"Photography is seeing through the eyes of another"
Yes. No doubt that the main story of the day (your love) is the thread that holds the event together. But woven throughout the day are the little stories of everyone else involved. From flowergirls burying their dolls in dirt outside the church. Umbrellas collapsing at the worst moments. Hats taking off like kites. Temper tantrums of anxious children. Heels getting caught in grates. Nose picking children. Tired yawning children. Thrown shapes on the dance floor.These are moments on the other side of traditional wedding photography. The story of others that give you an alternative to the wedding photography on your day.
"Family Photos are Important"
I find it equally important to not just focus on the couple but to have a good ol' banter with the family too. It's about making everyone feel welcomed when they pose. I've also no problems with photographing not just your family but friends you grew with til this day. I try my best to remember everyone's names, I may just be around for the day but I like to walk away knowing that I got to know everyone as well as well can be.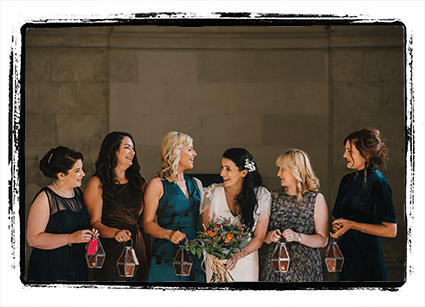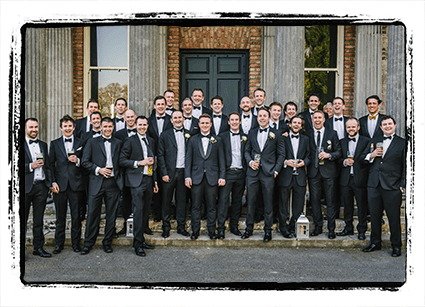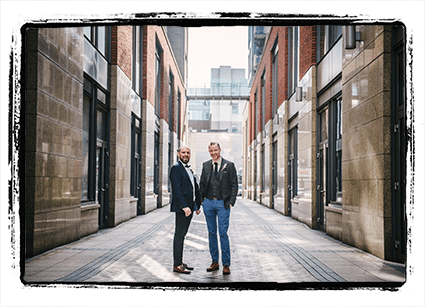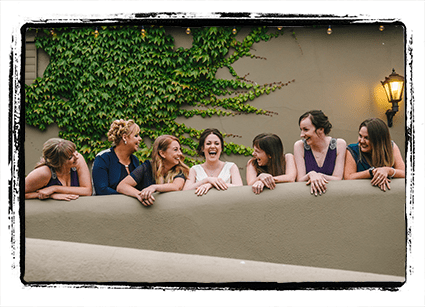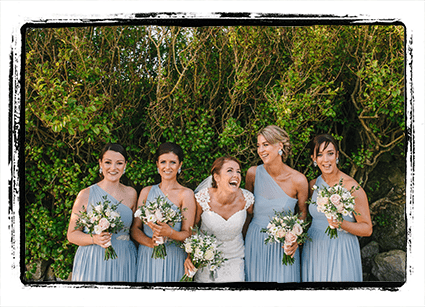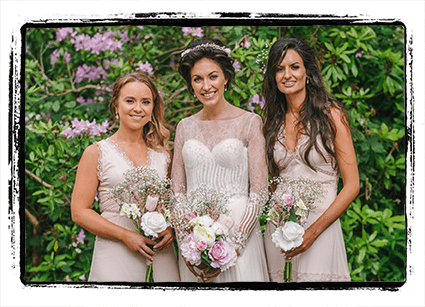 "True friends are families which you can select."

There's not a word yet for old friends who've just met - Jim Henson