Wedding Photography and Hair Tips
Just sometimes, the sun is shining on your wedding day. It's a warm day and the venue's gardens look amazing but you step out of the car and your hair and veil gets blown to the heavens…damn you Wind-zilla.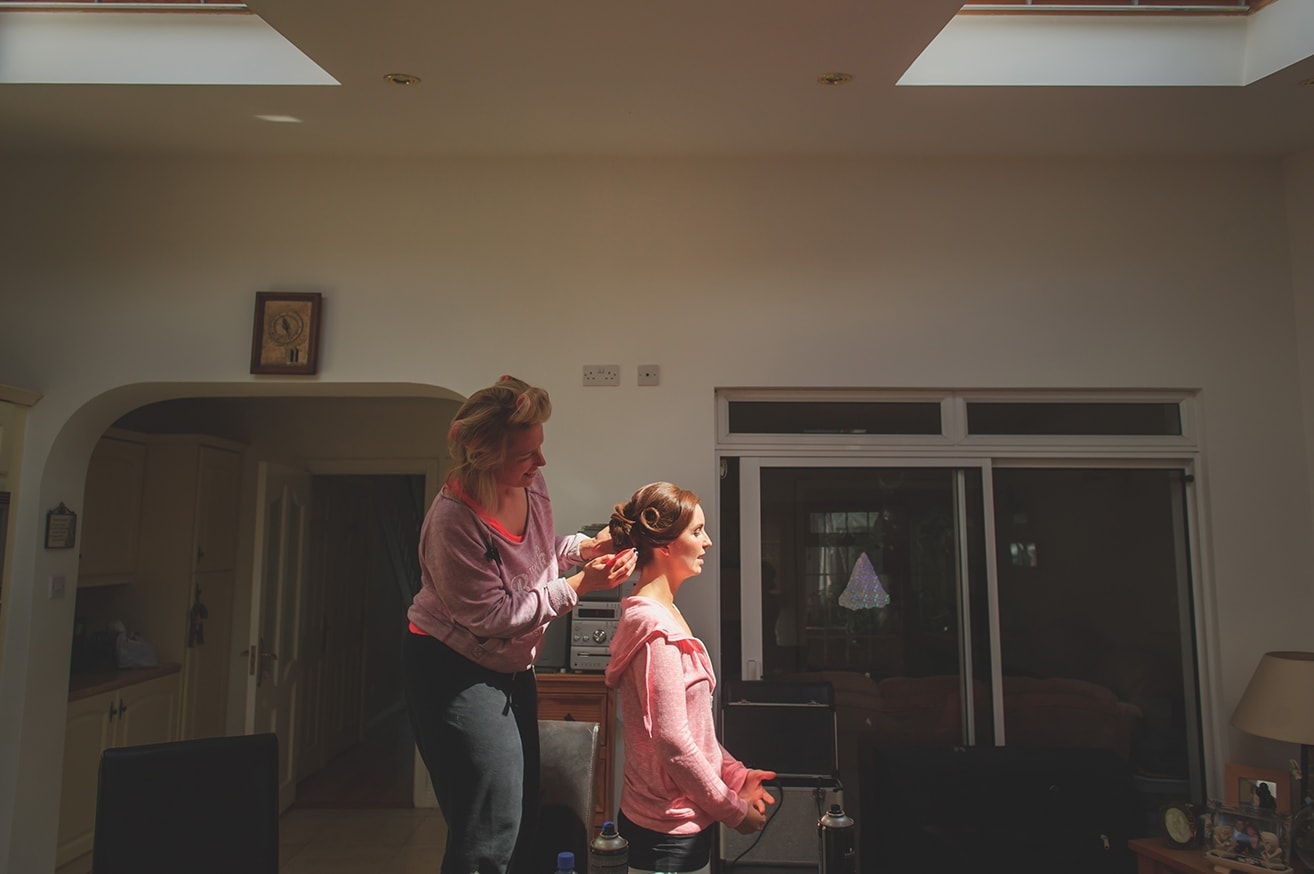 If you choose to wear your hair down then it will move, generally not much on a still day but on a gusty day, it'll be in your eyes, stick to your forehead and worse yet, it'll wrap itself around your neck and try choke you as you do your best to look glamorous. Then there's the veil…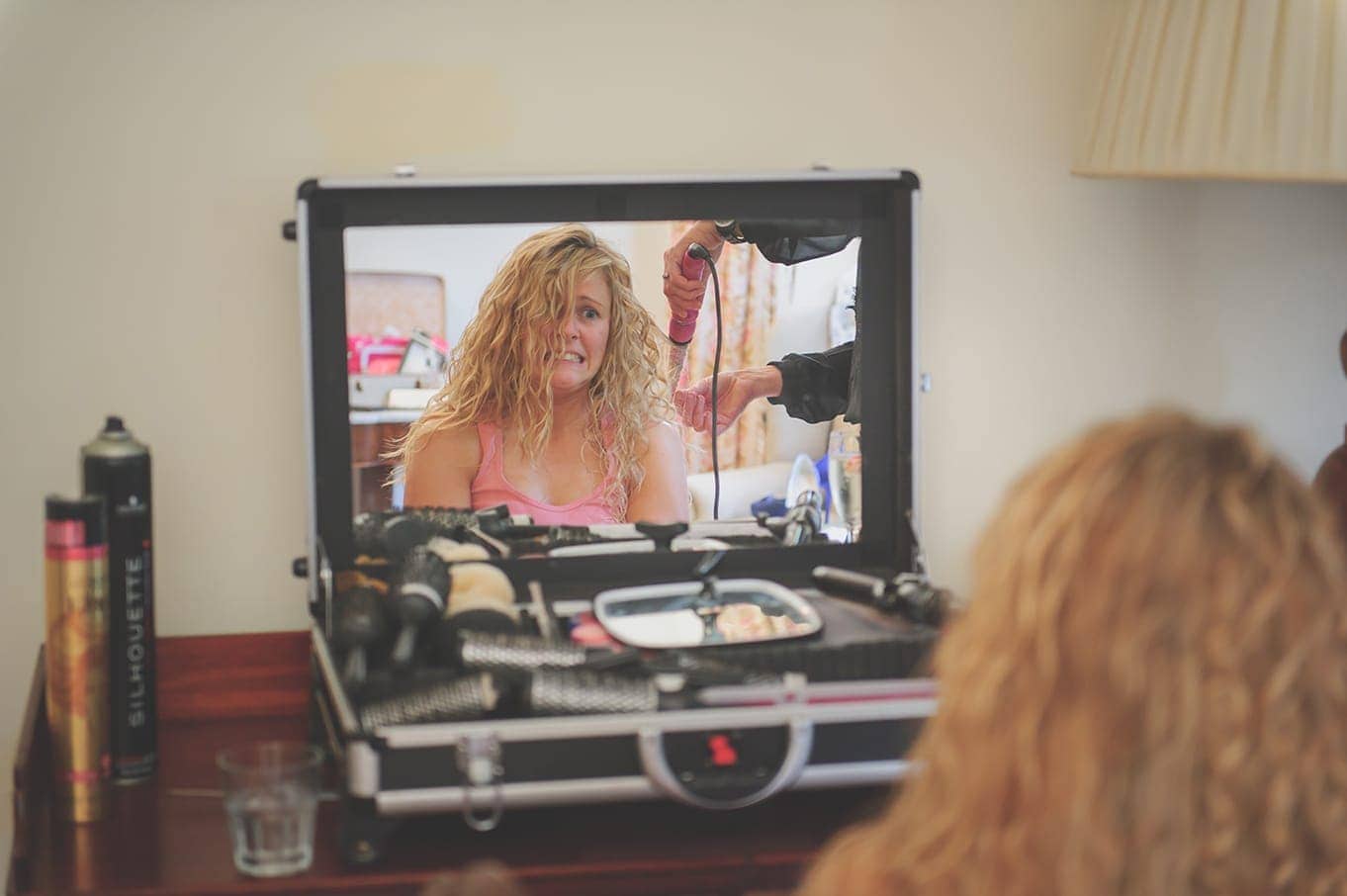 But don't let that stop you from wearing your hair down. Bring hairspray, clips and get a friend to keep an eye on it. Make sure to let your photographer know that you either don't mind the hair looking slightly windswept or that you want it to be as perfect as when you stepped off the stylist chair.
Generally I ask brides what they would like to do on a windy day. We can treat it like rain and keep all the photos inside the venue or we can brave the elements and get some breezy photos.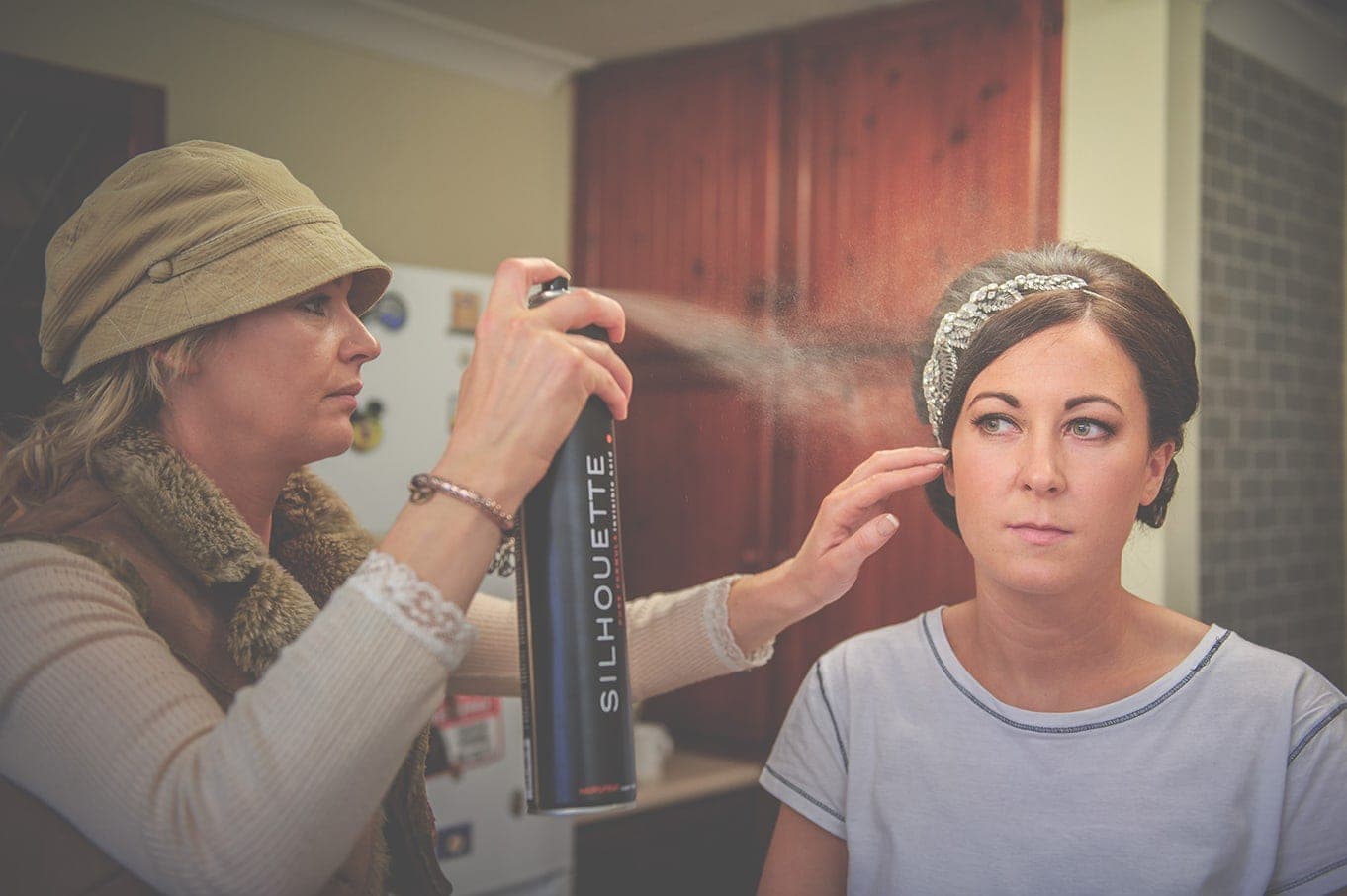 I know a couple of brides who changed their mind that morning (It was a gorgeous day but way too windy) and switched to an updo to challenge the gusty weather. Perhaps, choose two hairstyles, just in case…