Make-Up and Wedding Photography
The only thing I know about Make Up is that if you don't generally wear it or you go with a completely different style on the day of your wedding then you might not see "yourself" in the photos. Every year I get a handful of brides that confide in me that their make up was a bit over the top and enquire if I could "remove" or tone down the stylists handiwork on the day.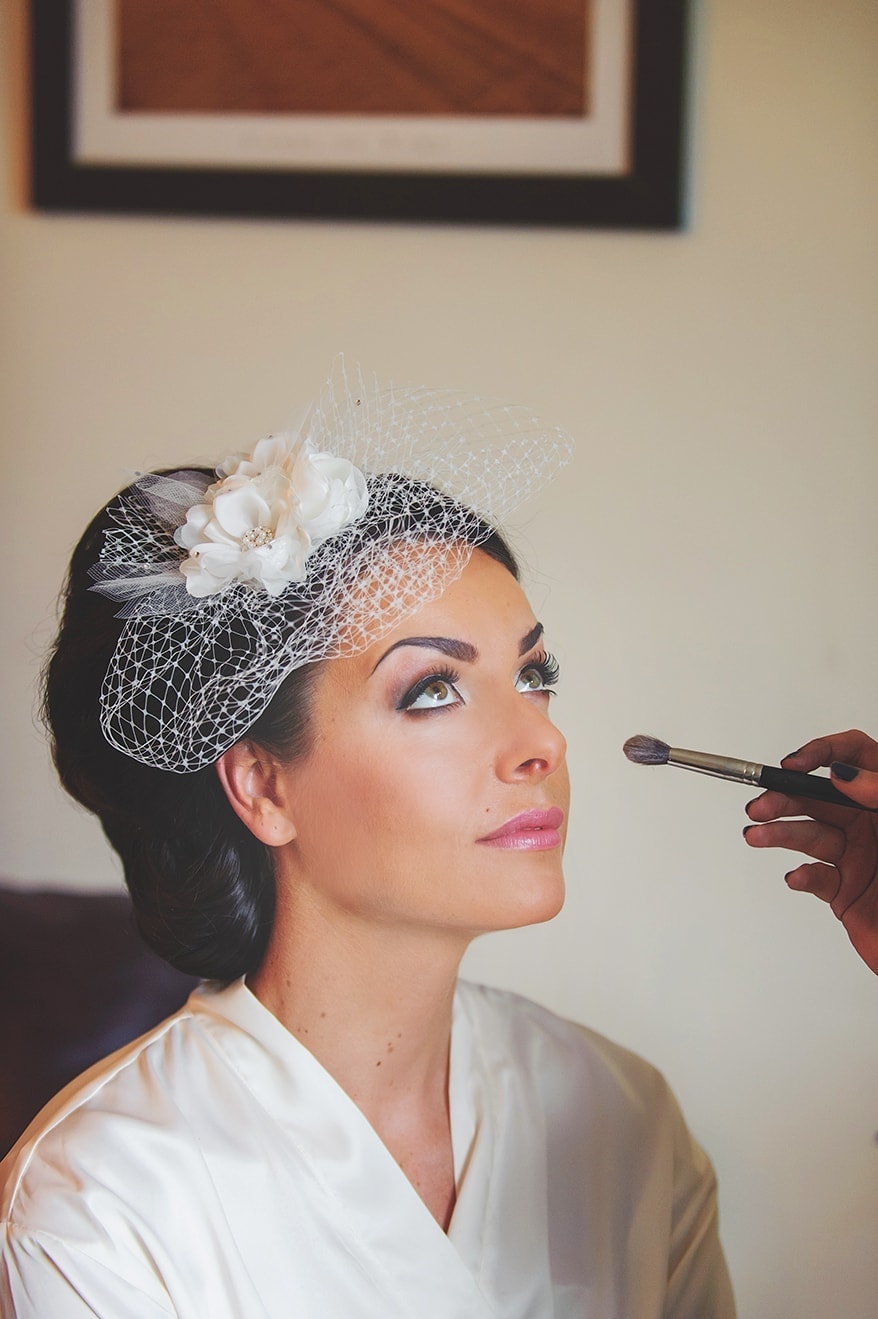 The same applies to fake tan especially if your partner has a paler complexion. Unless the whole wedding party is wearing fake tan, you might just stand out like like an orange in an apple basket.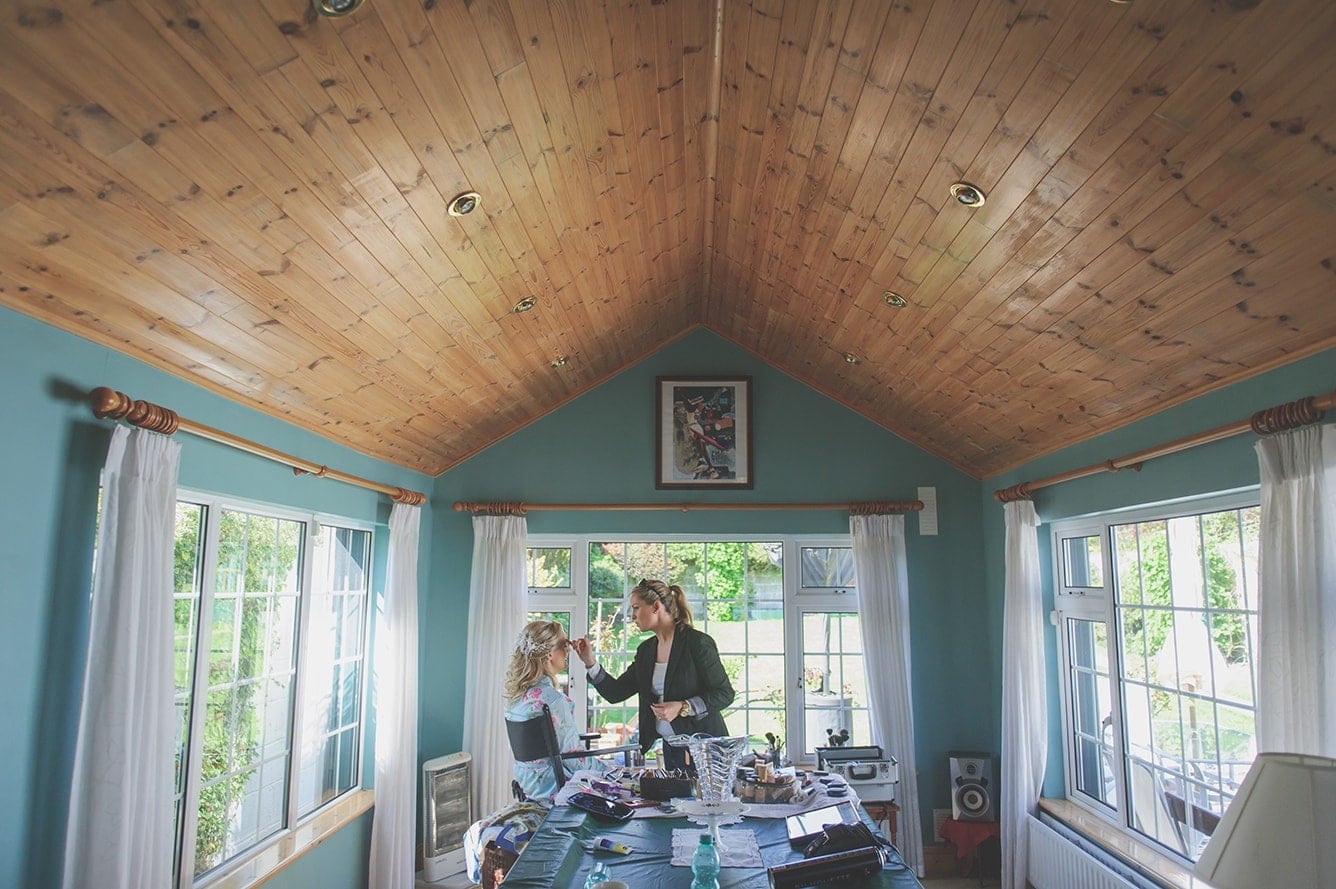 As for getting ready on the day. Here's what I find works really well for photography:
Get ready in a room with lots of light or by a window (the photos will look much better than in a dark room under a lightbulb)
If possible find a spot with enough room for a photographer to move around you without getting in the make up artists way.
Have a few mirrors handy so that you can see the process and everything else around you. It's like driving in a car and using a rear view mirror to talk to those around you.
Always get the Make Up done after your chief bridesmaid but never last. The reasoning stems from you'll want to be ready in good time to have the dress on for the photographer. You'll also want your best friend/sister to help you into the dress and she needs to be ready too.
Still not sure about the Make Up and fake tan, get a trial done and get an engagment shoot with your partner. The photos won't lie and you'll have good time to change your mind.
Also get the tan done before the trial make up so the make up artist can have the complexion to style with on the day. The number one retouch I get asked for when brides receive their photos are to make their necks,shoulders, arms, hands and even feet the same colour as their face.