Victorian Italianate mansion wedding ceremony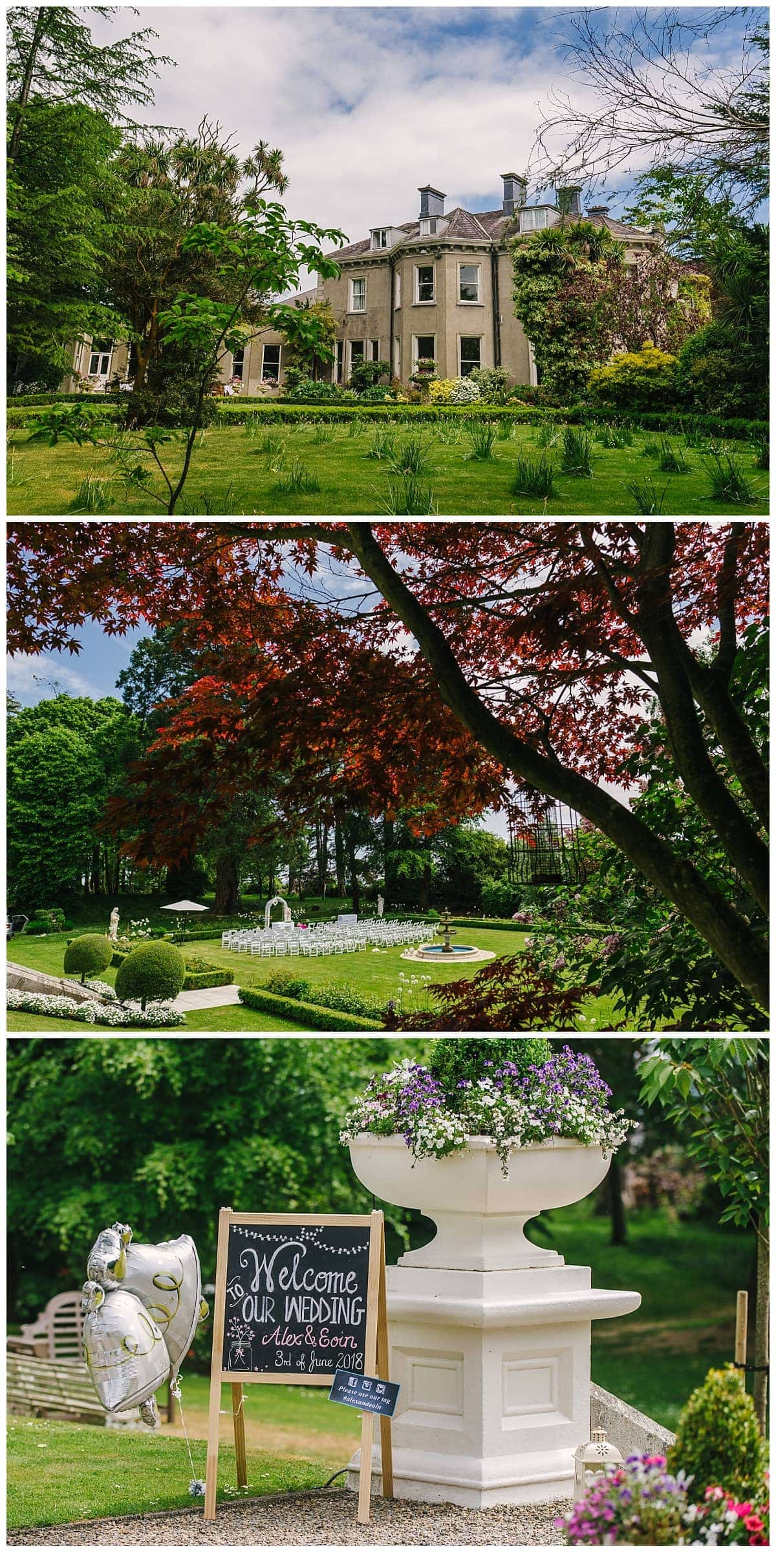 I love coming back as a Tinakilly house wedding photographer to this splendid Victorian Italianate Mansion set in the Wicklow mountains. The gardens are impeccable and there's just this really cool vibe reminiscent of stepping into a more classical time with ornate details that spreads out into the picturesque garden. The venue is a 19th century time machine. I love the vibrant colours within the house itself and the eclectic mix of decorations dotted around the rooms. So to have the opportunity once again to photograph a wedding here at Tinakilly made me a very very happy wedding photographer.
Alex and Eoin knew exactly what they required from me on the day and I was delighted to work with them to get the shots they had in mind. It was very important for them to not only have lots of family photos but also to really capture the grounds of Tinakilly. For this to work, they made sure to liaise with me on the schedule of the day so as to make sure the photography didn't take over! To achieve this we broke up the wedding photography into little 15 minute segments after the ceremony. A few couple shots…mingle…family photos…mingle…bridal shots…mingle…couple shots…mingle…Even after the first dance, they took the time to head out into the garden to get some night photos before I packed up my bag and headed home. Bear in mind this isn't always possible but when everything is happening at the one venue, it's very easily done as it's all within walking distance.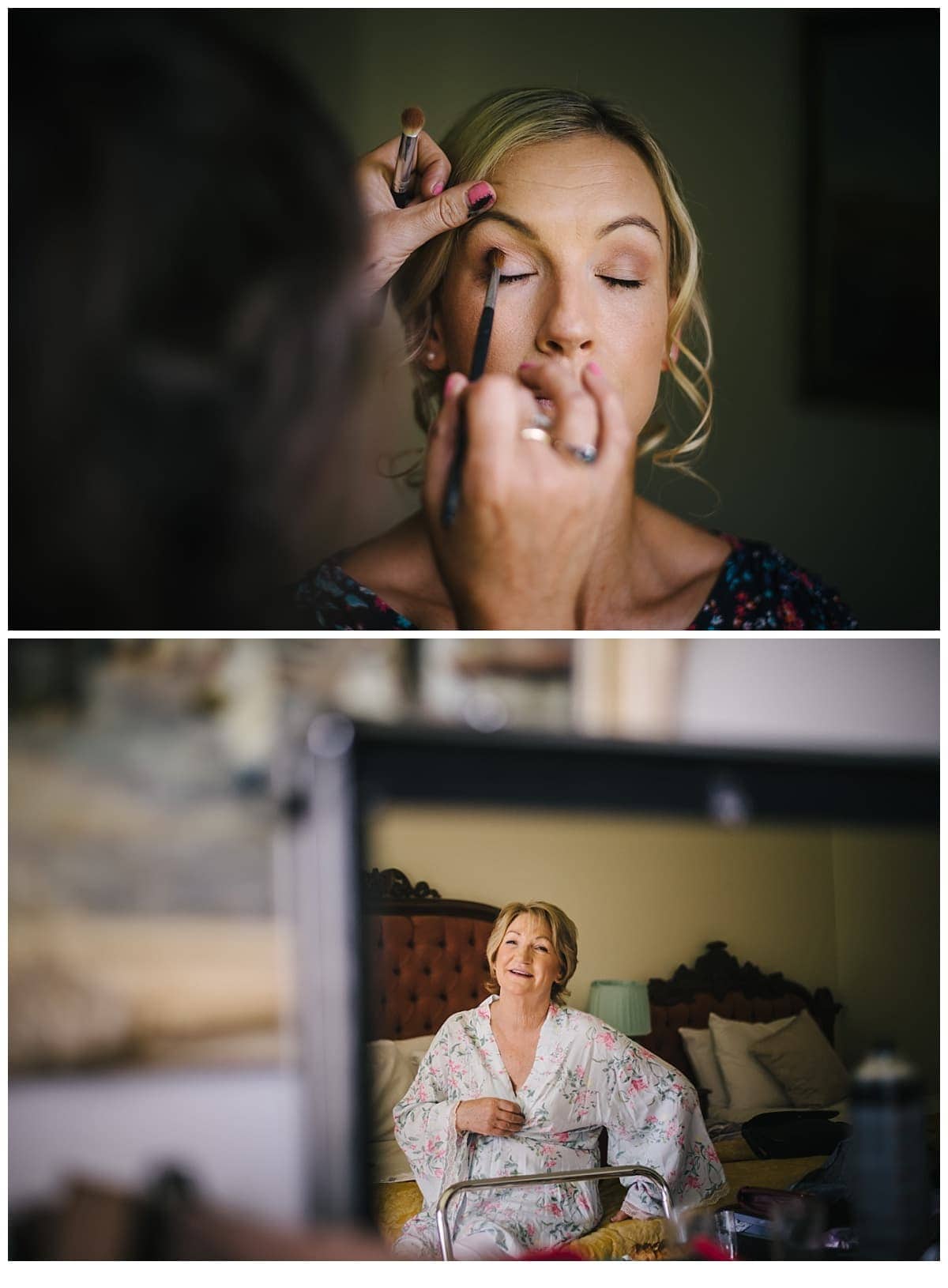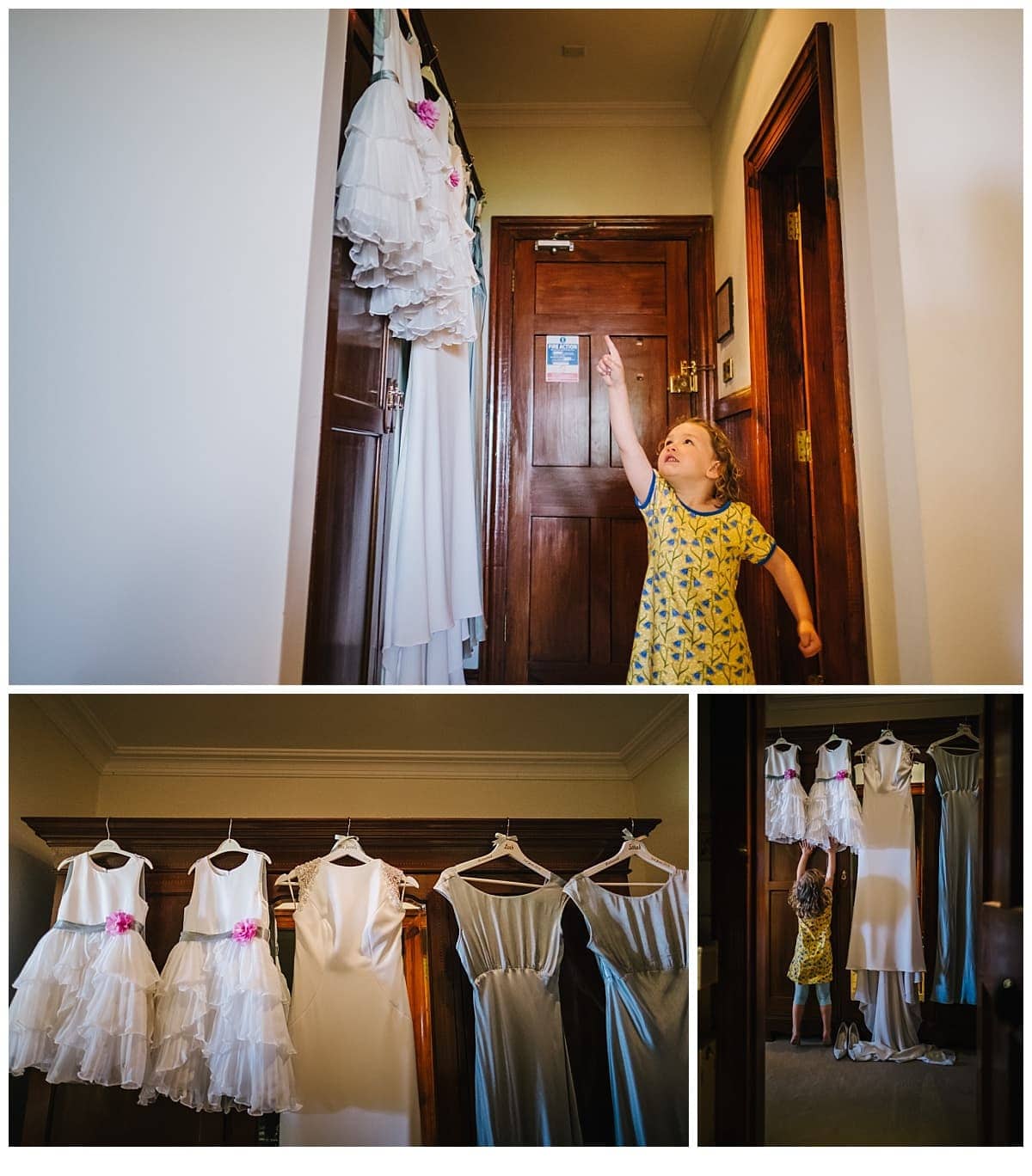 With regards the day itself, it was a sweltering hot day, so hot that guests were using umbrellas during the ceremony for shade. How often does that happen in Ireland? What I loved the most was the pure joy expressed when they saw each other for the first time that day. That presence stayed between them the entire day. It was such a lovely connection and I rarely needed to give them any prompts to keep that flame lit throughout the couple photos til the end of the night. Thanks Alex & Eoin for taking me on board and I can't wait to be back again as a Tinakilly House wedding photographer.