A family fun celebration in the rustic and eclectic Millhouse, Slane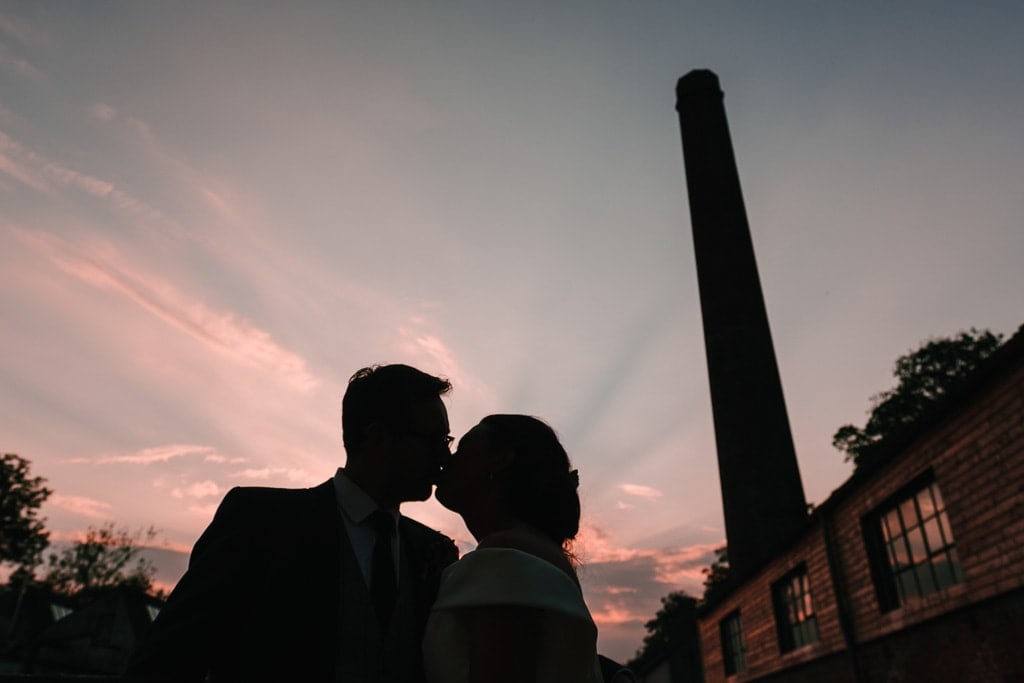 I'm always happy to be the Millhouse wedding photographer and even happier to be Katie and David's wedding photographer. Katie had booked me nearly two years before her wedding day as she had seen me in "action" at her friend's wedding. Then we bumped into each other again at another wedding when she was again a bridesmaid. So when it came around to their wedding I was sincerely hoping she wasn't sick of me and my photography antics. I couldn't have been more wrong. The two of them were so friendly to deal with on the day. I felt like an auld friend and clearly they meant so much to their family and friends too. There was loads of banter from the prep til the end of the night. It was also loads of fun catching up with two previous brides.
"We got great use out of the inflatable cows"

The Millhouse is just a dream to work with on the day. Tina, Jacqui and staff are true professionals and the whole day just floats with these guys steering the wedding ship. I really do love how they manage the day with humour. It's pretty much the same way how I work on the day.  Wedding photography in The Millhouse regardless of the weather is a dream with the Old Mill a great space for indoor light. Not that we had to use it with the searing heat on the day!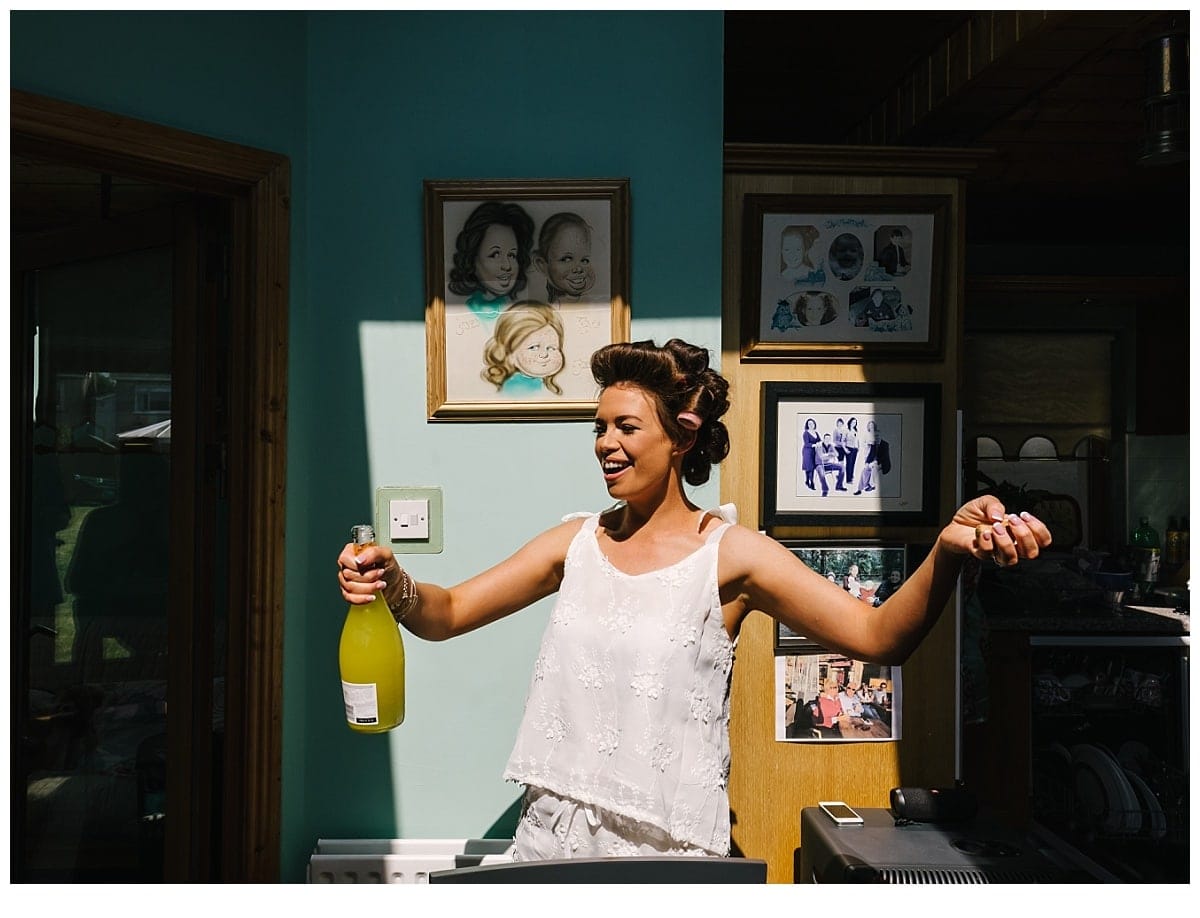 Katie and David had one request from me and that was to capture their kids as much as possible throughout the day. They wanted just a few family photos after the "first look" as they knew the kids would be overwhelmed later on after the ceremony. I have to say, they were exceptionally well behaved and The Millhouse was a great spot for them to play in. As you can tell from the photos we got a lot of mileage from the inflatable cows and not just the kids 🙂
Honestly loved this wedding. I loved Katie's attention to detail, check out the flowers and table designs. Check out the boots with flowers outside the ceremony. Check out the lights! Check out their professionally printed wedding day schedule! It's not easy being a parent and putting together a wedding never mind having a concurrent theme. I can barely organise our own holidays! So, totally in awe at these two.
As always a pleasure to be a Millhouse wedding photographer and can't wait to be back (Funnily enough I was back there a few more times after their wedding in 2018 and can't wait to blog a particular Christmas wedding at the Millhouse too) – THANKS AGAIN KATIE & DAVID