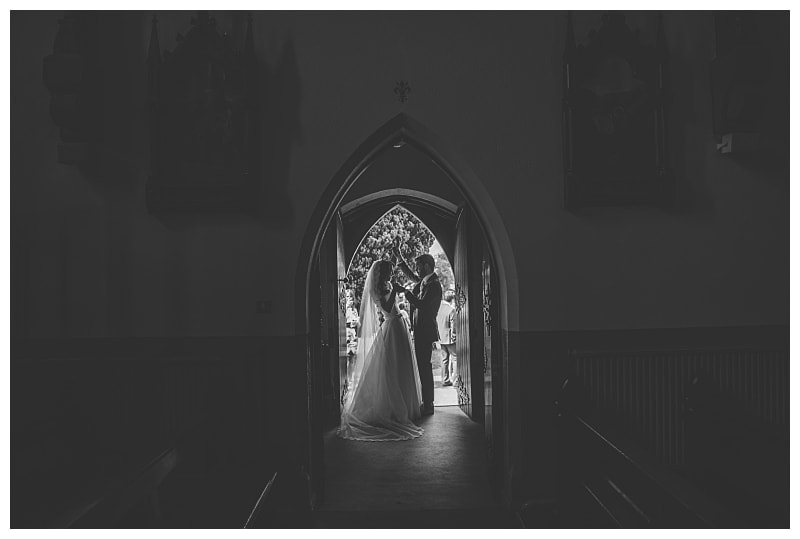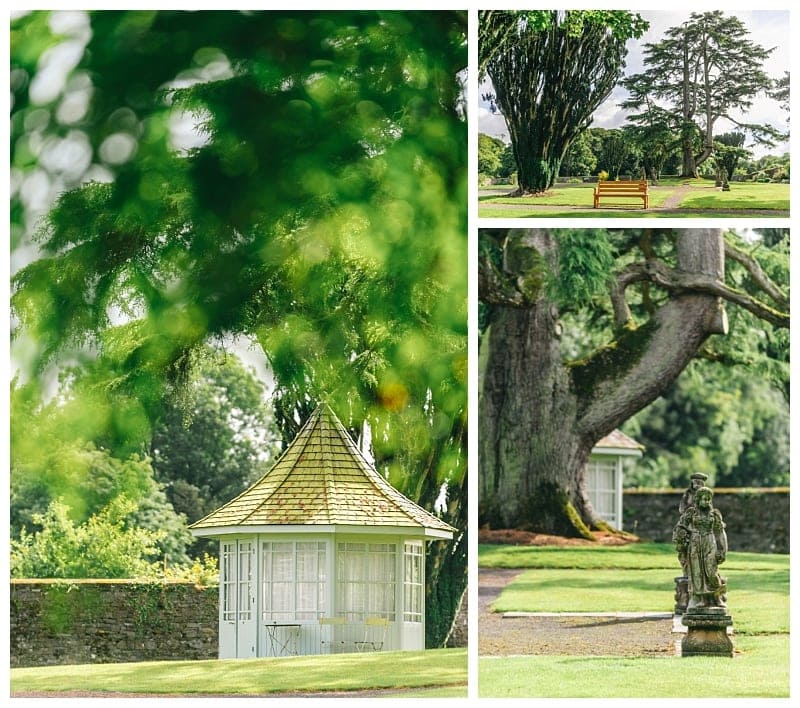 I never photographed a wedding at Tankardstown before,  I'd been chasing the venue for a long time. Any time a couple enquired if I could do wedding photography at Tankardstown I was already booked. It was just one of those illusive venues. Then came Liana & Dave and a chance to photograph a wedding at Tankardstown in Meath. I was as excited as a squirrel who just stored his last nut for the winter.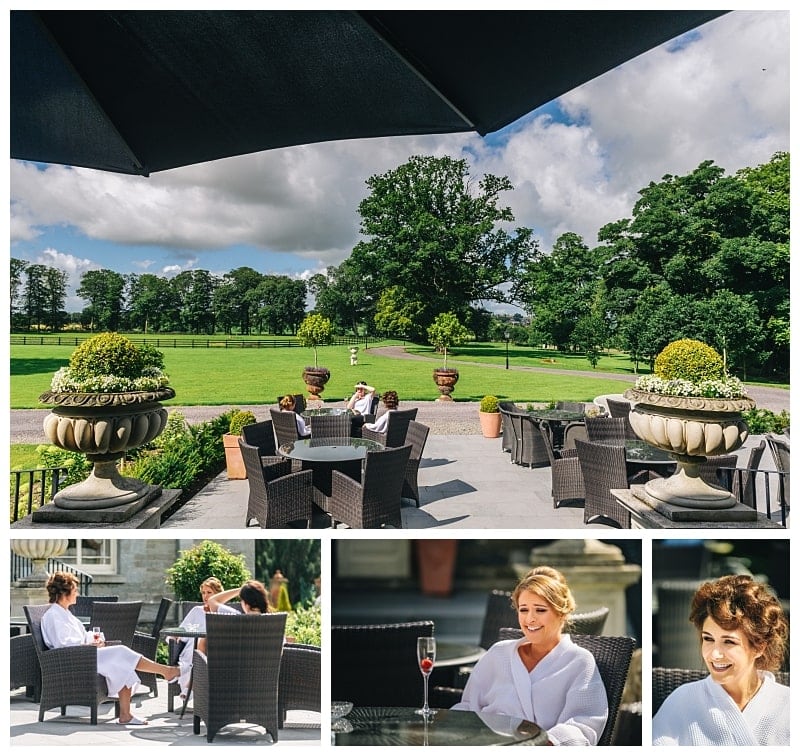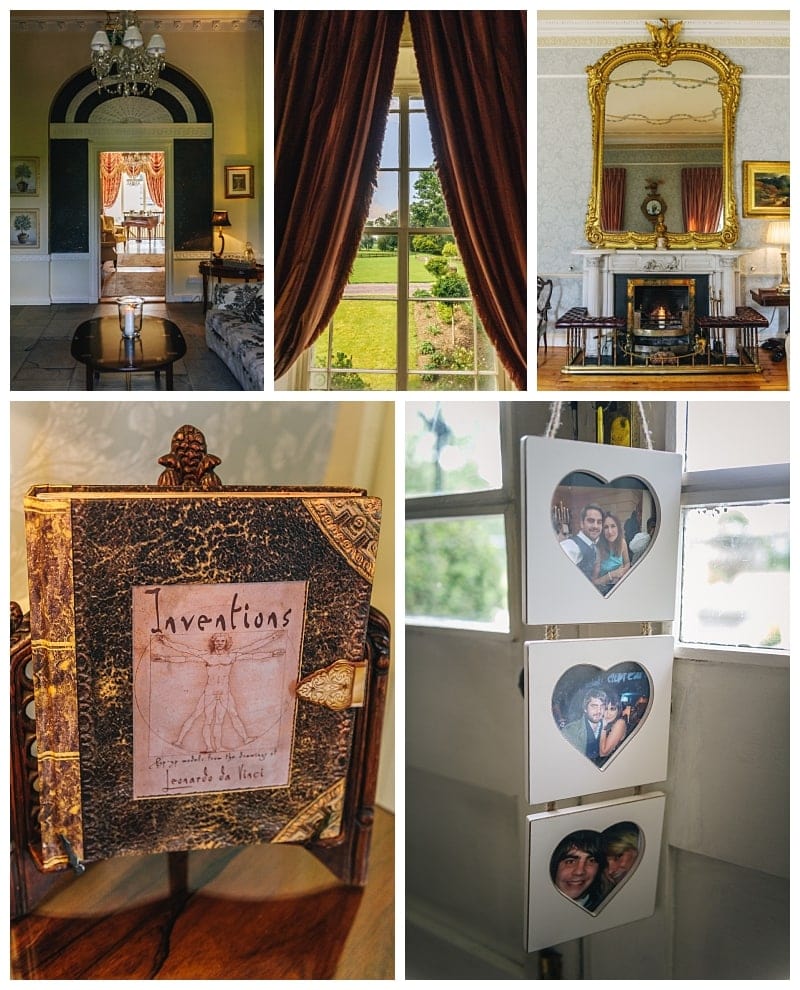 These guys rocked. Like meeting up with two old friends. At least I'd like to think we got on well, something clicked, it was fun fun fun all day long and I hope the photos captured it as I remembered the day. Liana & Dave were kind enough to take the time to write out a couple of details regarding their day too. Thanks you two.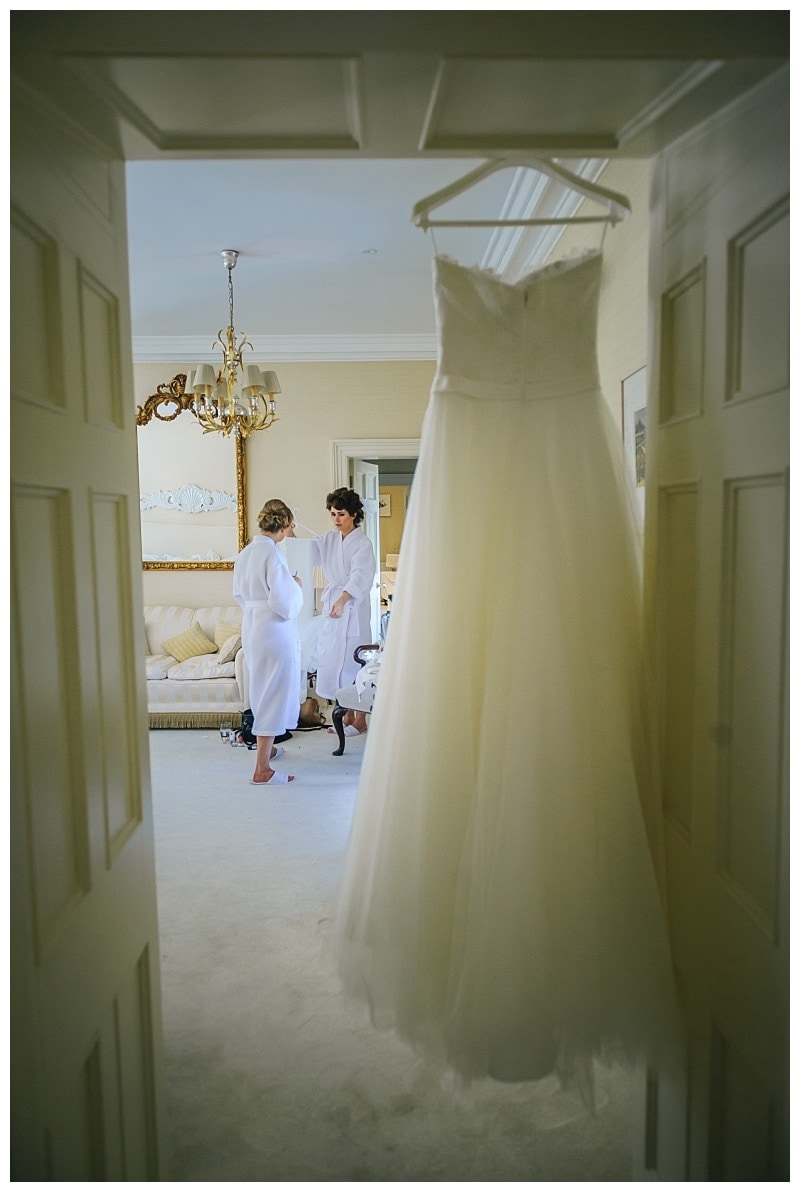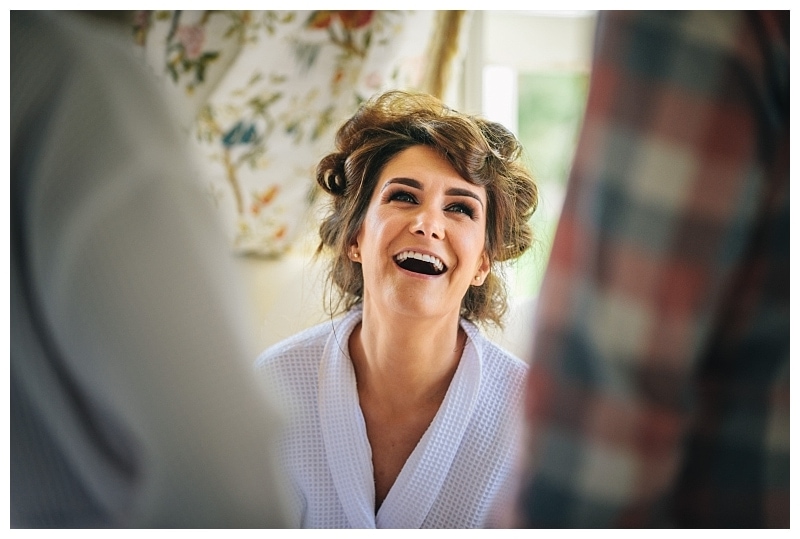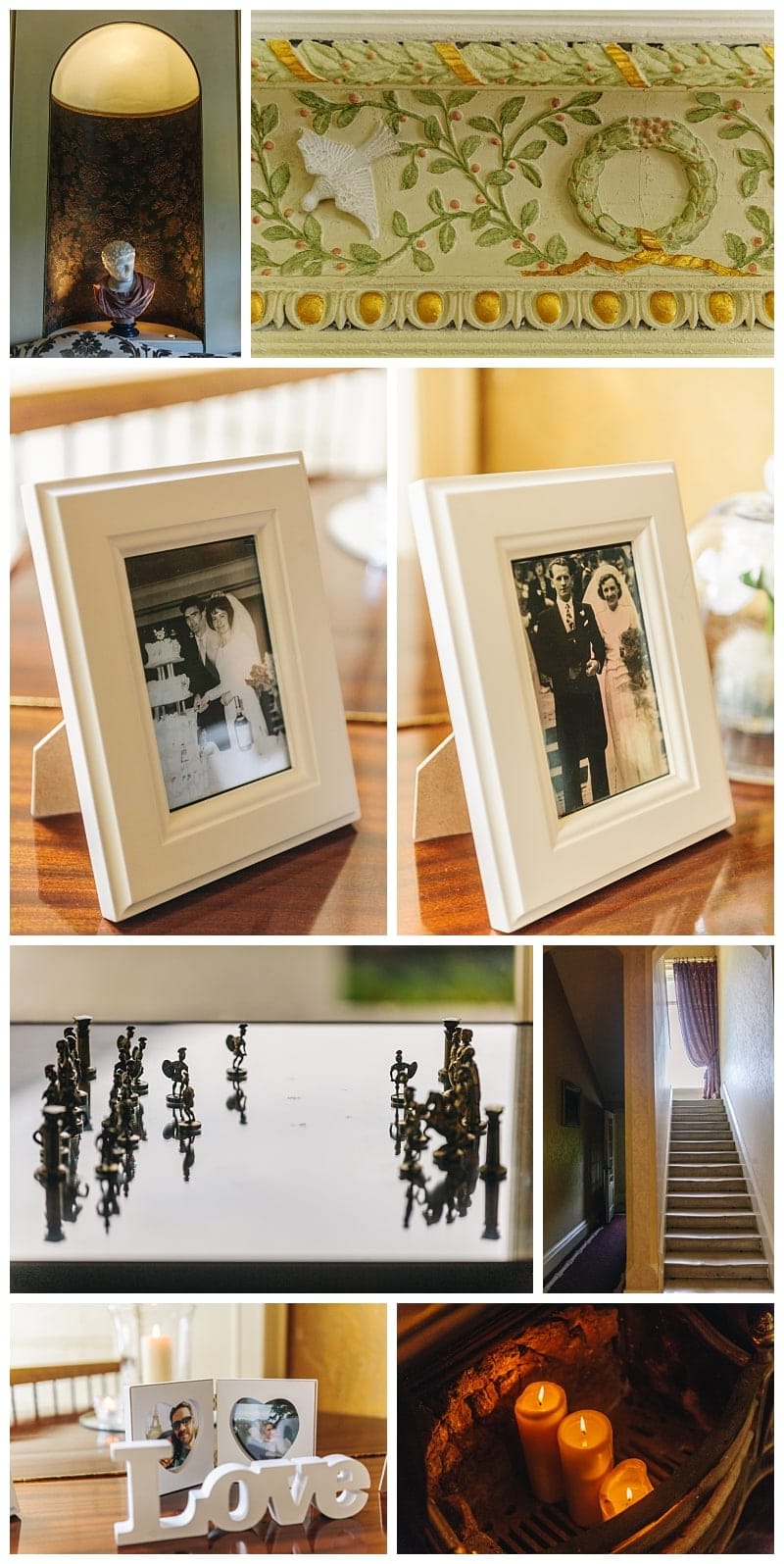 What's your love story?
Liana: We met in February 2007, our mutual friend Lauren had organised a get together for a group of us from college in The Oak on Dame Street…And that's where we met. It turned out we'd been in the same college together for 4 years but had obviously never noticed each other 🙂
We started chatting on that night out, I'd love to give you a story of "It was love at first sight" but the truth be told it all started with Dave accusing me of stealing his drink, my memory is a little bit foggy so I plead the 5th on that one… 🙂
One thing led to another and we shared a little kiss & exchanged numbers.
I was going off to meet other friends later in the night so I decided to send a text on the walk up to them – sounds very eager when I think back on it!
We starting texting properly the next day & continued do so.
We had a couple of dates & both agreed we'd give it a go. The rest is history!
Dave: I had only moved up to Dublin two weeks and I got the typical Saturday evening call (well was typical in my 20's) are you coming out for a few drinks tonight. We were introduced by mutual friends that night and got chatting and instantly hit it off. I remember getting a text later that night which I wasn't expecting but was a nice surprise. From there we had a few more dates and that's where I got to know the real sober Liana and as my wife has said the rest is history!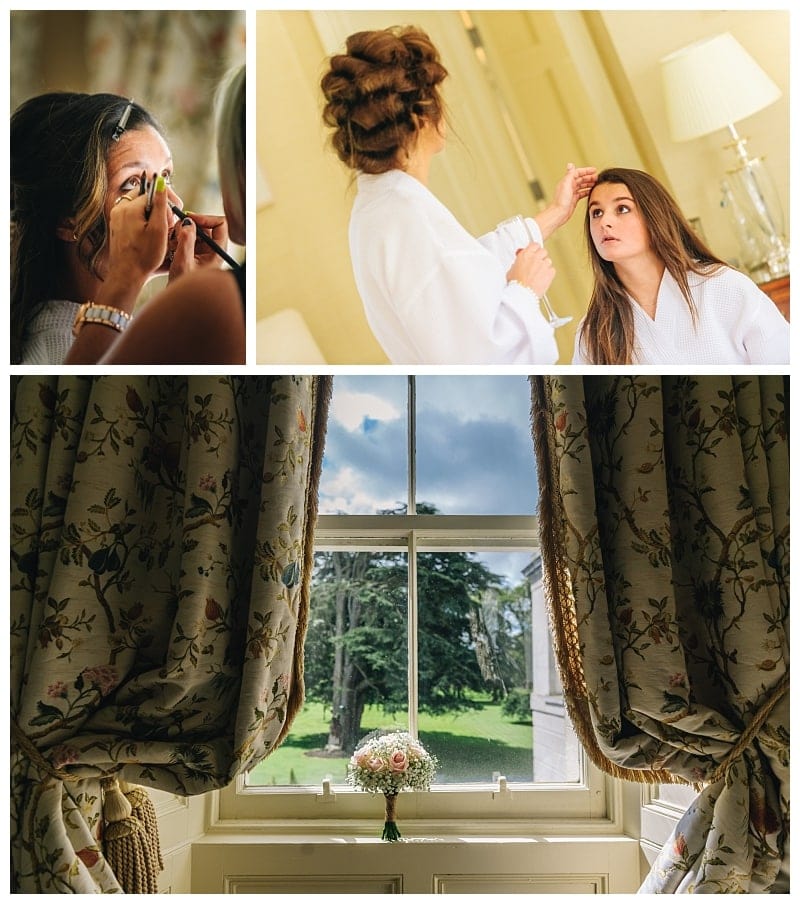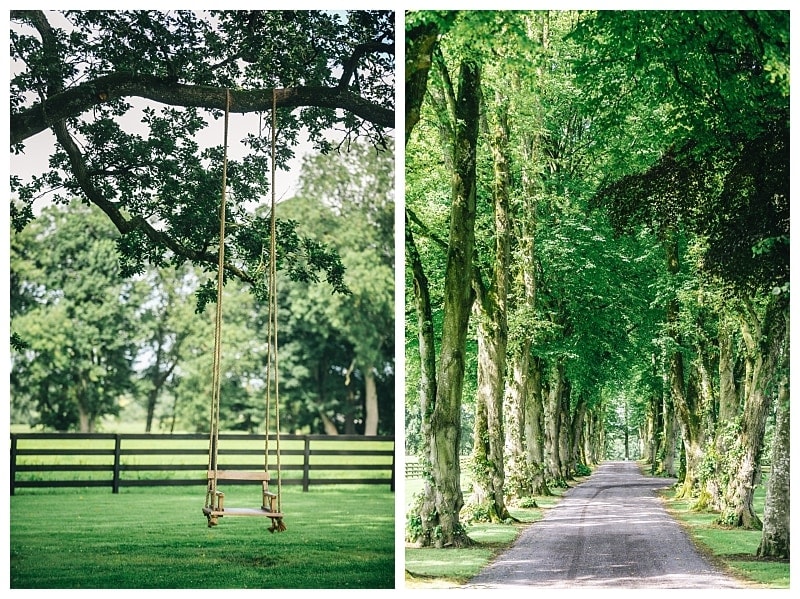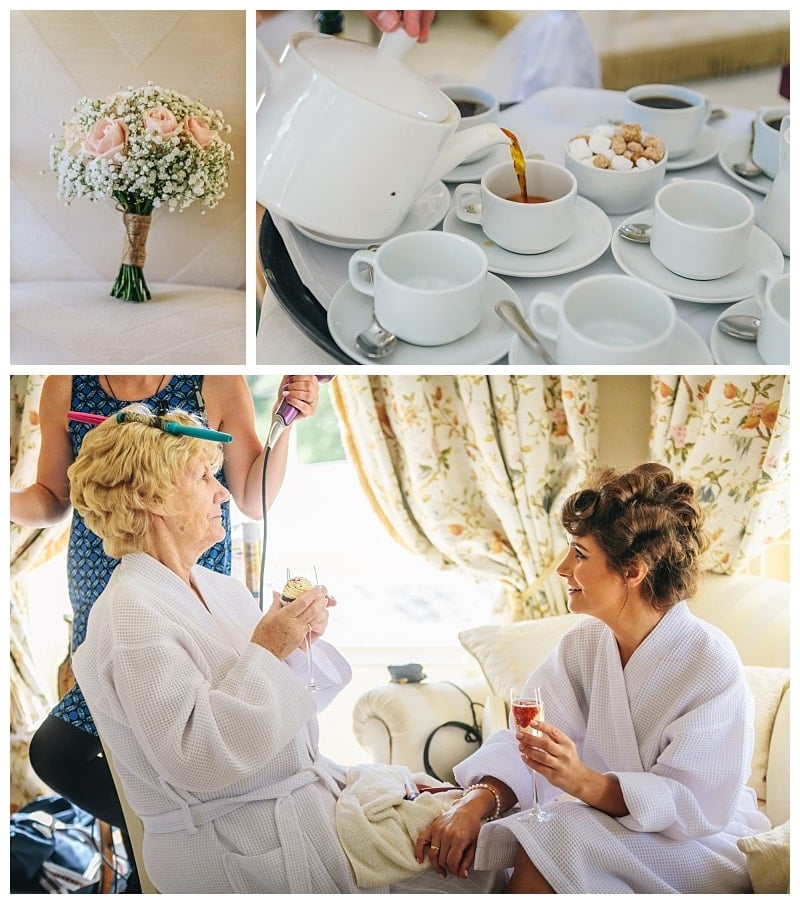 What was important to you about your wedding- what 

were your priorities from the very beginning

?
Liana: I think for us the main thing on the day was for our family and friends to have fun, we wanted a relaxed day and didn't want anything to be too fussy.
We also wanted to make sure we spent enough time with each other & with our friends and family at the drinks reception in Tankardstown.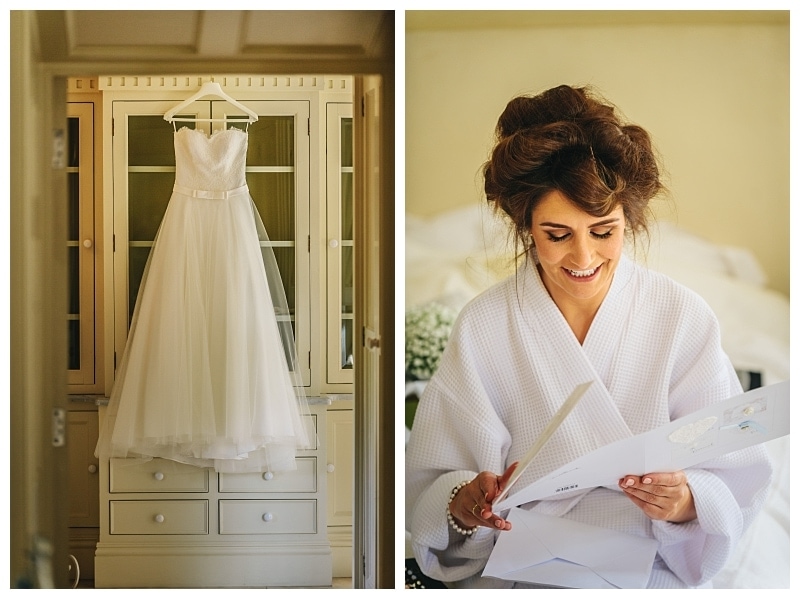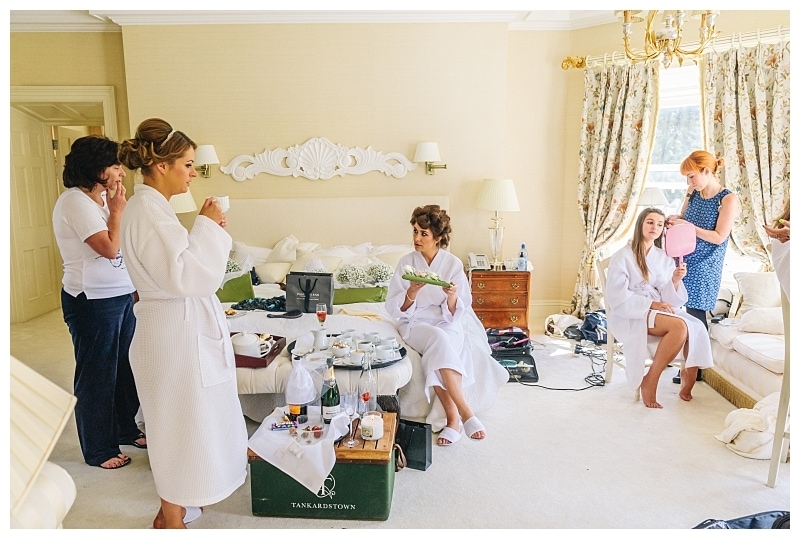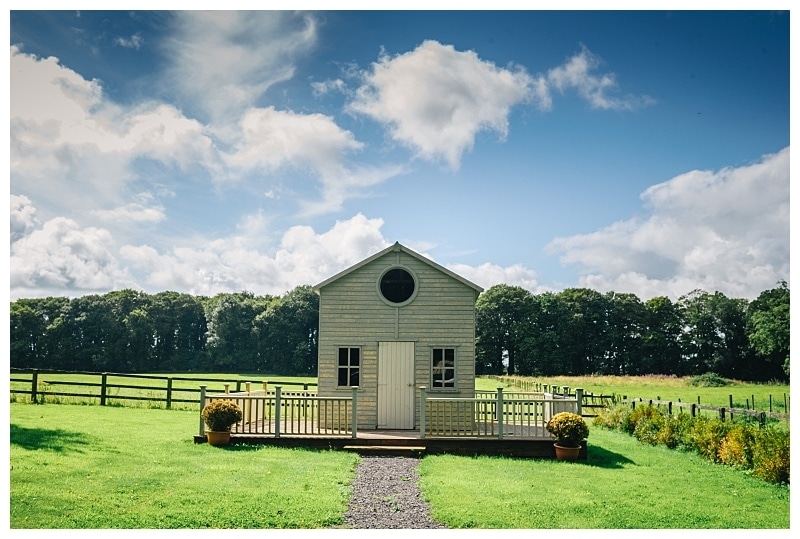 How did the proposal go, if there was one?
Liana: We were together for 7 years before Dave proposed, we'd talked about getting married a few times and I had always said I'd love to get married on my Grandparents
Wedding Anniversary and at the same church where they married.
Early morning on the 22nd Feb 2014 Dave brought me to the University church on Stephens green (Where my Grandparents were married) and asked him to meet him there on the 6th Aug 2015 🙂
I BAWLED of course & I'm pretty sure Dave shed a little tear too.
We did end up getting married on my grandparents wedding anniversary but were unable to secure the church on that date, so we settled on a church closer to the venue.
I had a little inkling he was going to do it and when he did I was not prepared for how emotional I would be. Dave had an amazing day planned which included me getting pampered, ring shopping & then we met our friends for a few celebratory drinks 🙂
Getting engaged and sharing the great news with Family & Friends really is one of the most amazing times in your life.
Dave: The proposal was on the cards for a number of months but to try and get a weekend Liana was free was proving so difficult. I finally had a date and a few bits organised for the day, Hotel, nails, hair ring shopping etc. Then out of nowhere Liana tells me that she has a dentist appointment at 9:30 on the Saturday. I couldn't change plans so on the Saturday the 22nd of February at 9am at Stephens green I popped the question and to my delight Liana said yes, even though I forgot to get down on one knee.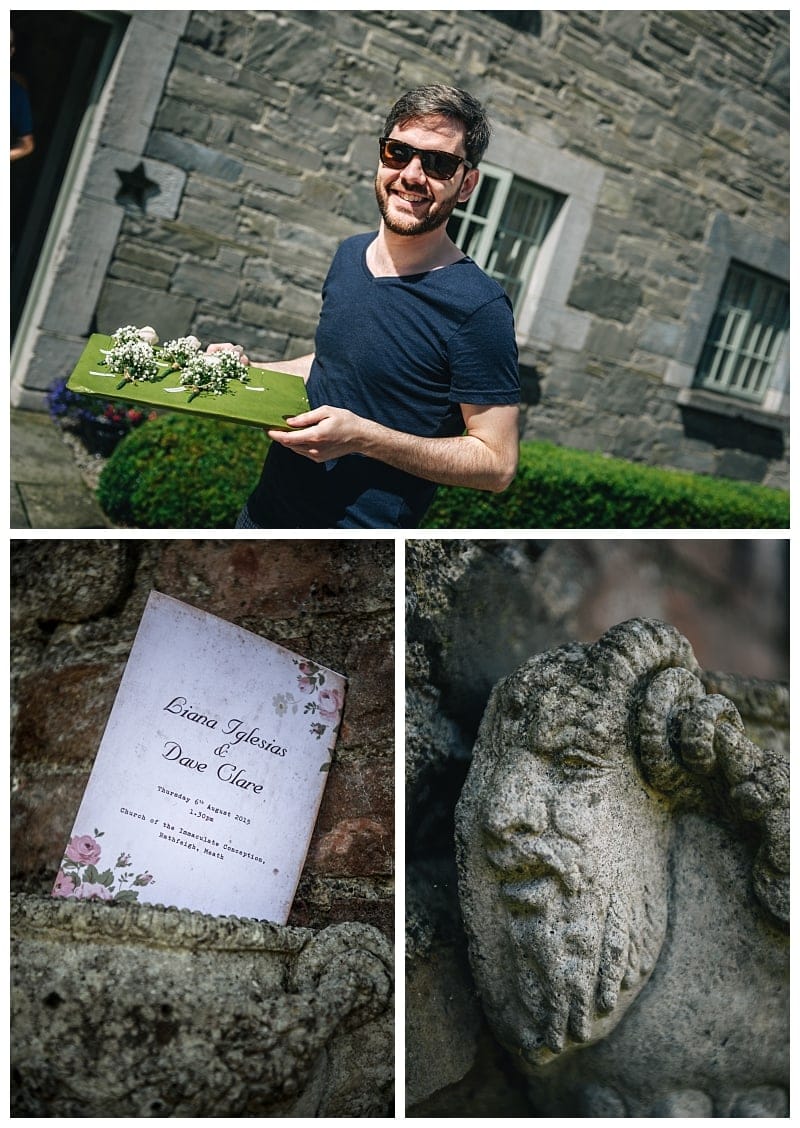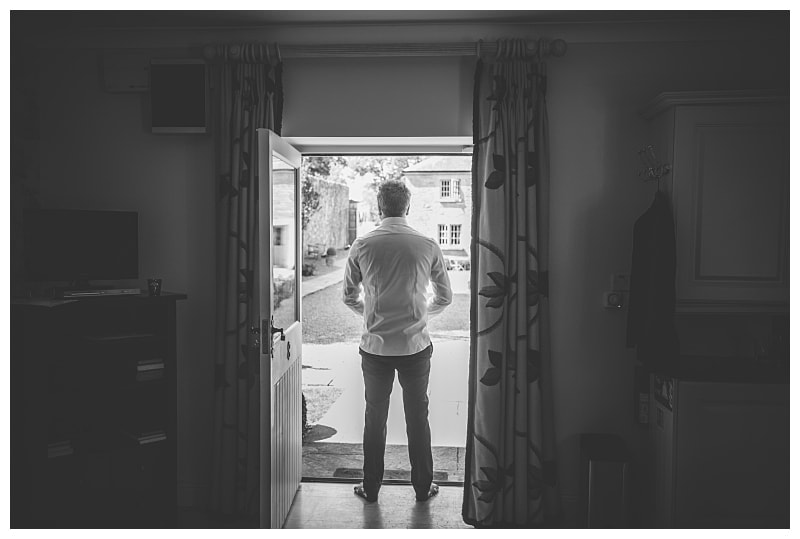 What made your

 venue

 "the one"

?
Dave: Our friends Stepha & Niall got married in Tankardstown House in 2013. When we got their invitation, I went online to have a little nose to see what the venue was like. I knew then, that the minute Liana saw the venue it would be a no brainer and I wasn't wrong. We both fell in love with the place and to be honest the decision was made that day.
Liana: When organising a Wedding you always want it to be unique & different to what your friends have done – but honestly we viewed and researched so many other places but none came close for us, so we made the decision to go ahead with Tankardstown.
The team at Tankardstown are unbelievable too, Sarah-Jane at the front desk & Elaine our Wedding Co-ordinator were just great in the lead up to the Wedding & on the day Fran & Una were brilliant, they made sure we were never without a drink in our hand! 🙂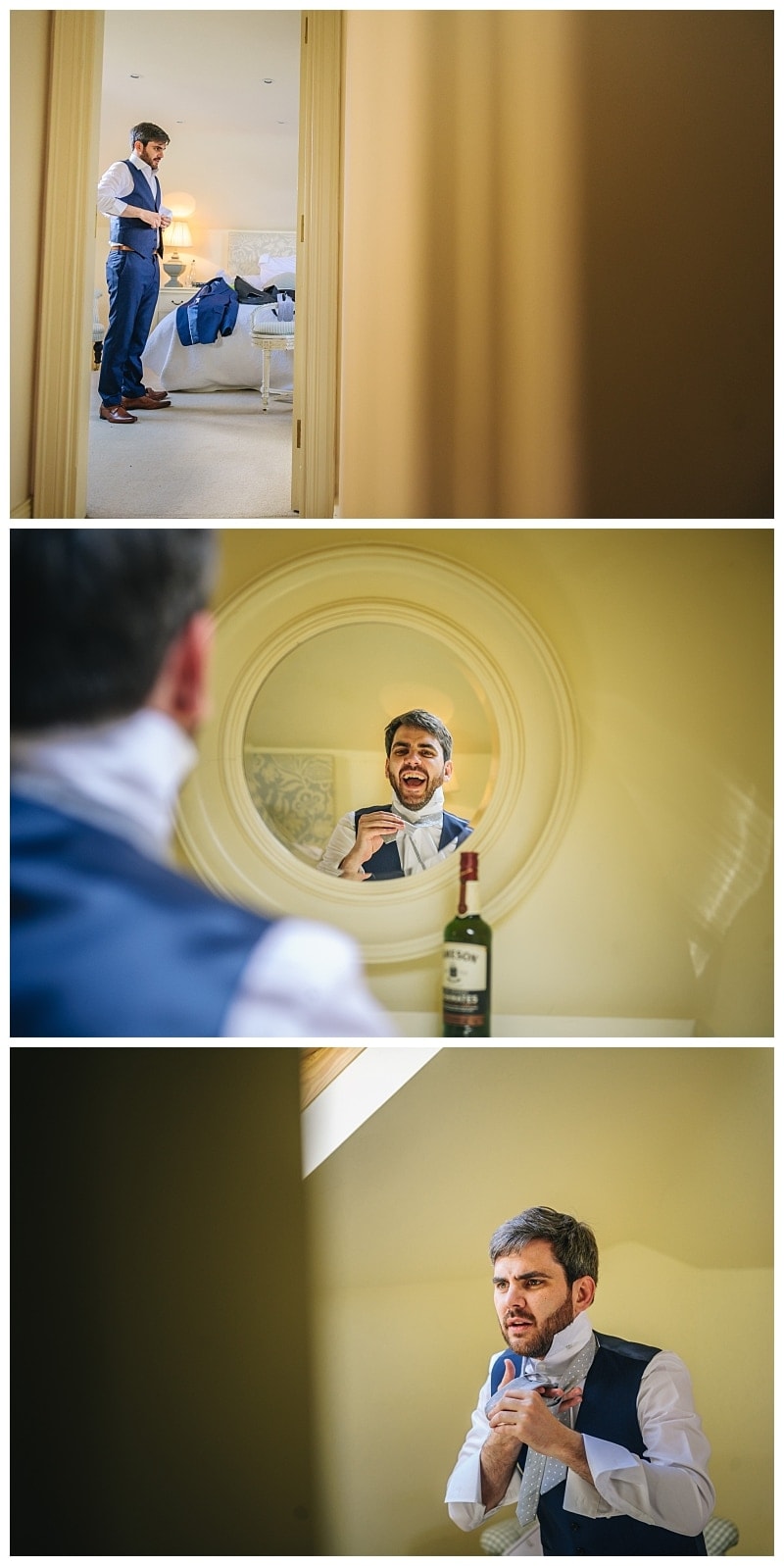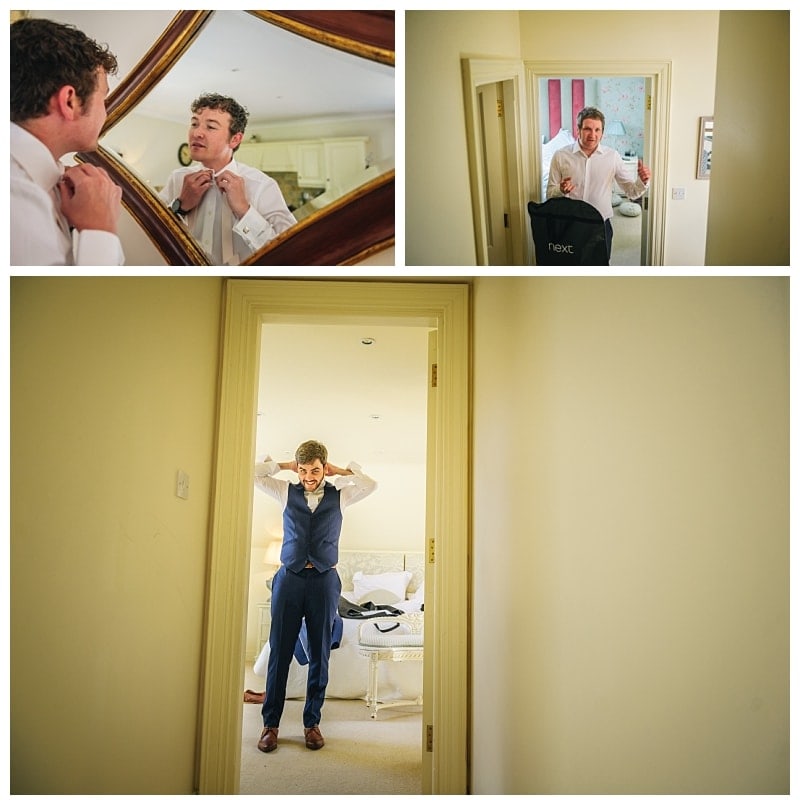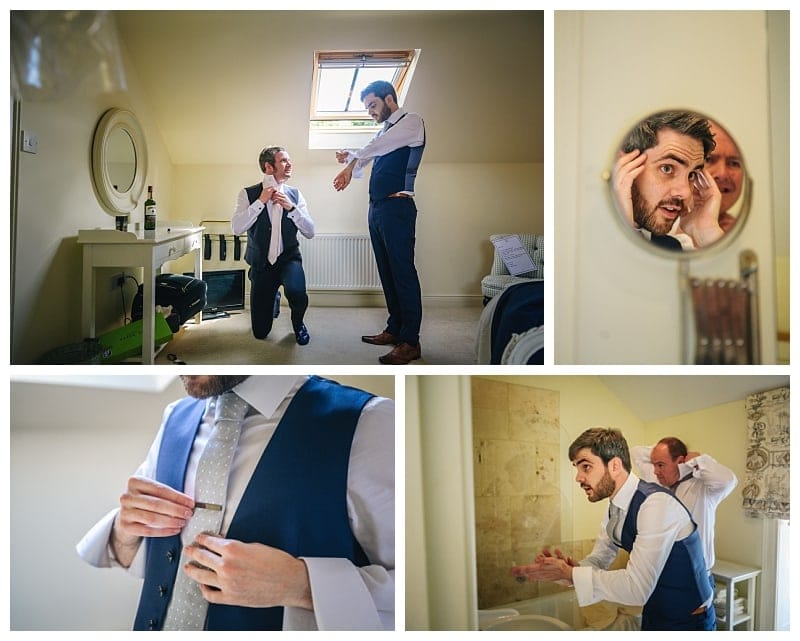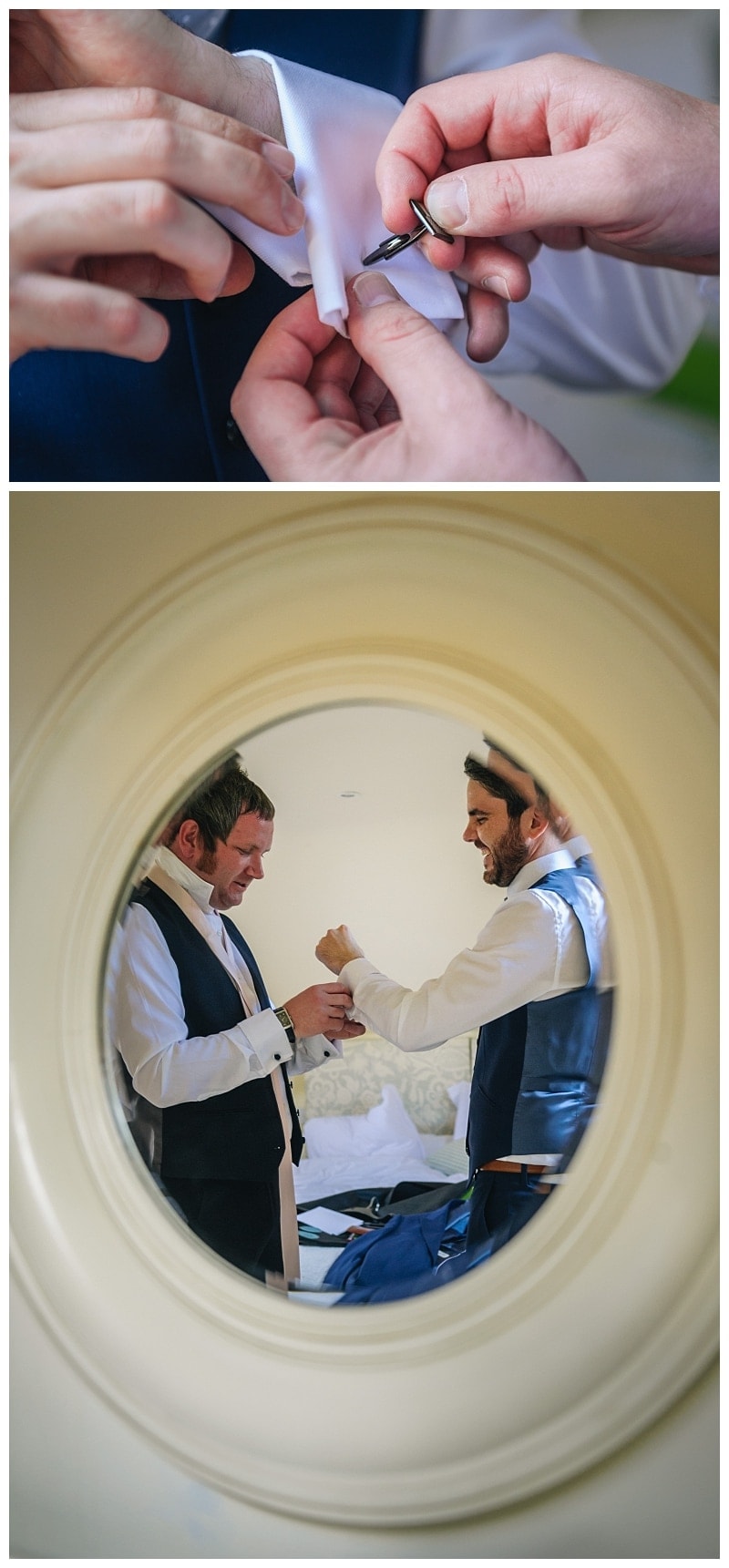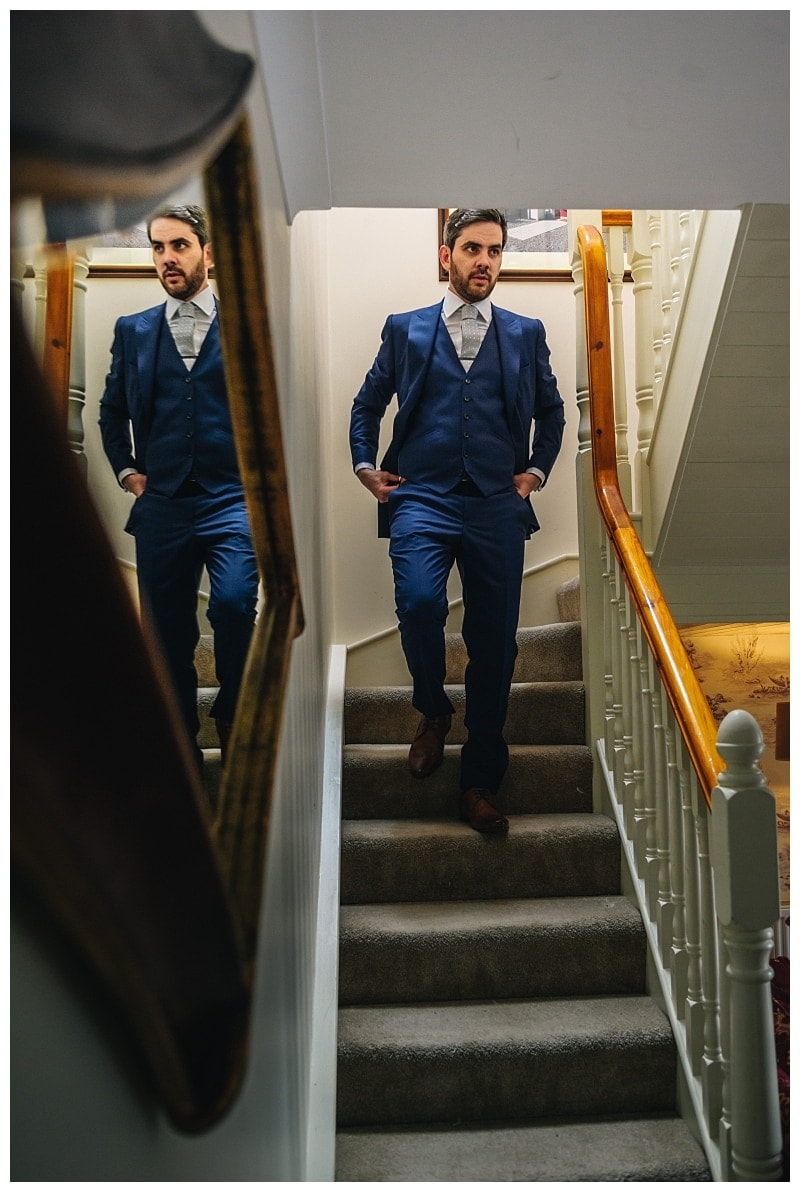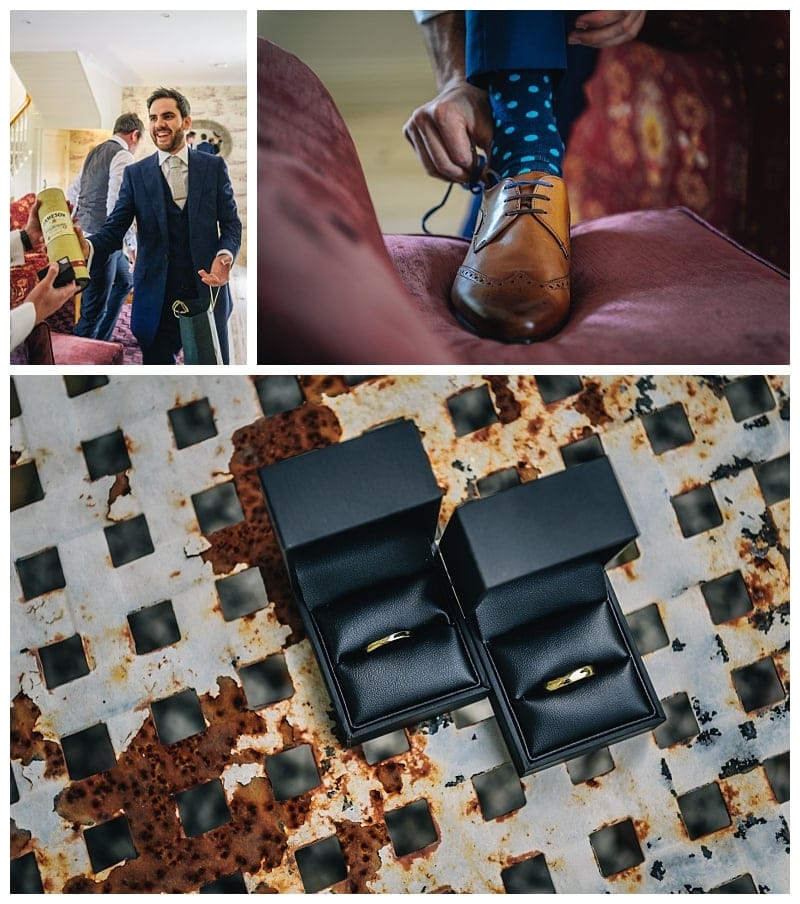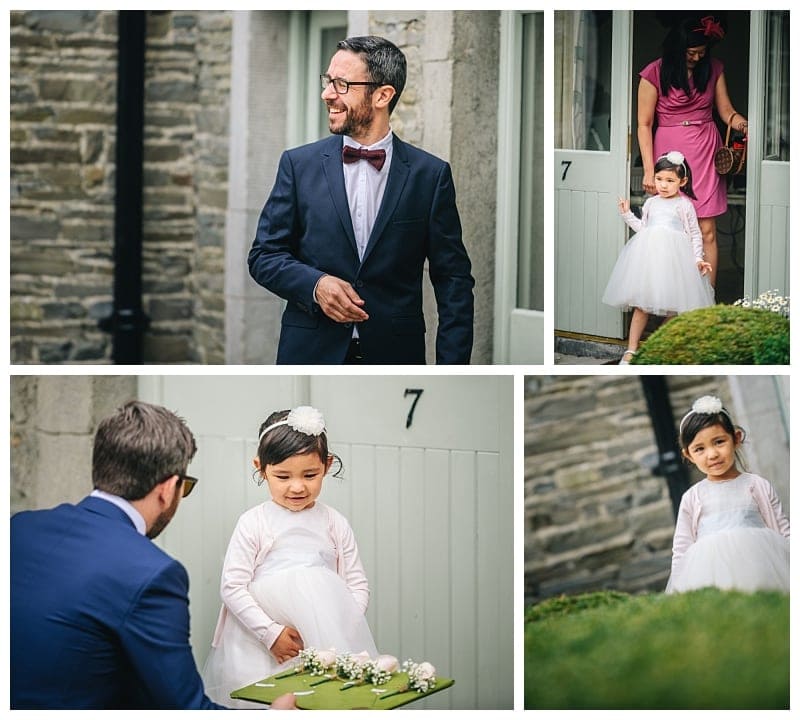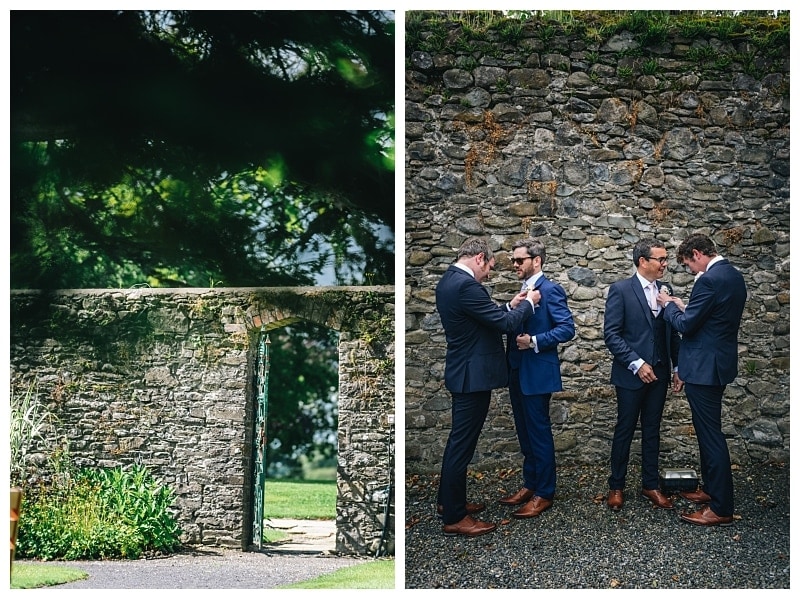 What made the day really special and personal to you? (

things

 you included, unusual elements, things that people made or did for you etc)
Liana: There were so many things that made the day really special it would be hard to choose just one.
Our family and close friends all stayed in Tankardstown the night before. For me I loved the fact that my friends who weren't part of the bridal party could pop up to my room the morning of the Wedding, sit, chat & have a glass of bubbles whilst we were all getting ready. The rooms in Tankardstown are beautiful.
Having my Mum walk me down the aisle was very special for me.
Seeing Dave's face when I was walking down the aisle was very emotional – he was holding back the tears and nearly made me start!
Dave: I have to say I really enjoyed the morning of the wedding in Tankardstown baring some nerves. The trip to the hot tub with my groomsmen that morning to clear the mini hangover and get some final words of encouragement is something I'll never forget.
Looking back, I really enjoyed the time with all my friends and family outside the church before Liana arrived and the wedding started. It was amazing to see how happy everybody was for us.
Liana walking up the aisle is a memory that, needless to say, will live with me forever. I knew the song Liana was going to walk down the aisle to and when I heard the music a little rush of nerves came over me. These were quickly calmed when I saw my smiling, beautiful wife walking towards me.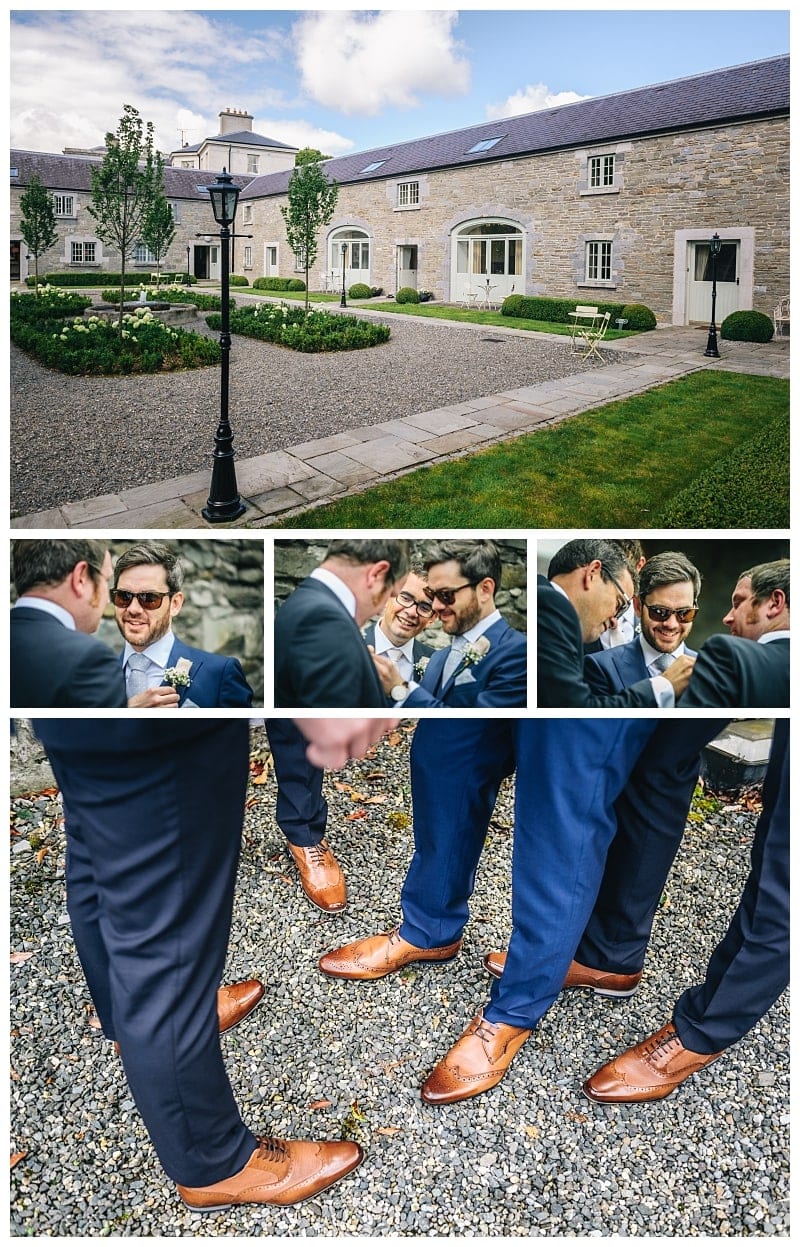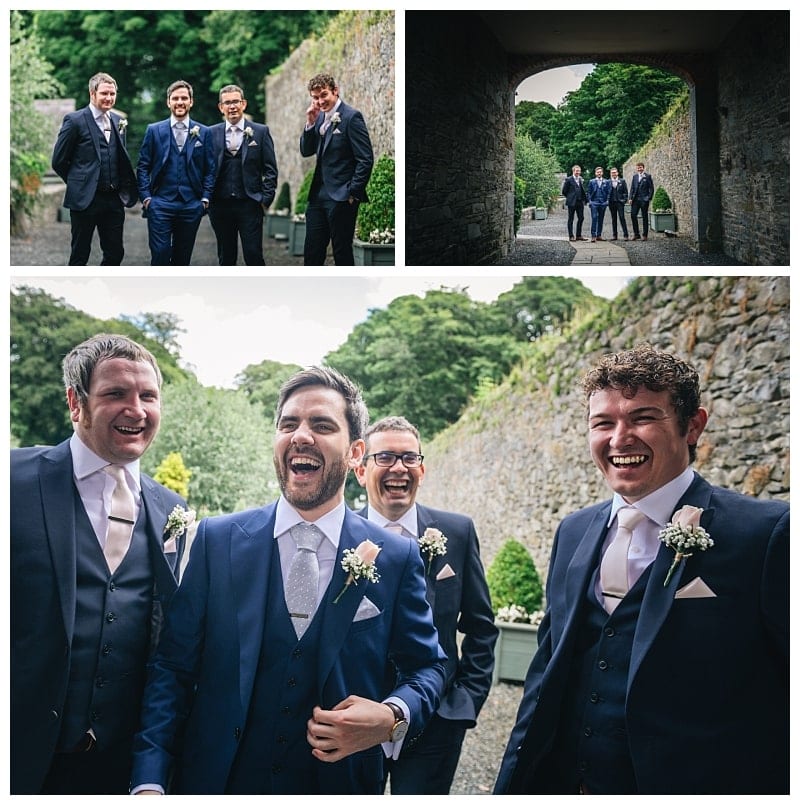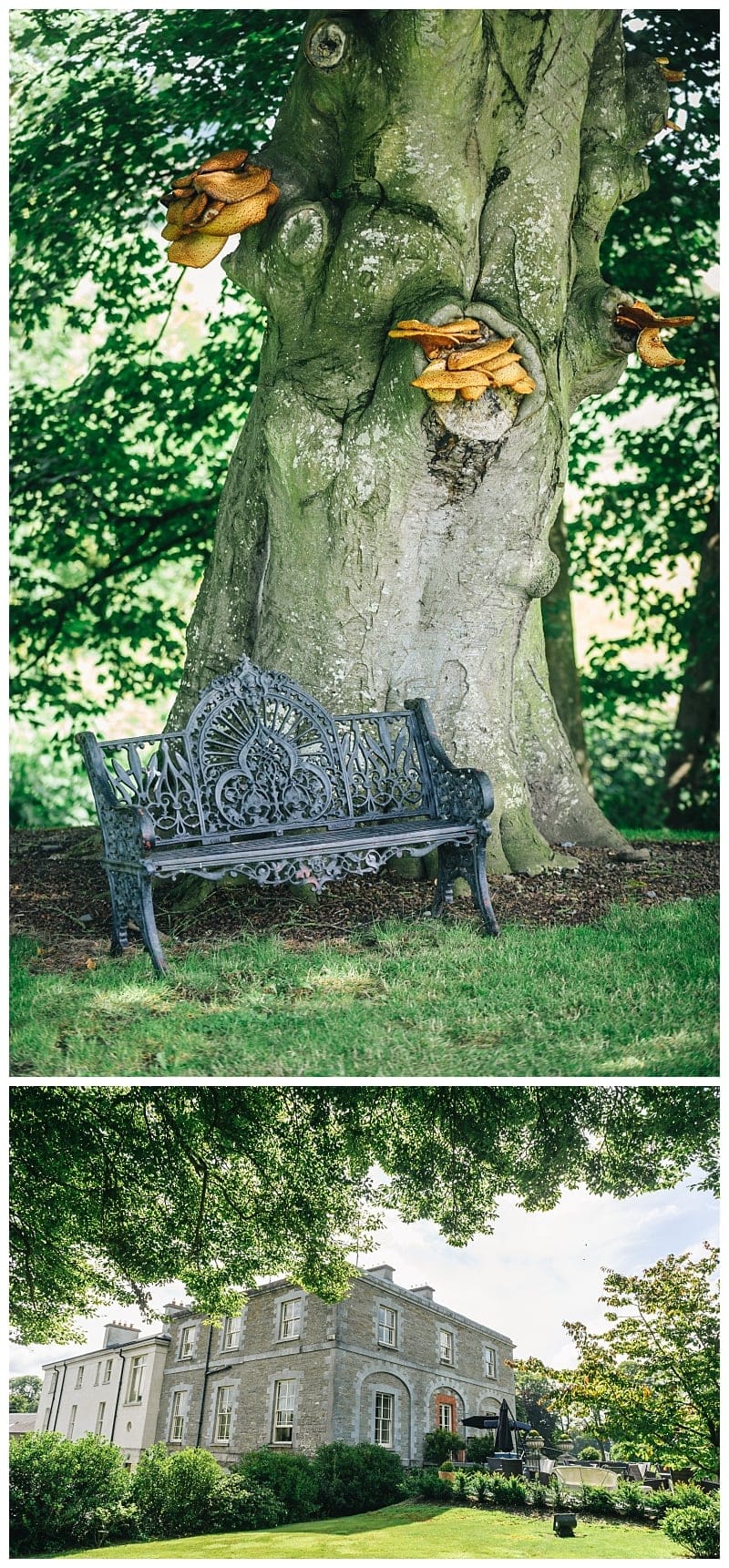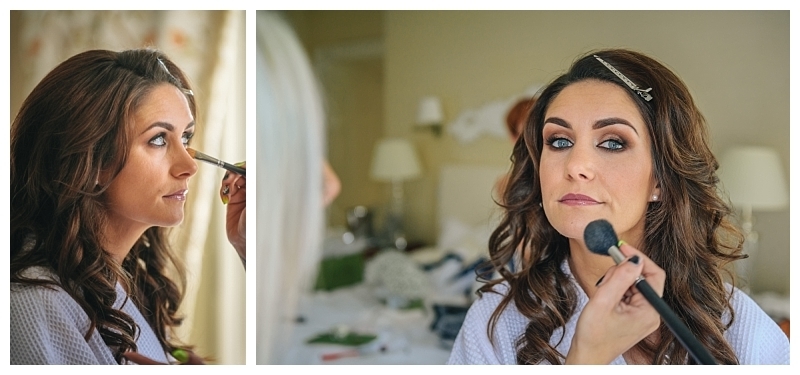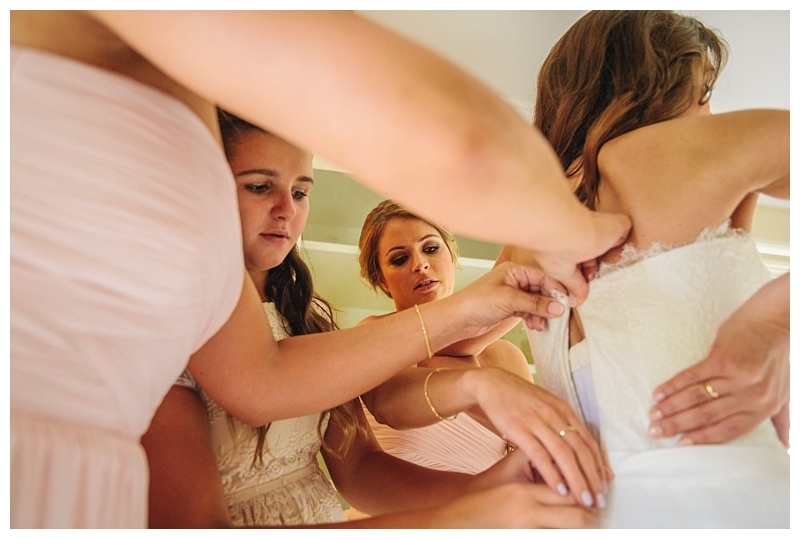 Could you sum up your wedding 

in a couple of sentences – how would you describe the look and feel of the day, the 

vibe,
Liana: On the run up to the Wedding in Tankardstown a few of my friends who were already married asked a couple of times did I have my 'Theme' yet…This just got me worried as we definitely didn't set out to have a Theme!
I think for us the feel of the day could be summed up as relaxed, chilled and informal.
The look of the day took its own shape and a couple of words friends have used to describe it would be Romantic & Vintage. Thankfully Tankardstown didn't need any work to make it look Romantic or Vintage.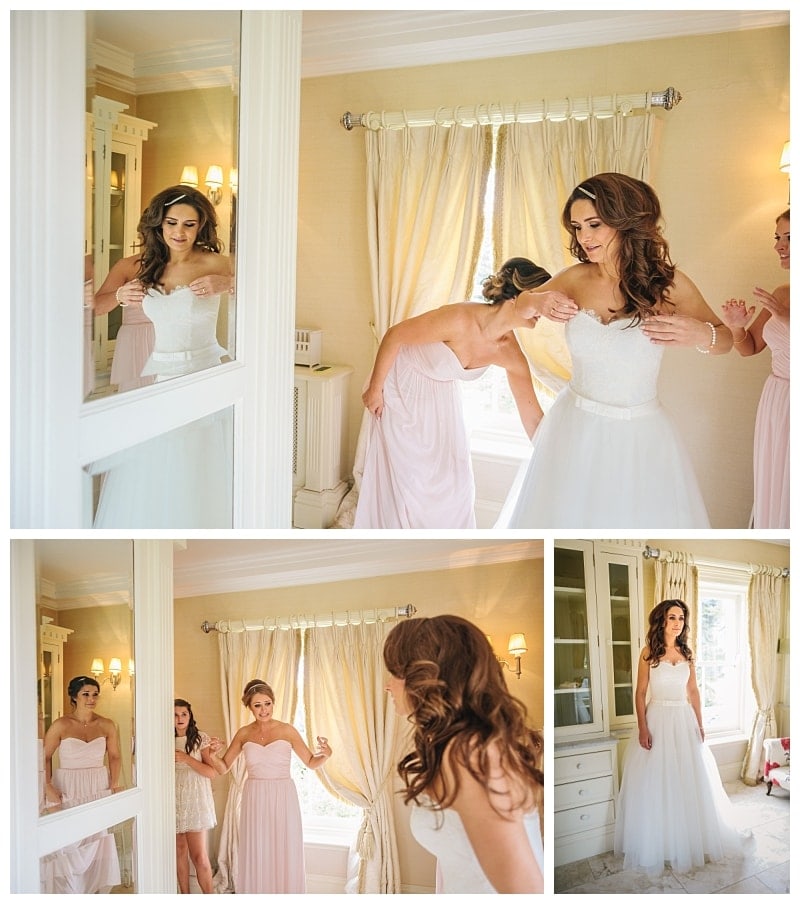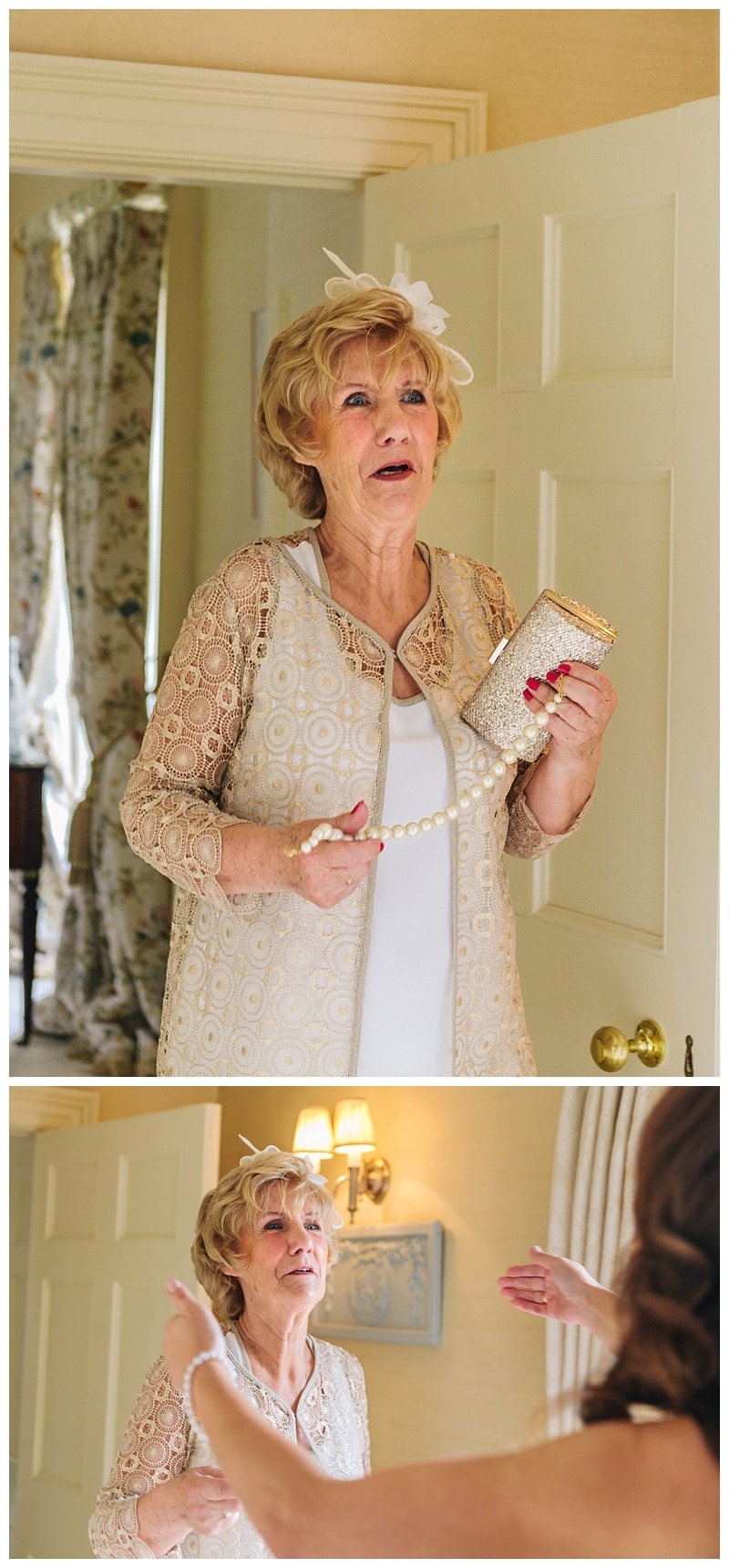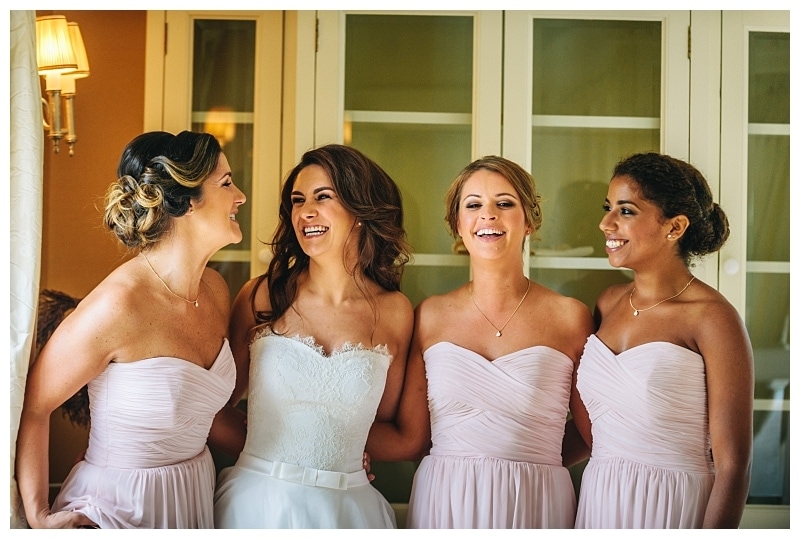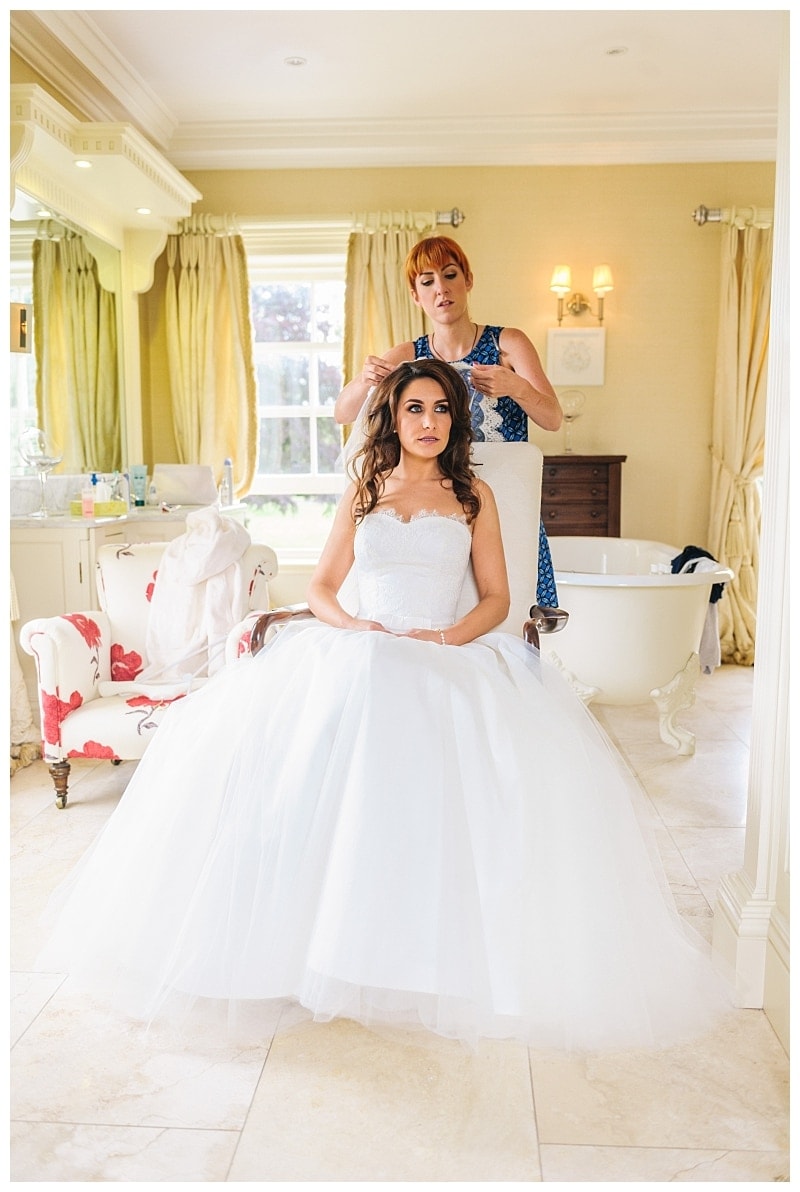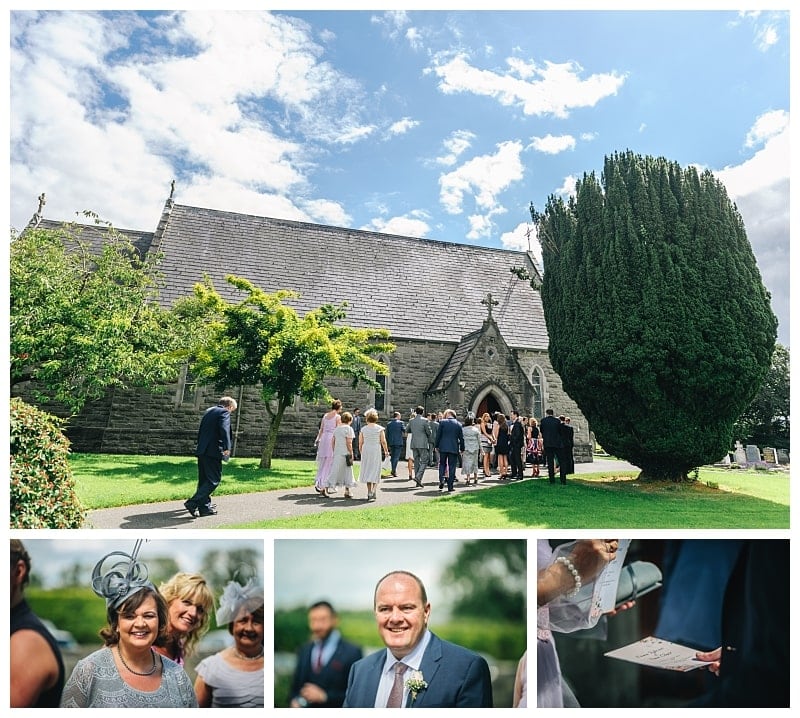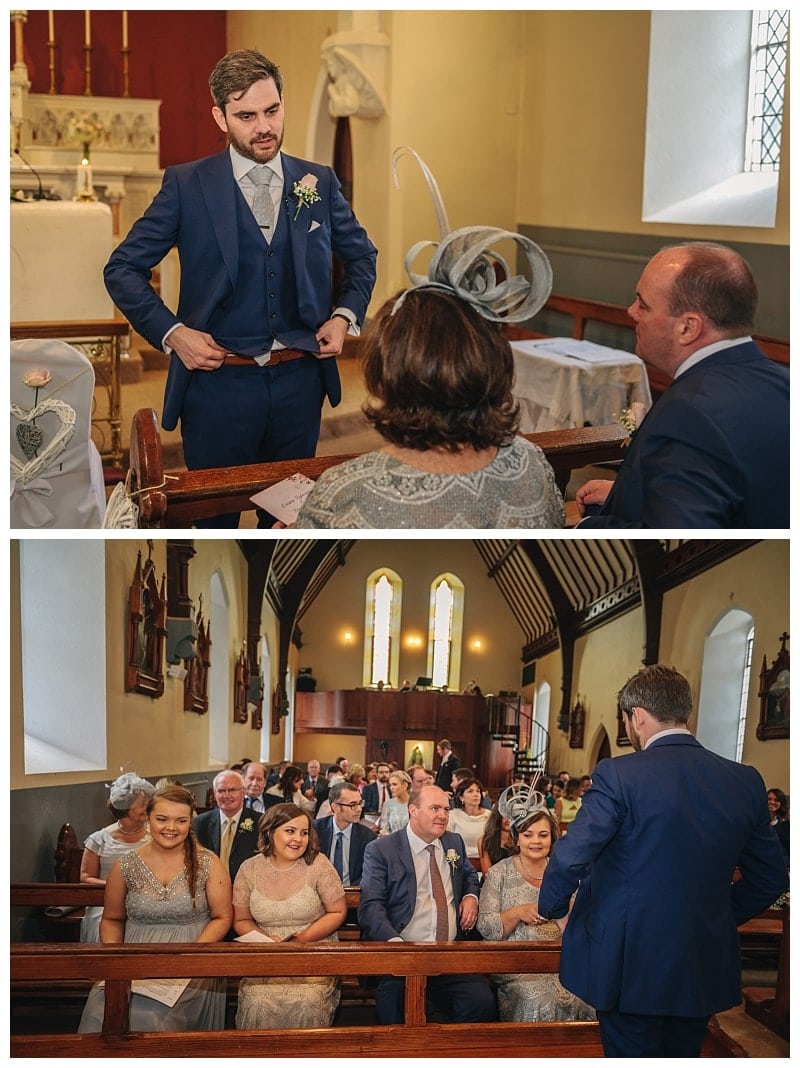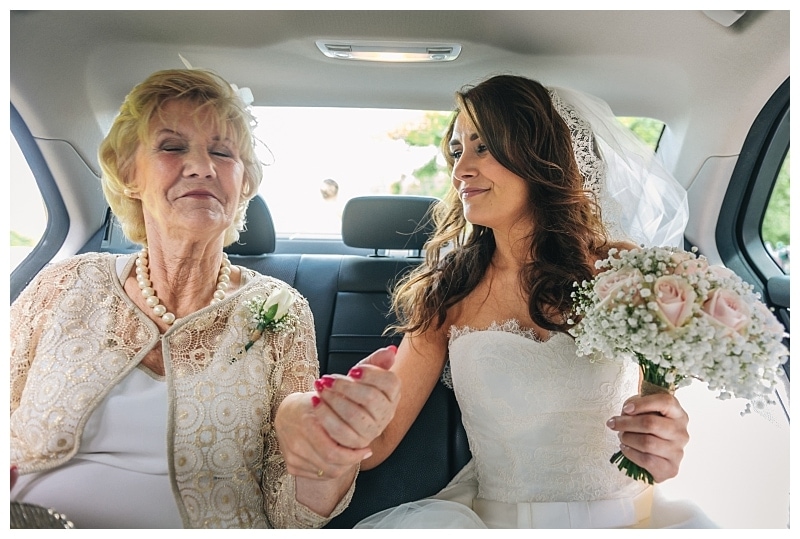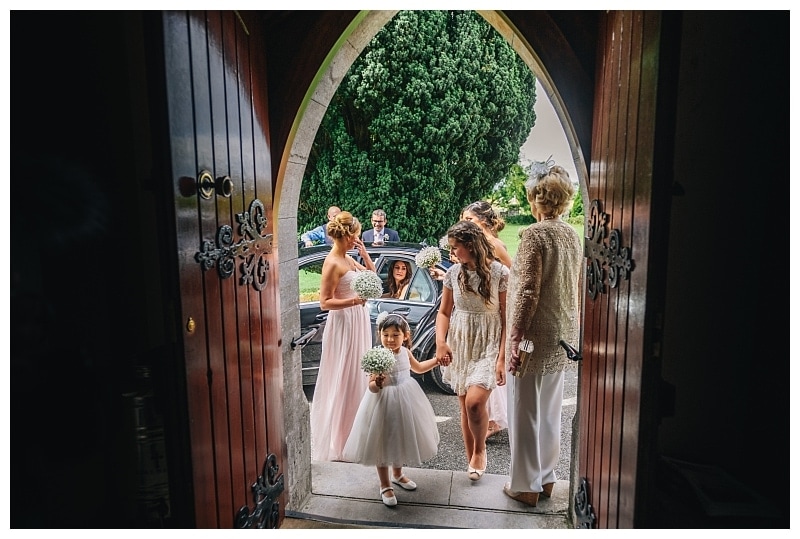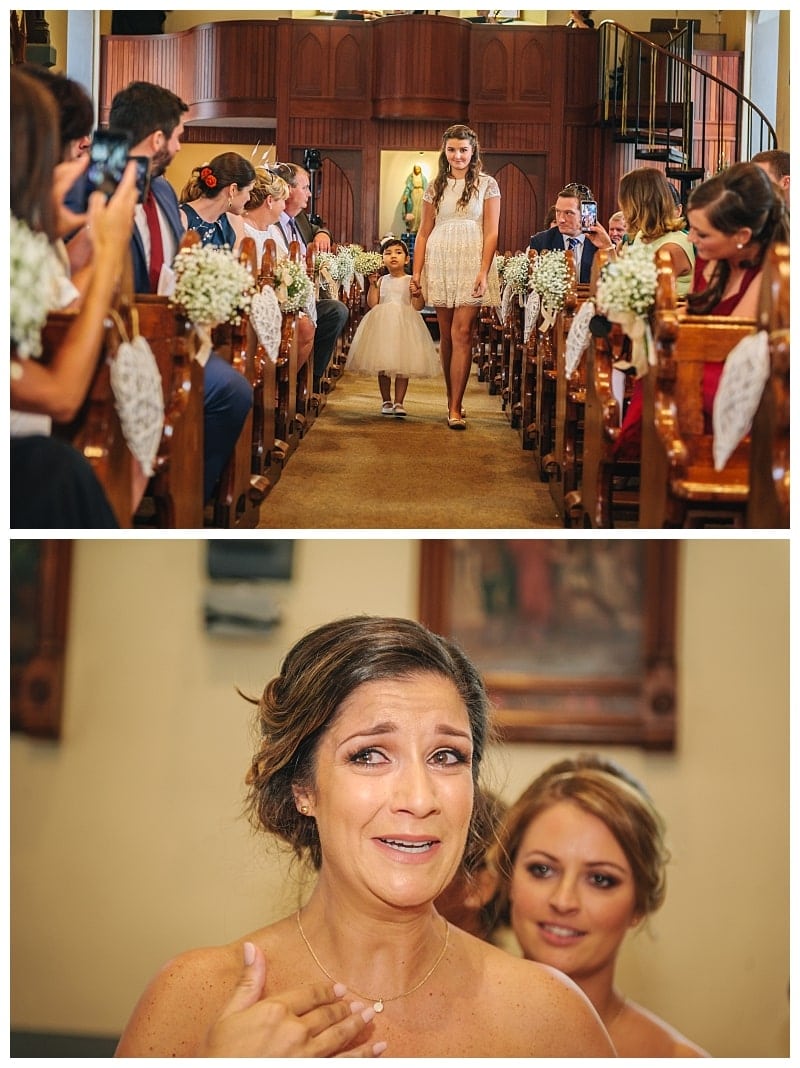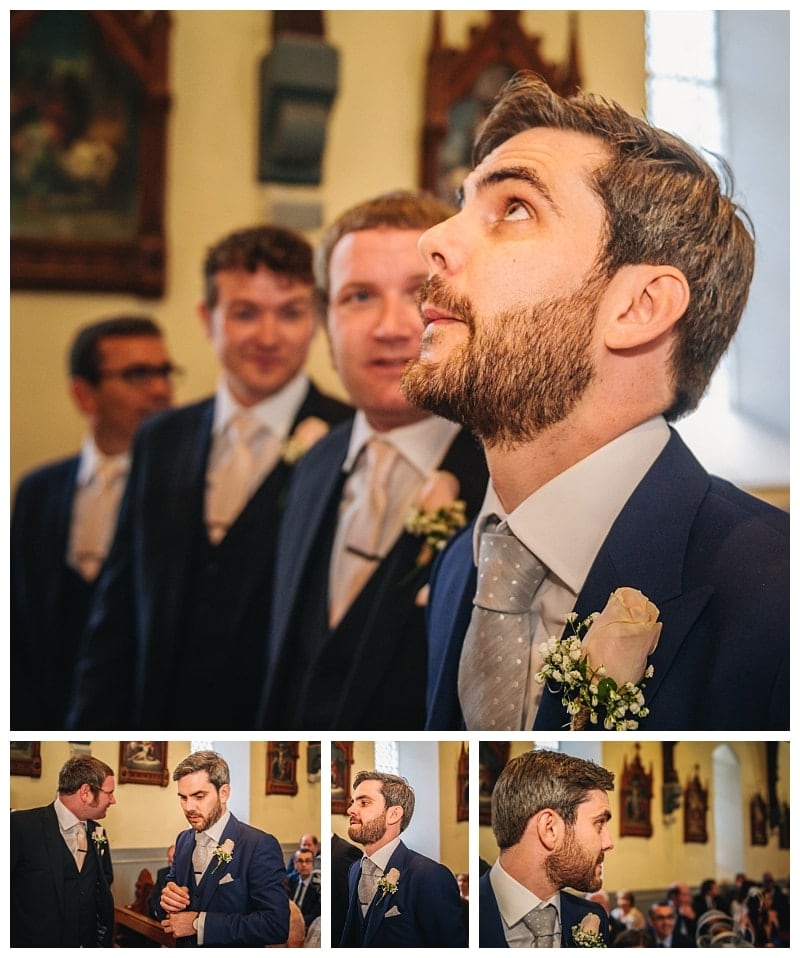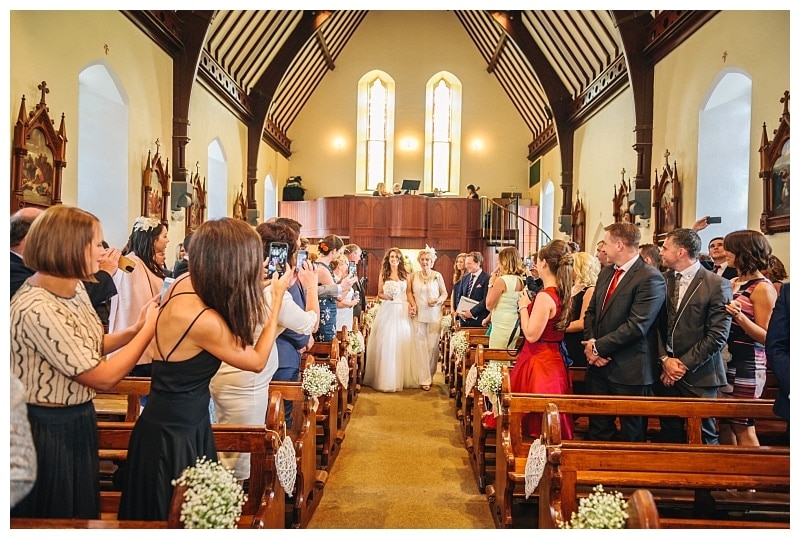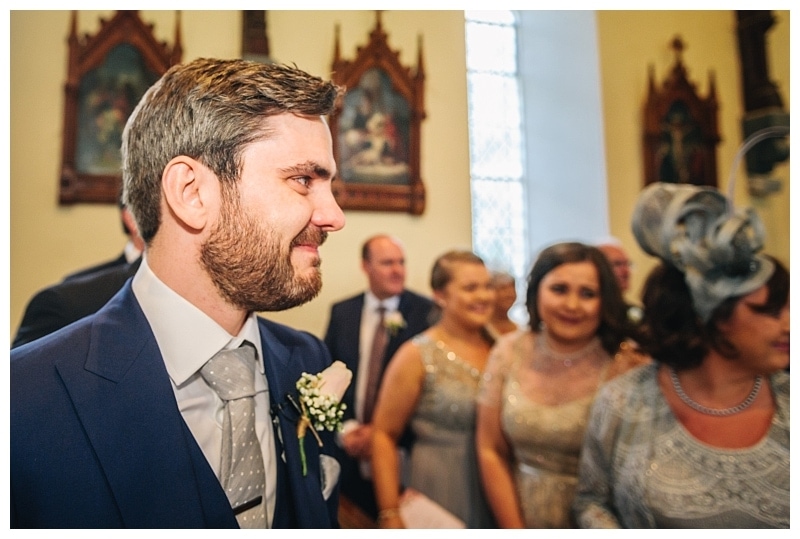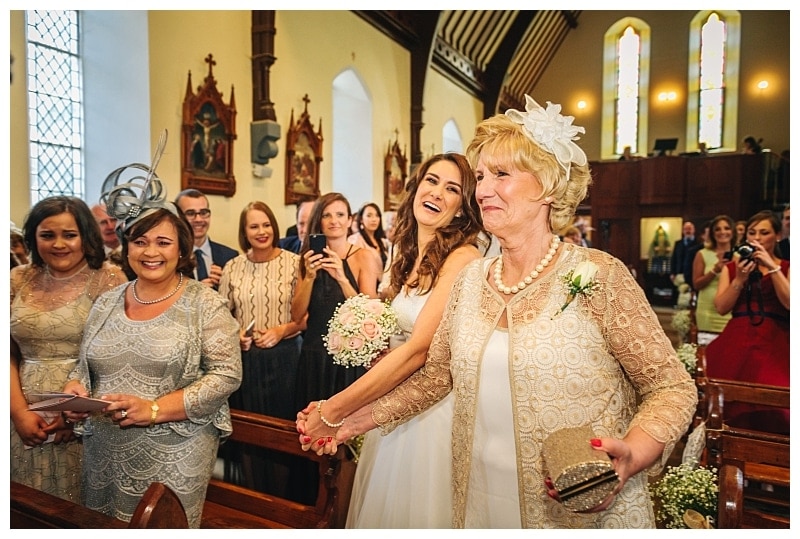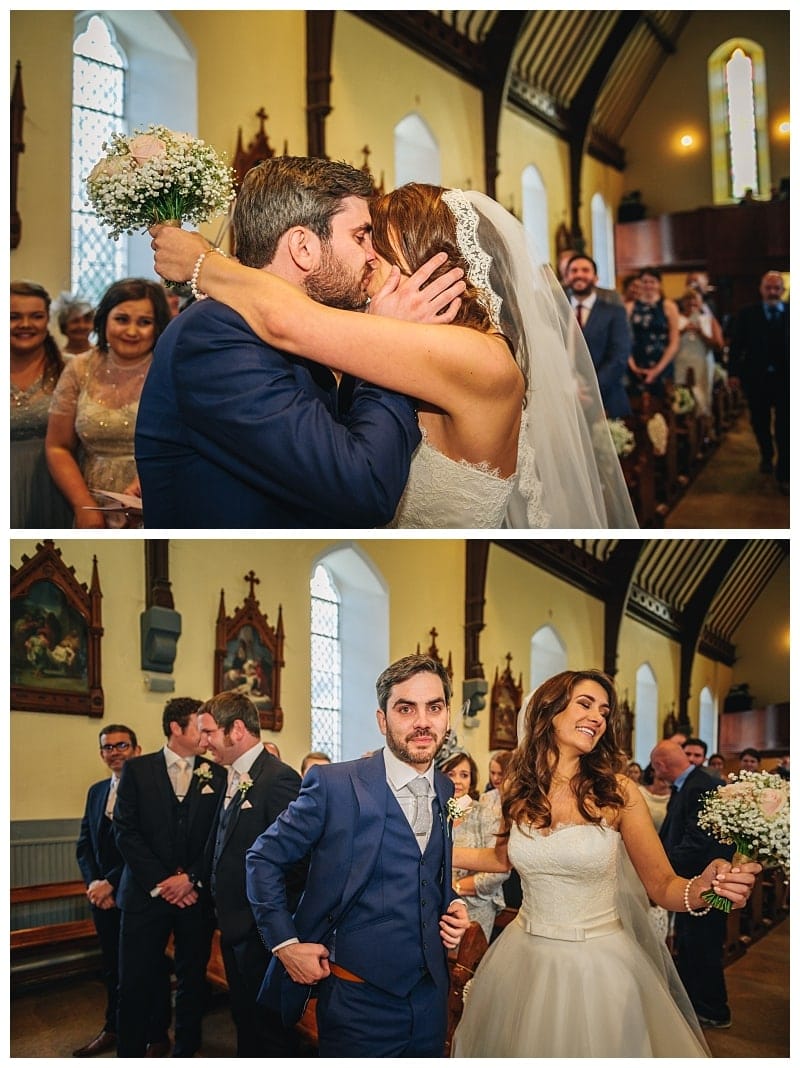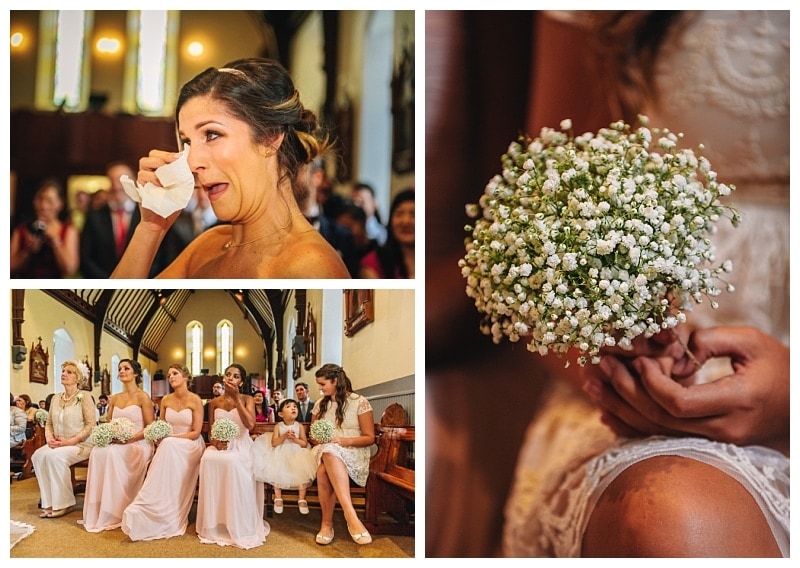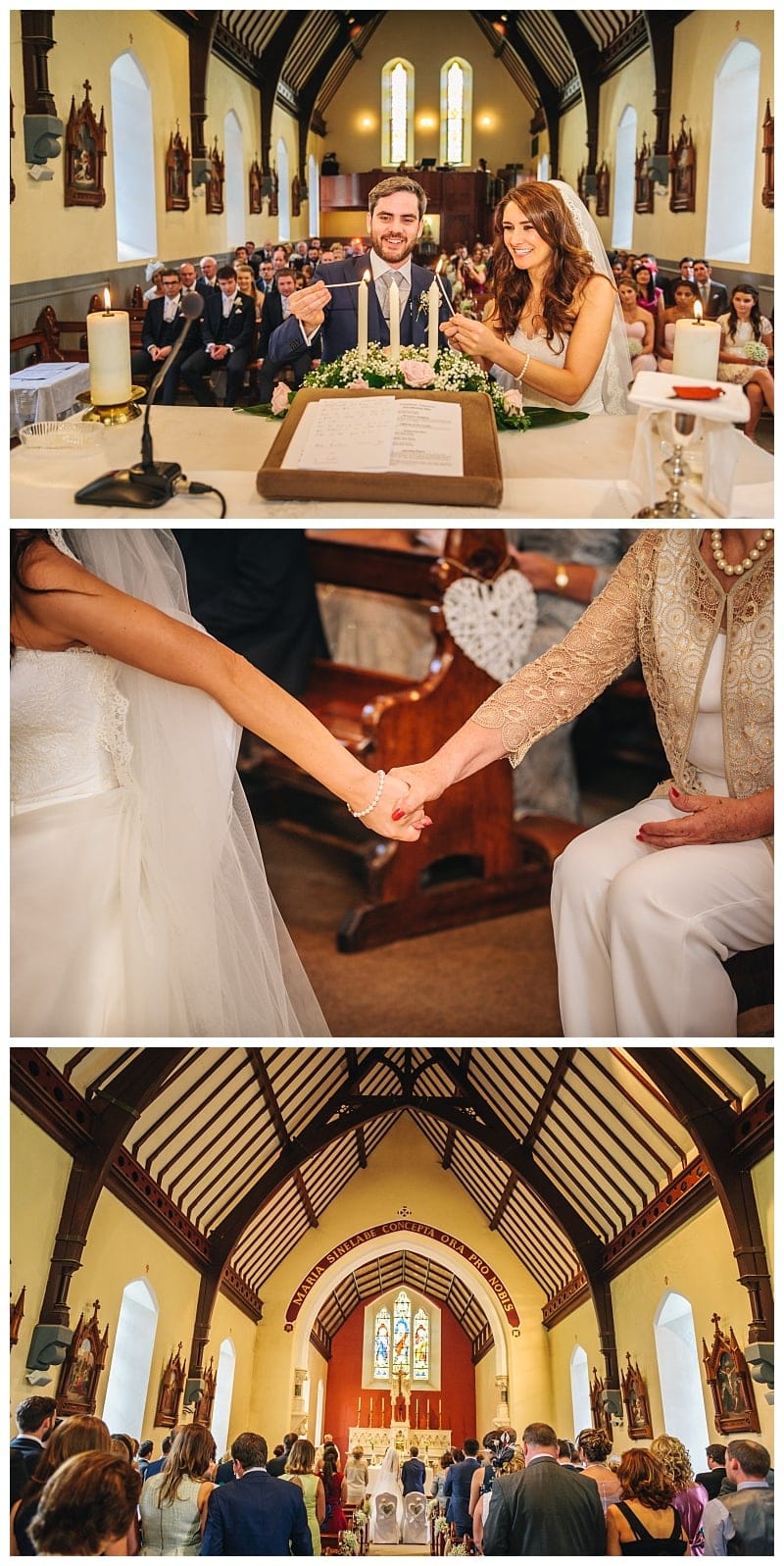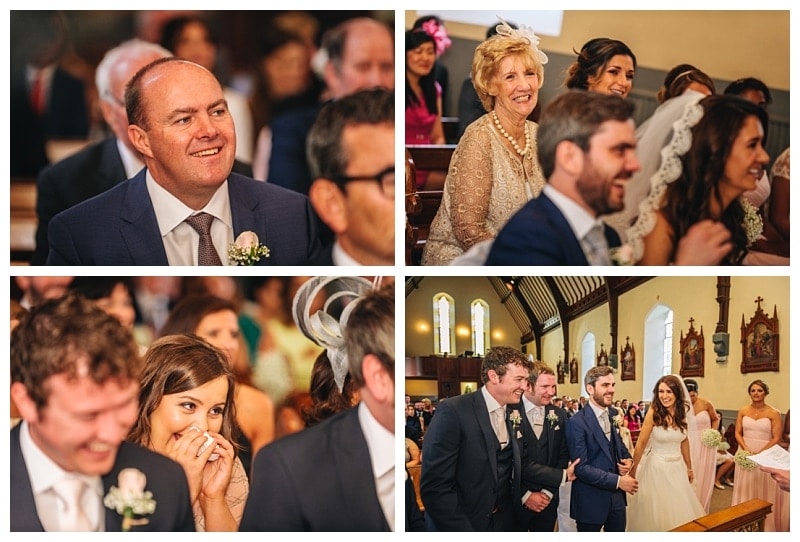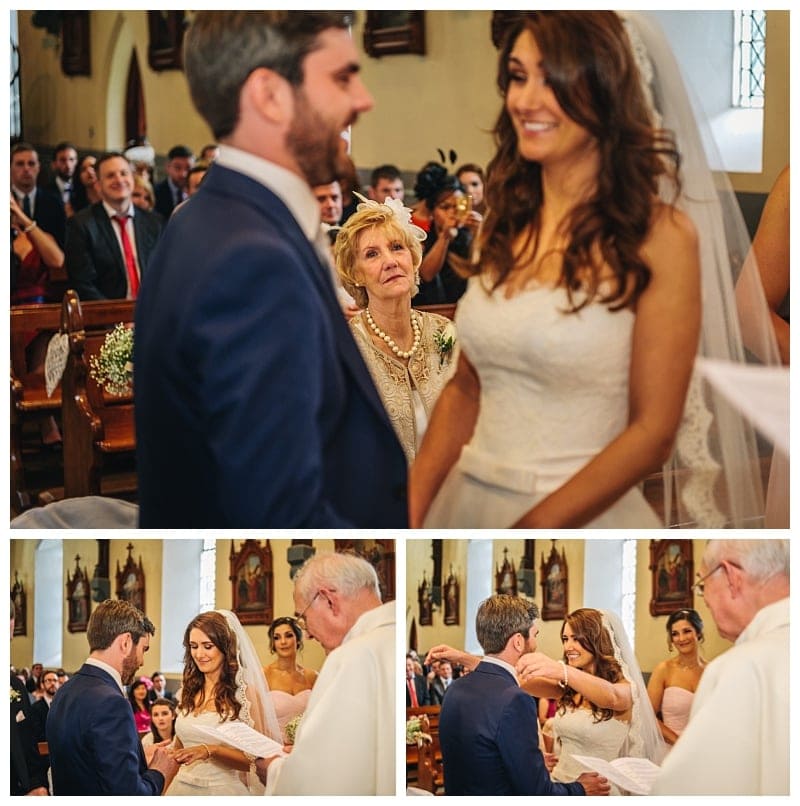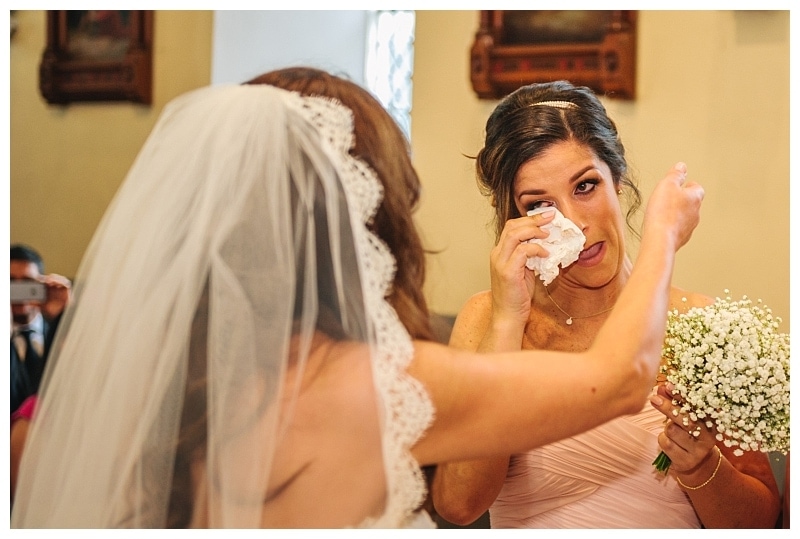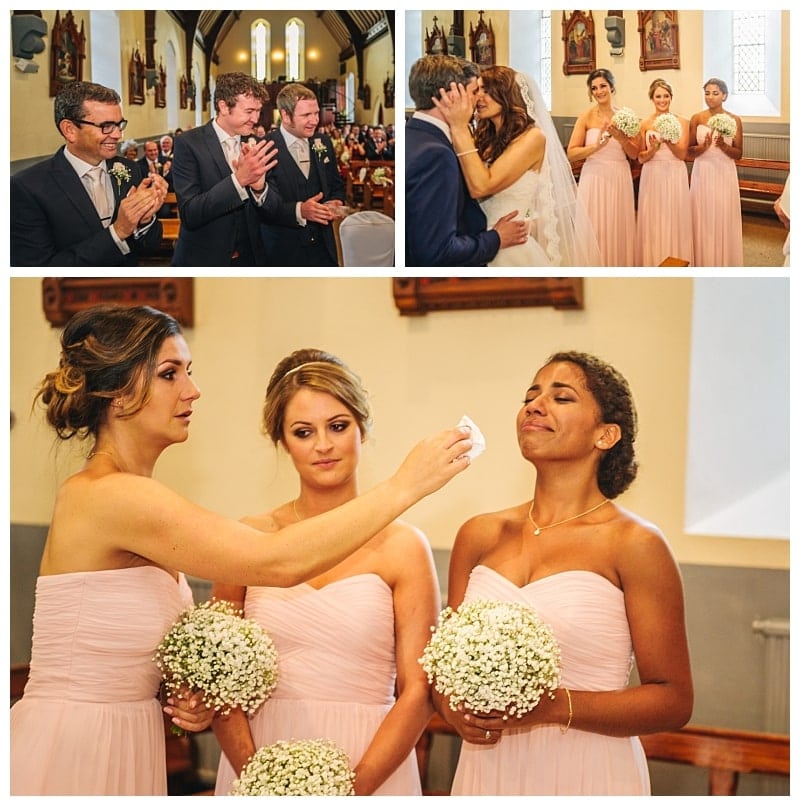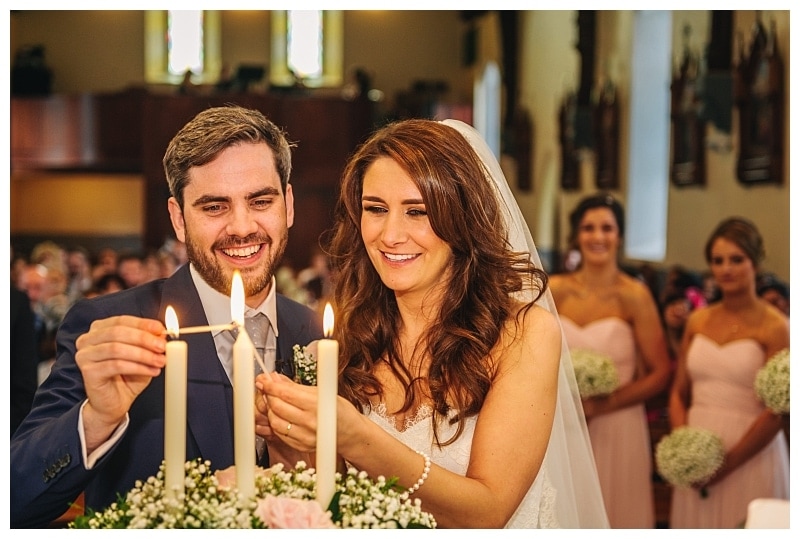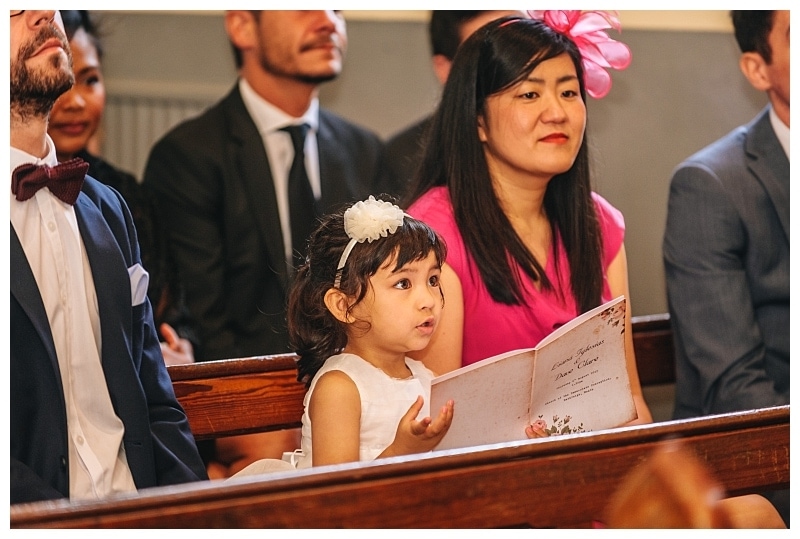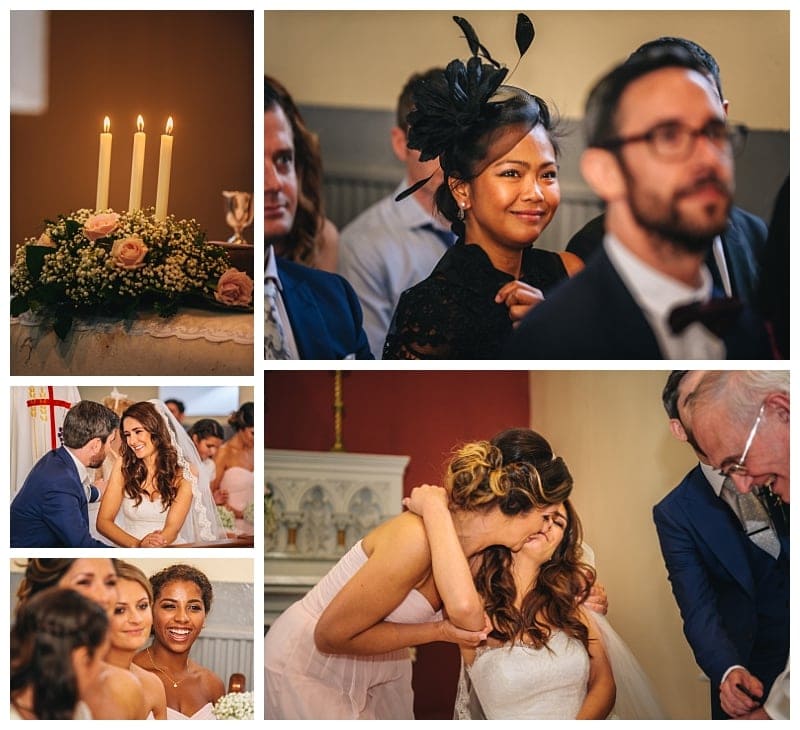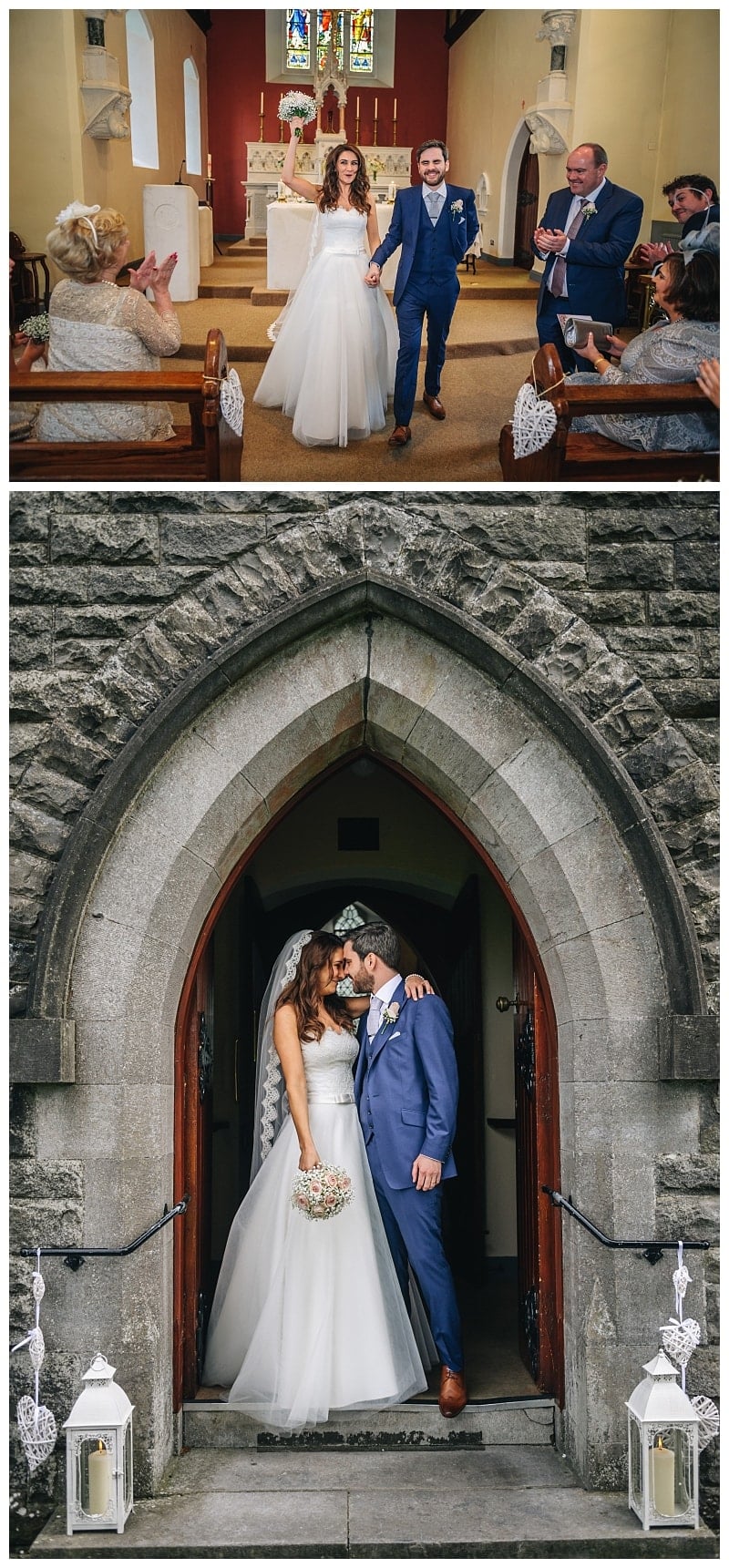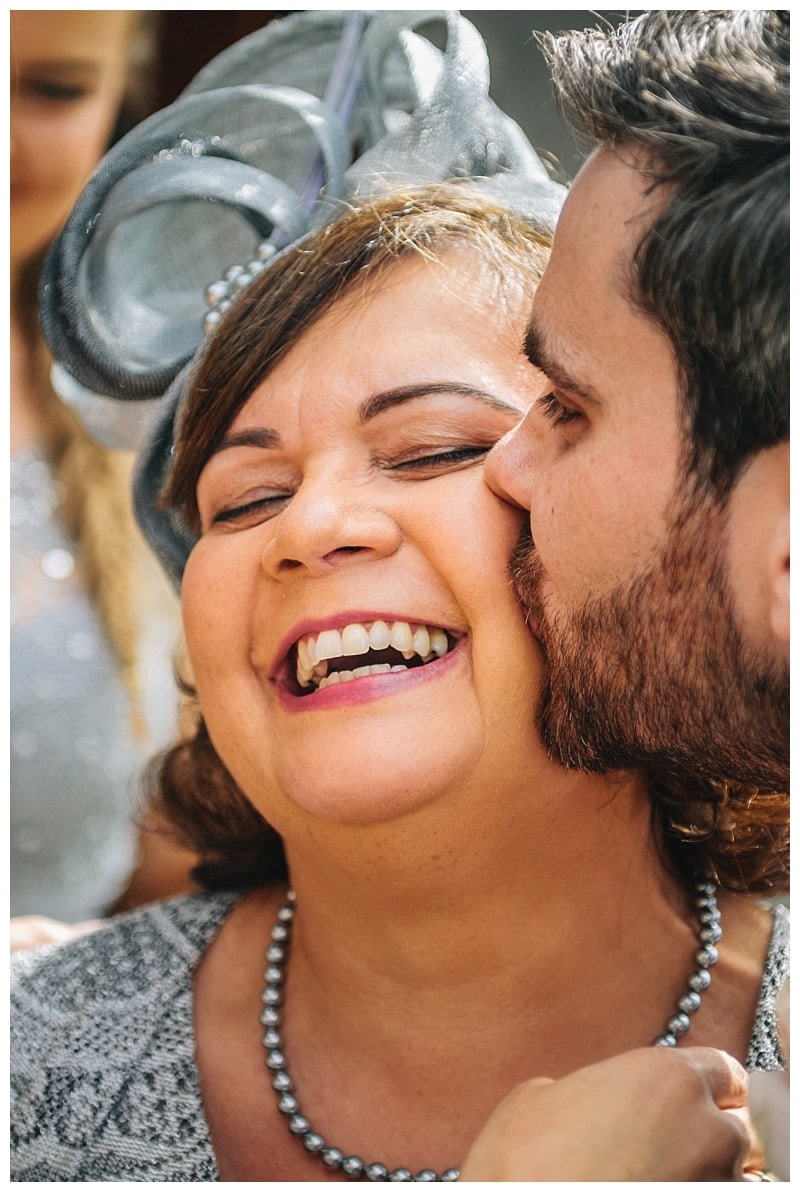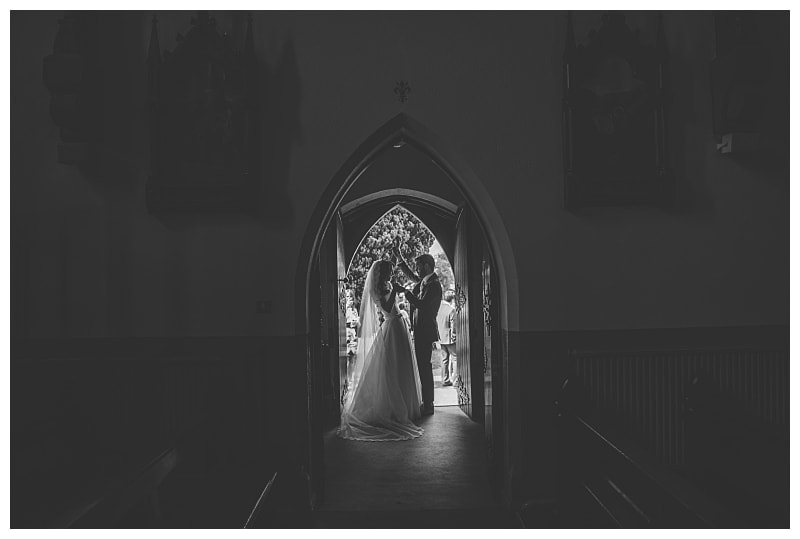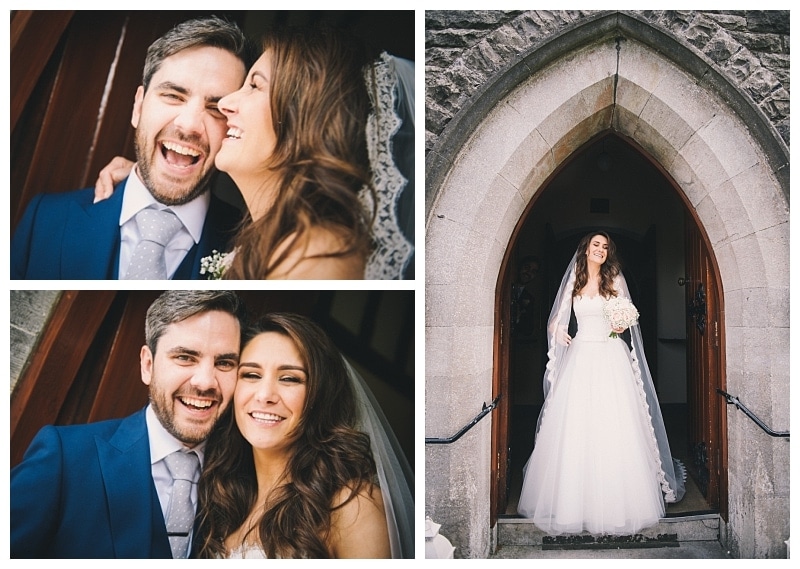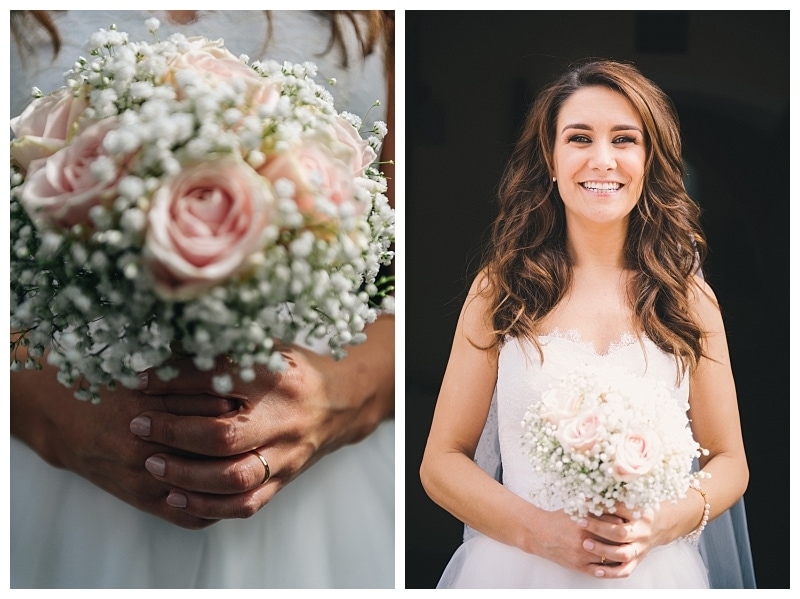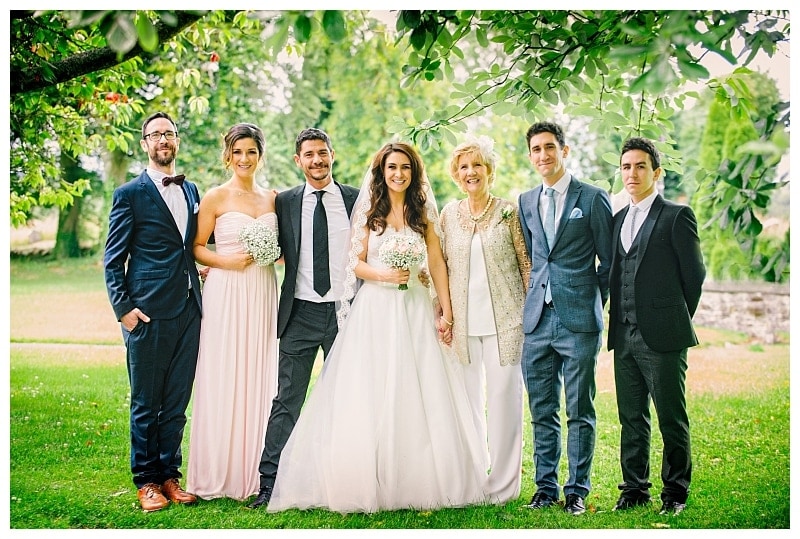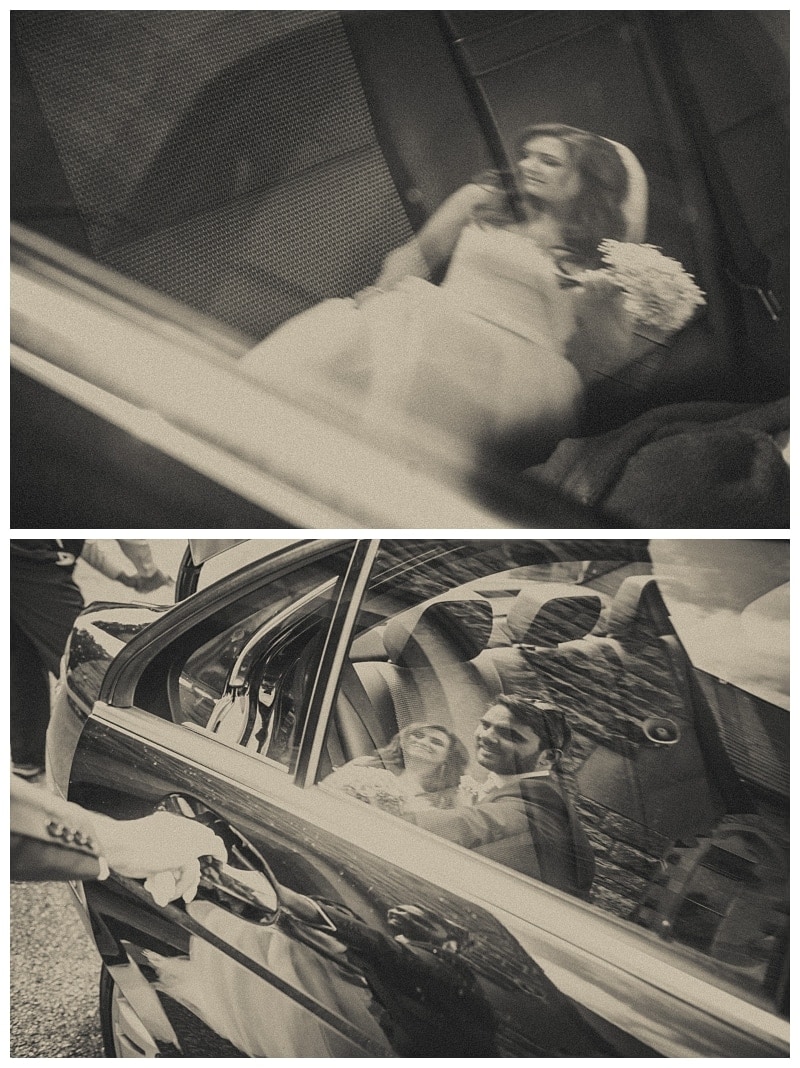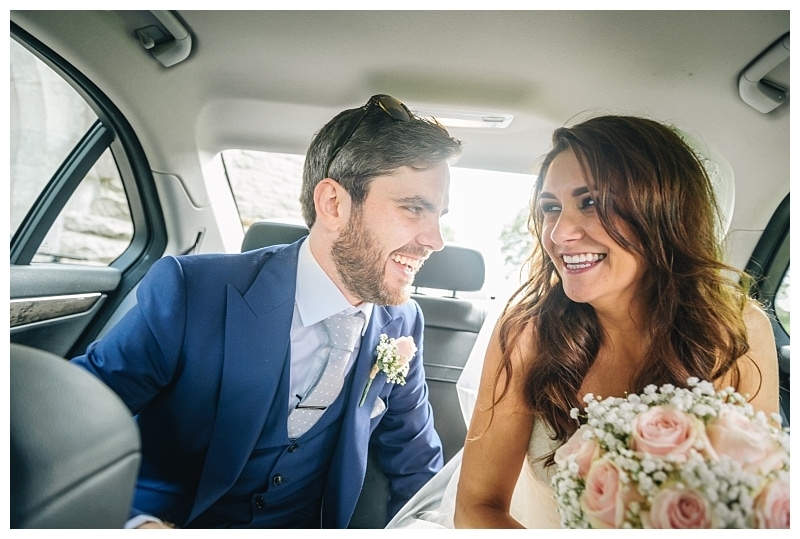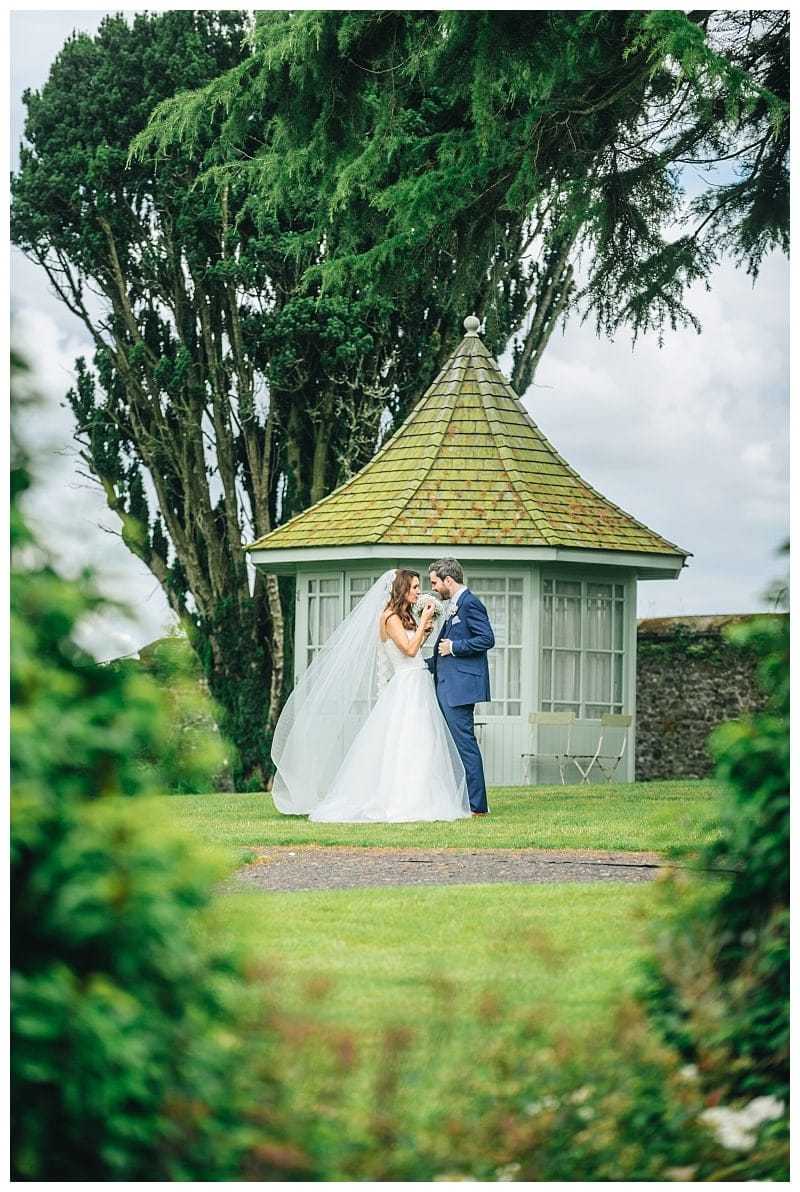 Where did you go/are you planning on going on honeymoon?
Liana: We travelled around Vietnam for our Honeymoon.
We started in Hanoi, then onto Halong Bay, then up to Sapa for some trekking. Next we visited Hoi An, which was our chill out beach time! Finally we visited Ho Chi Minh City.
We had a fantastic time and the break was well needed after all the prep for the big day.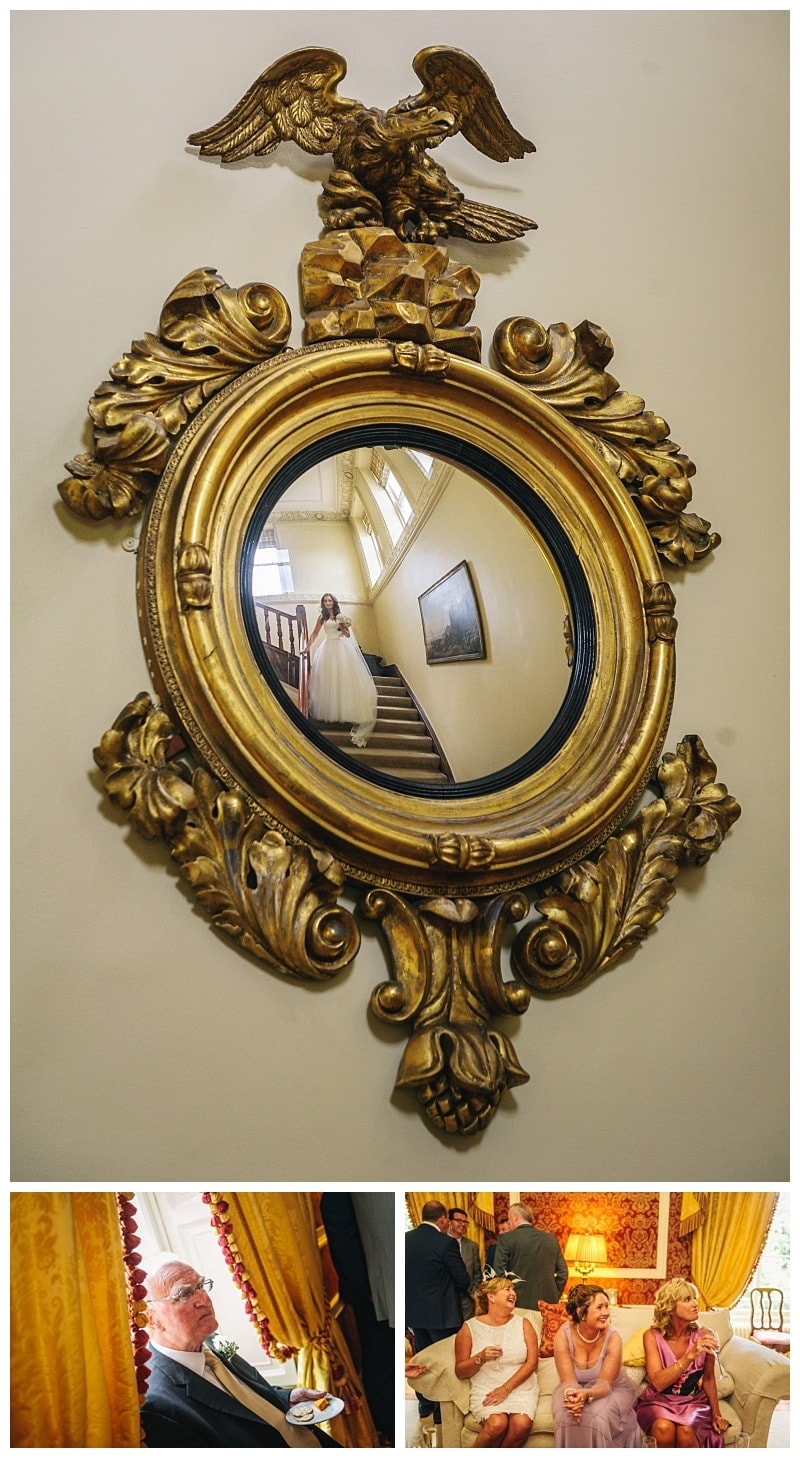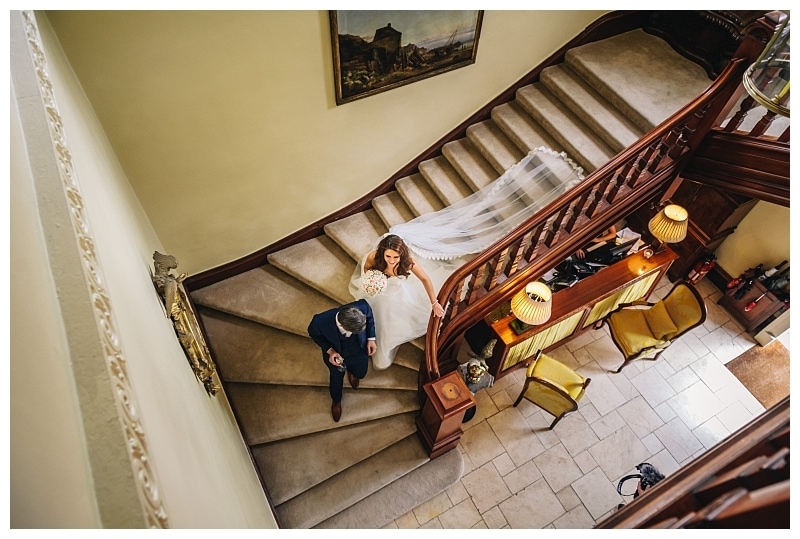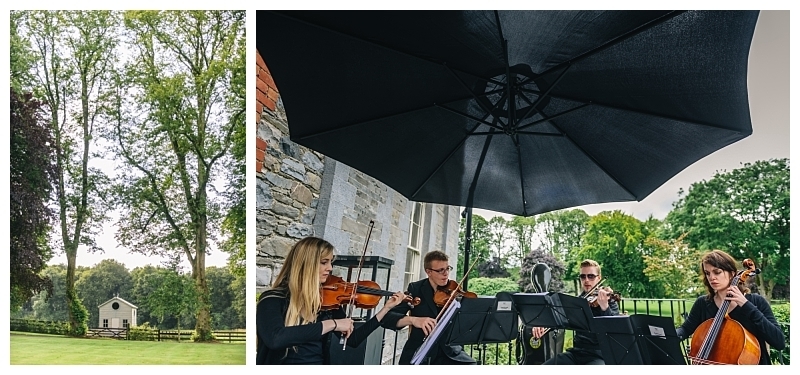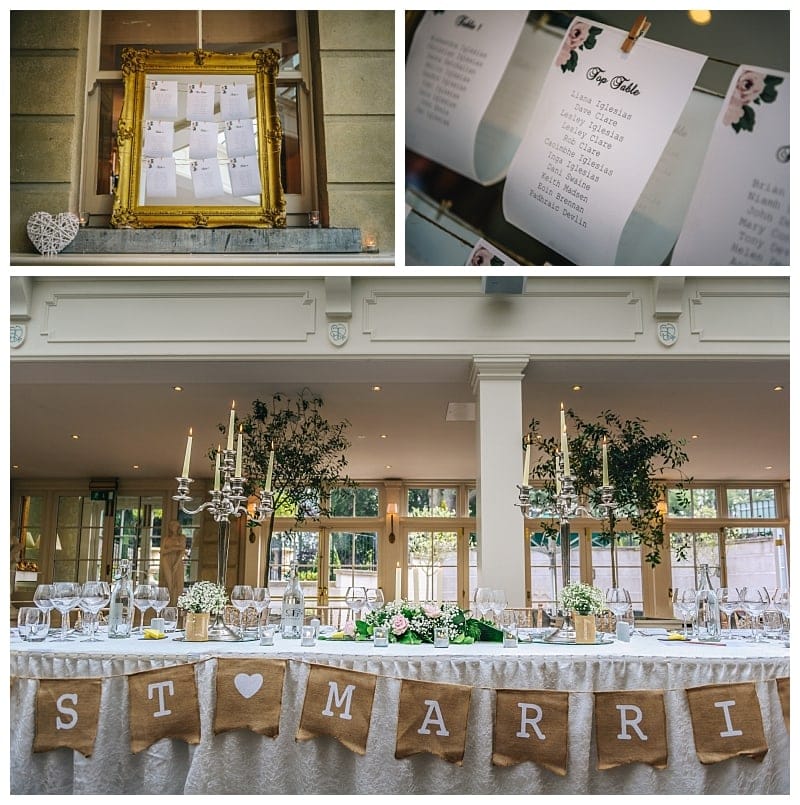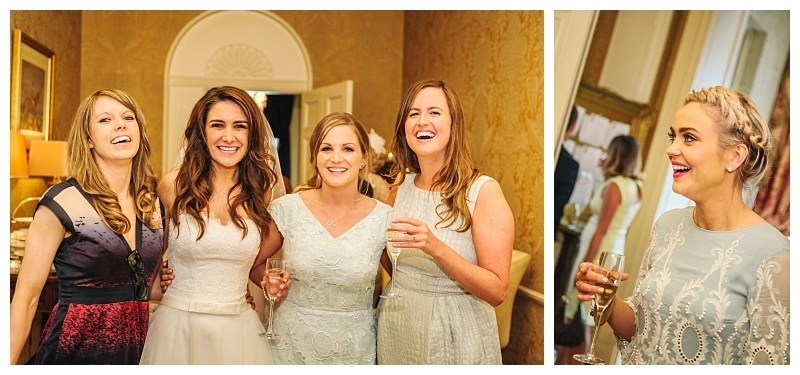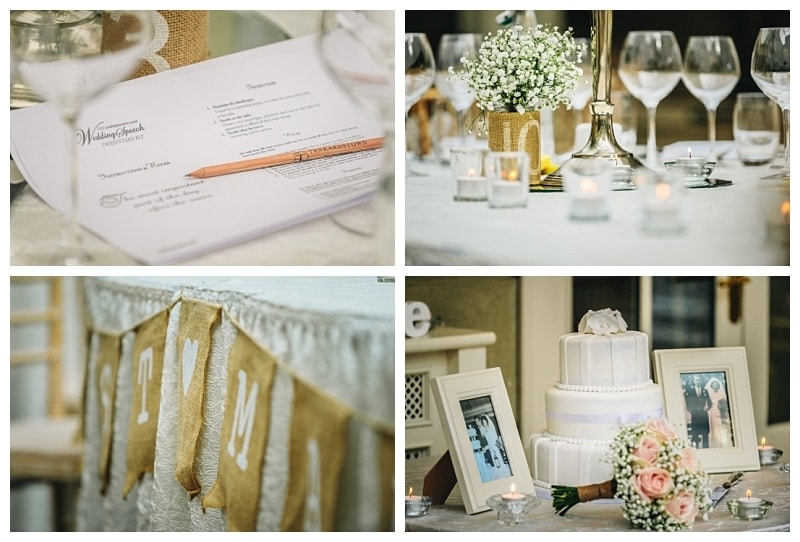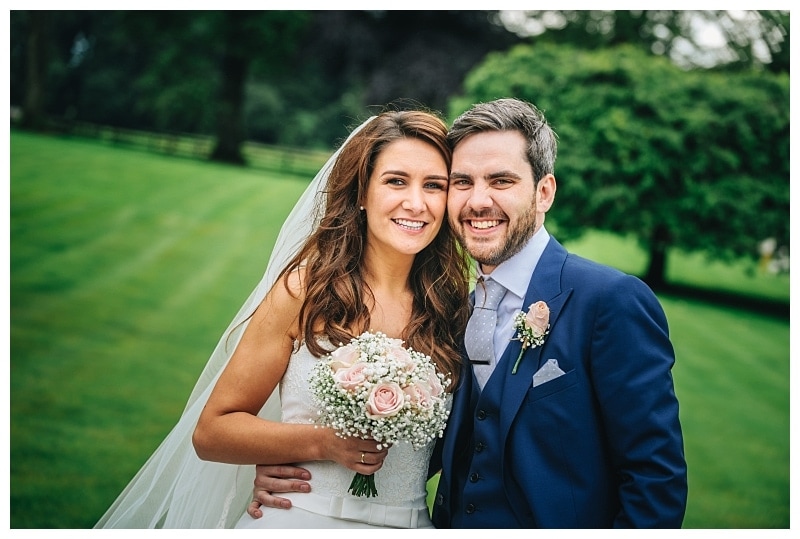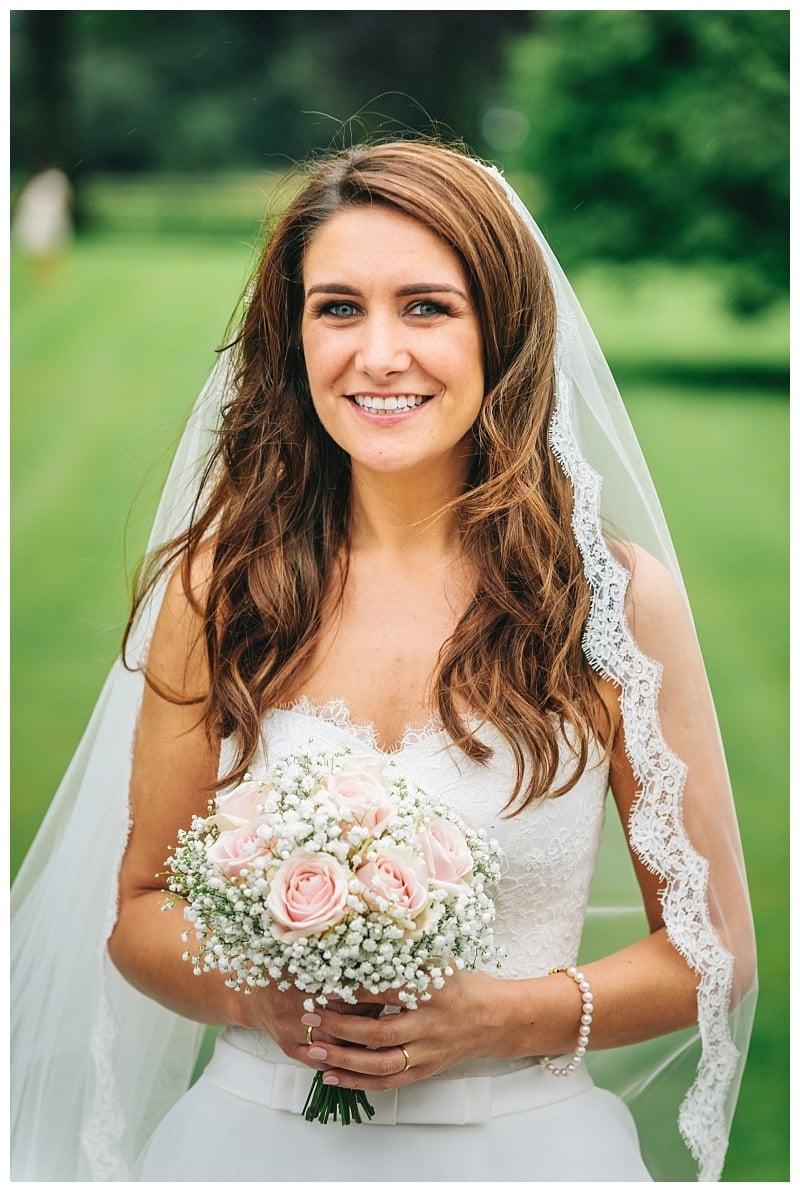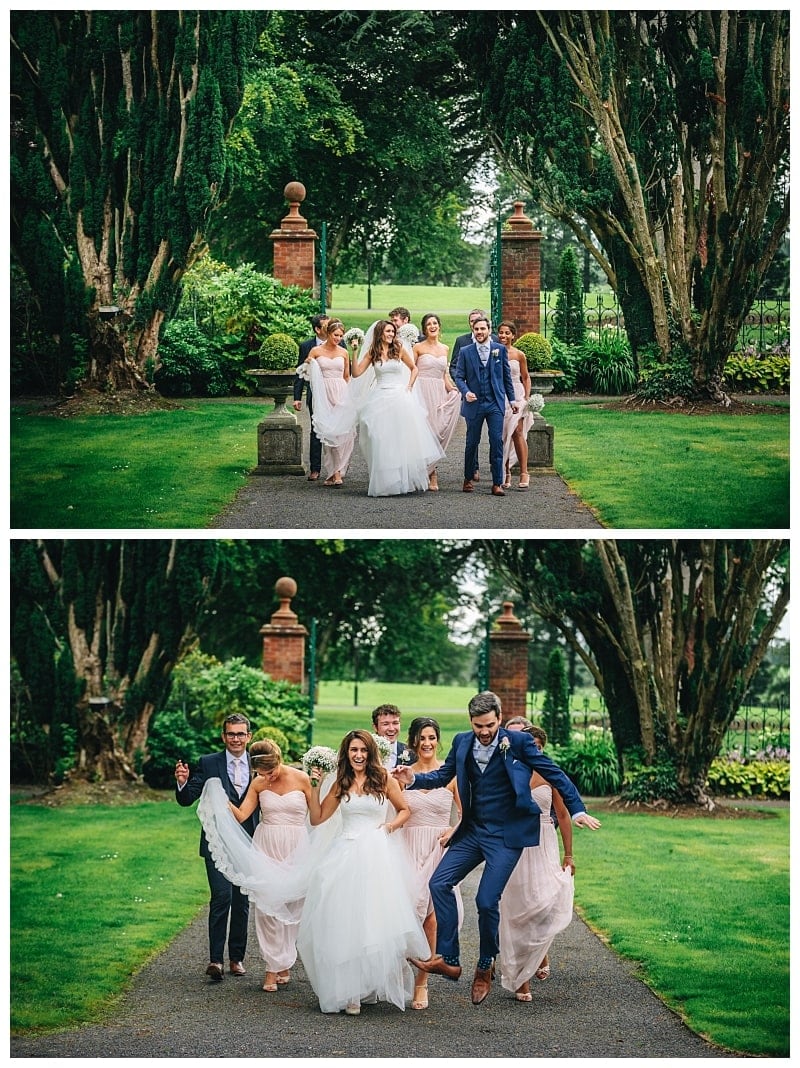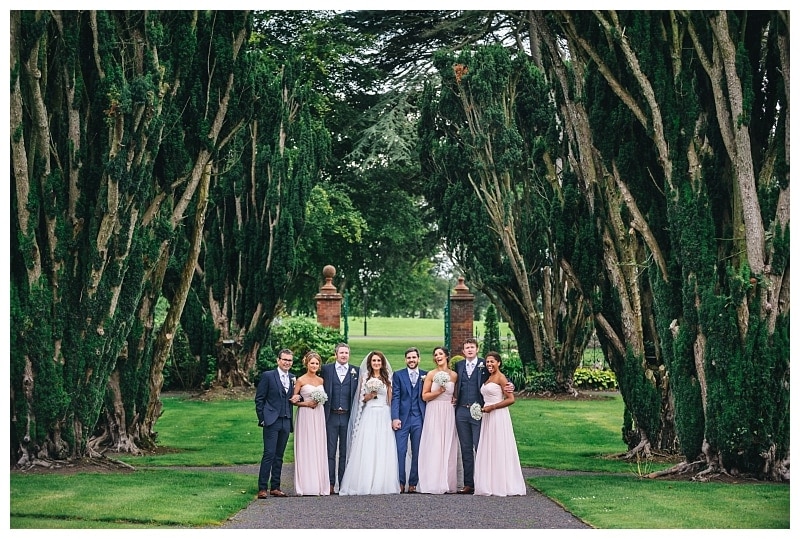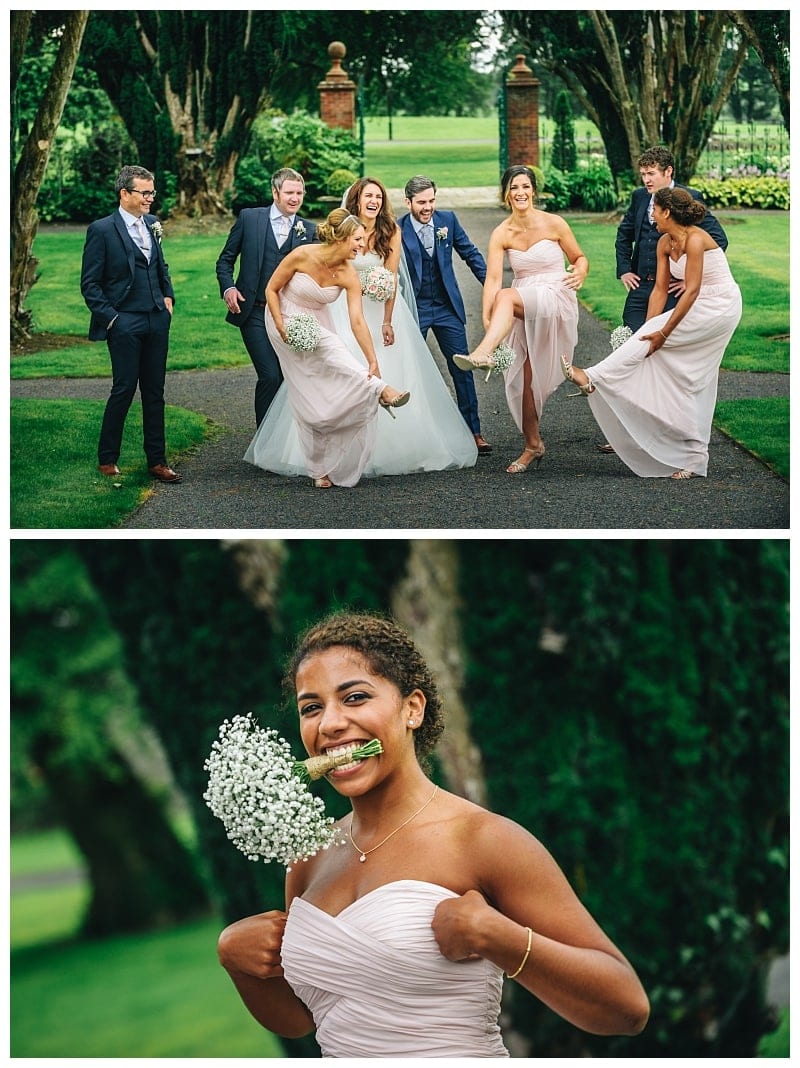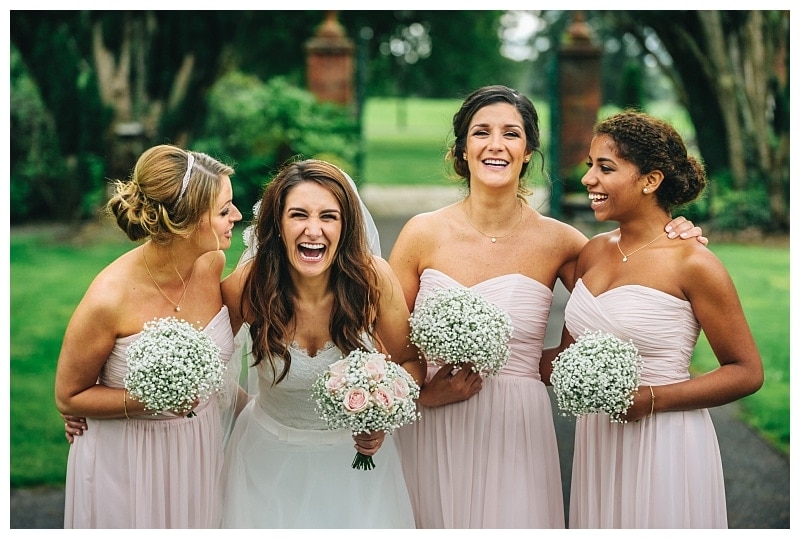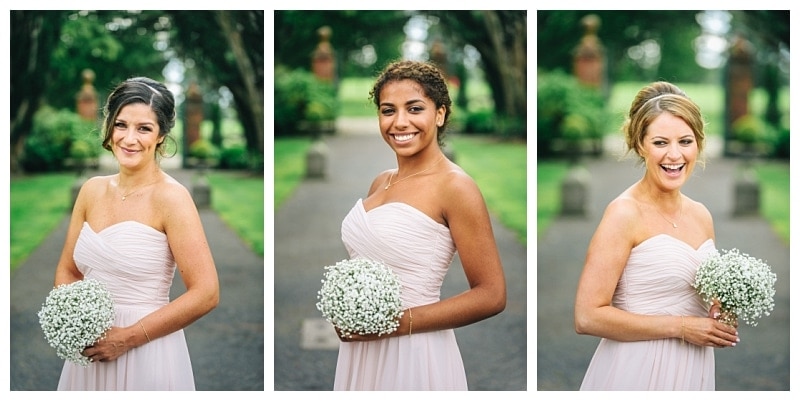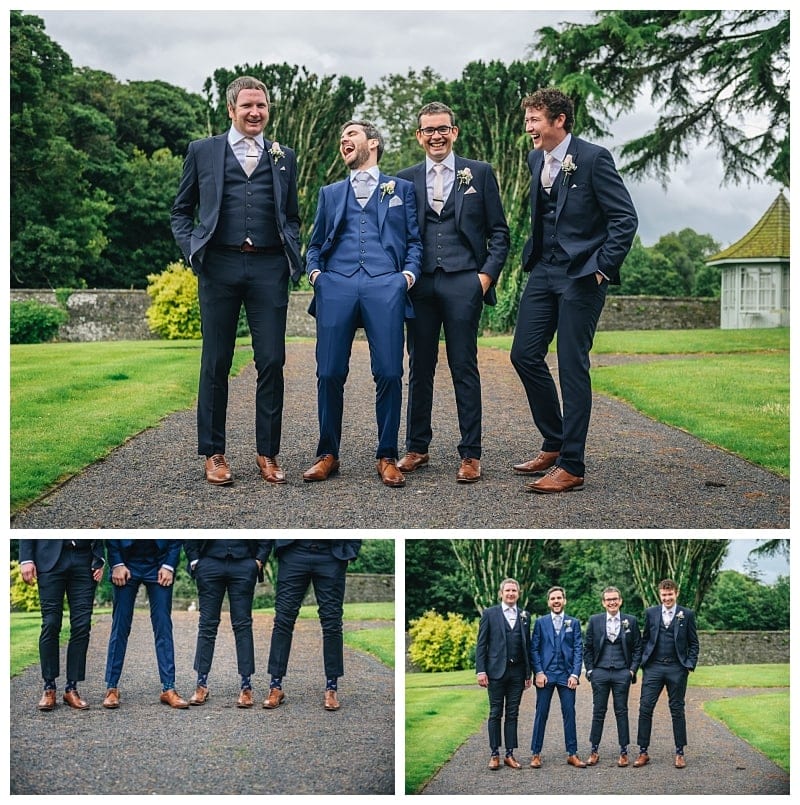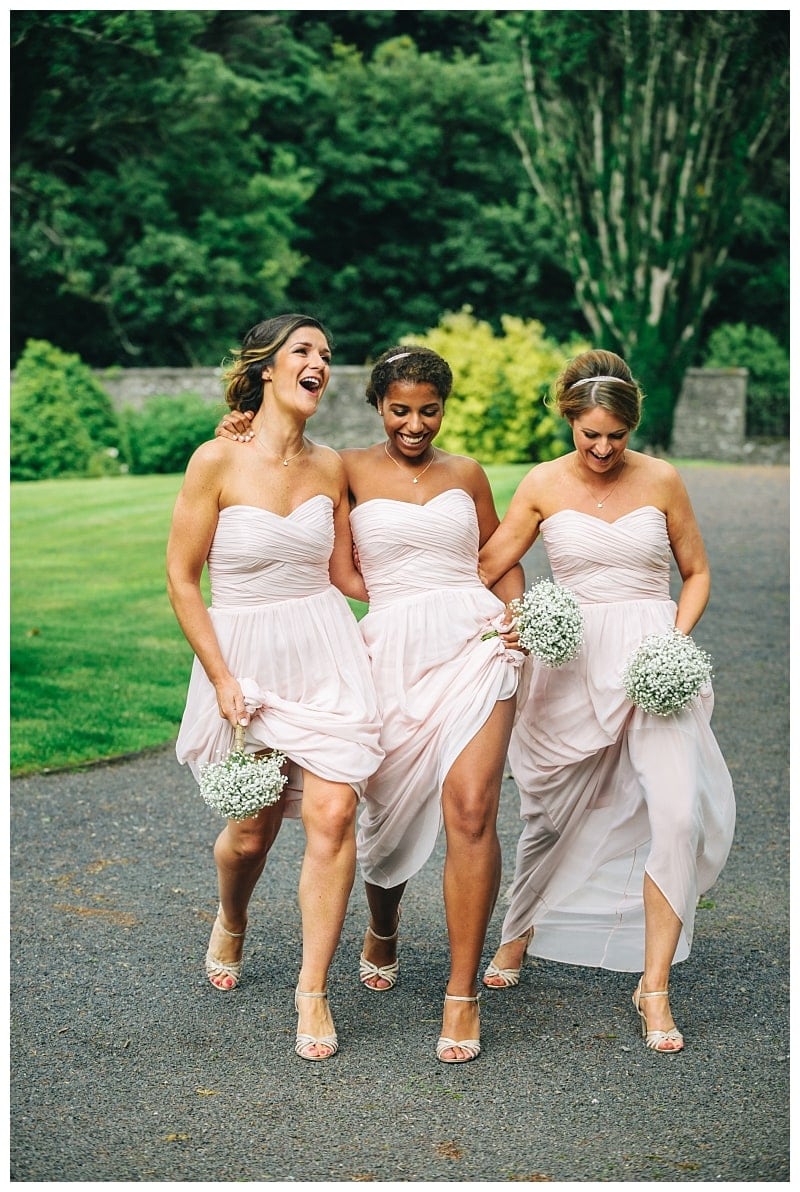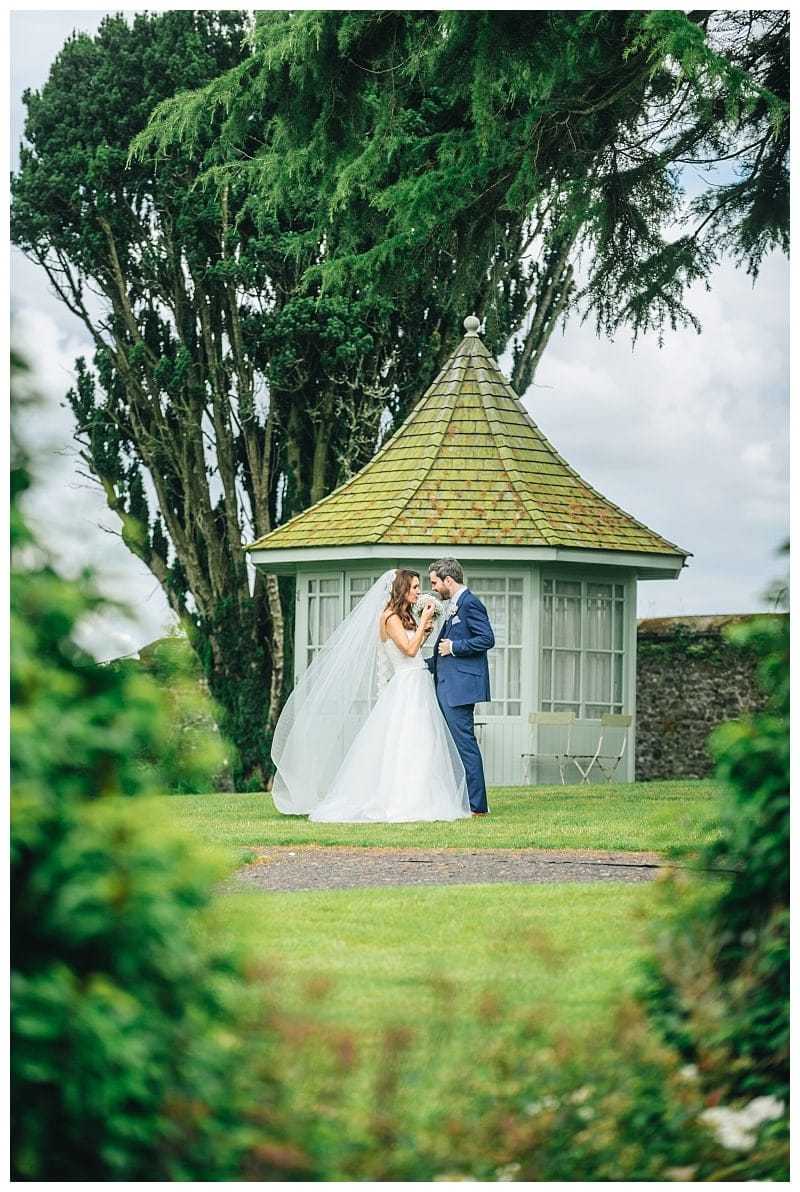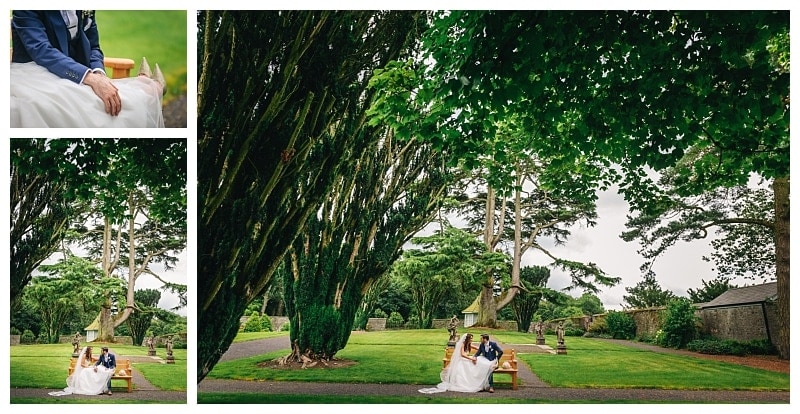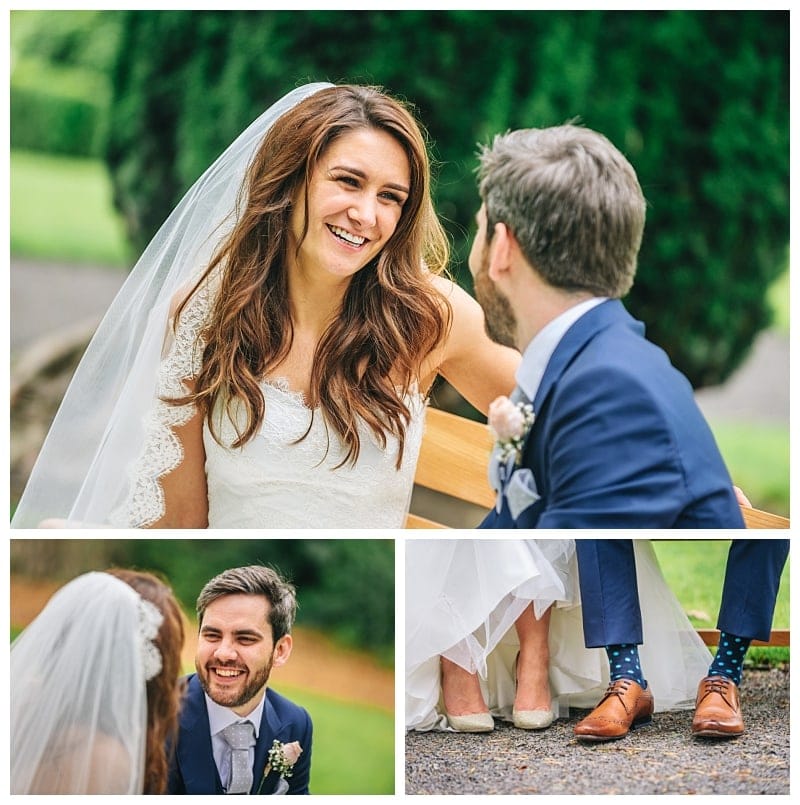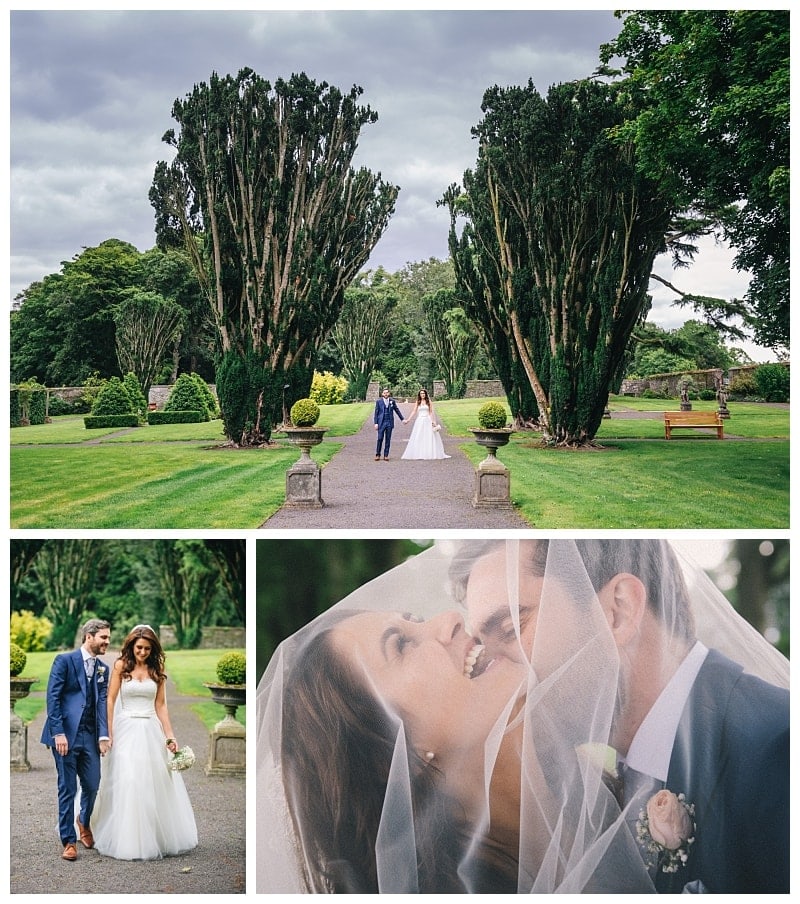 What advice would you give to brides and grooms planning their day?
Dave: Focus on the main things (photographer, venue and band) and get them done ASAP. Don't spend too much time on the little things cause at the end of the day they really don't matter.
Liana: Be organised & decisive – you'll save so much time if you just make the decision without wondering whether it's the right one. This is advice I wish someone had told me early on – we hemmed and hawed about so many little things, and when it comes to the day you realise how small they are in the grand scheme of things!
Enjoy the run up – try and leave the week before free with nothing to do.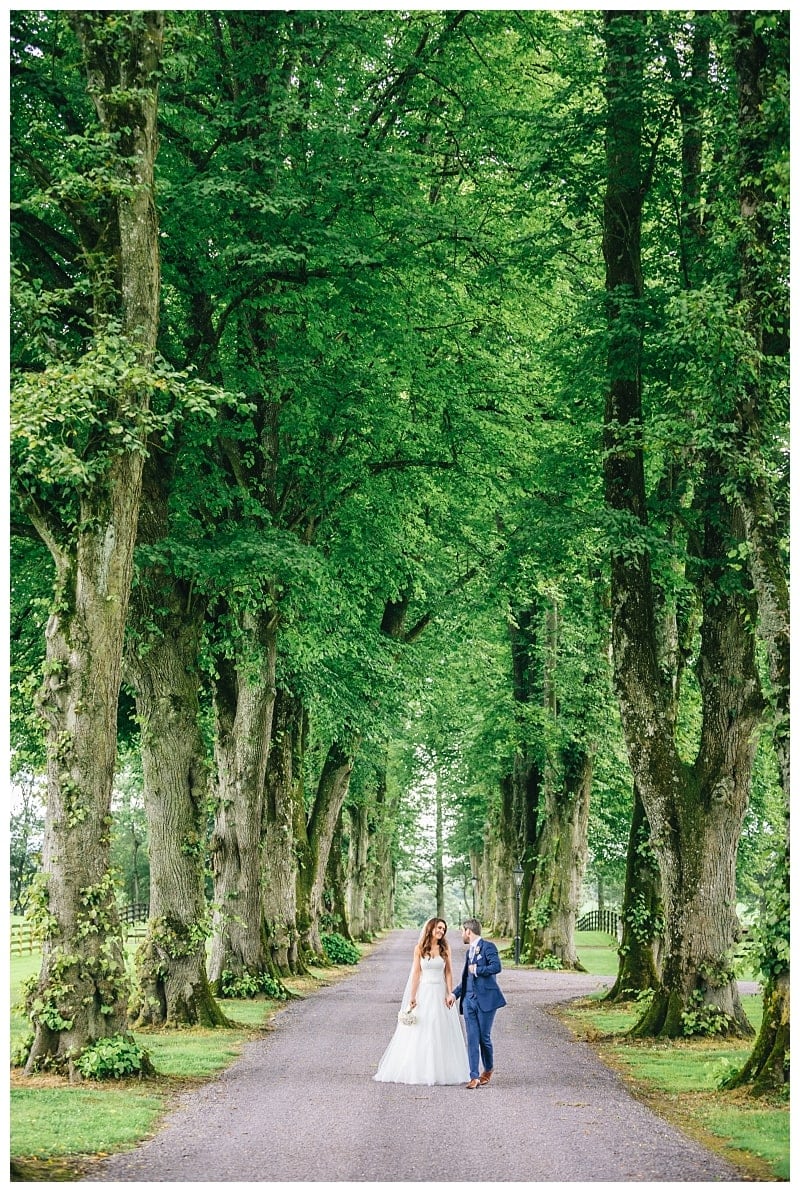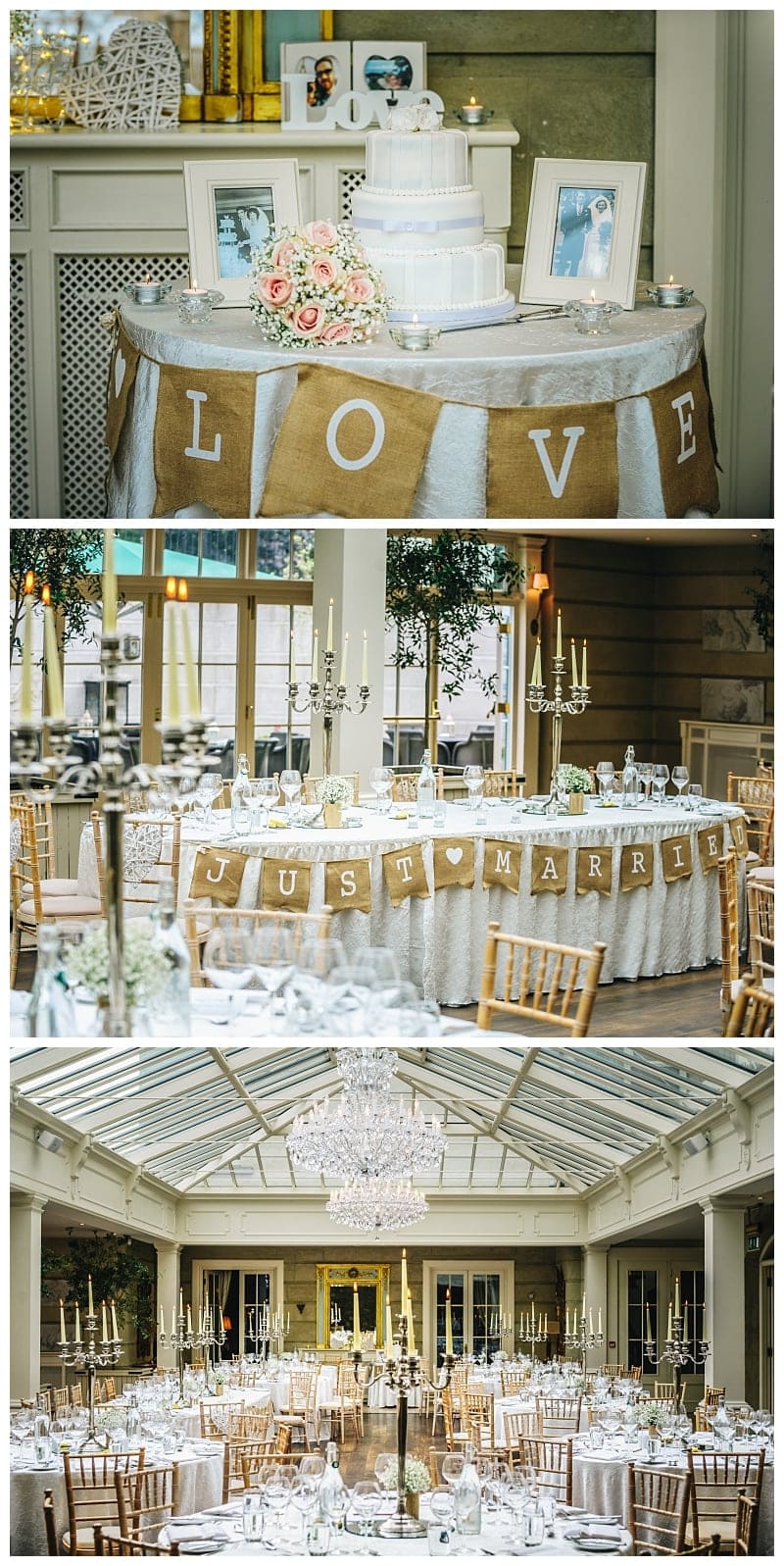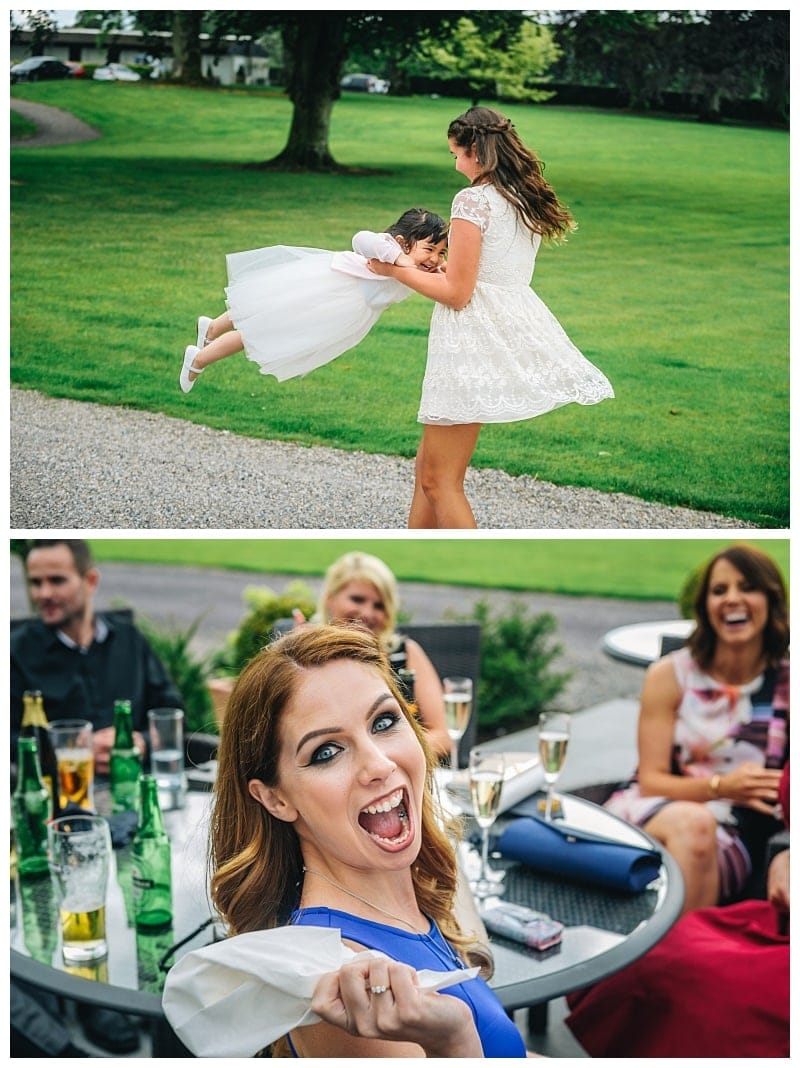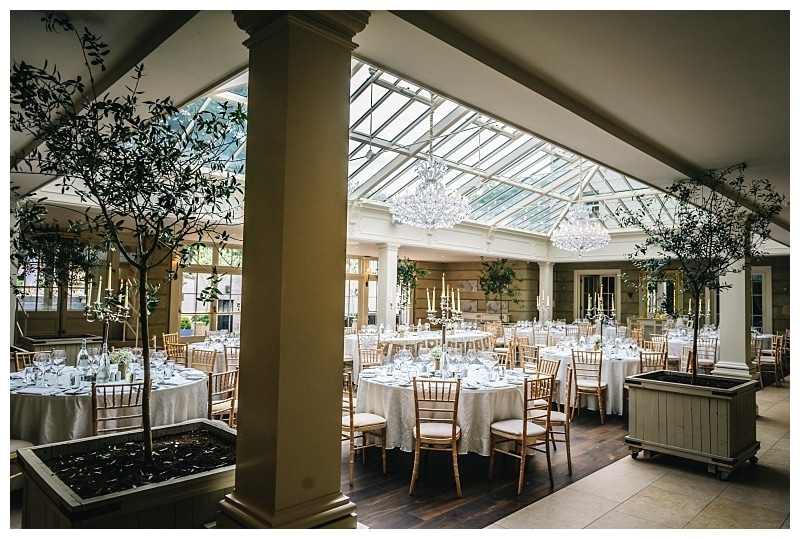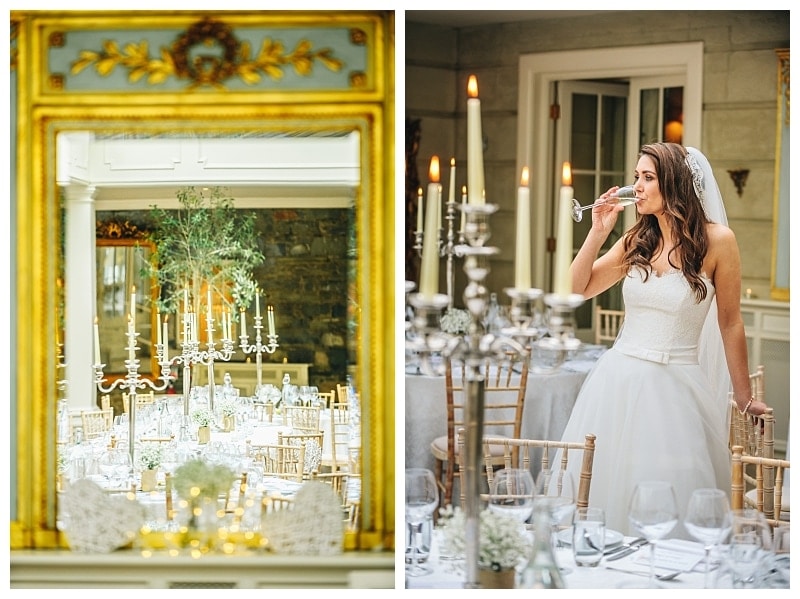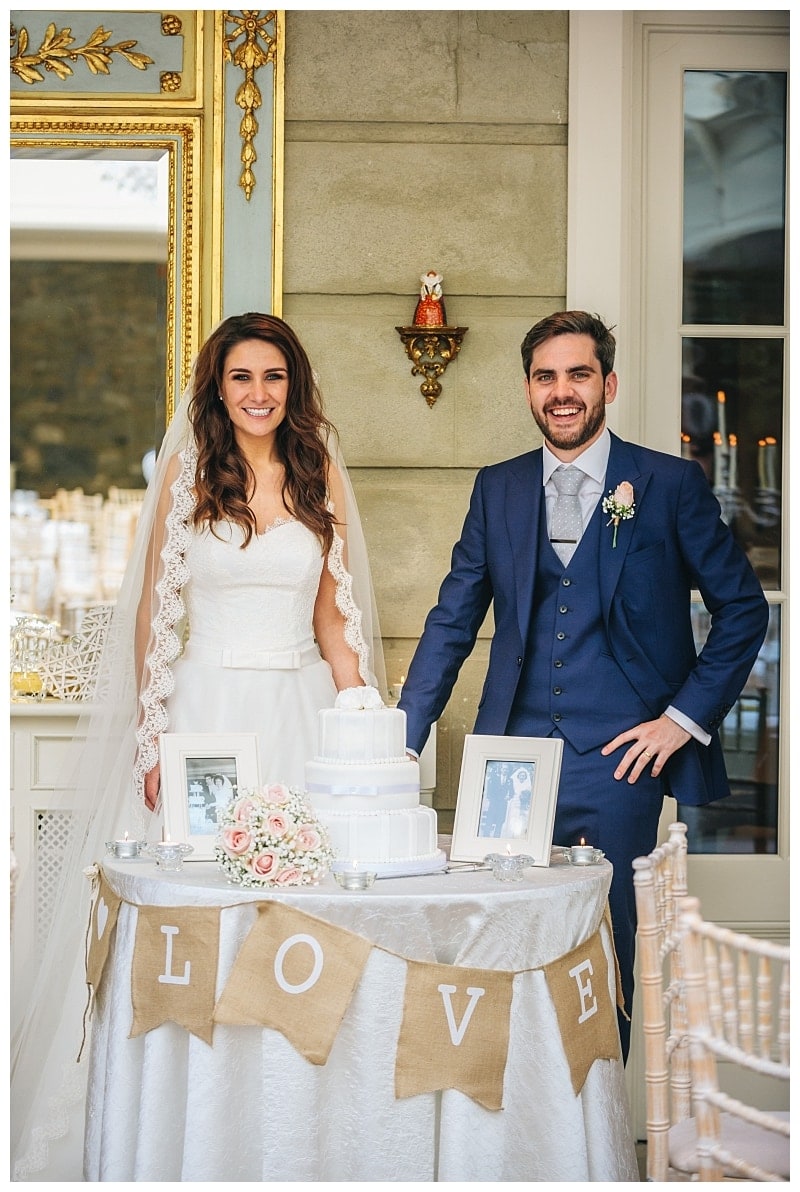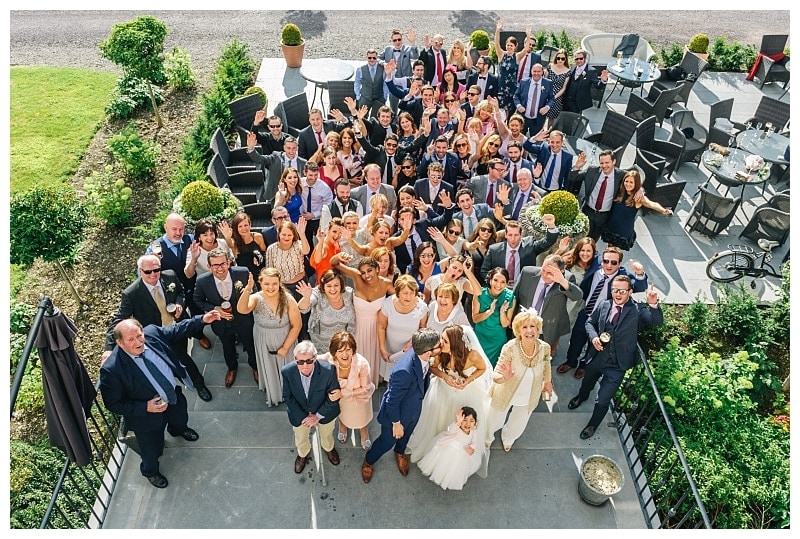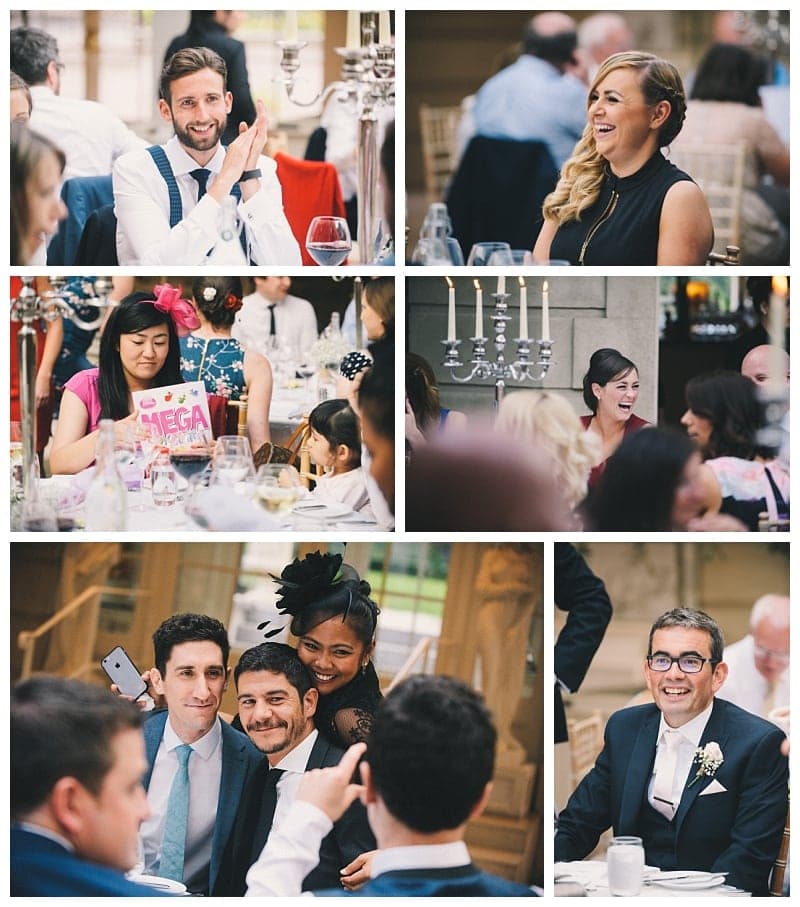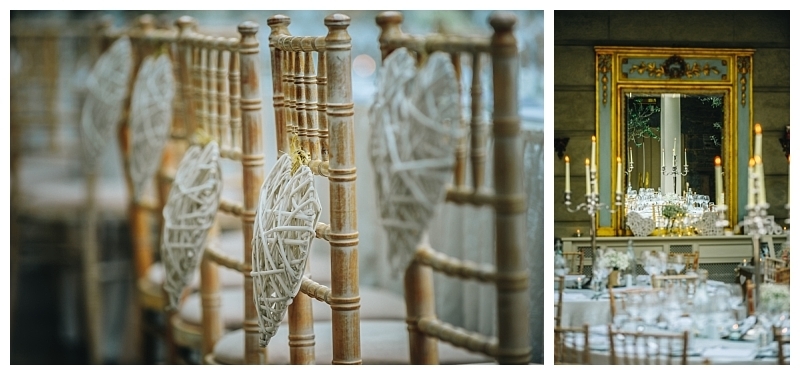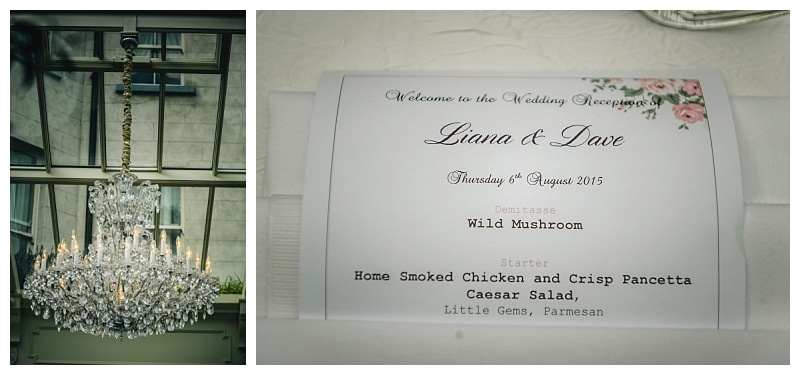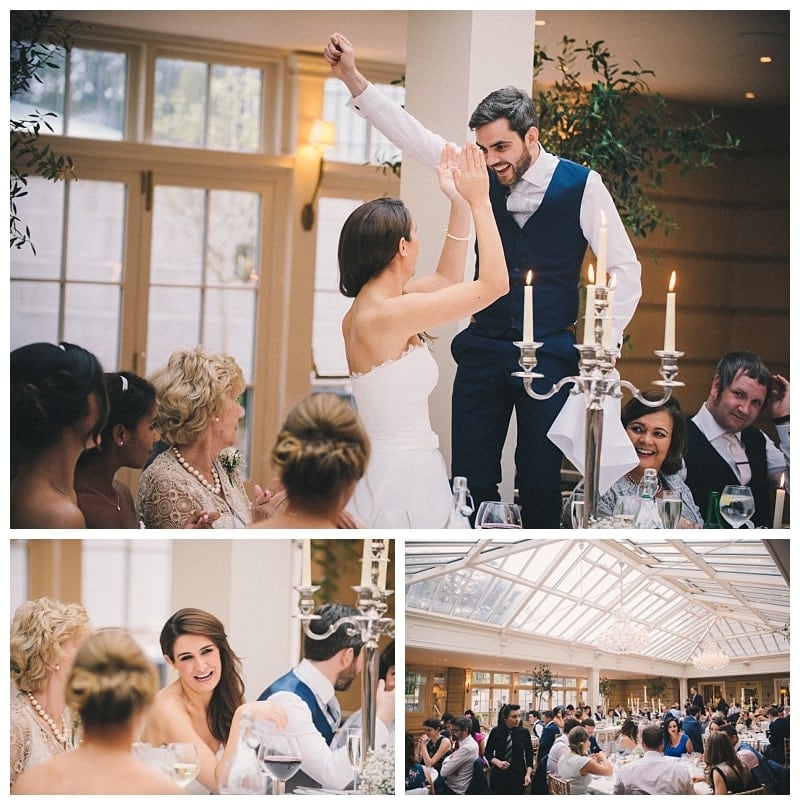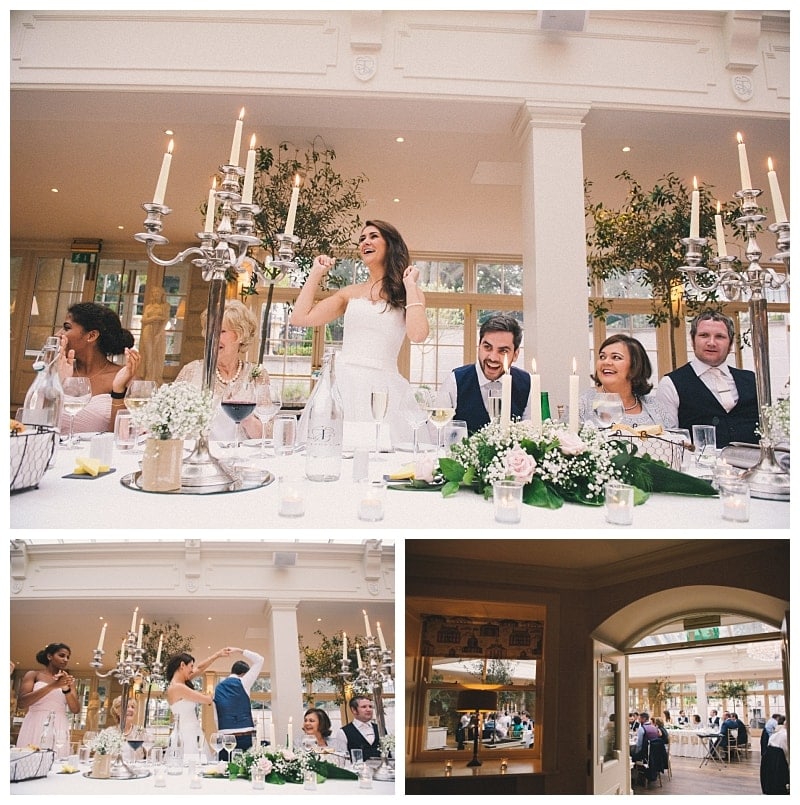 Lastly, a testimonial for your wedding photographer at Tankardstown?
Liana: The minute we met Phil we felt completely at ease with him – it's just like sitting down chatting with one of your mates 🙂 It also helped that his work is absolutely amazing & he completely got us straight away too.
On the way home after meeting Phil, we agreed 100% we didn't want to meet any other photographers that Phil was our Man for Tankardstown!
Our friends and family all loved him too! We've heard nothing but compliments about him on the day.
Dave: Phil was amazing on the day. We loved his style and how easy going he was but yet 100% professional. He never annoyed us and made sure we got all the shots we were after. He is an absolute gentleman and would highly recommend him to a couple who are about to take the plunge. (thanks you two means a lot!)
Wedding Dress & Veil:
My dress was Herms Marisa & my Veil was Joyce Jackson Latina I got both at DeStafford Bridal on Exchequer Street. Kathy & Angela are amazing and were so patient with me…I ended up going for a style I NEVER imagined I would & must have tried on my dress at least 5 times before finally deciding it was the one. Kathy went out of her way to stay open late on a couple of occasions just to accommodate me.
Bridesmaids dresses: Dessy from Wedding World
Shoes: Jimmy Choo
Flowers: Flowers by Moira, Dunshaughlin
Groom(smen)'s suits: Grooms suit was Reiss
Cake: For Heavens Cake
Stationery: Feel Good Invites
Joanne is an old school friend and she is just an amazing makeup artist, I knew I'd go with her from the get go.
Hair – Danielle Dorrington
Wedding Bands: Till Death do us party
Ceremony/Reception Music: Viva string ensemble