A June Wedding on the beautiful grounds of Rathsallagh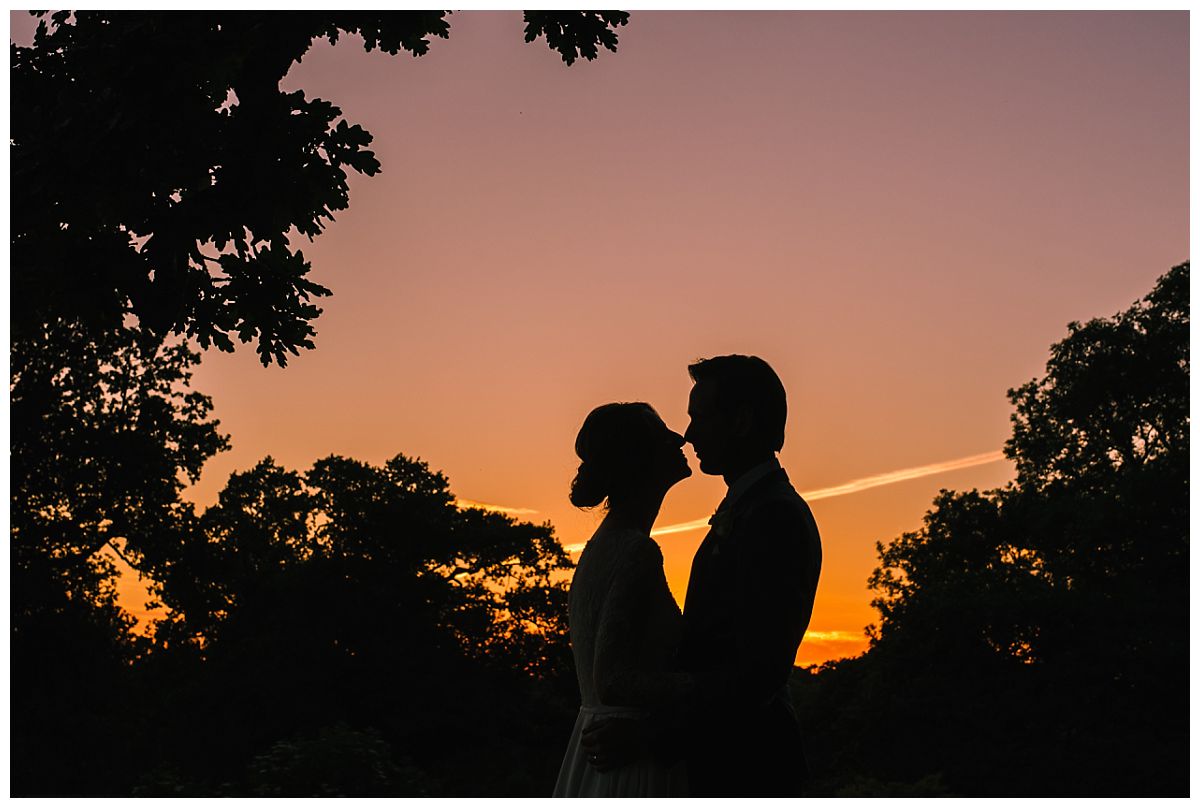 I've been going back and forth to Rathsallagh House over the last ten years and have captured many a wedding as a Rathsallagh House wedding photographer. No matter the weather nor season the grounds at Rathsallagh House are ideal for a celebratory event and makes wedding photography so much easier to manage on the day. Niamh and Stephen's wedding was no exception to the 'rule'. However, that June day's weather was indeed exceptional. I was basking in sunshine from the moment I stepped out of my own house til witnessing the sunset with this amazing couple.
The day started with a quick visit to Steven's house to capture himself and his two groomsmen get ready for the day. Whilst at the house I noticed an array of shelved drones and remote controlled cars. Seeing my eyes light up (being a bit of gadget head meself), Steven happily went through them all when I remarked upon his collection. Then it was on with the jacket and tie and a quick cup of coffee out in the garden with the lads before booting out to Niamh at Barberstown Castle.

Niamh and her crew were getting ready in one of the rooms at Barberstown. This particular room had a curtained four poster bed on which we took a few photos to show the grandeur of it all. They were all loads of fun with plenty of chat, prosecco and strawberries in between the make up and hair styling.
From here, we set forth to Clane Church for a quick ceremony and I do mean quick. Not to mention and even swifter exit as both bride and groom didn't want to keep their guests waiting in line on such a hot day. They made a speedy getaway to Rathsallagh House and arrived well before their guests. We took this opportunity to get a few shots on the grounds. I couldn't believe my luck with the pockets of light that streamed through the tree canopy and bounced off the Victorian Garden walls. Honestly couldn't be happier with the time they gave me as a Rathsallagh House wedding photographer.