A Rock N Roll Bride and Groom dances the day away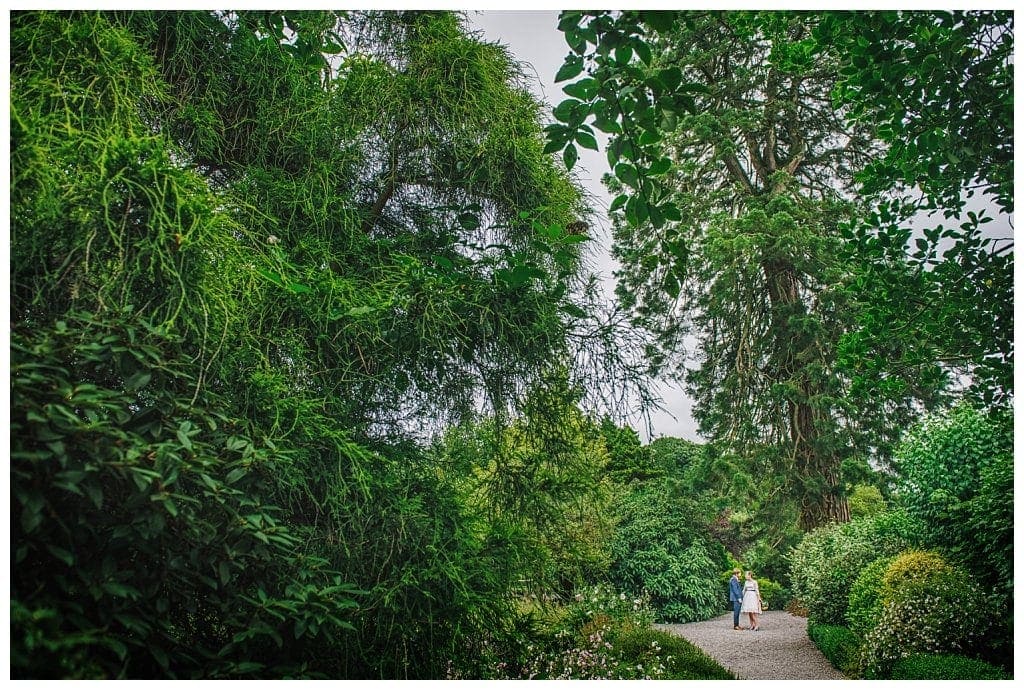 "There are nooks and crannies a bountiful for wedding photography"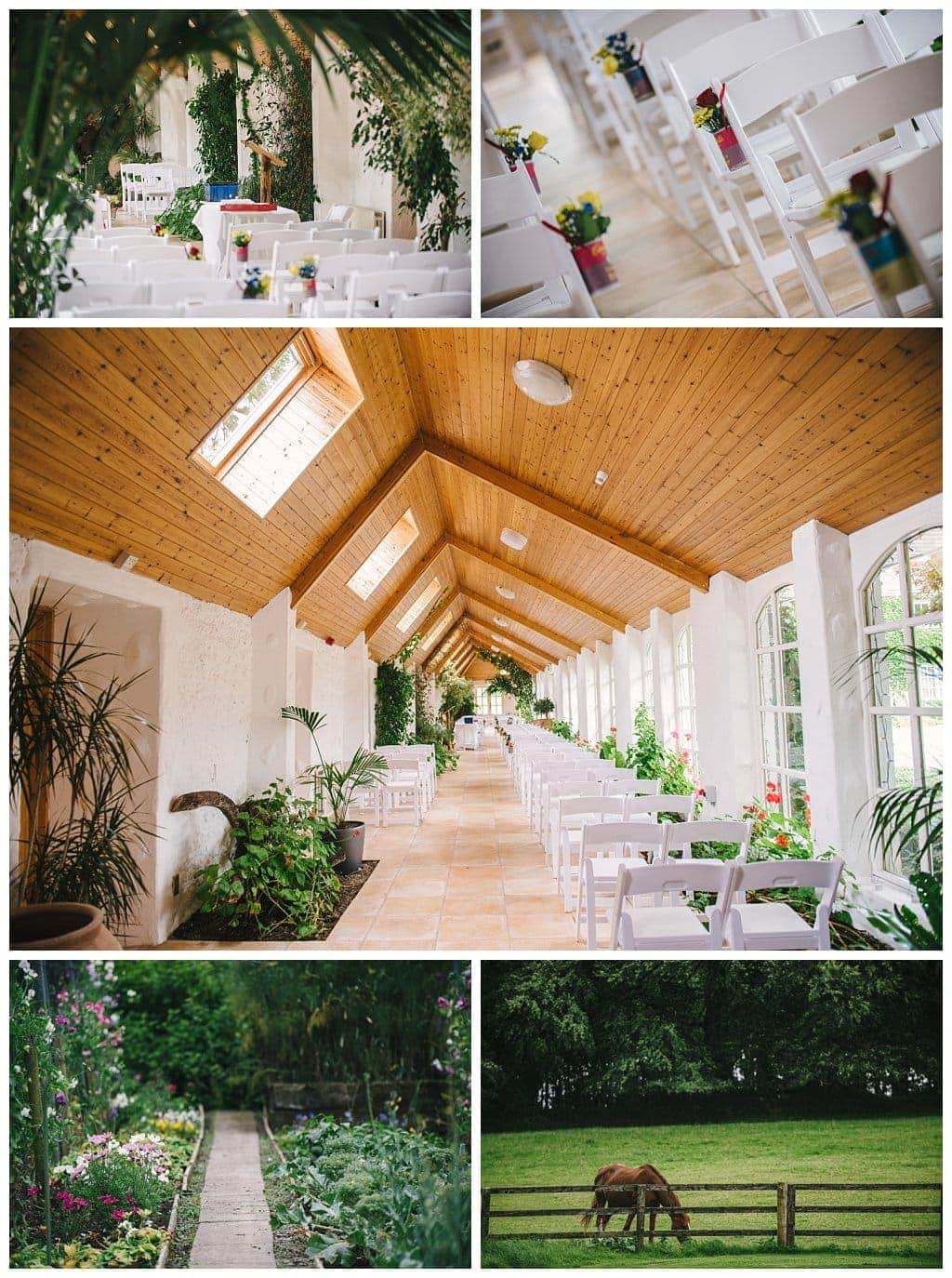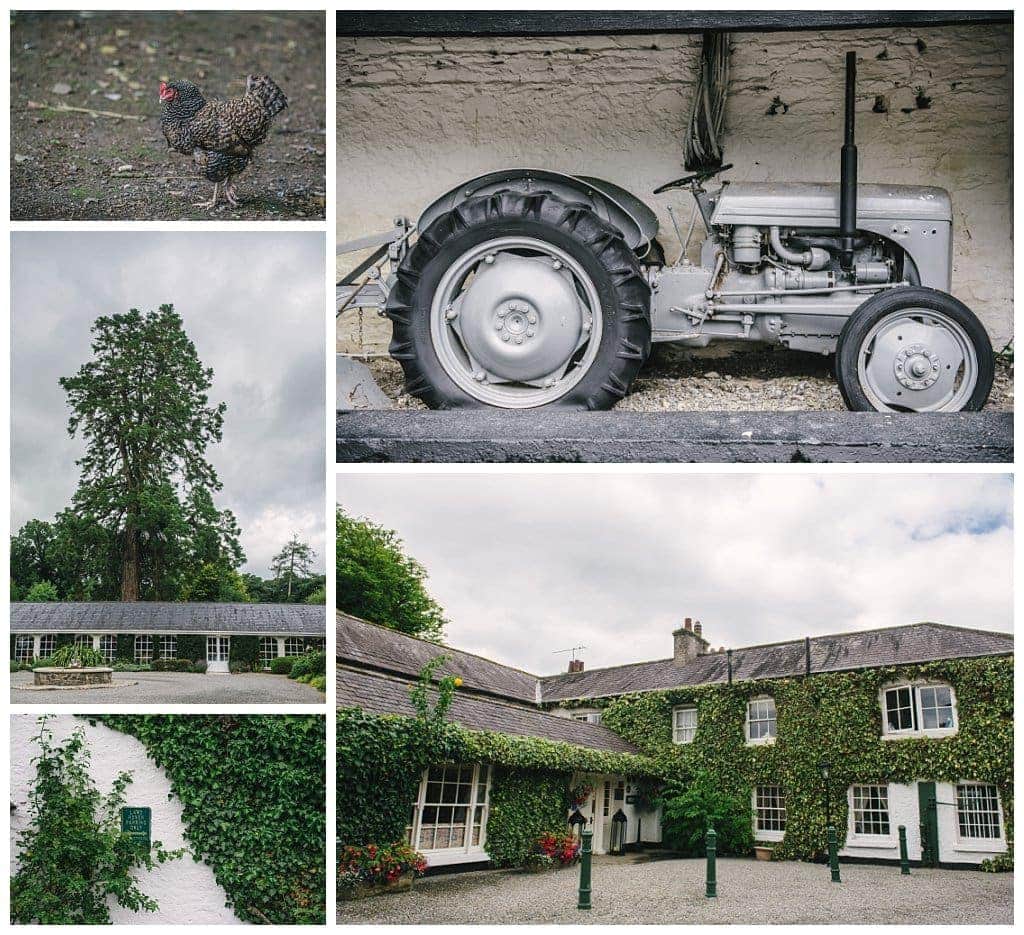 Love, Rock and Roll, was the theme of the day. Celebrations galore with Georgina and Johnny and you know they were serious about their music when they booked the Panoramics, one of the best wedding bands in my 10 years of shooting weddings. It was sure to be another great day being a Rathsallagh House wedding photographer. I love this spot. You just can't go wrong no matter which season to have a wedding here at Rathsallagh house. There are nooks and crannies a bountiful for wedding photography and even if it pours down rain, the house, orangery and courtyard have plenty of dry options for the Irish wedding photographer so used to the rain. Thankfully there wasn't a drop from the sky.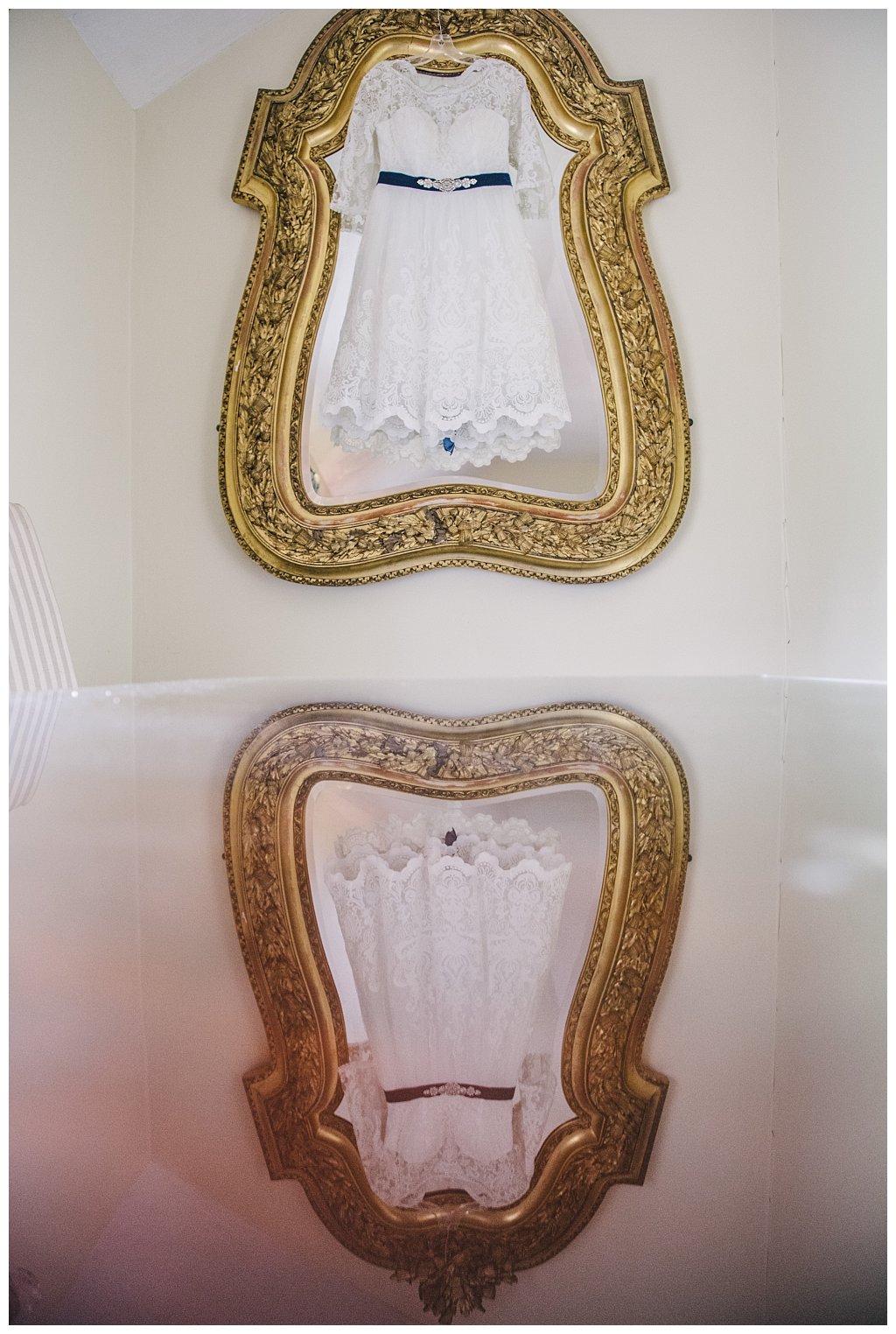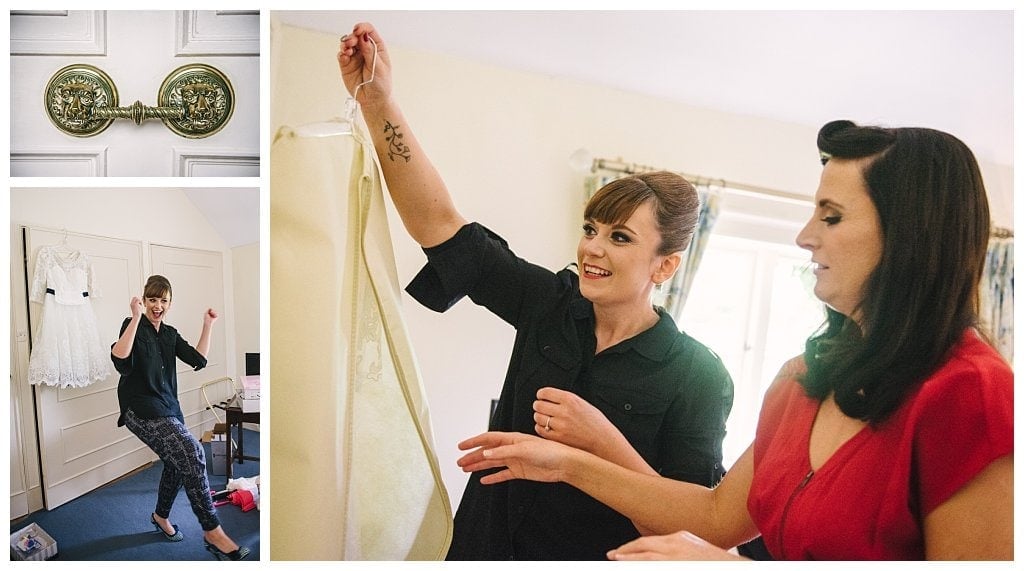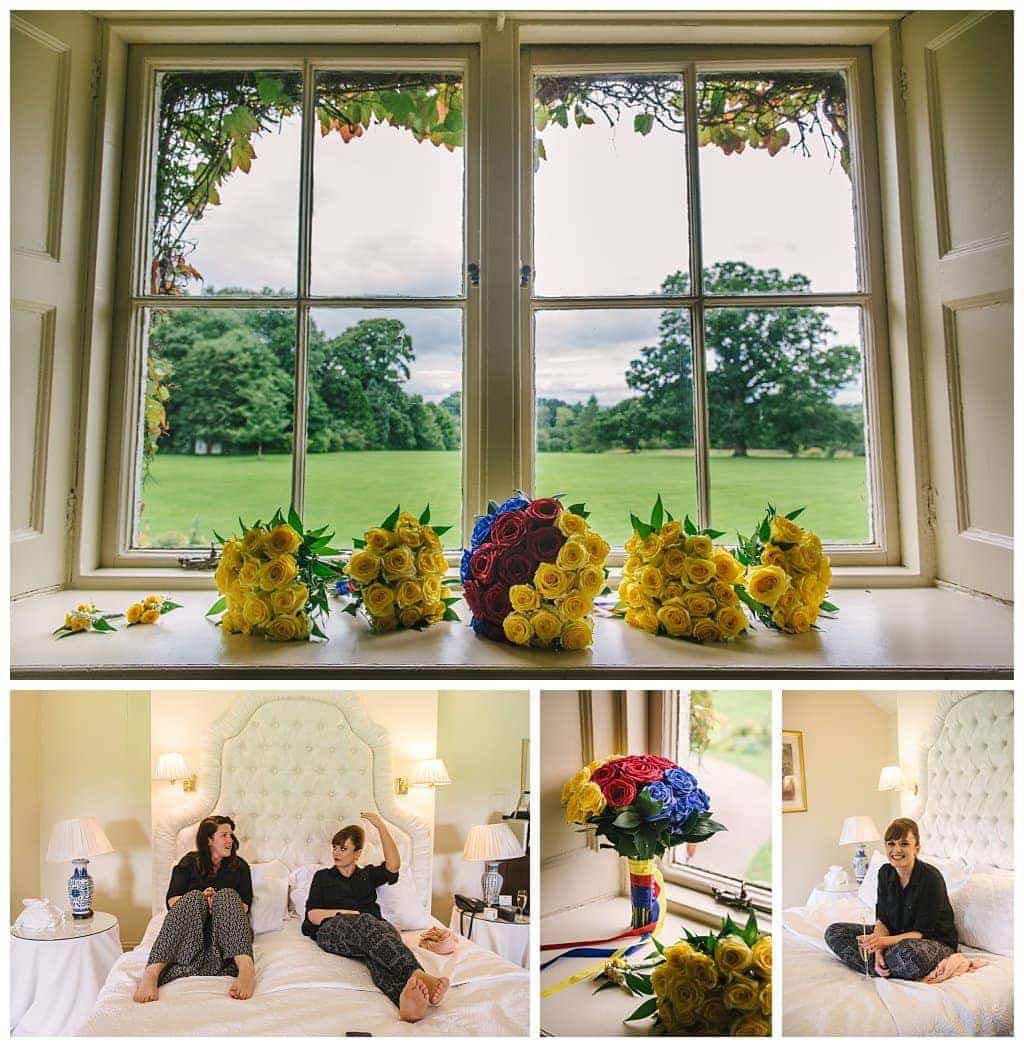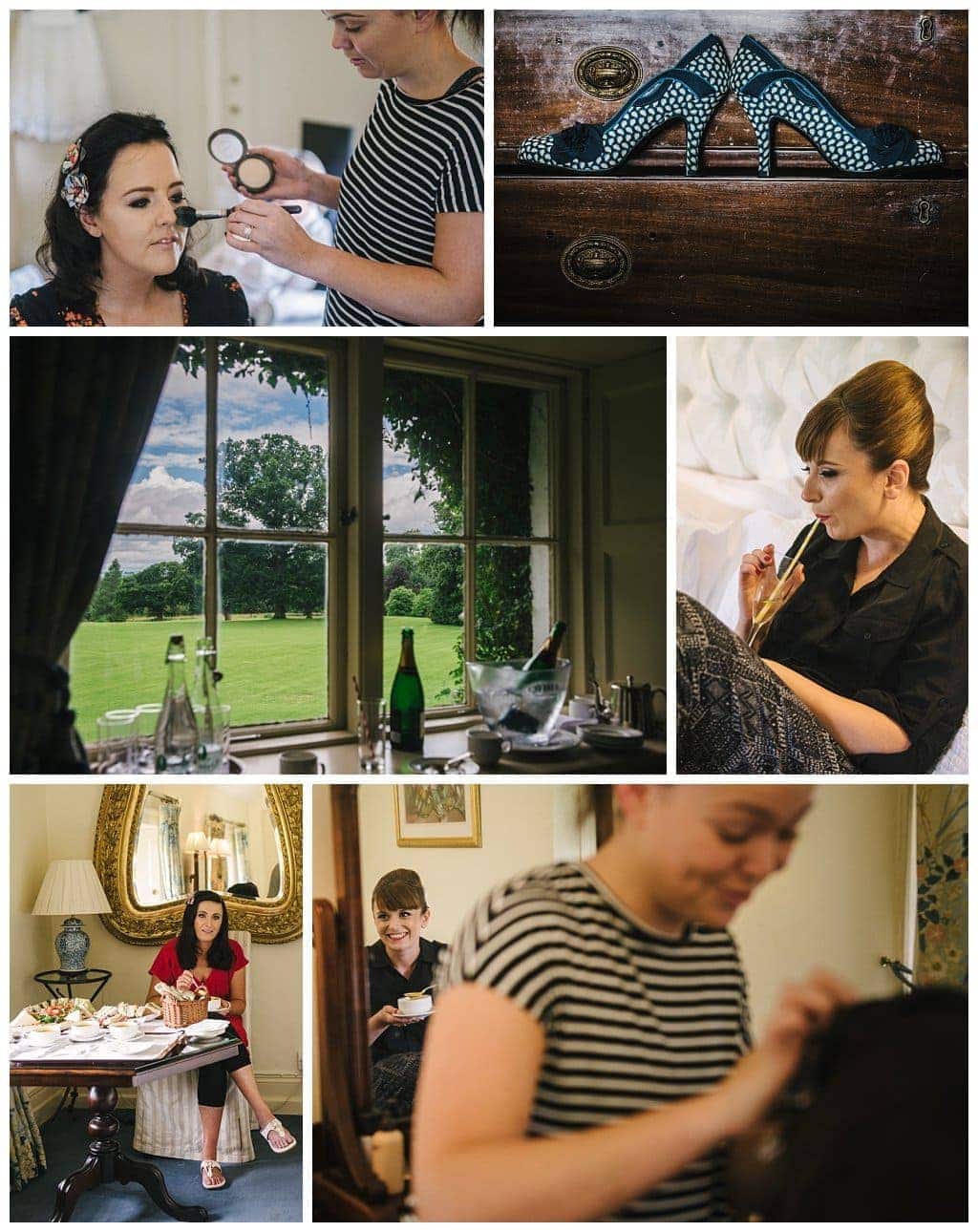 I first met Georgina & Johnny when I was doing Louise & Eoin's wedding at Kippure Estate a number of years ago. So they were familiar with my approach on the day and wanted a laid back style that captured their family and friends in the celebration. The whole event took place at Rathsallagh House, with the ceremony in the orangery and reception in the House and Marquee. They had the speeches before the meal in the house so there was a nice fluidity to the day itself making good use of each building.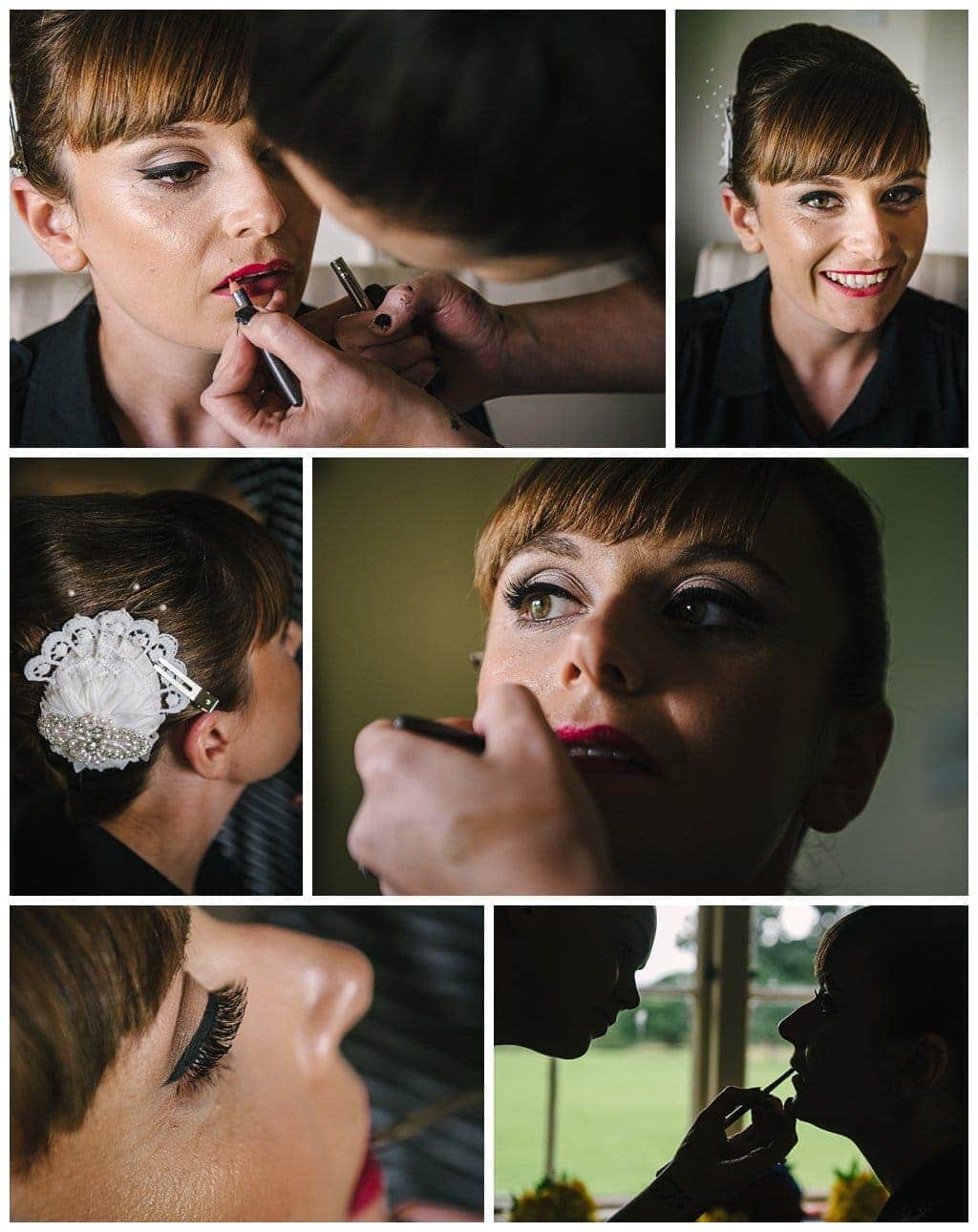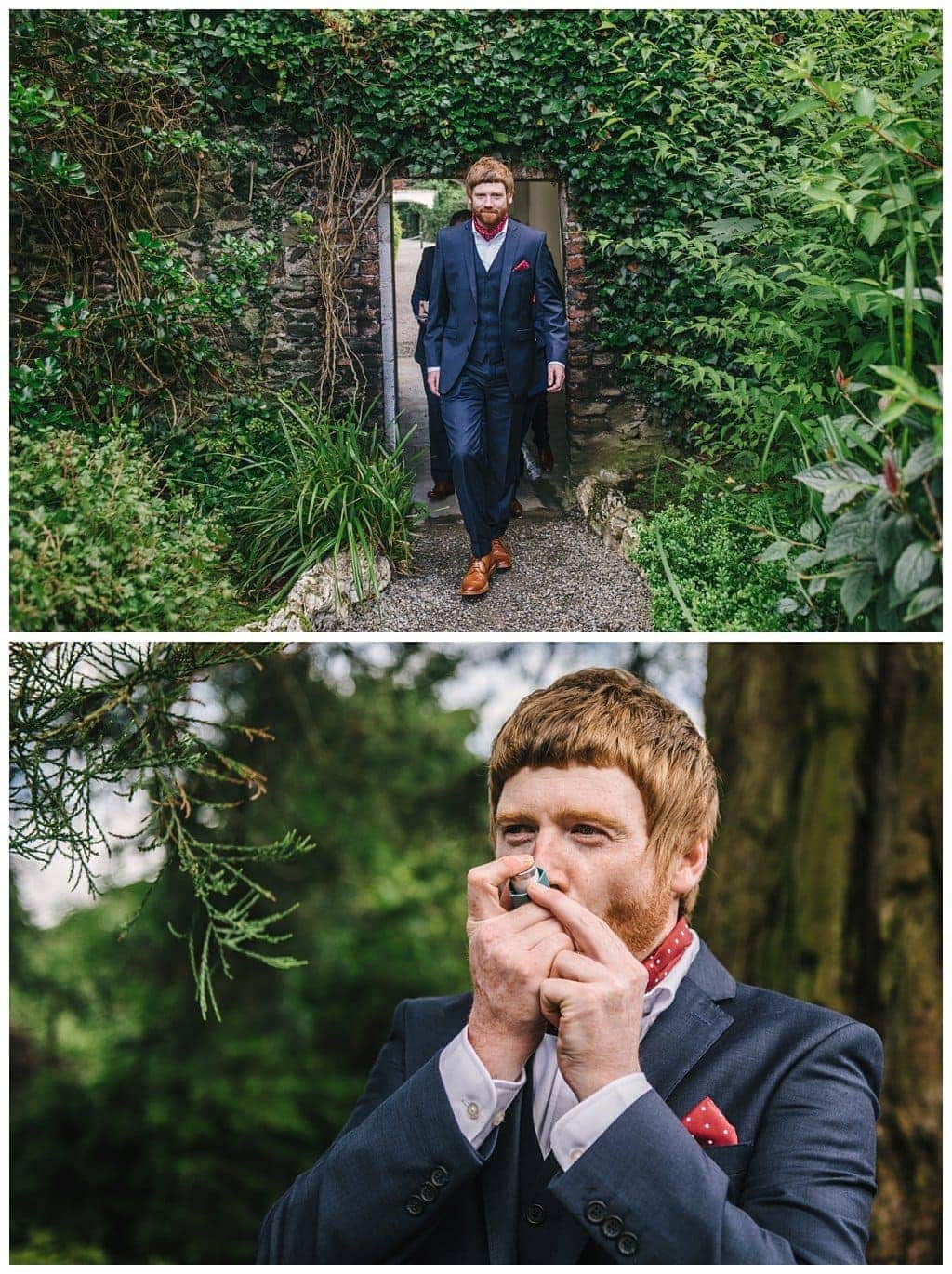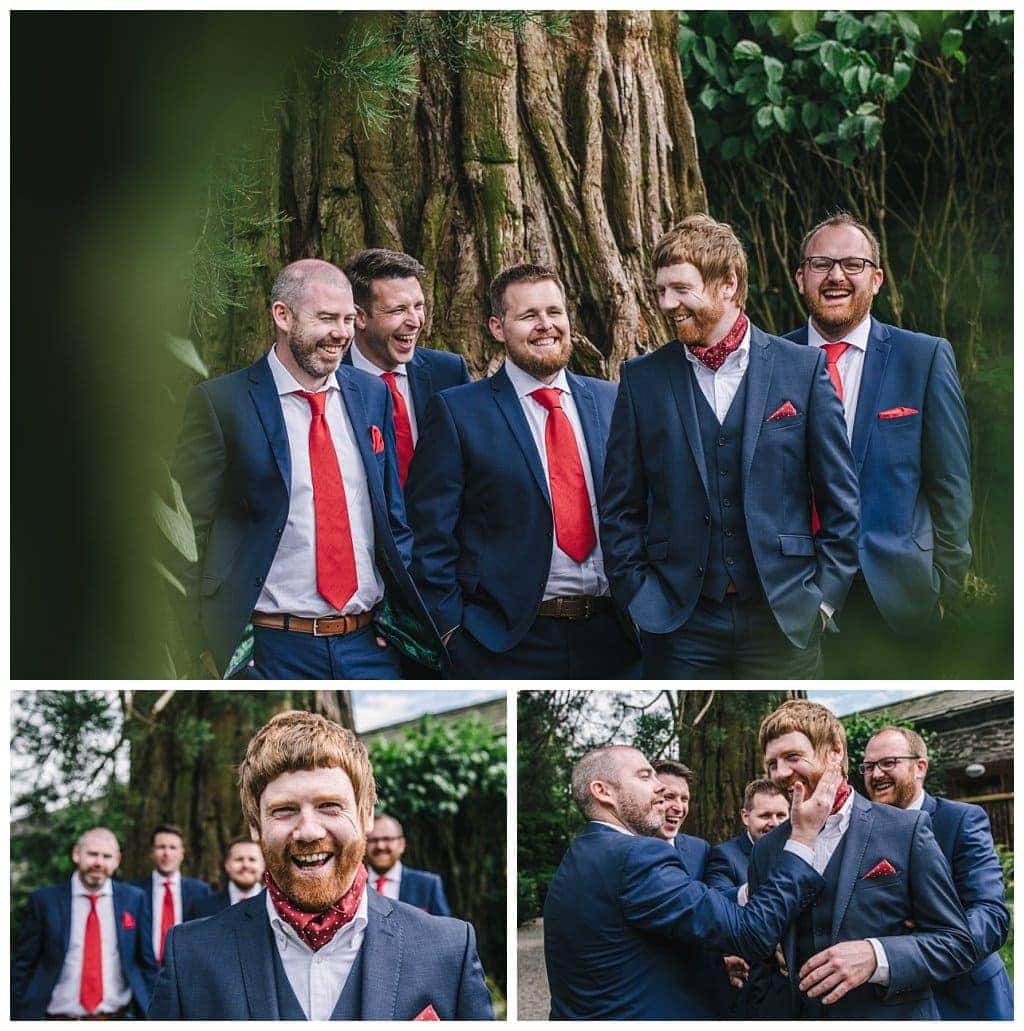 I really enjoyed being their photographer, they were all very welcoming and although I try to stay discreet and capture events as it unfolds, sometimes it's like hanging out with friends and the banter is good fun. Smiles and laughs a plenty.  I think I did a good job and must have made an impression as Johnny's brother has me booked for their wedding too! Looking forward to catching up and thanks again Georgina & John.