An elegant wedding in the beautiful Palmerstown House
So, I was delighted to be asked by Palmerstown House Estate for images in their latest brochure.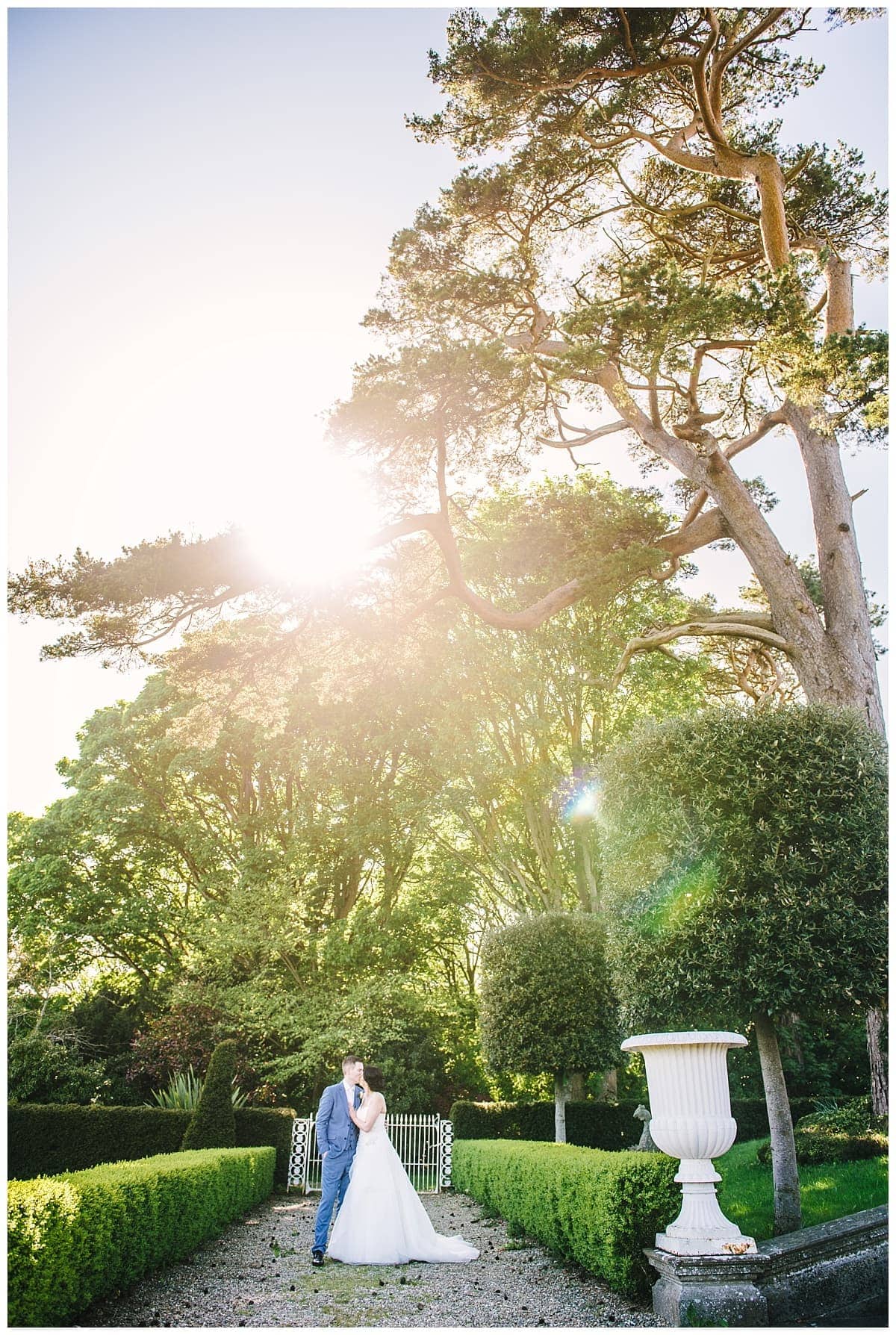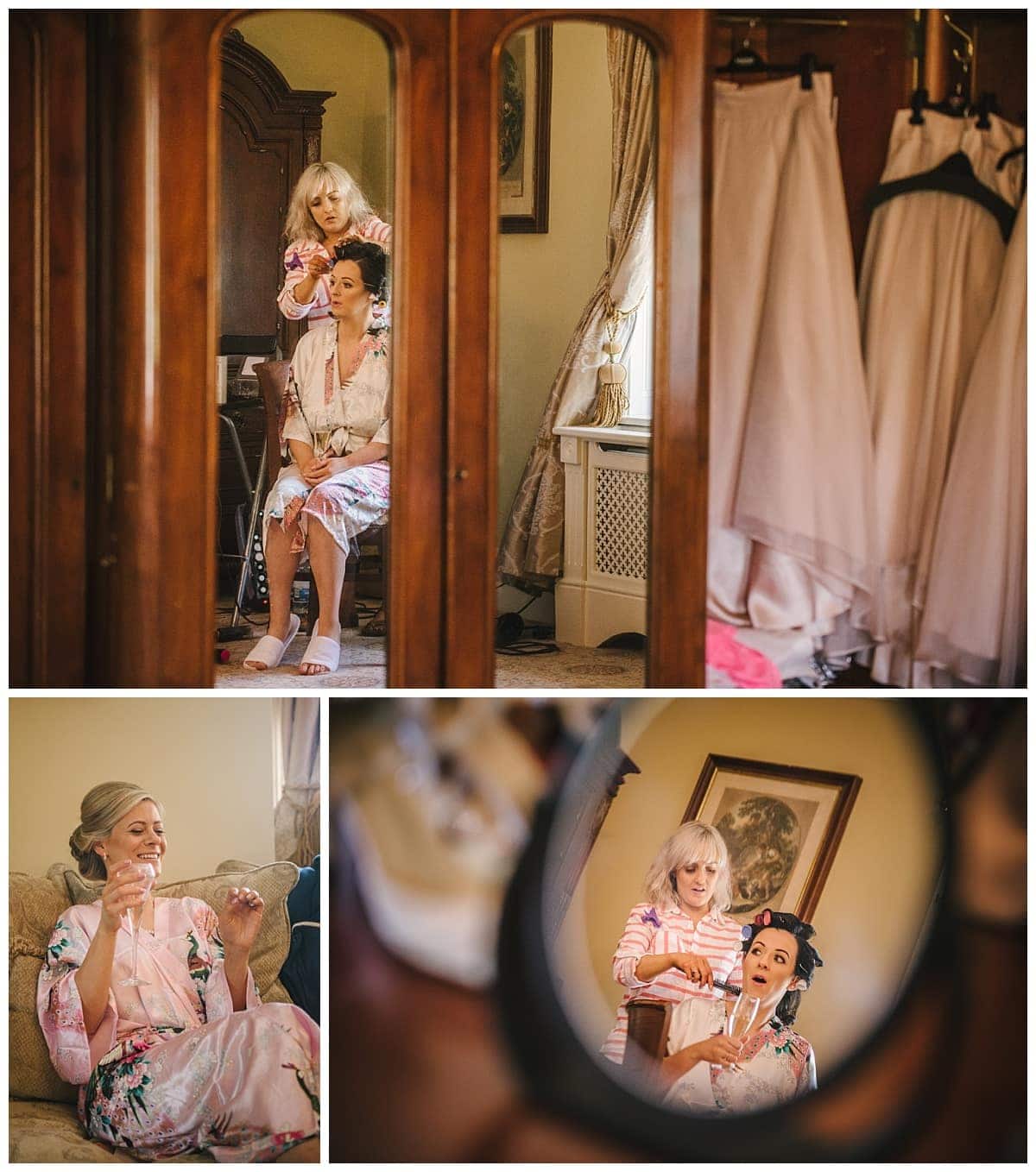 Which got me going back to a beautiful summer wedding in 2016. You would think that I'd forget the odd wedding day here and there and I'd be lying if i said I don't but bring me the photos and I can tell you everything. The entire wedding comes flooding back especially the mood of the day, the characters resurface to life. One moment that stands out with all weddings is when I see the bride for the first time and Jennifer was just a bundle of emotions, beautiful expressions and her laughter brought tears and lots of giggles. Her friends were on hand as they got ready at the house itself. The bubbly was flowing and light was streaming through the windows. That May day, being a Palmerstown House Estate wedding photographer was an absolute delight.
Rory also got ready in Palmerstown House and I met the lads as they had a few cold beers in preparation for the buttonholes. Rory was in top form, on hand to talk to guests and take a couple of snaps around the house. Generally grooms can be a little anxious but not this guy. He was in the moment and well ready for the ceremony held in the Hall of the house. I'll let the wedding photography tell the rest of the story but needless to say it's great revisiting this day. Thanks again Jennifer and Rory for letting me capture the day.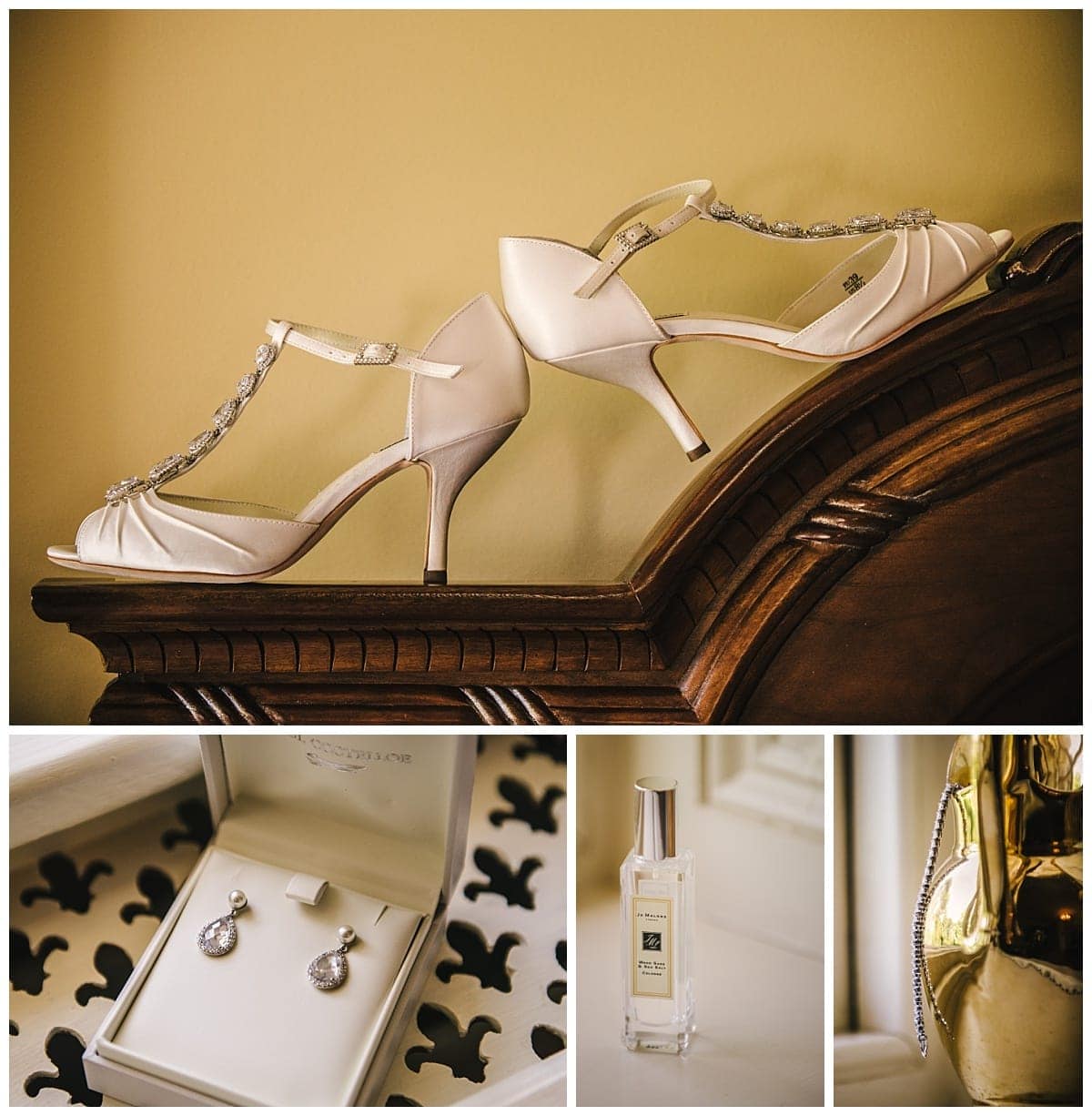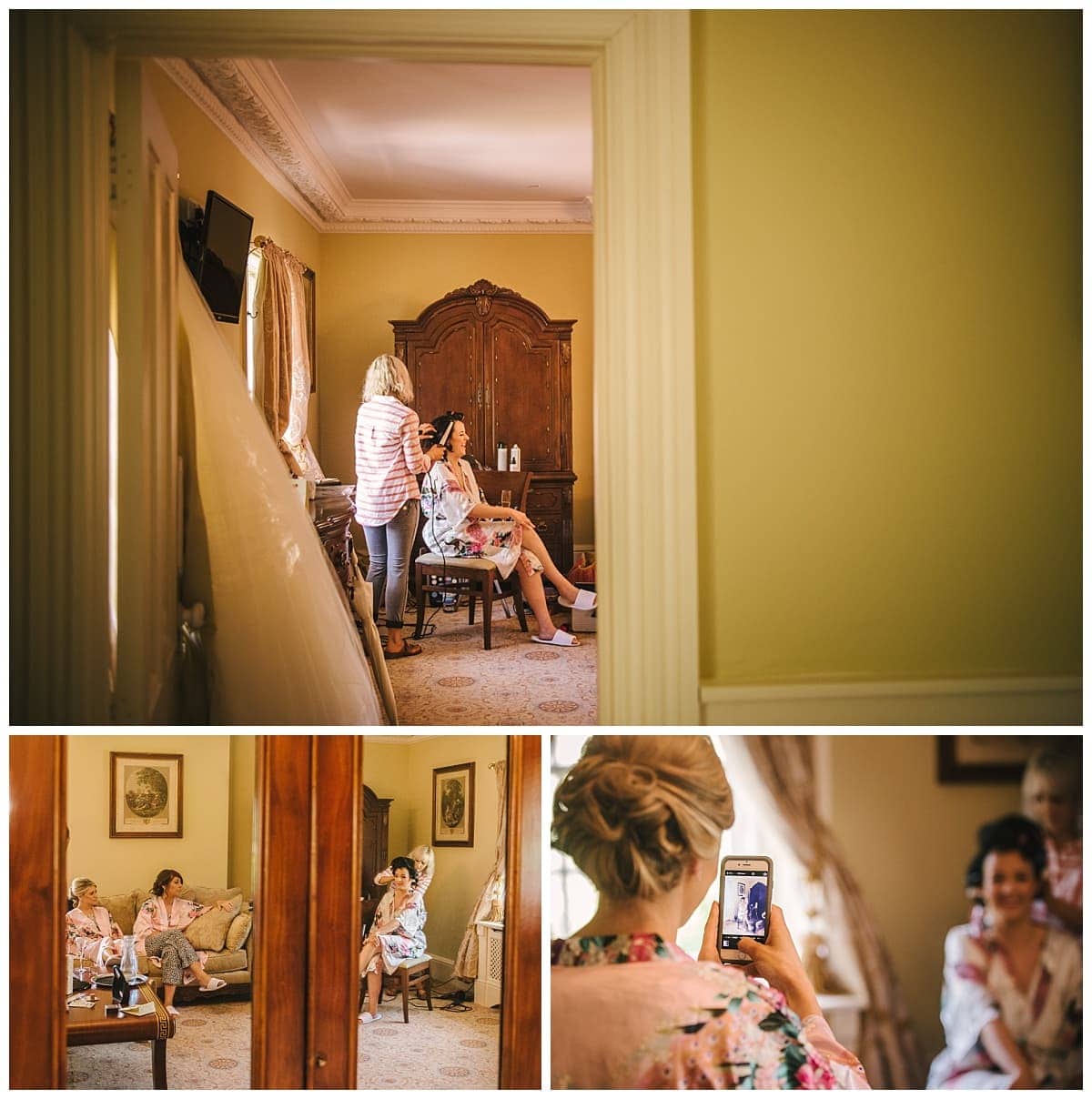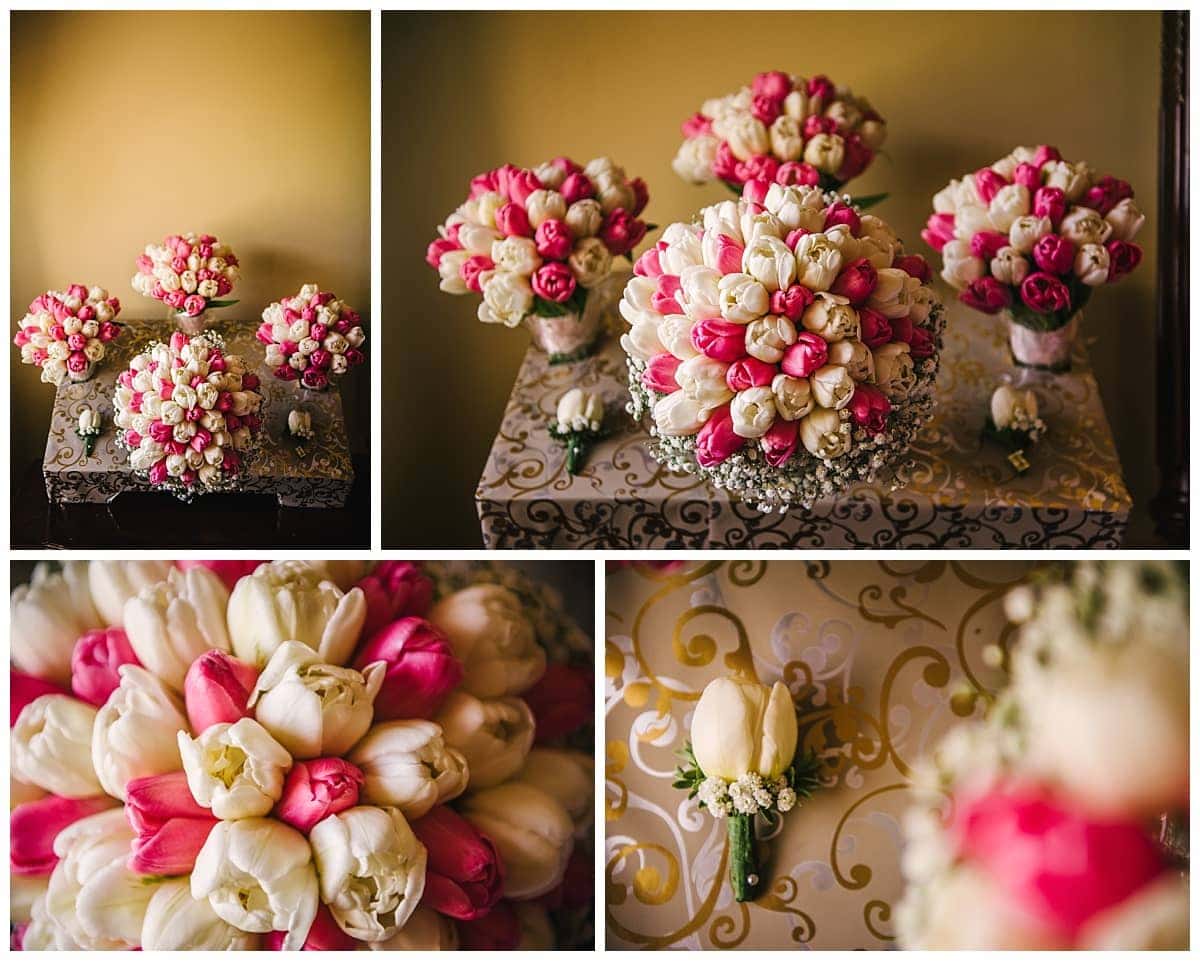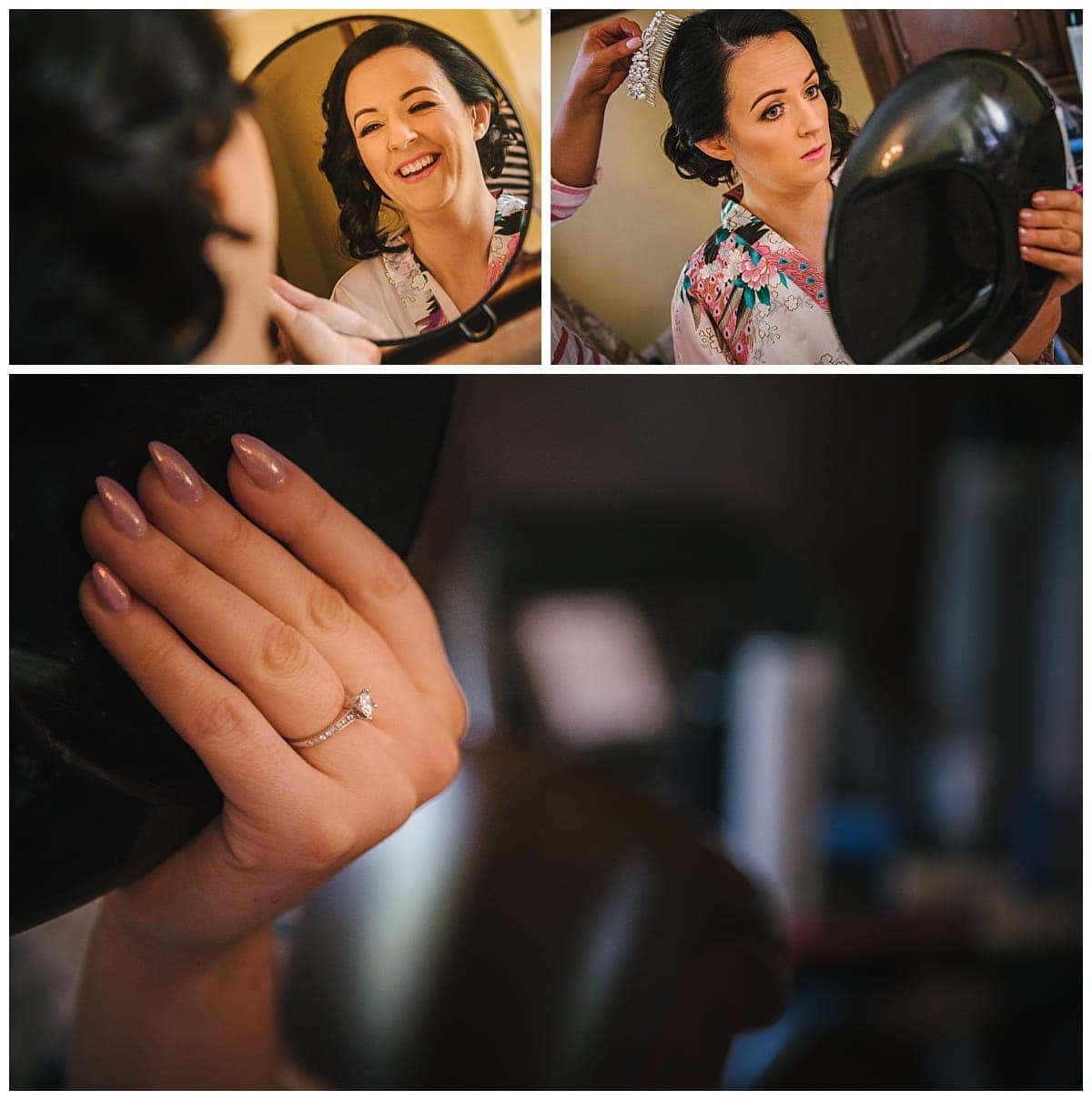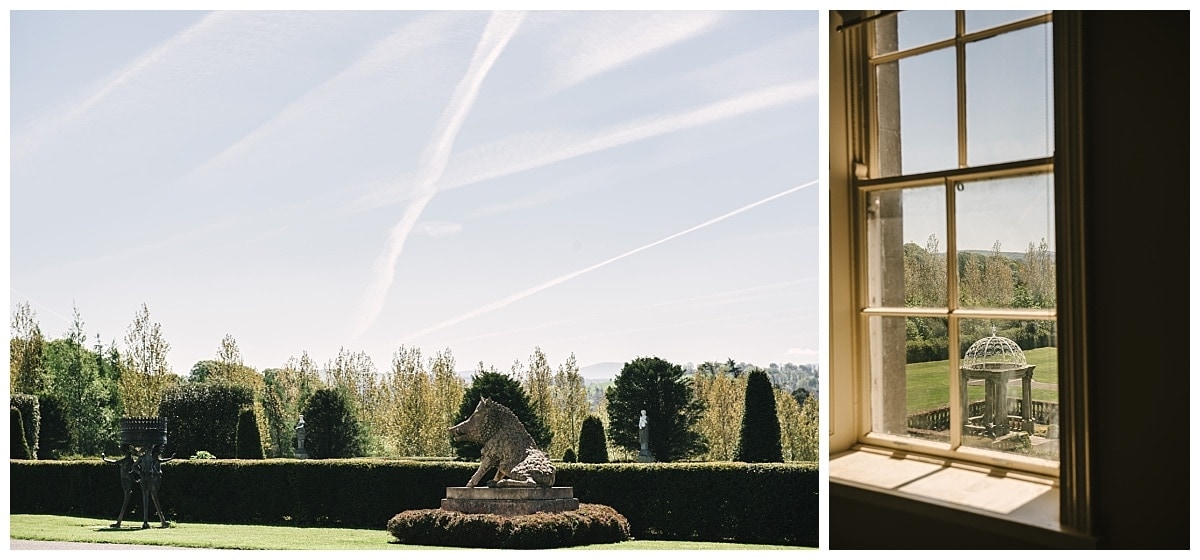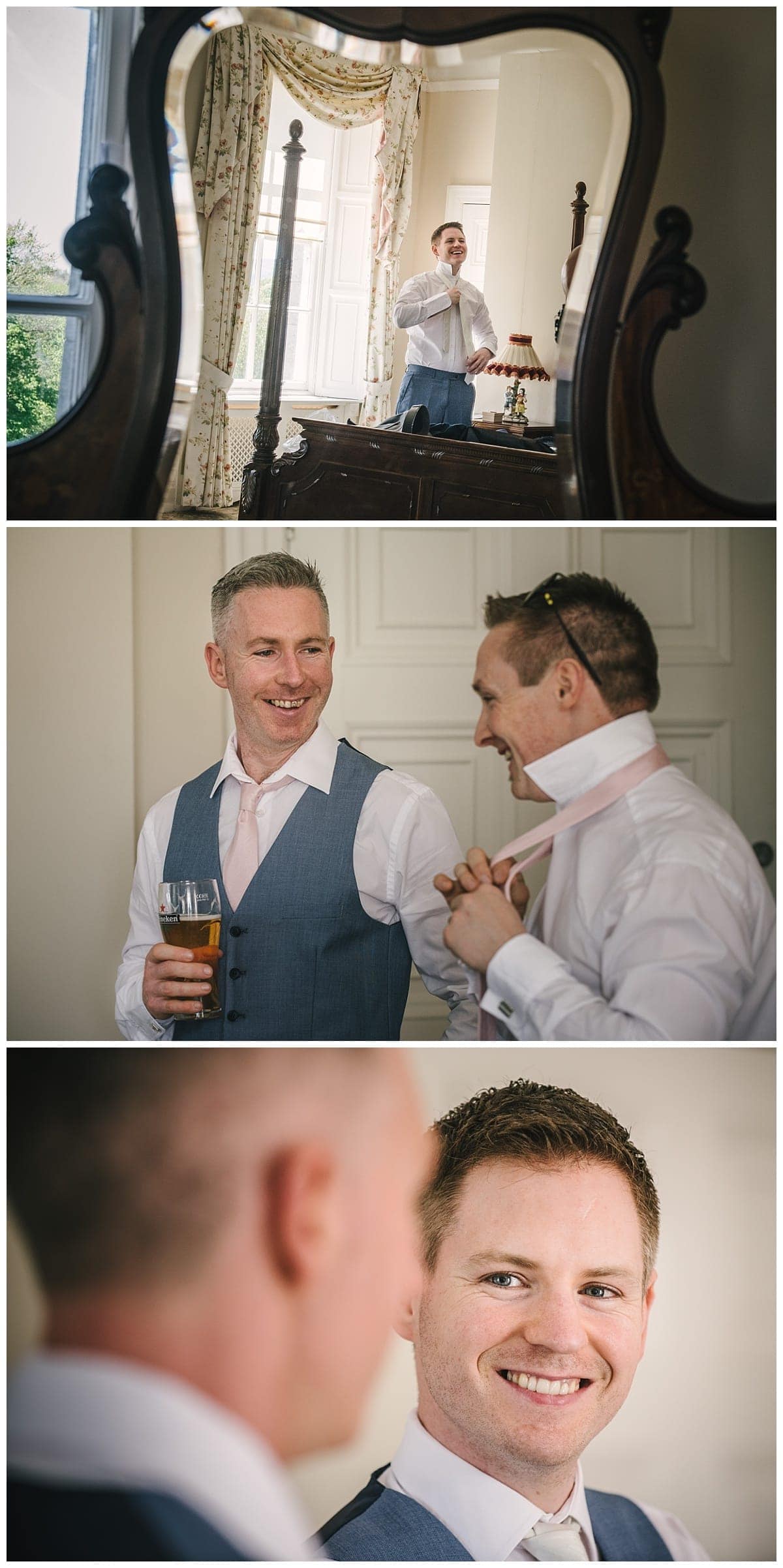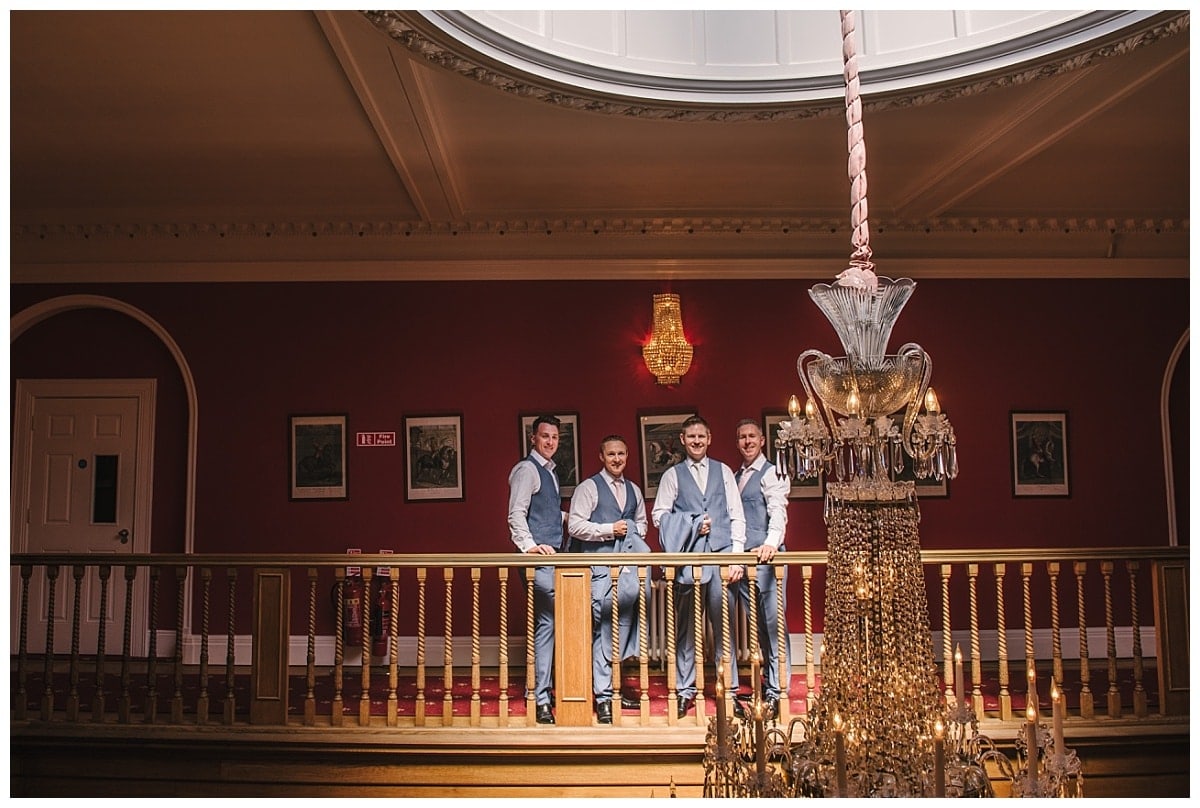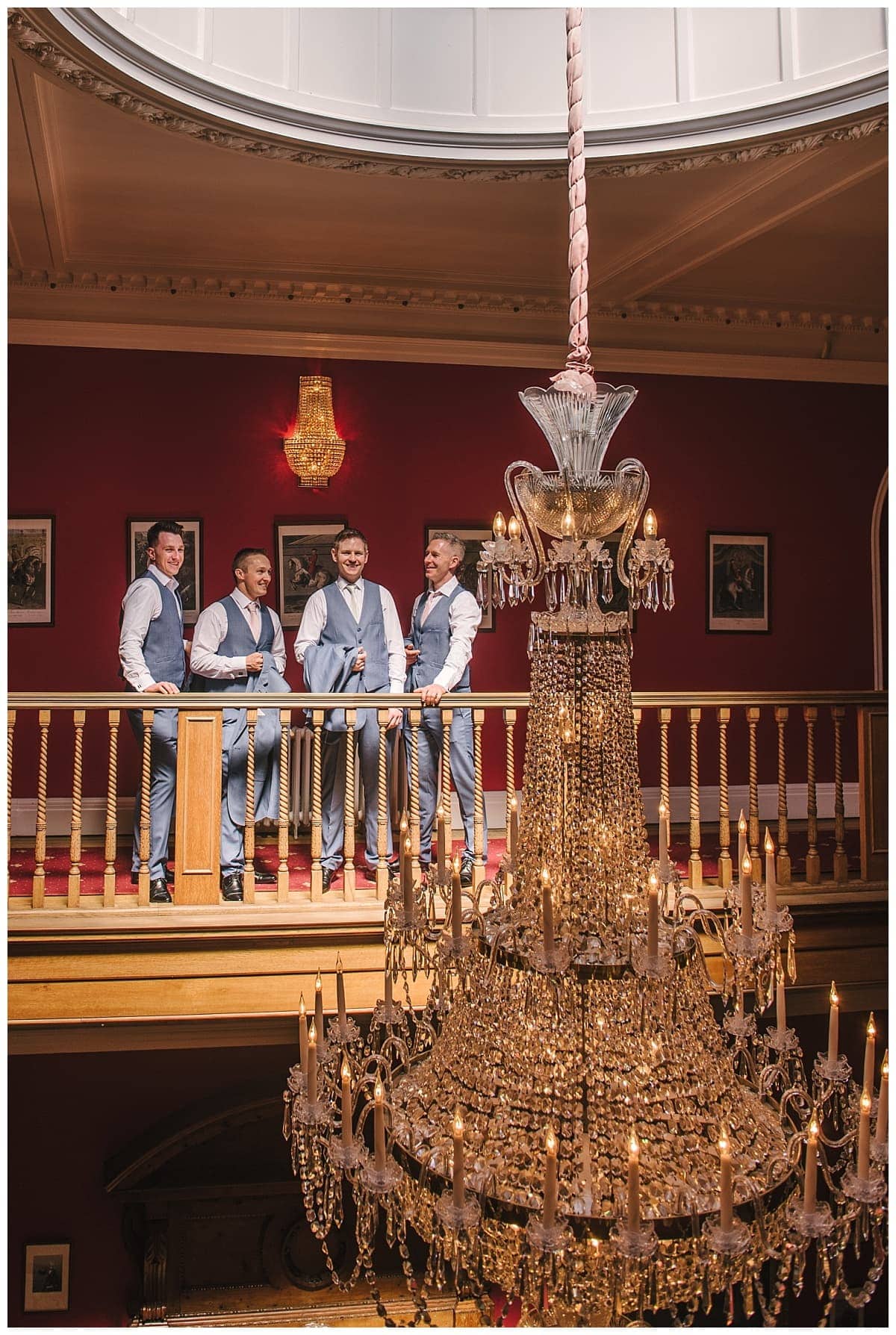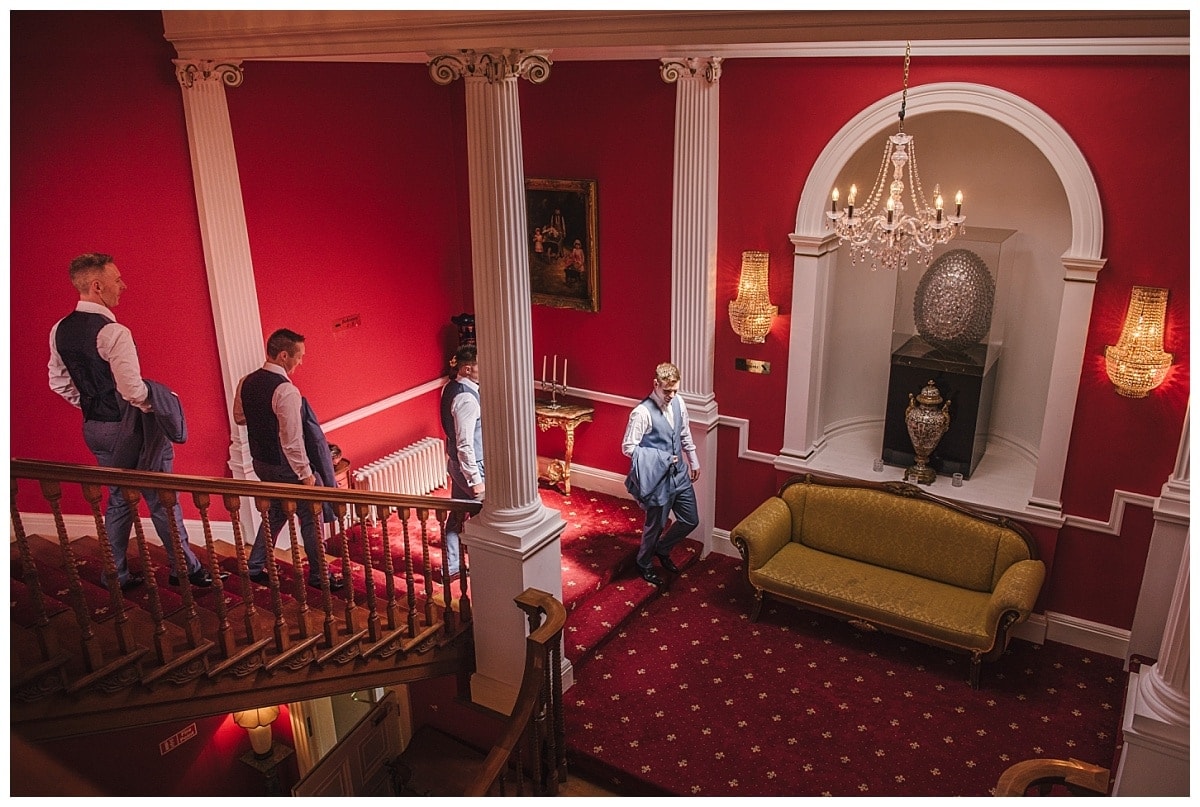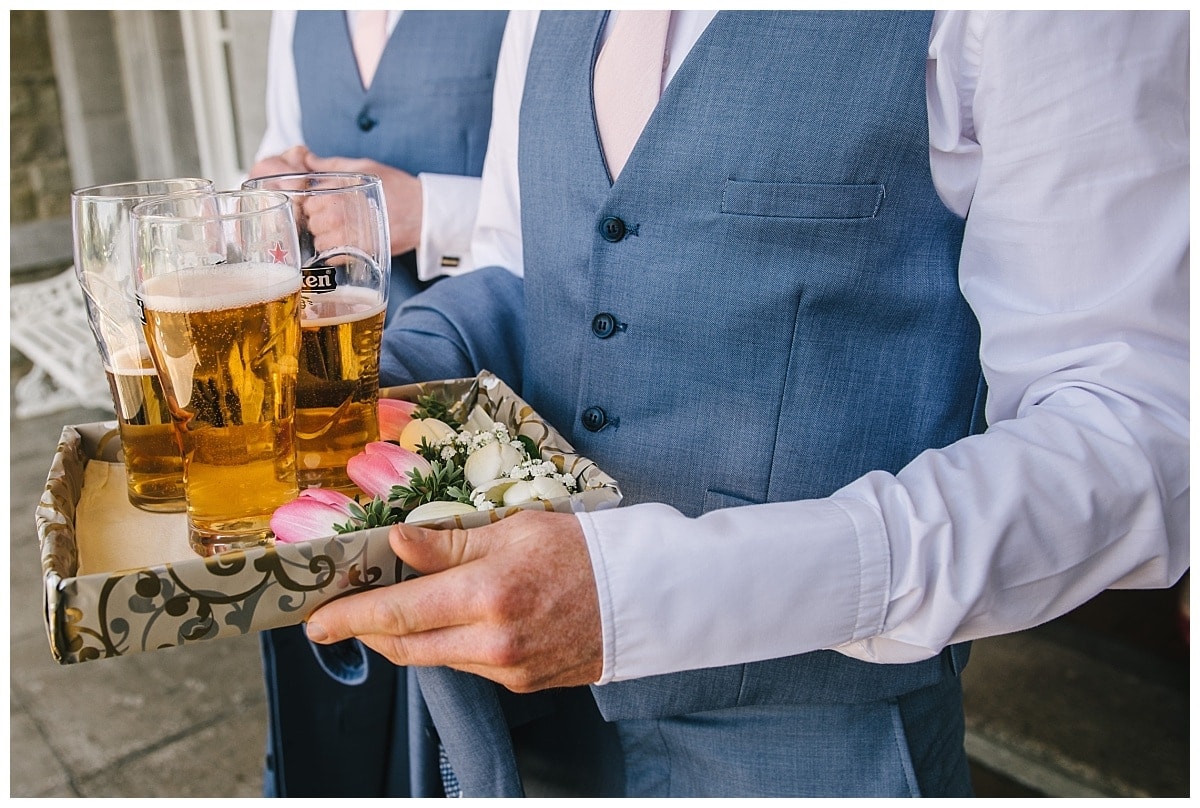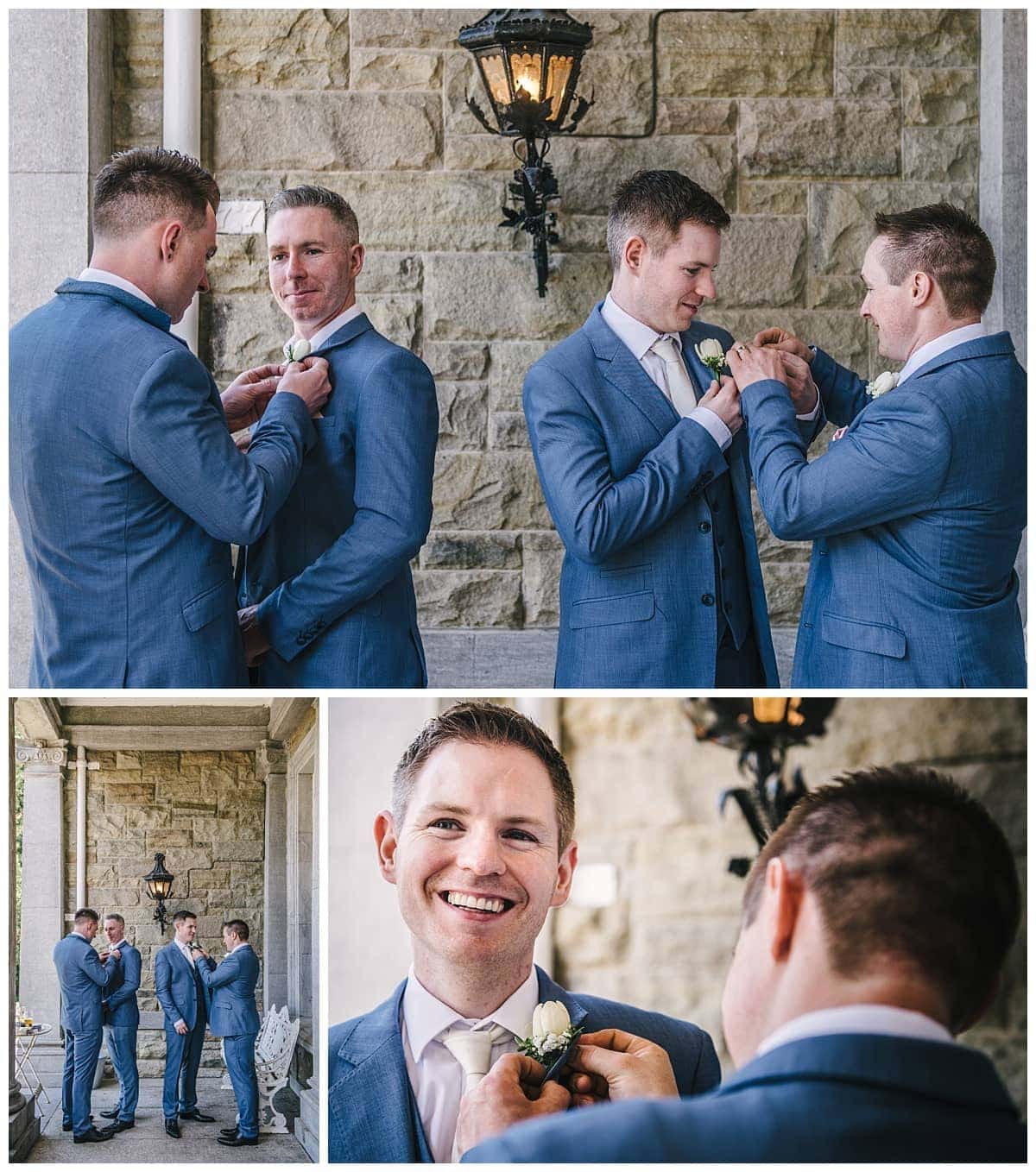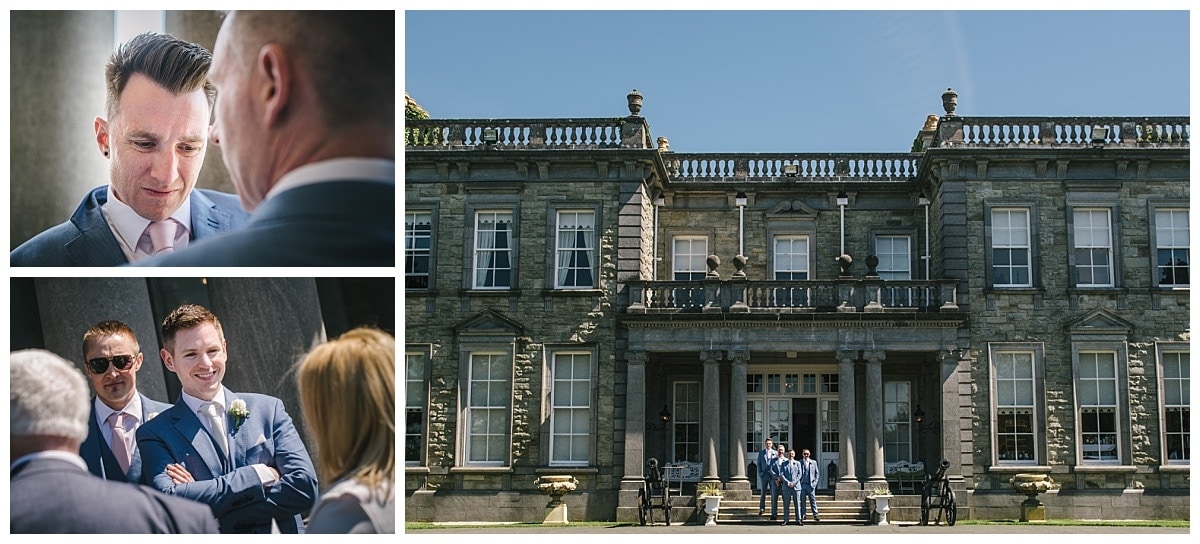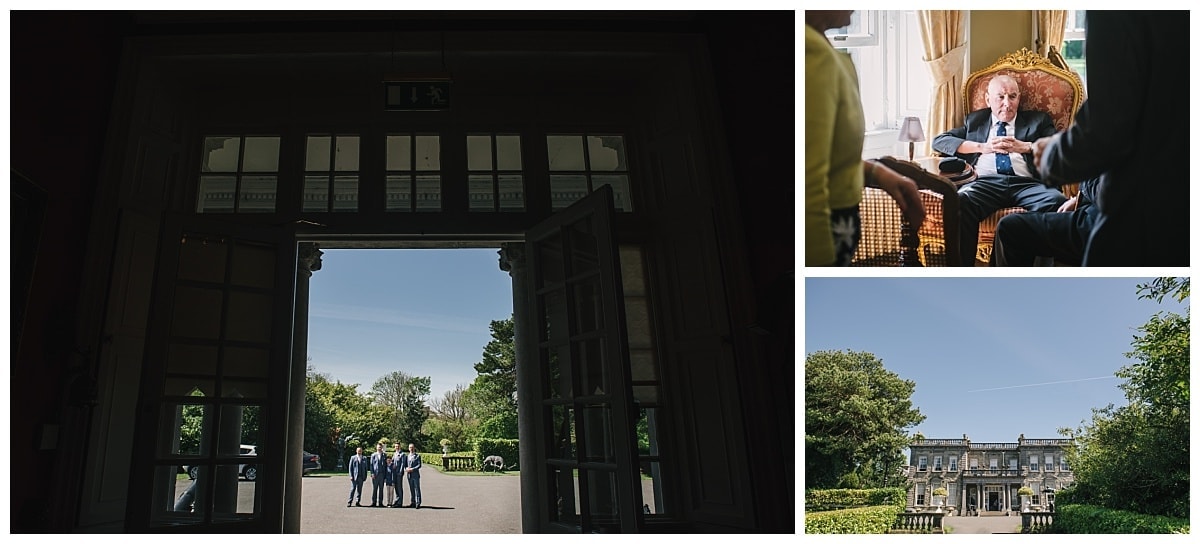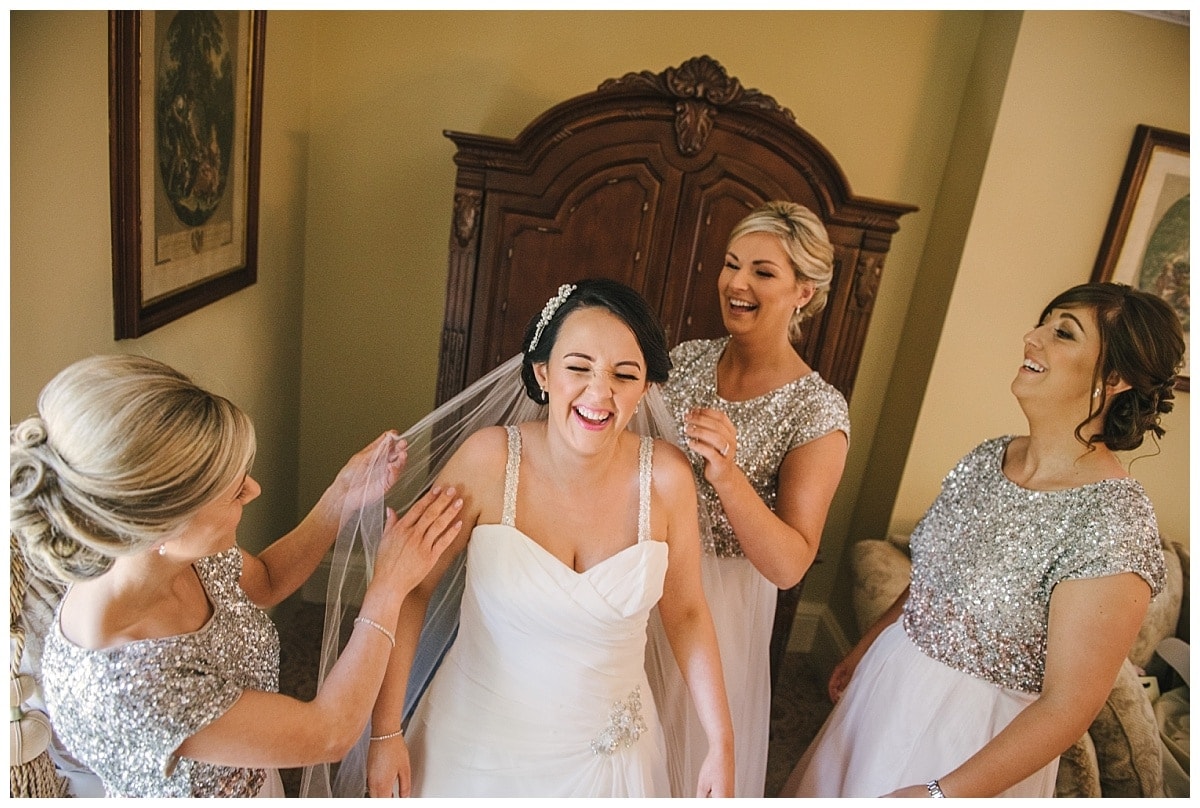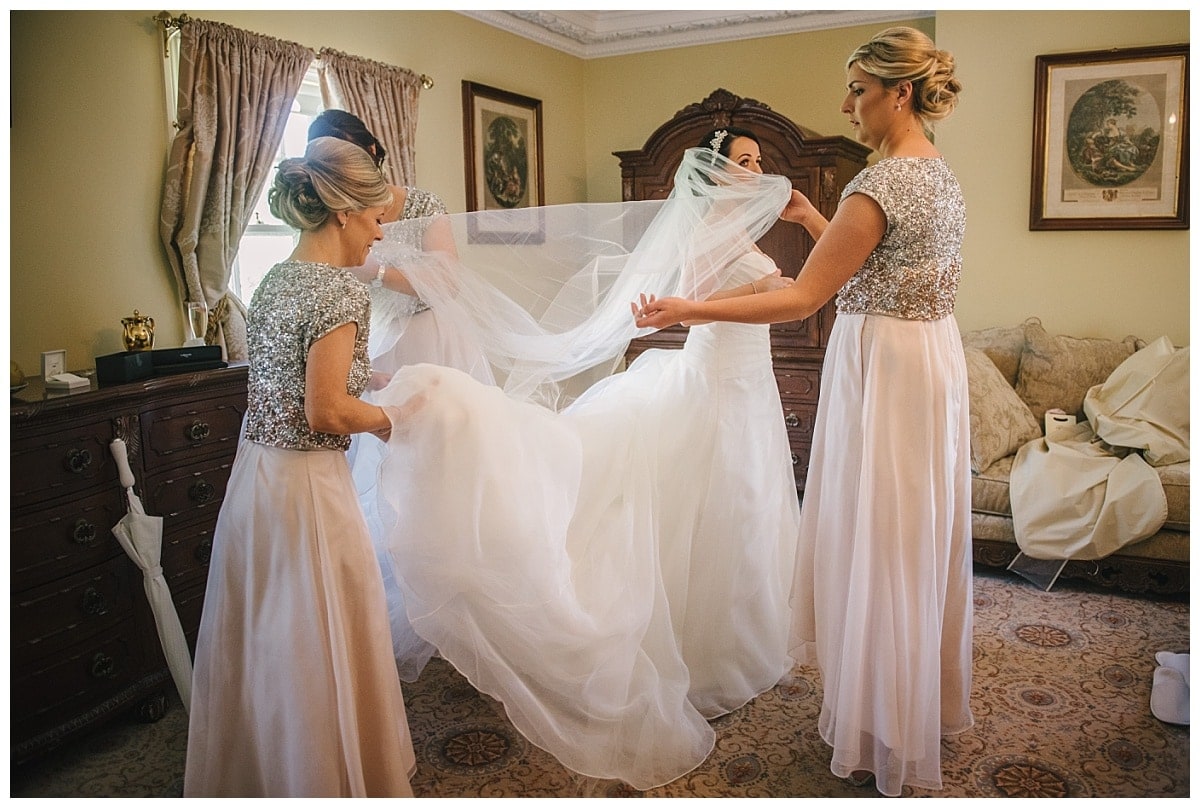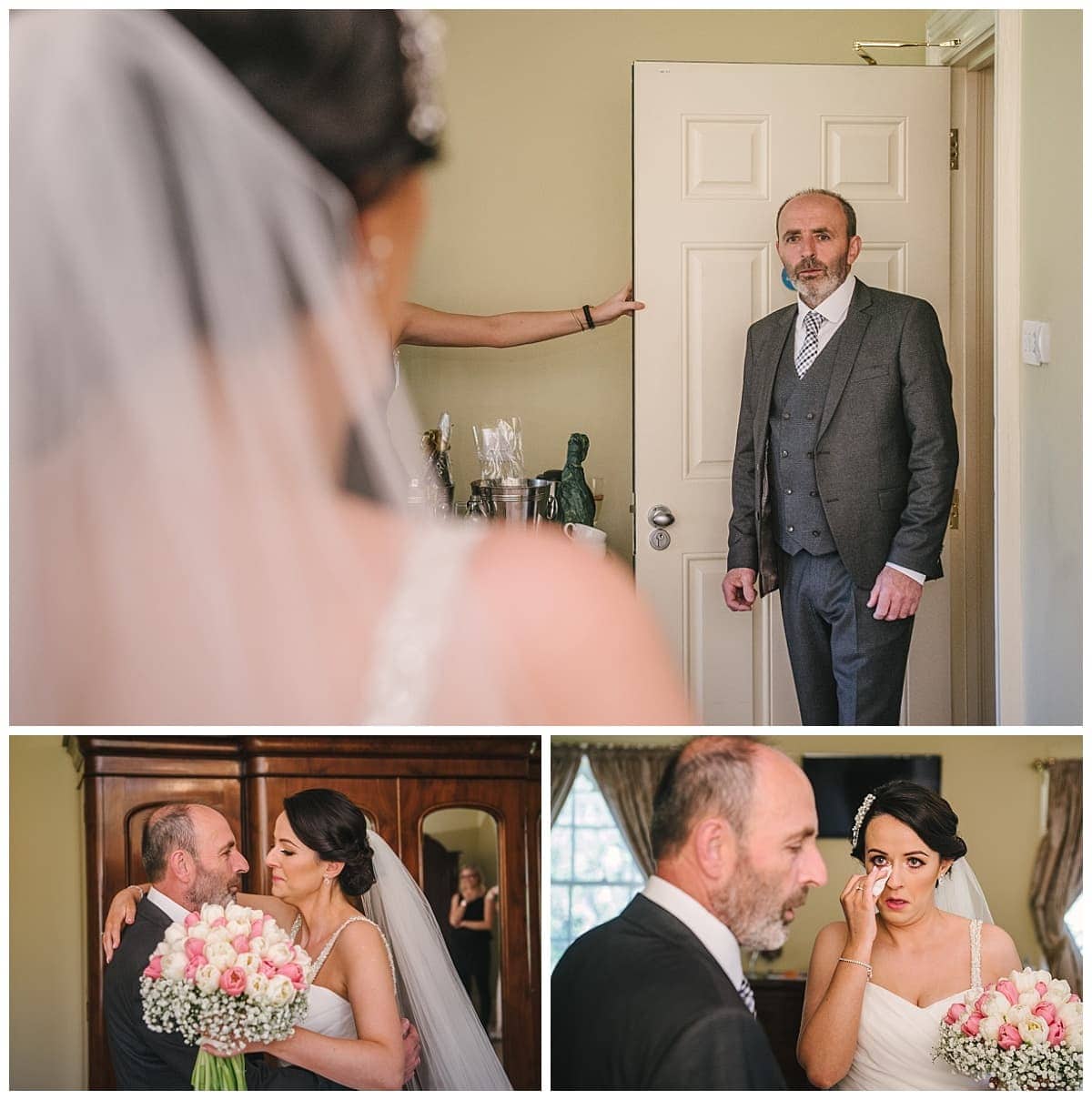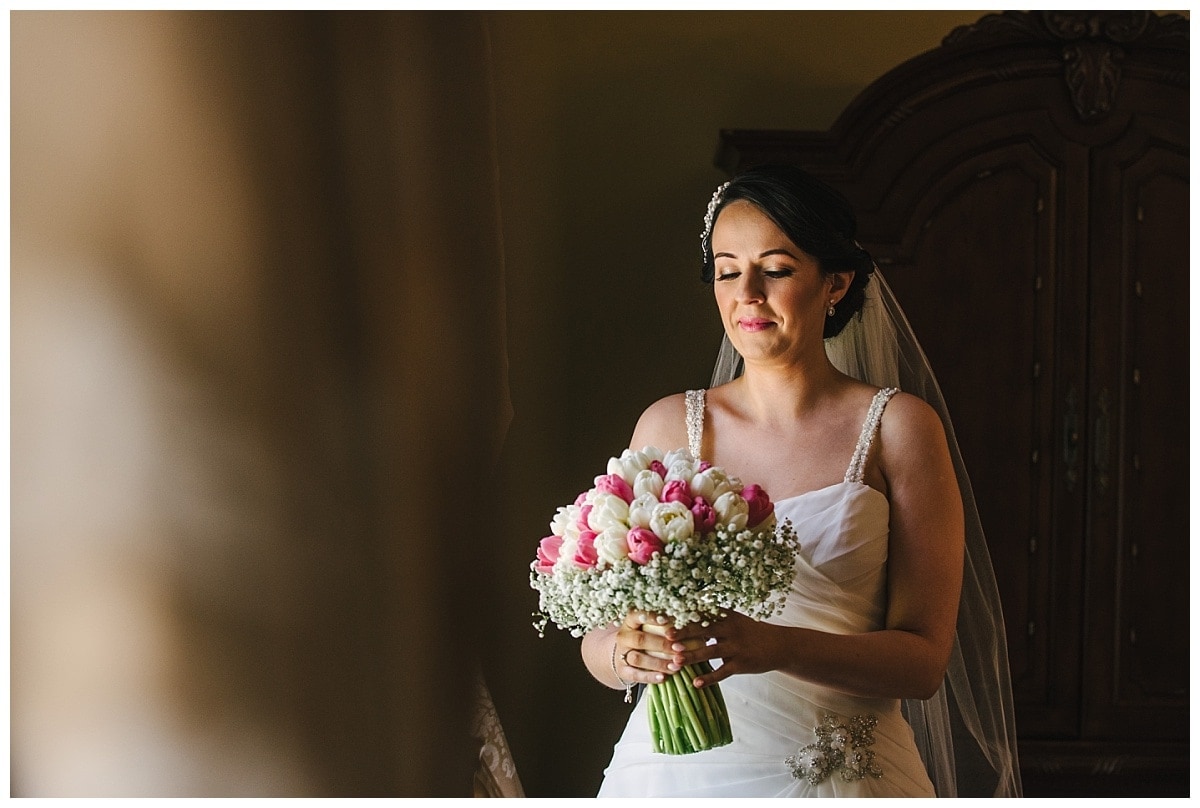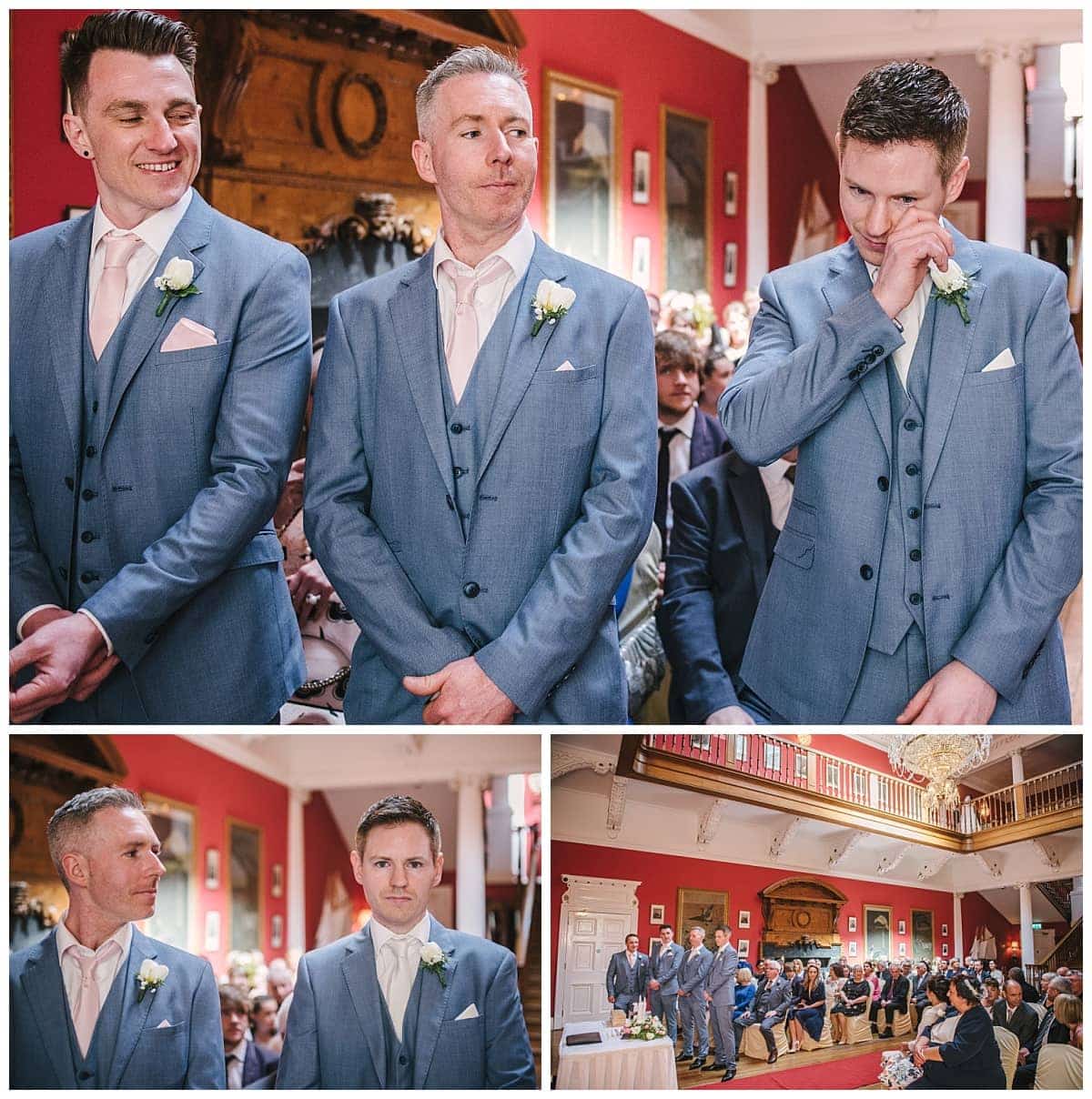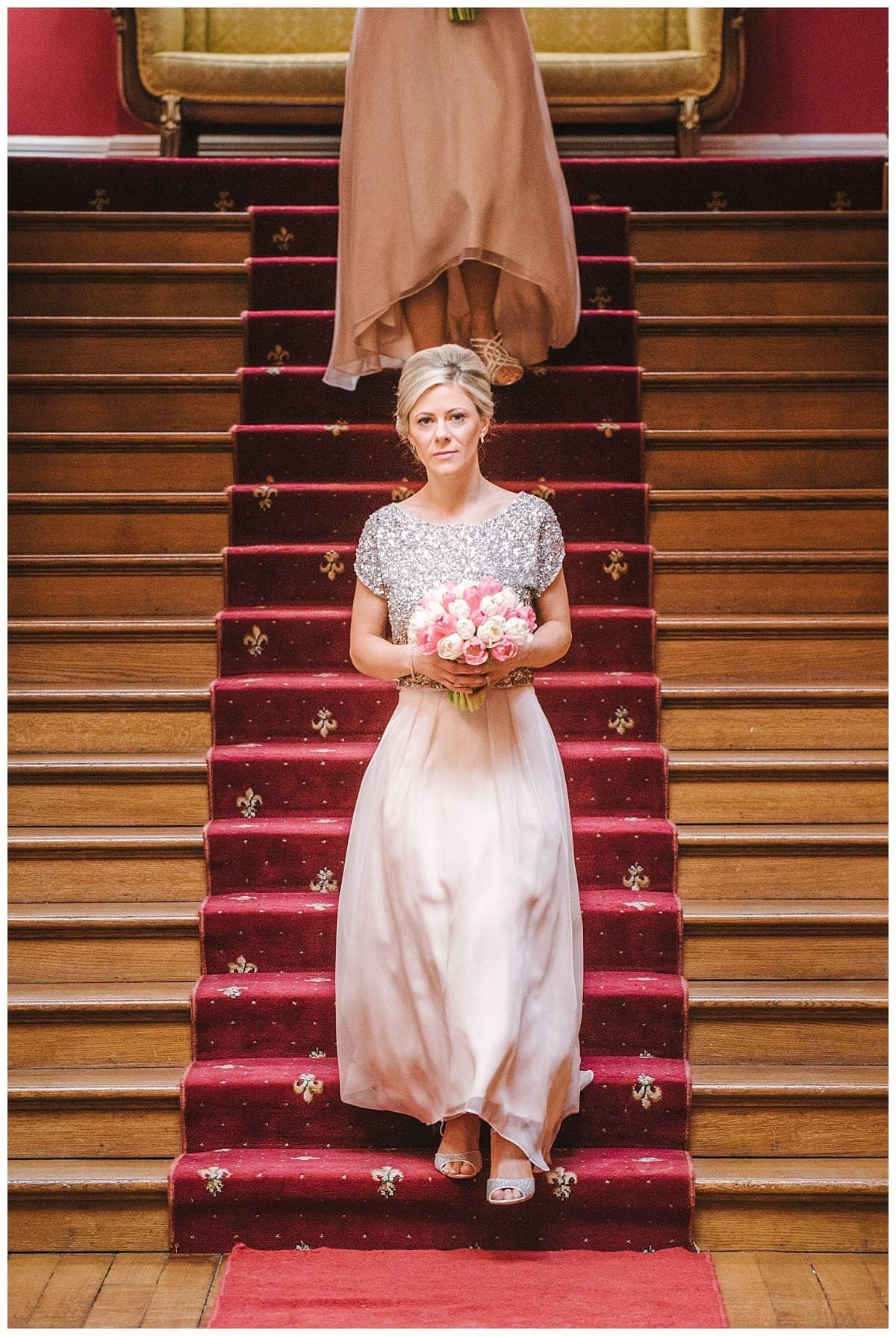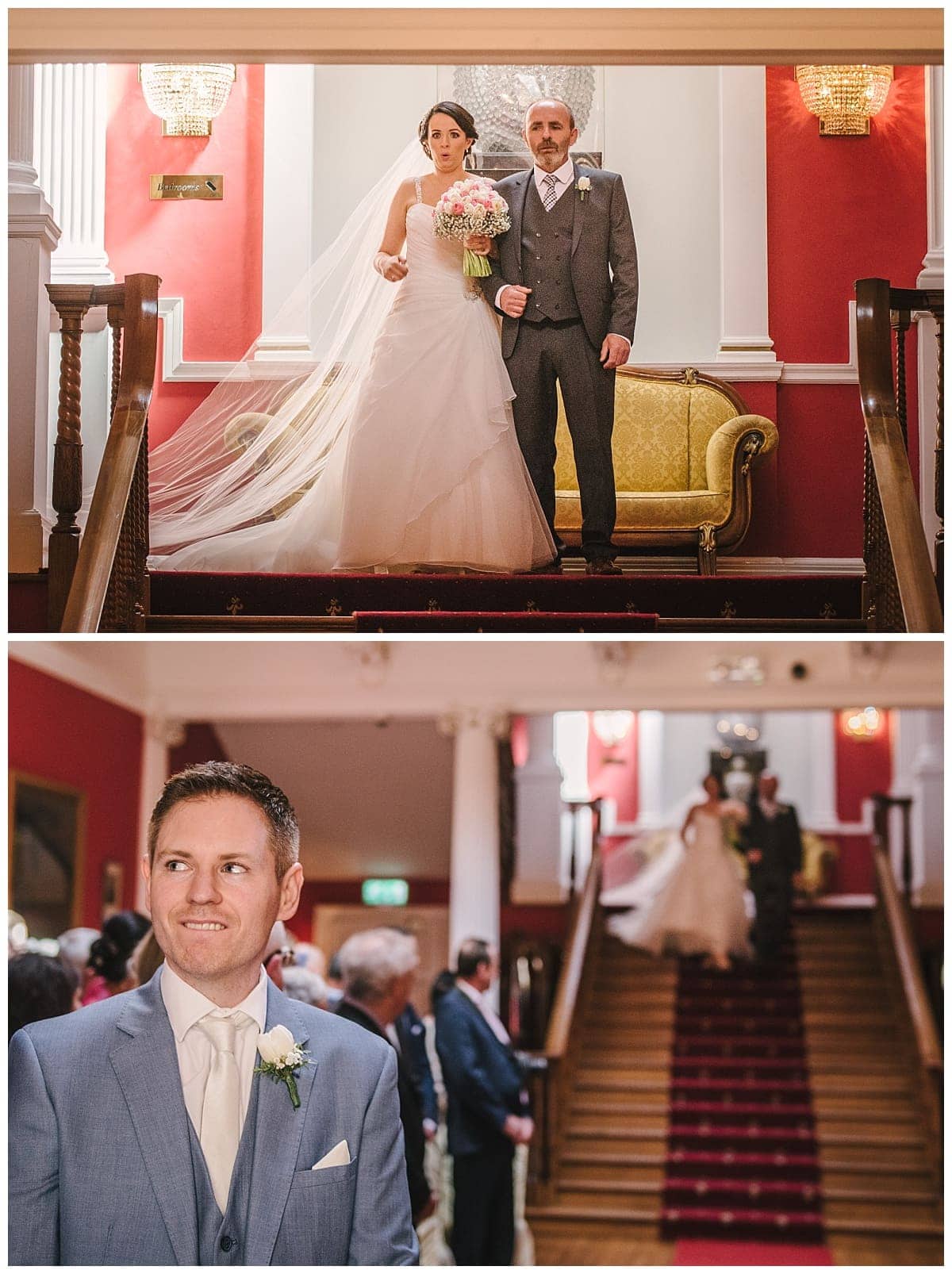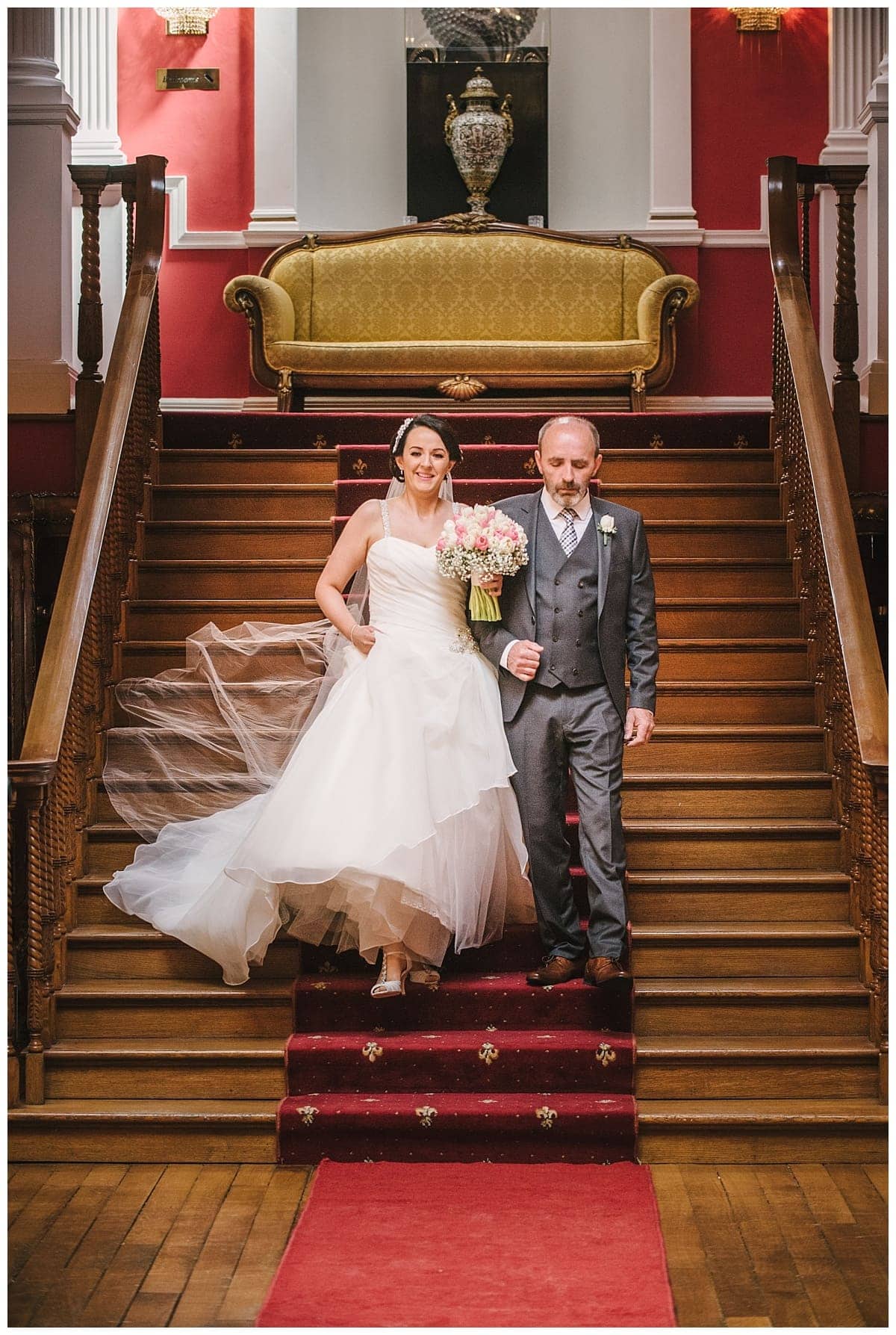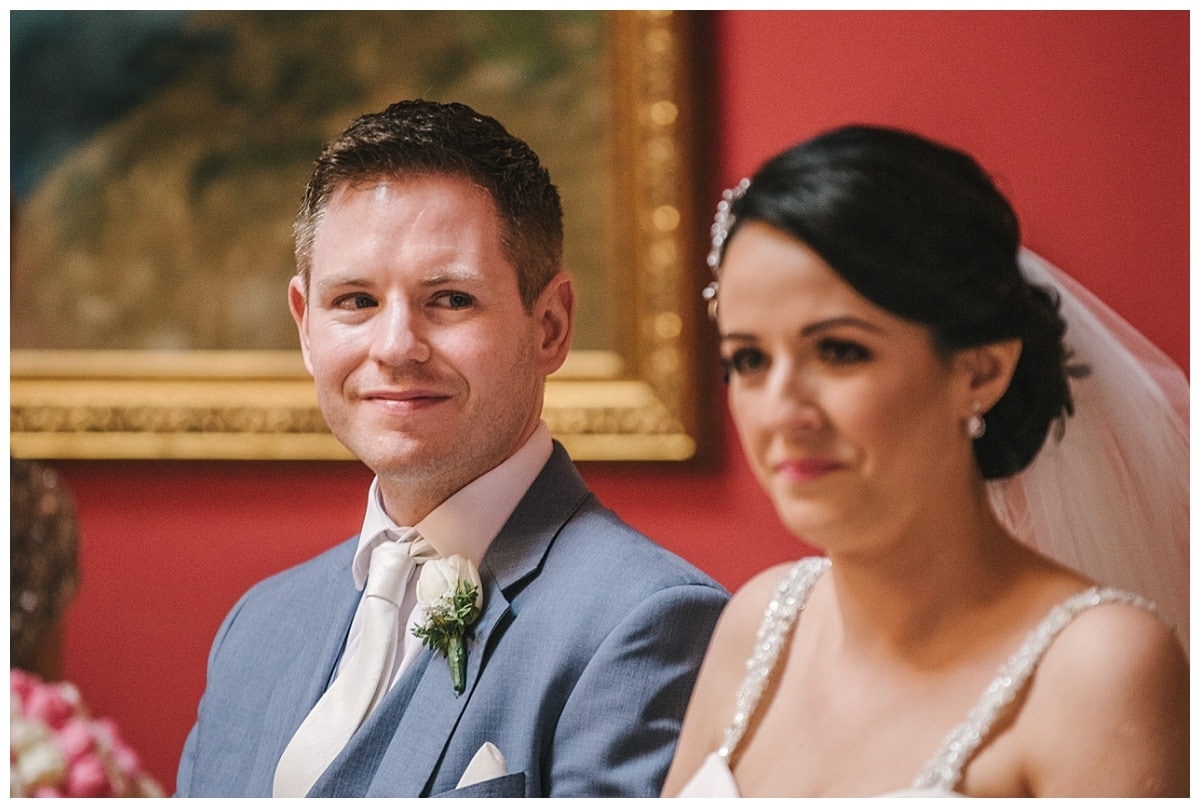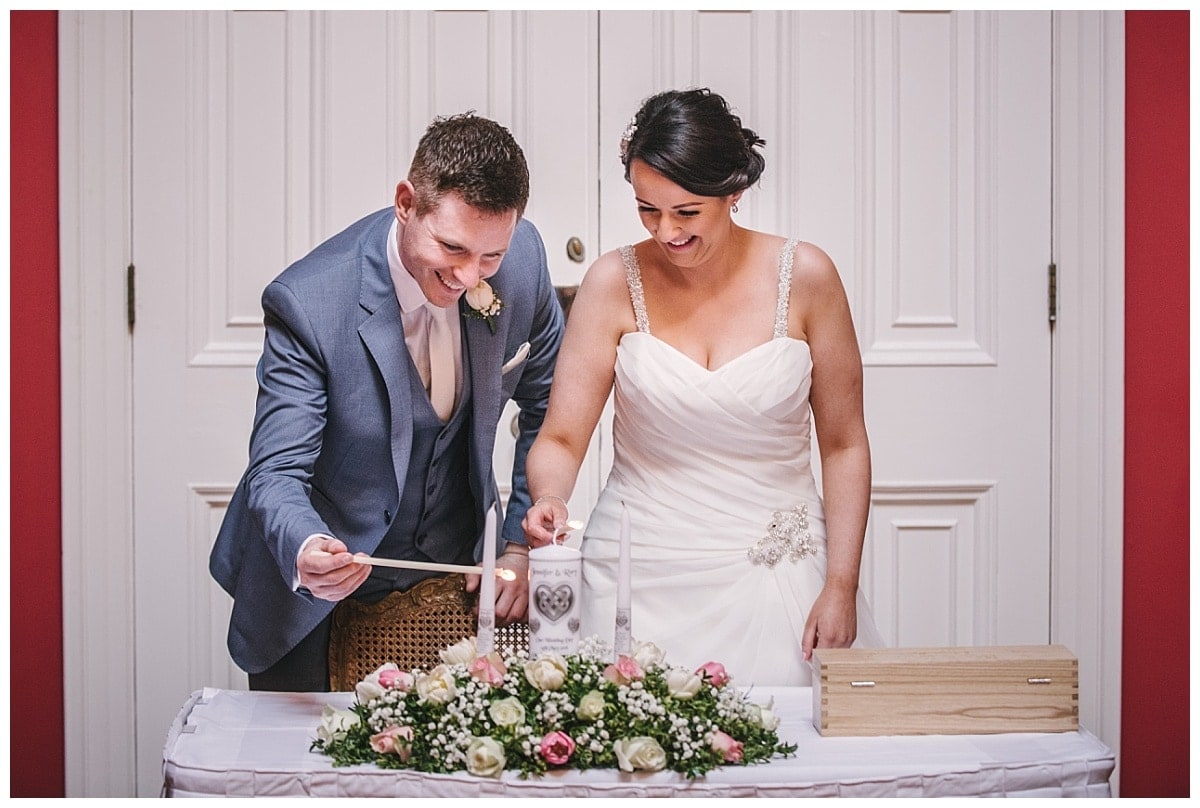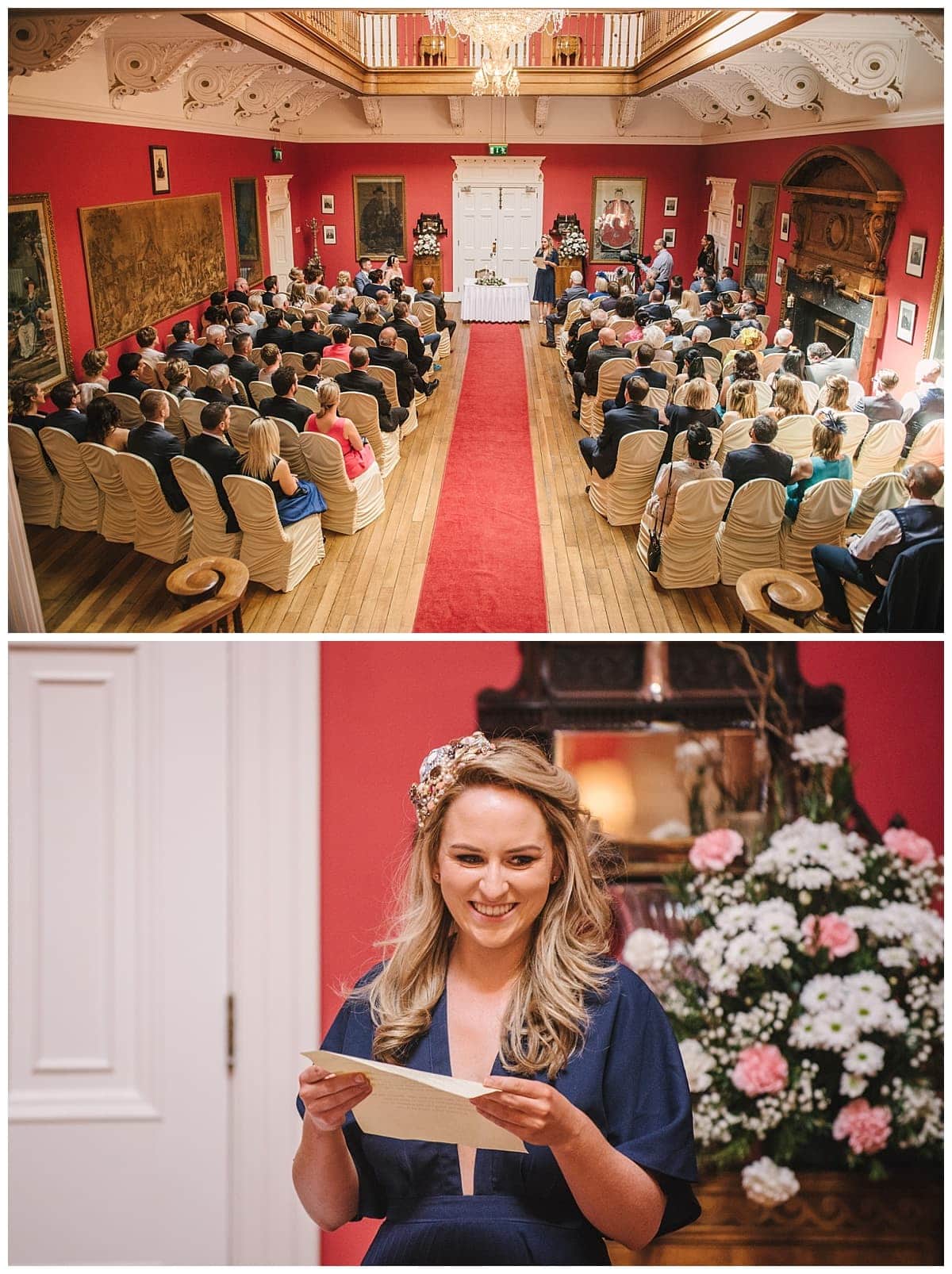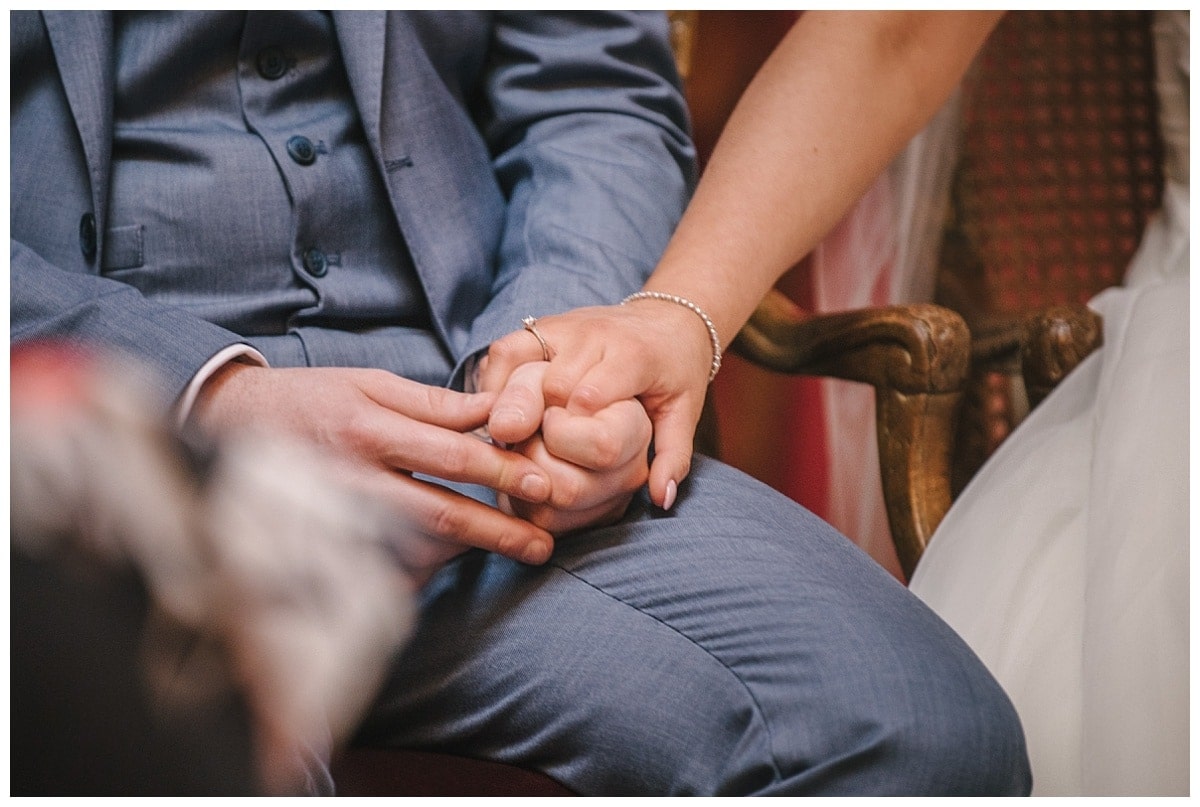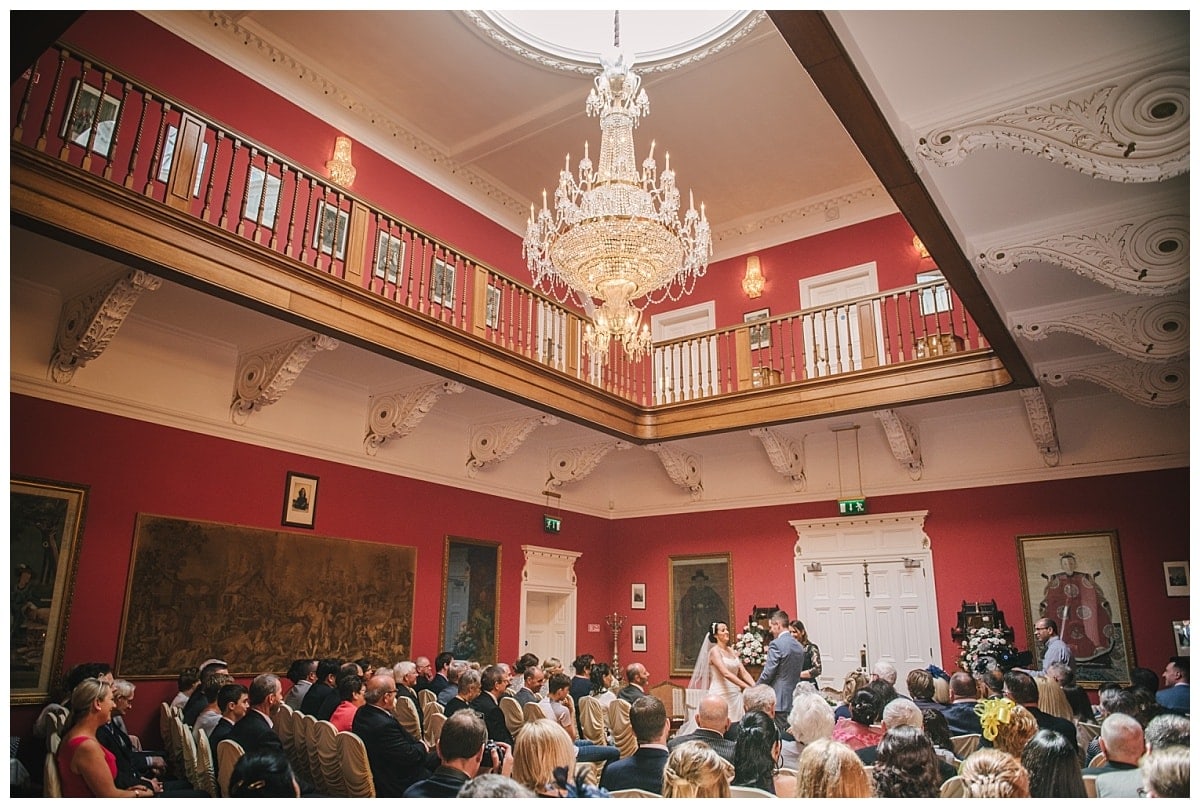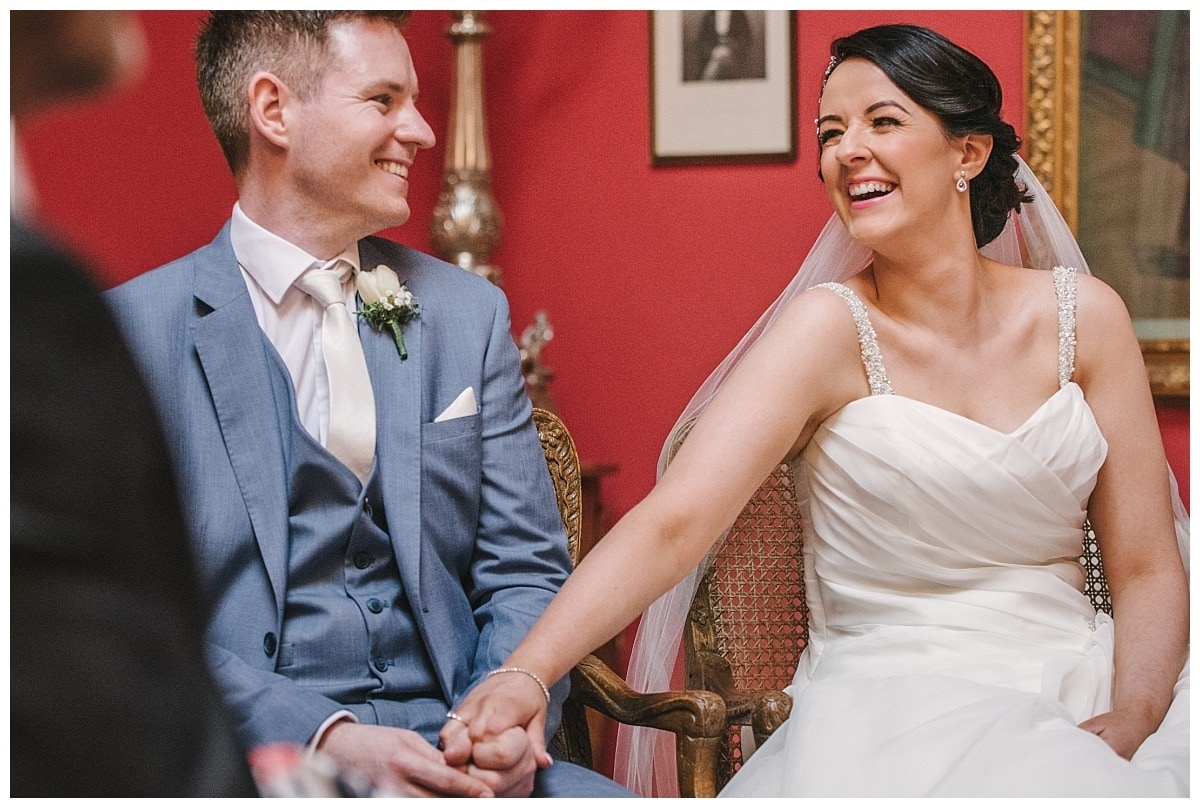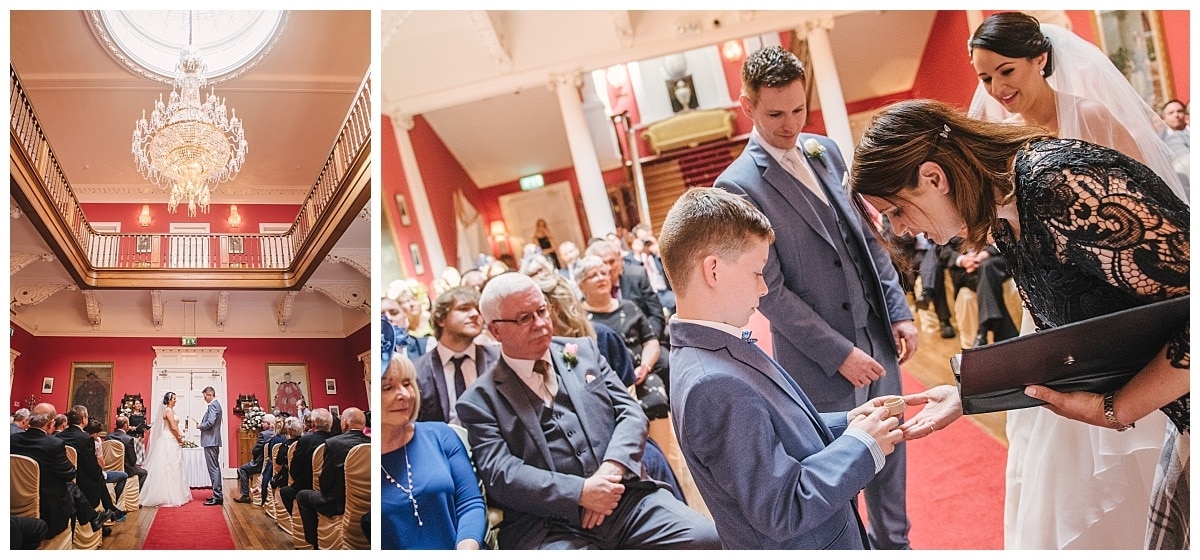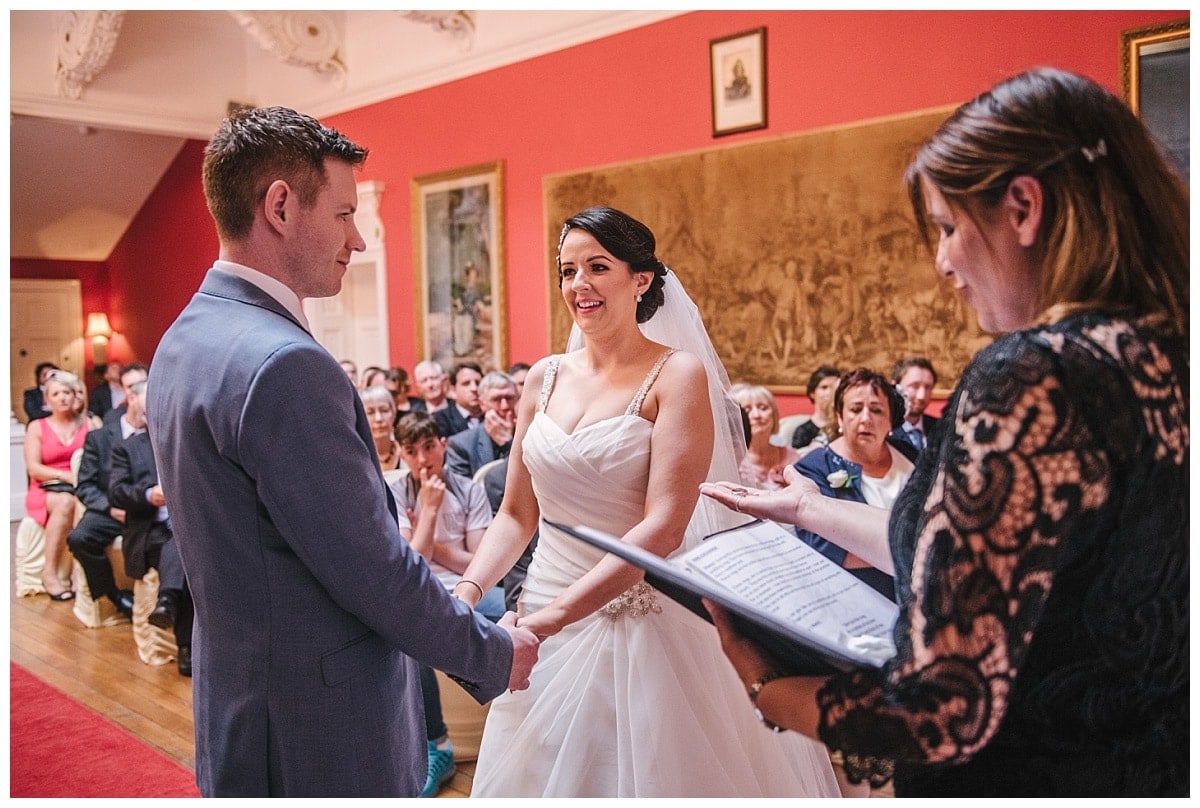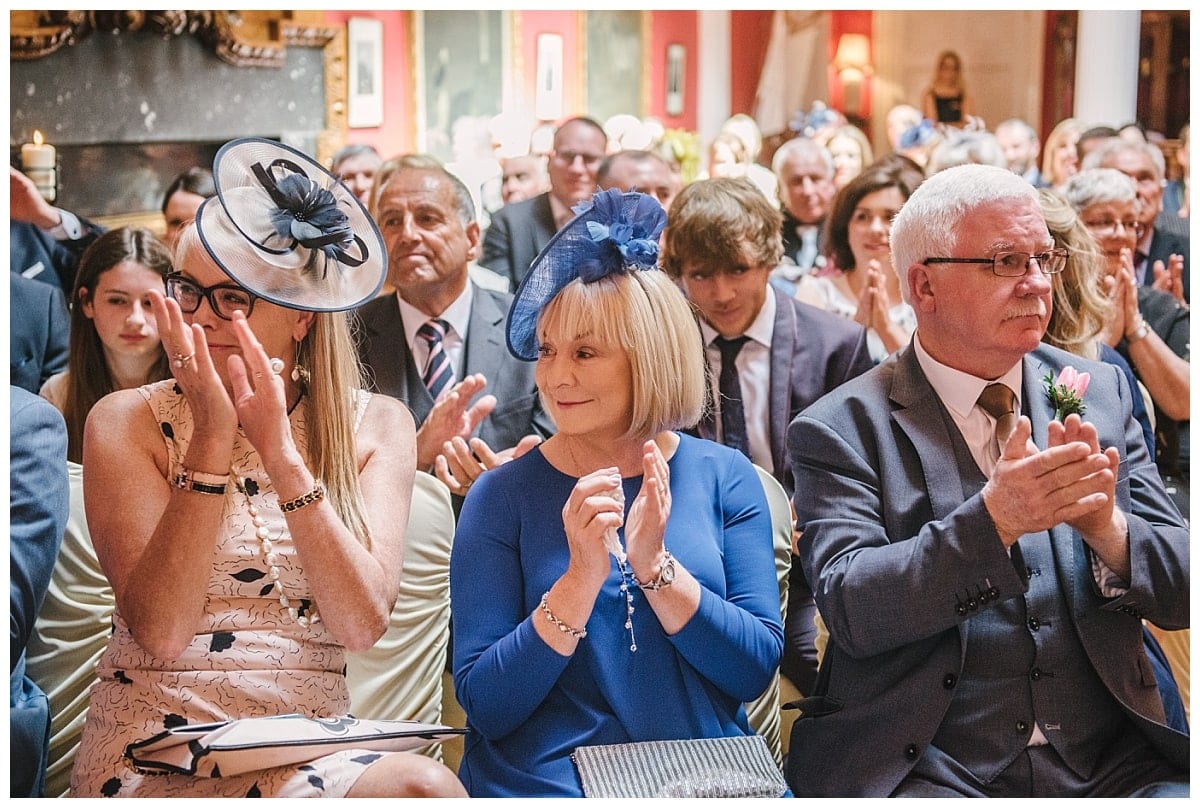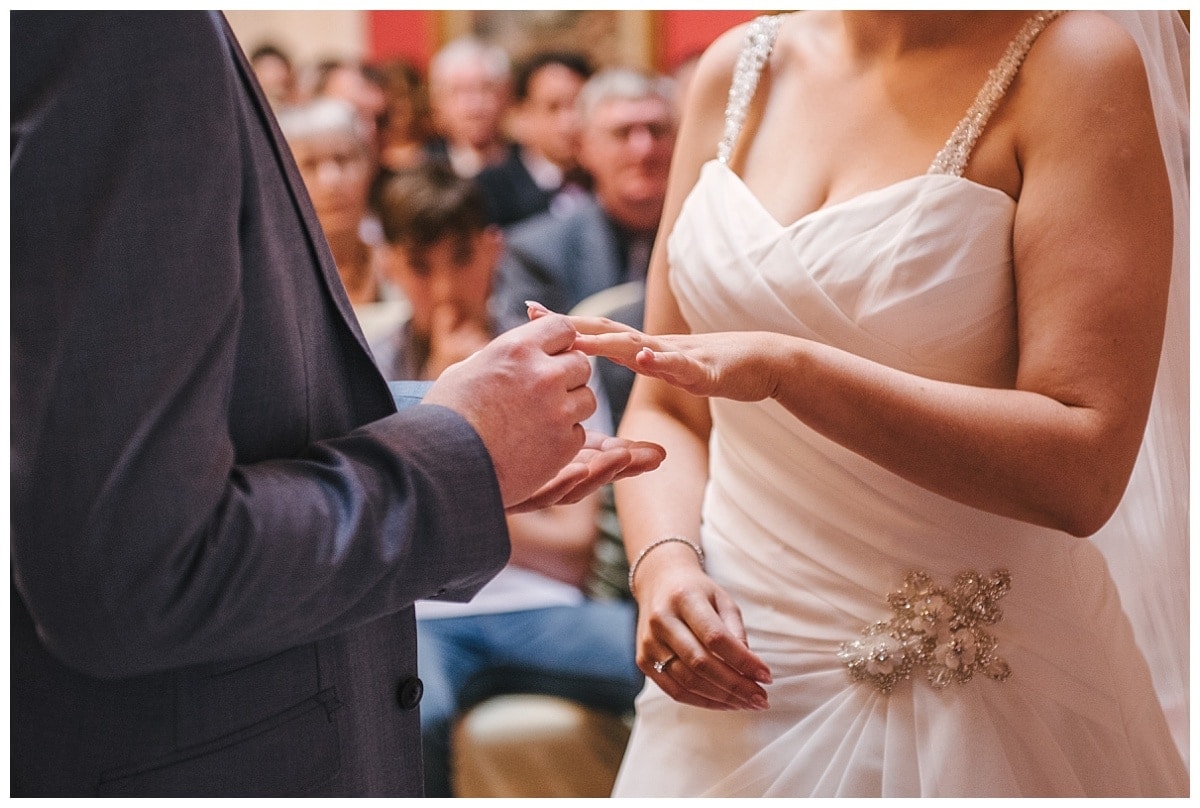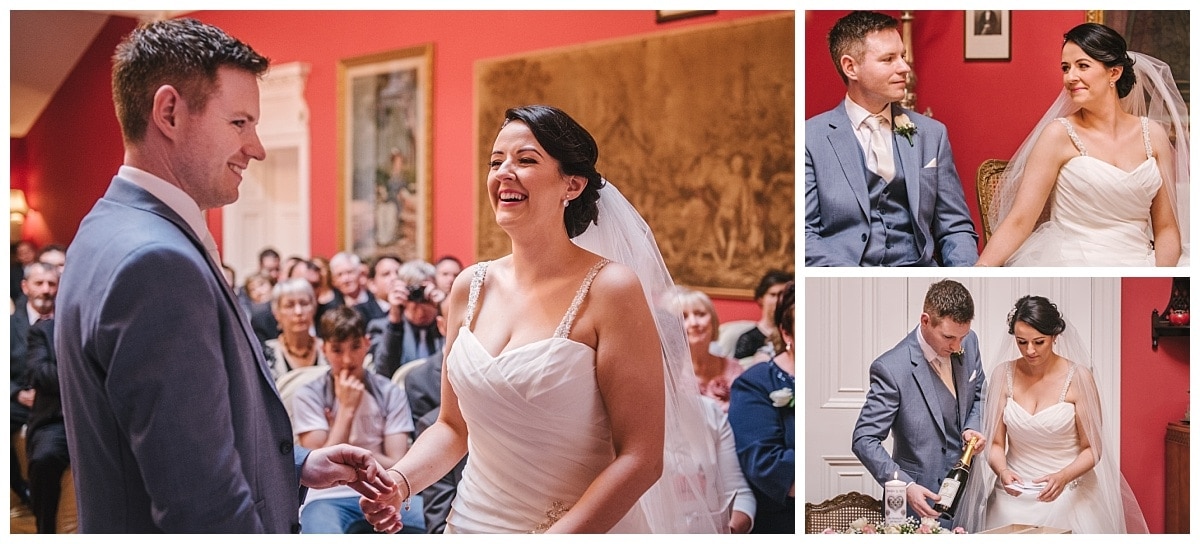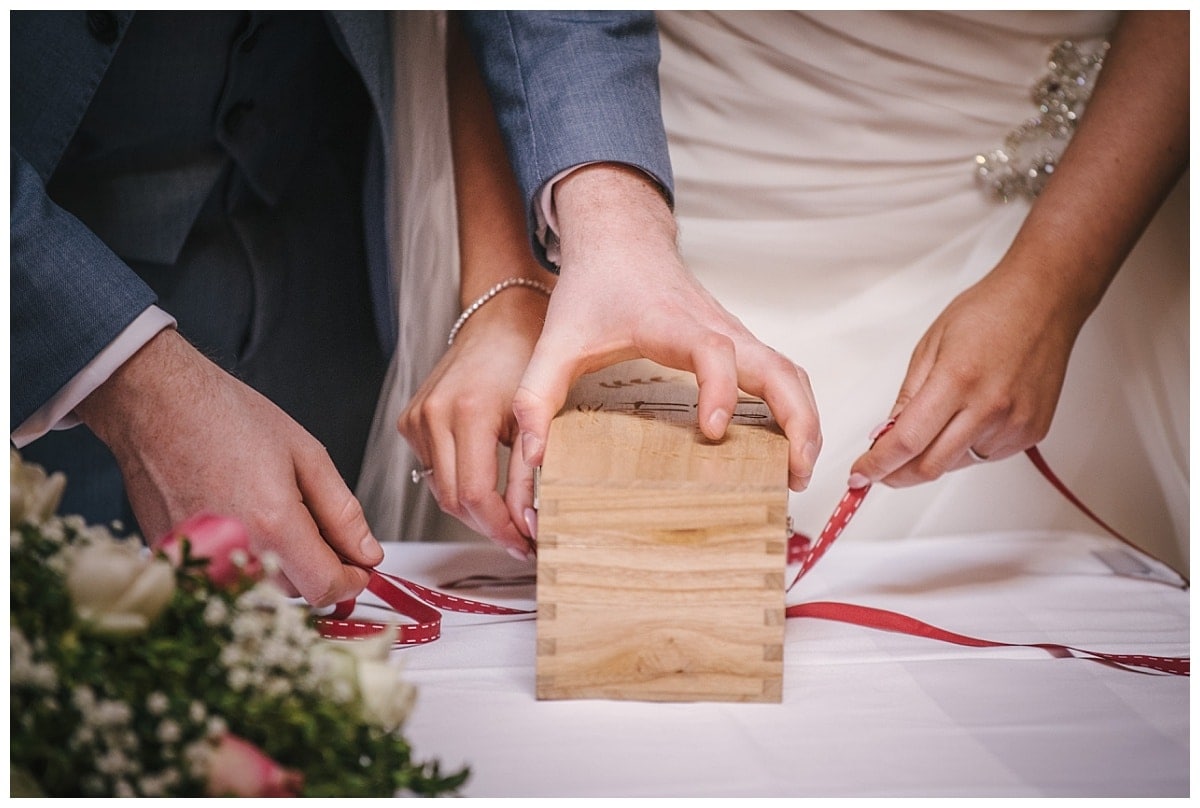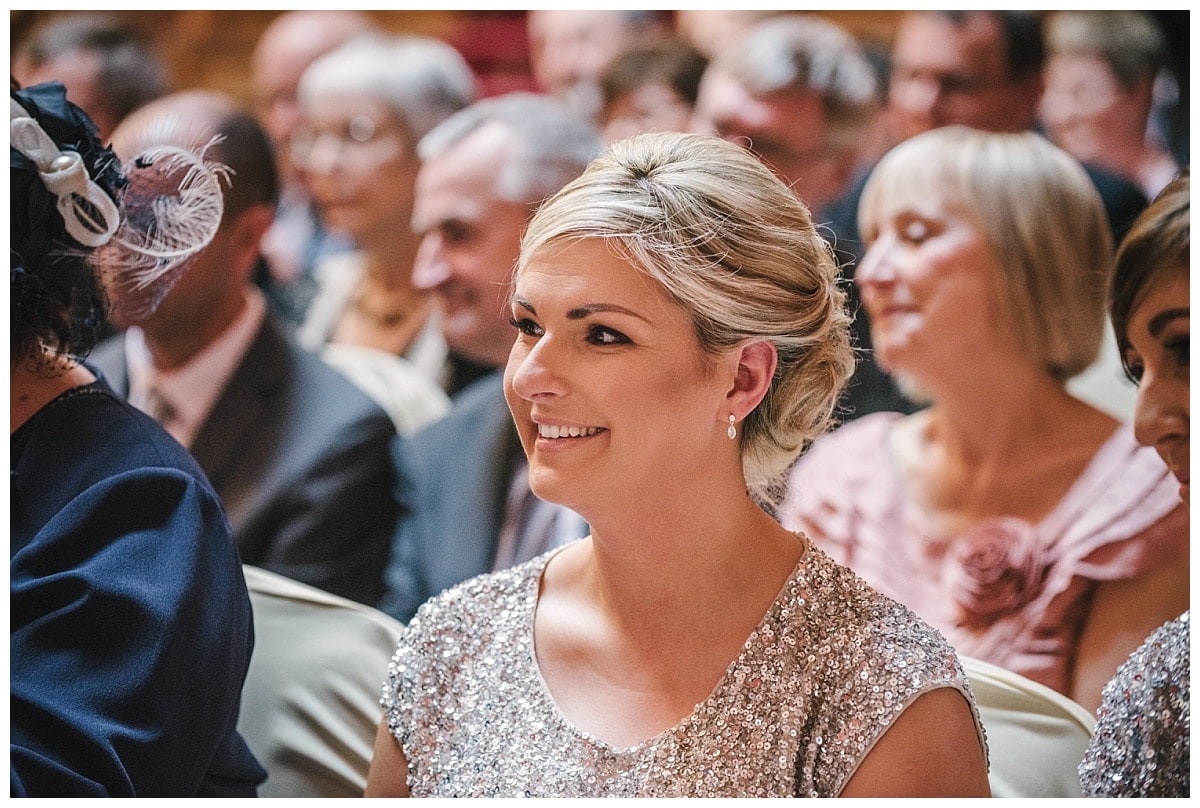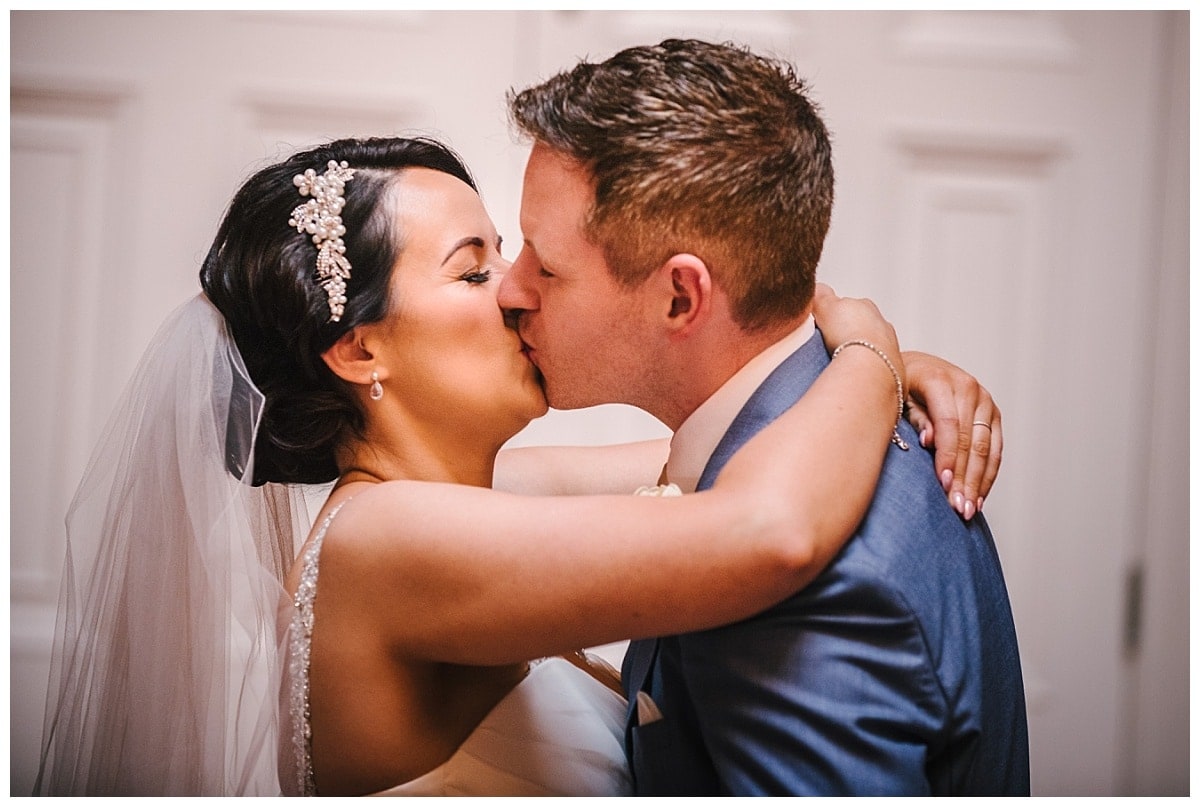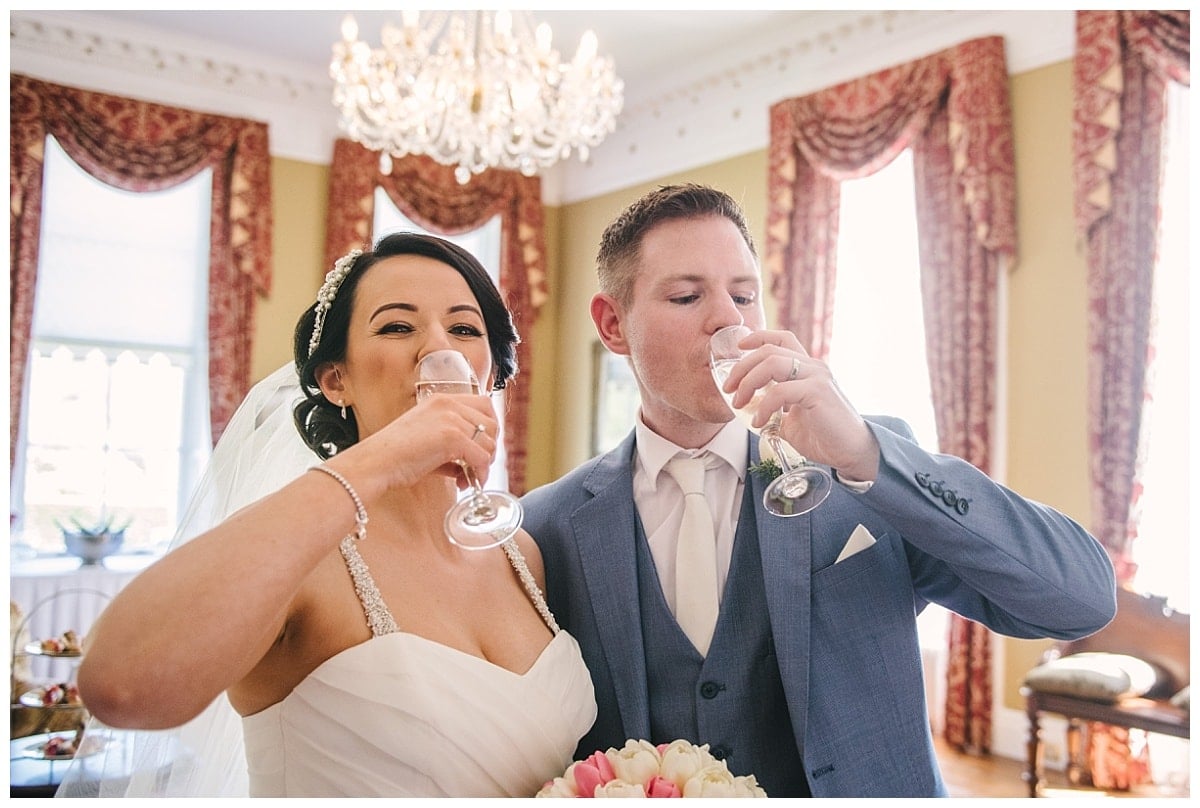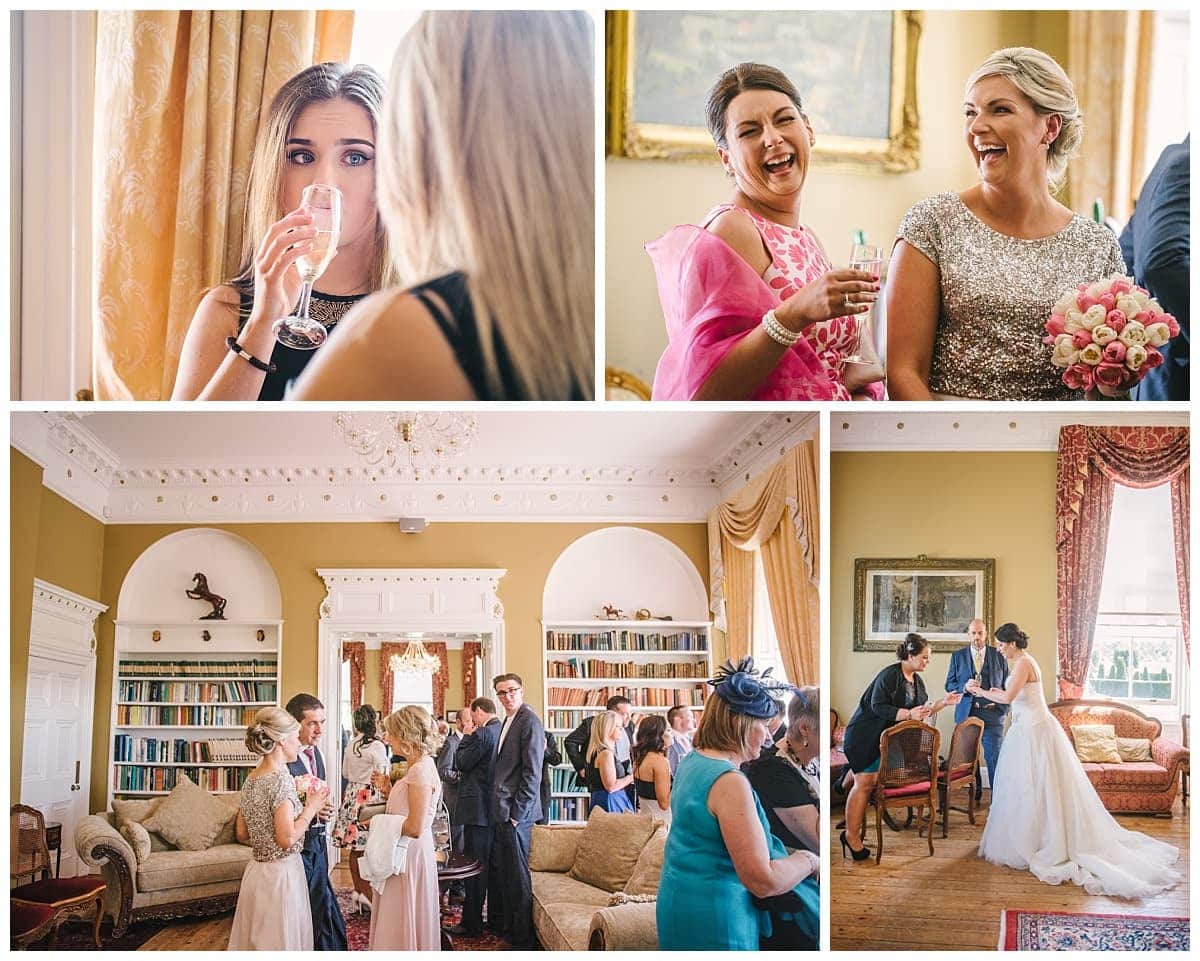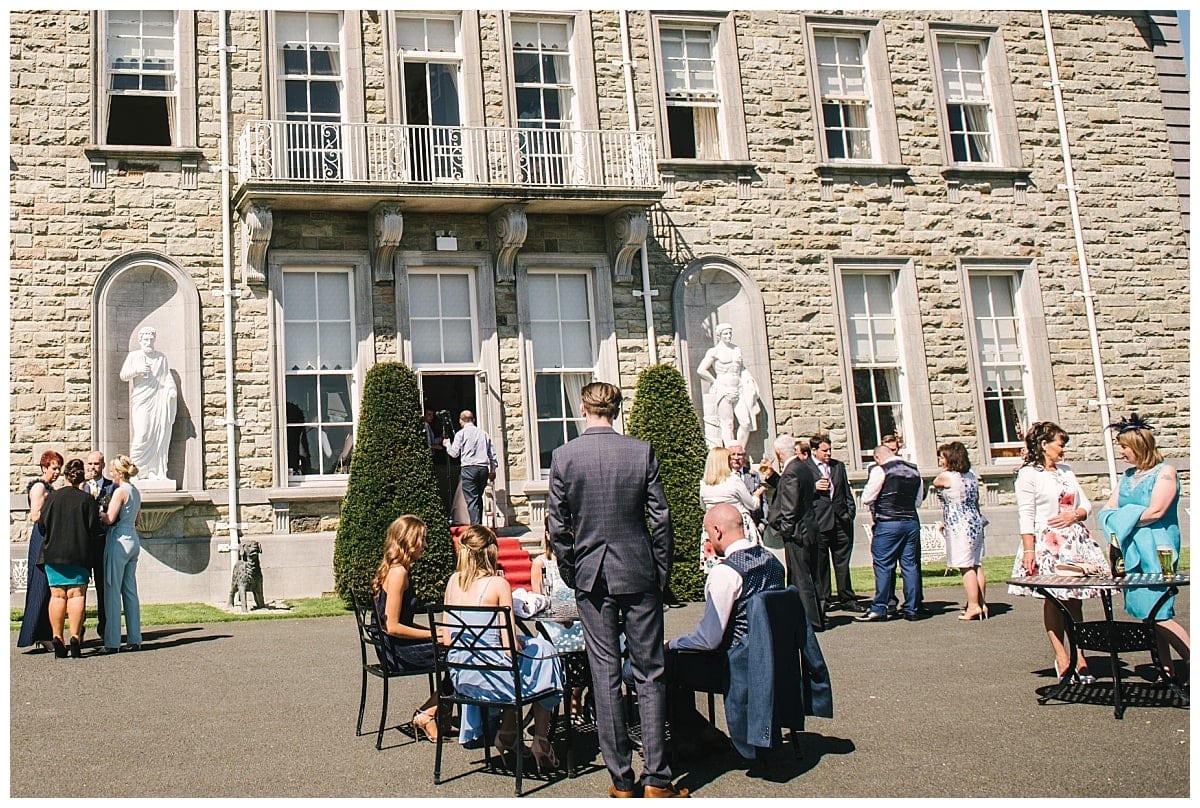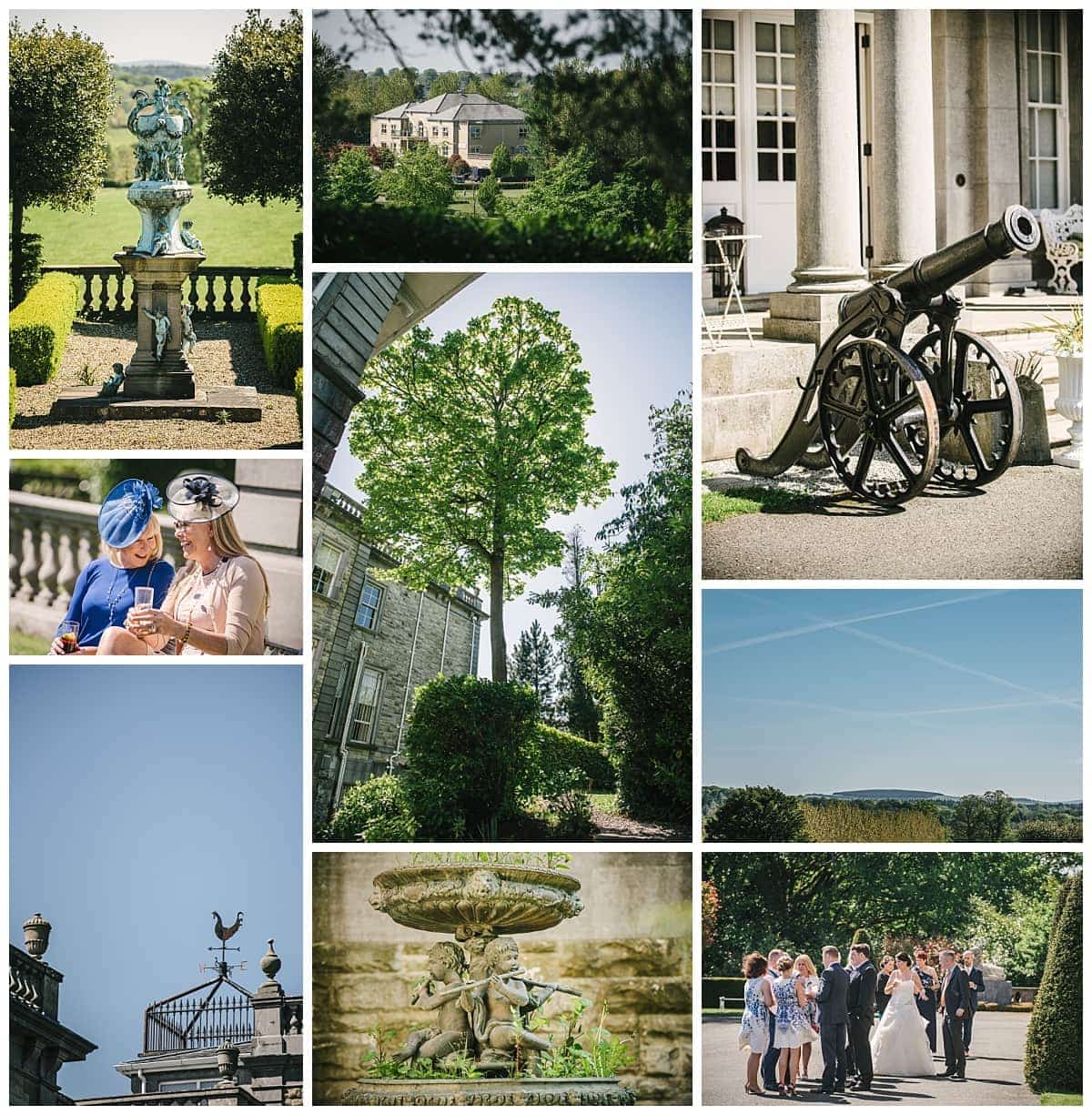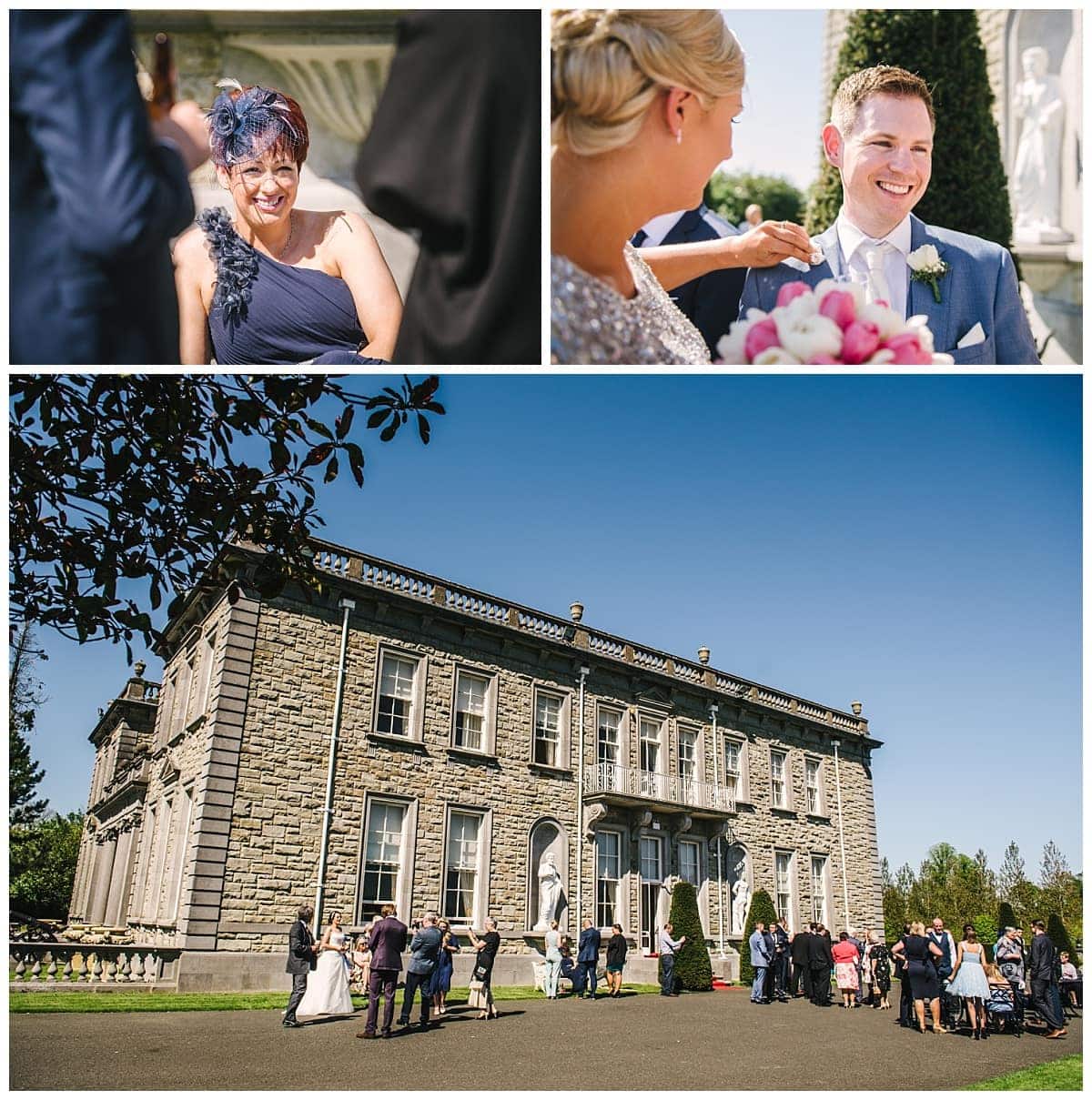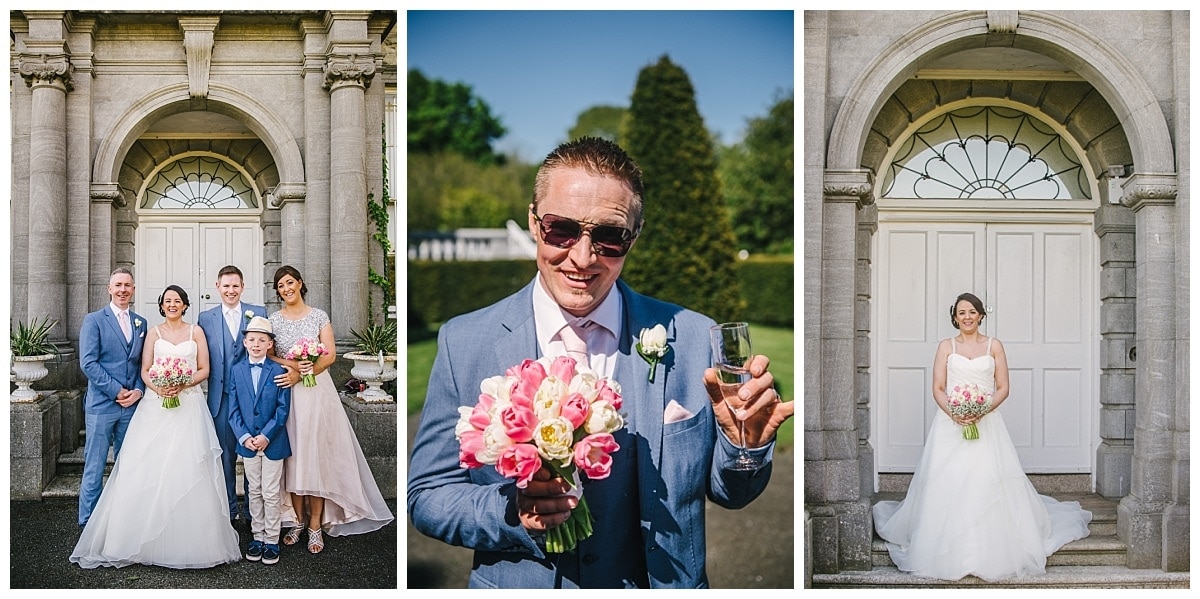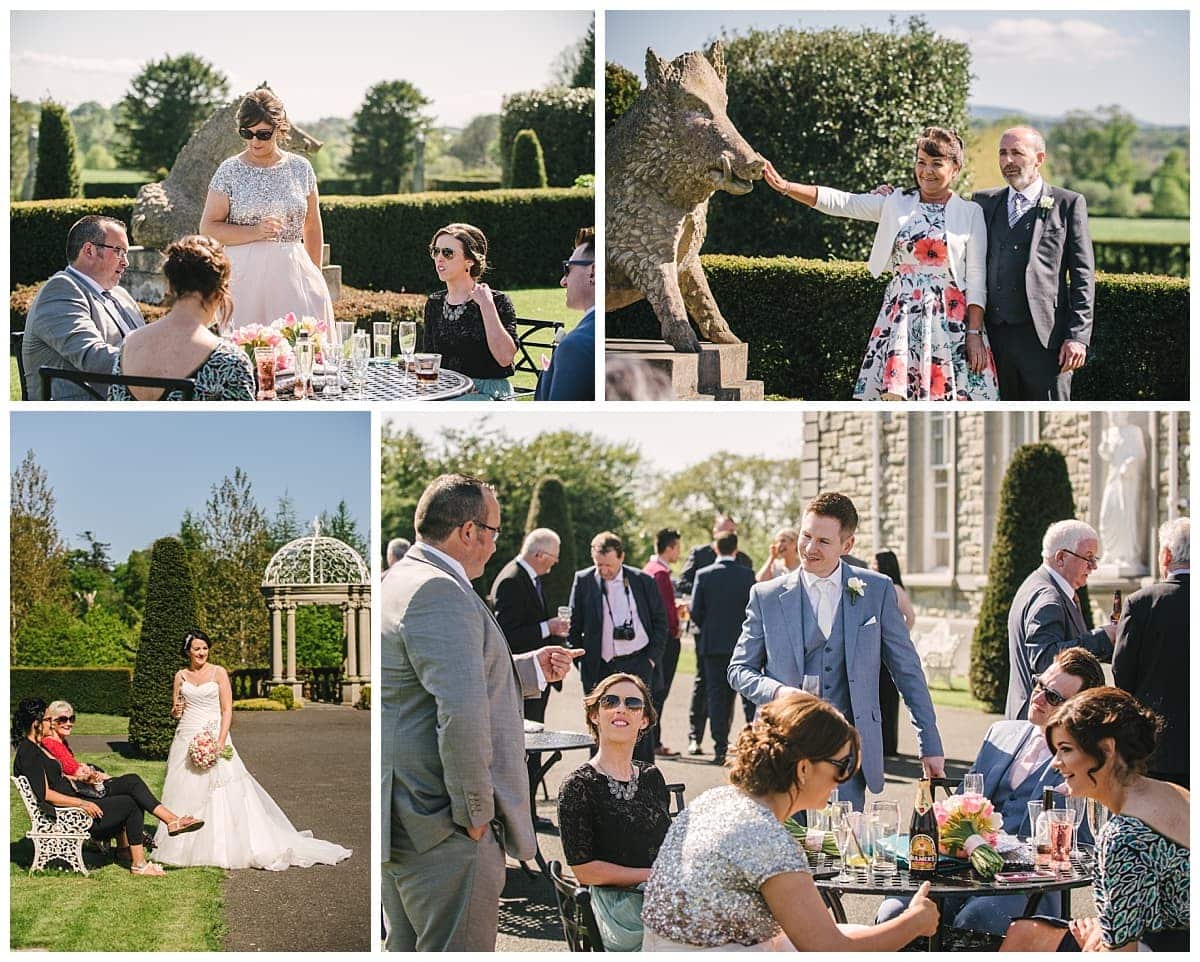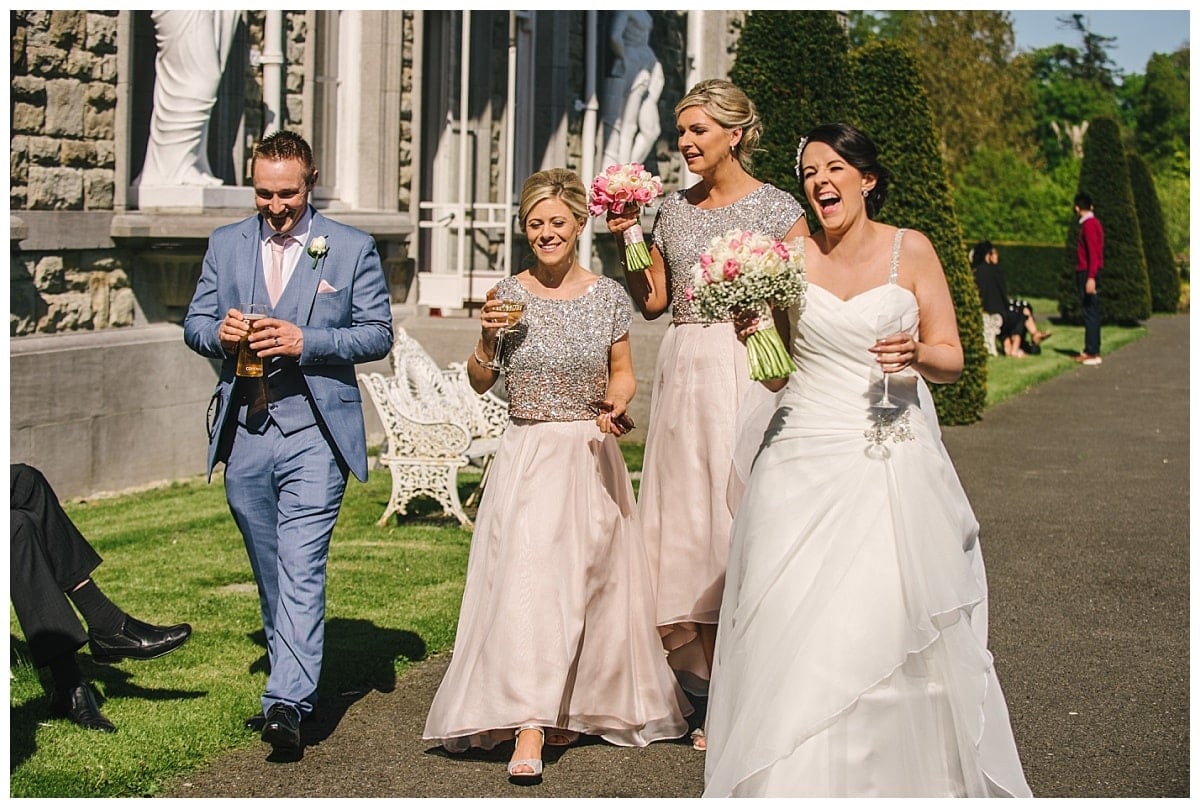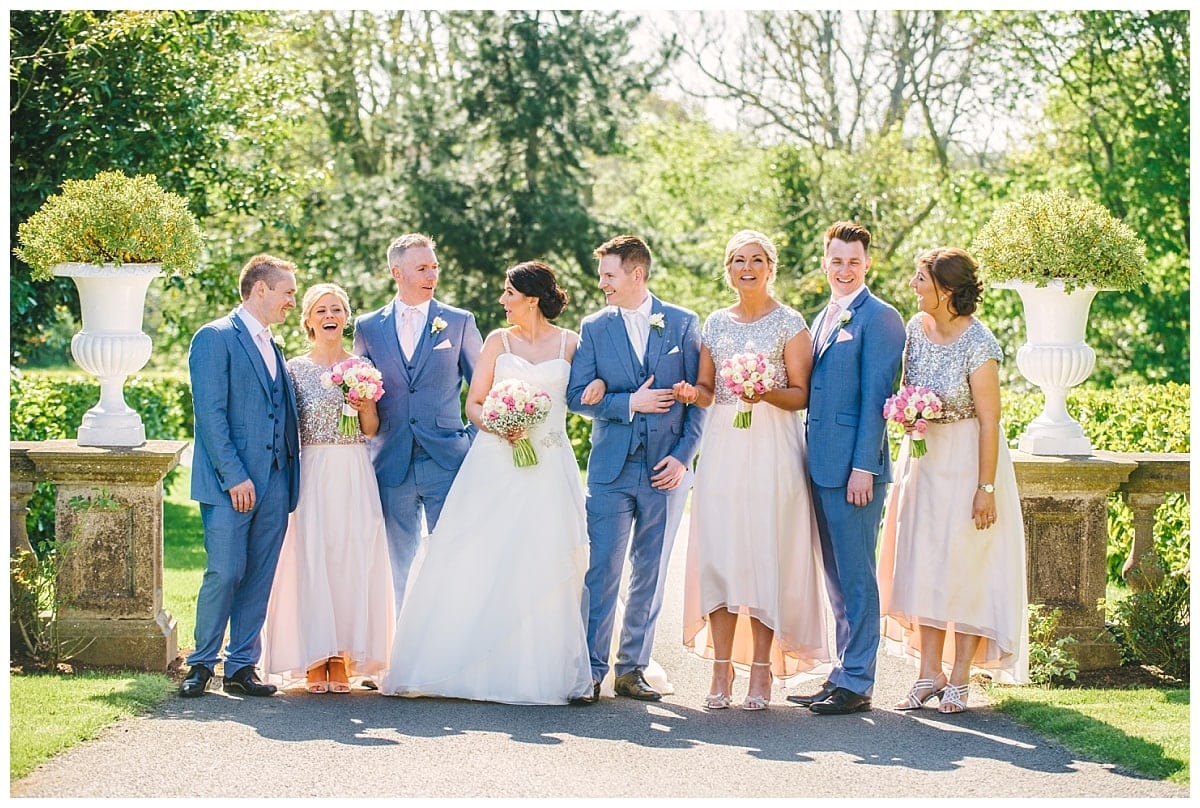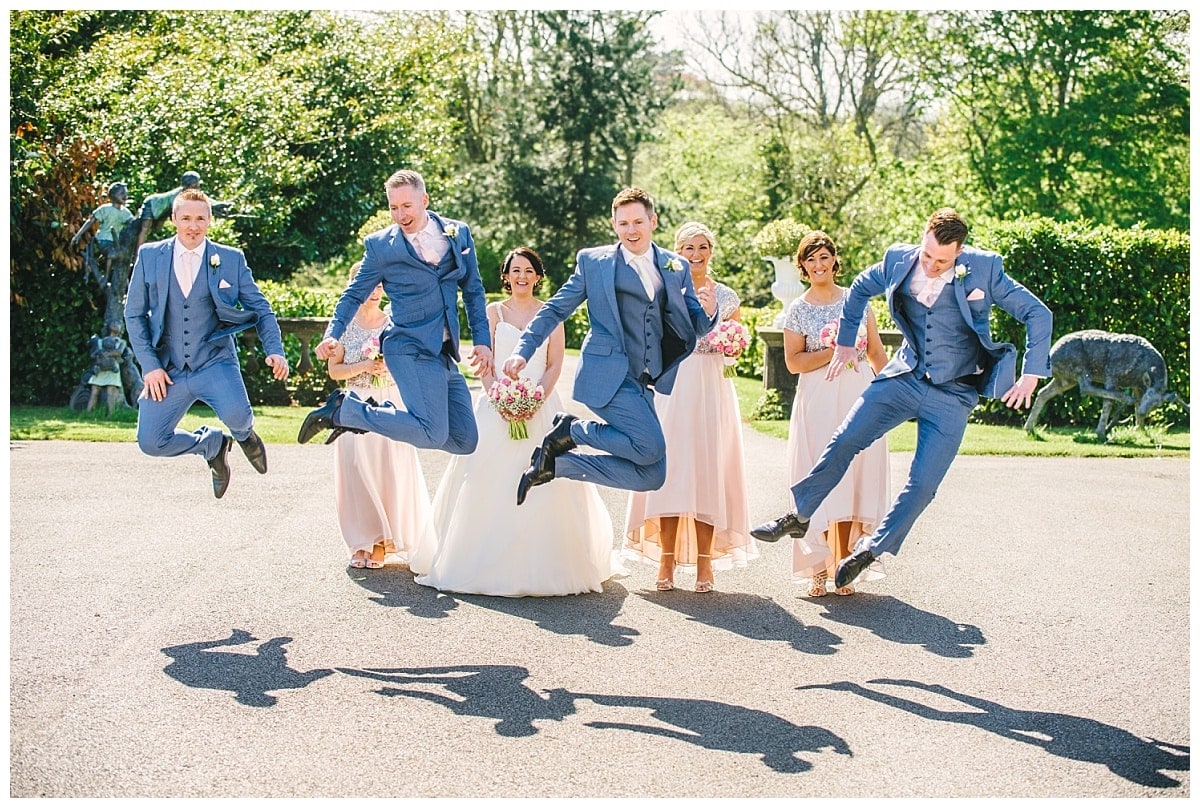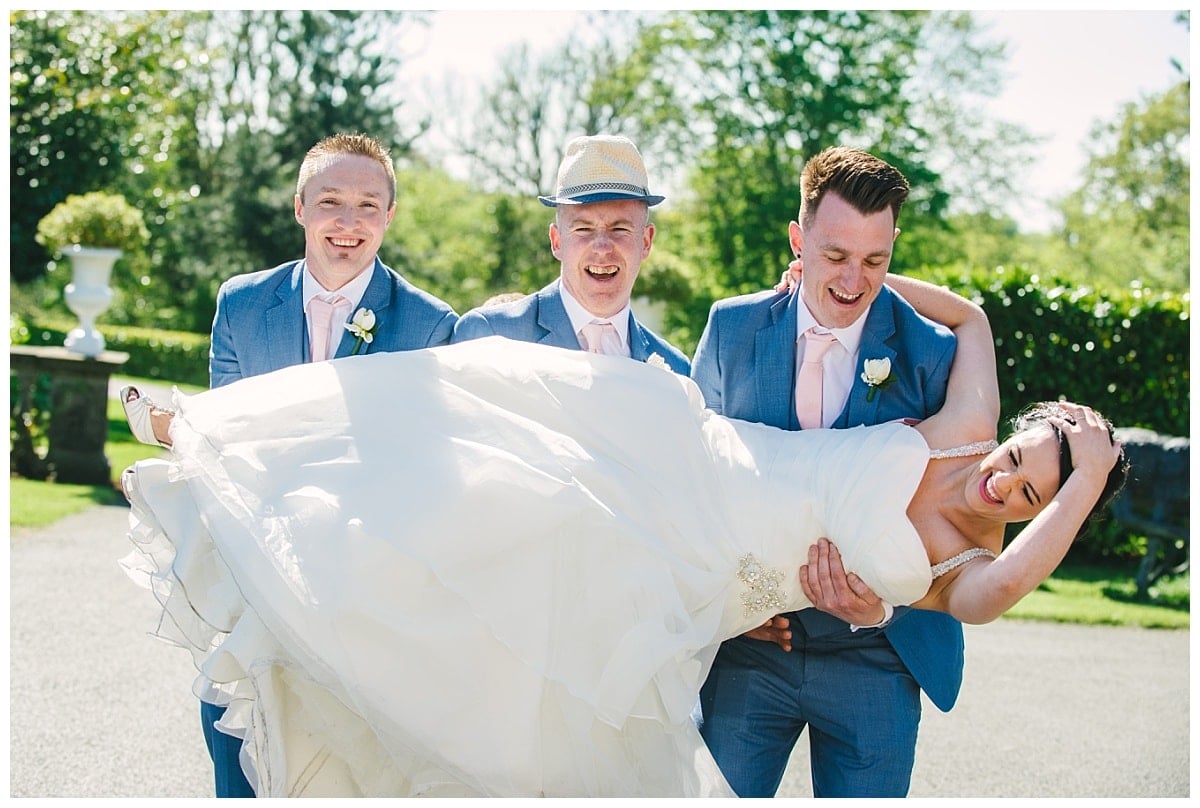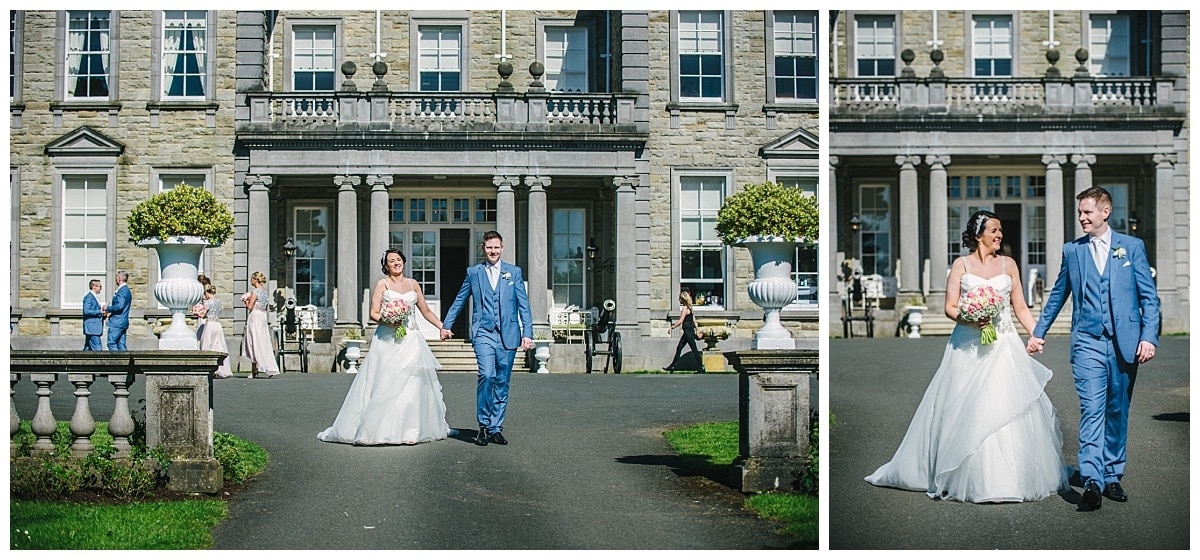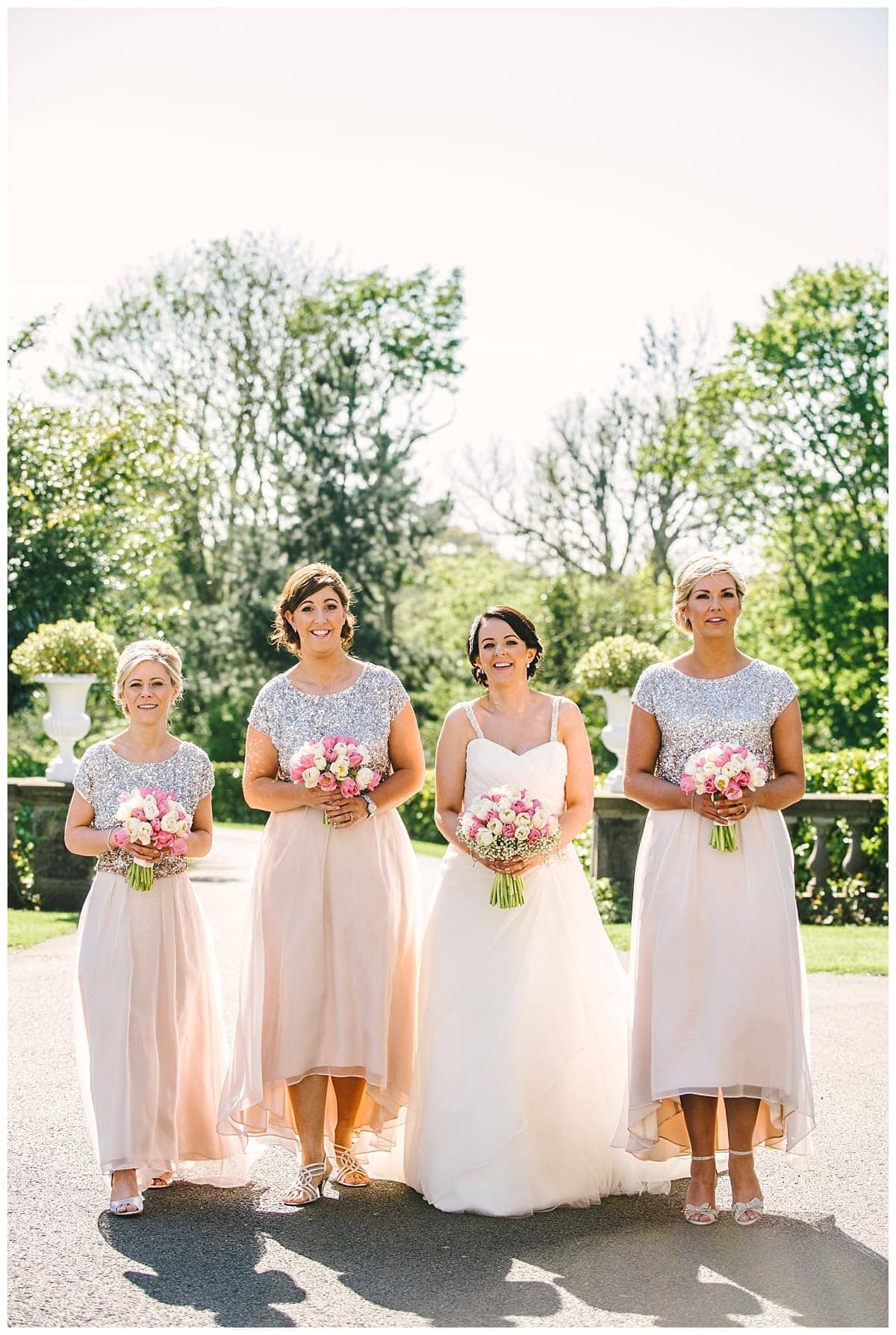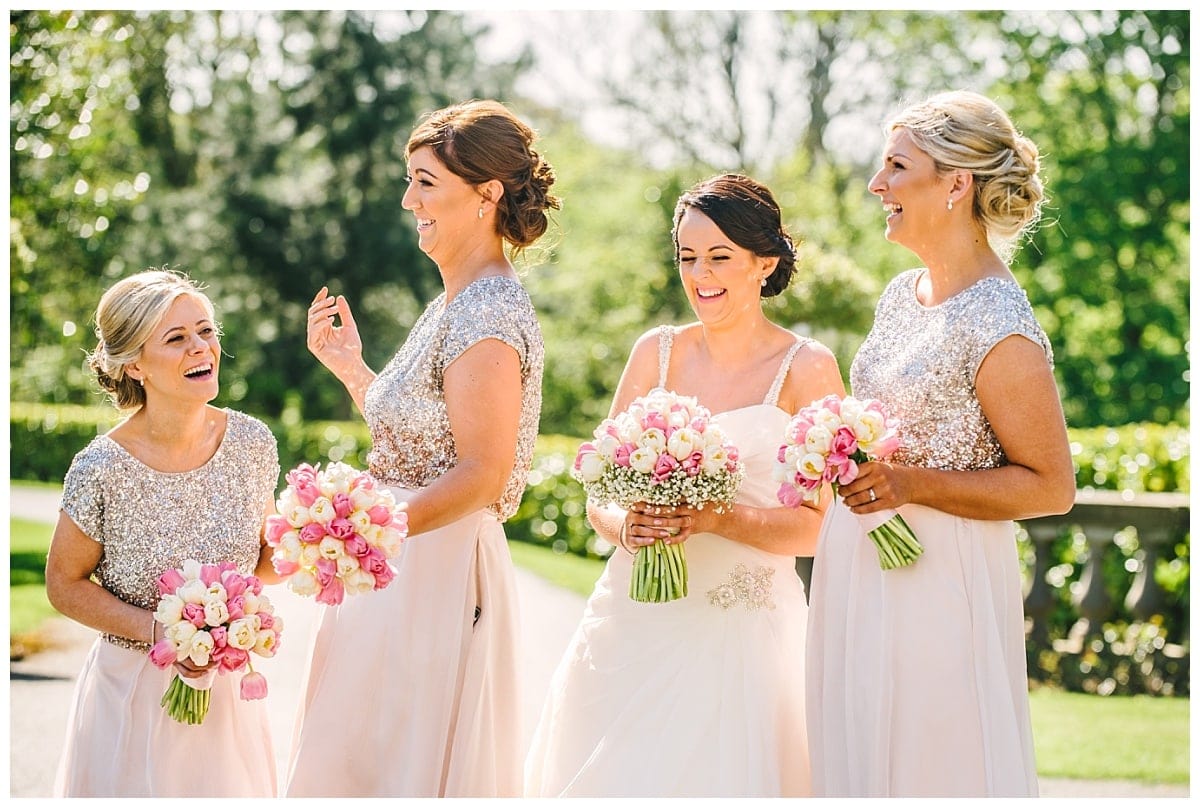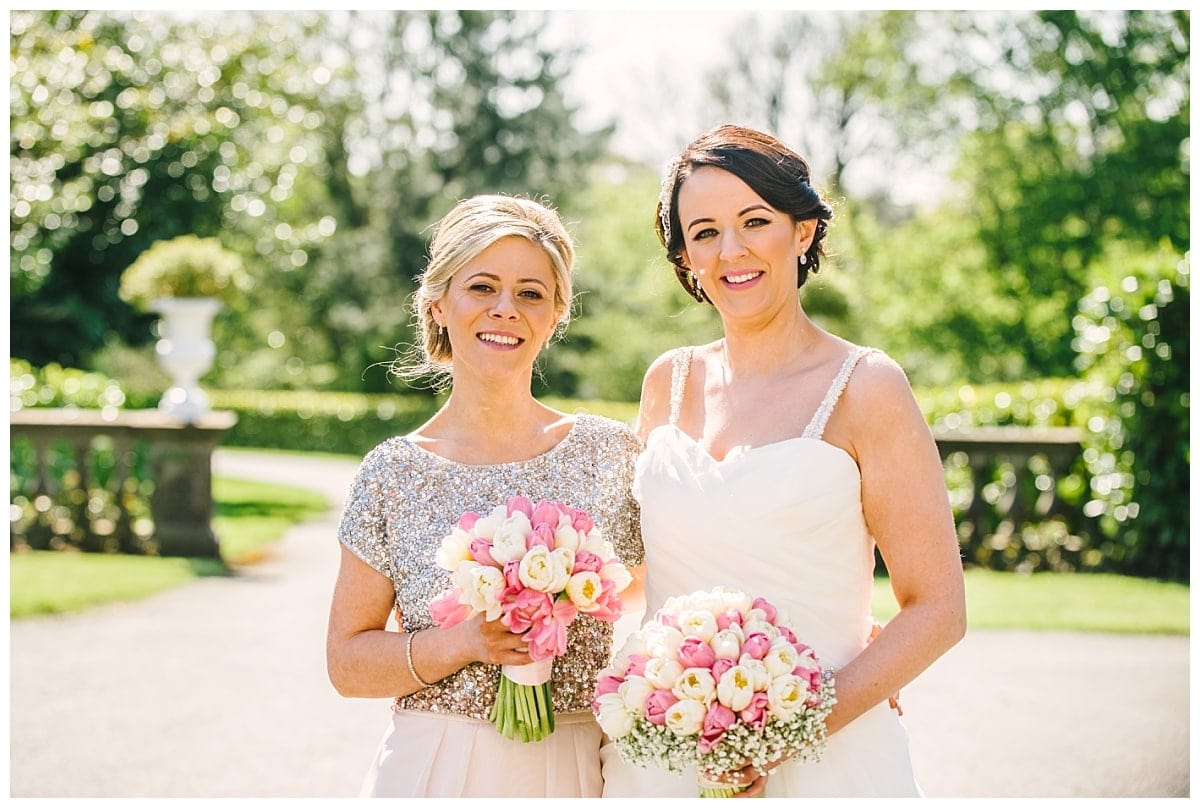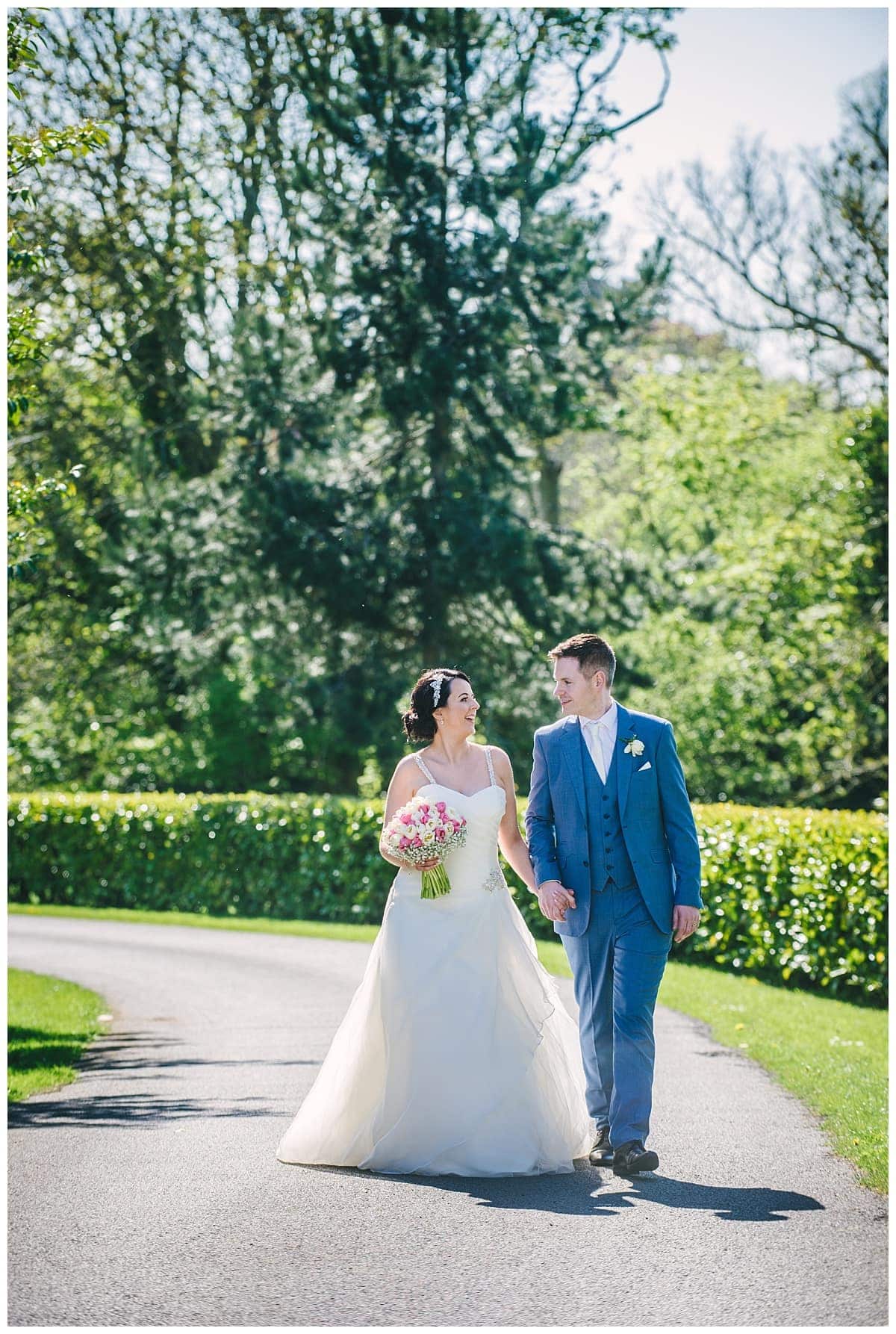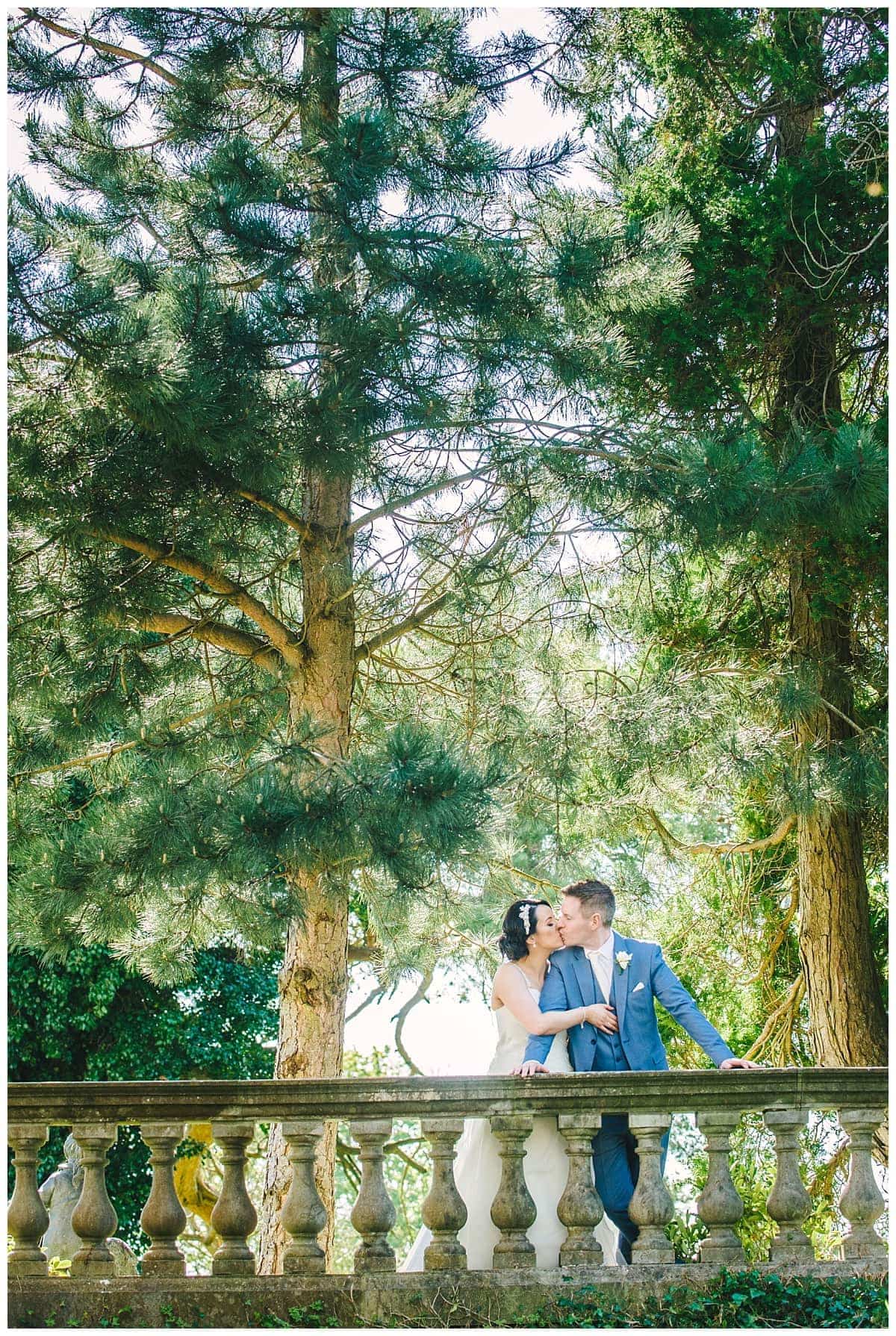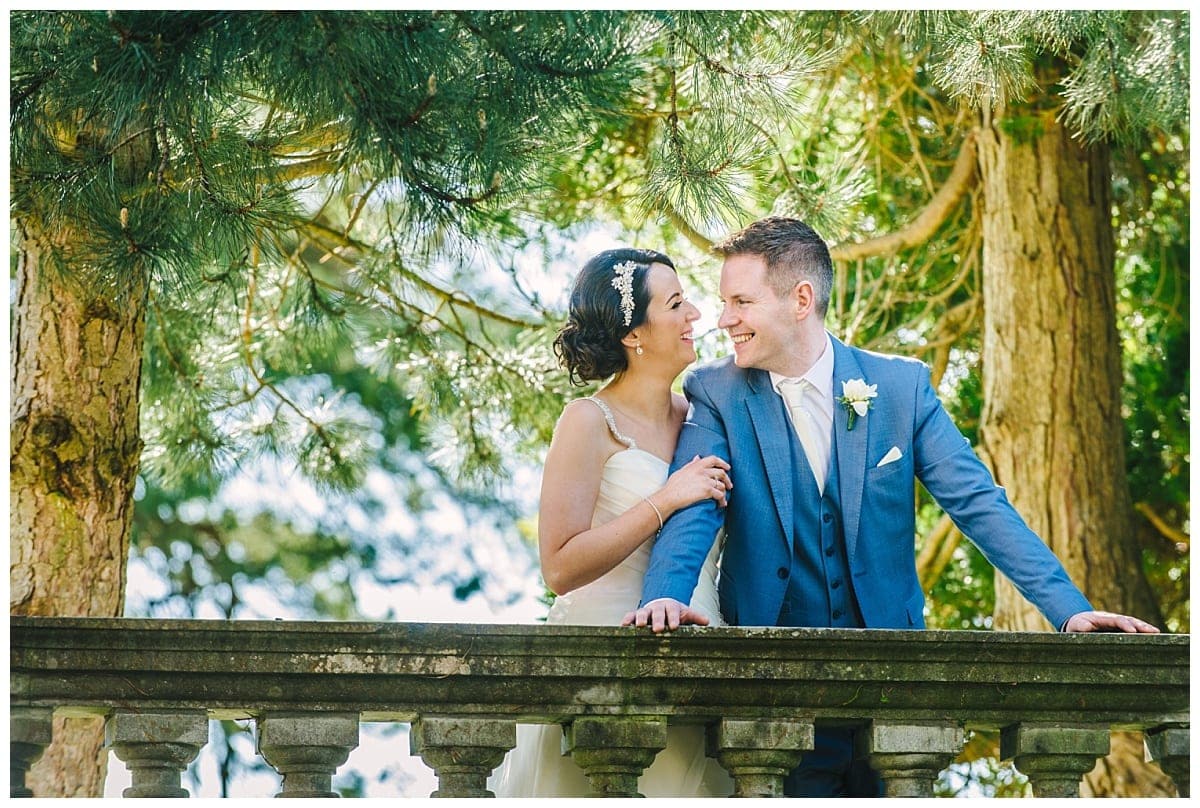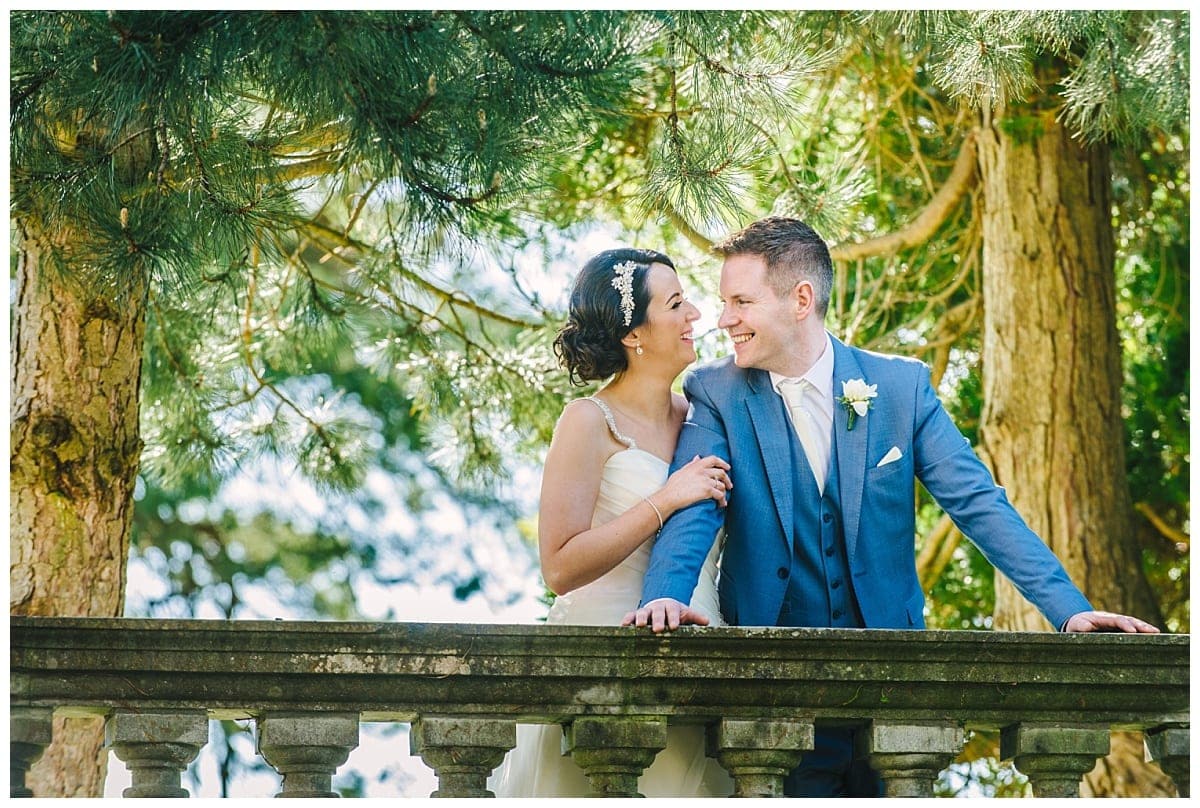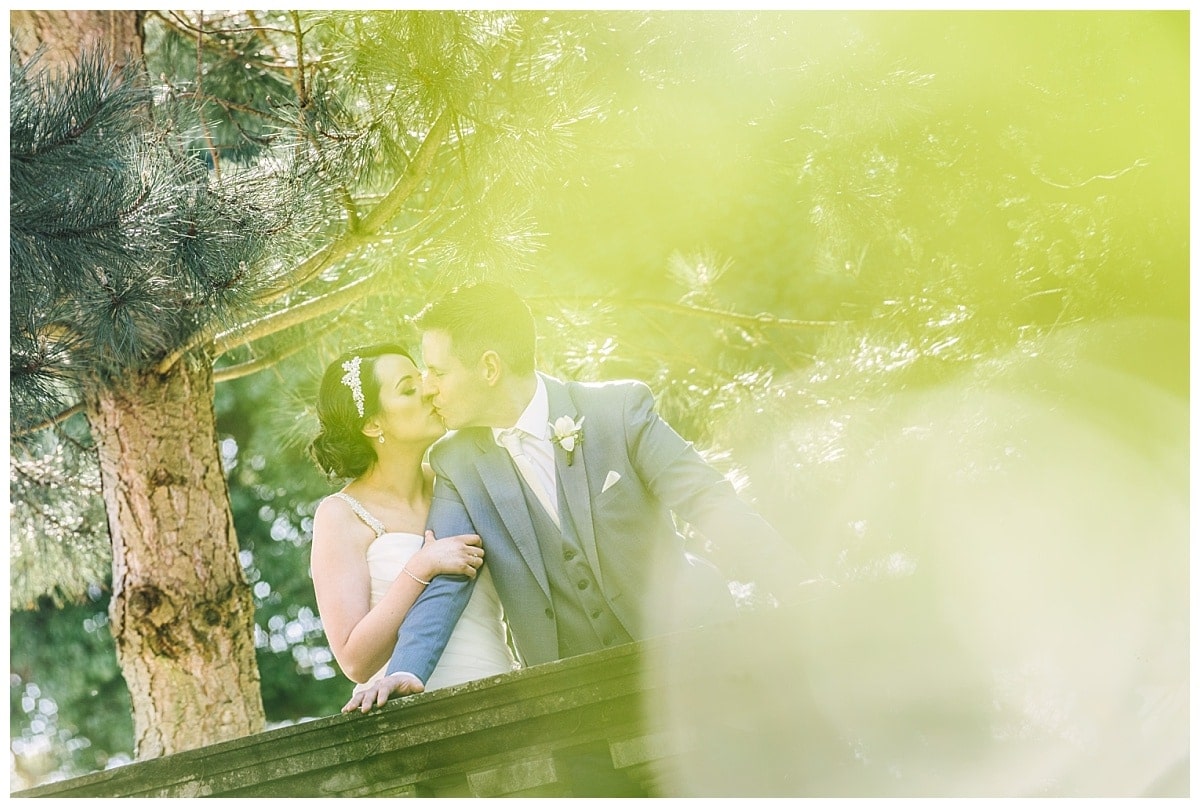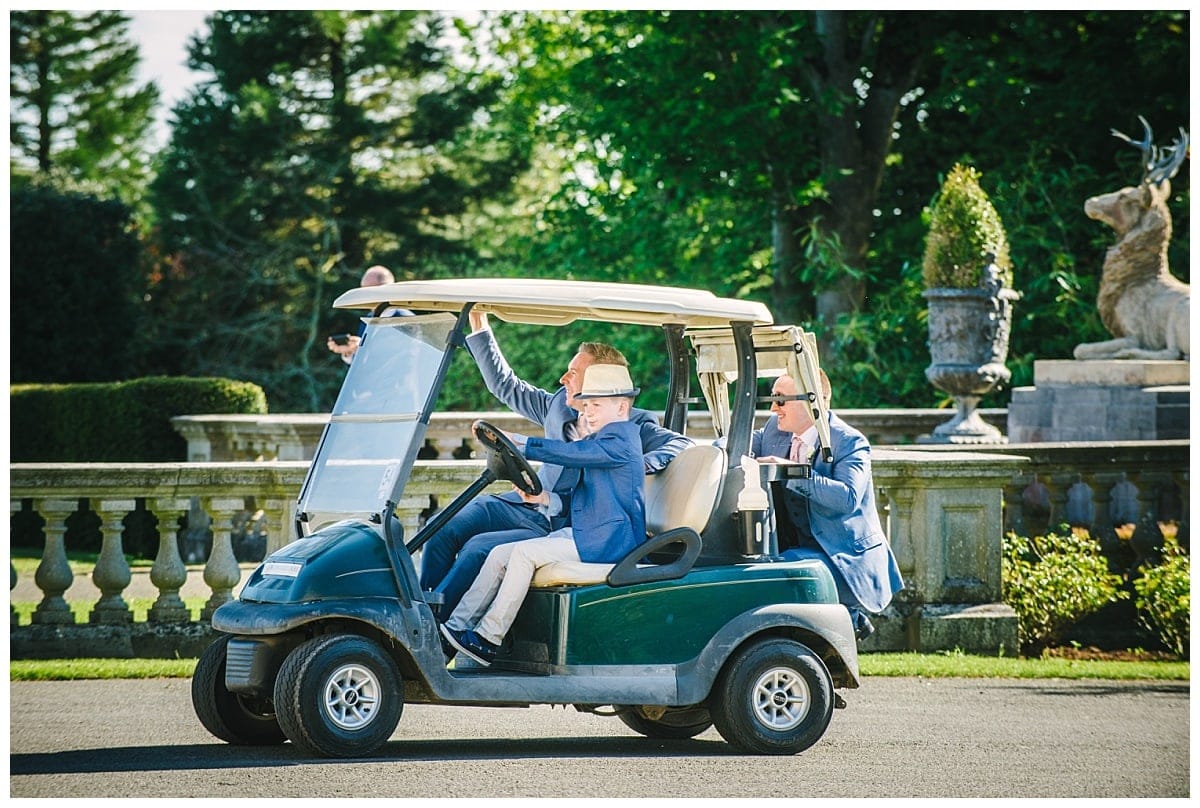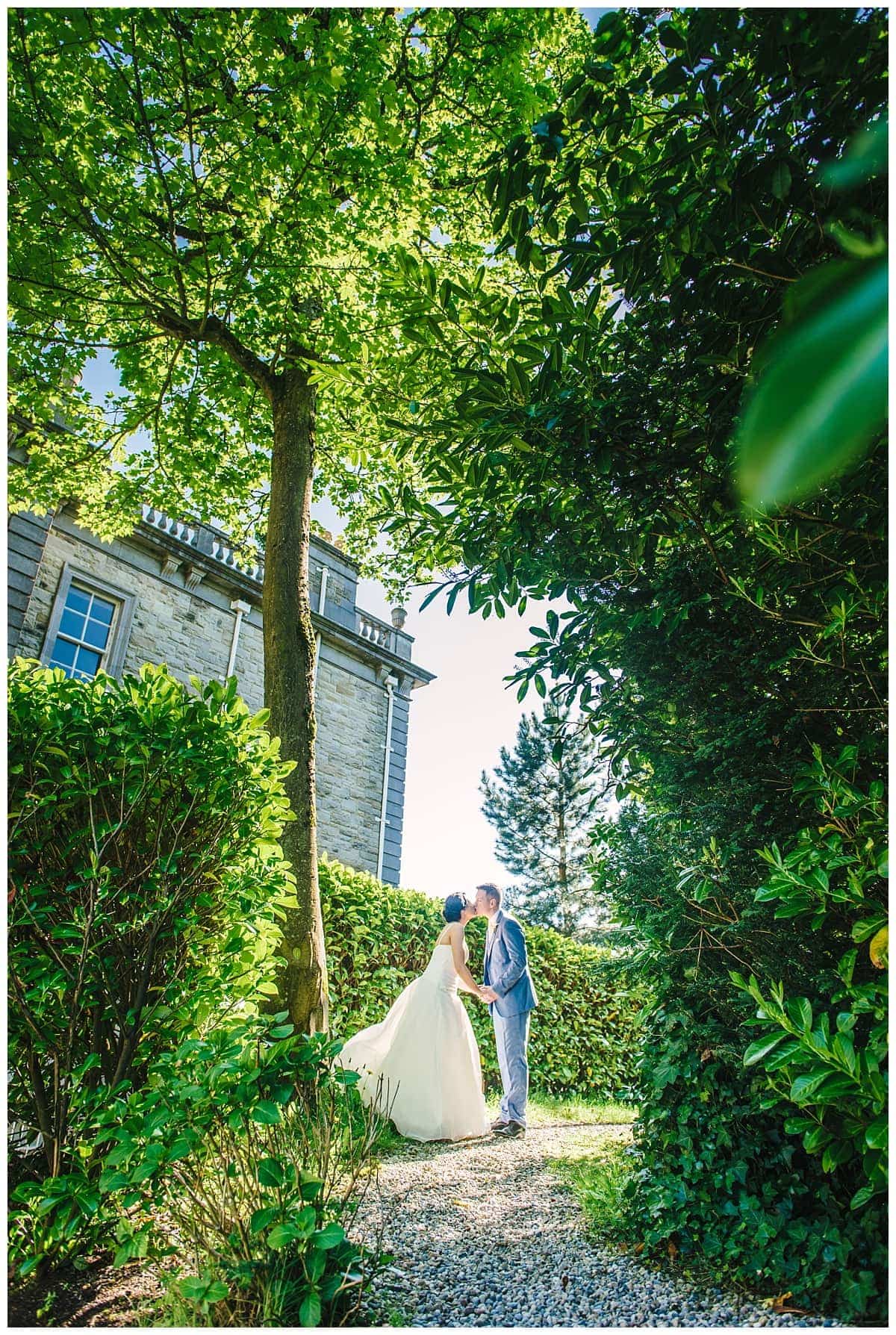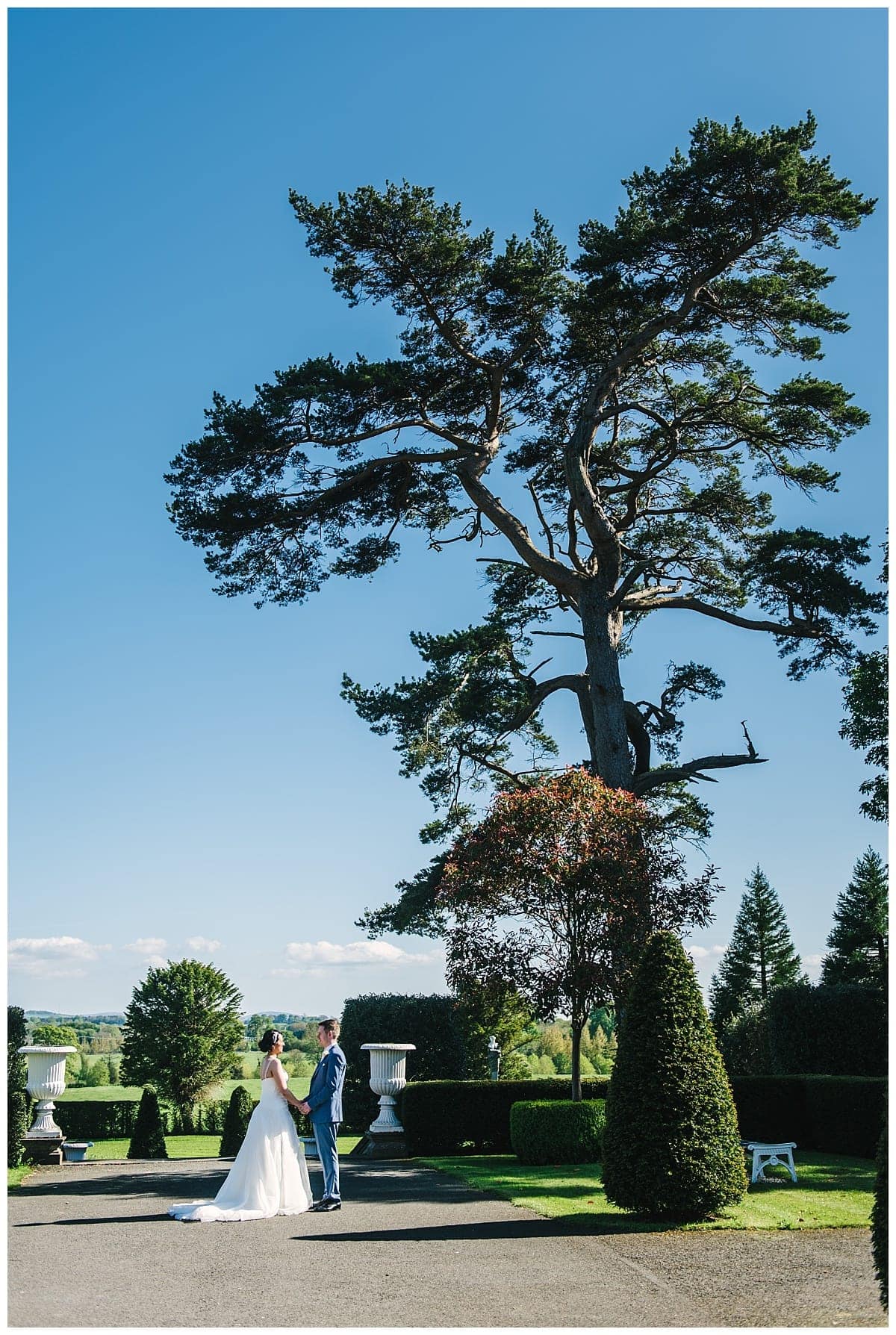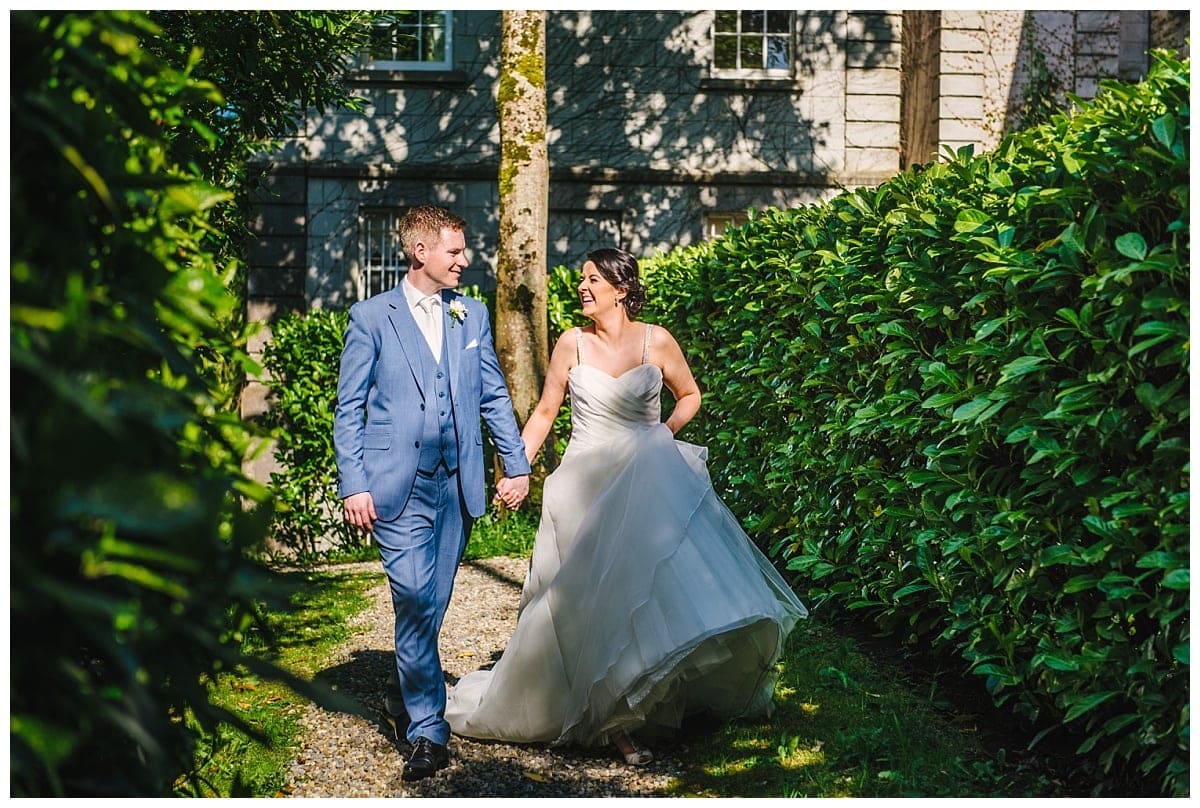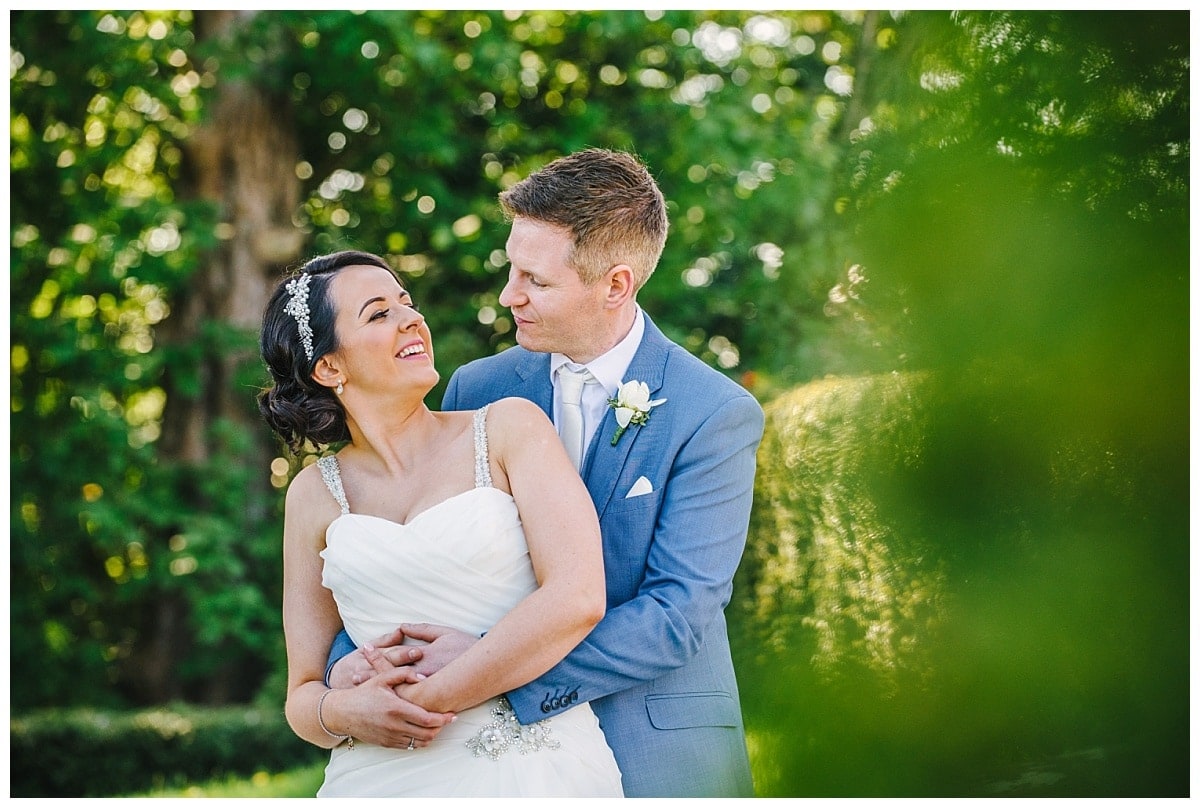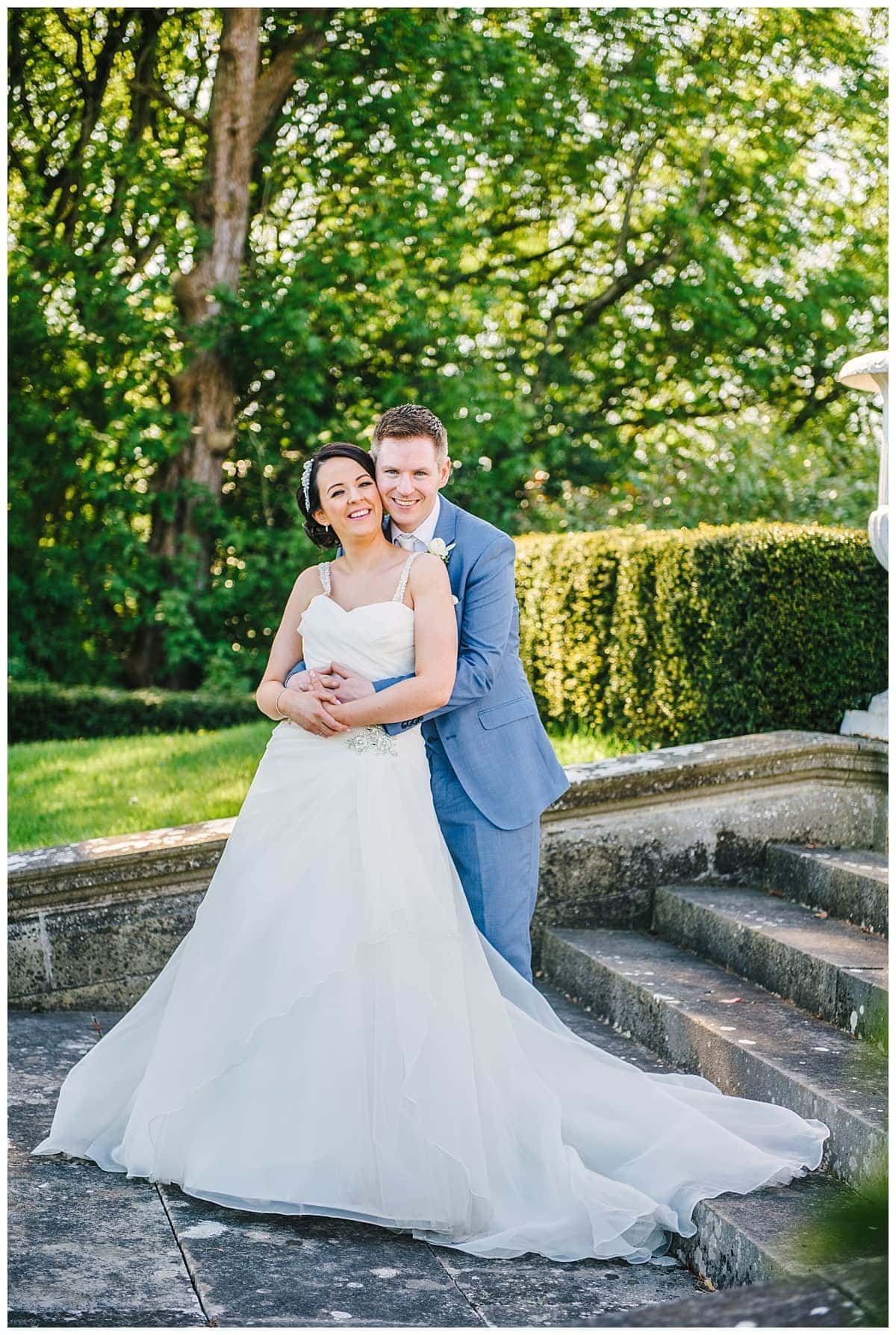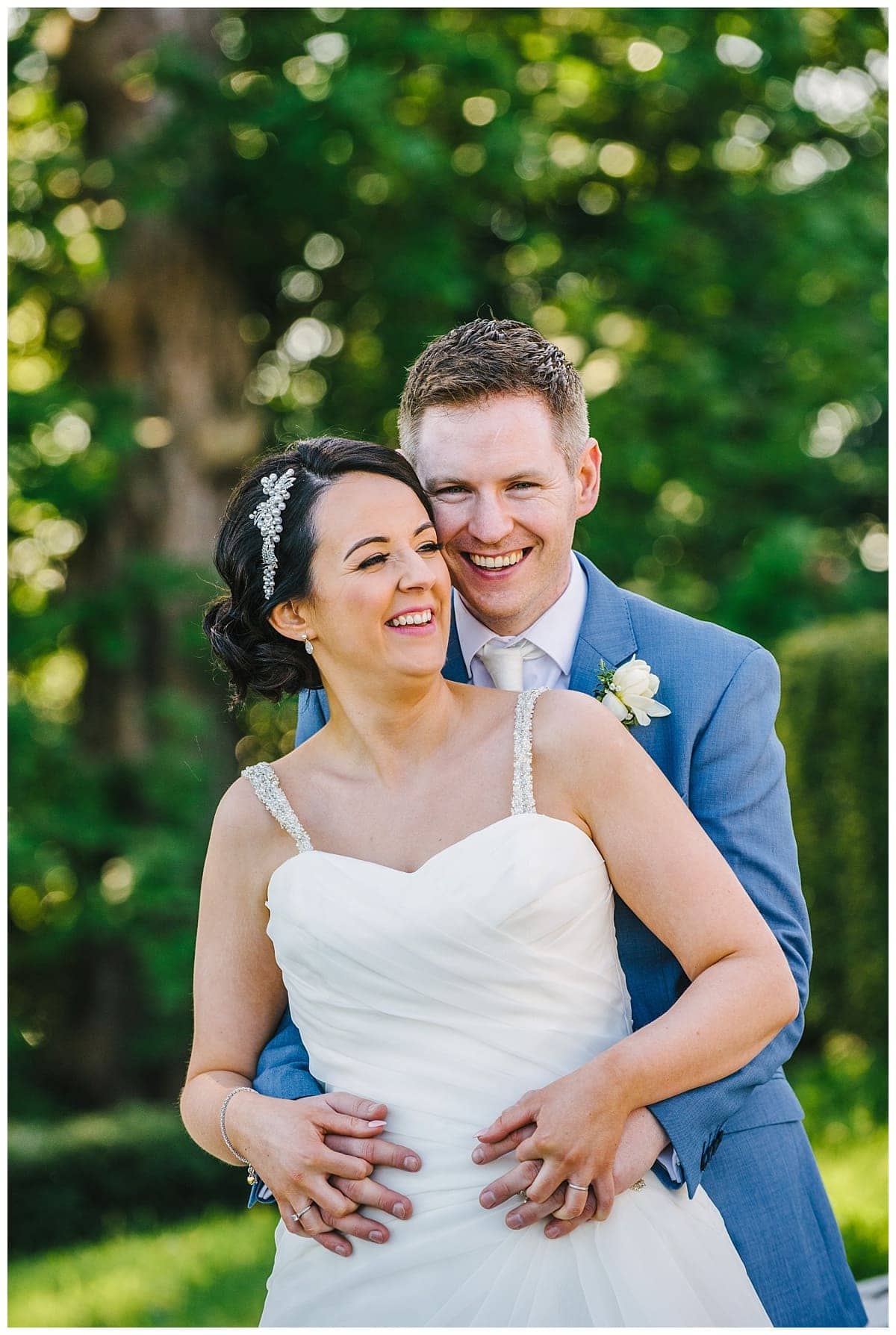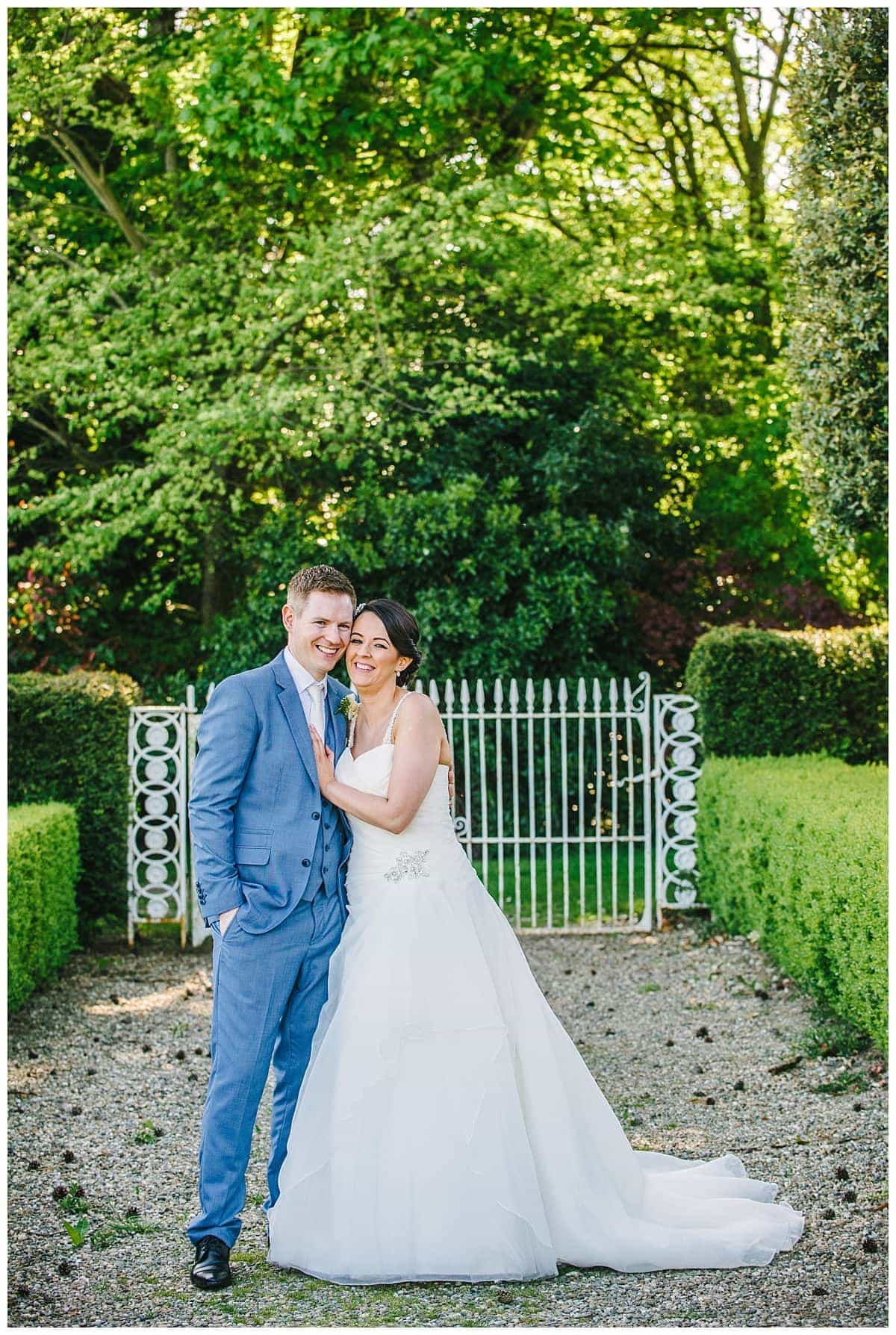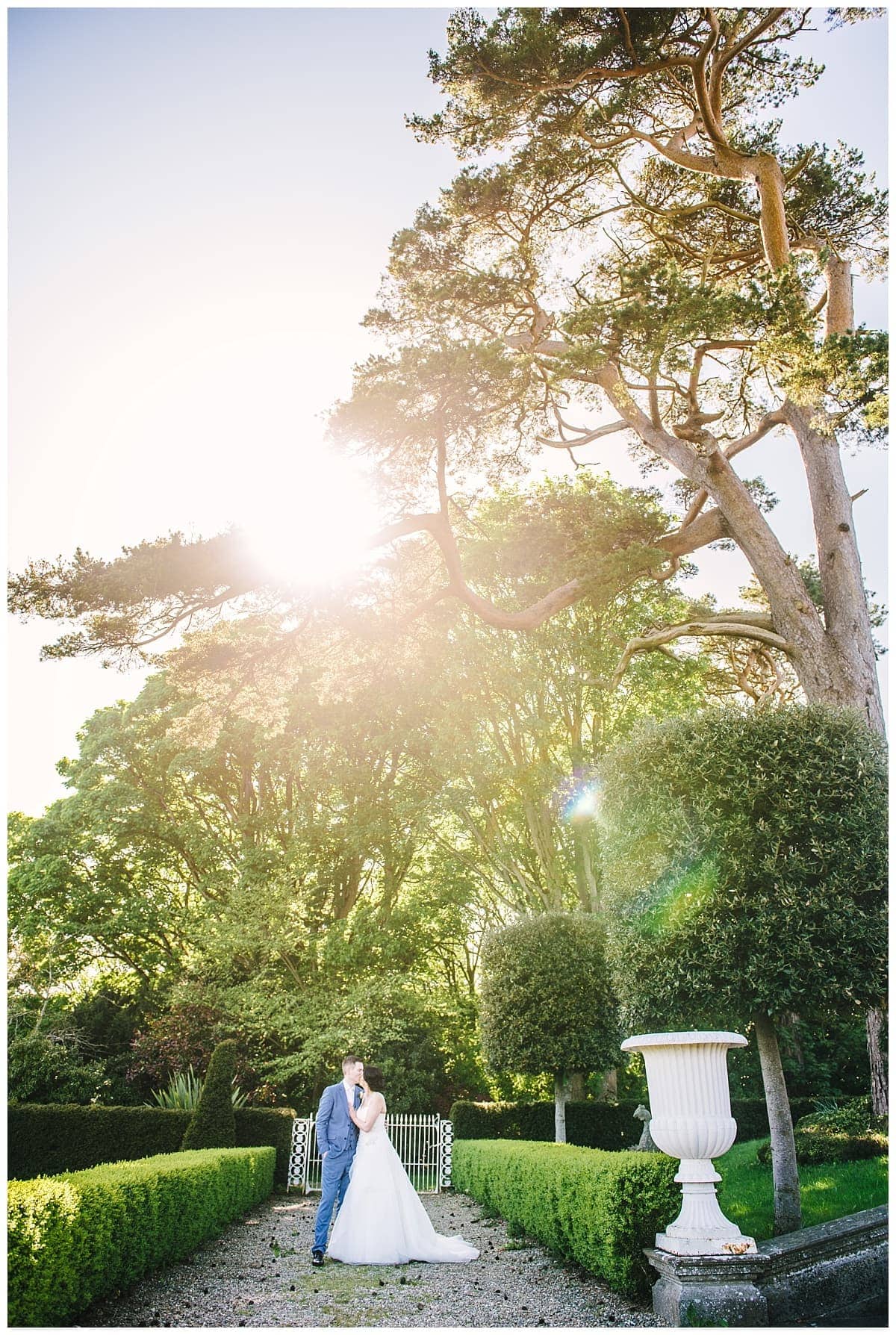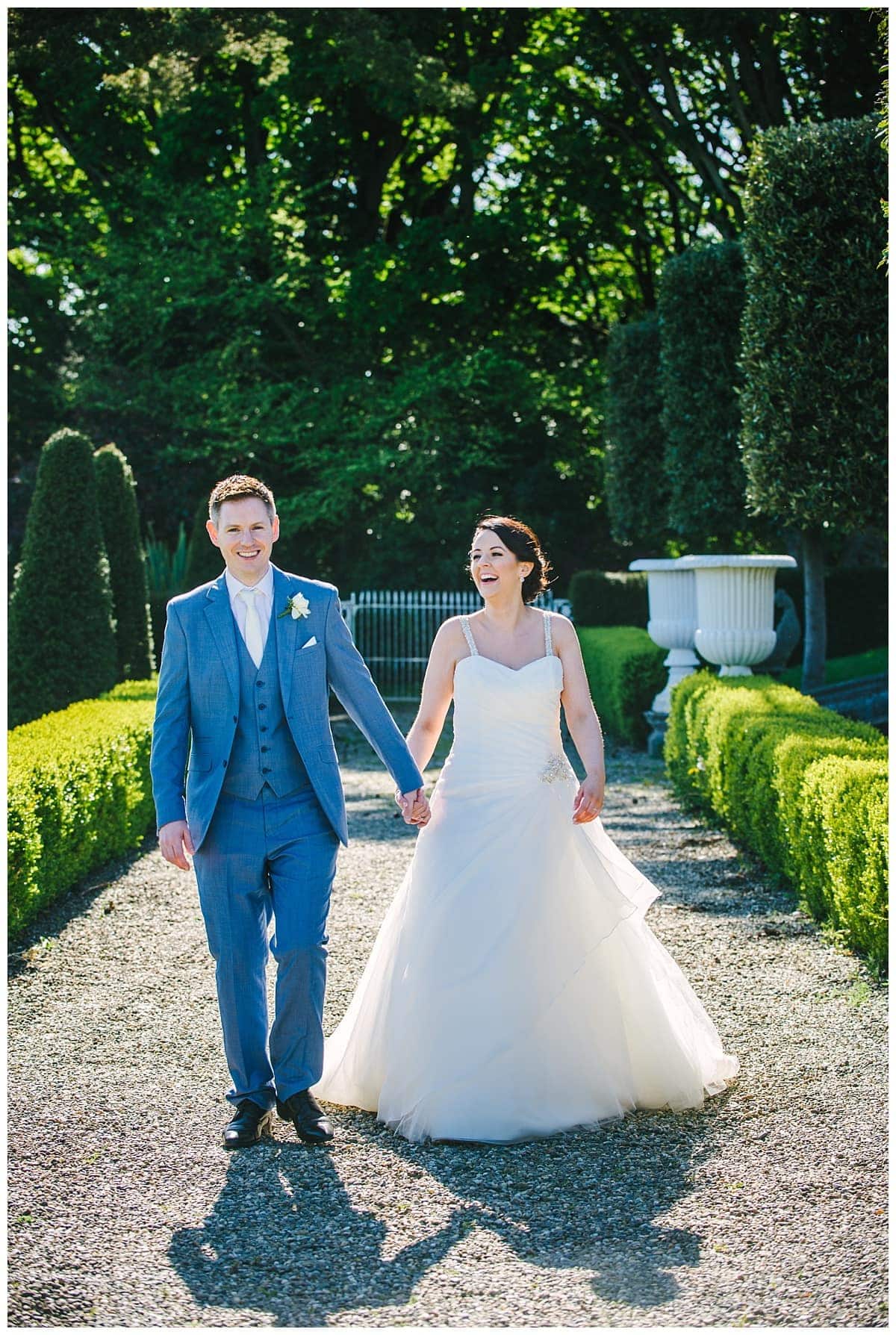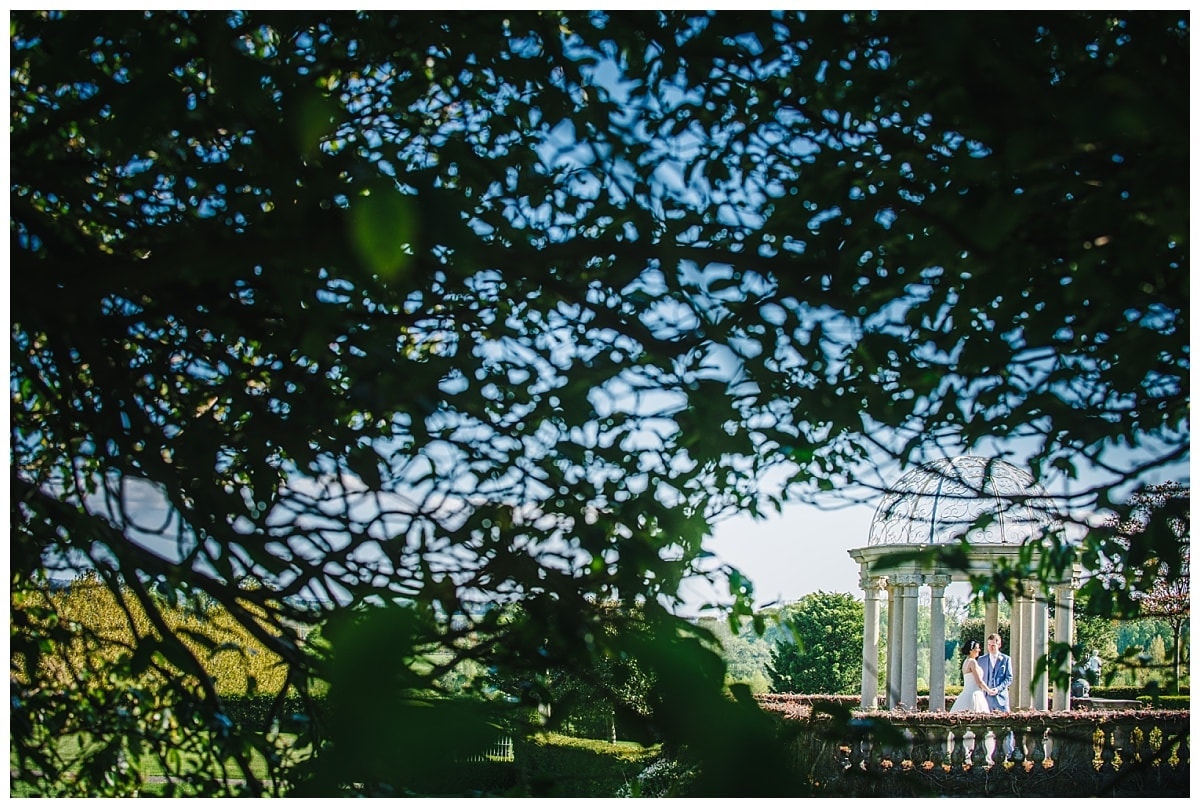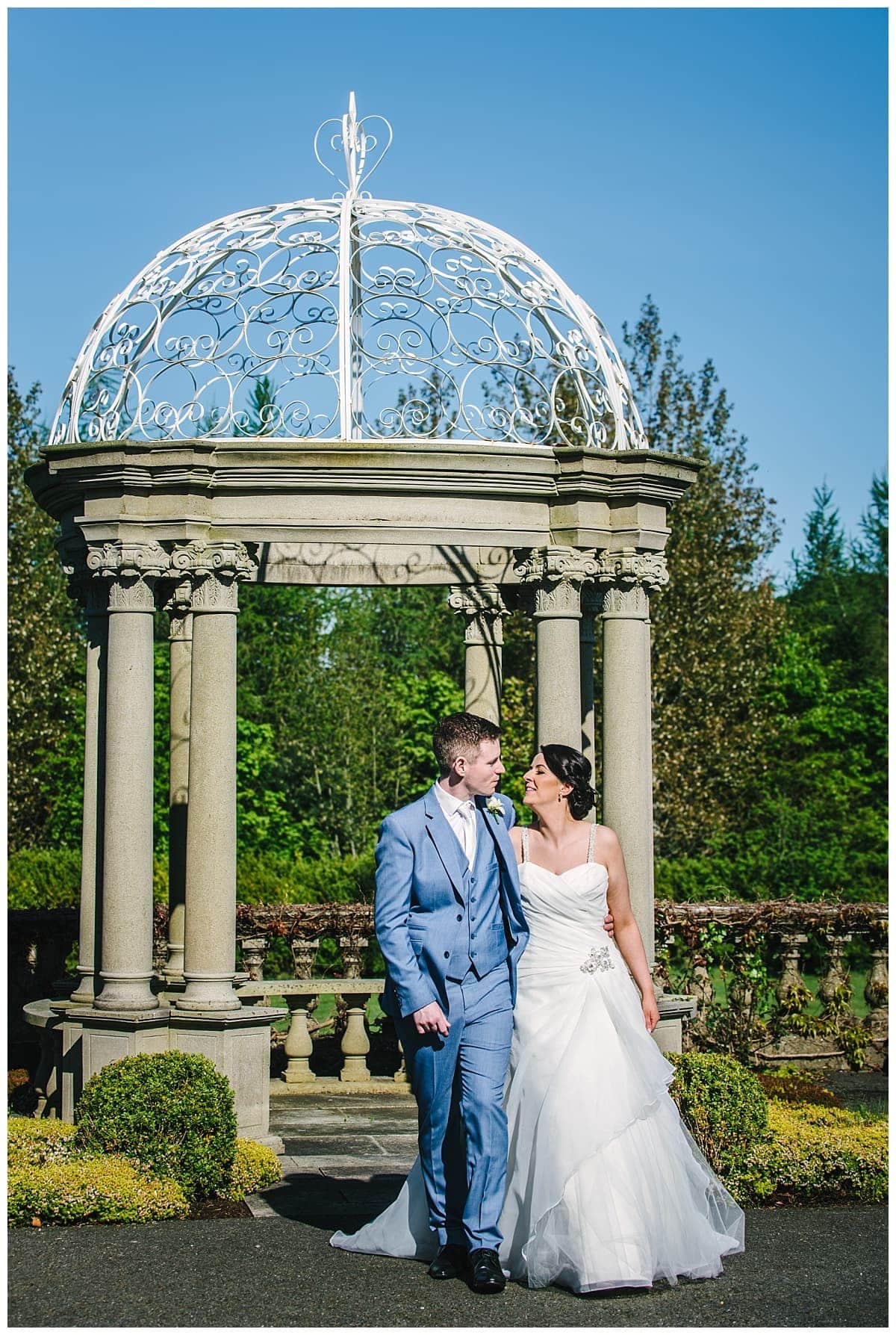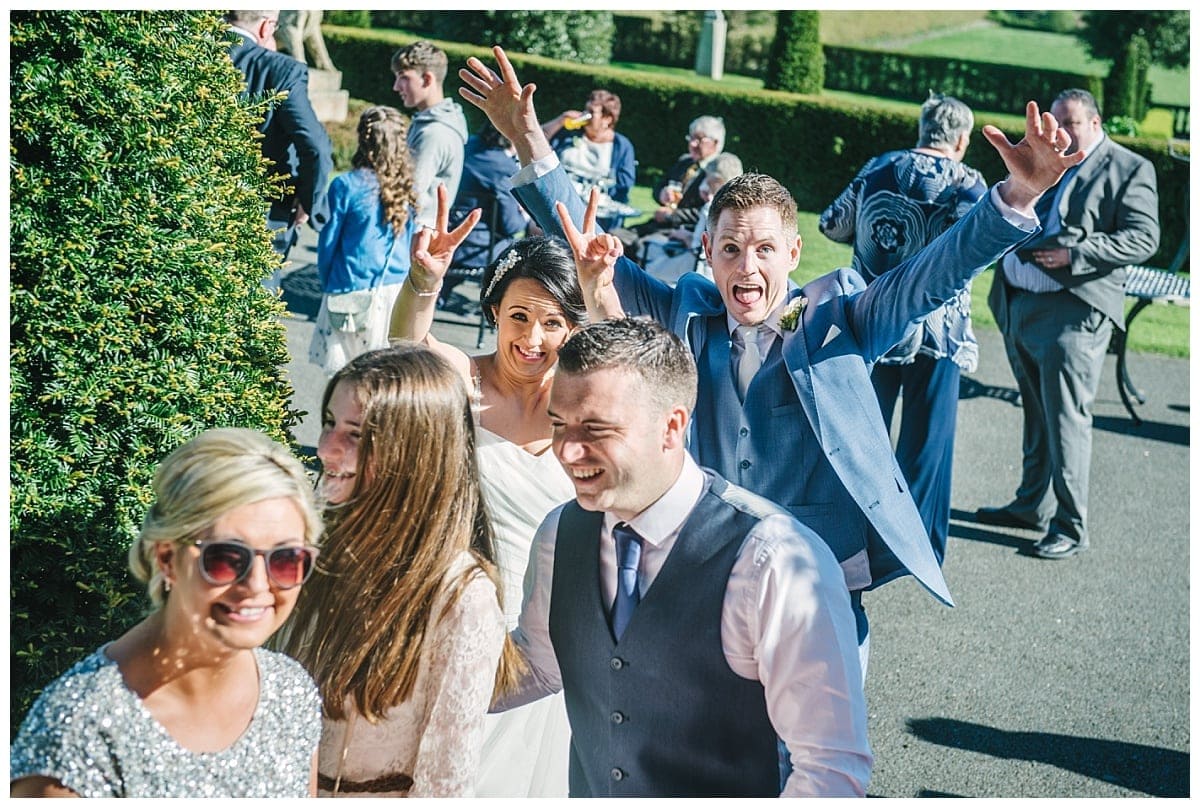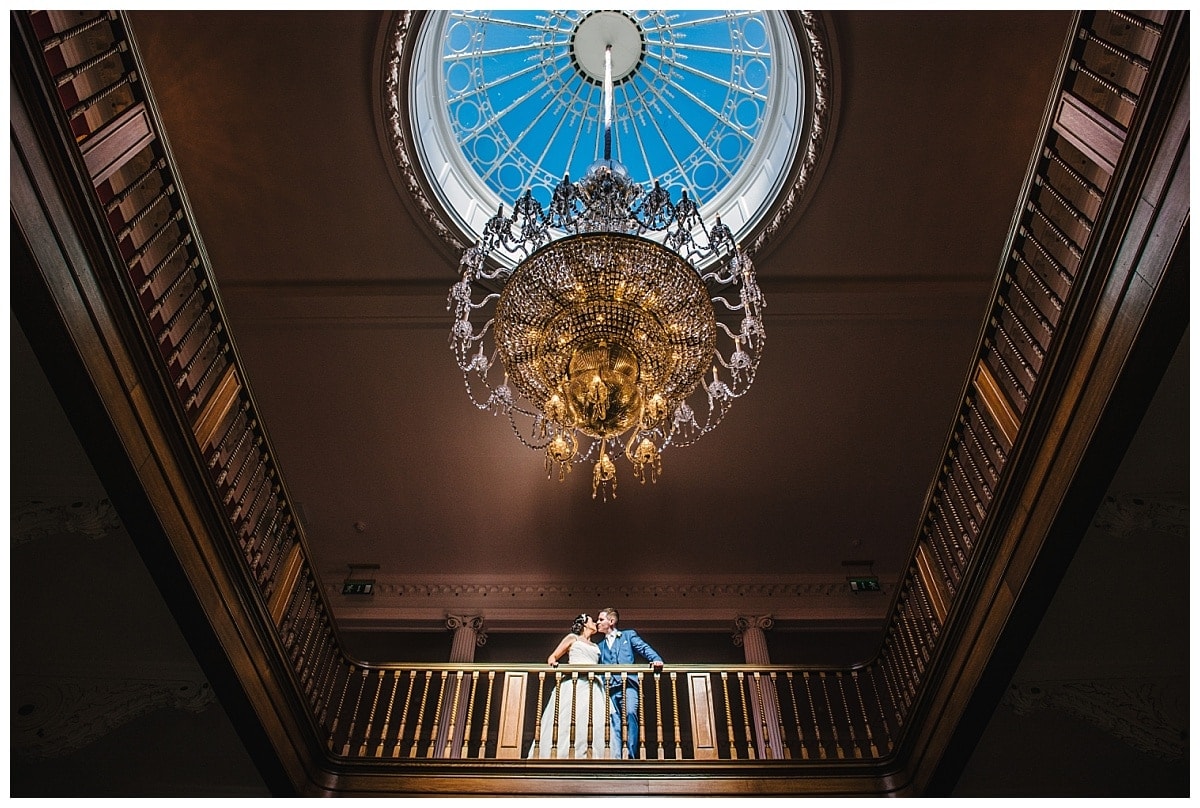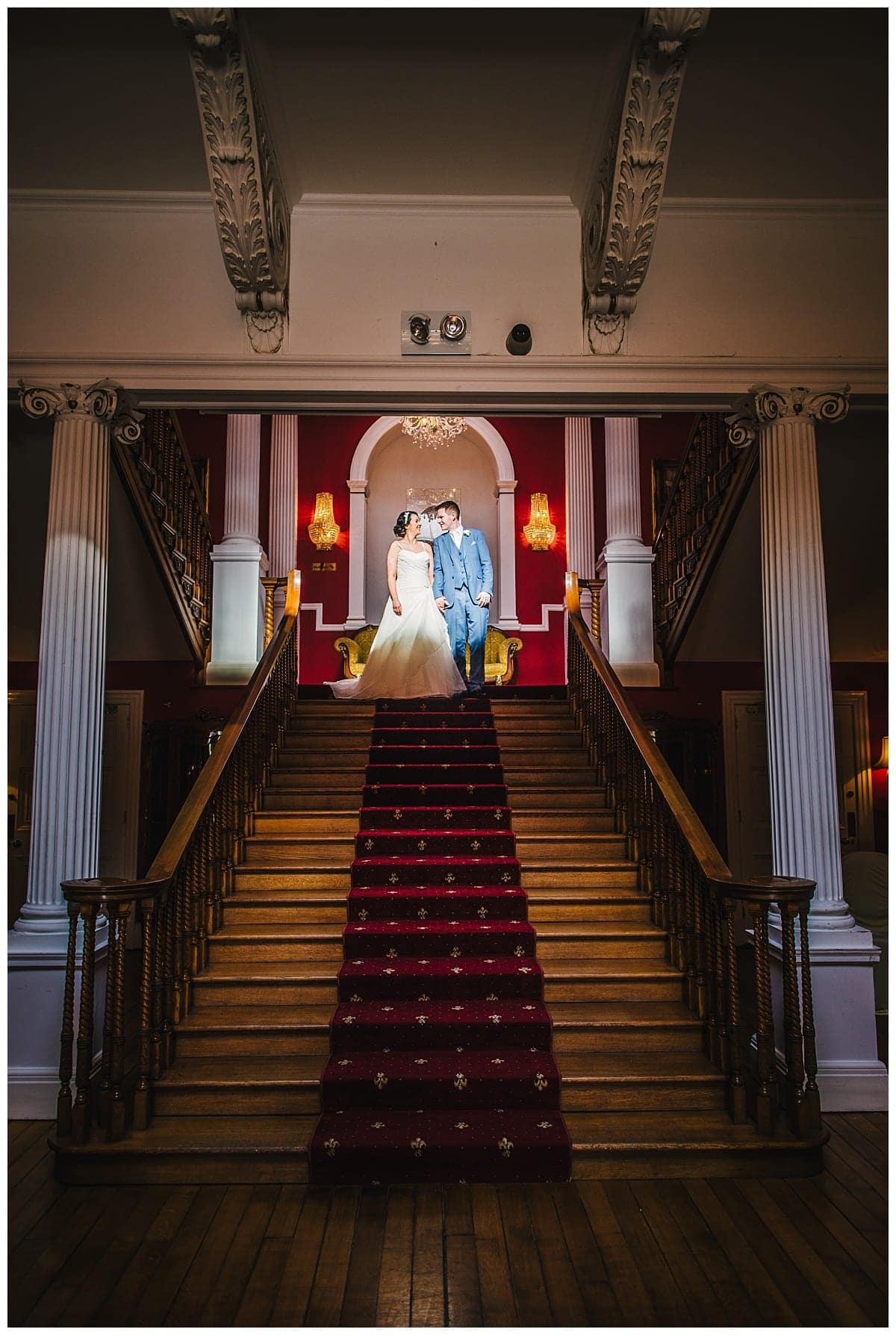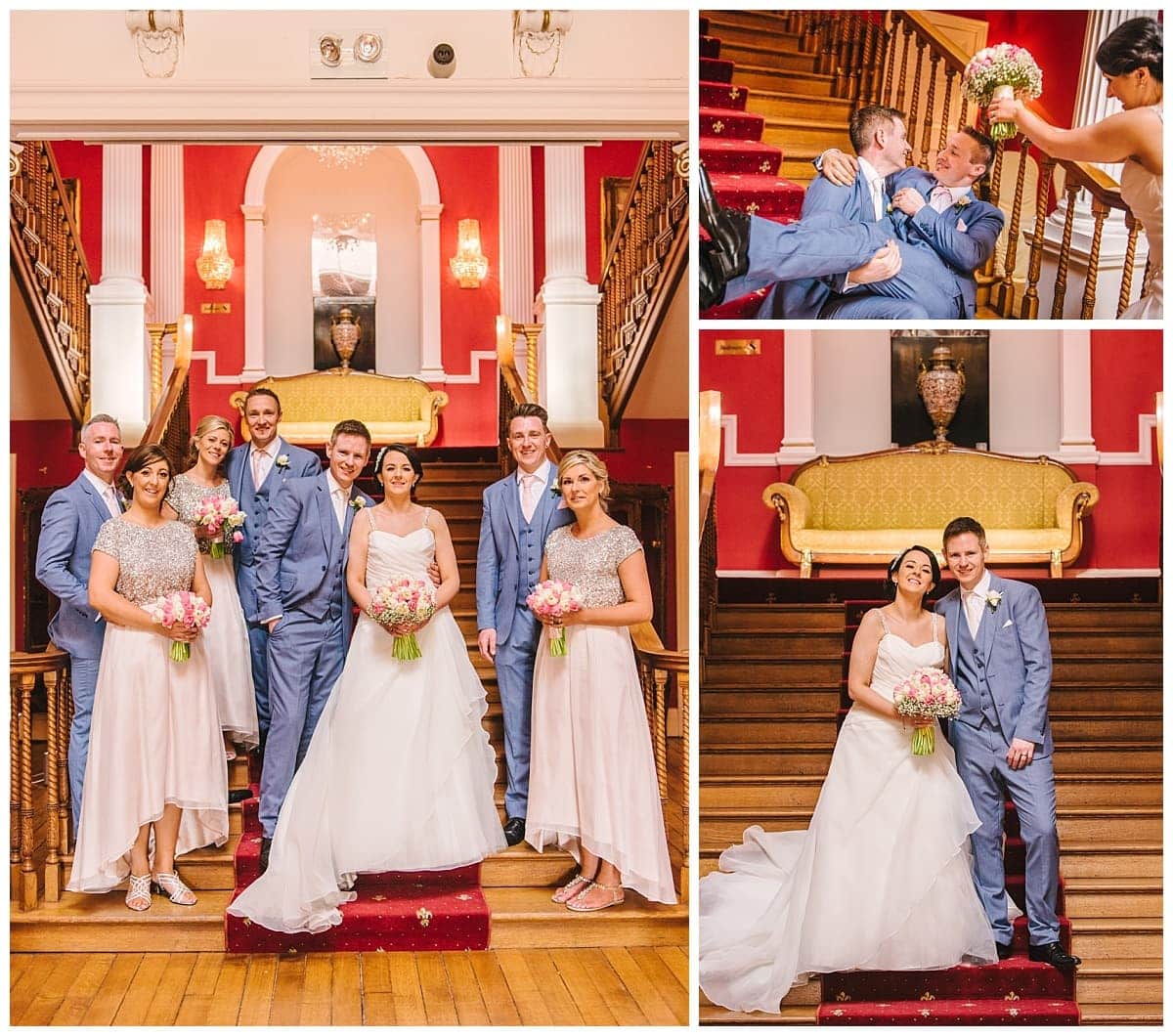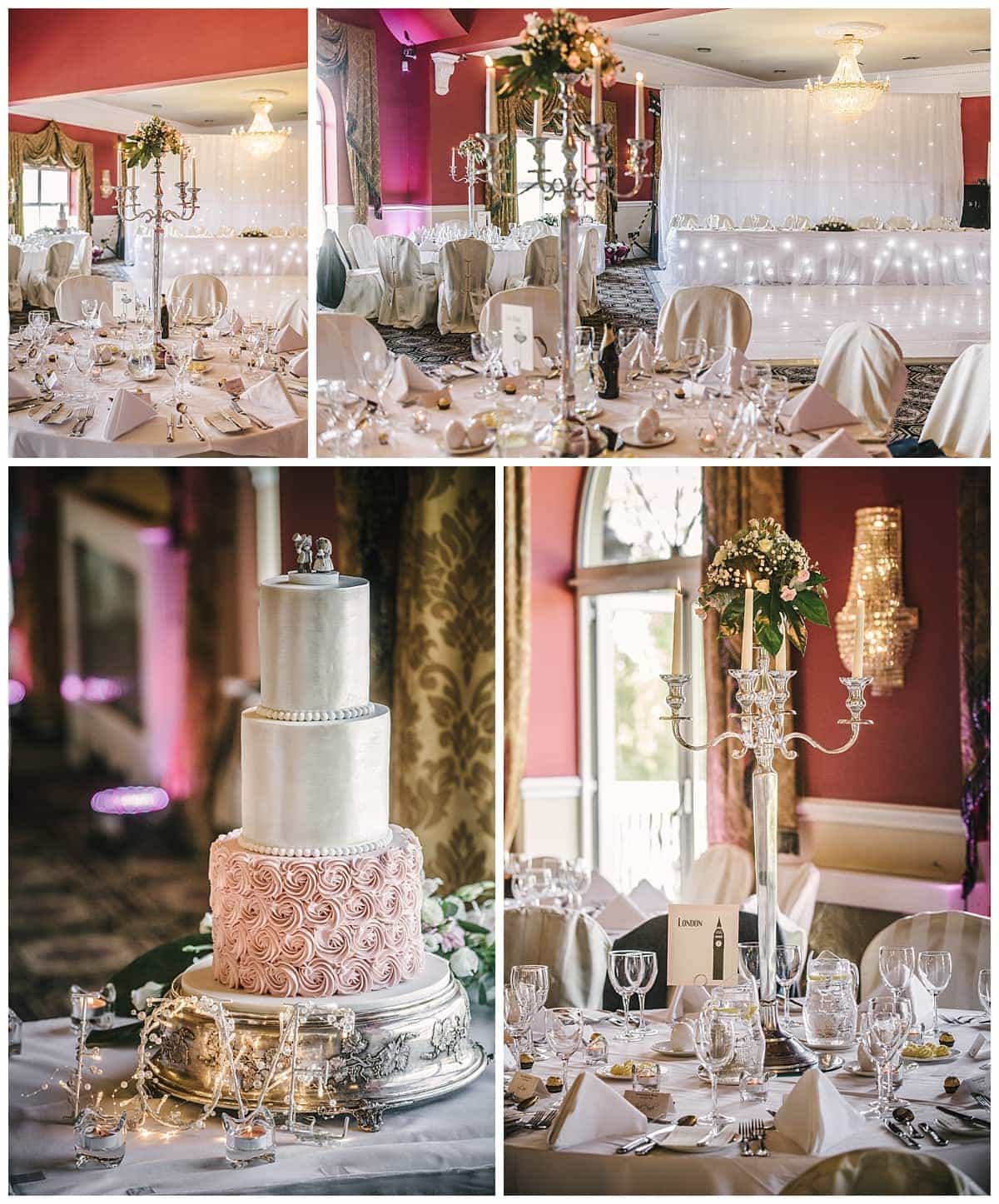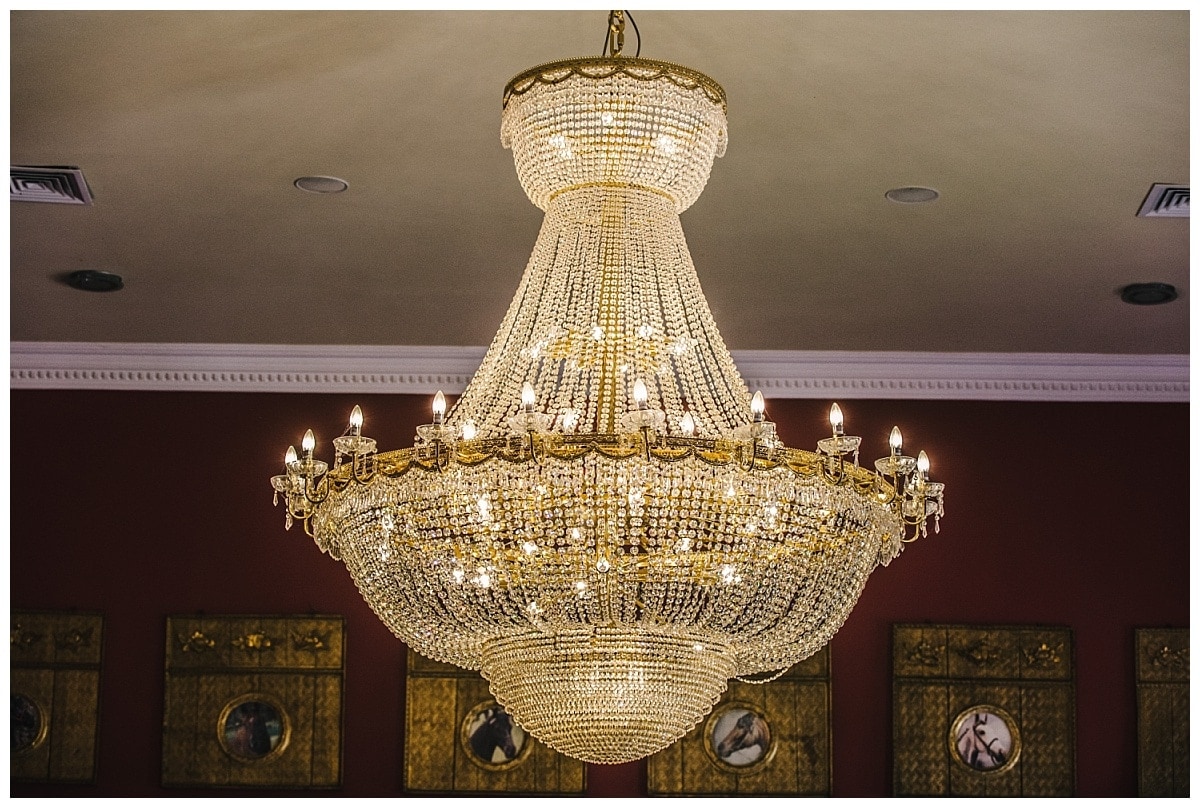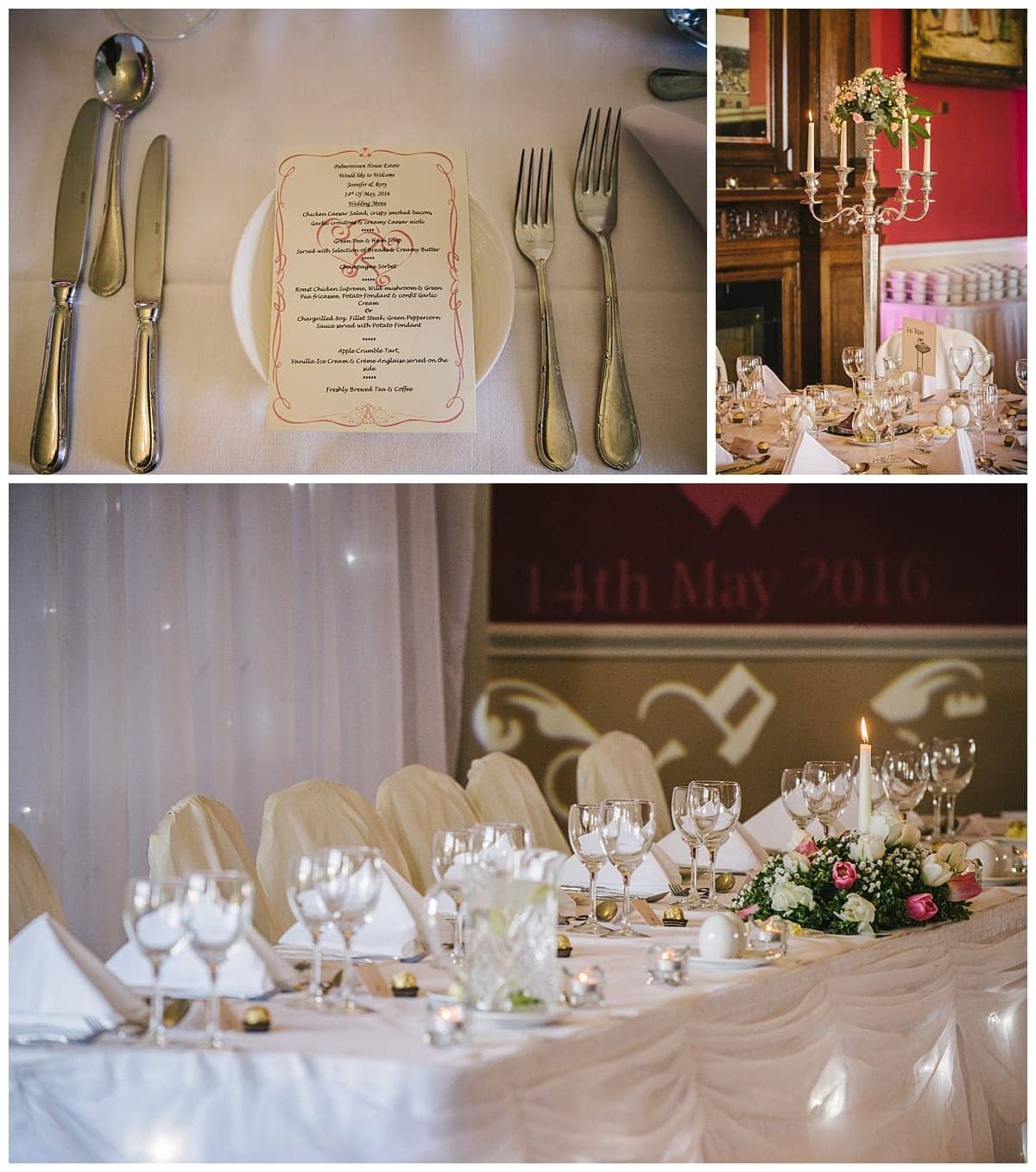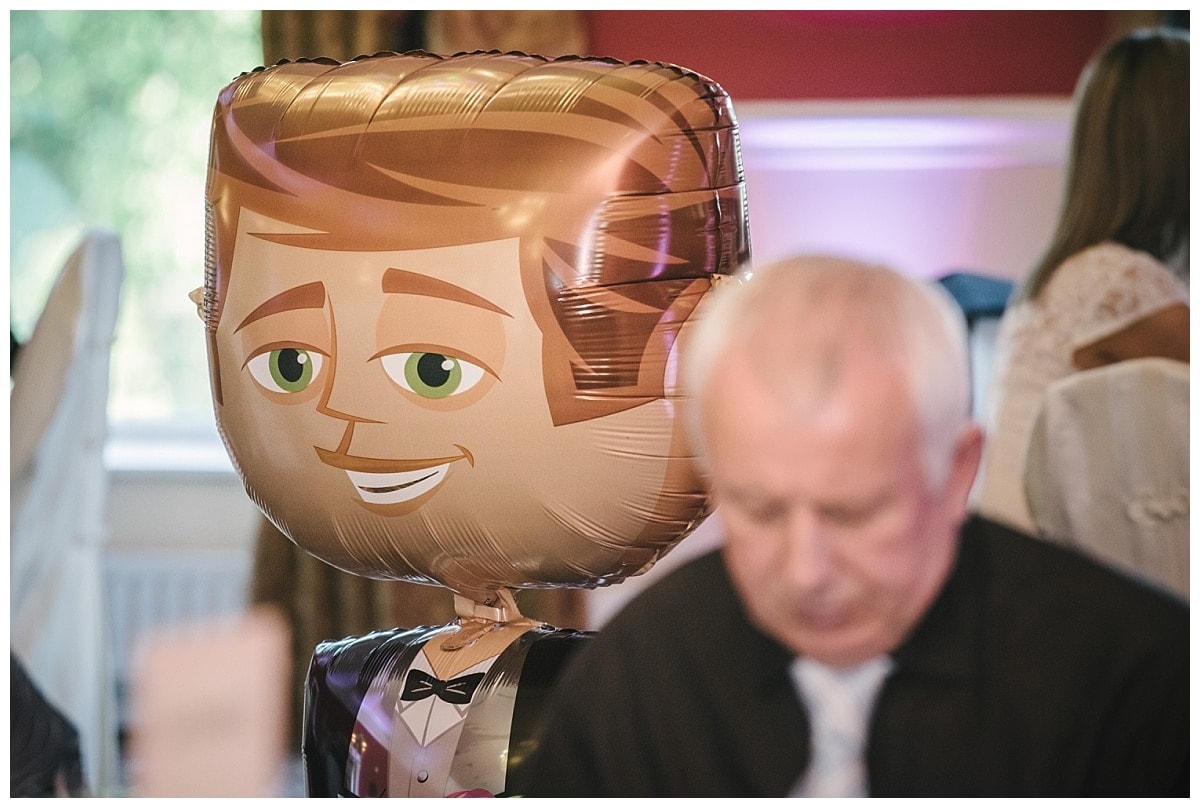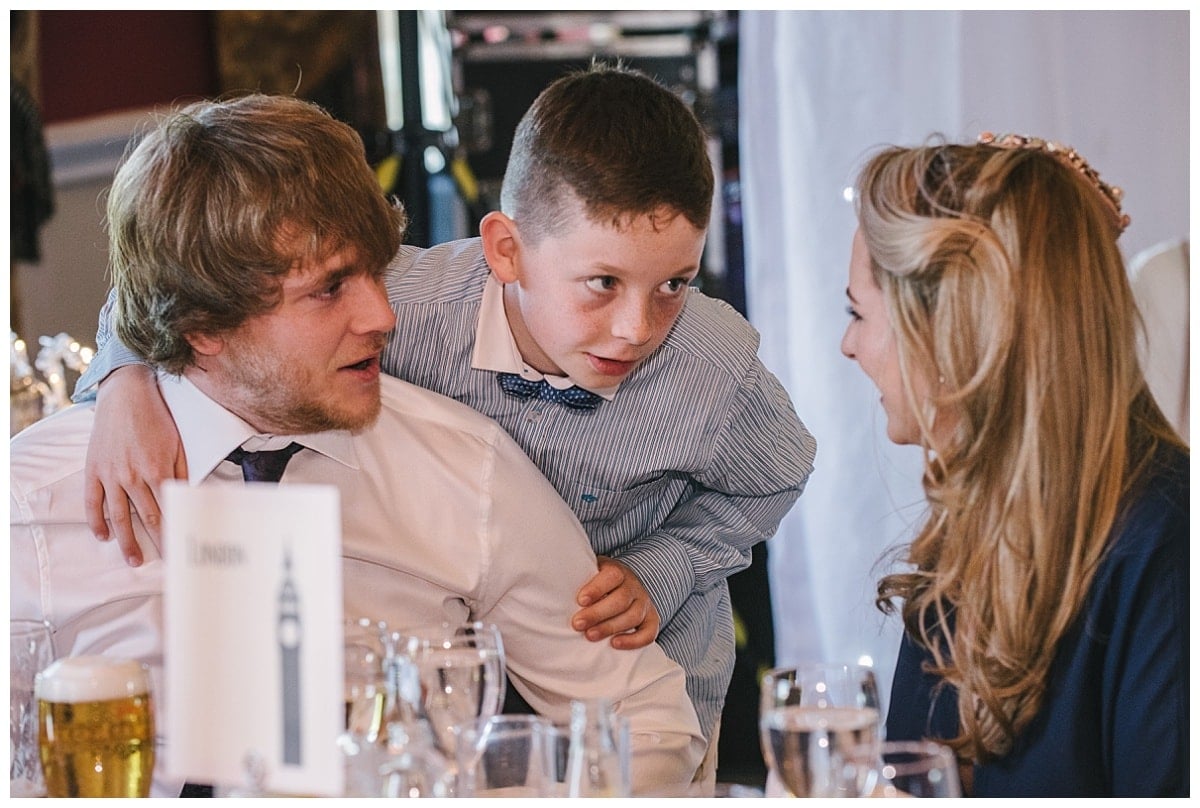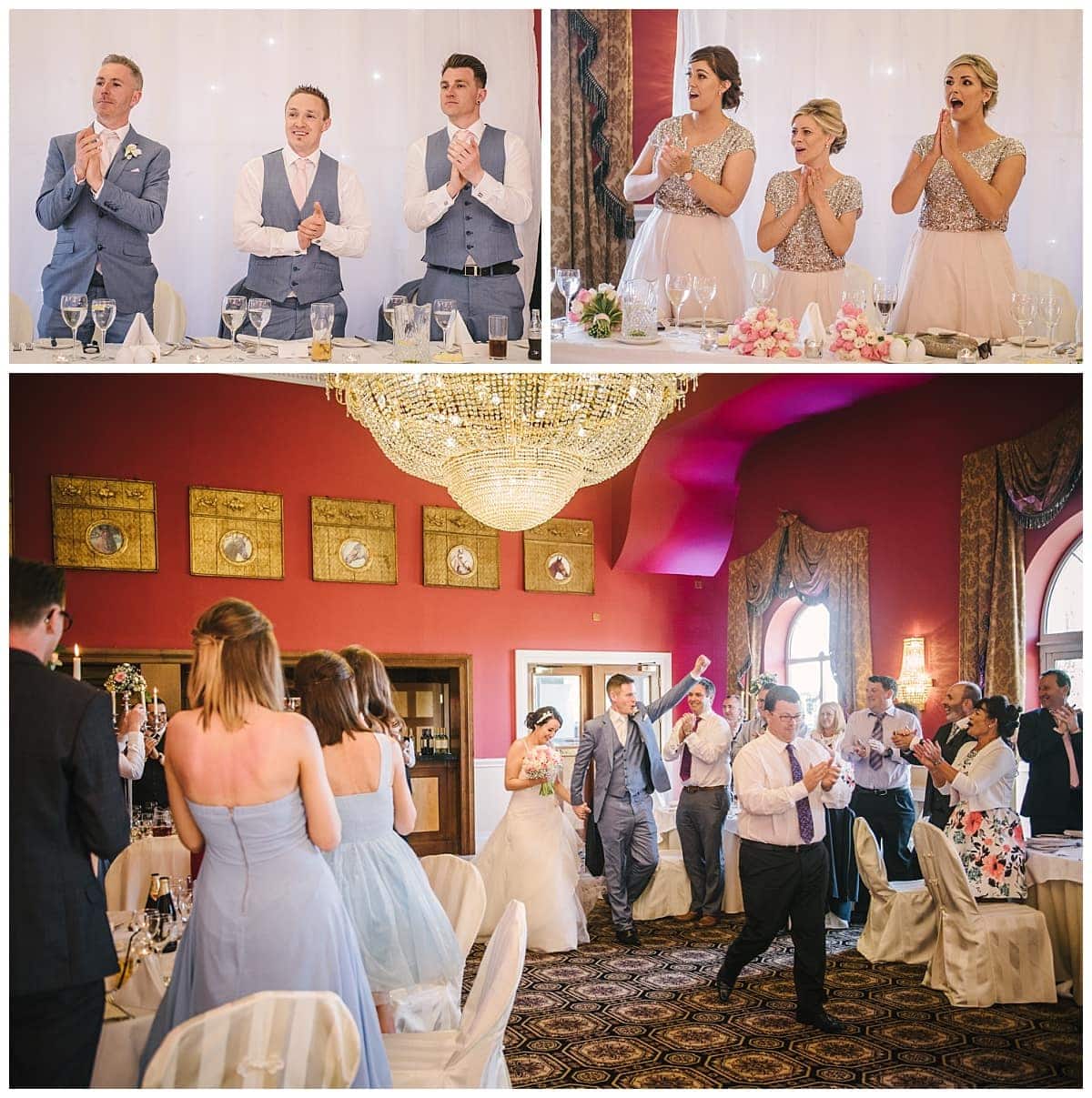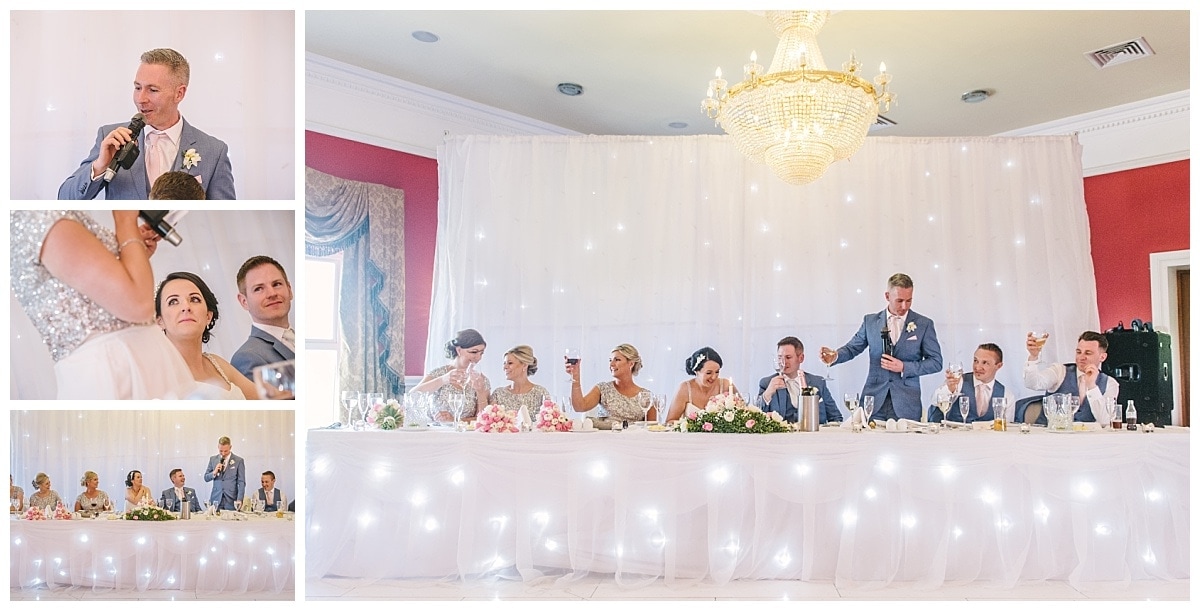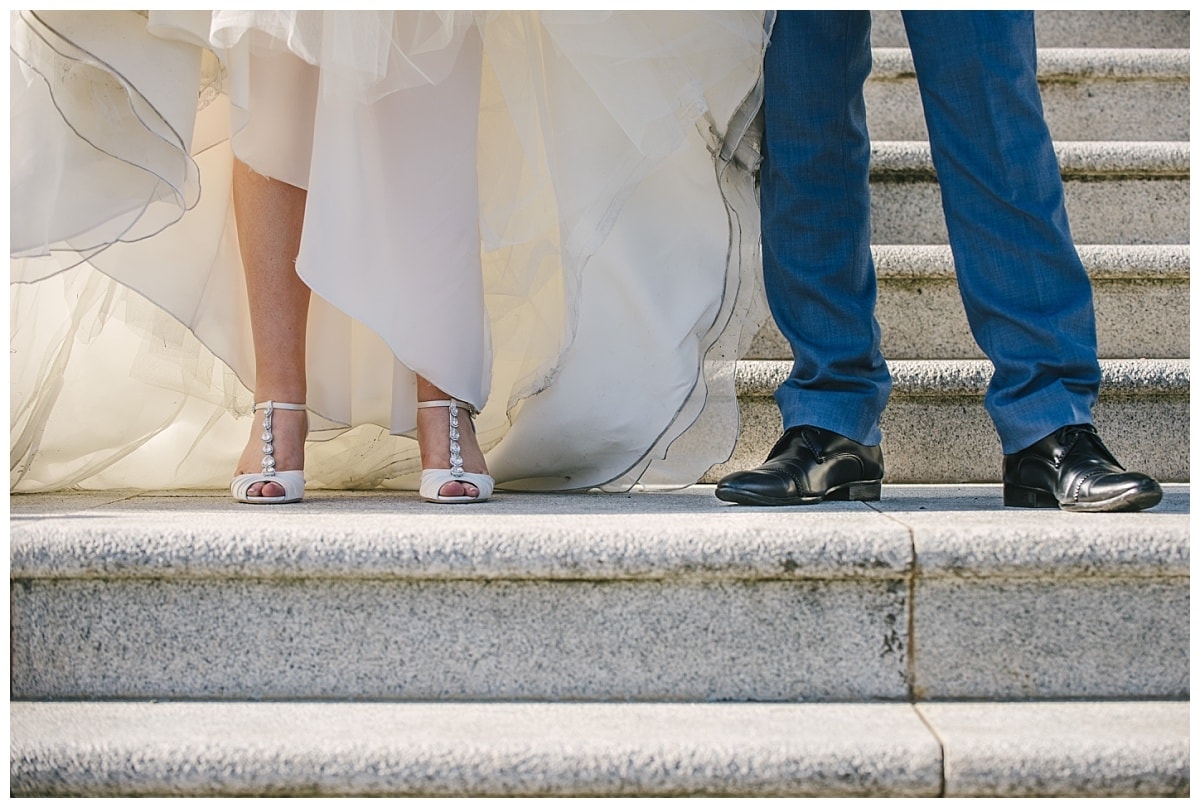 Contact me to be your Palmerstown House Estate Wedding Photographer