Vespas, Mods and Druid craic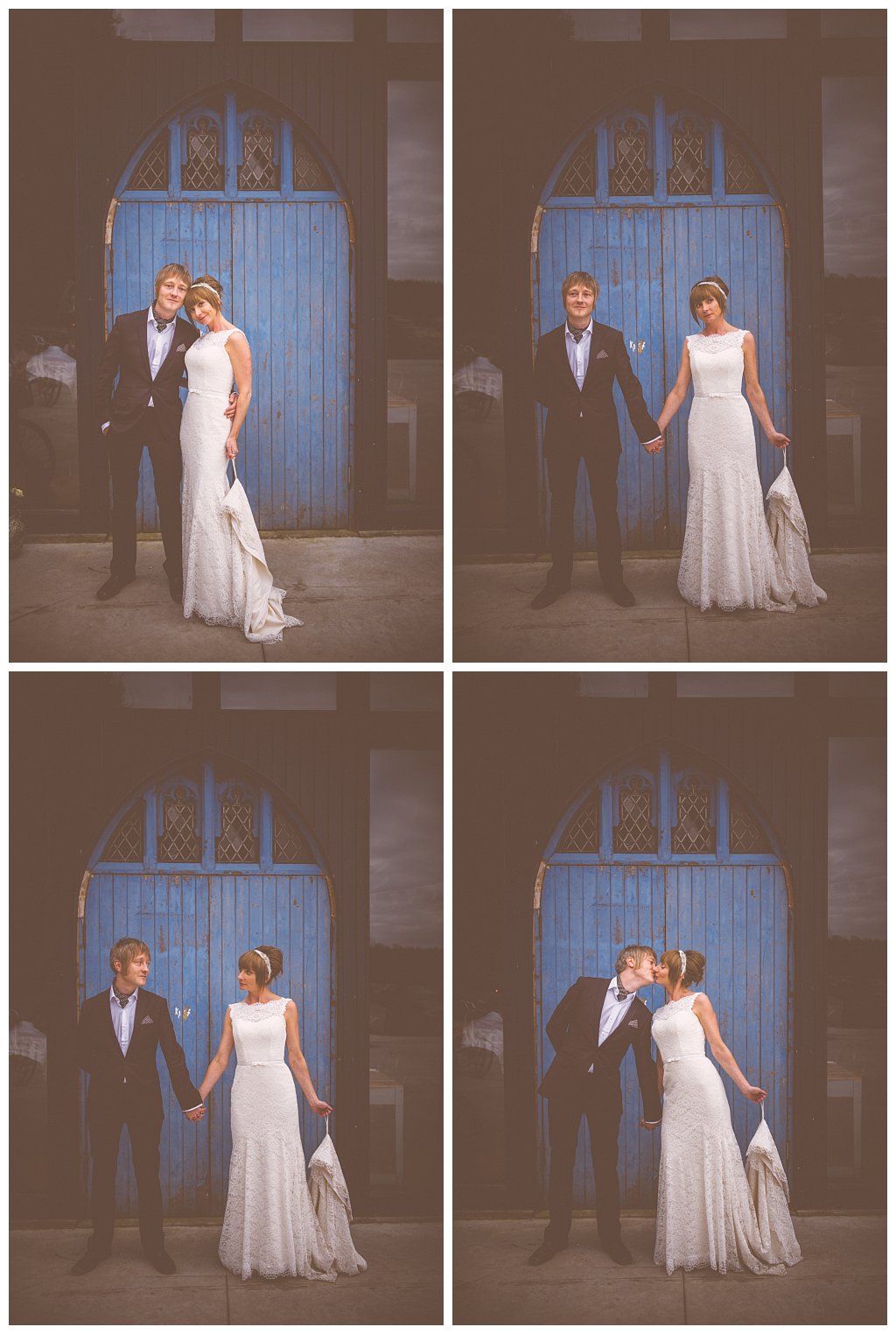 "It felt like I had stepped into the film Quadraphenia…"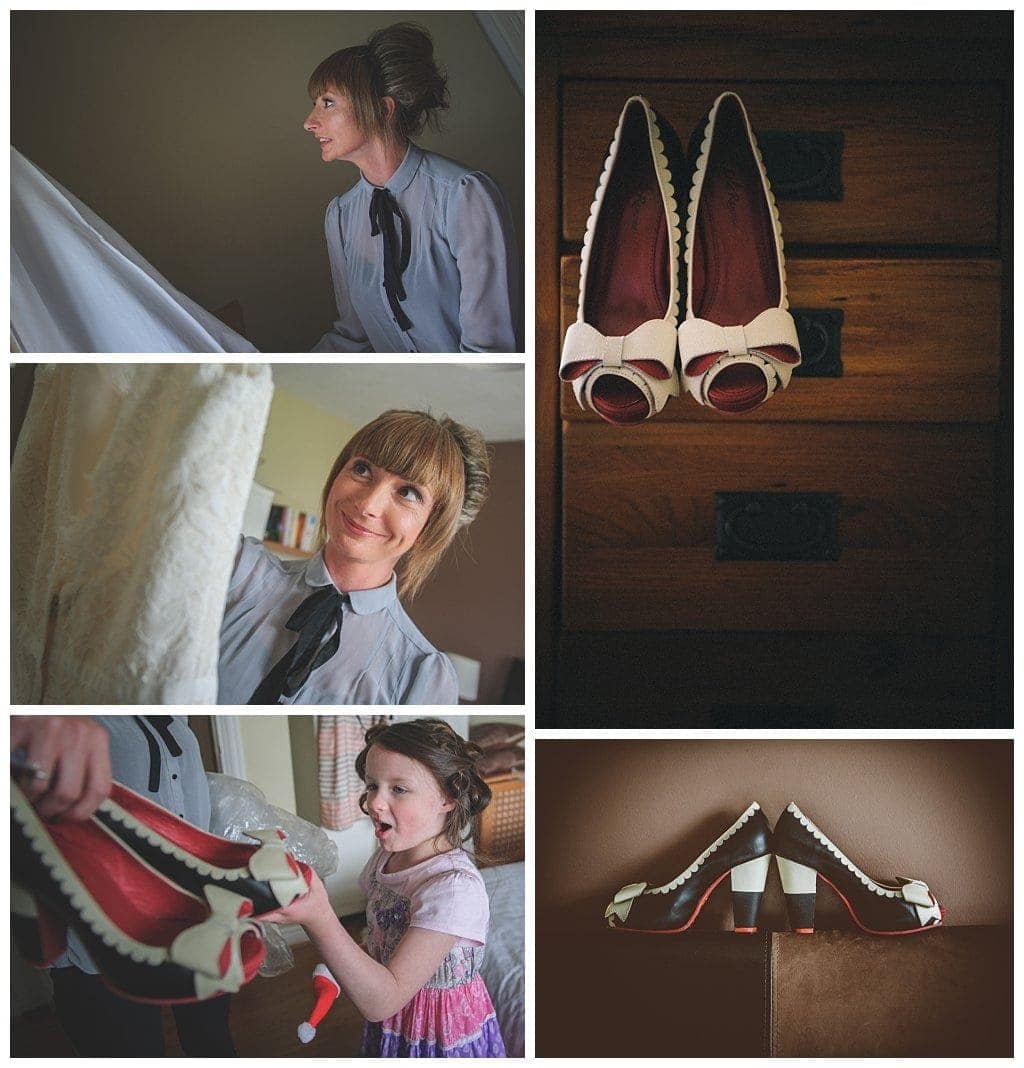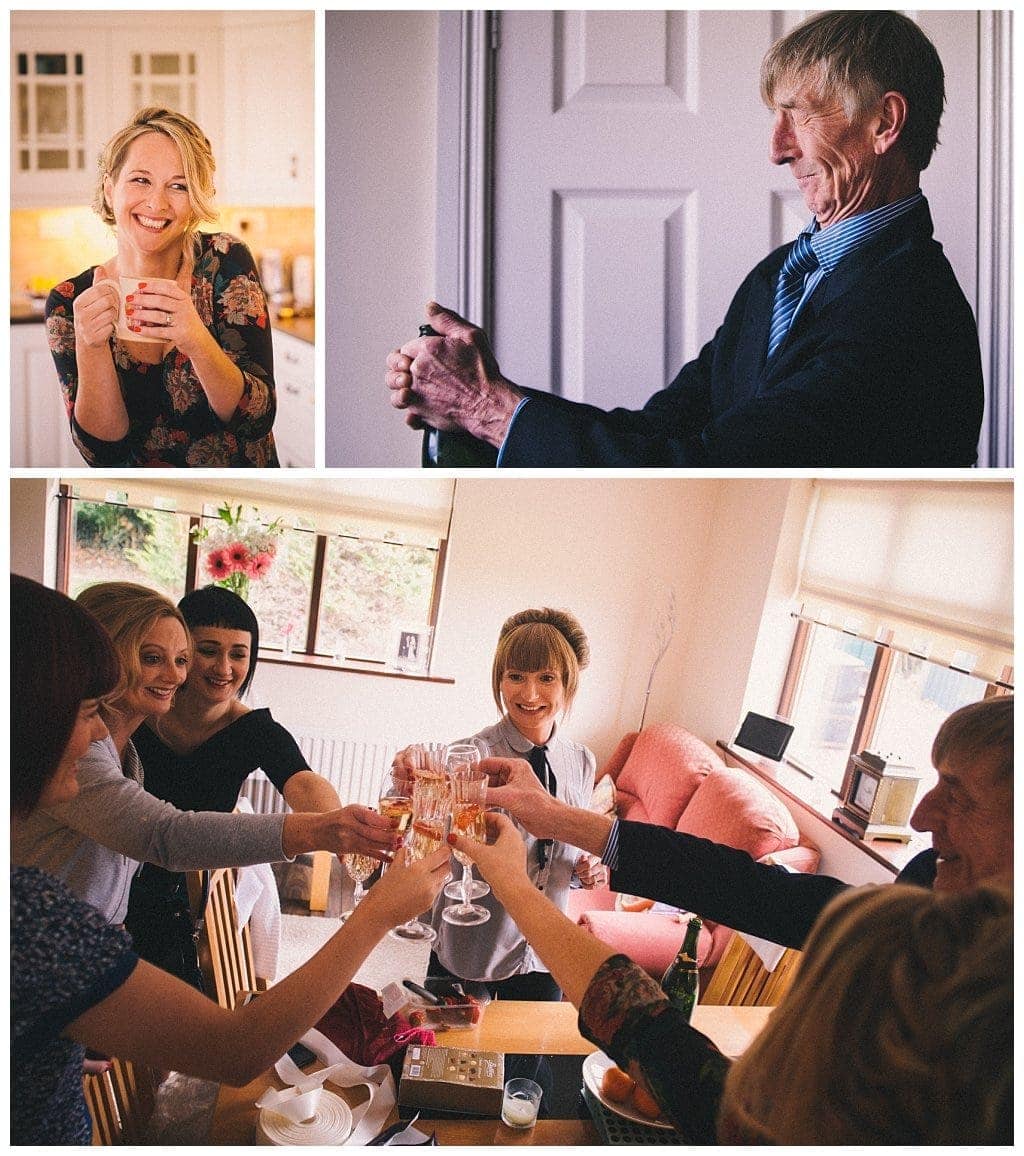 2014 Mount Druid Wedding Photographer Phil Voon of Give us a goo photography. If you like what you see here and would like to talk more about my style and approach to wedding photography then please do get in touch. I'm more than happy to answer all your queries over the phone, email or over a cuppa.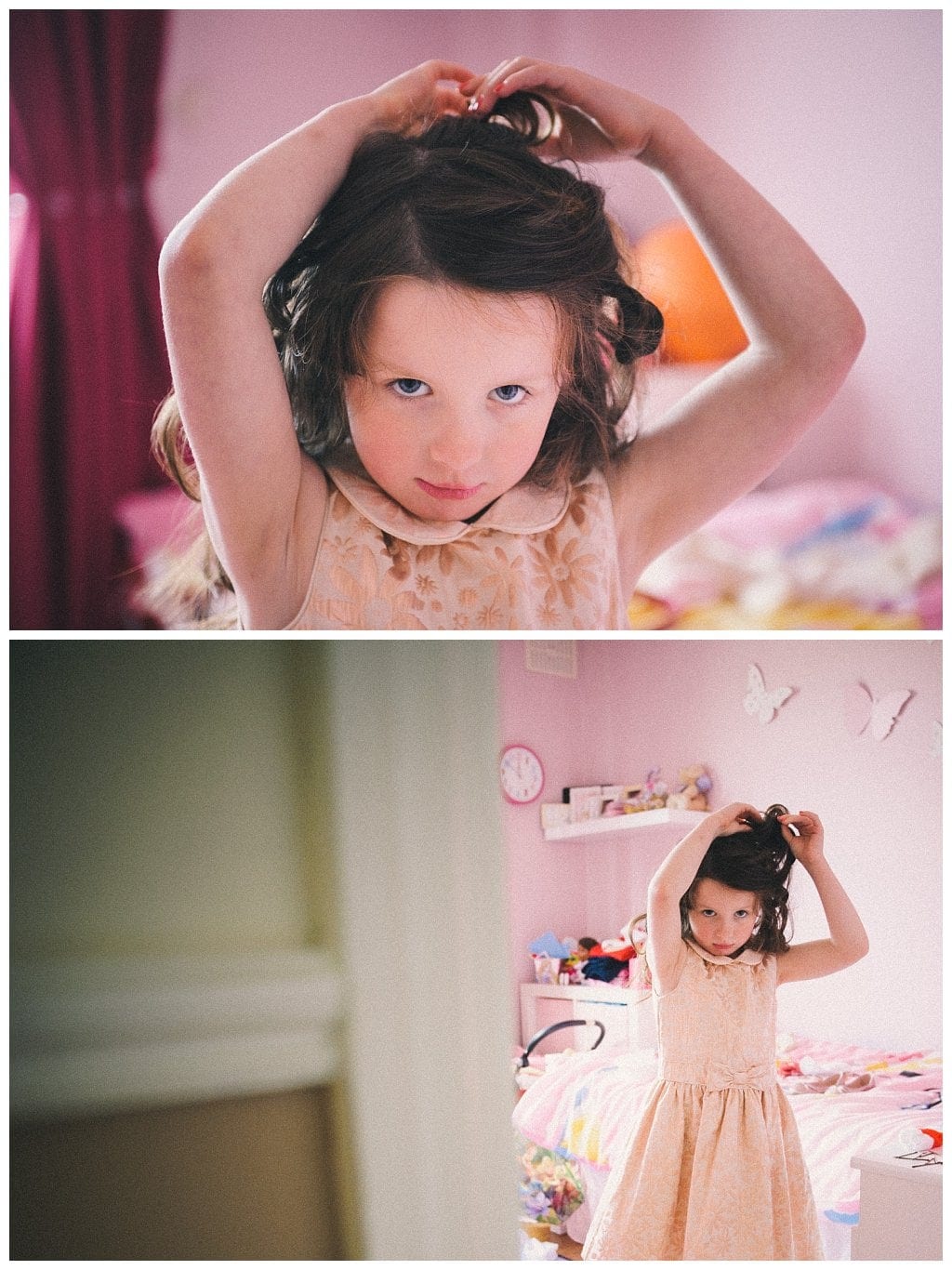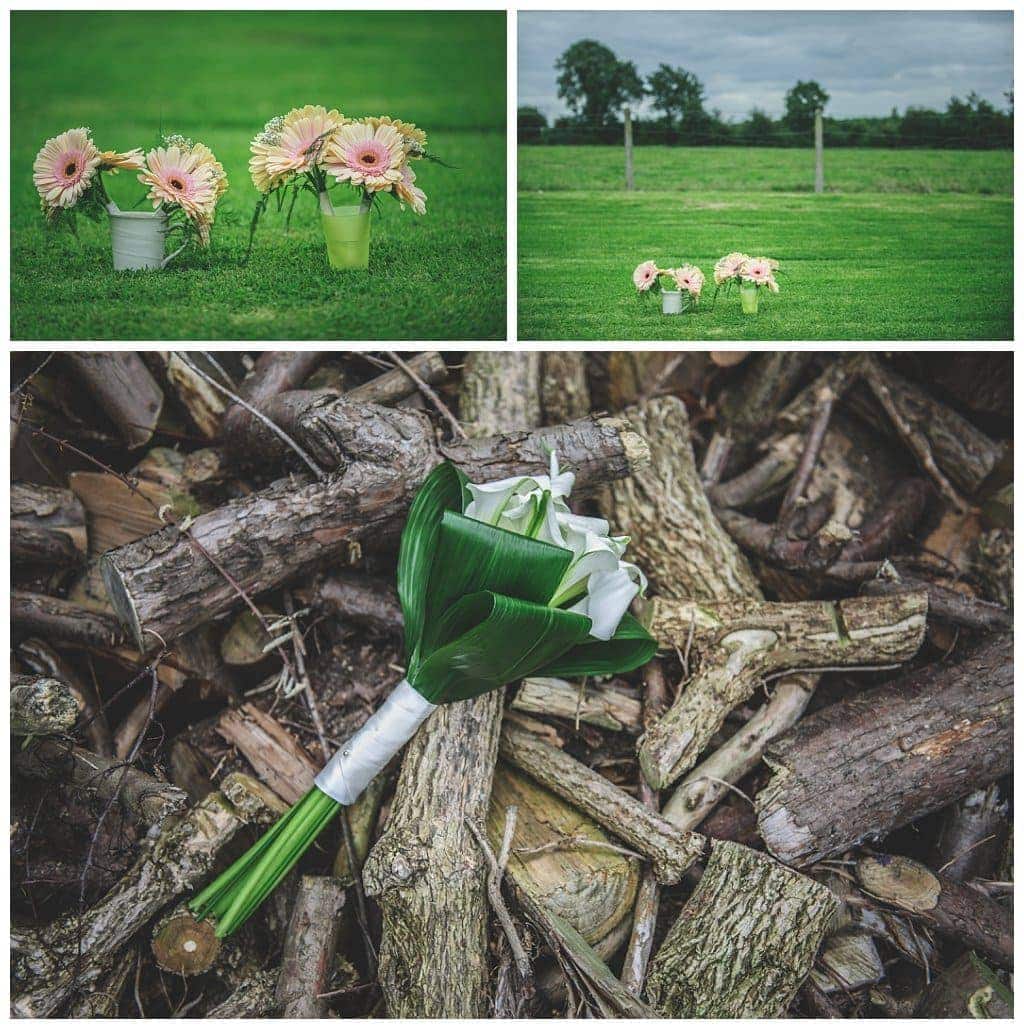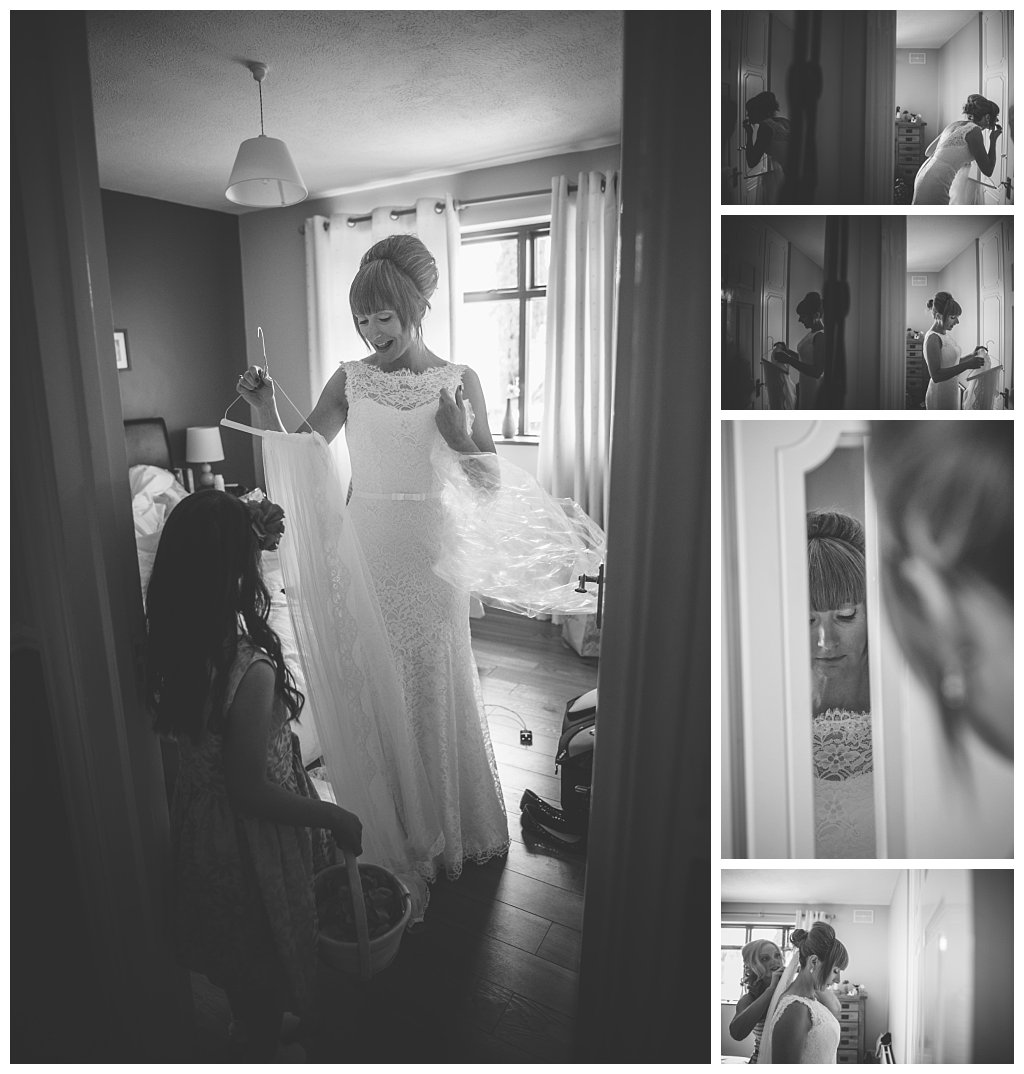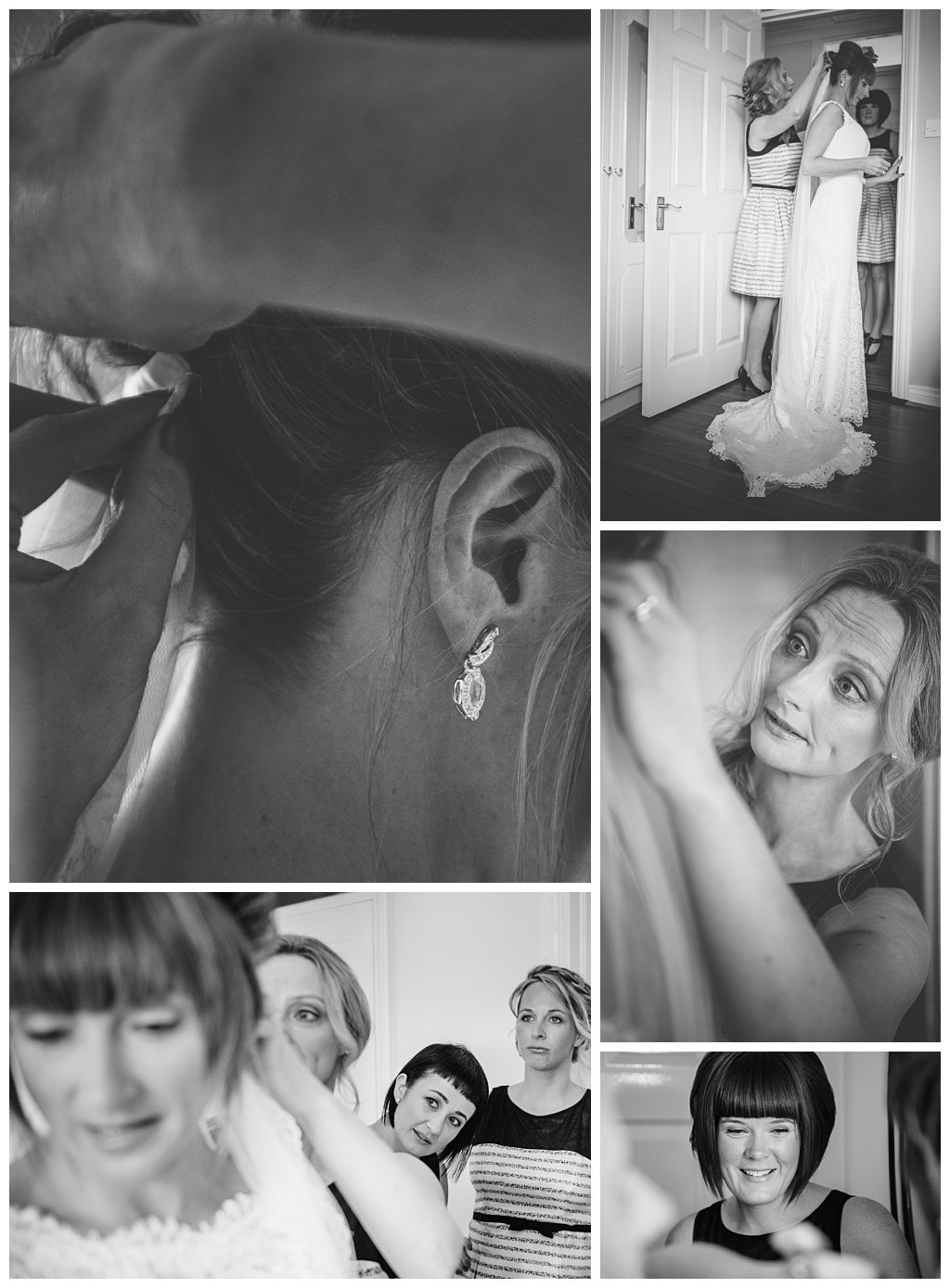 Mount Druid Wedding Photography is just a blast. Mount Druid as a venue has surreal settings with eclectic souvenirs and odd landscaping with converted barns and boat houses that just makes it a great place to get married in a fun and artistic environment. I couldn't have been happier when Michelle and Bob agreed to have me as their wedding photographer. I really couldn't wait to be on the grounds again.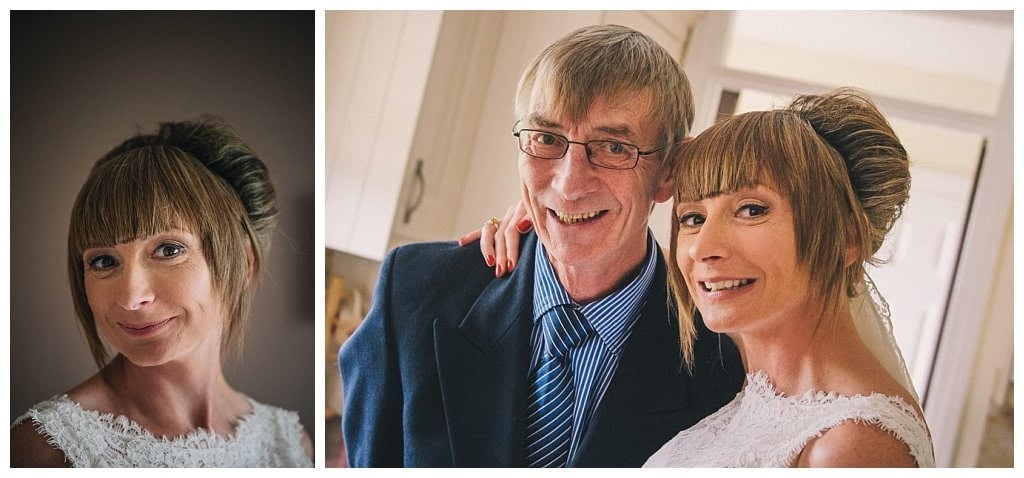 Mount Druid is set in Castletown Geoghegan, Westmeath and you've pretty much got about 100 acres of party land. With it's bespoke accommodation on the same grounds as a tin chapel theres no end to the wonderful imagery that can be photographed on your wedding day without having to go far at all.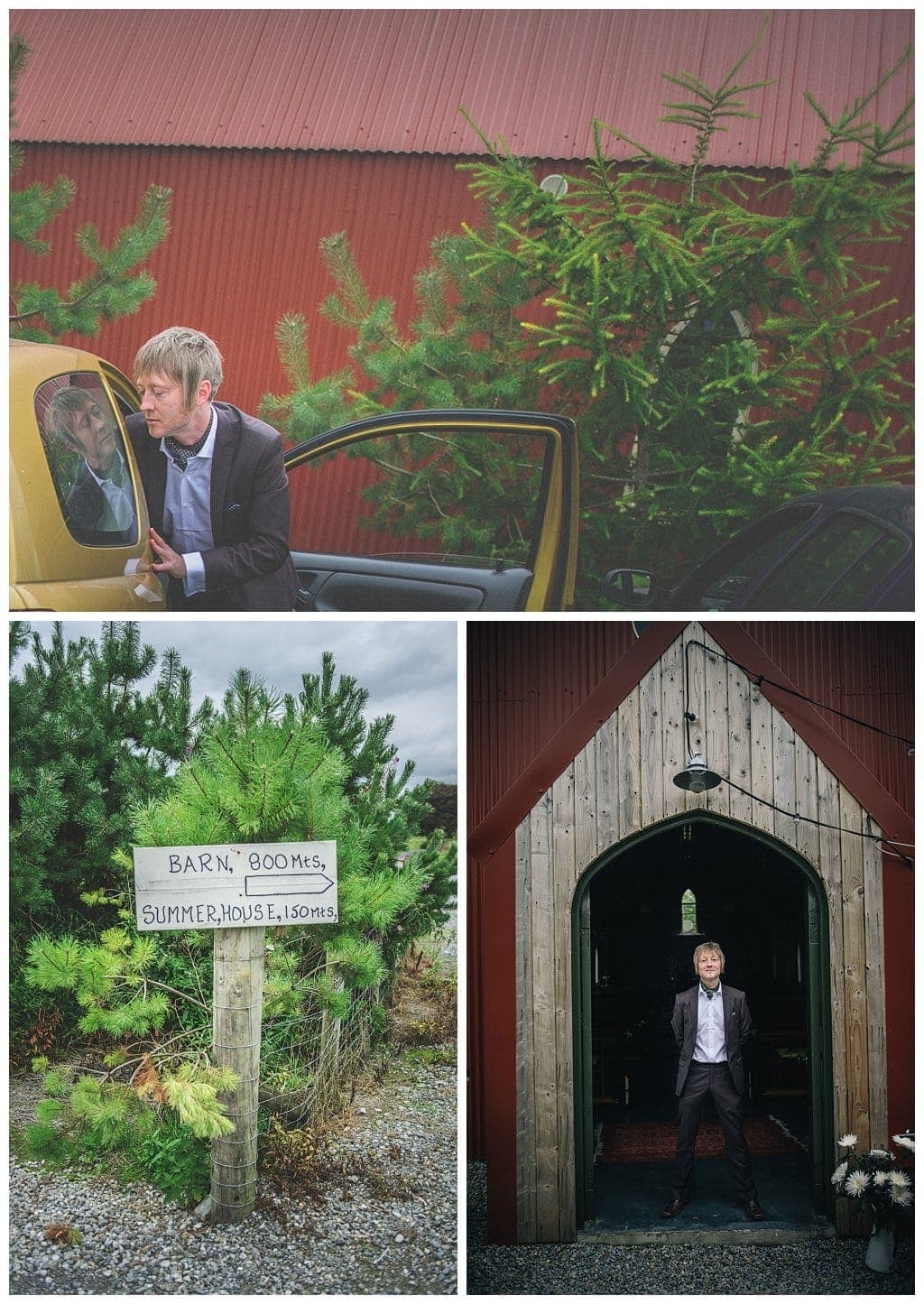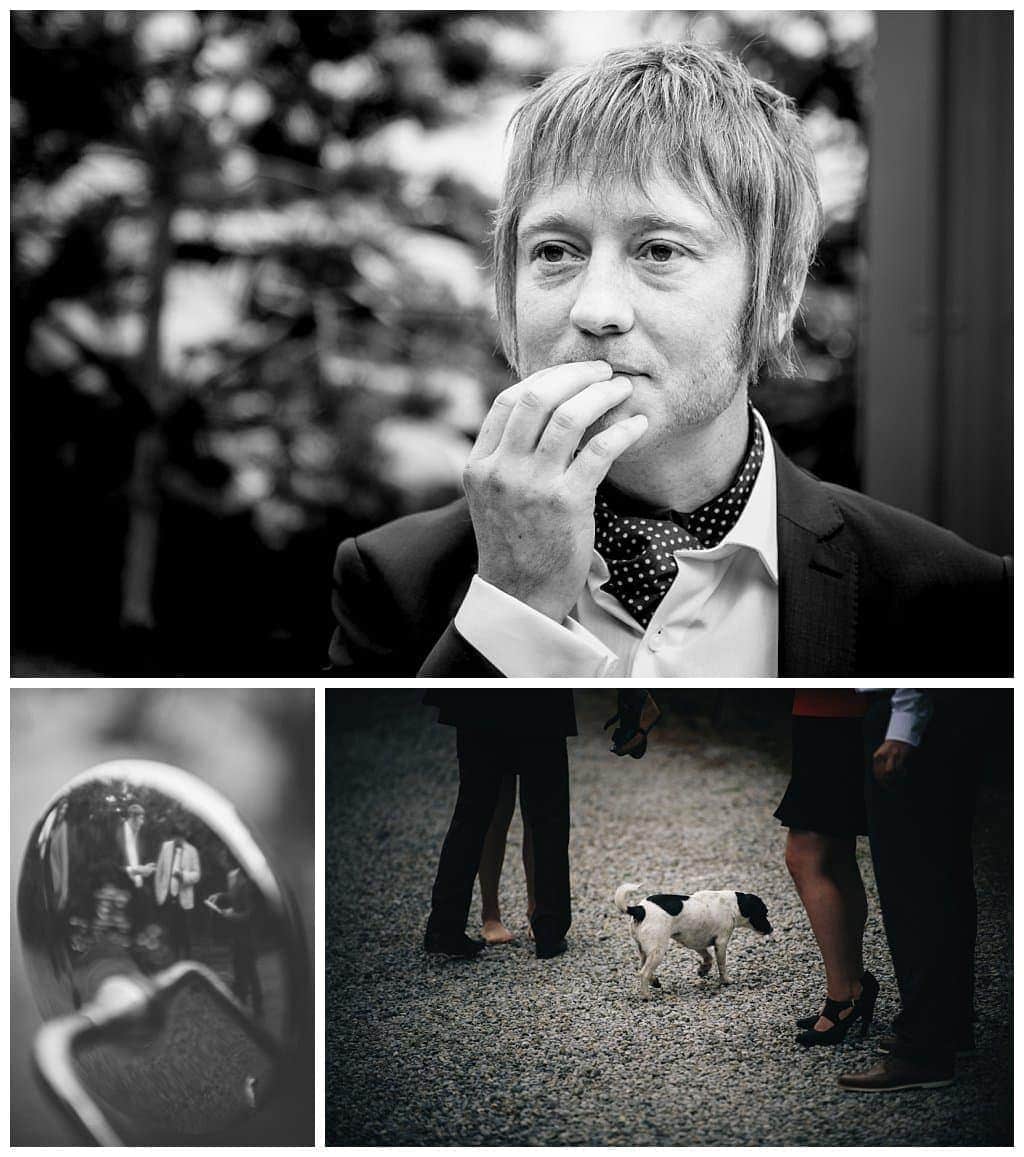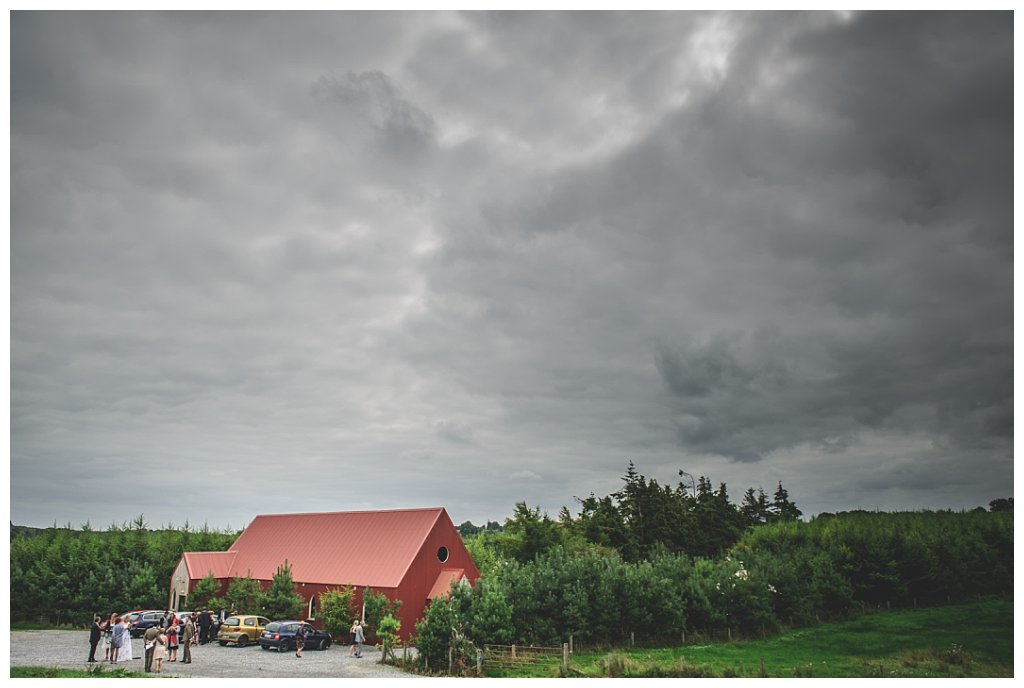 Michelle and Bob had a rock n roll 70's theme and I couldn't help but feel like I had stepped into the film Quadraphenia with the vespas and mod fashion. They wanted relaxed casual wedding photography with more of an emphasis on just keeping it laid back and chilled. They asked specifically for moody darker contrasty images so I pretended to shoot a rock and roll documentary 🙂
It's always great when couples have a specific style or look they want to achieve on the day and I'm always more than excited in stepping out of my comfort zone to capture it their way.
Thanks Michelle & Bob.