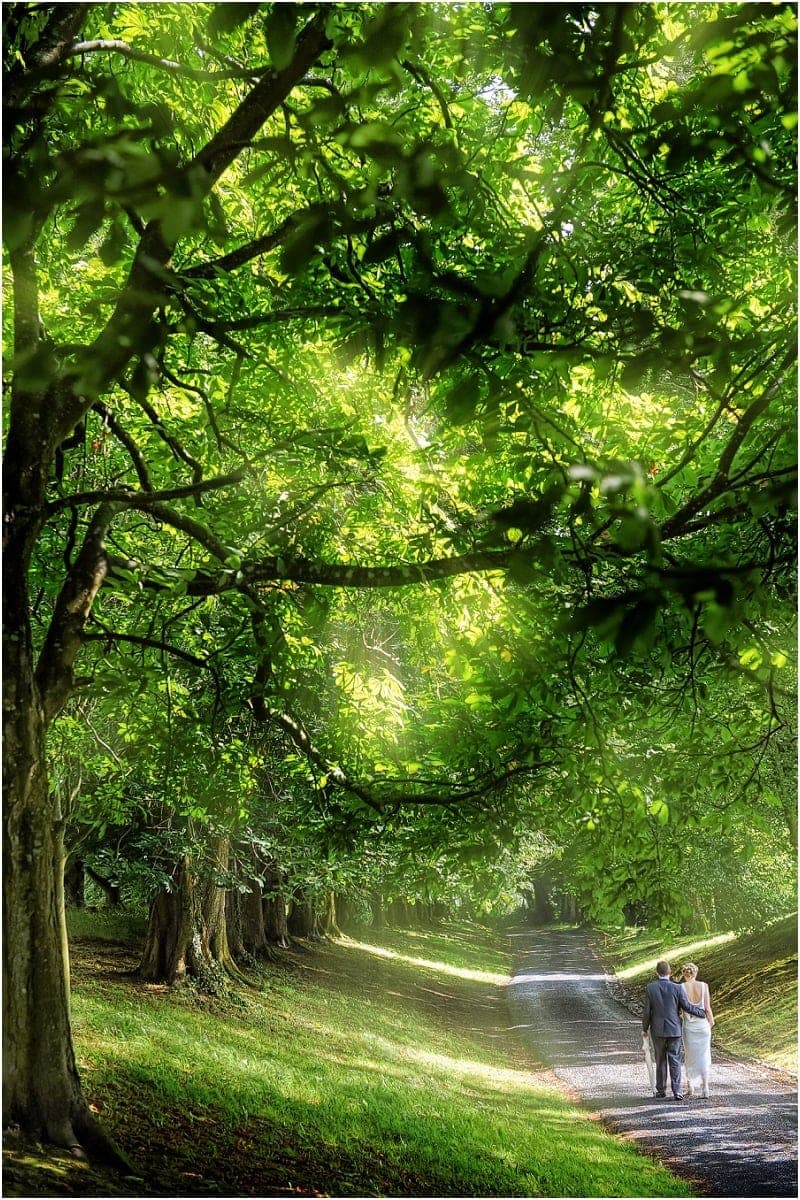 "We met at work when I was a medical student and Dave was a junior doctor. After a hilarious incident involving a misdirected shot of alcohol hand gel, and a ward round spent stifling giggles – the rest is history!"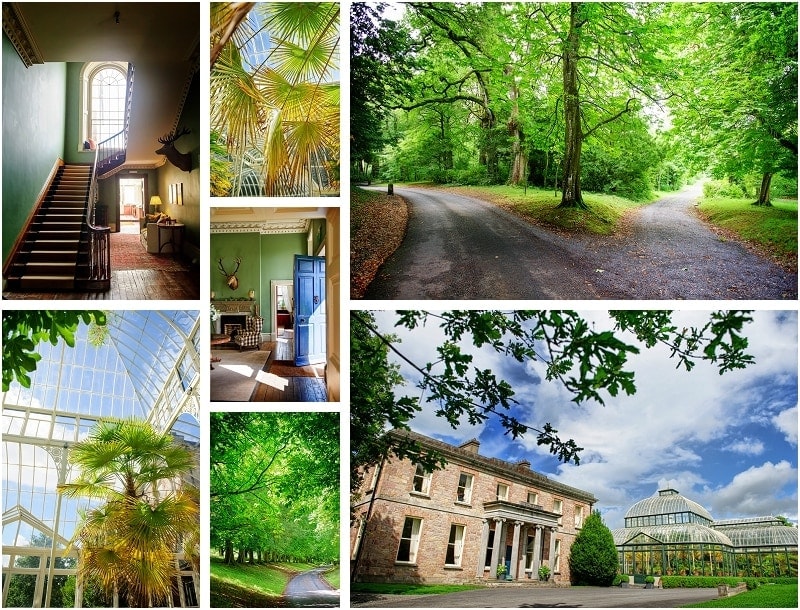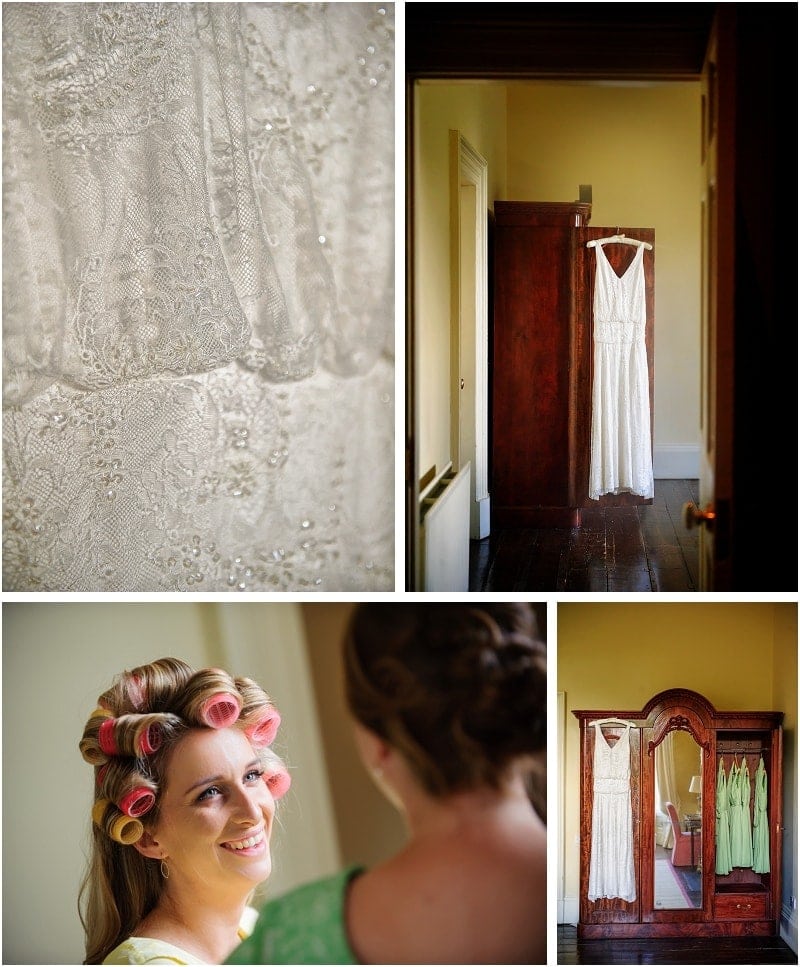 Clio & Dave – Kilshane House wedding photographer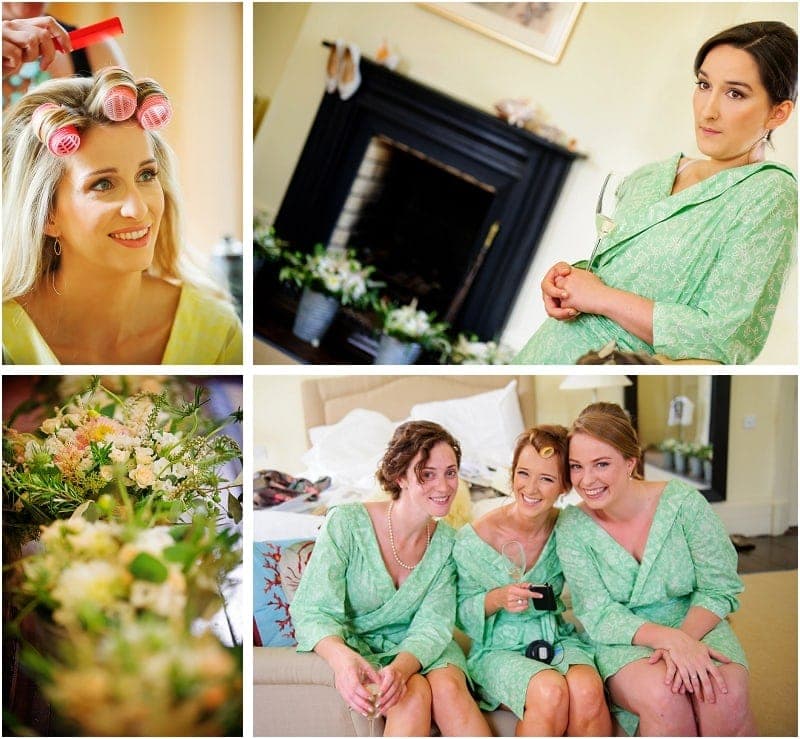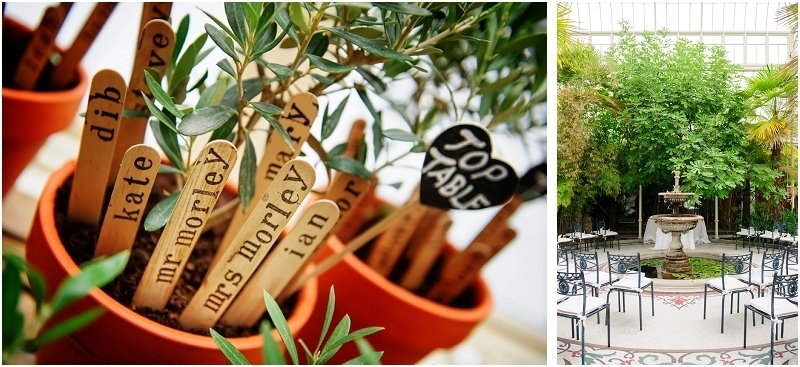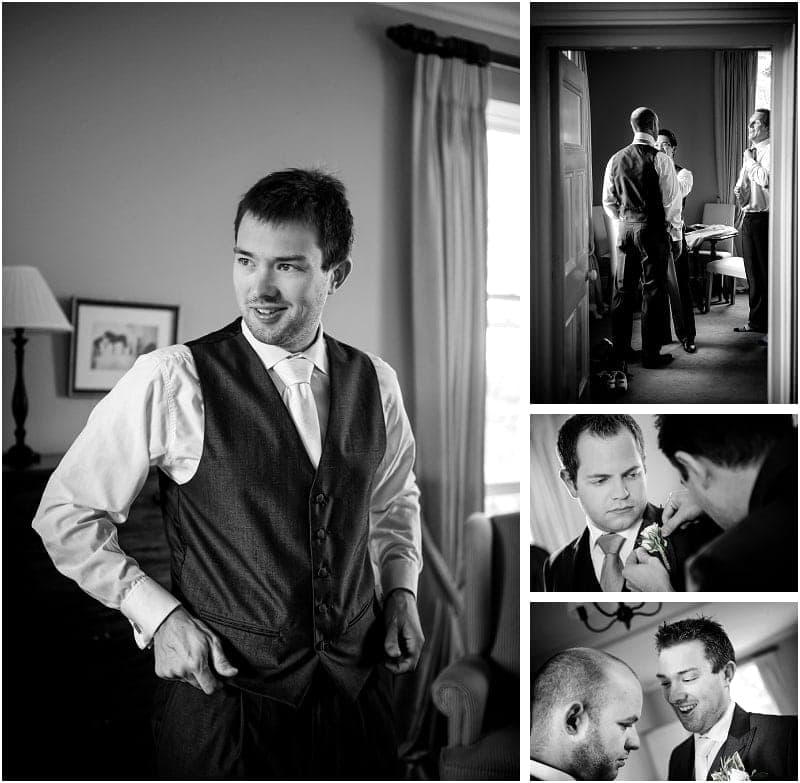 I got a chance to be a Kilshane House wedding photographer and I couldn't wait from the moment of being booked (which took a year!). Here's the wedding as it happened which also got featured on ONE FAB DAY. Clio and Dave were just an amazing couple that booked me from abroad without meeting up. I'm always a little nervous making bookings without meeting a couple firstly but I shouldn't have worried at all. They were full of laughs and serious party goers.
Here's what Clio has to say on how they met"We met at work when I was a medical student and Dave was a junior doctor. After a hilarious incident involving a misdirected shot of alcohol hand gel, and a ward round spent stifling giggles – the rest is history!"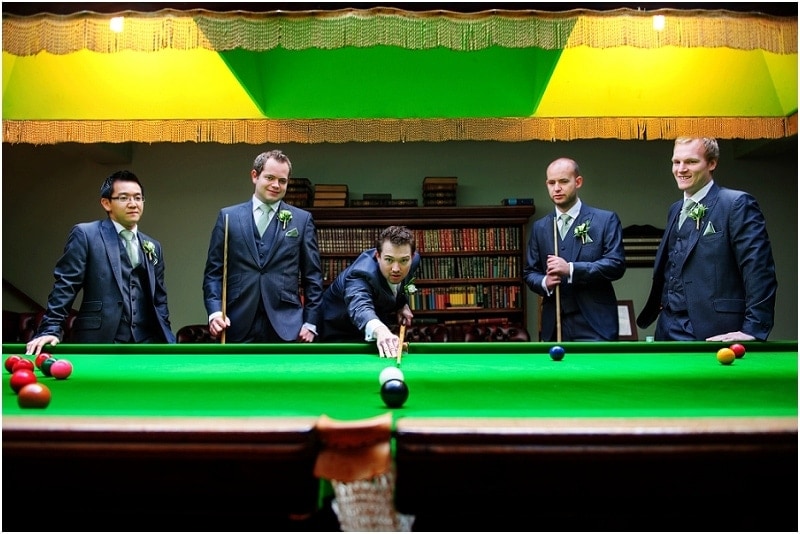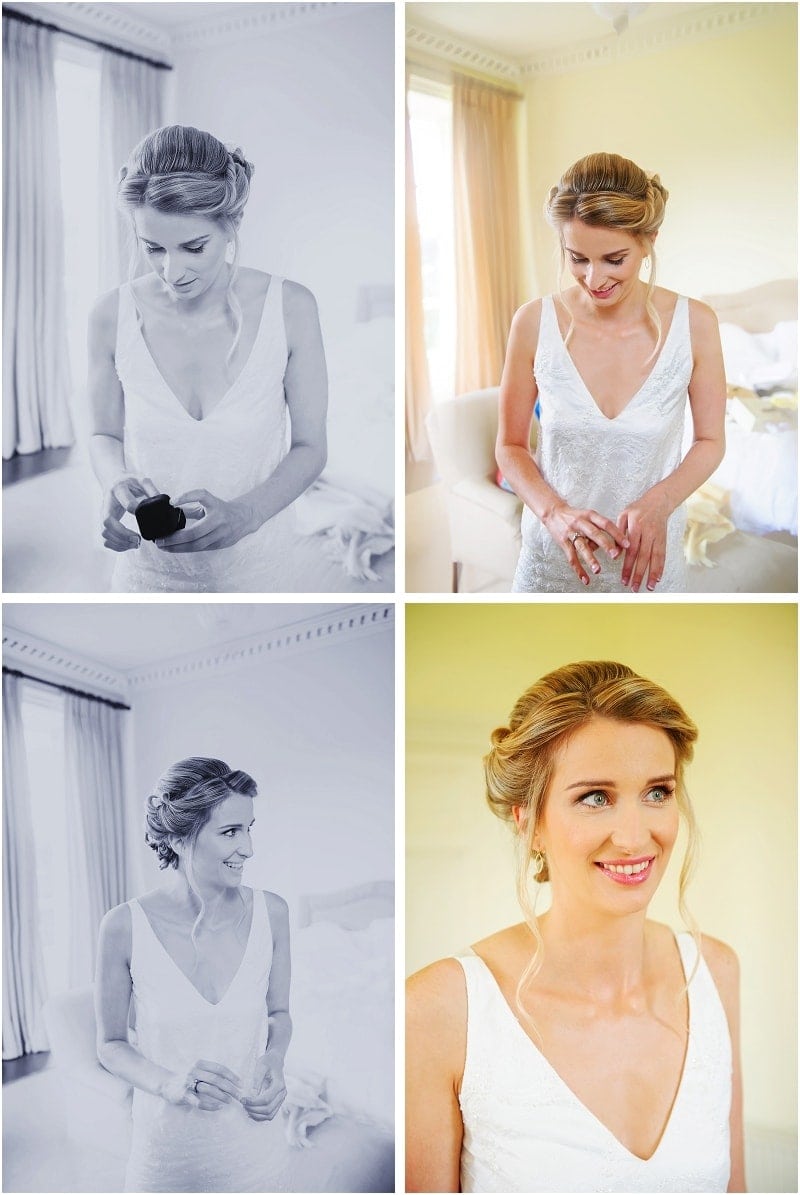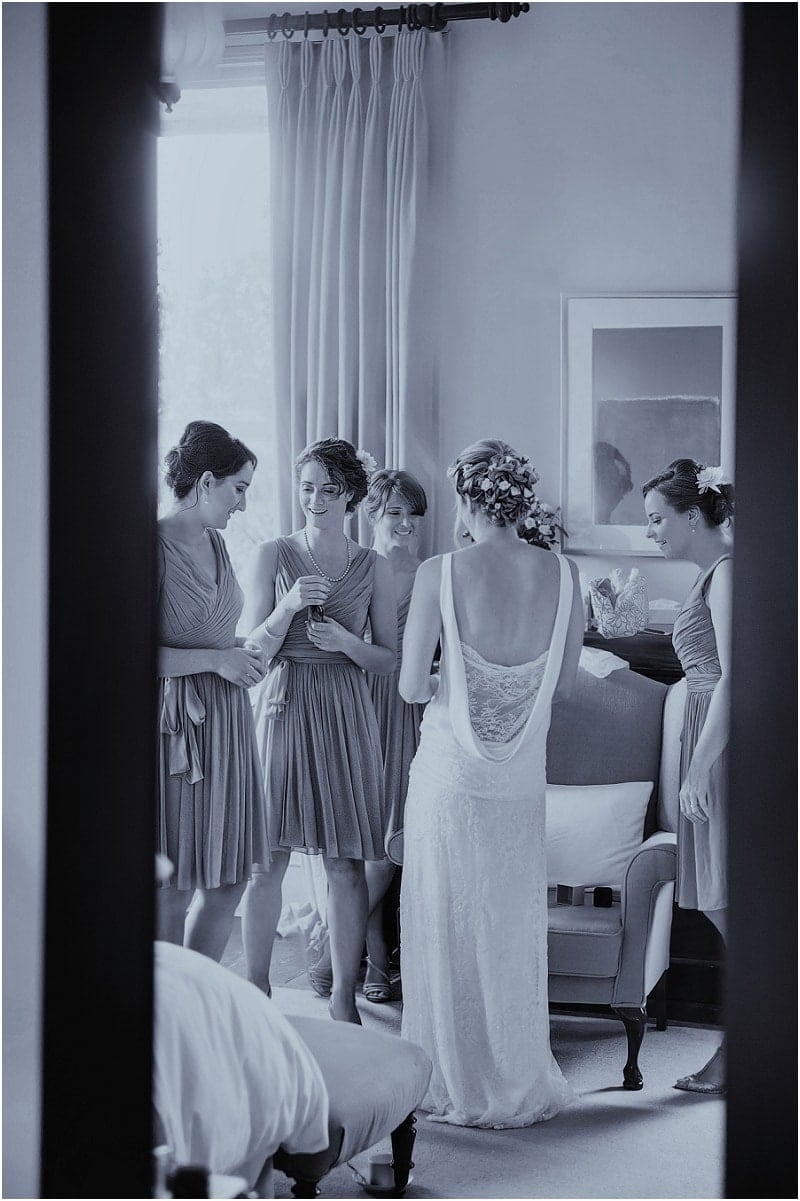 The day's proceedings went more or less along the same romantic tale as how they first met 🙂
Thanks for letting me be a part of your day!