I was called on to be a Killashee House Hotel Wedding Photographer for Jenna & Gordon's wedding with the ceremony to be had at St Brigid and Sacred Heart in Kilbride, Meath.  Killashee House Hotel is one of my favourite venues but I'm particularly biased since I live only 10 mins away. I've photographed many a wedding there and I have fond memories of doing one of my first weddings at Killashee House Hotel for my sister's wedding way back in 2006! A lot has changed in Killashee since then with the refurbishment of the bar and an entirely different colour scheme for the interior of the house. Also, I can't forget the building of Emma's Butterfly Garden supported by DEBRA Ireland.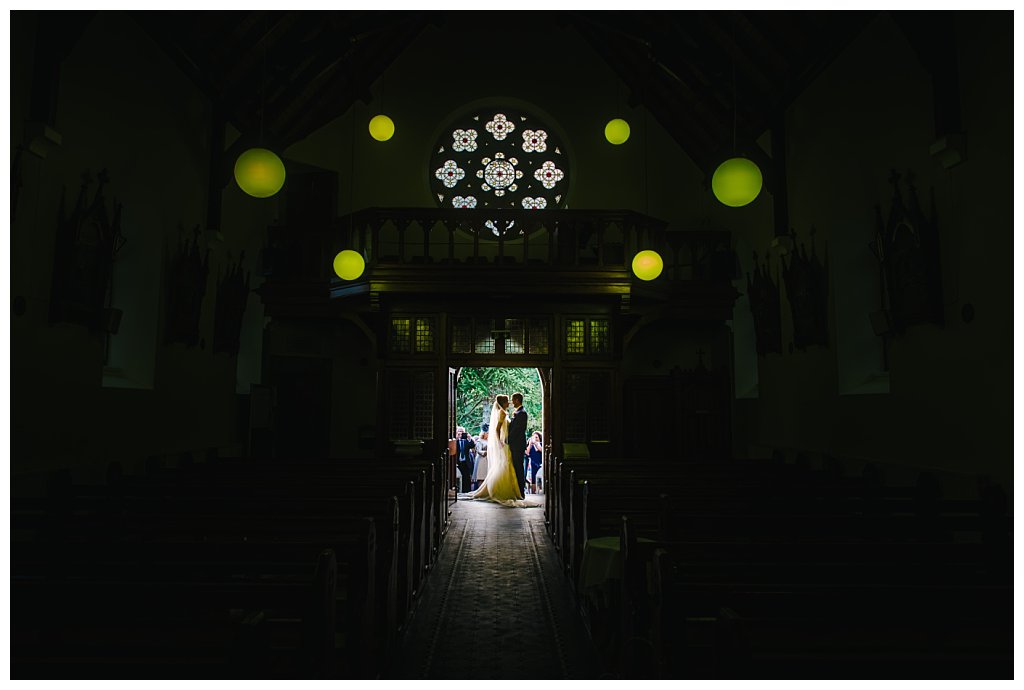 "…til the end of the night both couple and families were smiling throughout."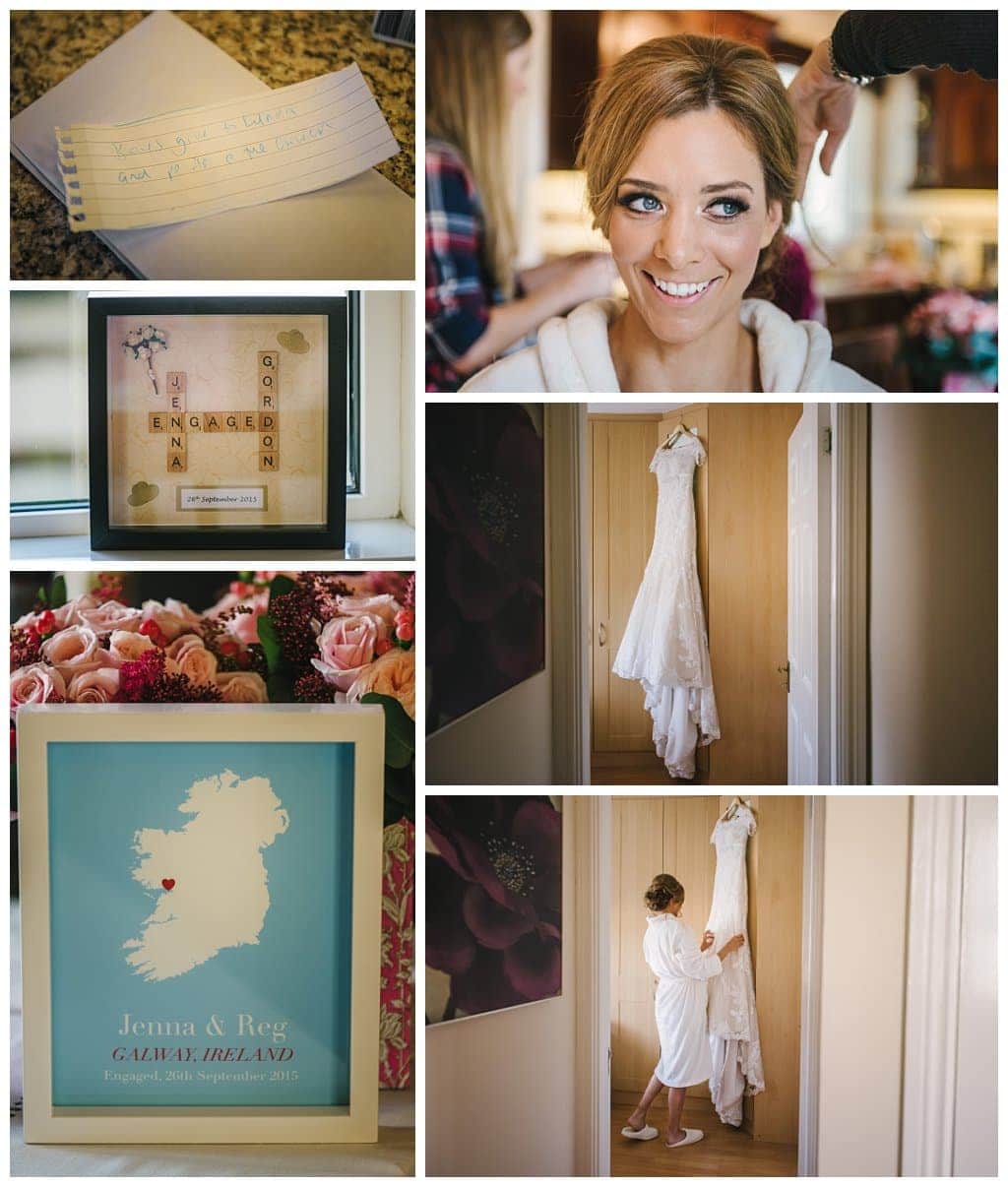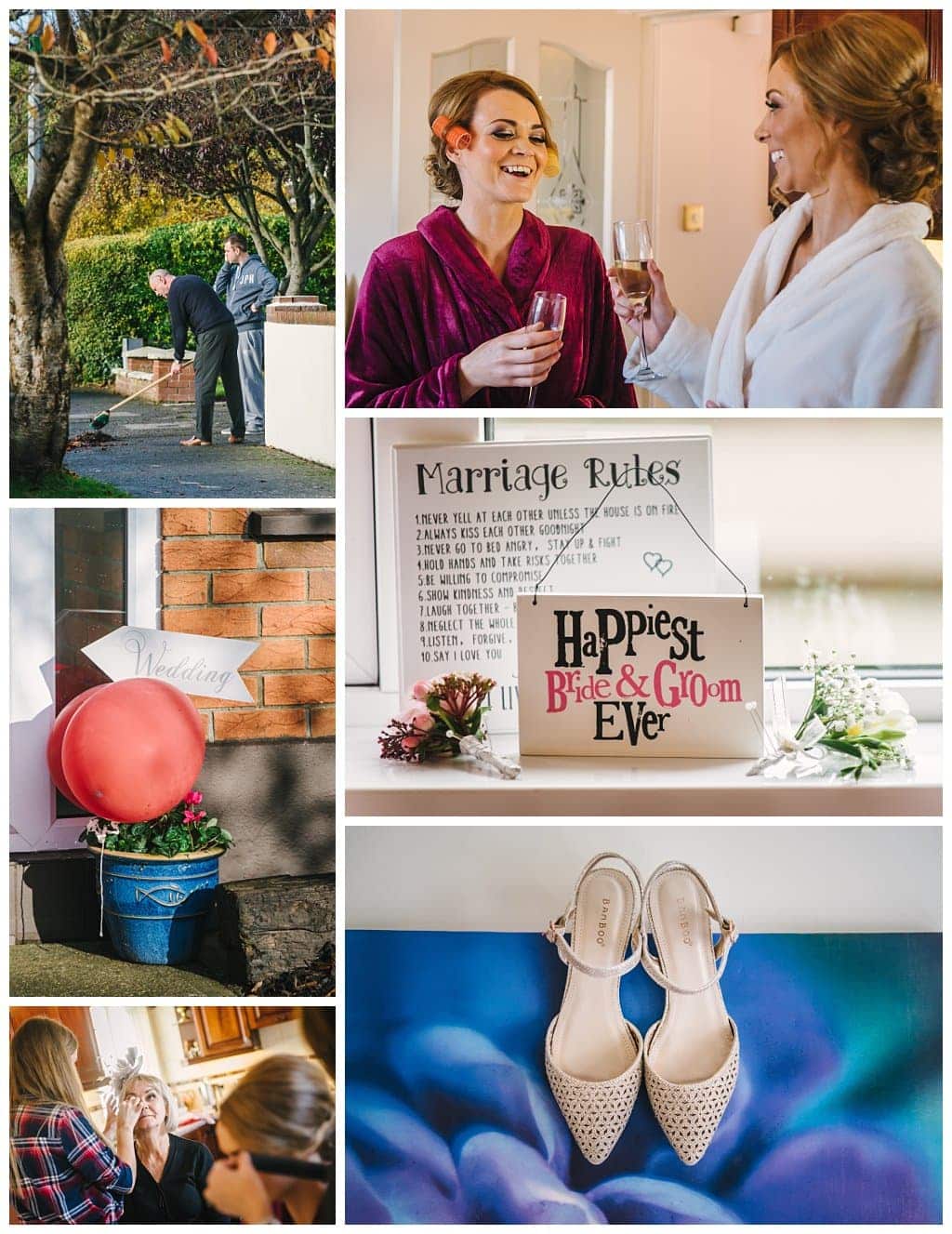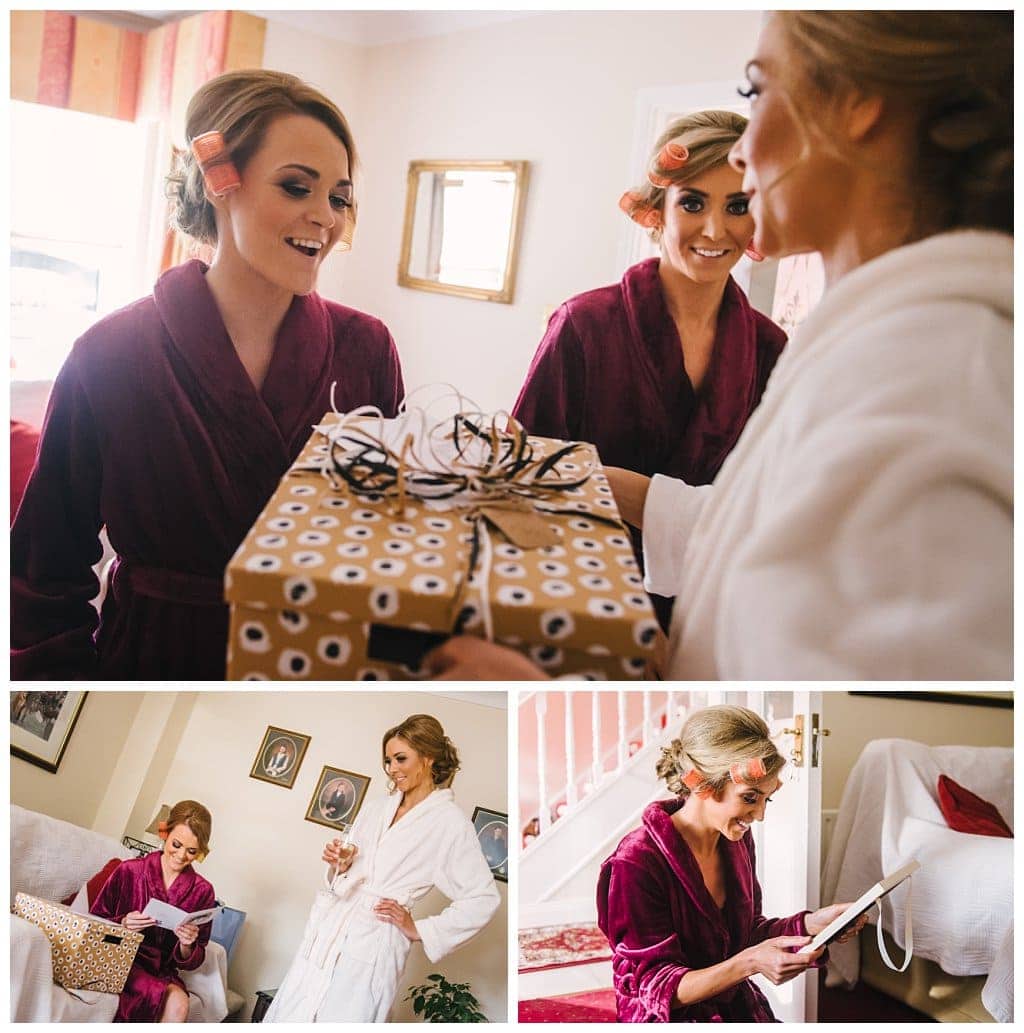 So what makes Killashee so special to me is how beautiful it changes throughout the seasons. Jenna & Gordon's wedding was shot in November so the light didn't last long but there was still plenty of colour left in the garden. Most venues would have barren trees and hedges by November but Killashee House have really put a lot of planning into the garden landscape to gracefully shift between the seasons.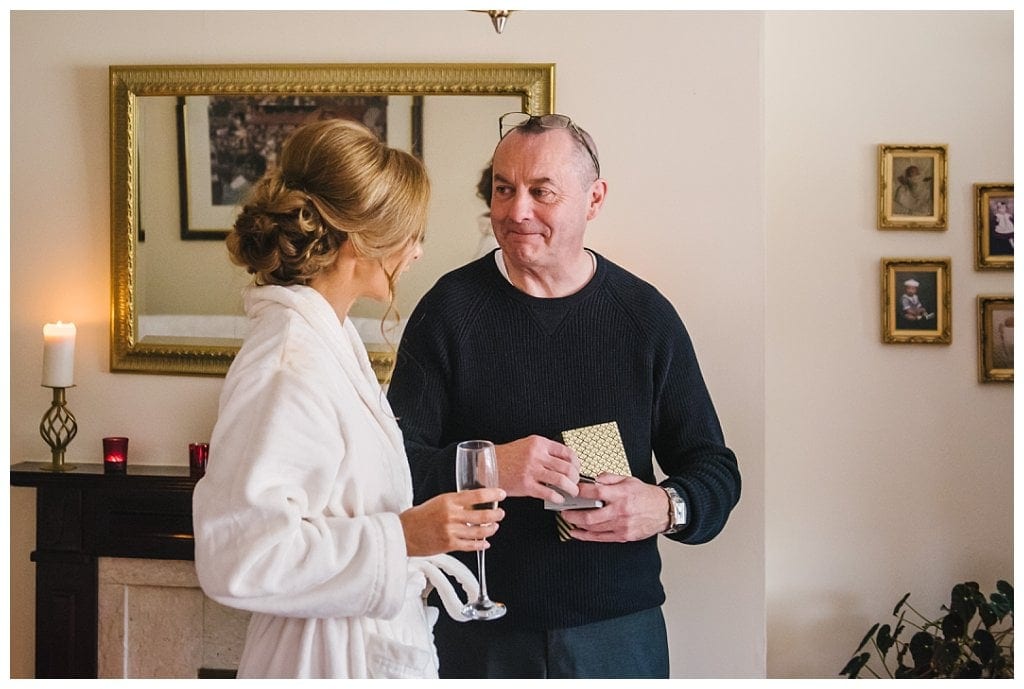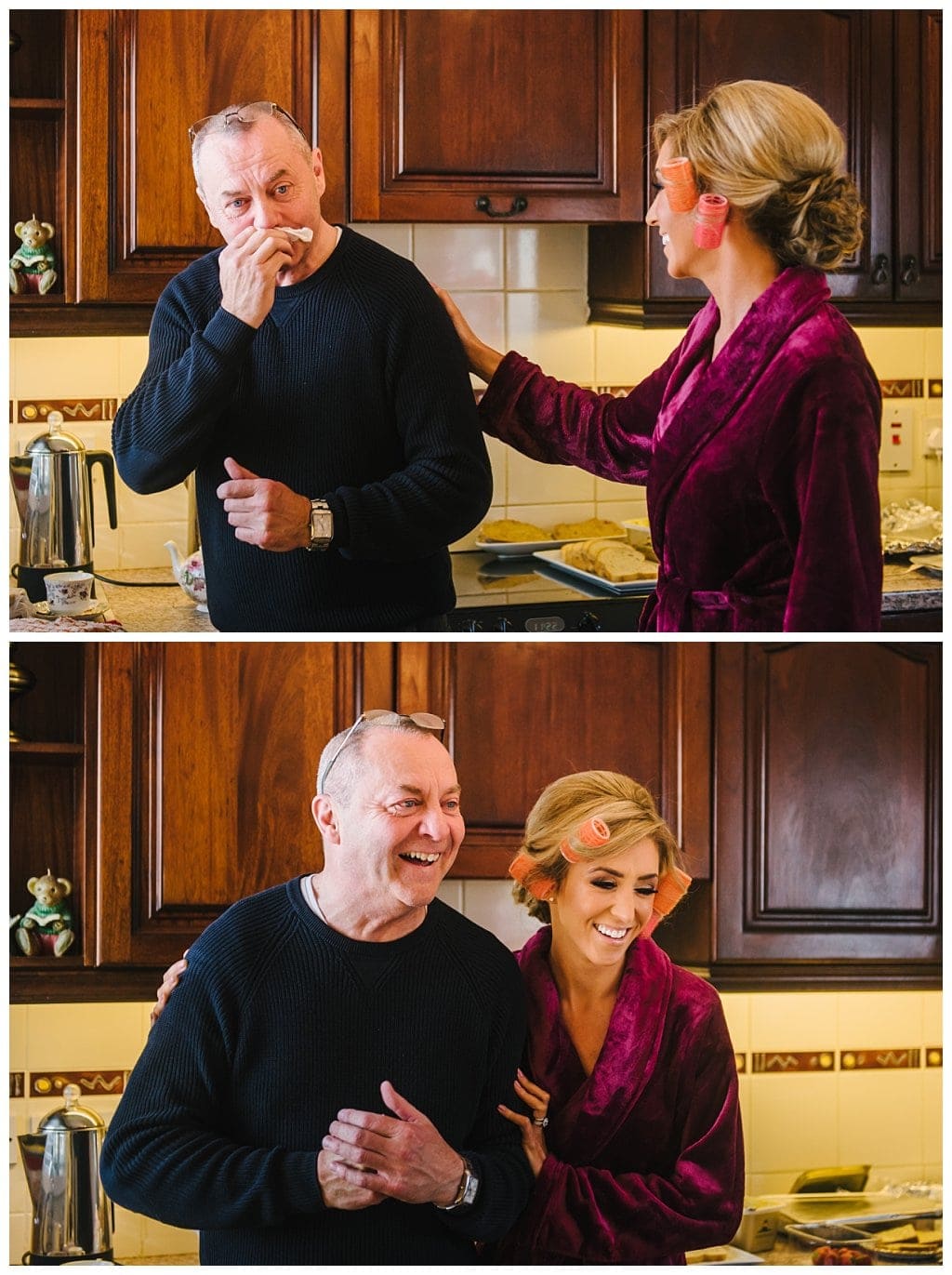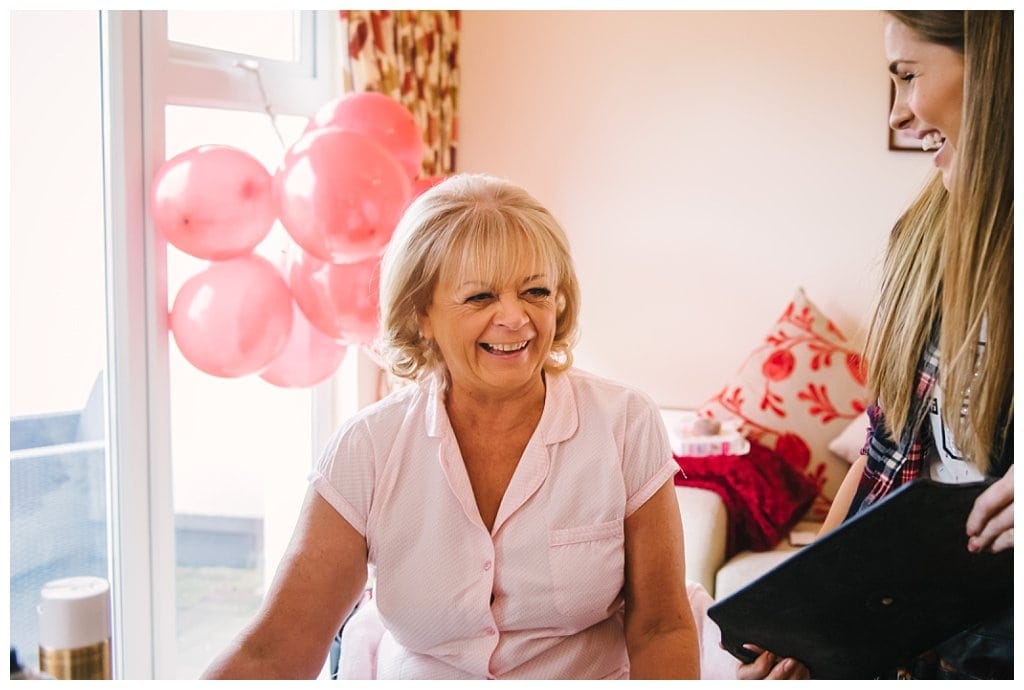 As for the wedding itself, from the moment I arrived til the end of the night both couple and families were smiling throughout. They're hearts very much worn on their sleeves which made it so easy to capture the day as it unfolded. Jenna had a very good eye for colours and design as can be seen by her choice of dress for herself and the bridesmaids. The bouquets were exquisite and to top it all off we had Gordon's choice of car – a 1970's Citroen Pallas. Being a mechanic himself, it was brought back to life like the day it was driven off the sales courtyard. You'll also see from the photos the table place names were unique Polaroids of each guest that attended which must have taken them ages to do so!
Thanks again Jenna & Gordon for letting me cover your amazing day!