Beautiful gay wedding photography in Leixlip Manor House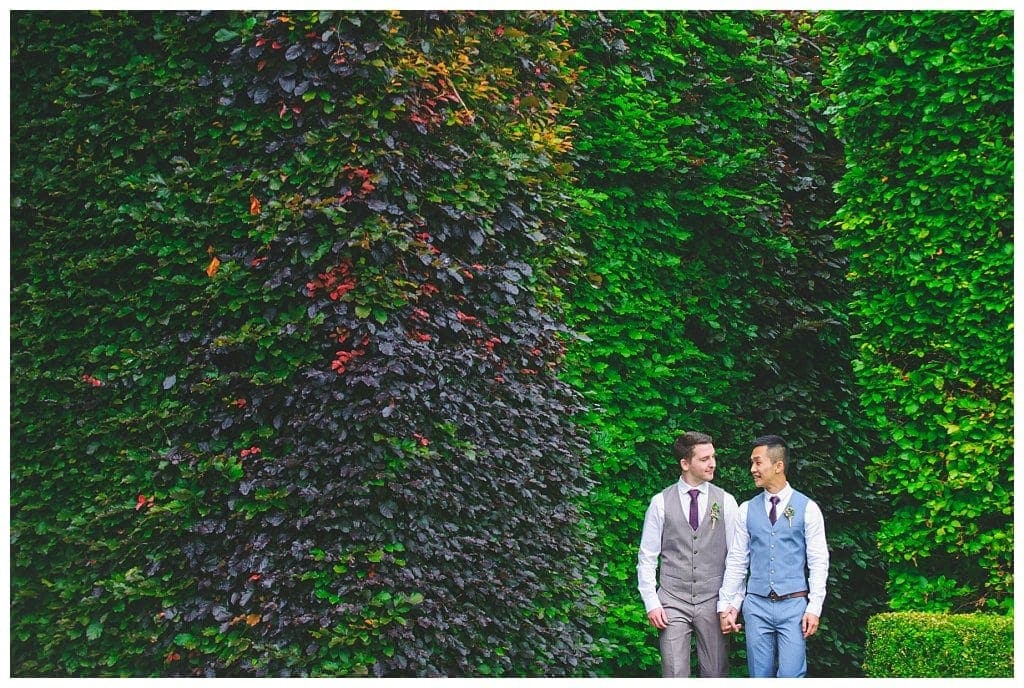 "It was only a short time after the same sex marriage referendum so it meant so much more to the couple"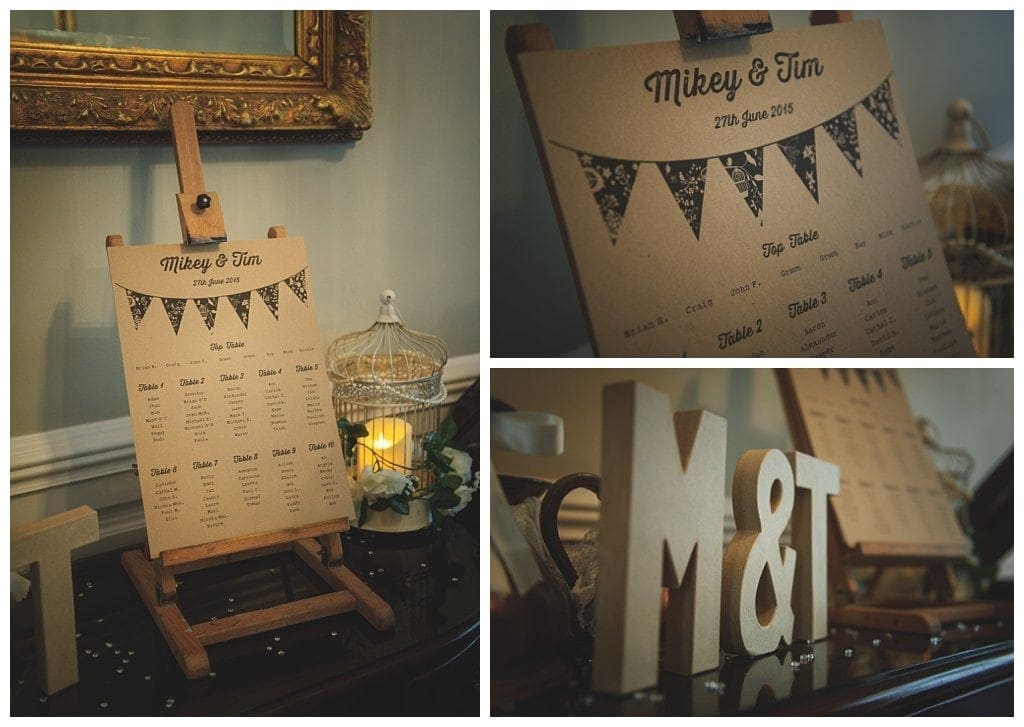 When Tim & Mikey got in touch requesting me to be their their gay wedding photographer with ceremony and reception in Leixlip Manor, I couldn't have been happier. I've been a Leixlip Manor wedding photographer for near 10 years and they've all been such a laugh.  It's set in over 27 acres with 4 acres of formal garden, the stand out feature being the Victorian walled garden. It's lush no matter what the season and I couldn't wait to go back.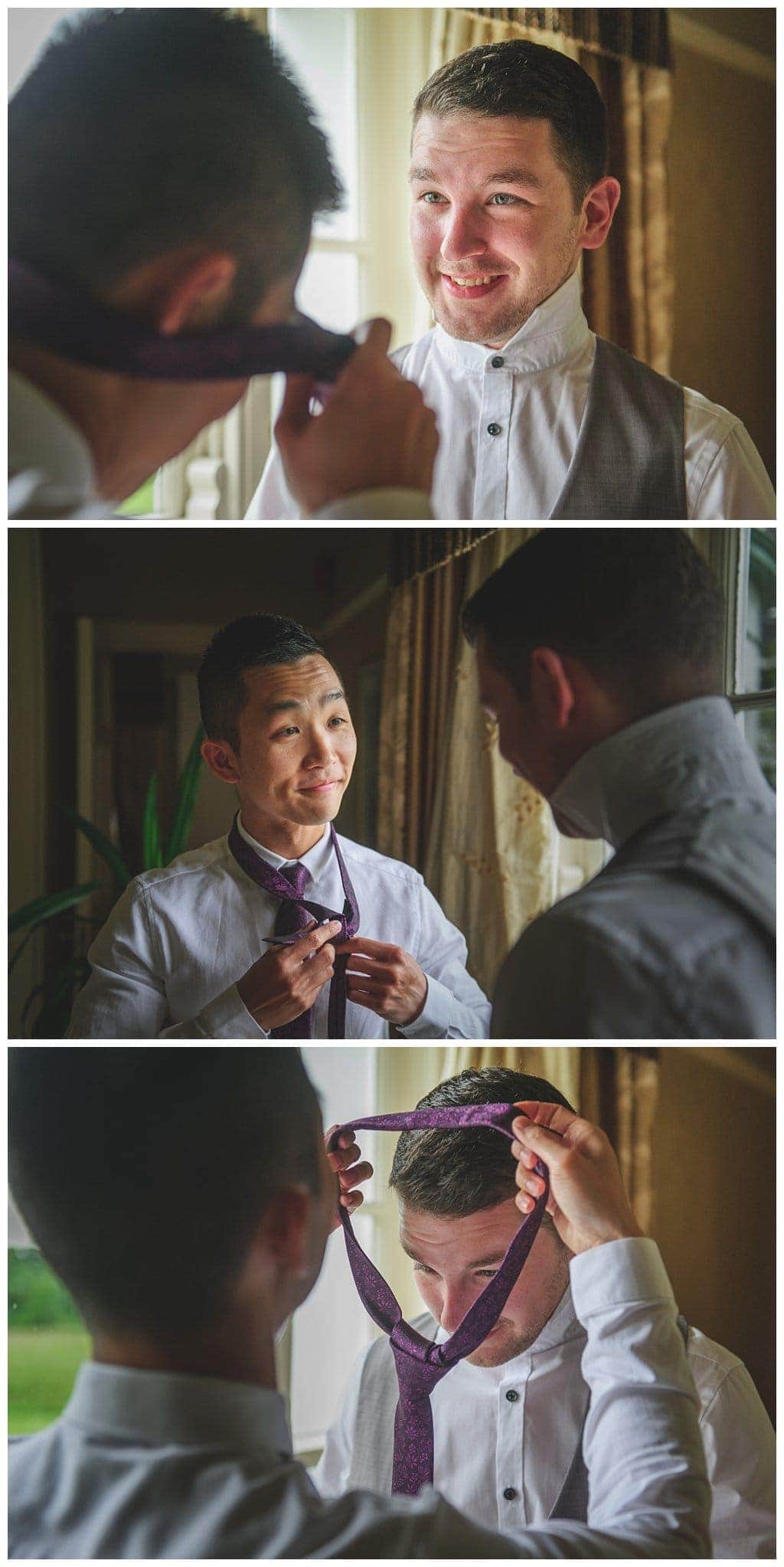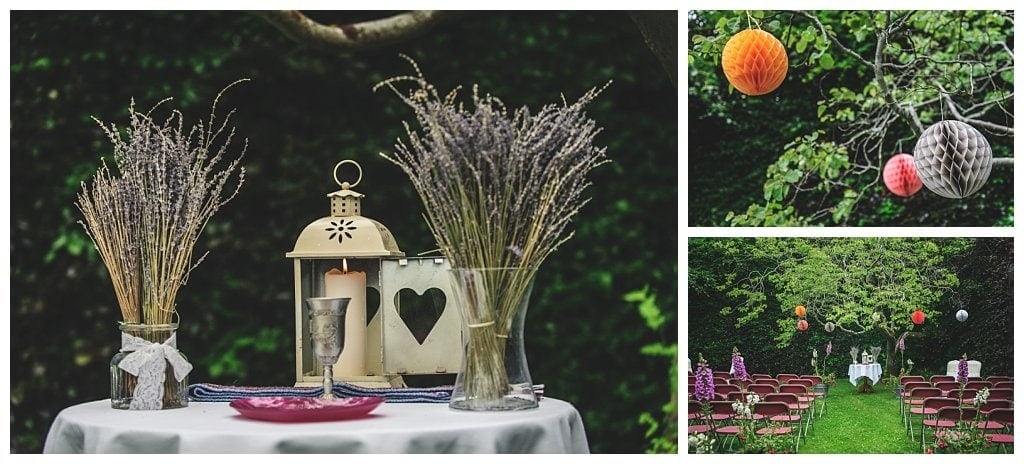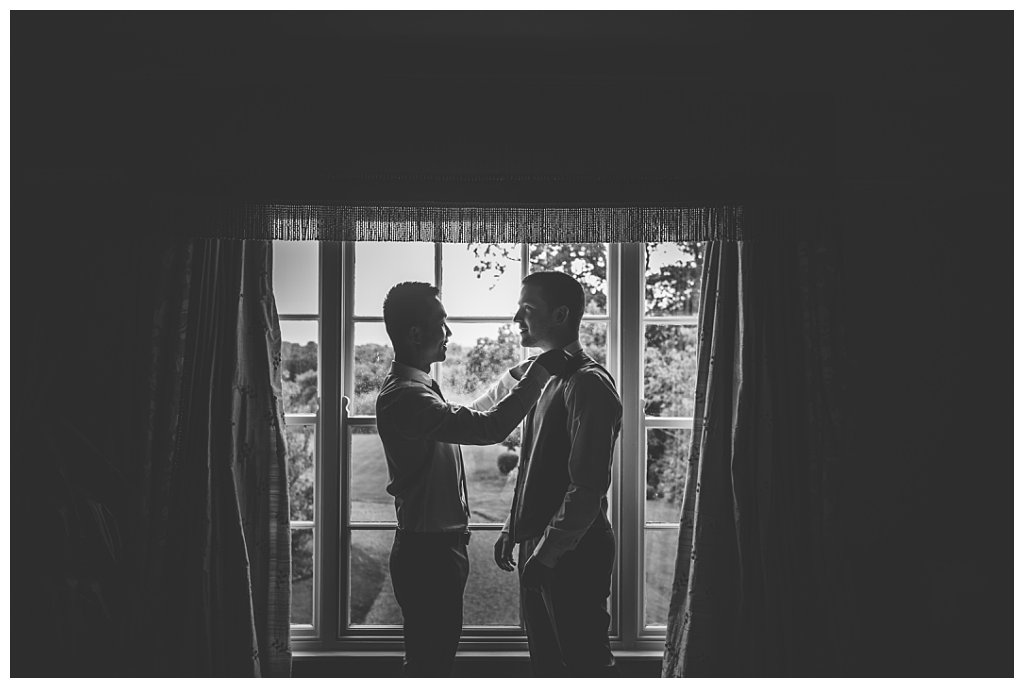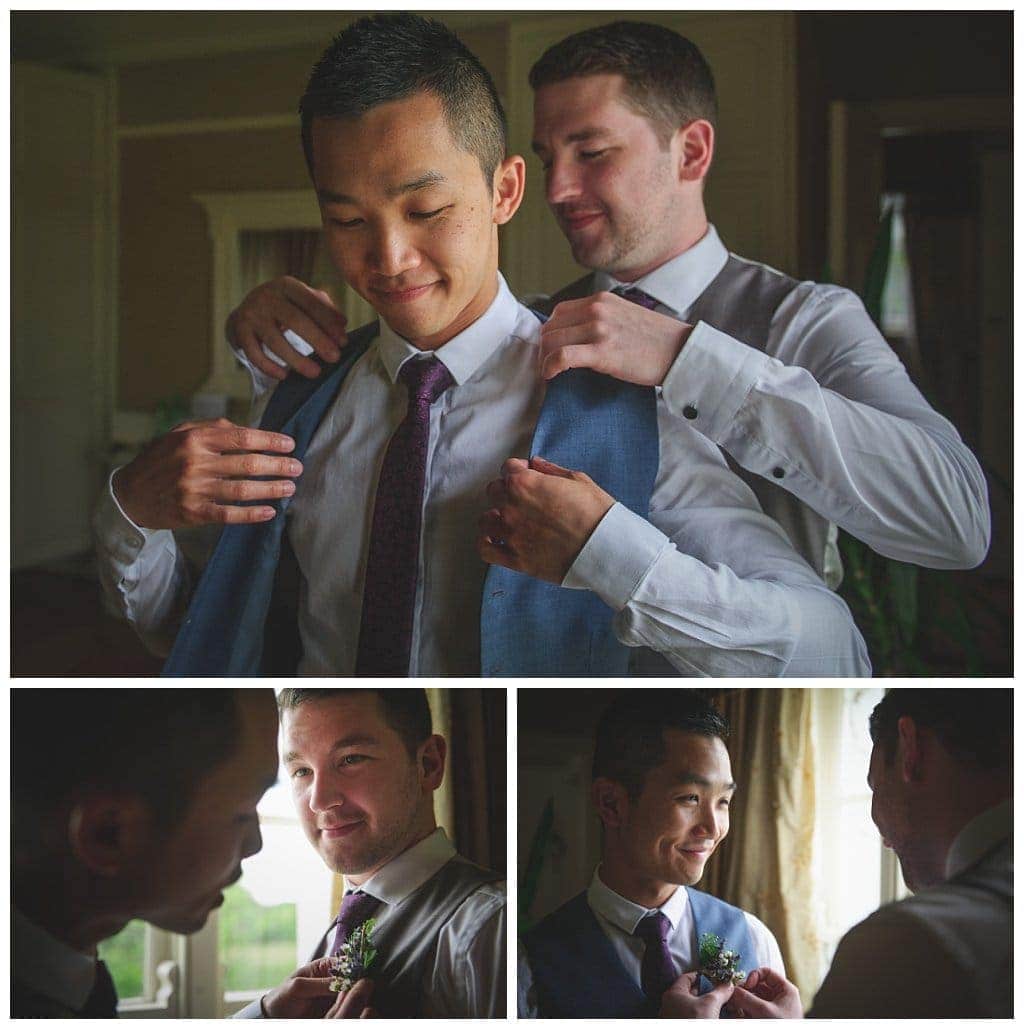 Tim and Mikey's wedding was that little bit different, it was only a short time after the same sex marriage referendum so it meant so much more to the couple and everyone that attended. Not knowing beforehand if their marriage meant being entitled to the same rights as anyone else was a huge relief when the vote came through and trickled down to this magical day in Leixlip Manor.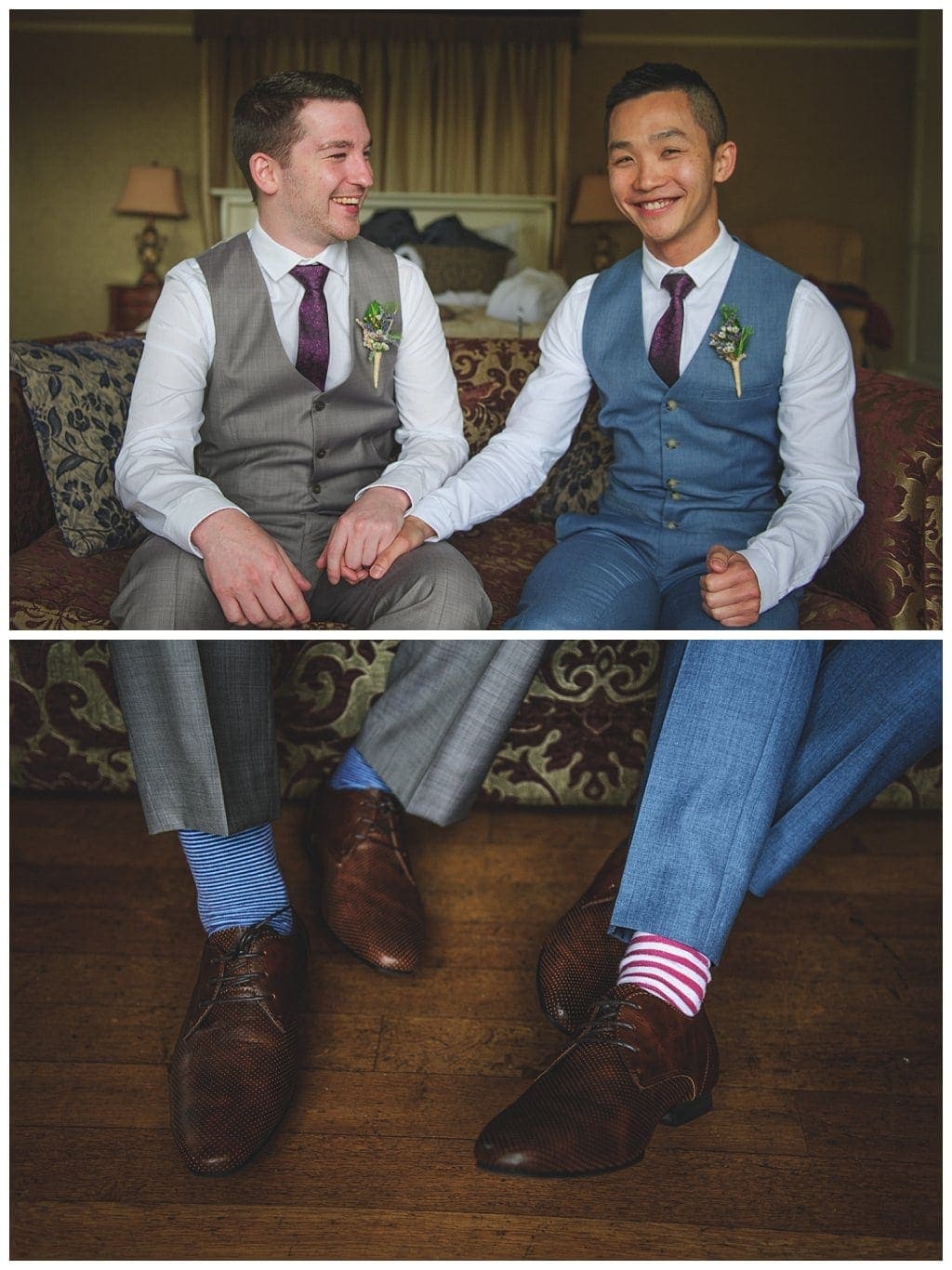 Mikey and Tim first met via a dating app while Tim was visiting Dublin. A Londoner at the time Tim moved to Dublin a couple of months later. Mikey brought him out for his first pint of Smithwick's and they've been together since. They both wanted a garden ceremony to celebrate their day with family and friends and despite the overcast clouds and the occasional drop of rain they most certainly got their wish.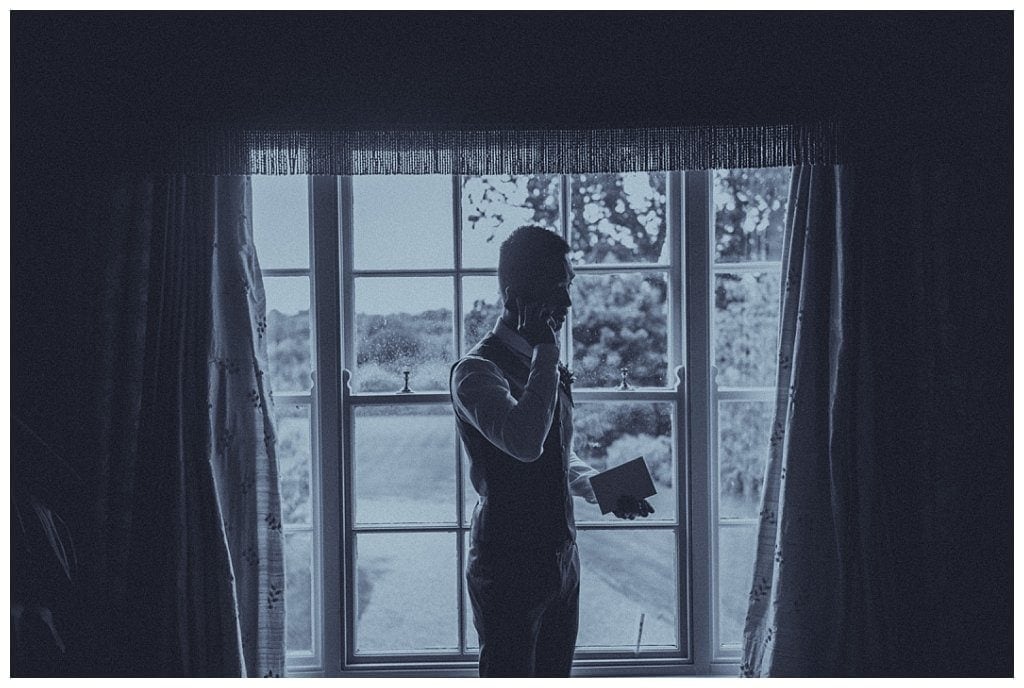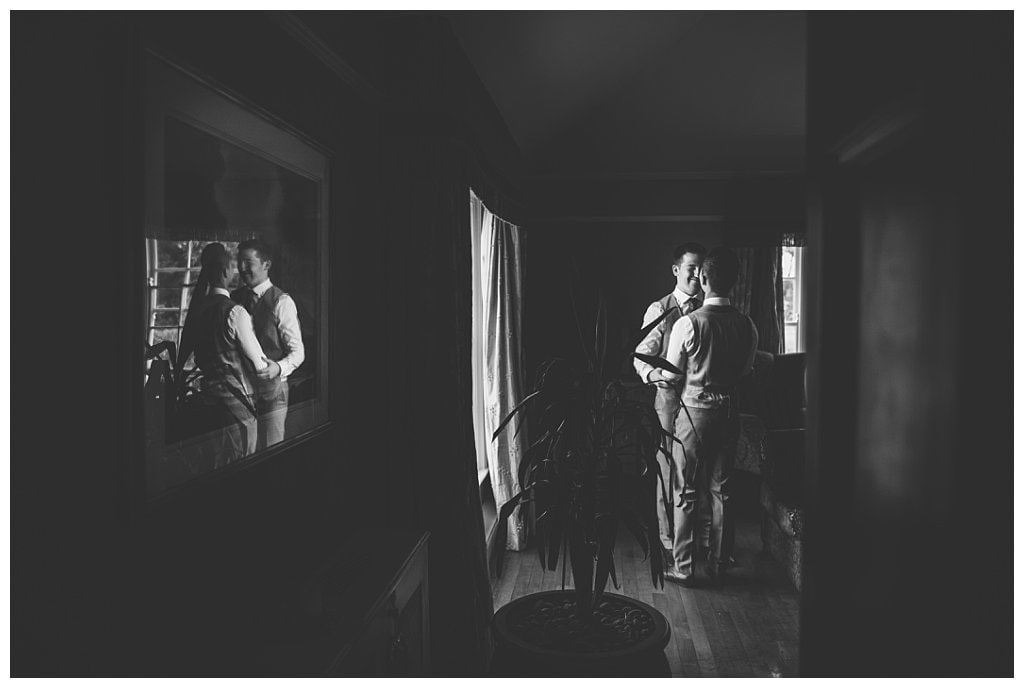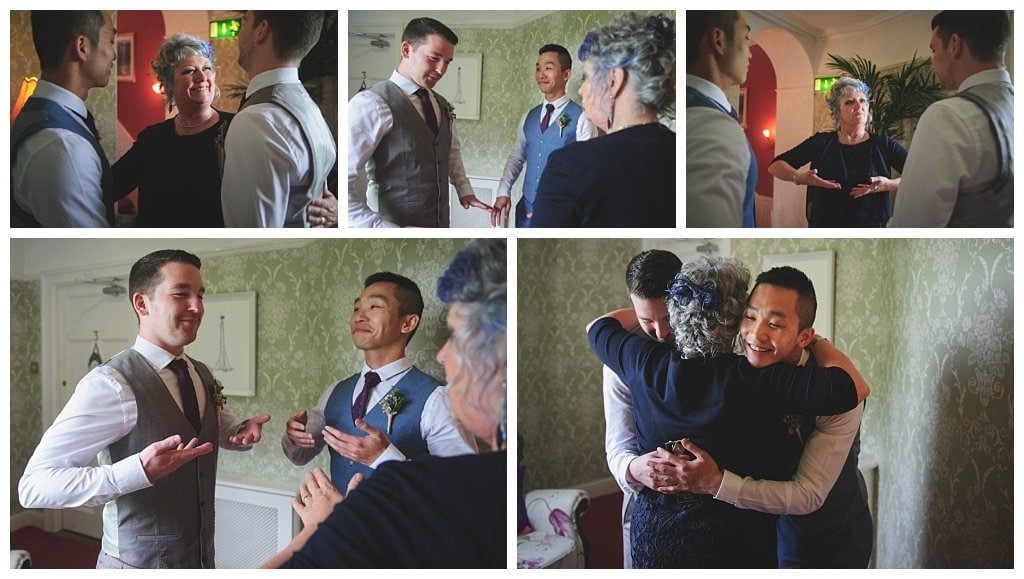 Tim and Mikey stayed outdoors for most of the day before heading inside for their wedding meal, speeches and the AMAZING rainbow coloured wedding cake. It's the kind of cake where the inside looked just as good as the outside! As you can see from the photos I took maybe one too many 🙂