Petals, Smiles and a Convertible in County Wexford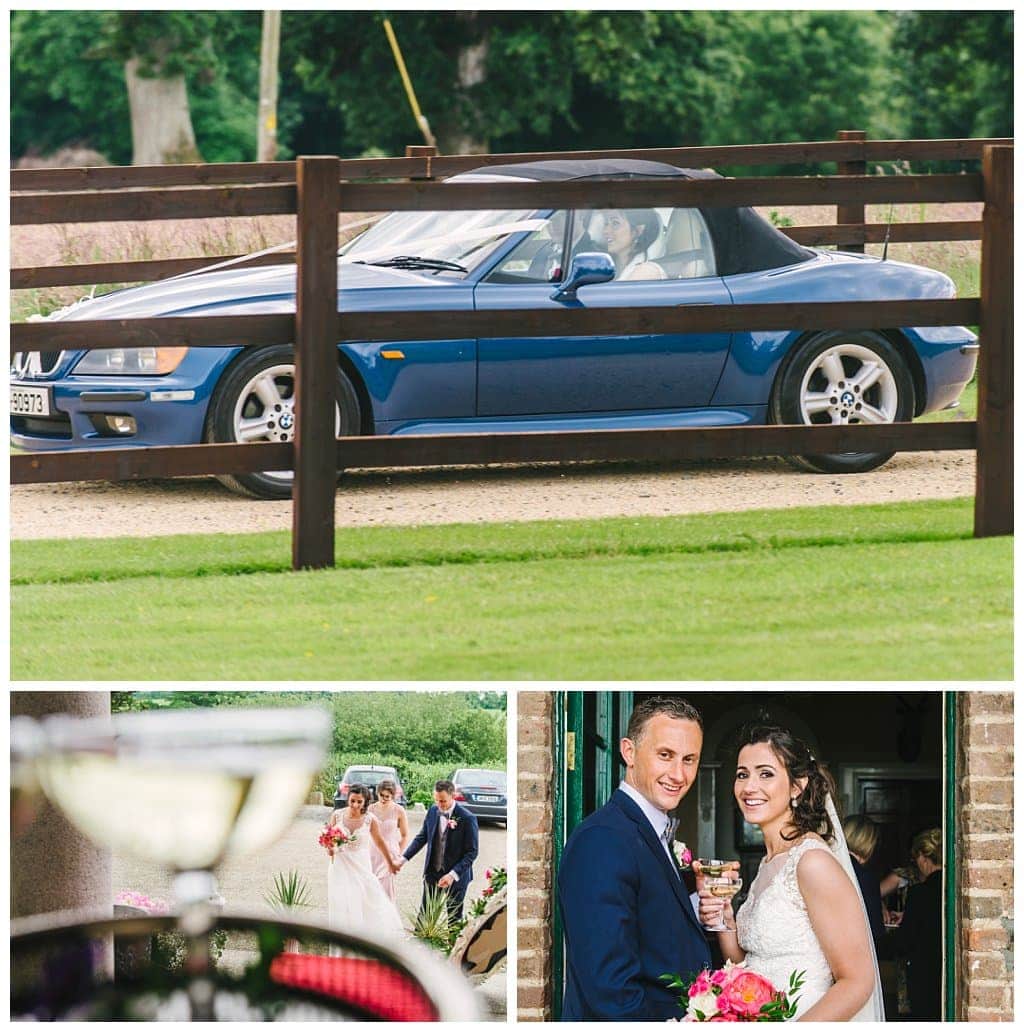 guests would pop down to the dark cellar for a cold pint from the bar.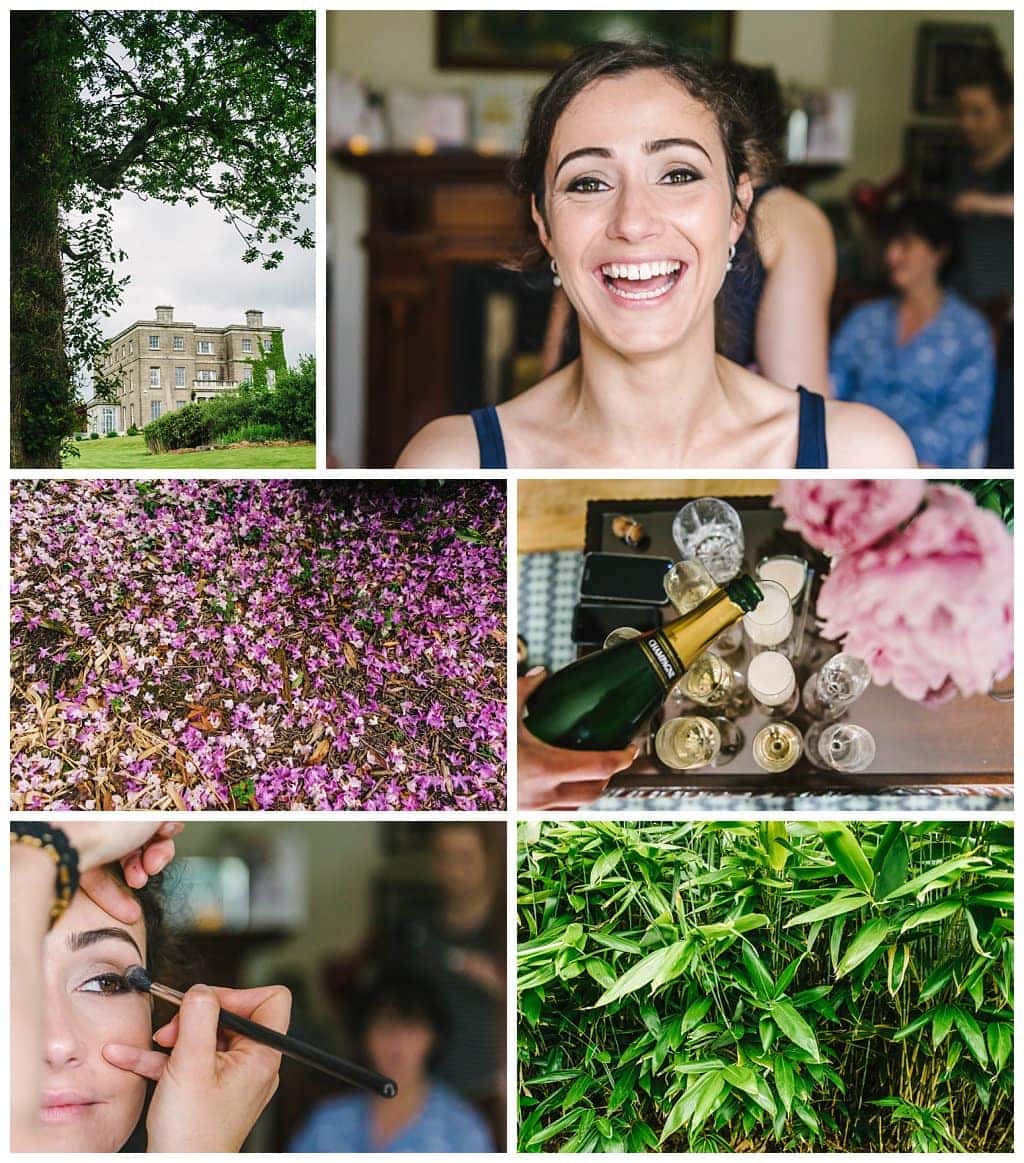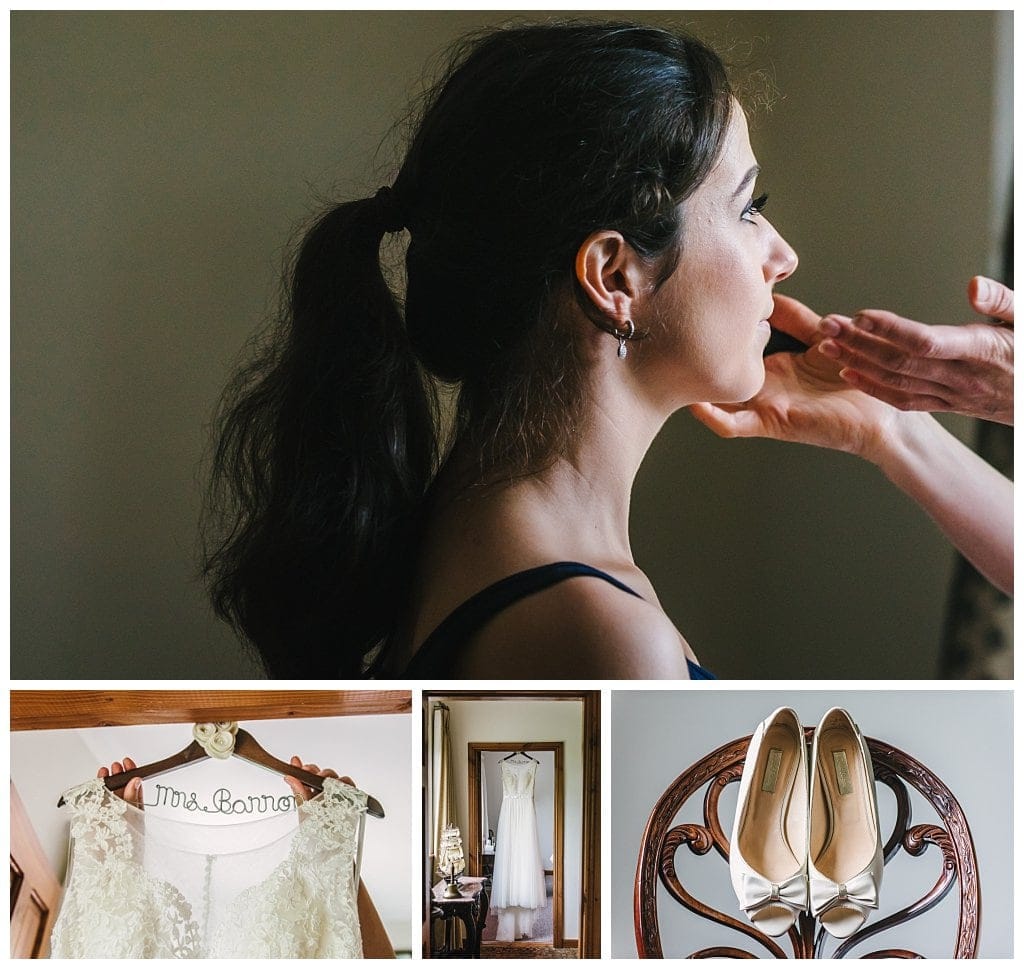 Being asked to be a wedding photographer at Horetown House in Wexford is always a delight as the grounds have plenty of scope for beautiful wedding photography. It's a private country house with a lot of charm and a very laid back atmosphere especially when it's a hot summers day in June and the couple have an ice cream vendor! Who couldn't enjoy being a Horetown House wedding photographer when it's got all that going for it?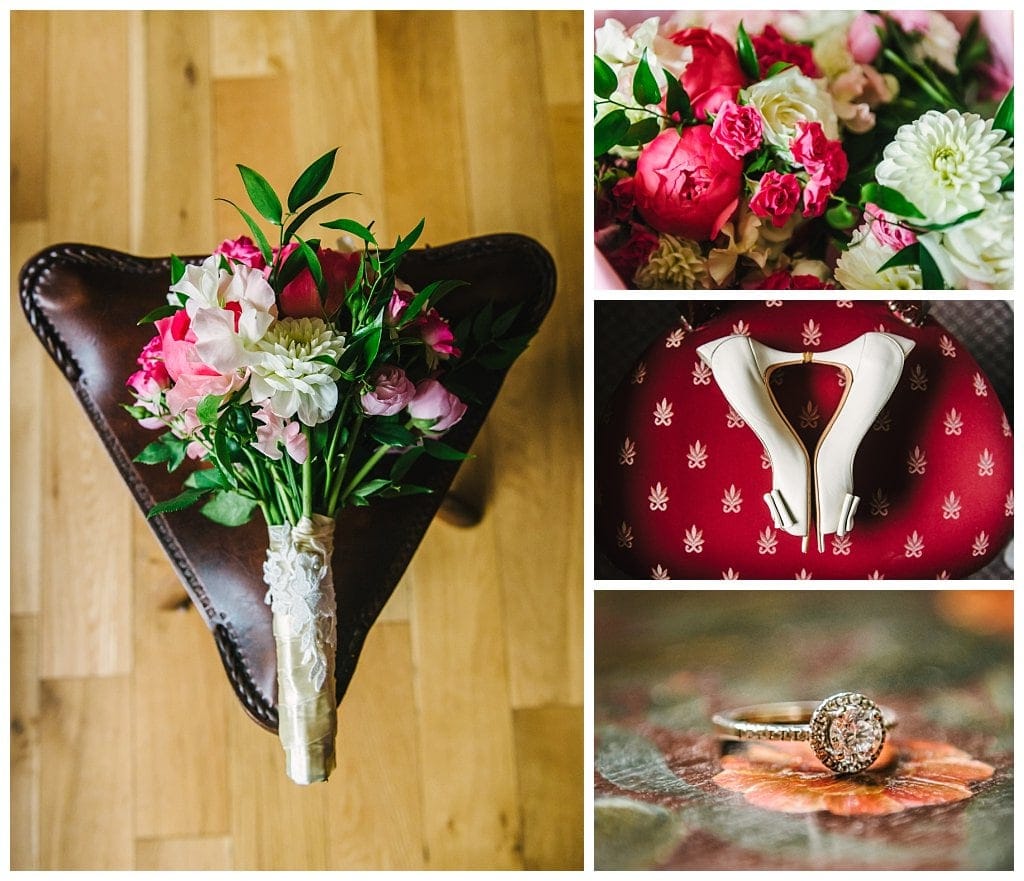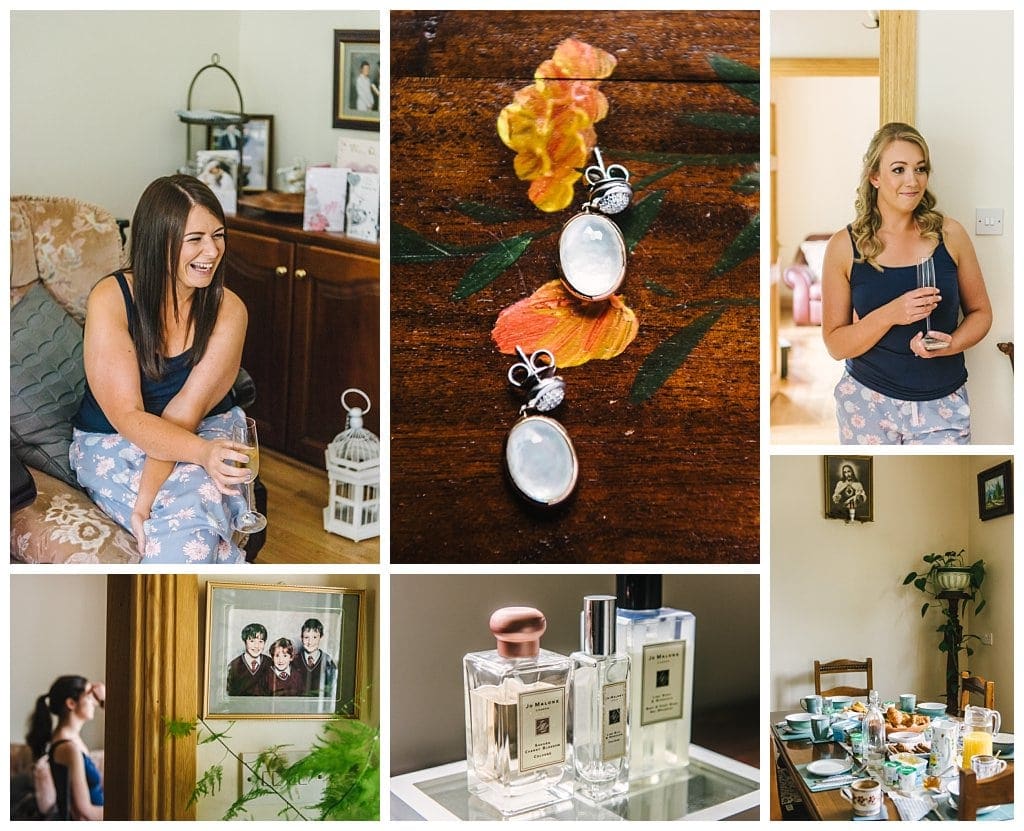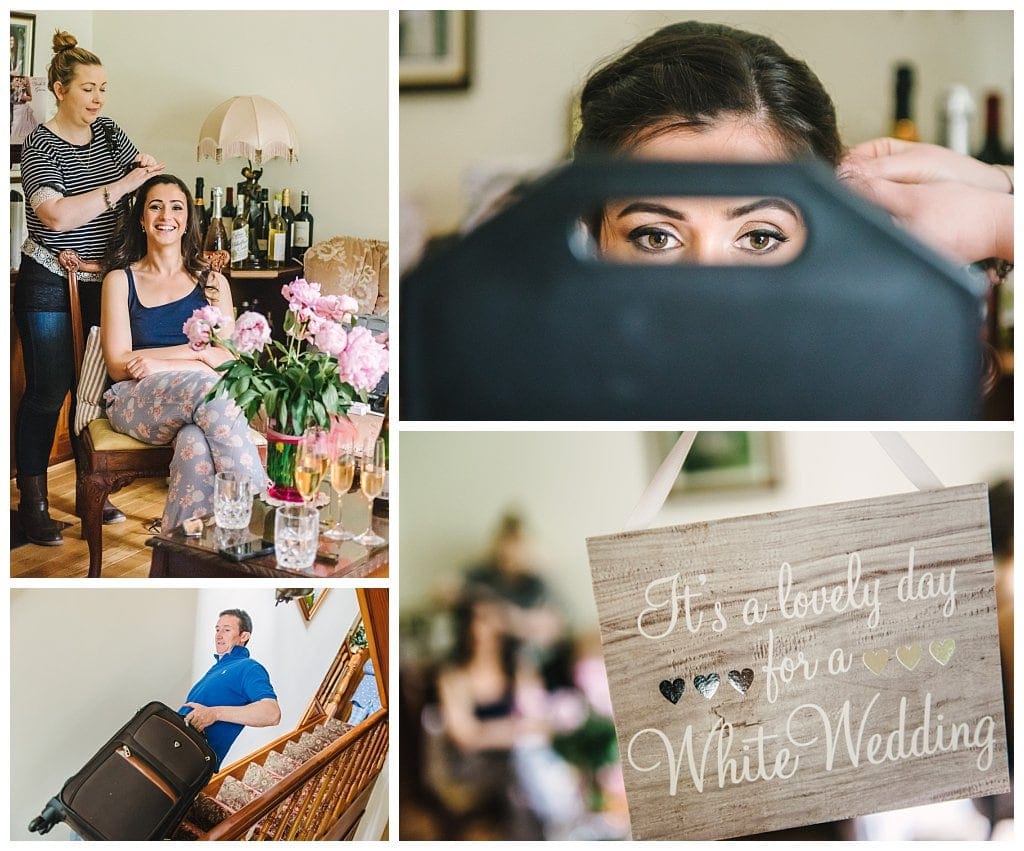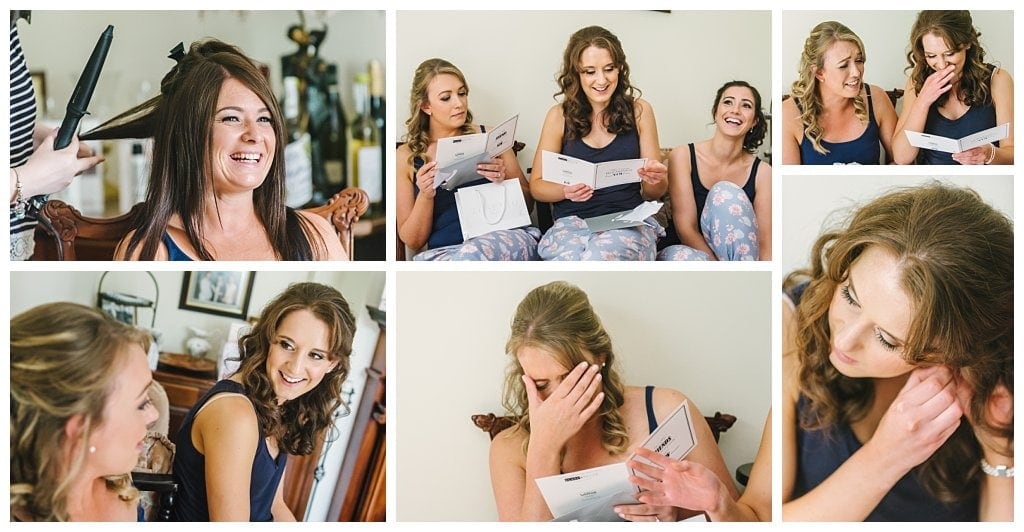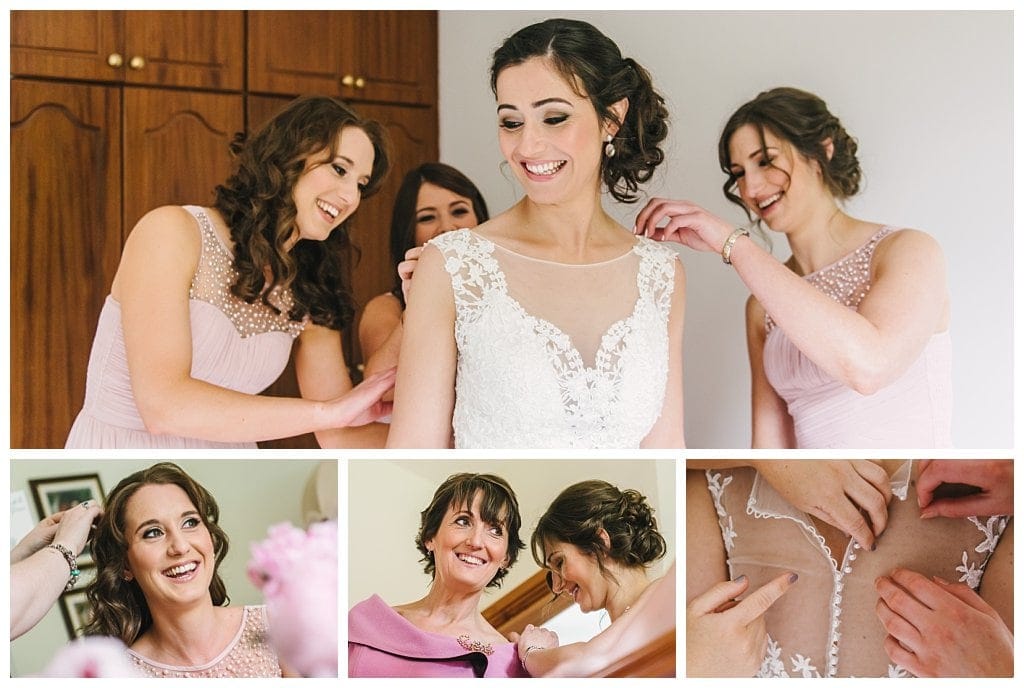 Caitriona and John had the ceremony at Ballaghkeen church in Enniscorthy before making their way down to Horetown House. They had set up a wonderful array of garden entertainment such as giant Jenga, bowls and an outdoor hay photo prop booth. If the sun got too much then guests would pop down to the dark cellar for a cold pint from the bar.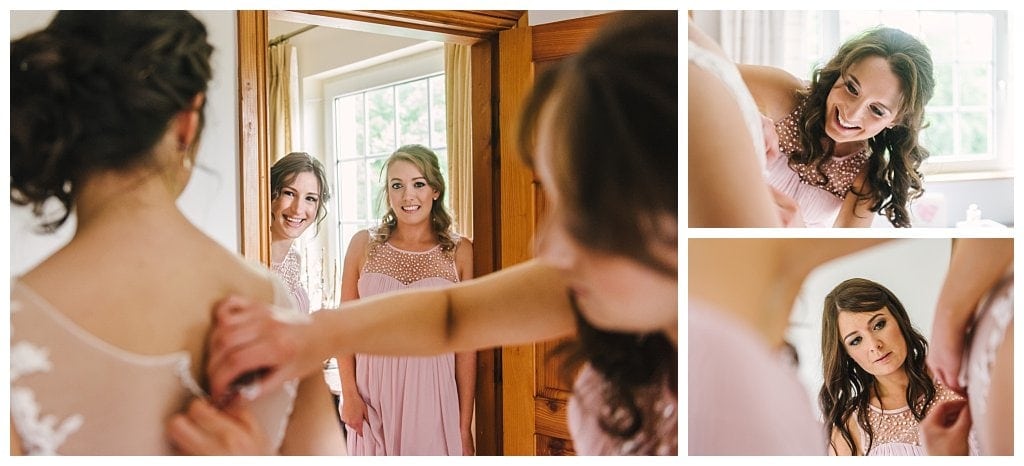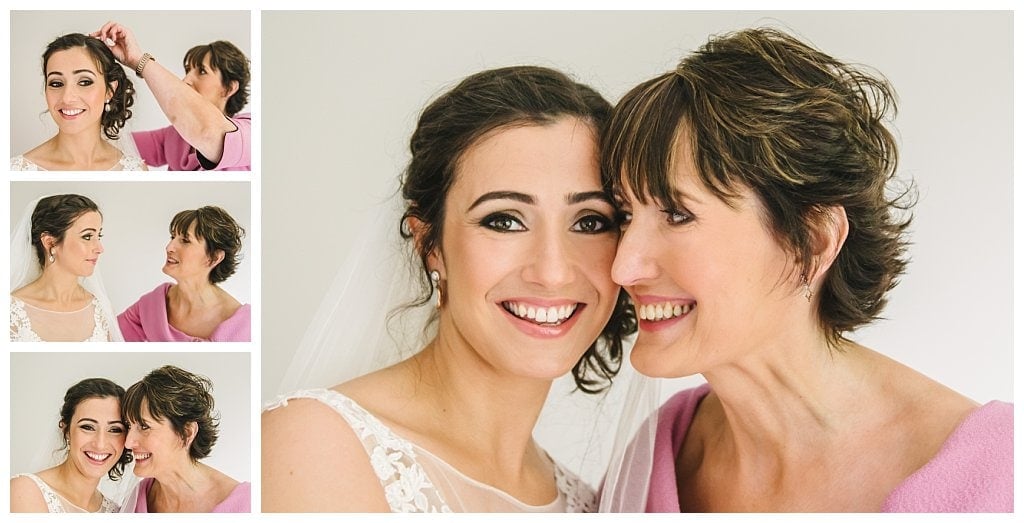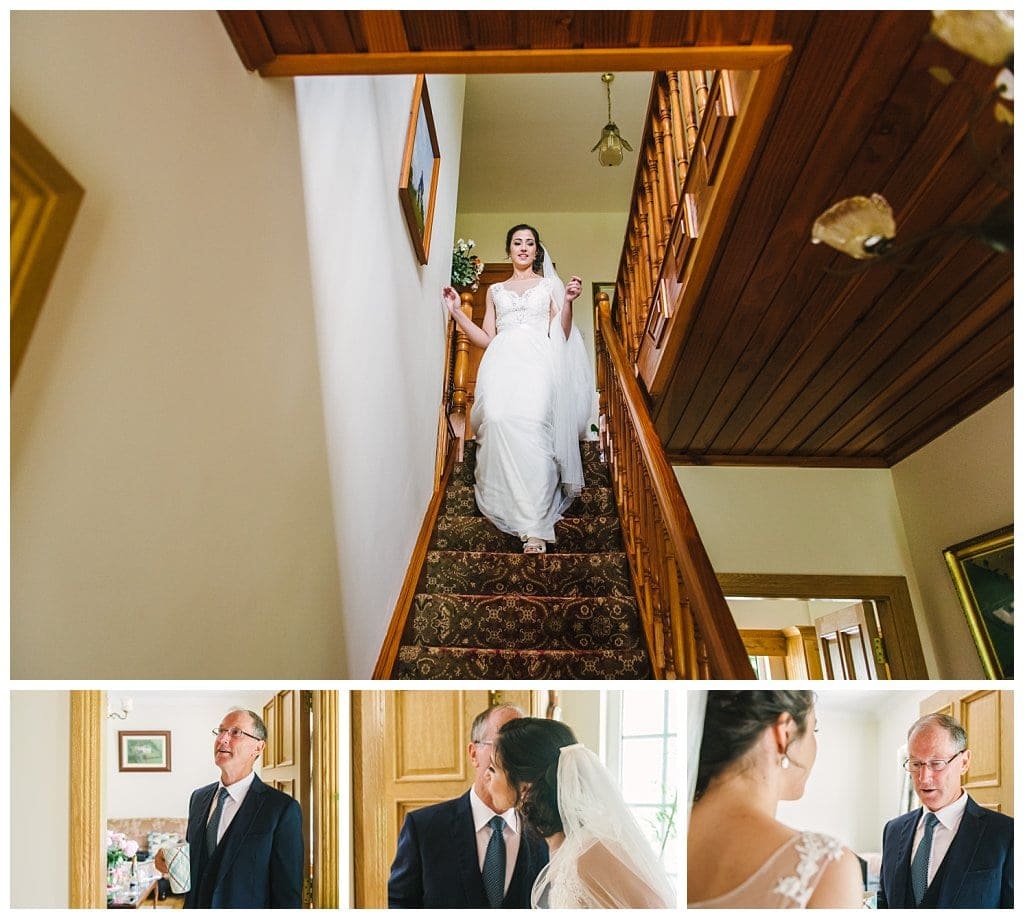 I was asked to try and get as many photos of the guests enjoying themselves along with a few traditional shots of the bride, groom and bridal party. Most of the photographs were shot towards the side of the house where the crab apple tree's pink flowers had just fallen to the ground. Don't quote me on the name of that tree…I'm useless at the names of plants and trees. We also used the long driveway and a couple of bamboo plants scattered on the grounds too.
Being the wedding photographer for Catriona & John's big day really was a privilege as they were both so kind and considerate to everyone around them. The smiles that I captured that day were no more than a reflection of their good selves. Thanks again guys.