A truly romantic couple get hitched in Clonabreany House and leave us all in tears of happiness…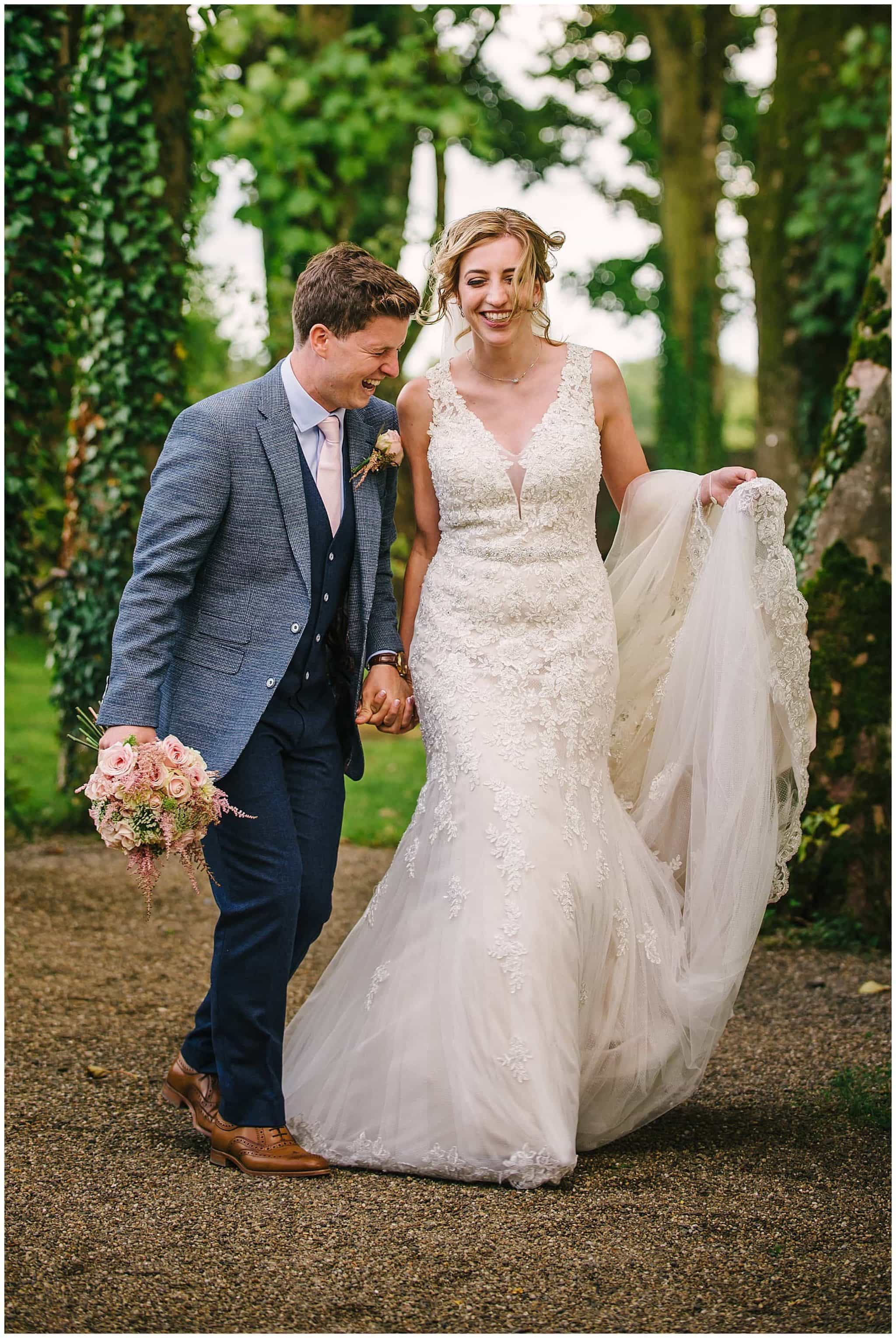 It was the first wedding for both sides of the family and such was the depth of gratitude and appreciation of marriage that it set the tone of the day…

Clonabreany House wedding photographer Phil Voon captures the magic of a romantic couple very much in love.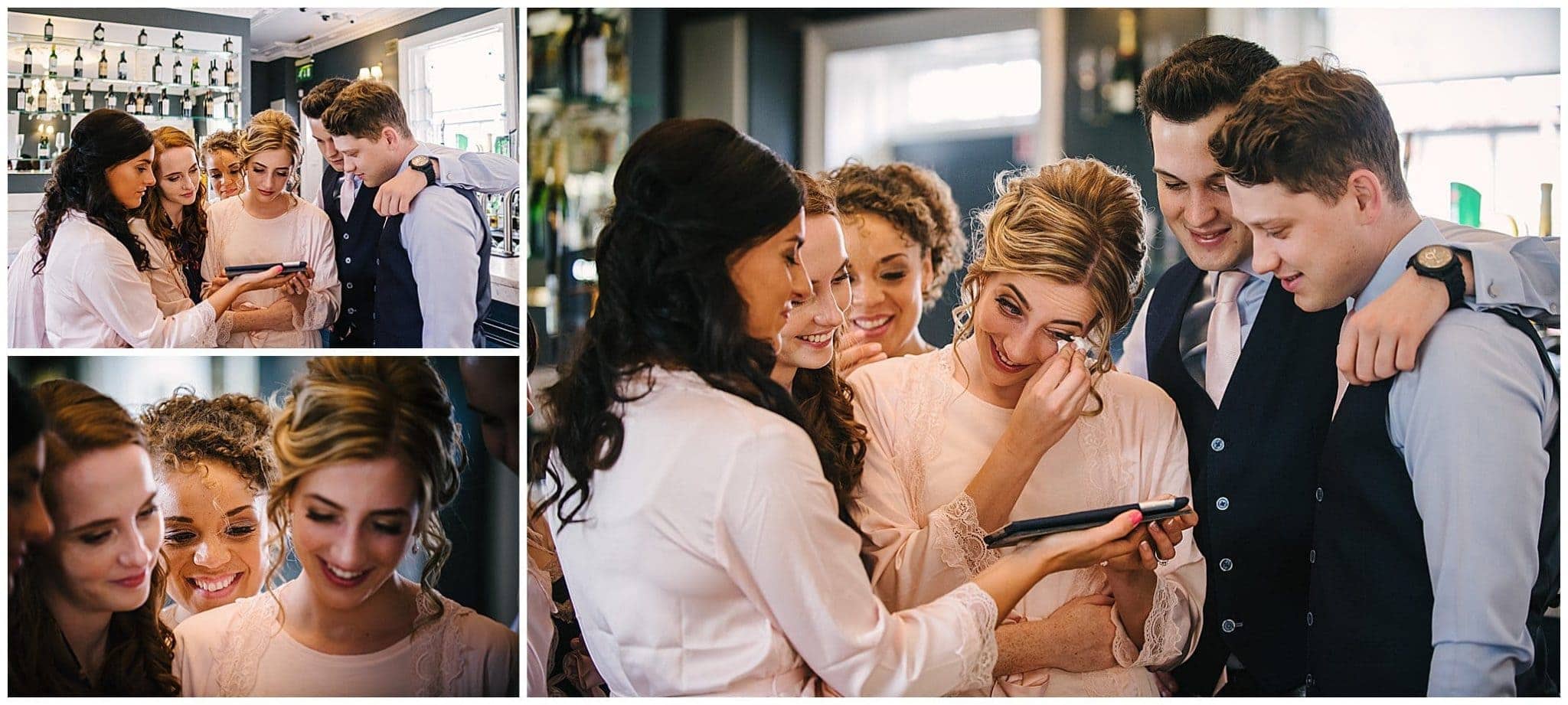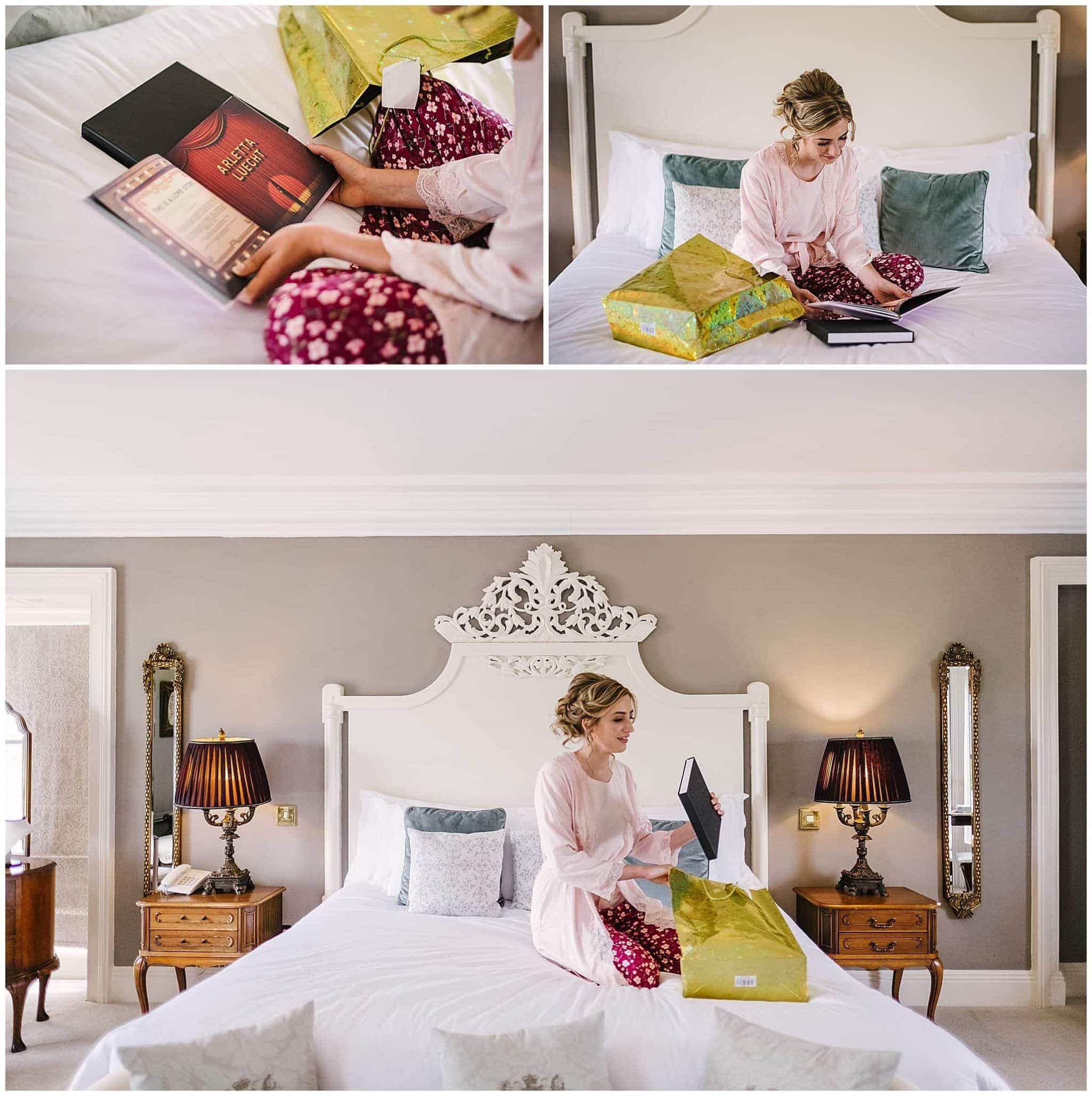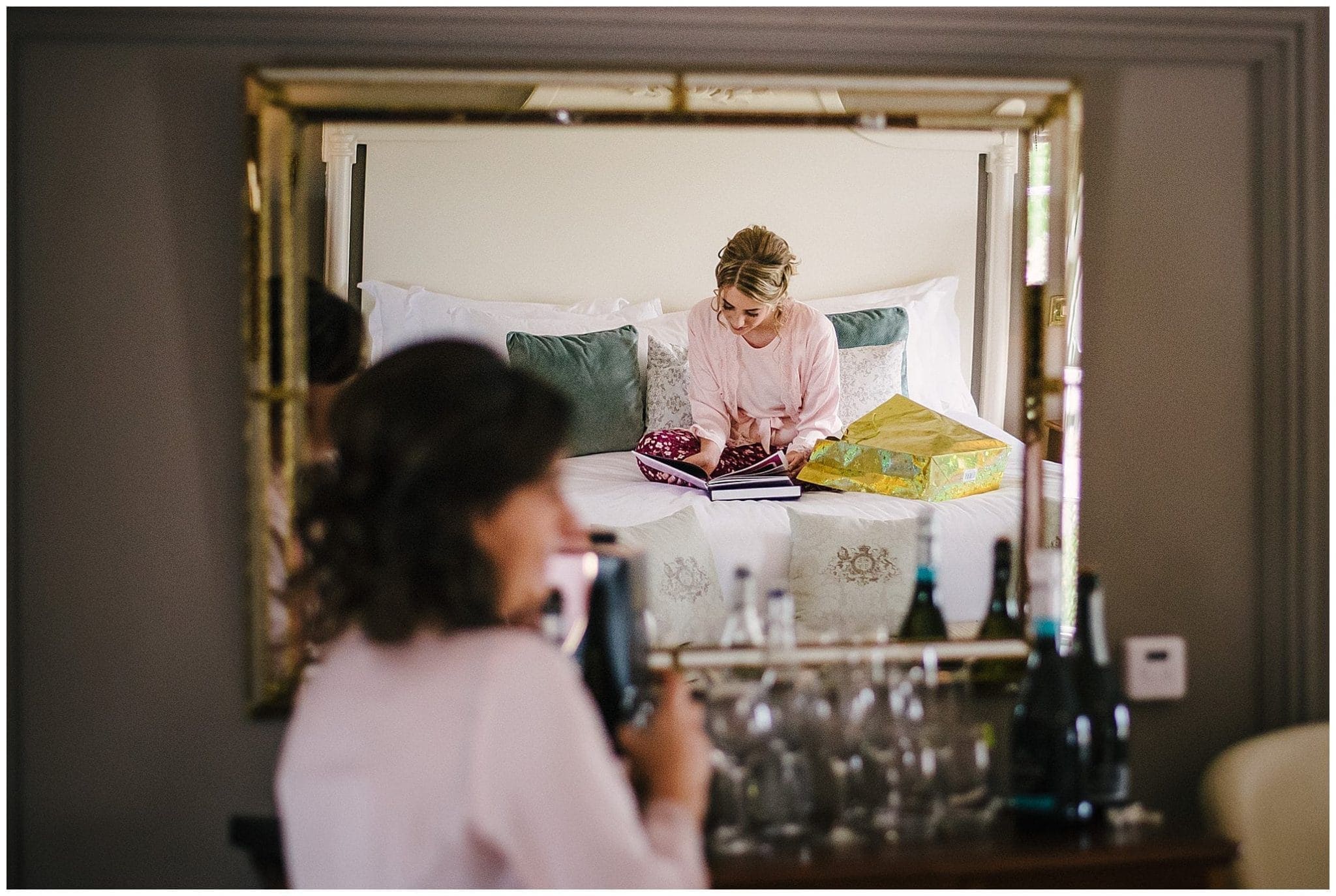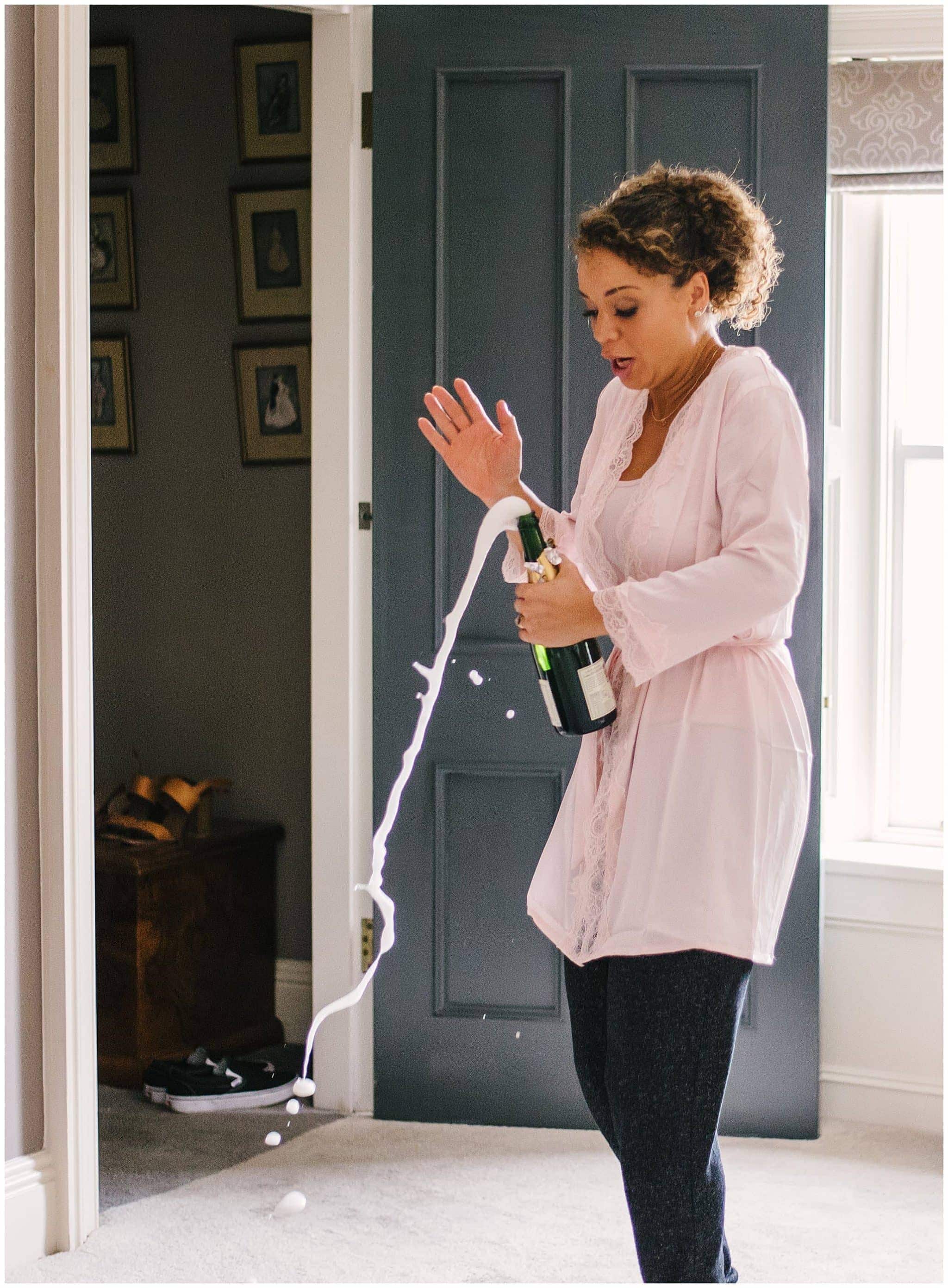 Arletta and Ross had known each other for a number of years and chose to get married at Clonabreany House. They had seen me in action as a wedding photographer at a friend's wedding and booked me over the phone. A couple of weeks before the wedding we met up to discuss the day in better detail. We spoke about getting photos at the small lake by Clonabreany House and we questioned the logistics of walking behind the House itself into the rolling hills beyond. They really appreciated the beauty of Clonabreany and wanted to photograph it as much as possible. Needless to say I was delighted and we got to work preparing a schedule to make it happen. After looking at the timing of the ceremony, a late start and an early dinner call, we decided to keep things simple and cross out the rolling hills (maybe another time).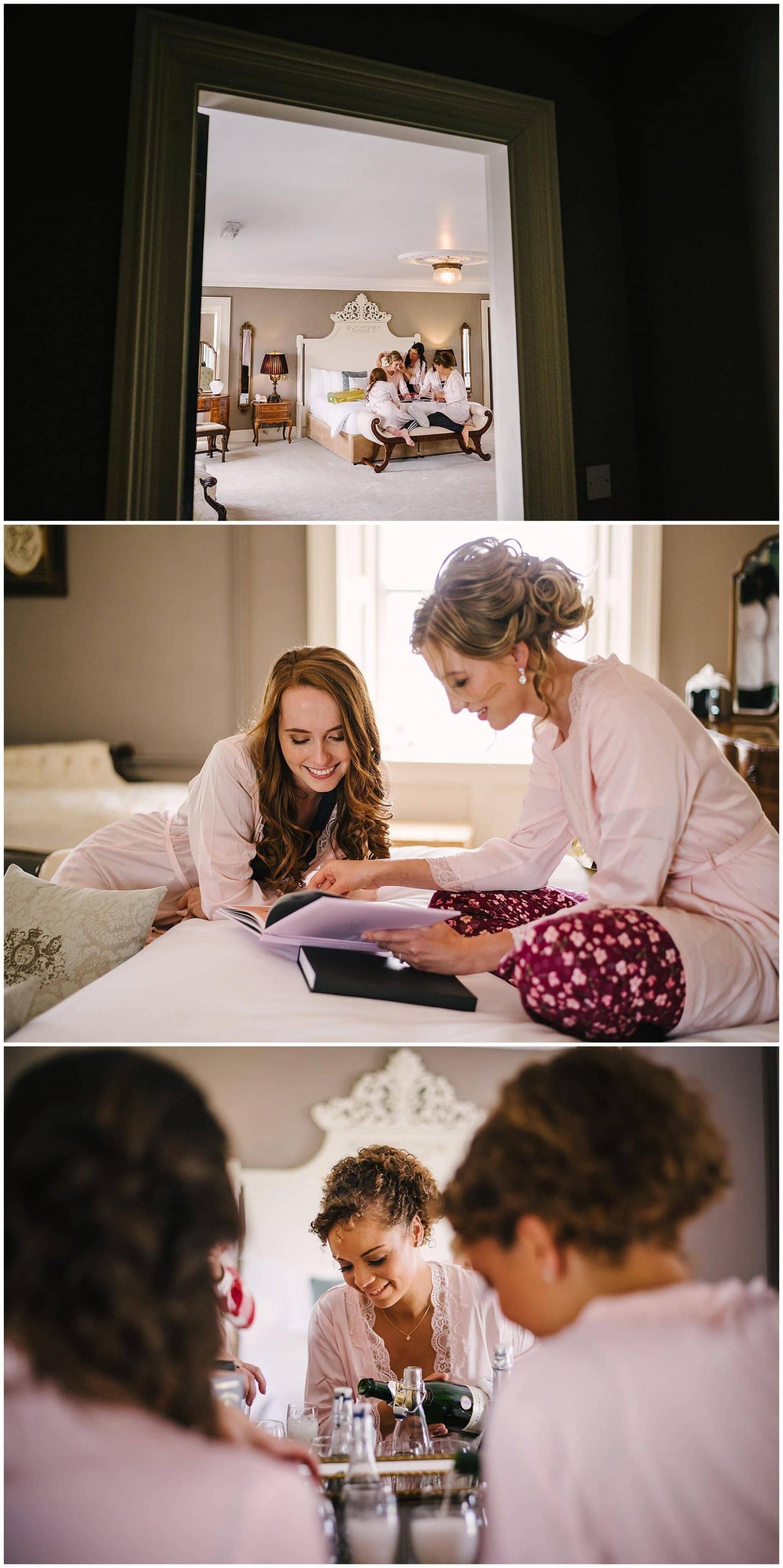 And so Arletta got ready in the main house and Ross in the courtyard houses. They met up for a first look about half hour before the ceremony. Arletta didn't want anybody else to see her hence the pensive look as she tried to hide away from her guests as she hurried to meet Ross under the bridge (one of my favourite photos). From there it was a ceremony indoors (originally planned for a garden ceremony) that had everyone in tears. Family photos and a quick walk back to the house where the celebrations began with the help of a number of garden games and a large foosball table! Which Arletta was clearly a pro.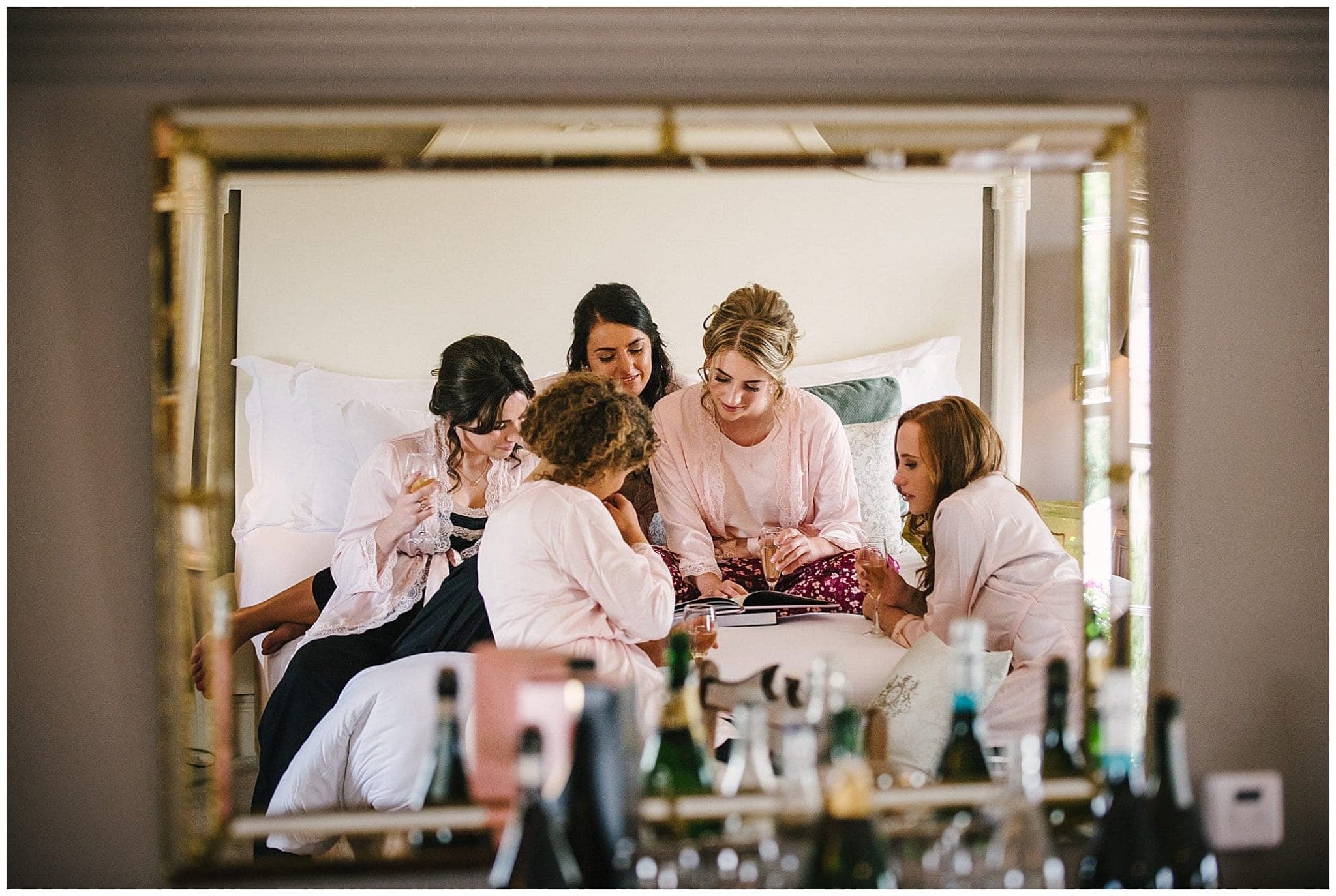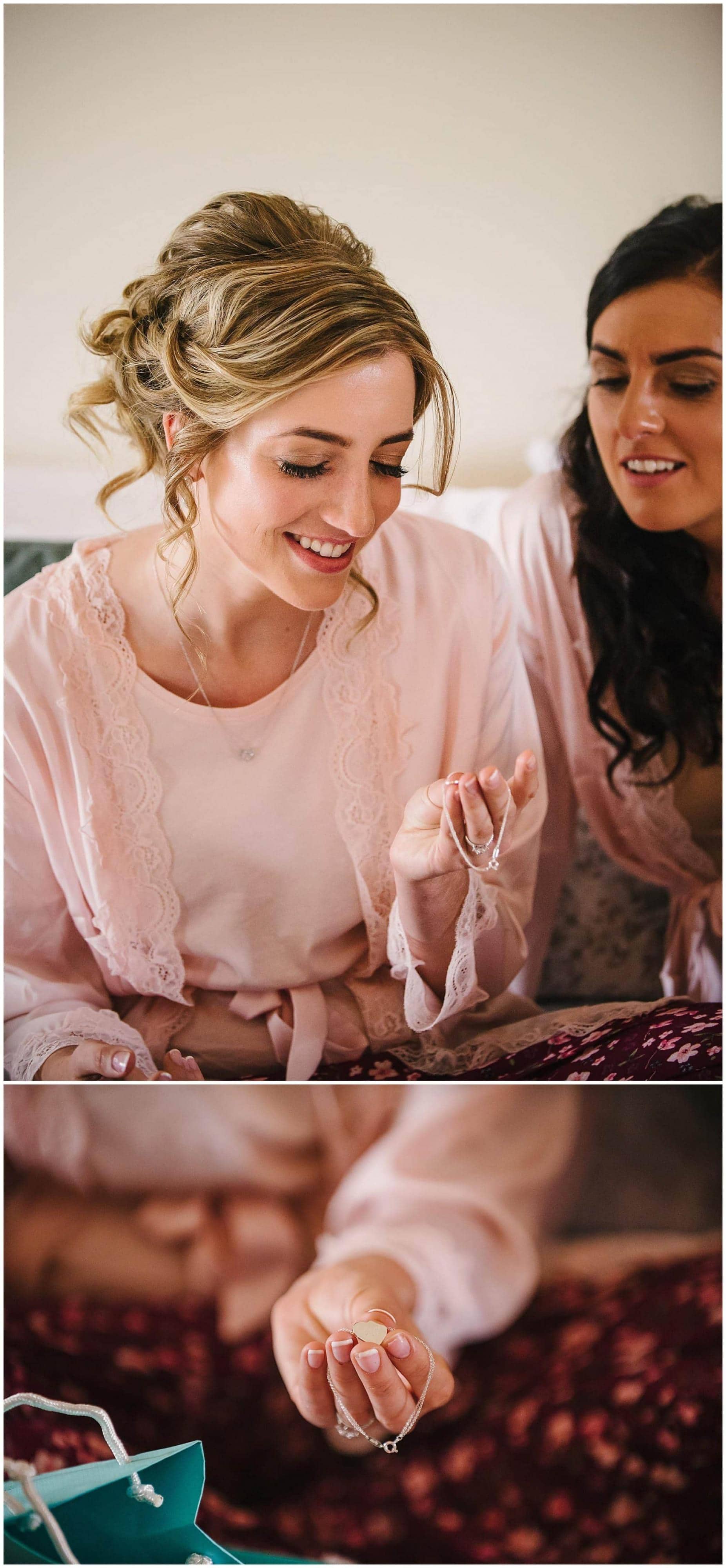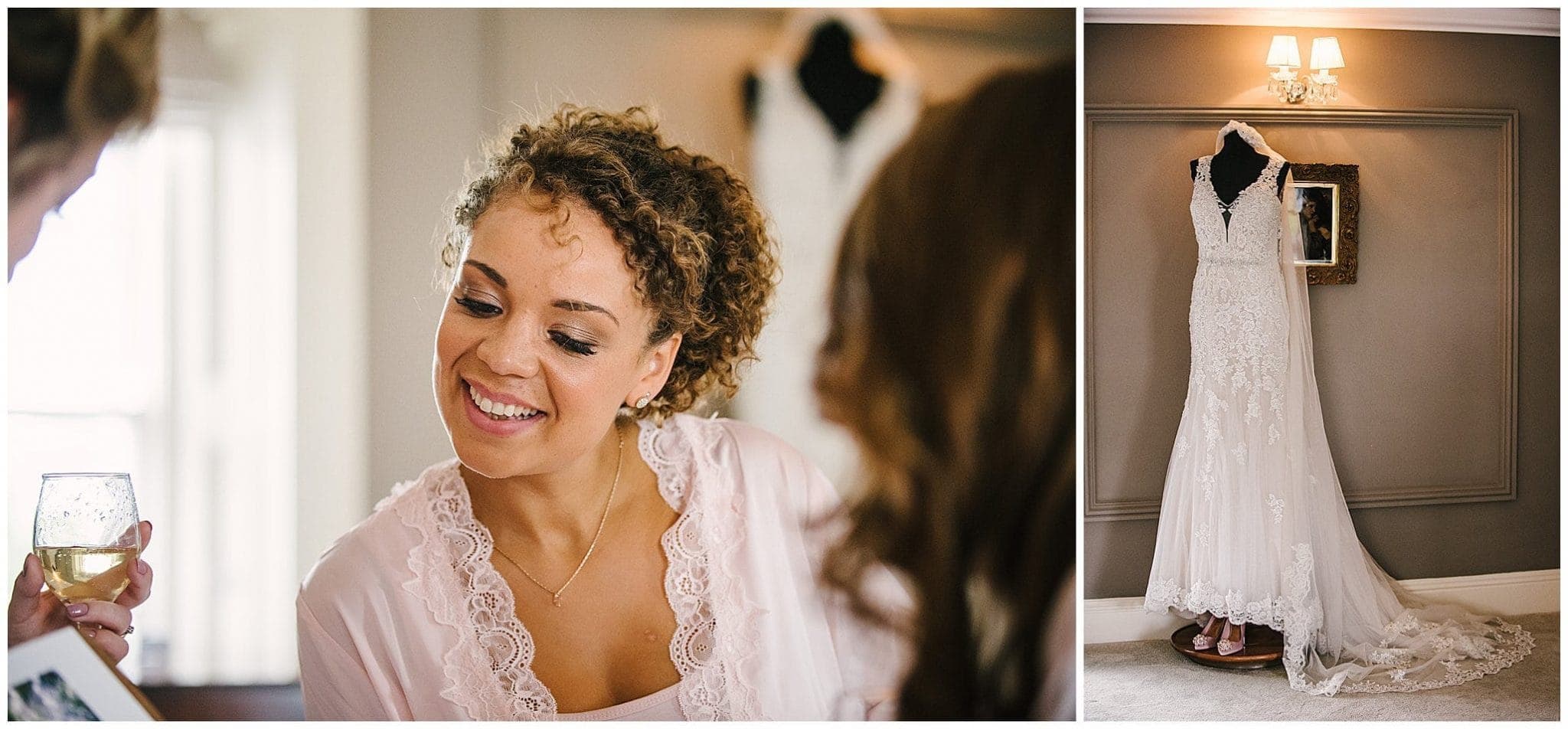 As a wedding photographer doing this for well over 10 years now, it's hard to surprise me with something unexpected but what I never saw was the groom having a shower about 10 mins before the first look and all his mates helping him to dress in record time. It was like a formula one pitstop crew.
Thanks Arletta and Ross for letting me capture your day your way 🙂