Emer & John were recently featured in Confetti's magazine 2015 – Best Irish Weddings
Castlemartyr Resort Wedding Photographer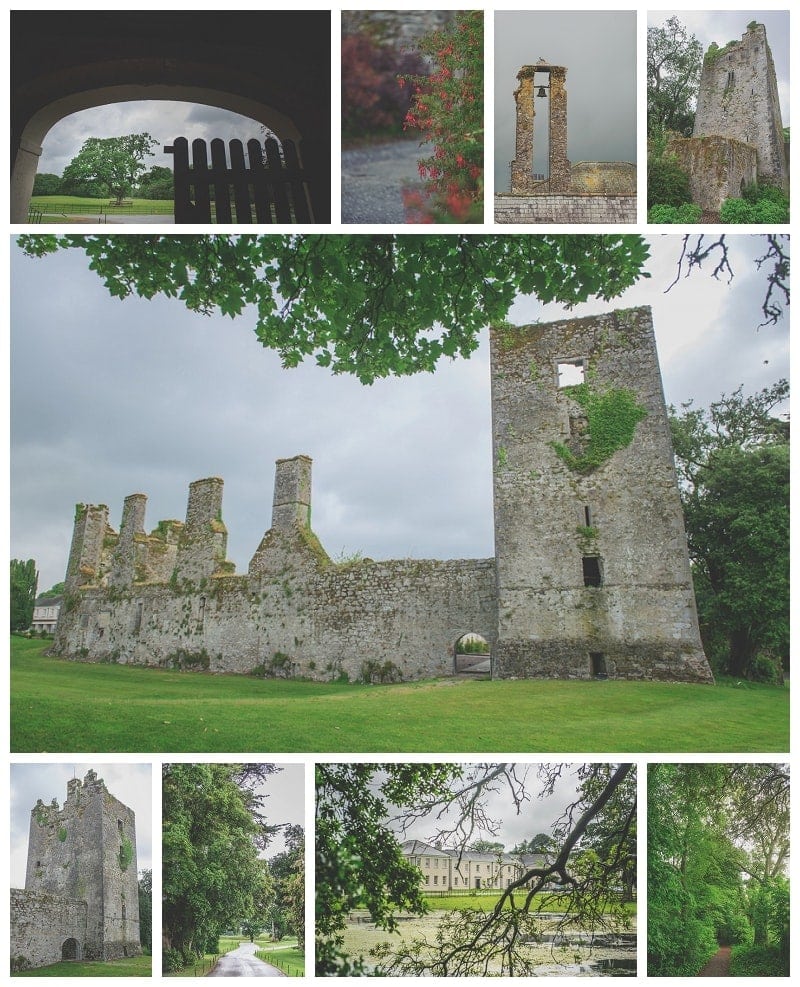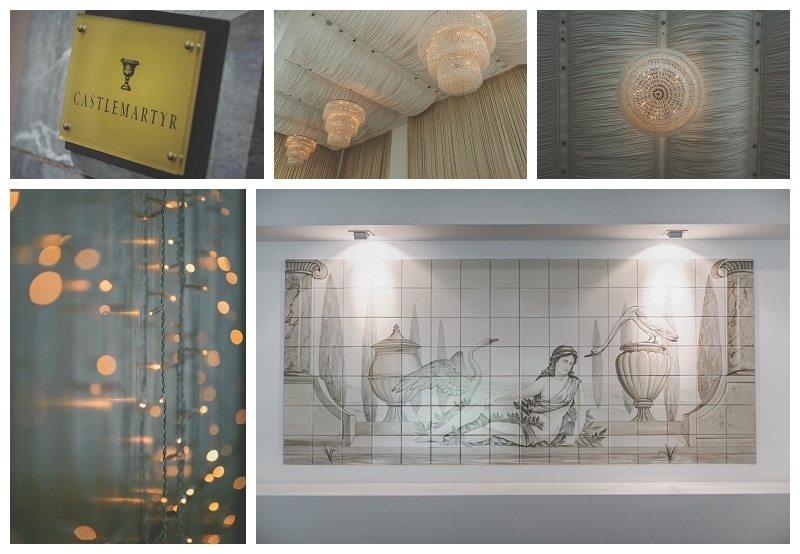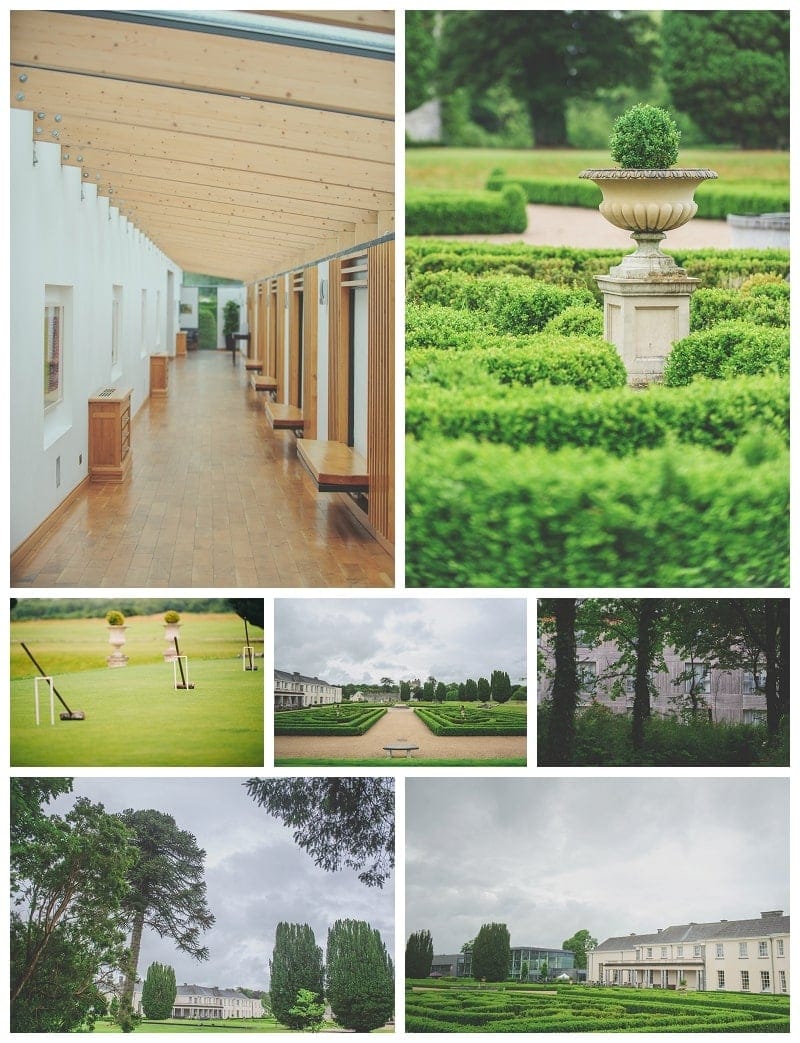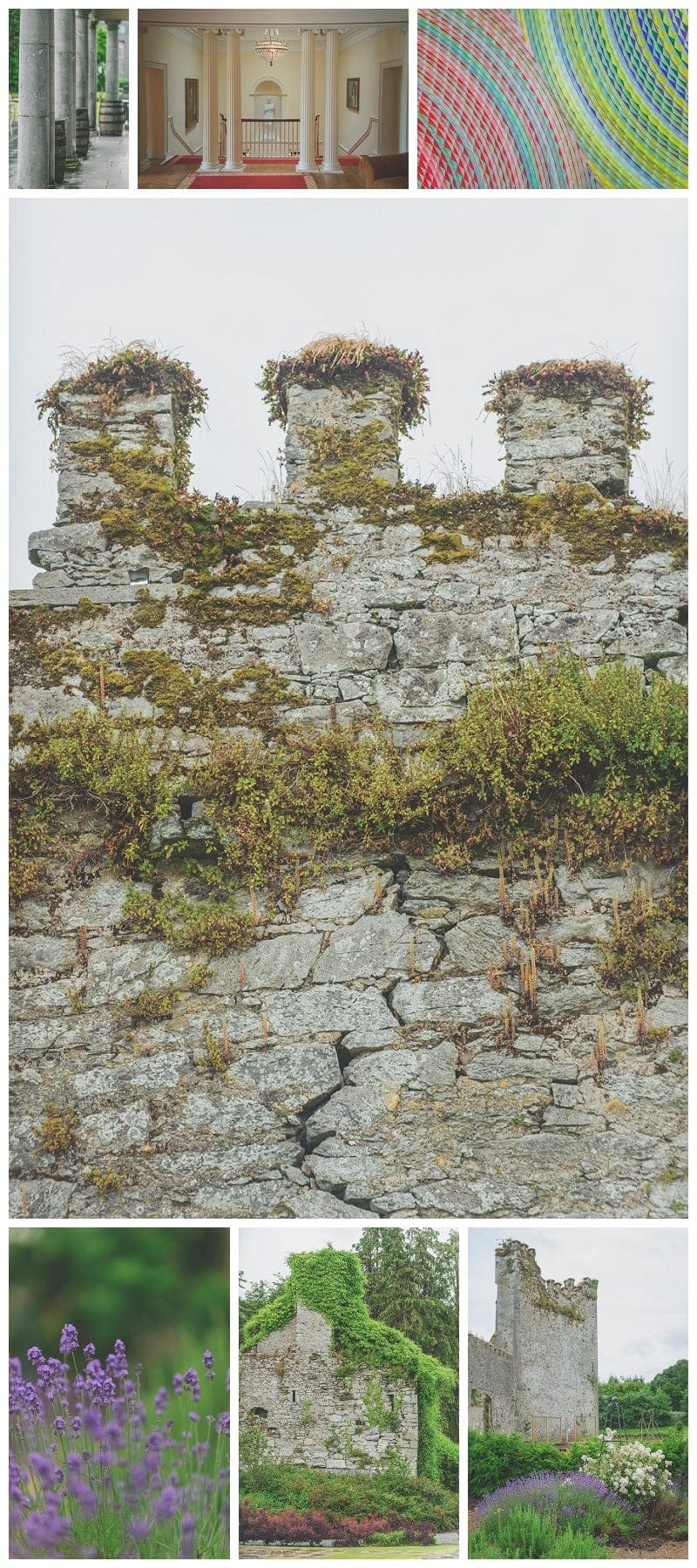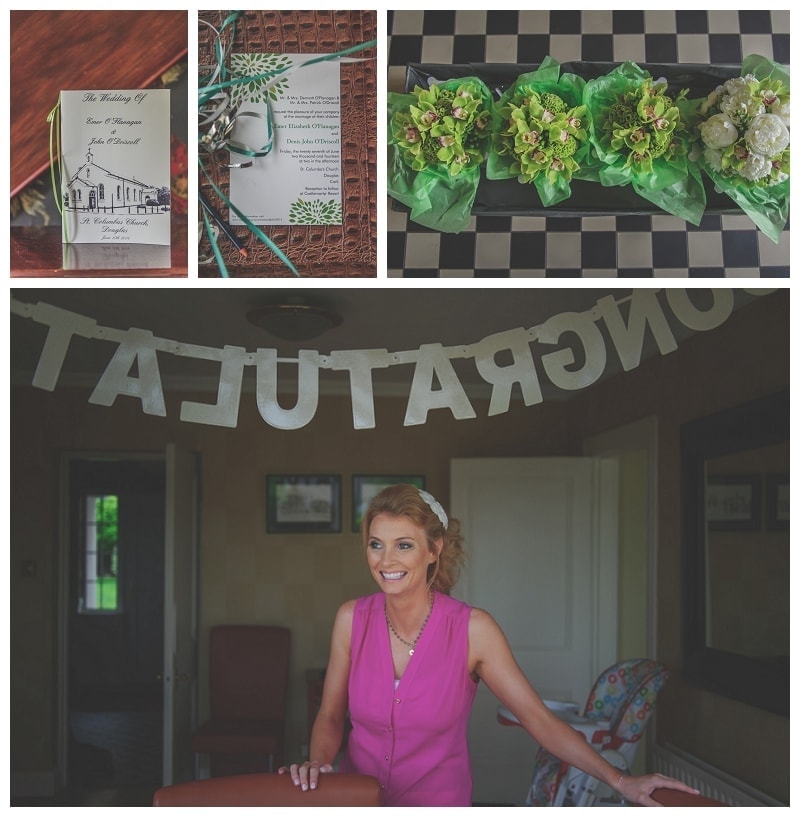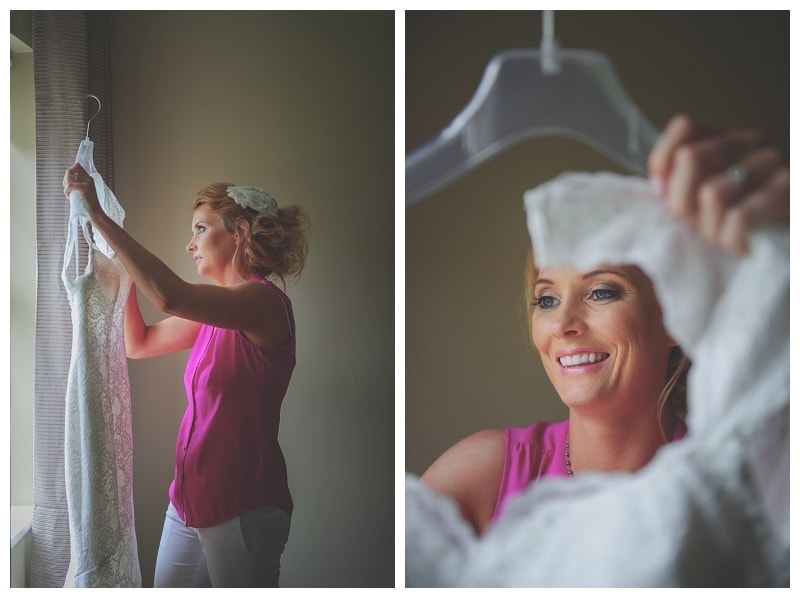 Castlemartyr Resort Wedding Photographer
I was delighted when both Emer & John were recently featured in Confetti's magazine (On the shelves til mid 2016) for their 25 Irish Weddings Special. They truly were an amazing fun loving couple. Here's what they had to say on the day:
The beginning:
We were both on internships in London, working in Canary Wharf. The careers officer at UCC had provided John with my contact details, as I had been in the city for an extended work placement. John reached out to meet up for drinks, and I thought he was a nice guy. We remained in contact, and became friends the following term at school, but it was another 4 months before he asked me out!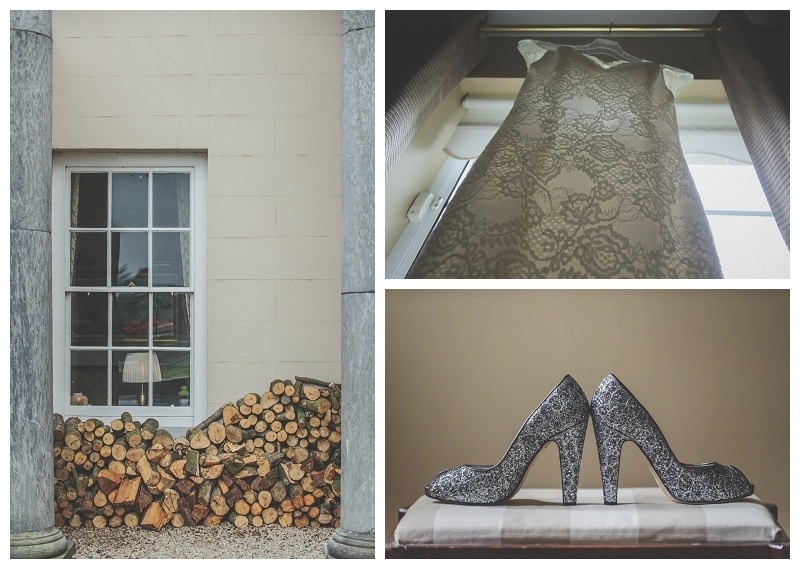 The proposal
We were going to the States for a family wedding.  I flew out early to work from the US office for a few days.  John arrived on the Thursday, and when I met him after work, he wouldn't stop talking. We went to a fancy dinner, but when nothing happened, I just put the engagement thought to the back of my mind. Later that night, while back at my brother's house, after washing my face and taking off all my makeup and getting into bed, John got down beside the bed and said to me 'Emer I have something to ask you'.  I remember rolling over thinking that he would want to go exploring in the city tomorrow morning before we drove out to the wedding in PA, and saying 'What?'. He asked ' Will you spend the rest of your life with me?' and pulled out a beautiful diamond. I screamed 'Yes' and gave him a big hug and smooch.  The next thing I did was pull out my phone to call my mum! While on the phone to her, we heard my brother come home. We went downstairs and champagne was had. Soon enough my sister in law came down to see what all the commotion was about! My mum called us again and again, and even had the nerve to call my sister – who was at home in Ireland at 4am!! It was wonderful to be able to spend such an exciting time with my family.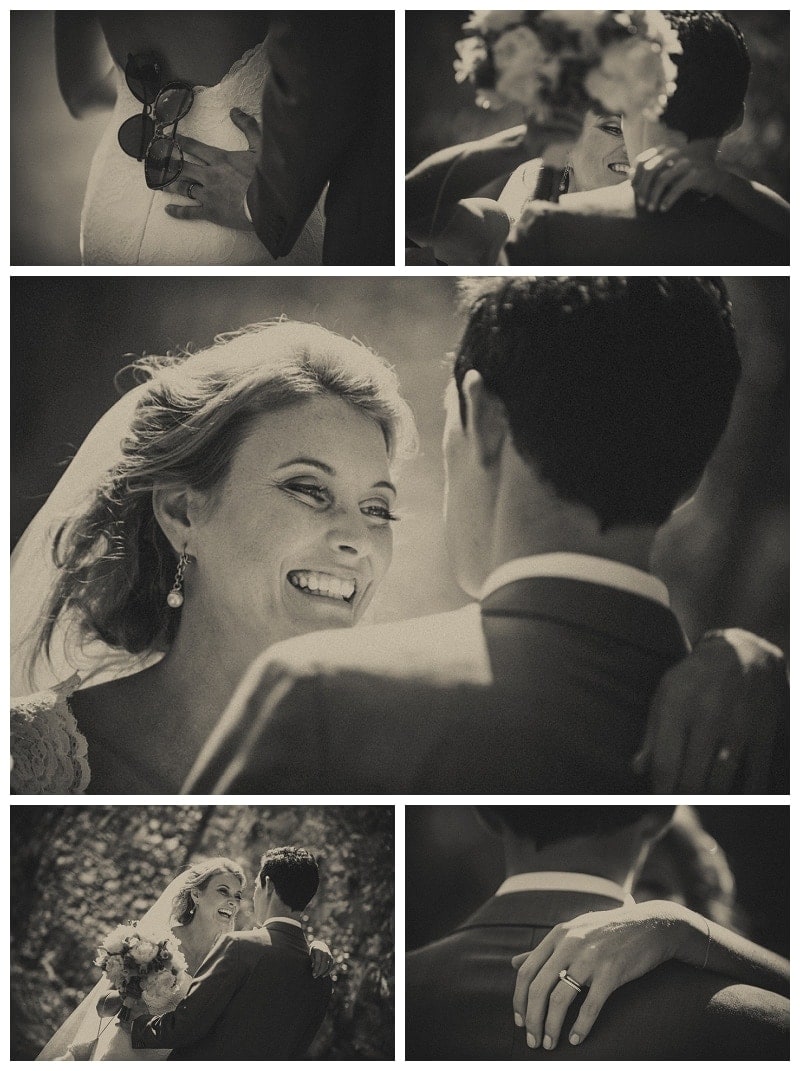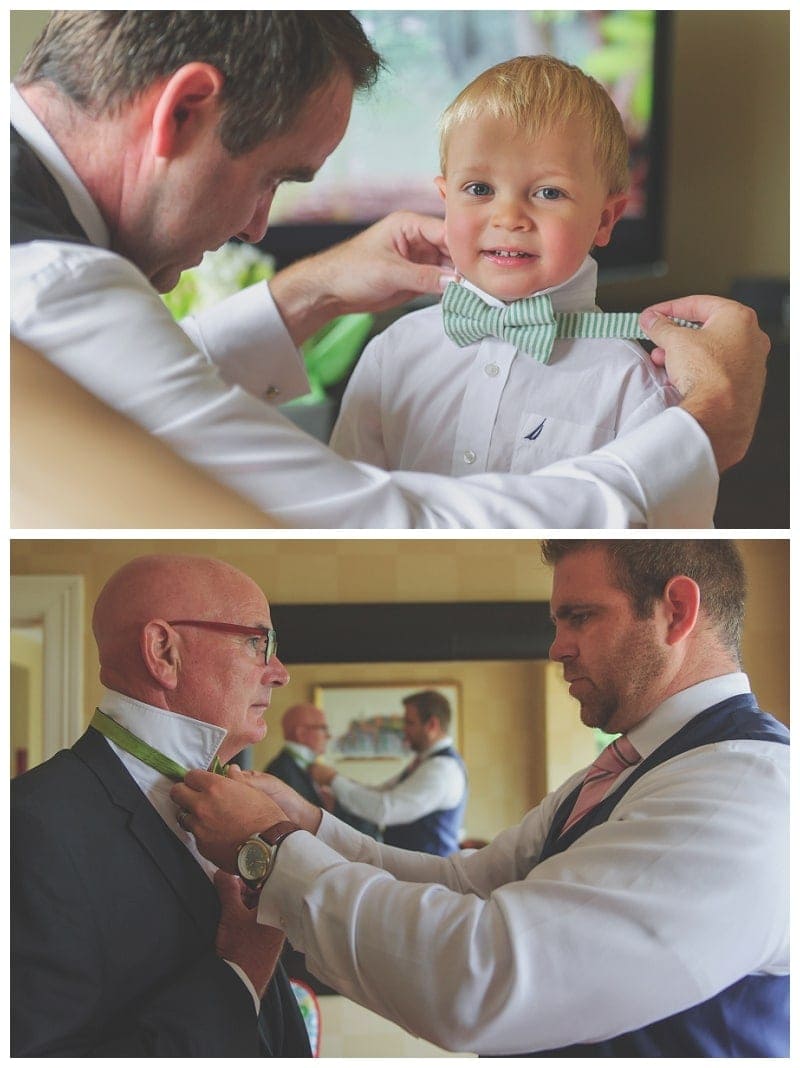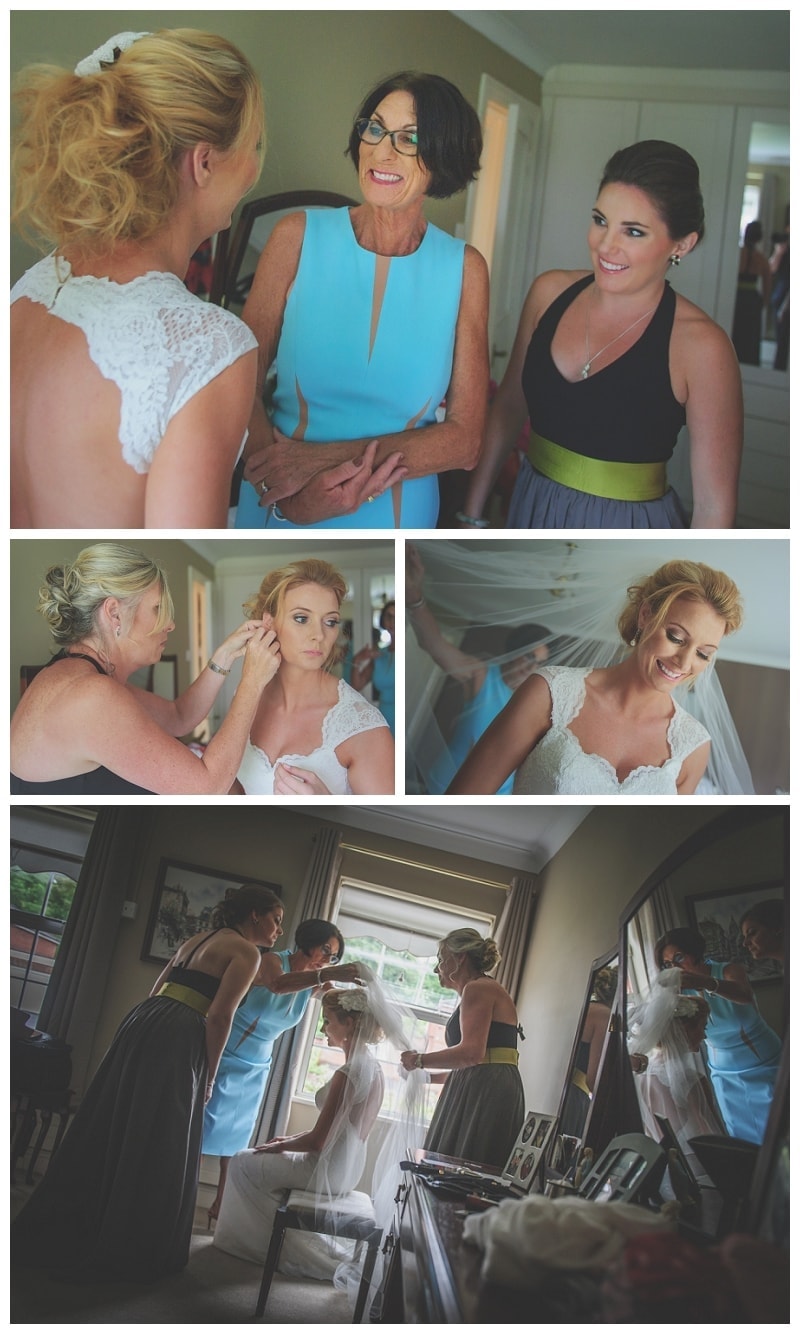 The day
Oh my gosh the rain on the morning of our big day was torrential. The same had happened the previous day, but it had brightened up by 2. Suprisingly I didn't stress at all. In fact I think the week before the day, was one of the least stressful weeks of my life. Sure enough by the time Phil, our photographer, arrived at my house the rain had broken and the sun came out.  I remember walking into the church, with my mum and dad to walk me down the isle, and thinking everything was perfect.
From the church in Douglas, we went on to Castlemartyr, and partied until 5 am.  Both John and I gave speeches, and I'm really happy that we both had an opportunity to share our thoughts on such a wonderful day.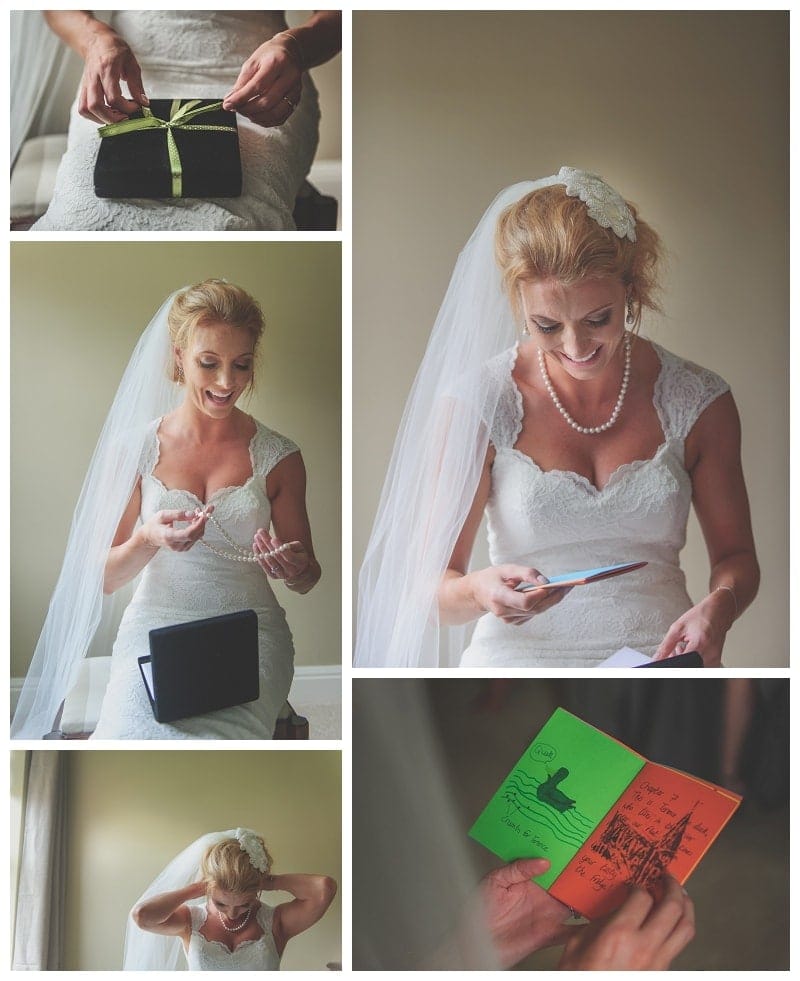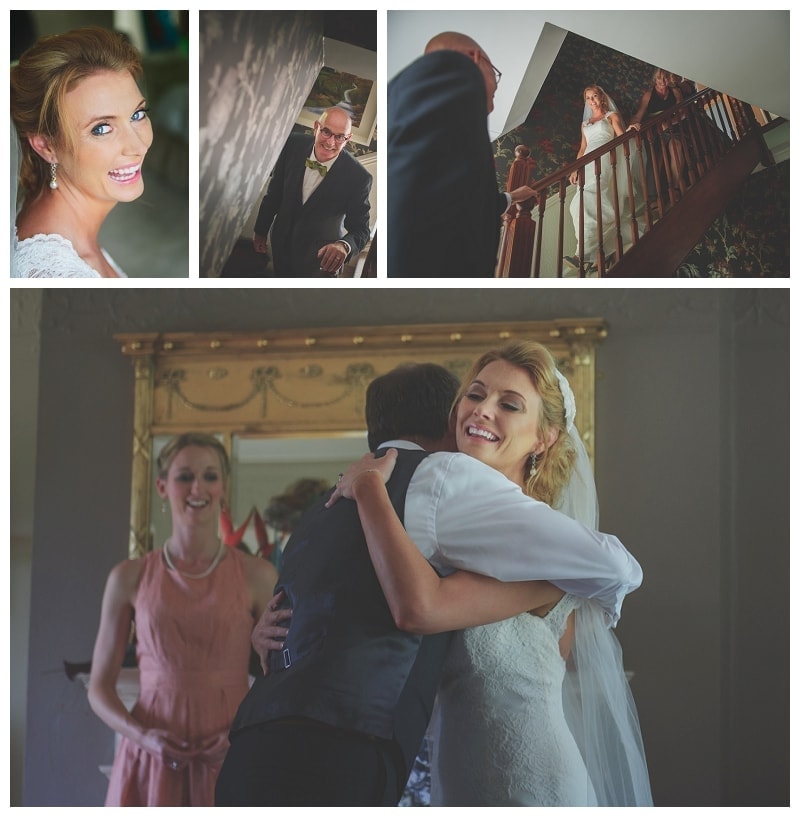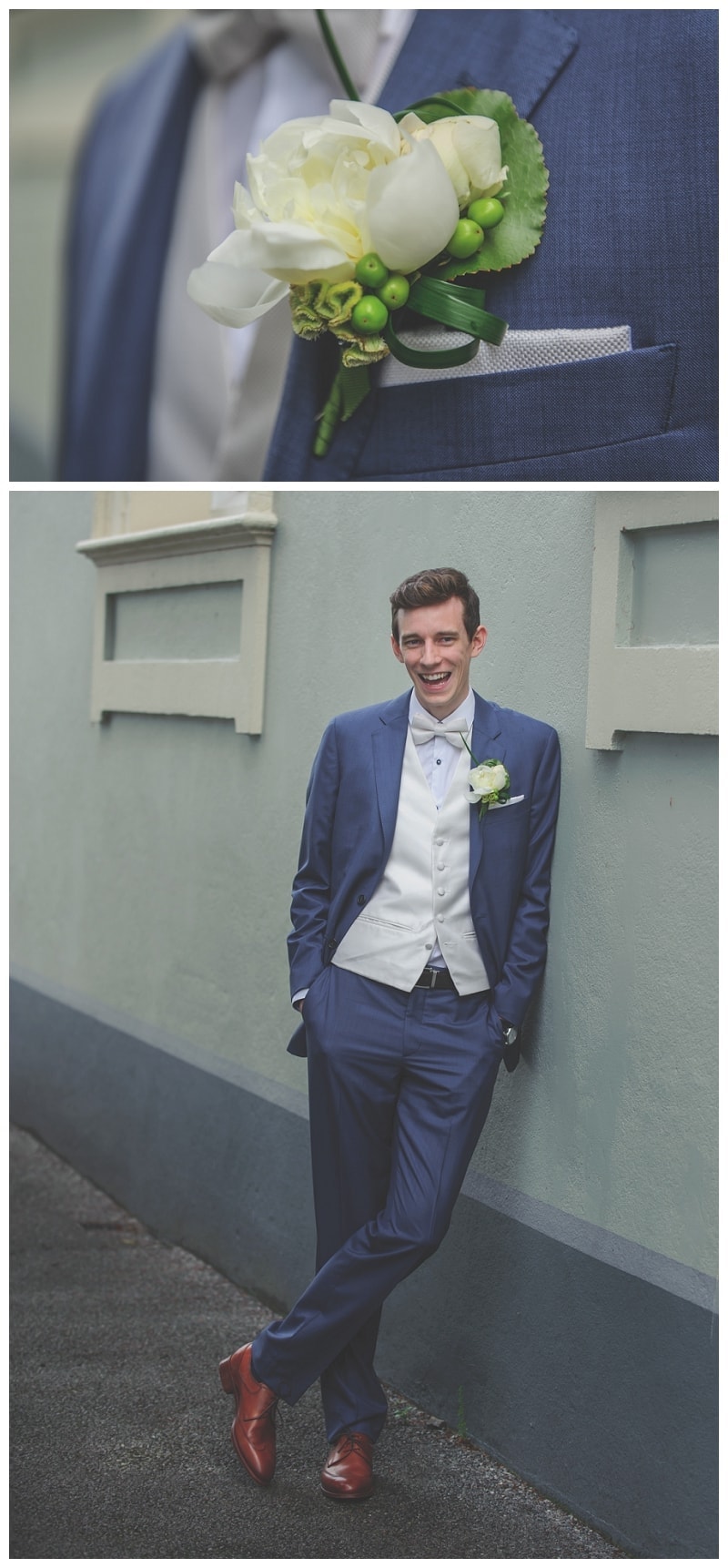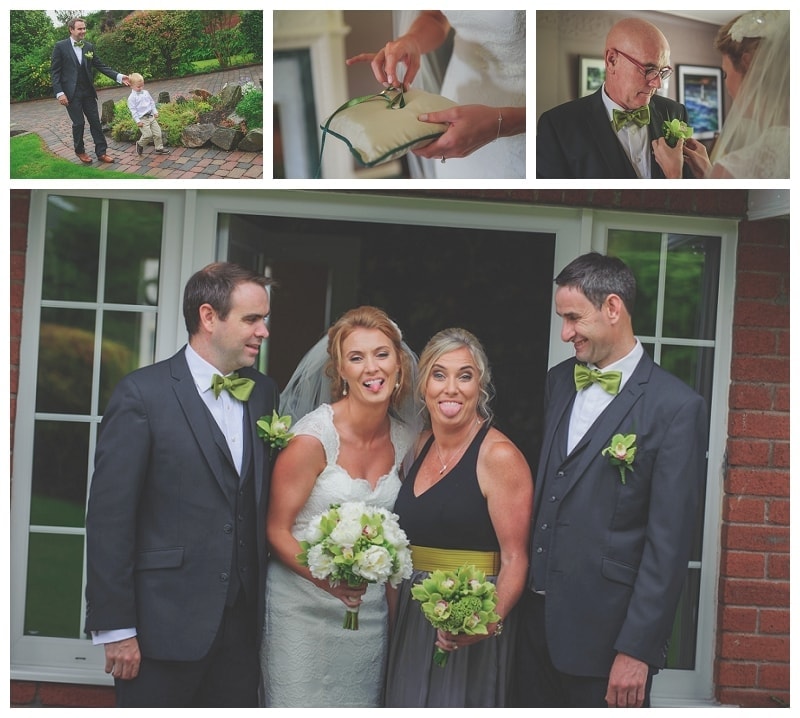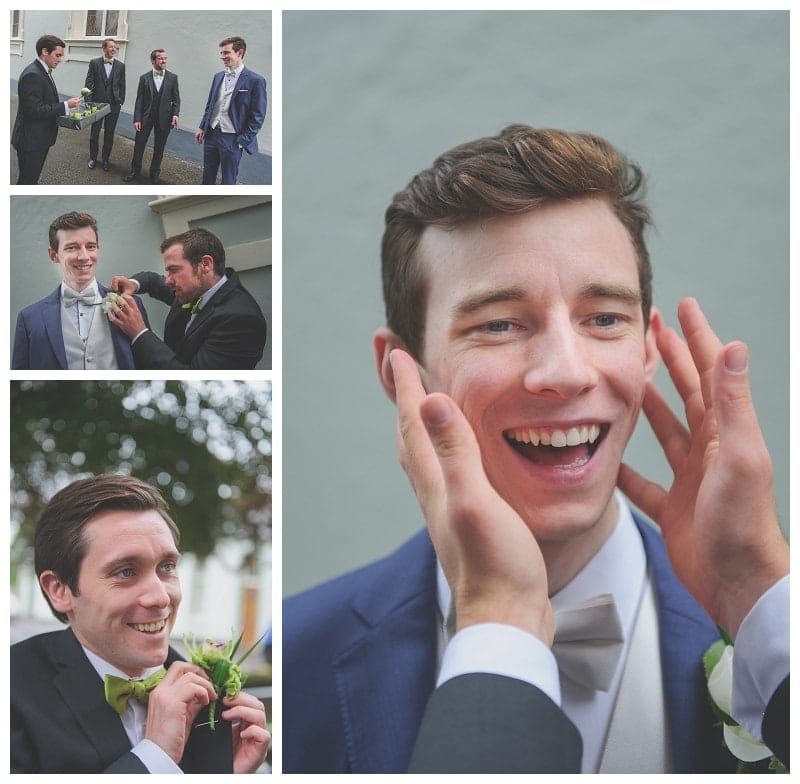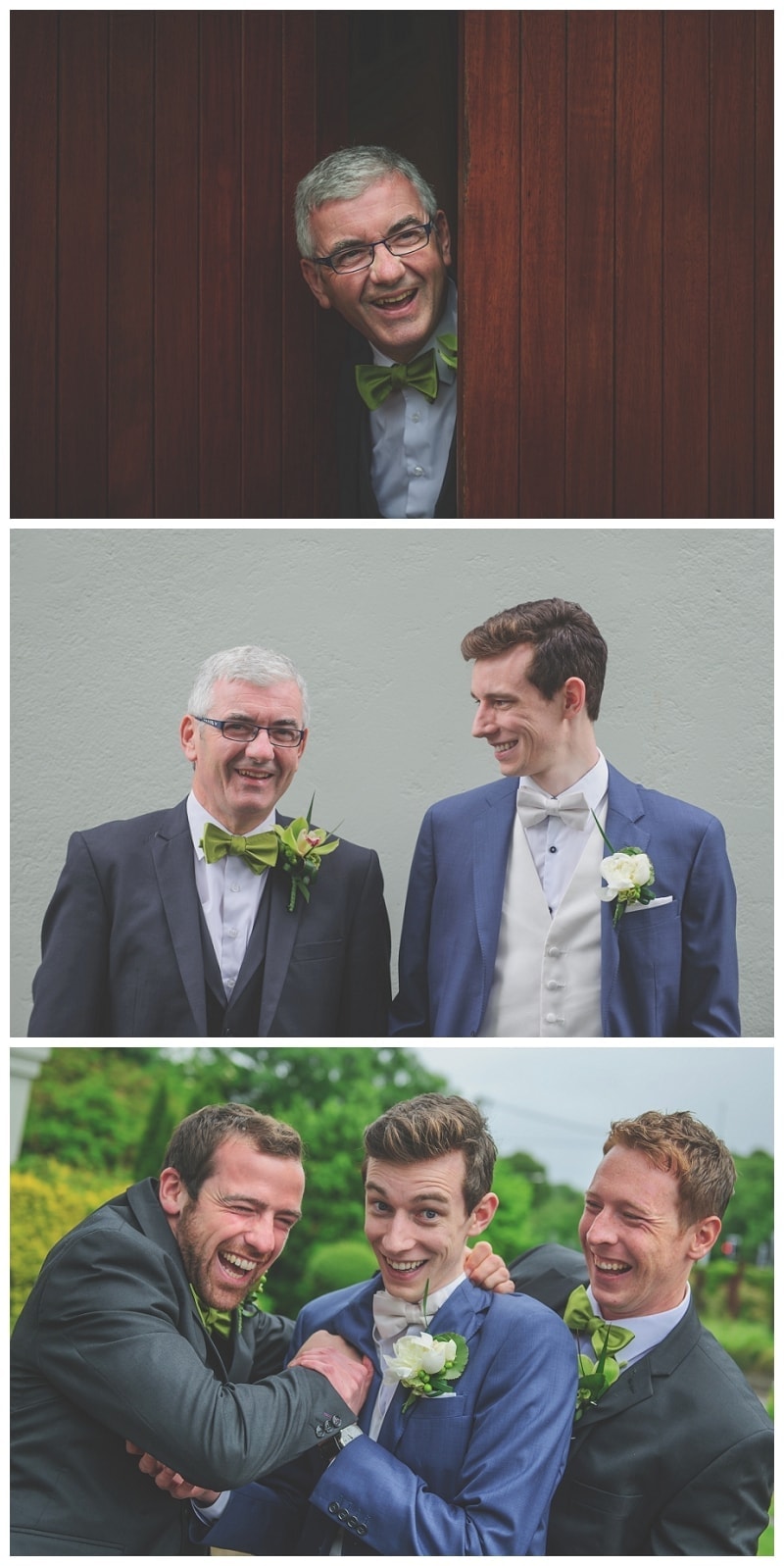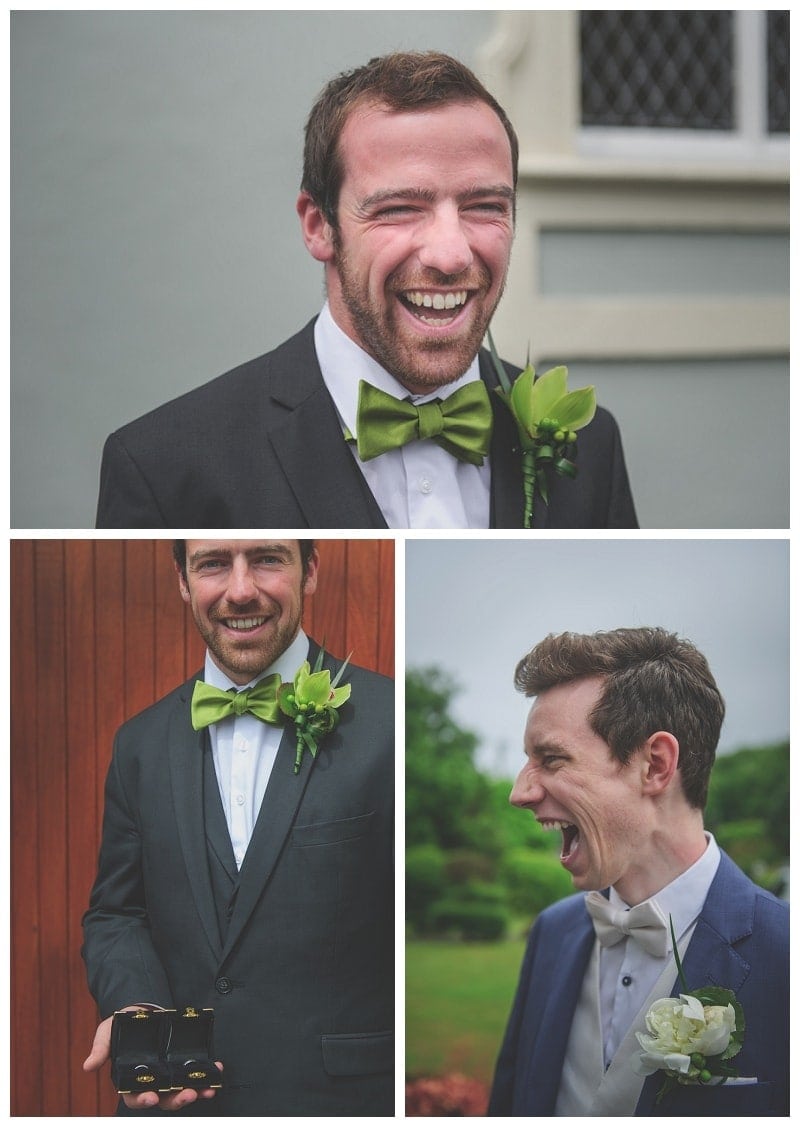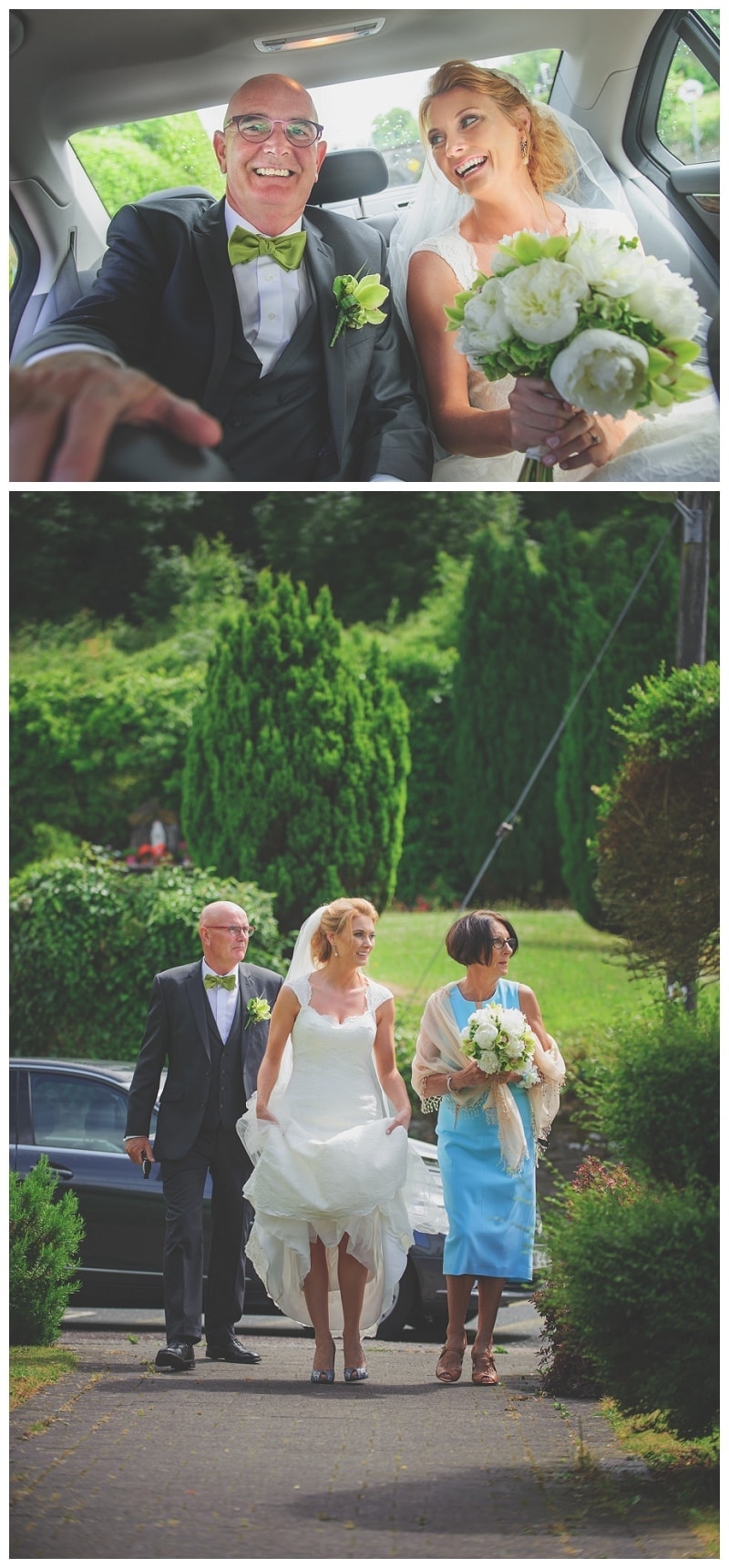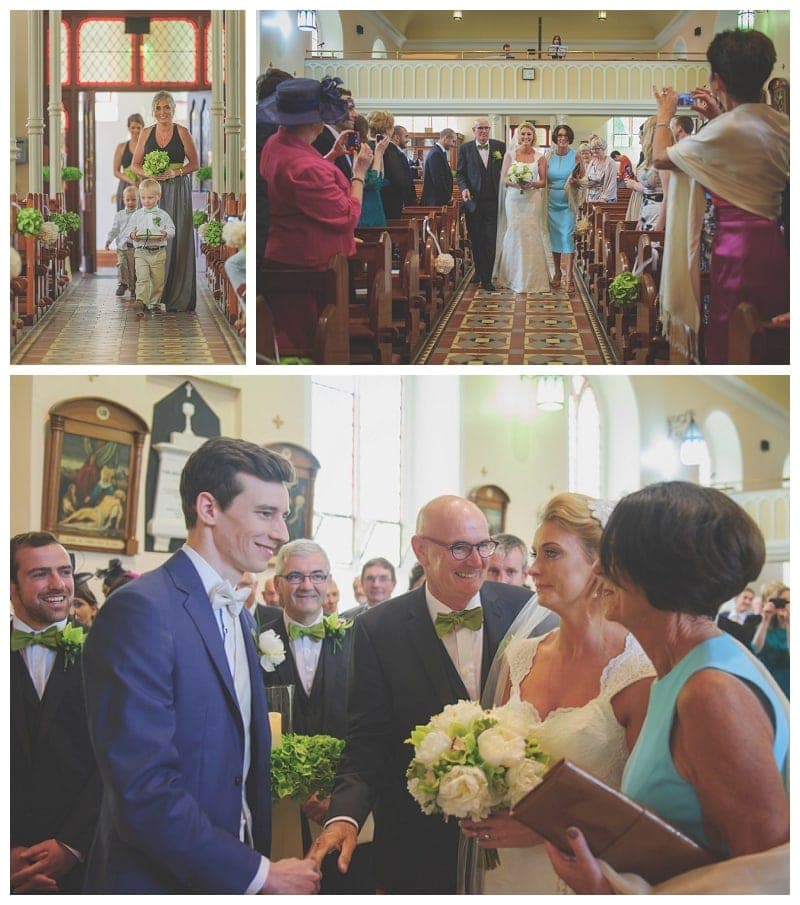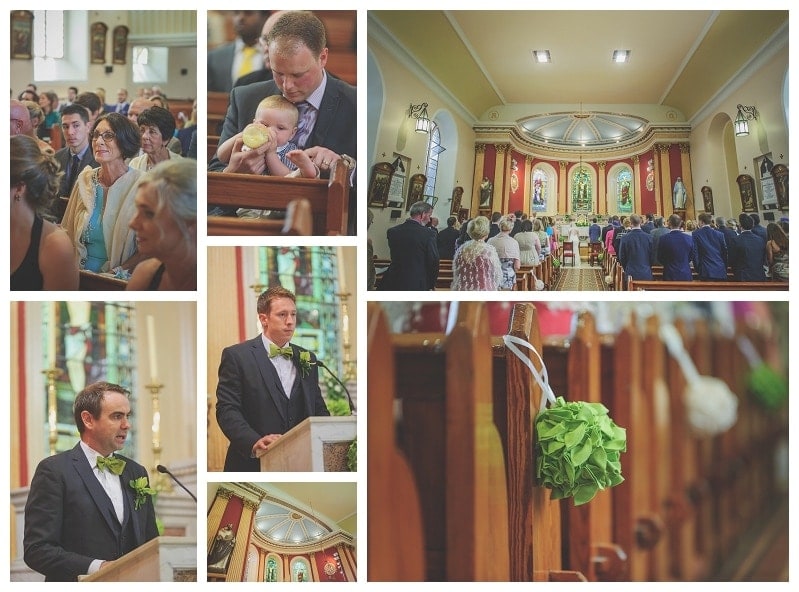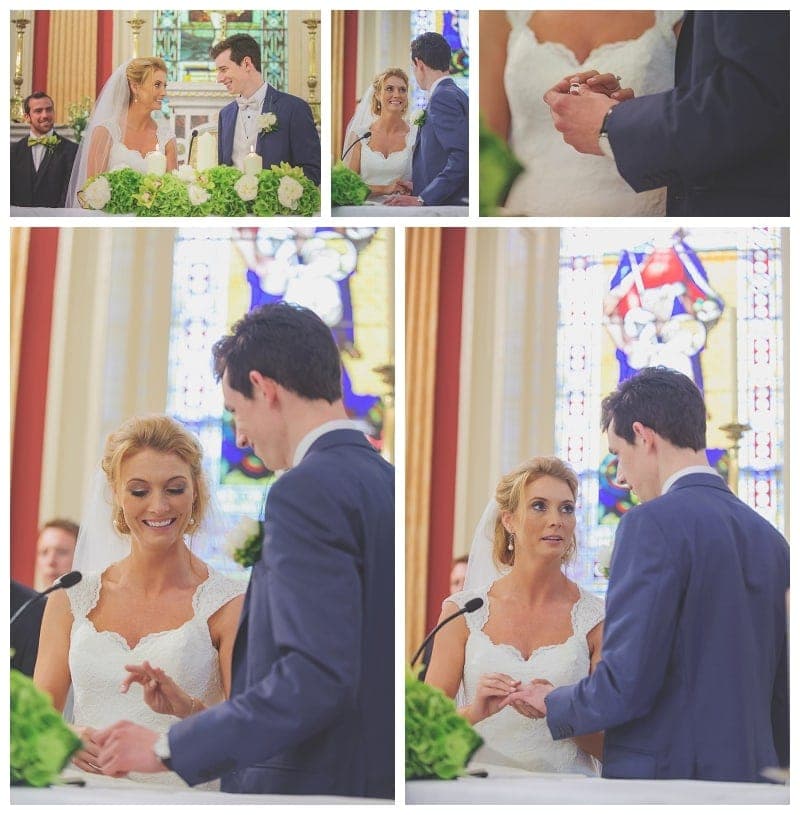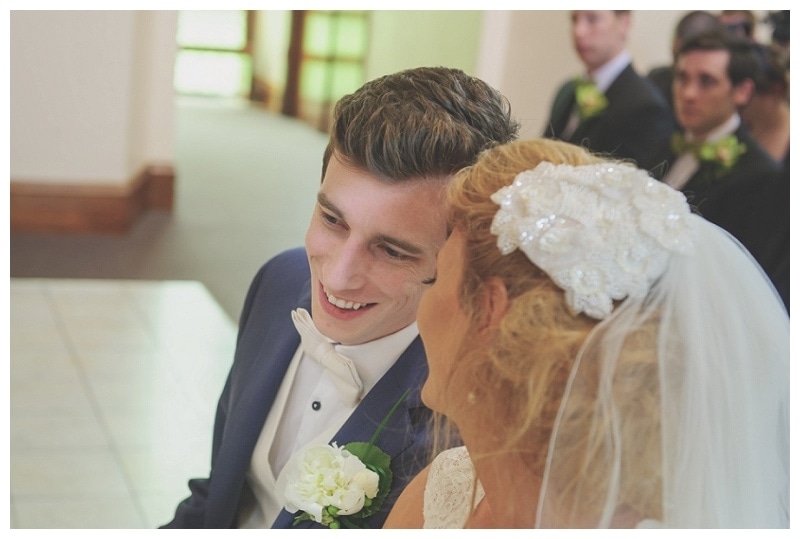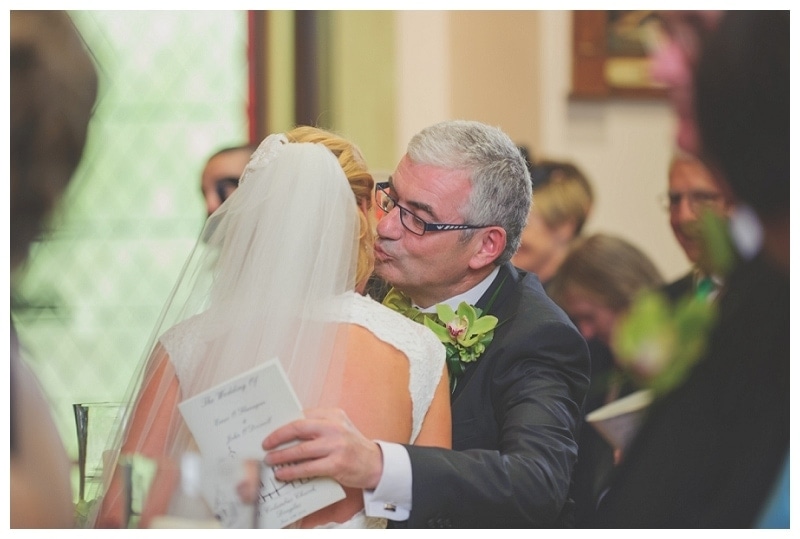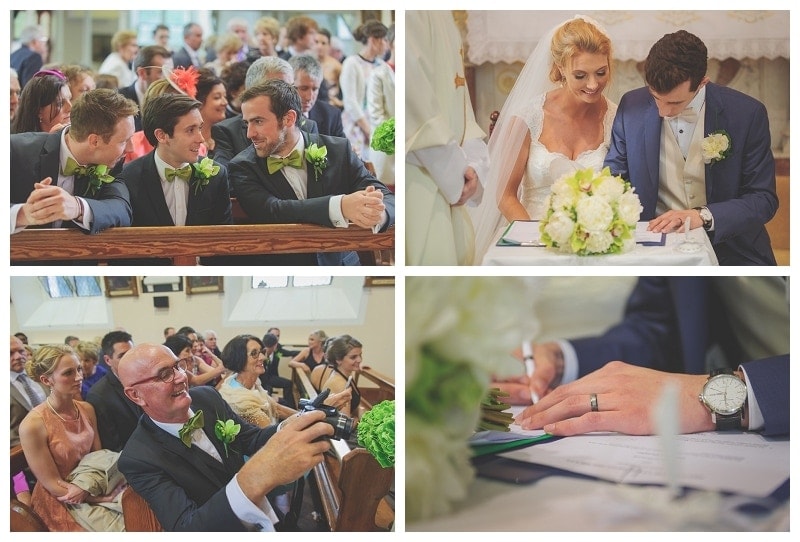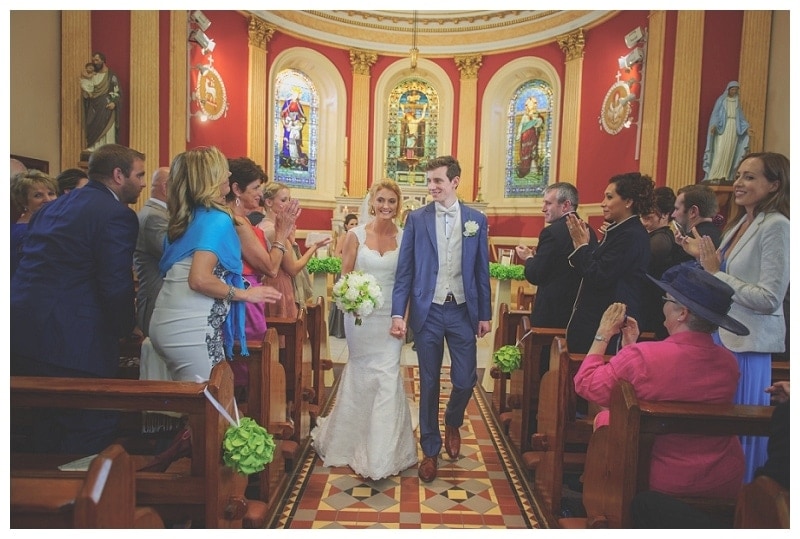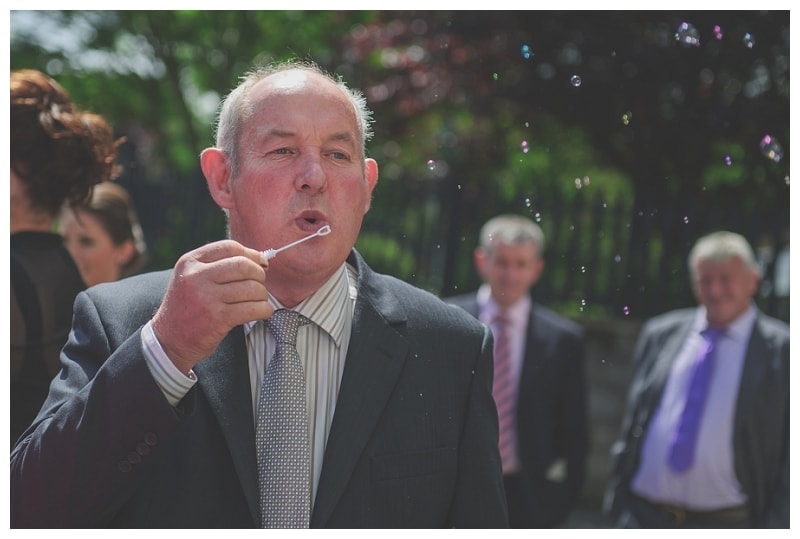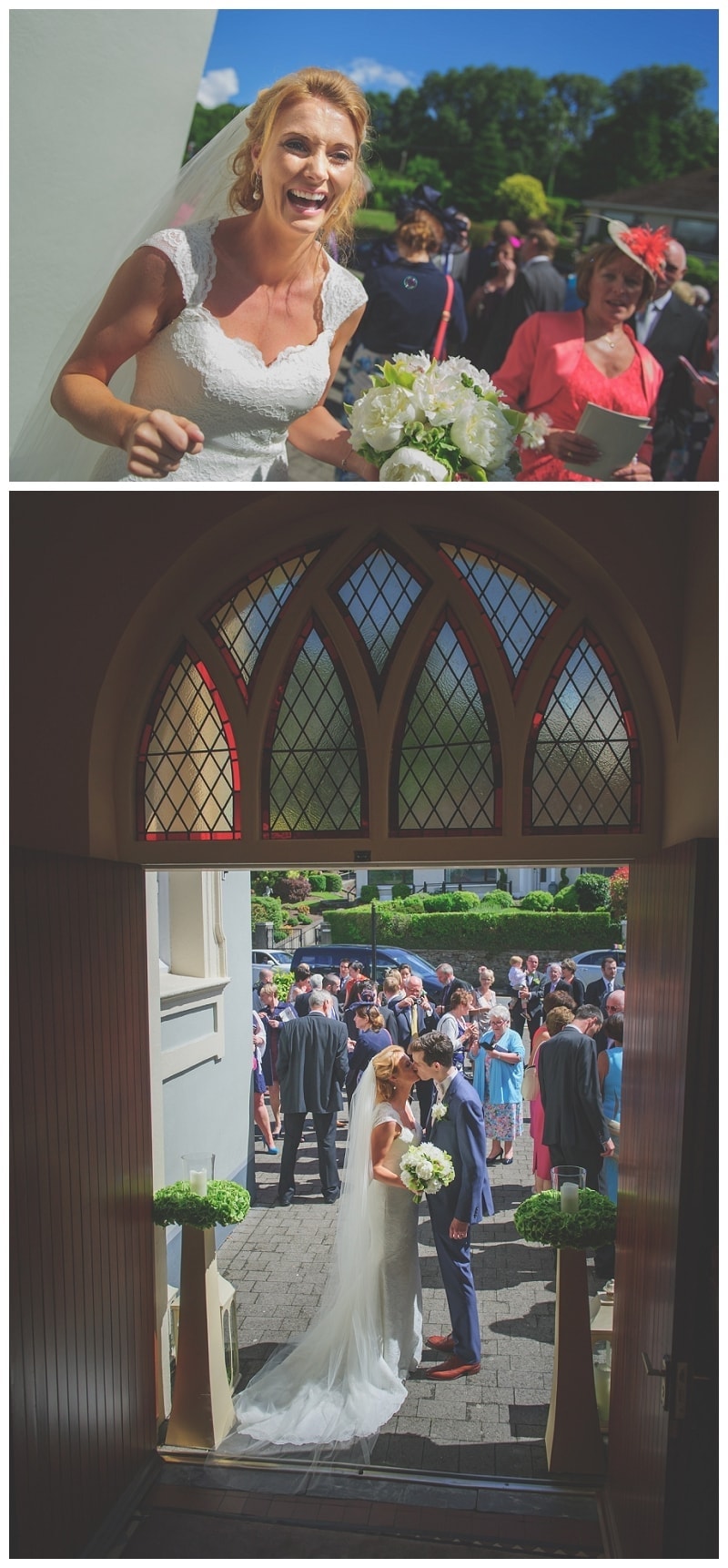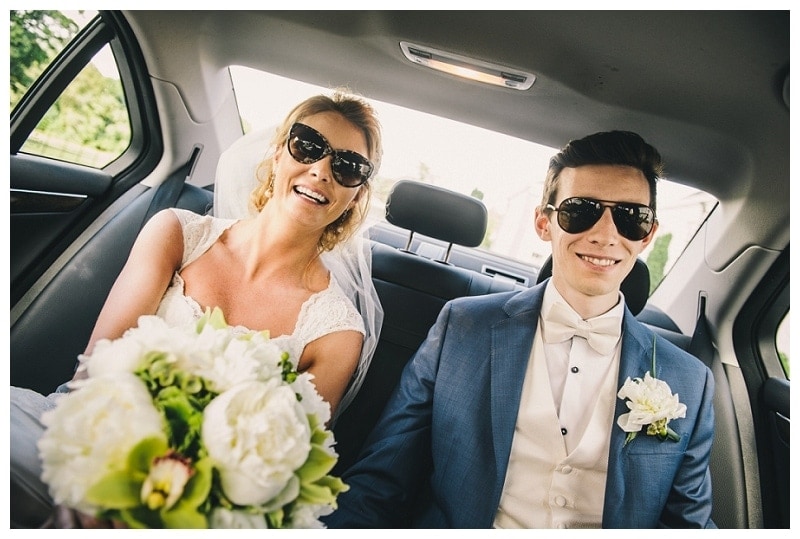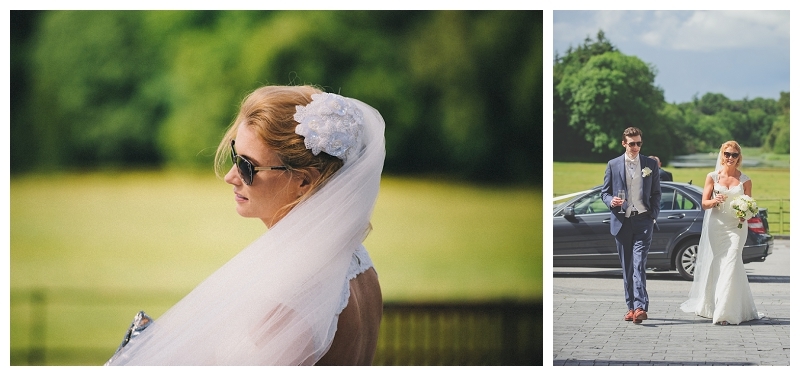 The venue
Castlemartyr, Cork
We were both living in London and it was really important that we chose a venue that would be able to respond to all of our queries via email, as we couldn't pop in to see them anytime we wanted. In August I flew home and saw 5 venues in one weekend, and Castlemartyr was the one that felt right. Castlemartyr has beautiful grounds for photos, spaceous  guest rooms, and was a great location as it is halfway between the two family homes.