Windfarm love in Listerlin Mountains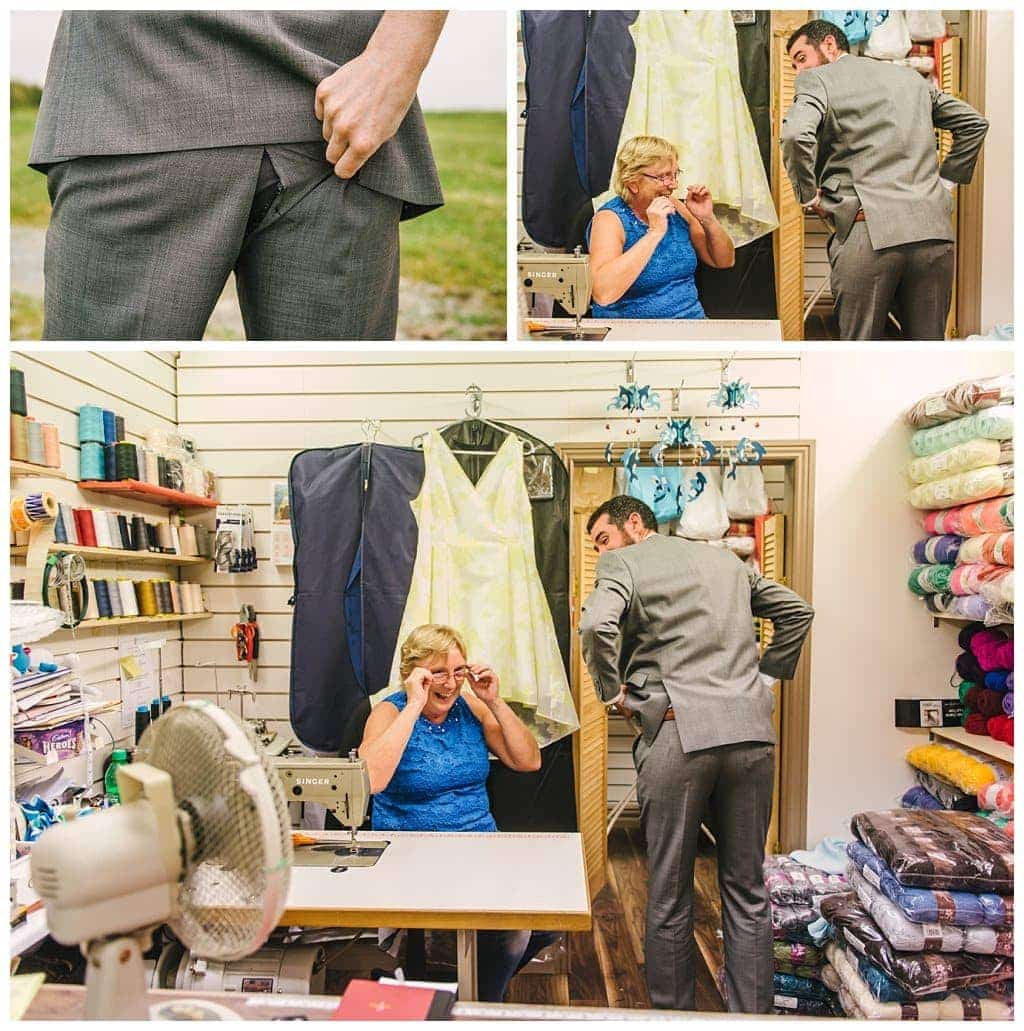 "with only a slight hiccup when Sean's trousers split along the rear seam"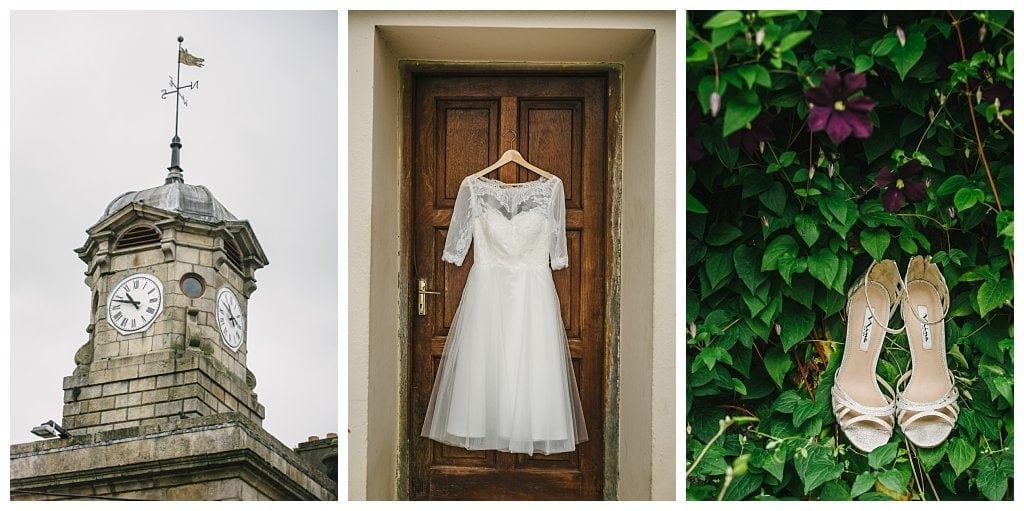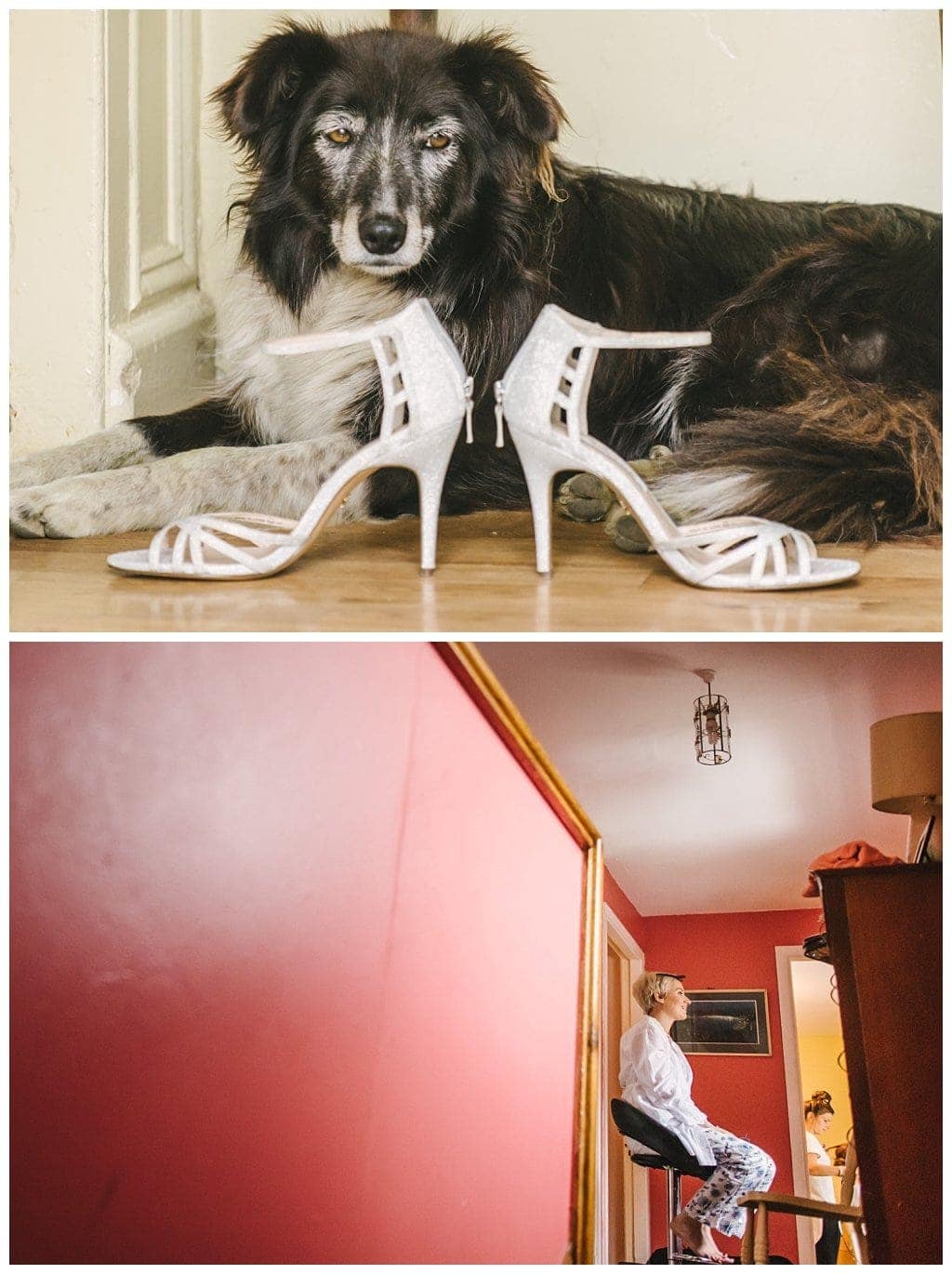 What can I say about Brandon House Hotel wedding photography? Well, I did a lot of wedding photography in New Ross this year and The Brandon House Hotel seems to be the spot for couples getting married! I can see why with their fantastic panoramic views overlooking the river Barrow, the Blackstairs and Mount Leinster mountains.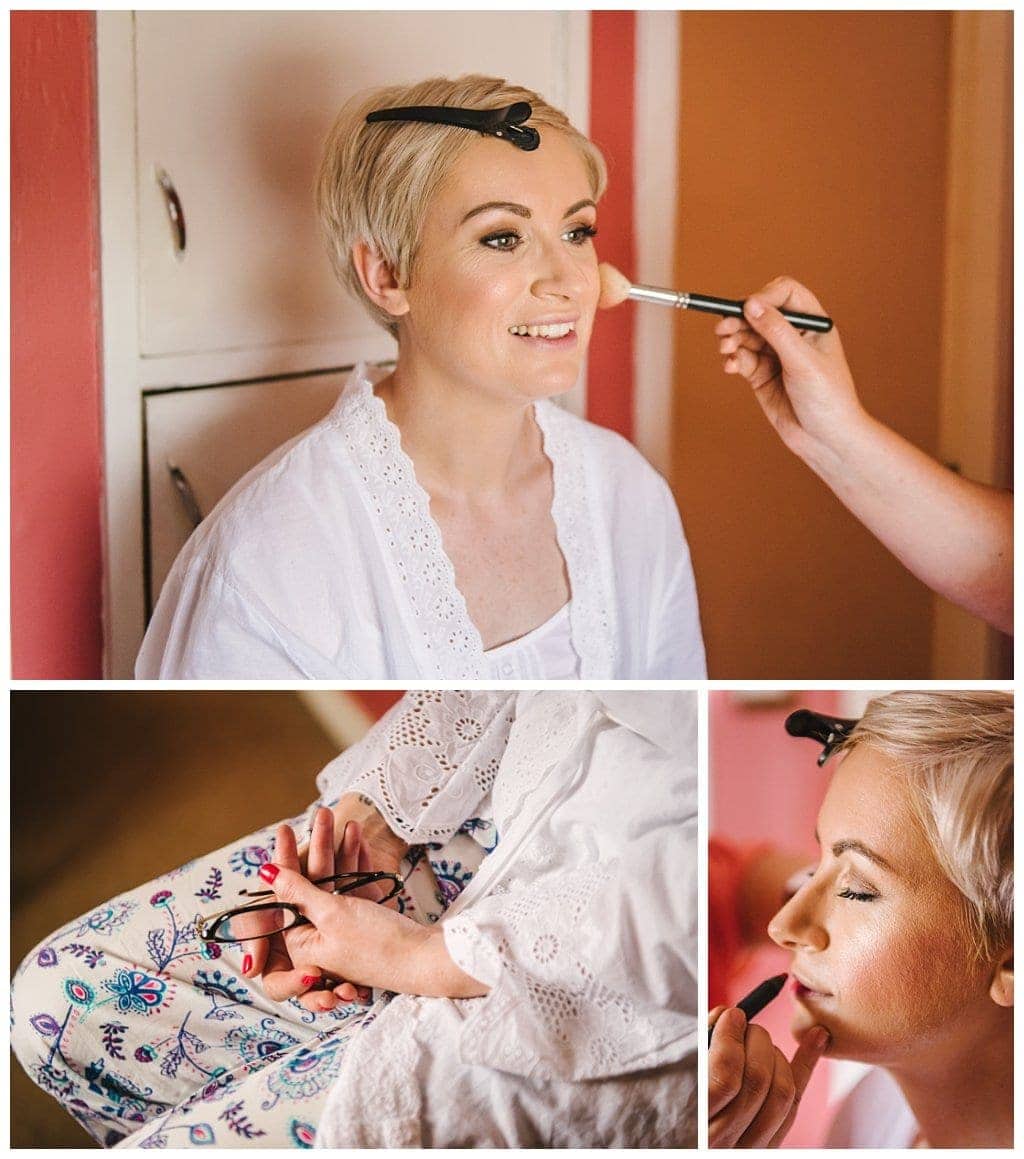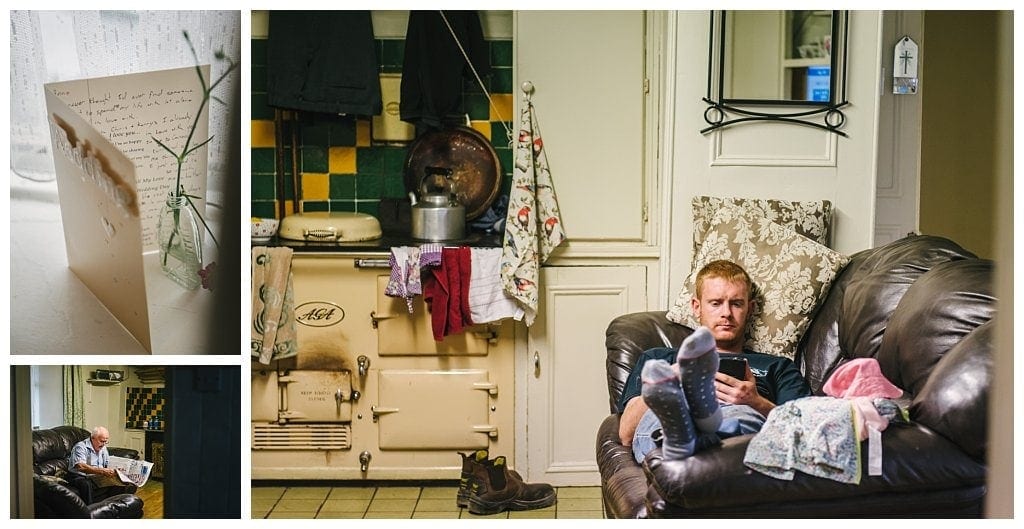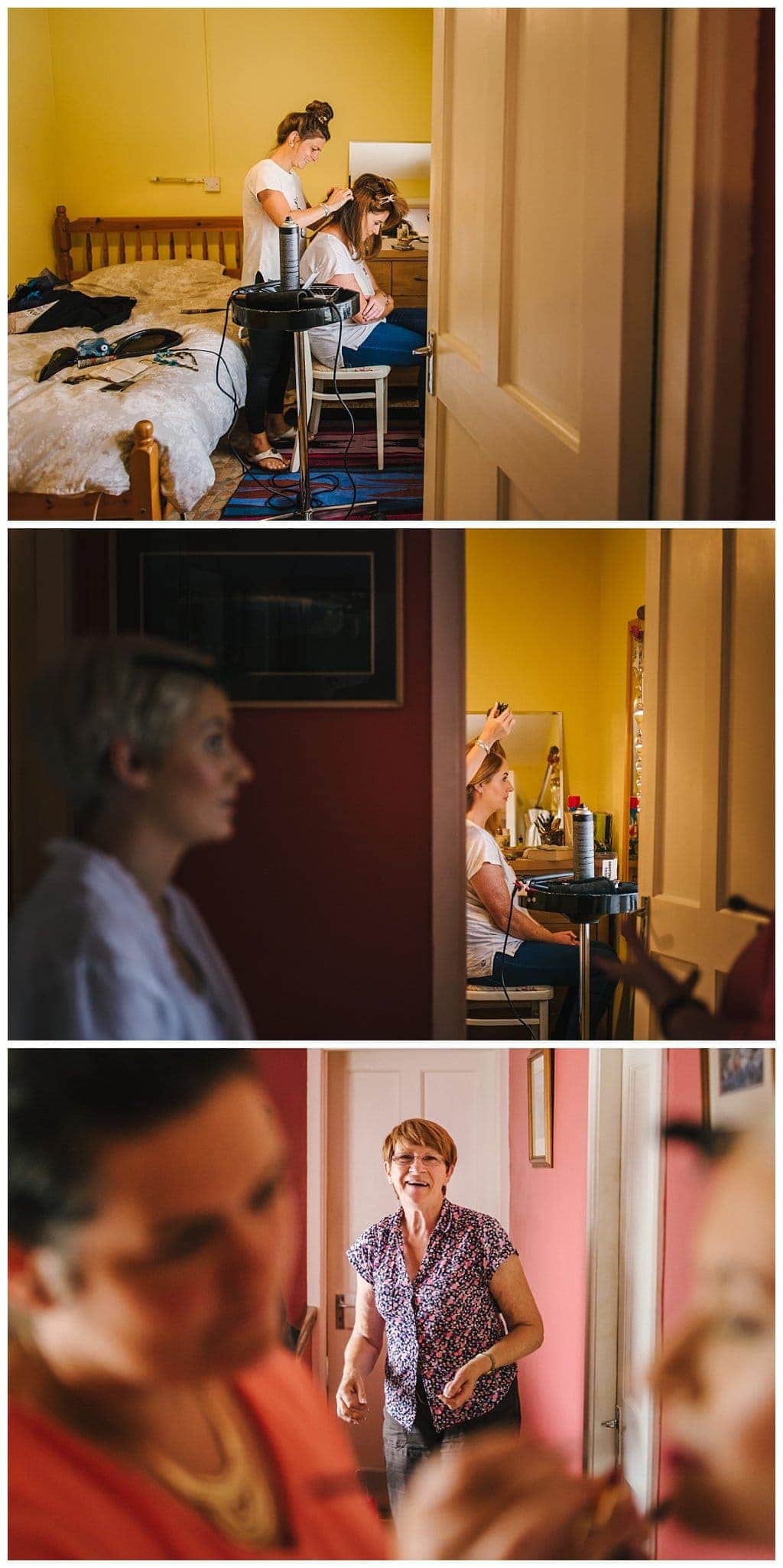 Anne is from Listerlin and Sean from New Ross and they very much wanted to include those hills in their wedding photography. Now, most of the time couples would love a few photos with rolling hills in the background but Anne and Sean wanted to be on top of one. This particular hill supported the Listerlin Windfarm but it was quite a trek to head up in the car, 2nd gear for a good bit of the drive and it was well worth it as the hill was dotted with wind turbines.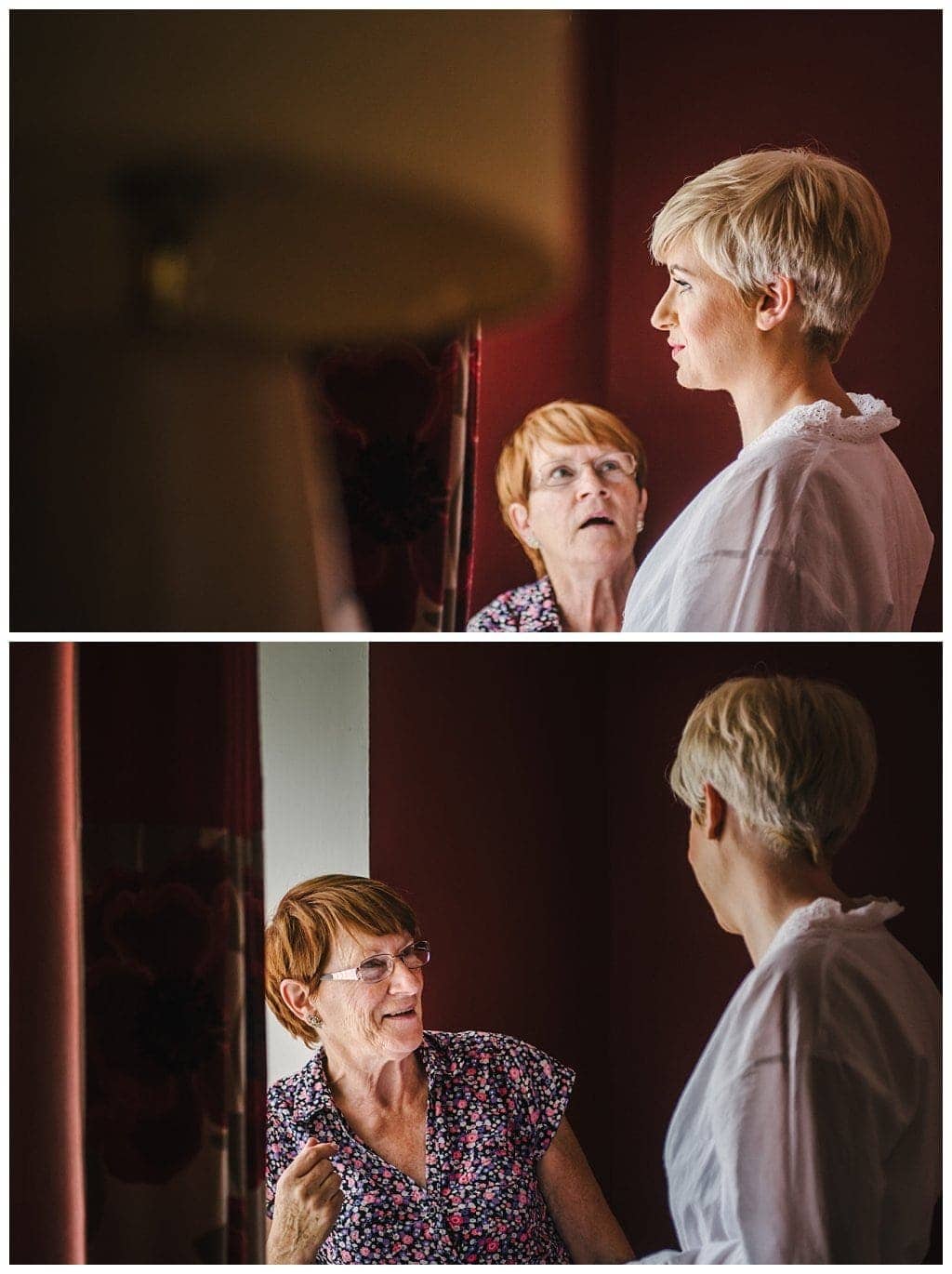 Anne lived around the corner from the hill and said she often came up to the top as a child so it did hold a lot of fun childhood memories. I was enthralled by the size of the wind turbines and it wasn't as loud as I had thought it would be but I guess it wasn't that windy on the day.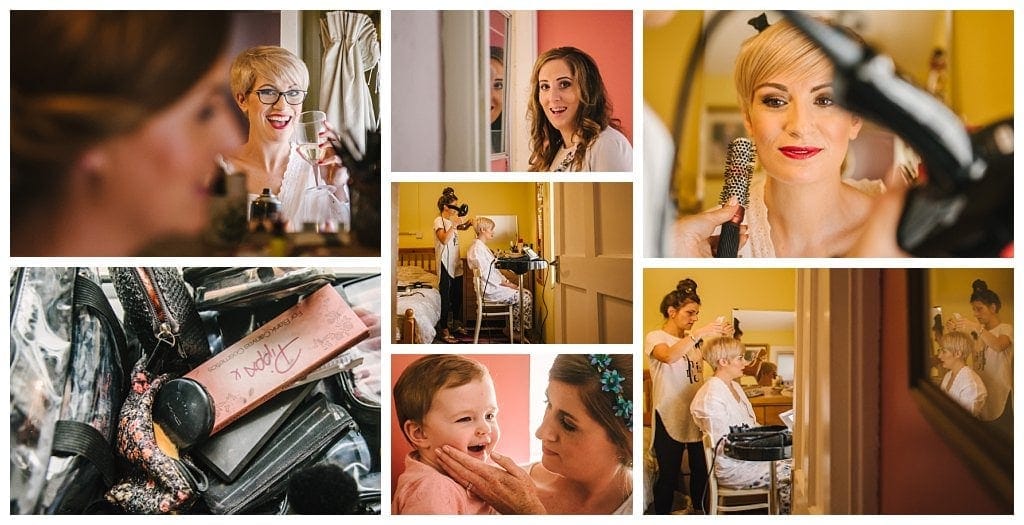 We had a great shoot with only a slight hicup when Sean's trousers split along the rear seam which was easily stiched up in record time with a trip to a seamstress in New Ross town. The photos are below and it really added to the day with neither Anne or Sean becoming upset by the little detour. Sure it was a great story to be told with a few drinks back at the Brandon House Hotel. I had a great time in photographing their wedding in New Ross and couldn't be happier with their wedding photography.
Thanks Anne & Sean for allowing me to be a big part of your day.