A BEAUTIFUL SAME SEX WEDDING AS FEATURED ON ONE FAB DAY
For the first time ever I got to cover a gay wedding at the beautiful Barberstown Castle and I loved it.
Yes, it's only 20 mins from my home and no matter what the weather, it's an easy day for an Irish wedding photographer as the grounds are beautiful and well, it's a CASTLE, a freakin castle. But today's wedding was something more, it was an historical day that couldn't have been dreamt about just 3 years ago!  So, when I got an enquiry from Lisa and Emma to be their Barberstown Castle gay wedding photographer, I was happier than a Dublin fan at the 2017 final against Mayo. Emma & Lisa were both based in London, so we did a video call where I showed them some albums from Barberstown Castle and went through their expectations of the day. Lisa and Emma couldn't have been more chilled for two brides organising a wedding away from home and we kept in touch during the rest of the year on the lead up to the wedding.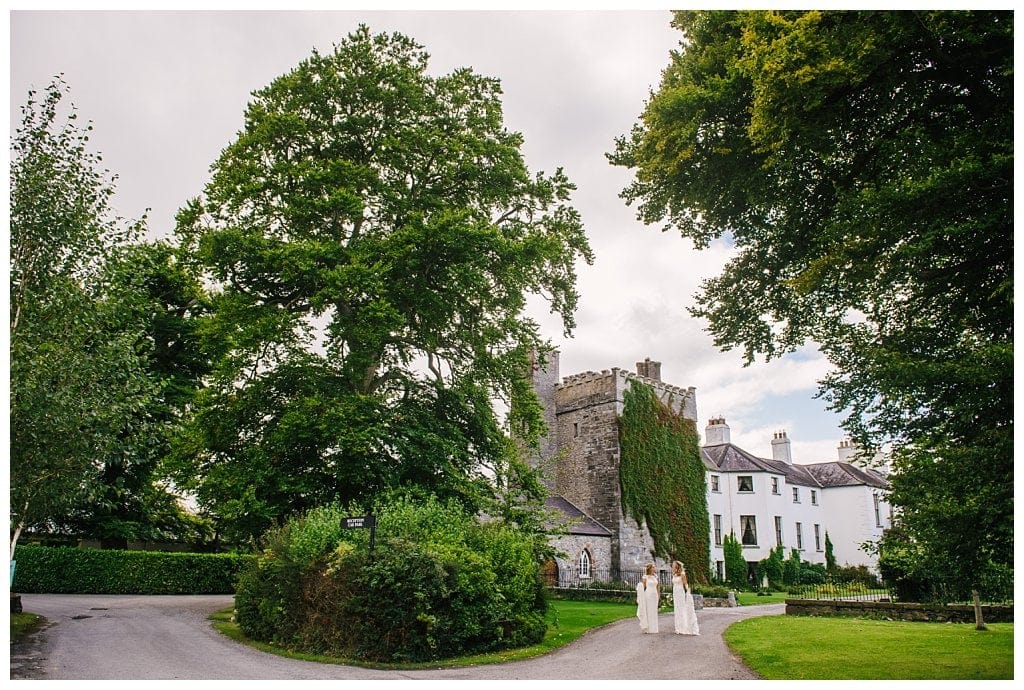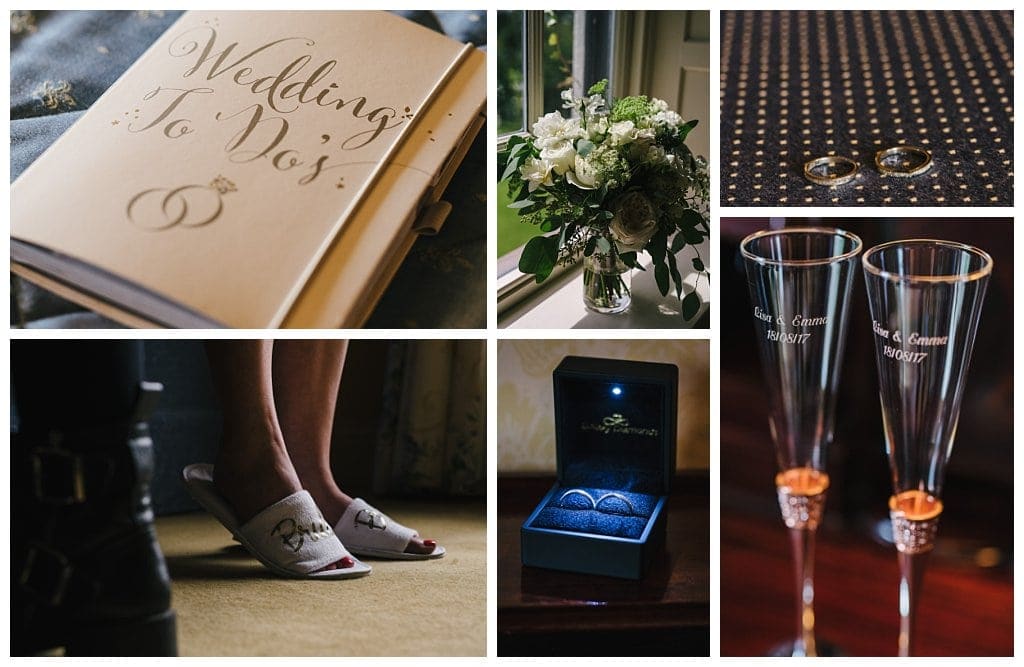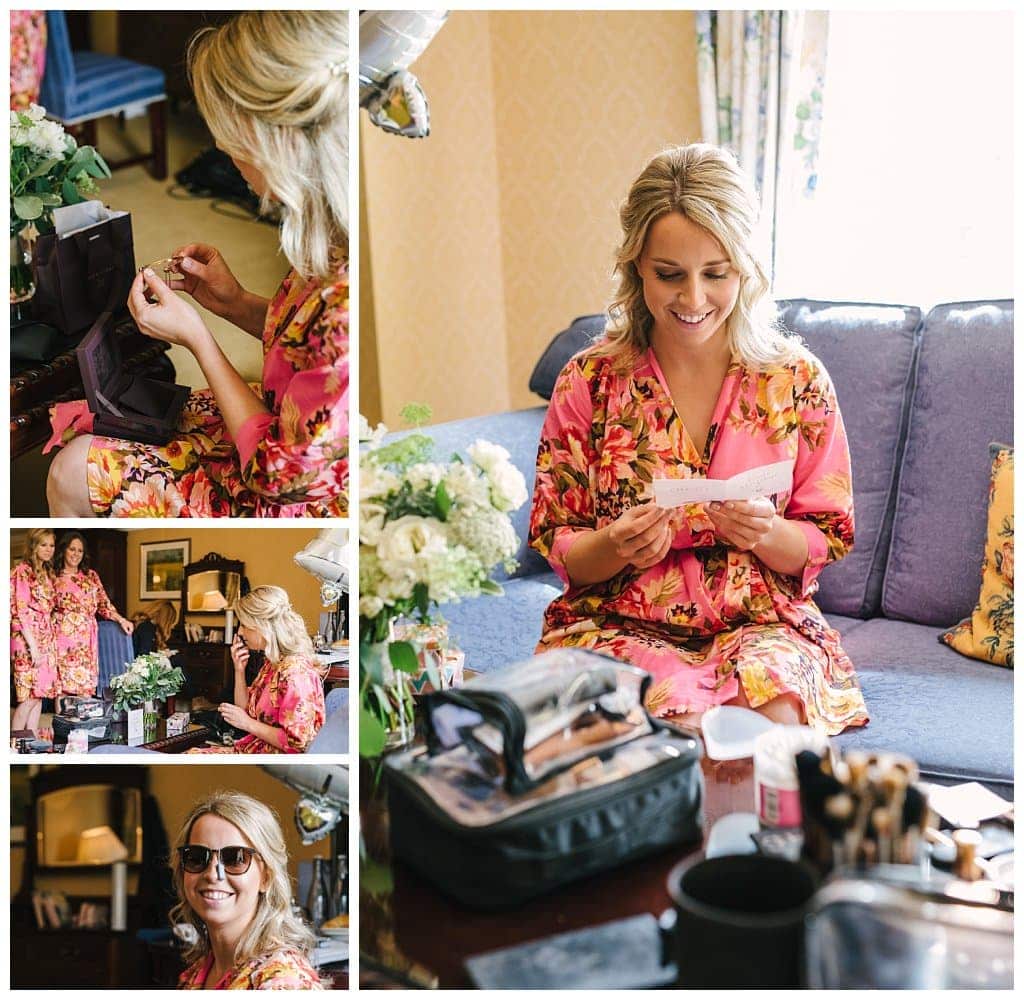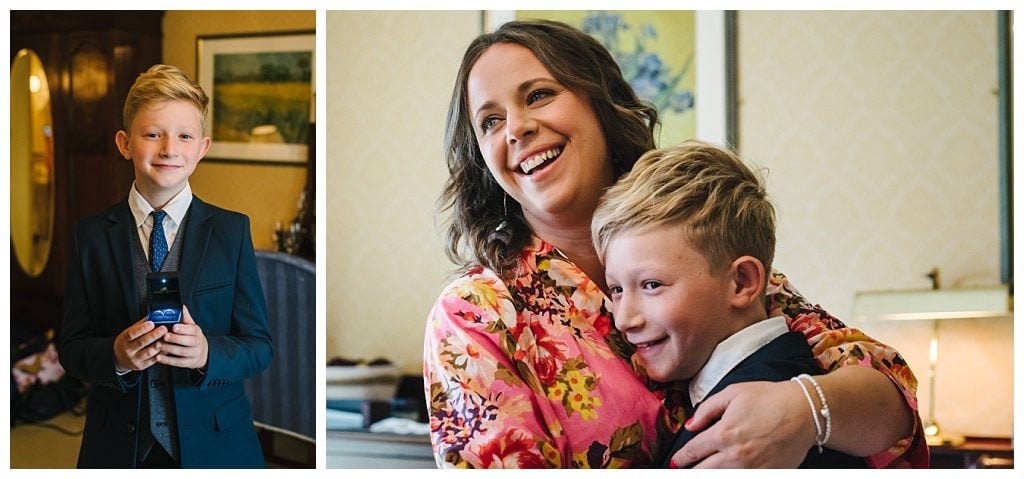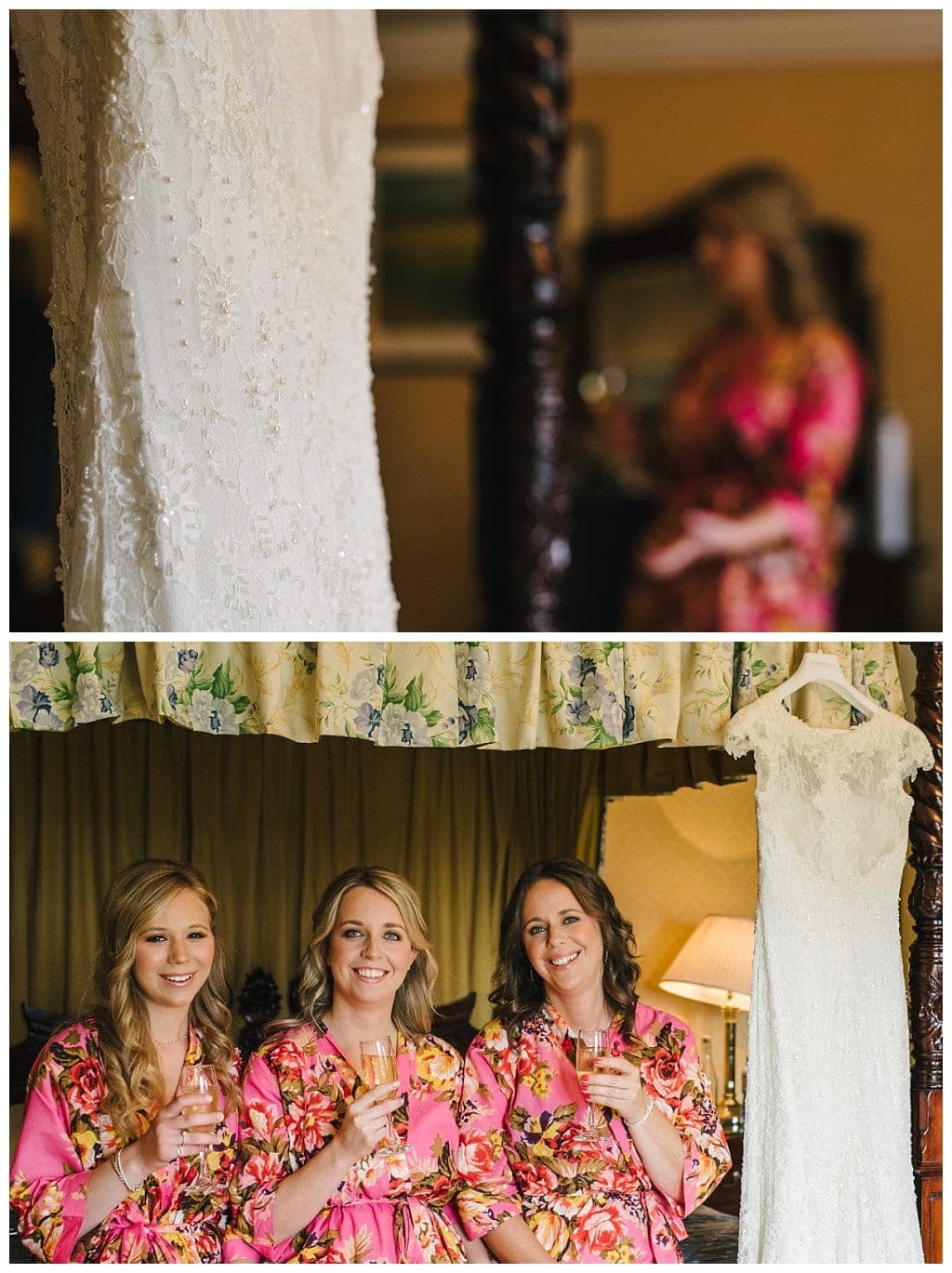 Helping me cover the morning bridal preparations was the delightful Eadaoin who had plenty of experience in covering Barberstown Castle too.  Eadaoin has a fantastic eye and is ridiculously happy to help out no matter what the request. Having a 2nd photographer for the morning preparations for two brides provides extensive coverage and despite both brides being in Barberstown, Eadaoin's help meant I didn't have to worry about missing any moments. Thanks Eadaoin.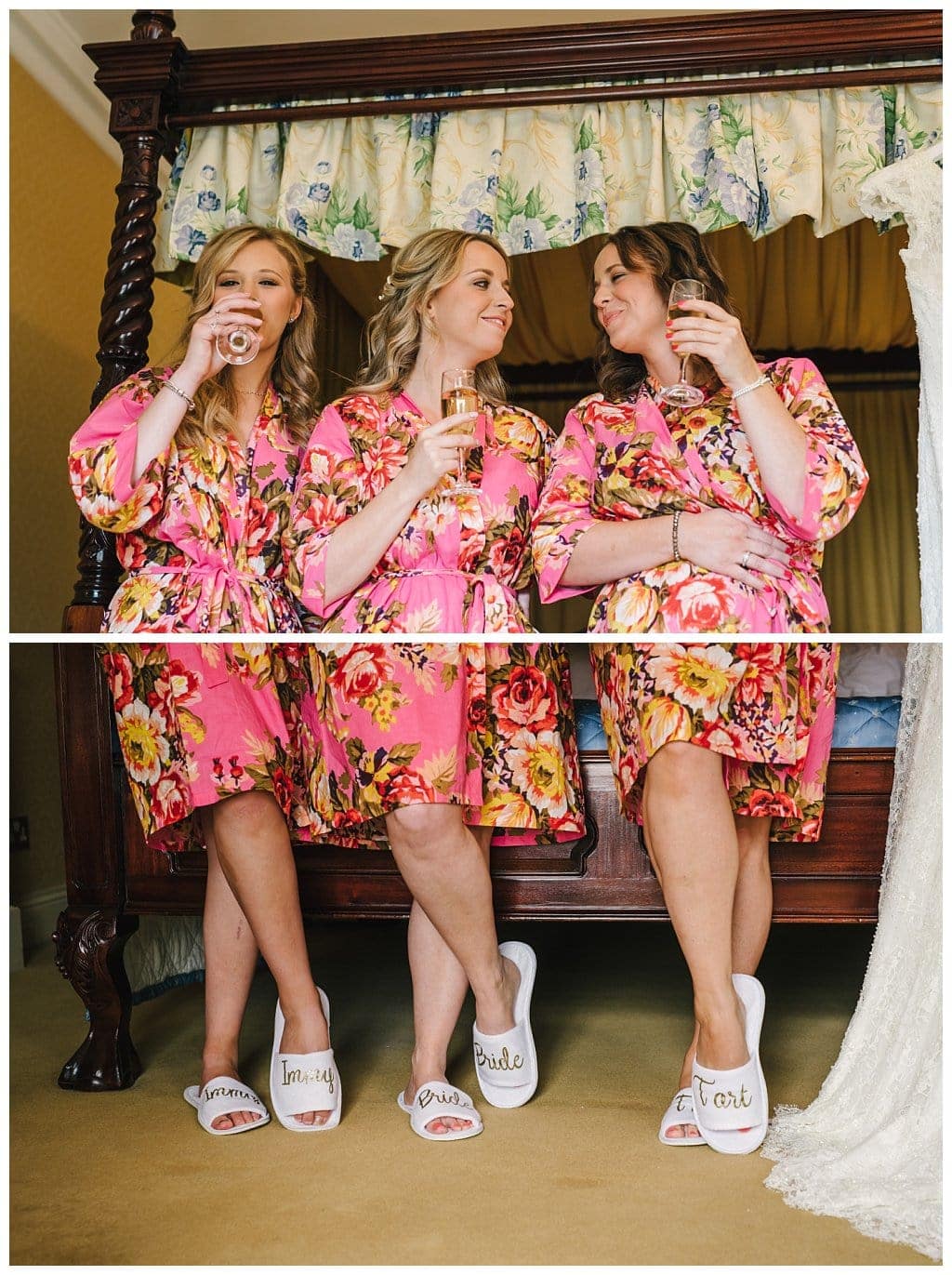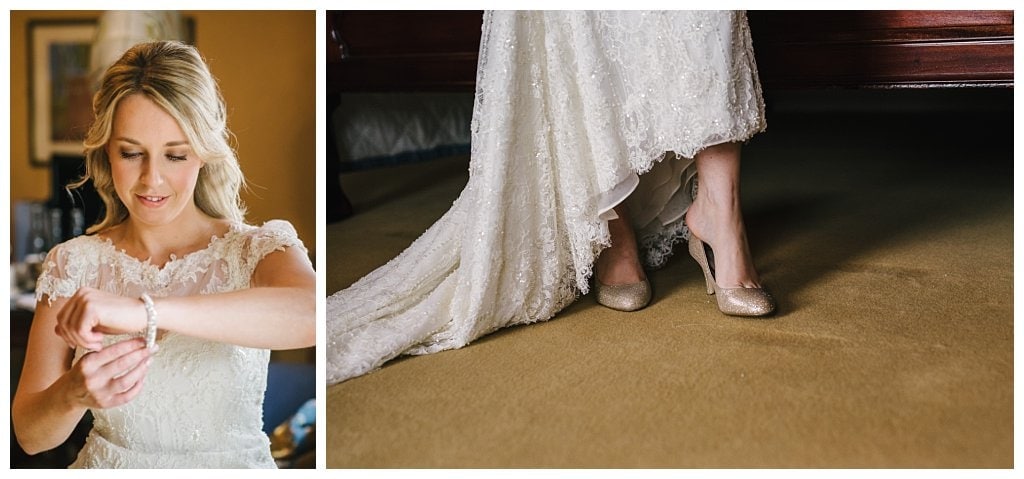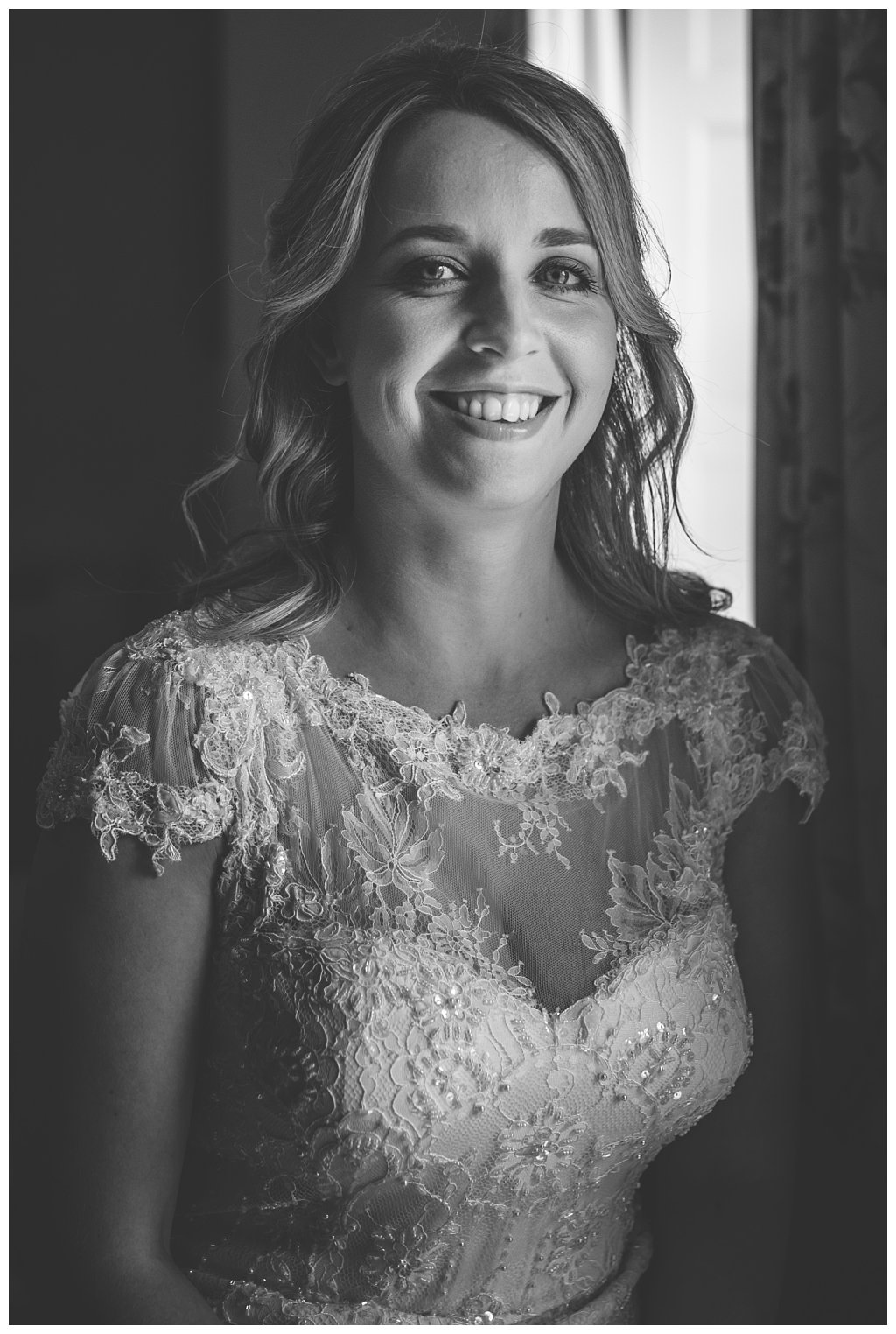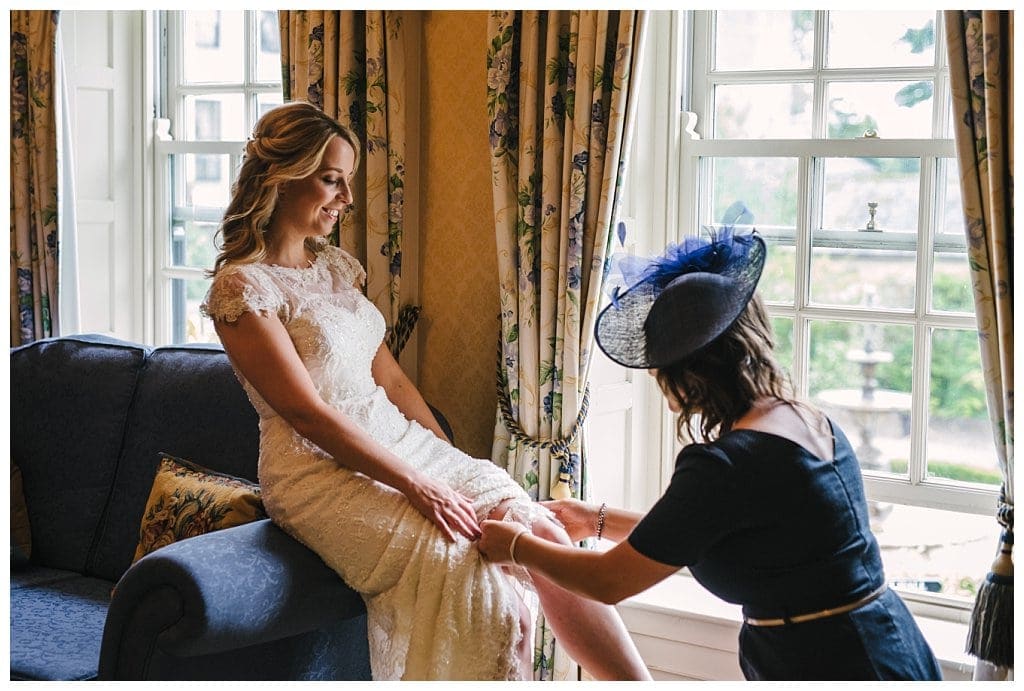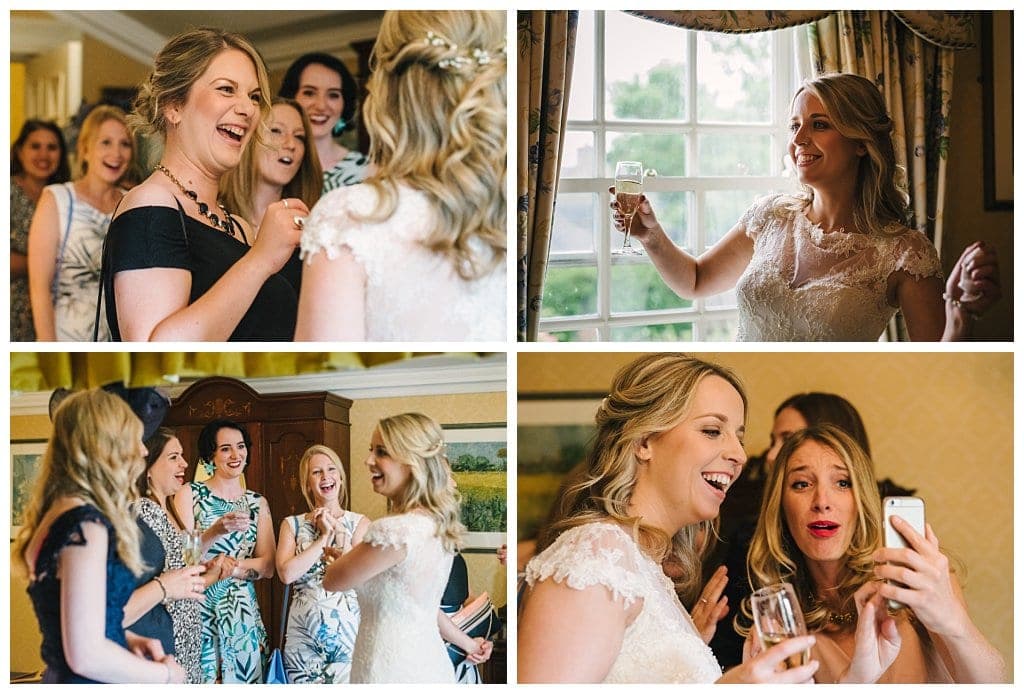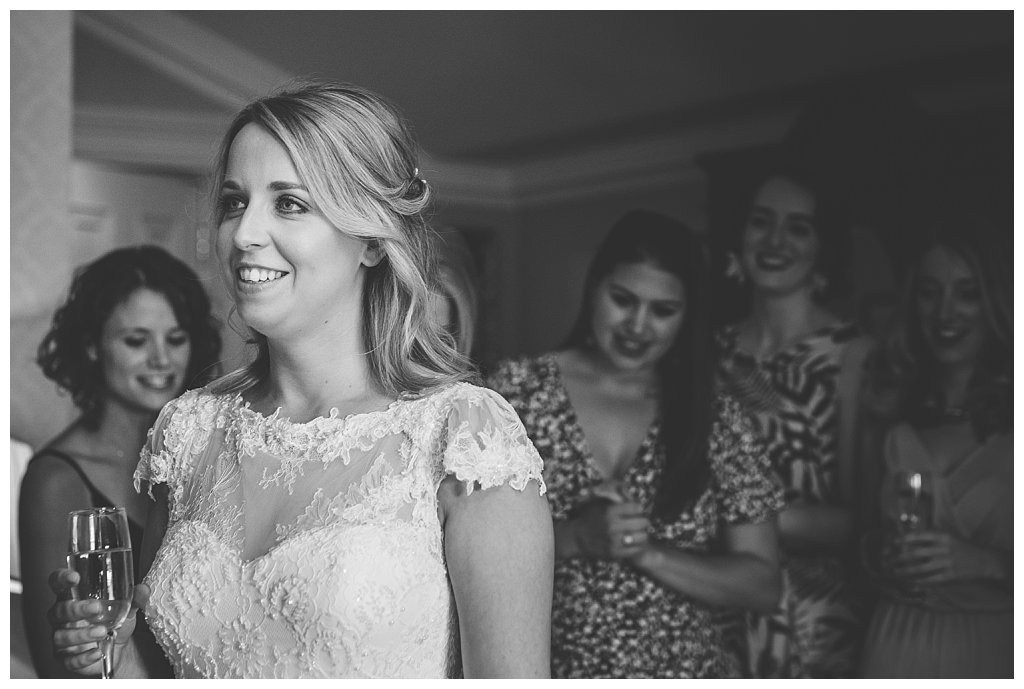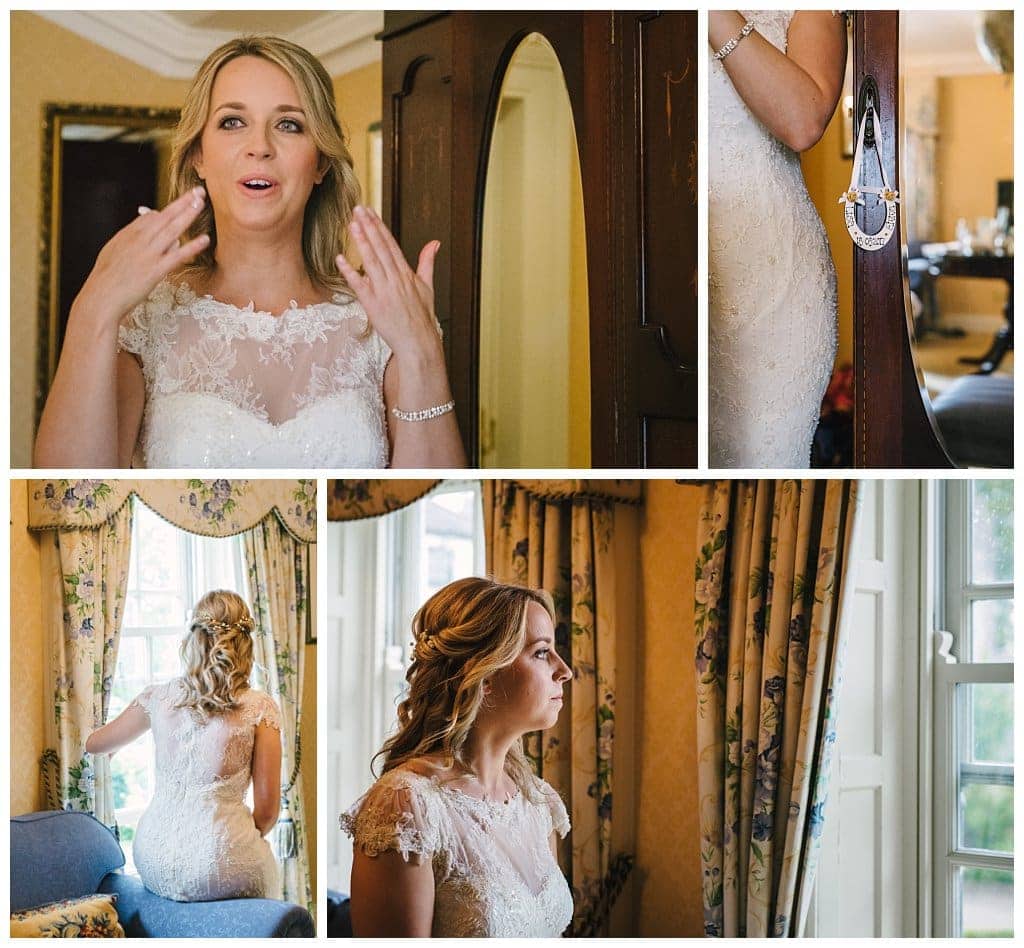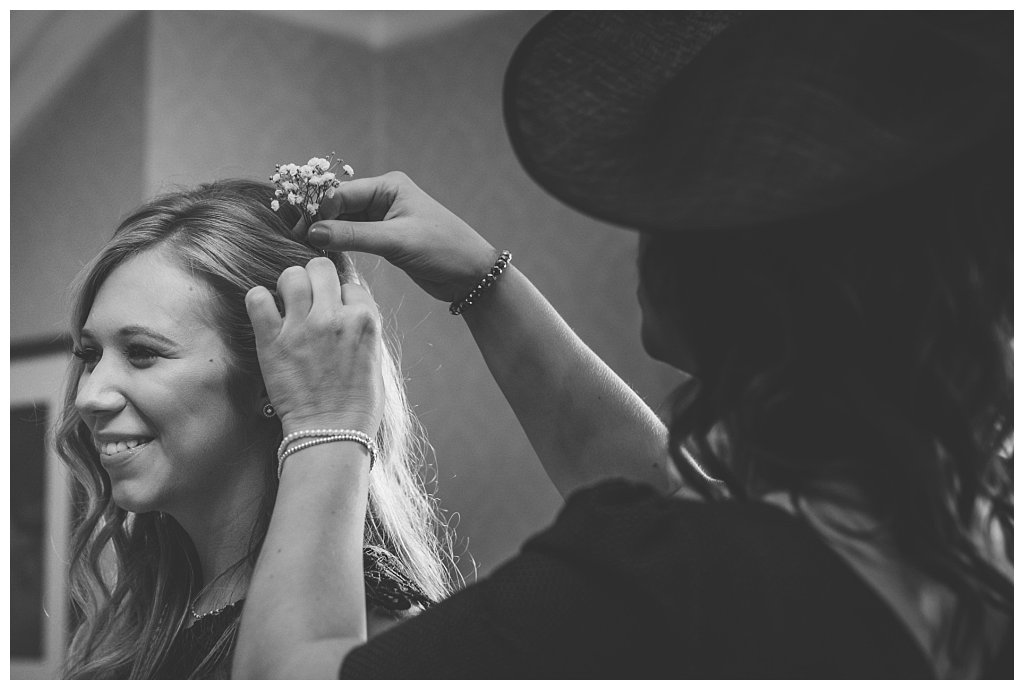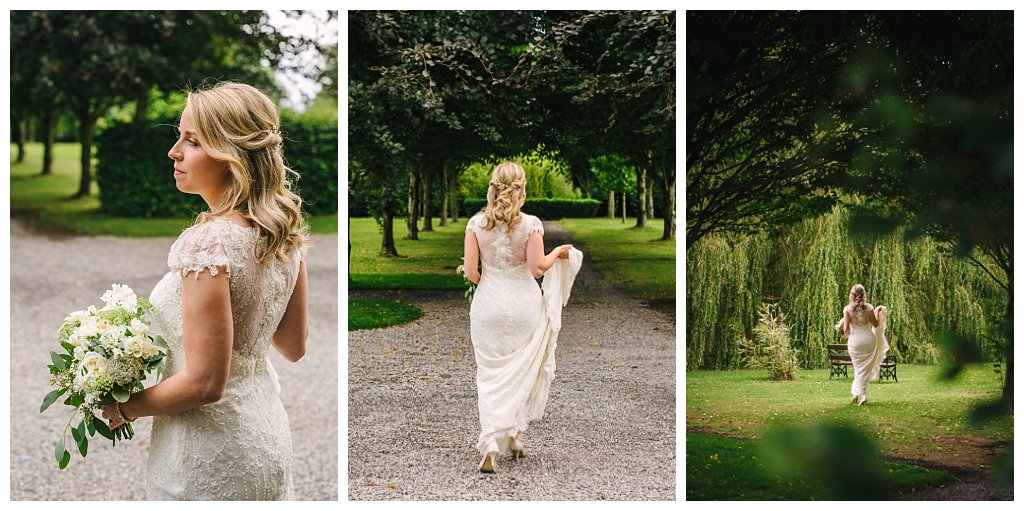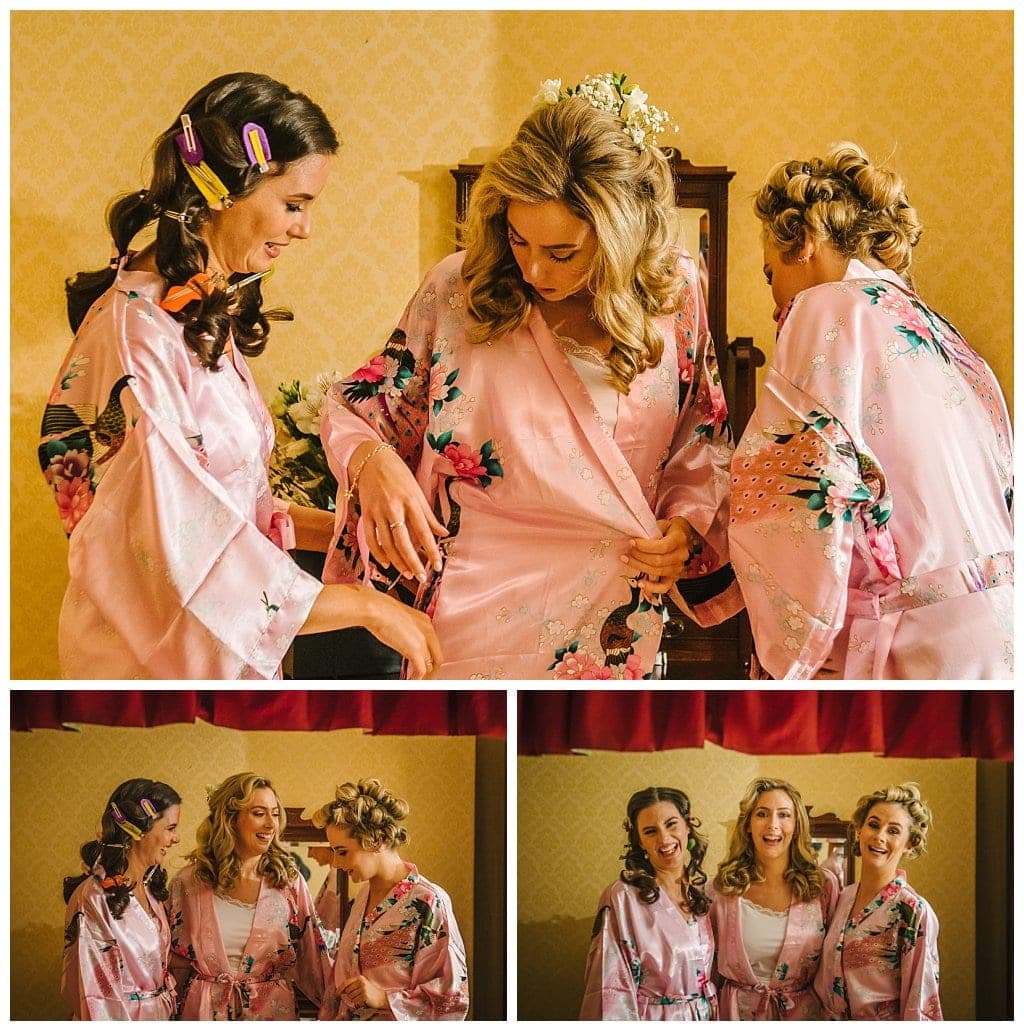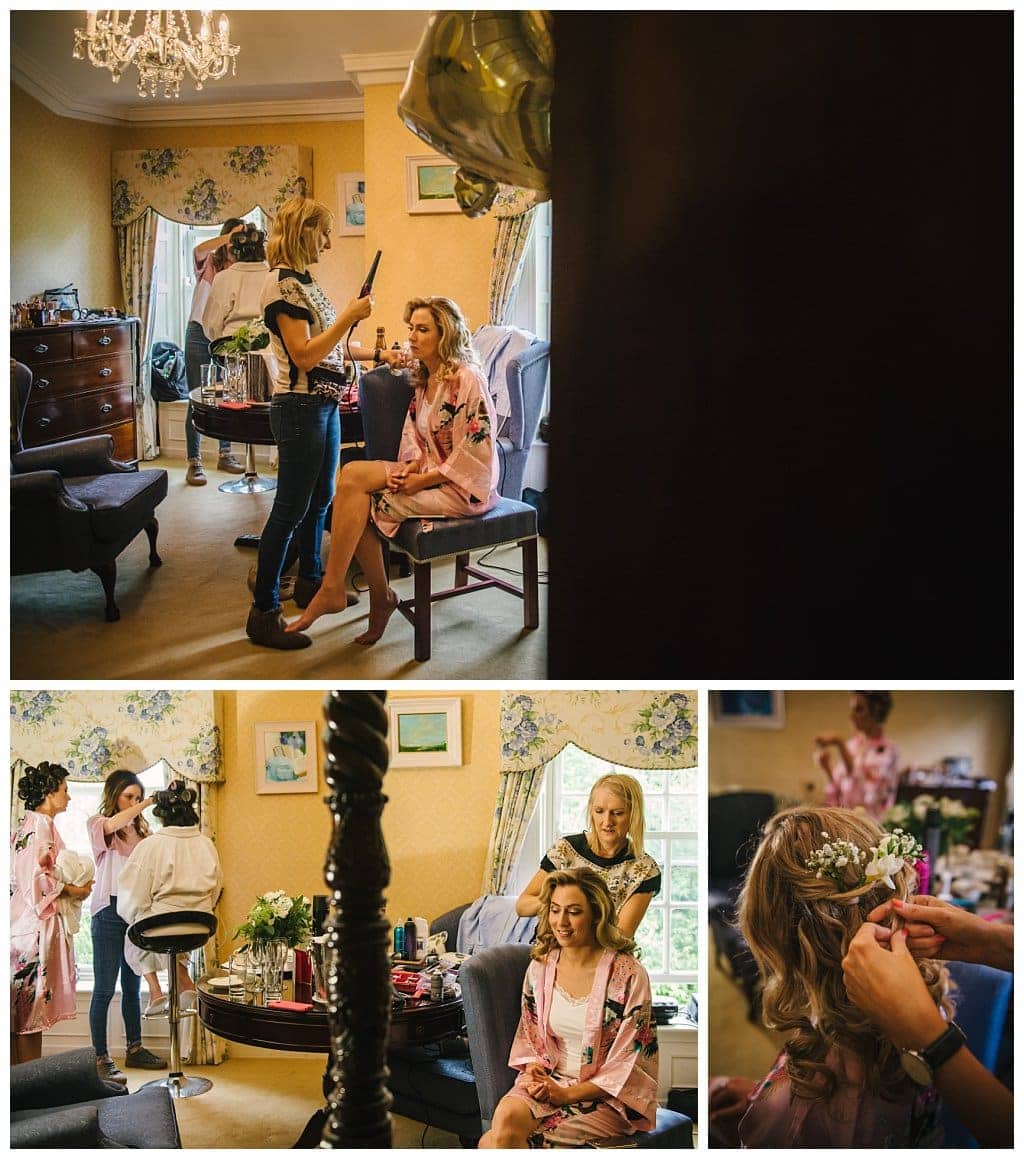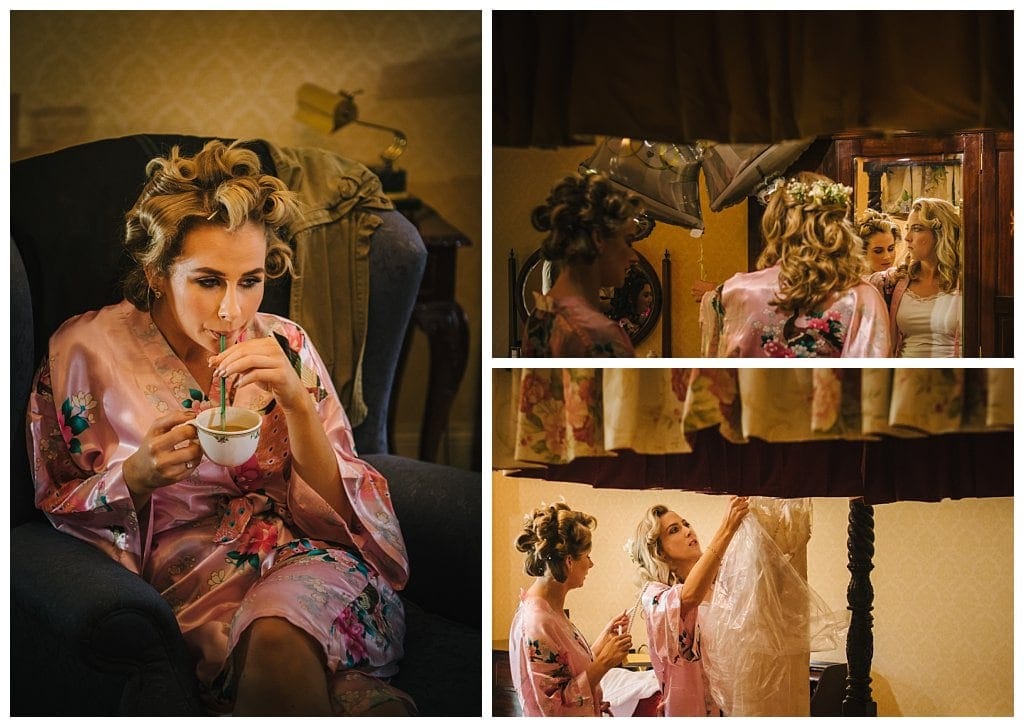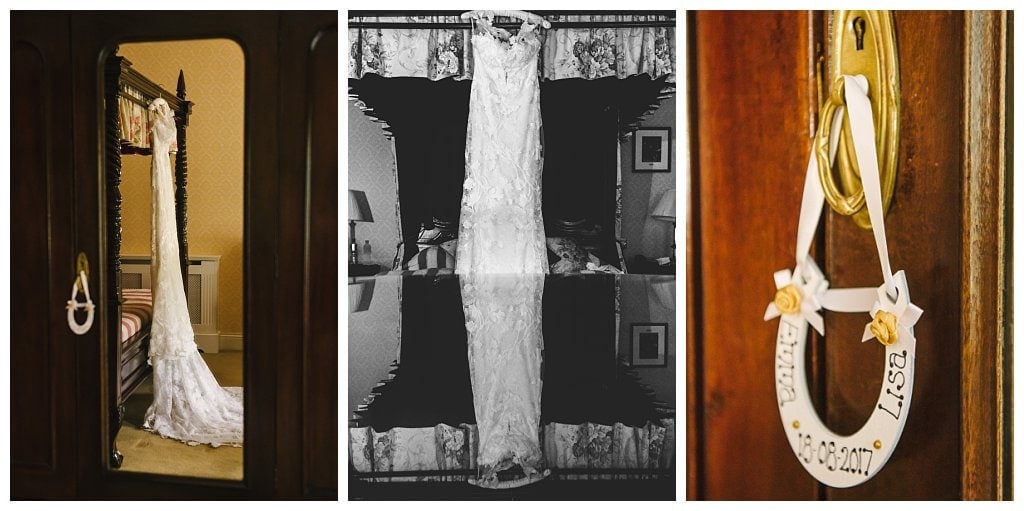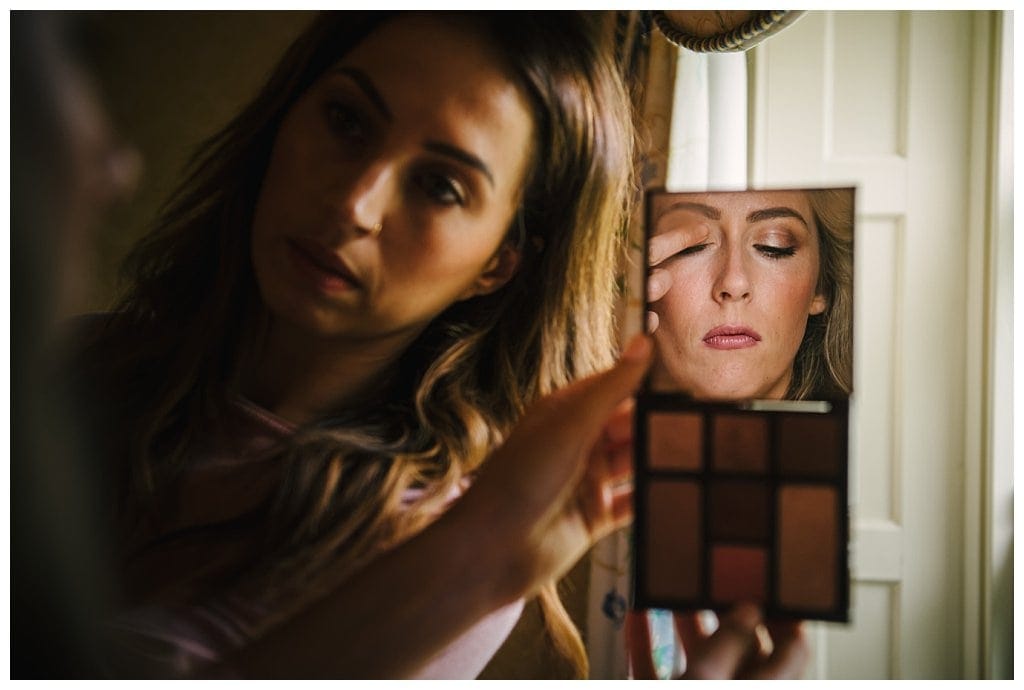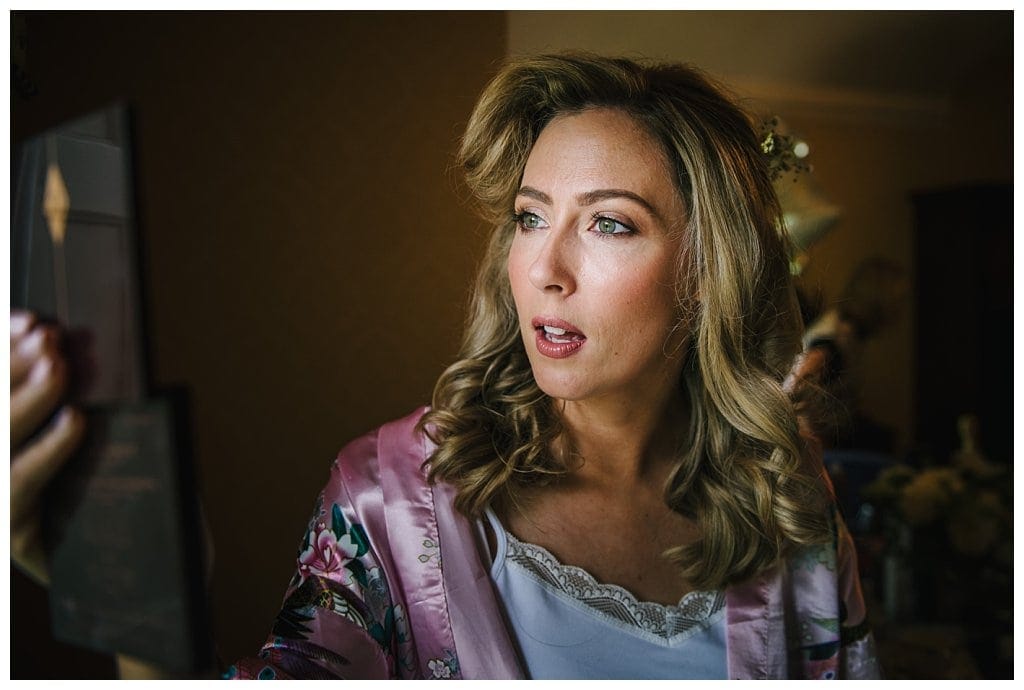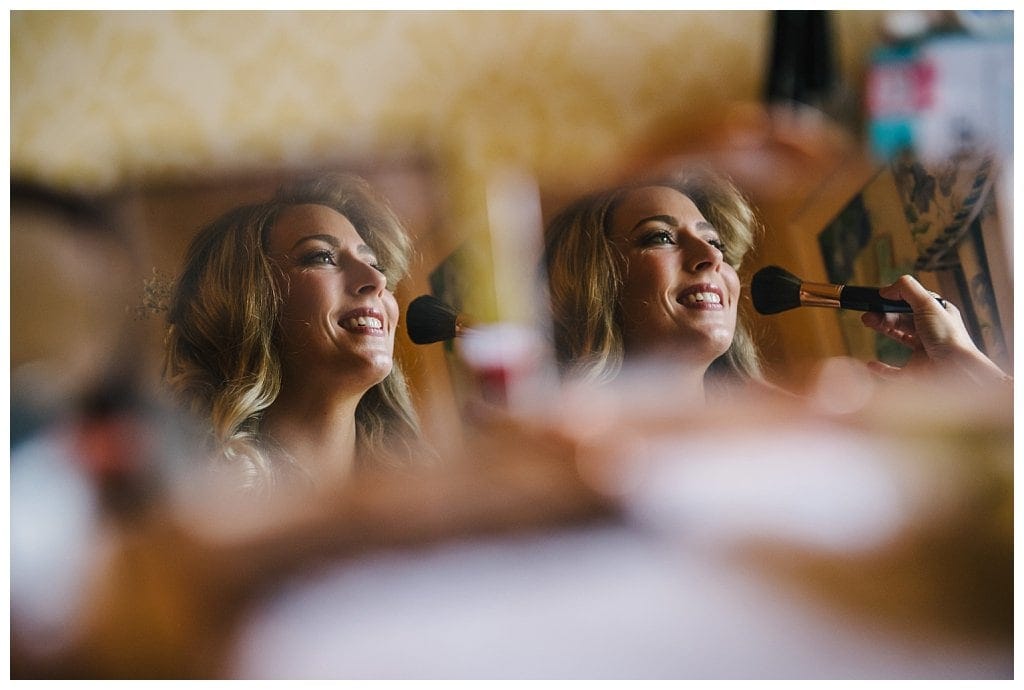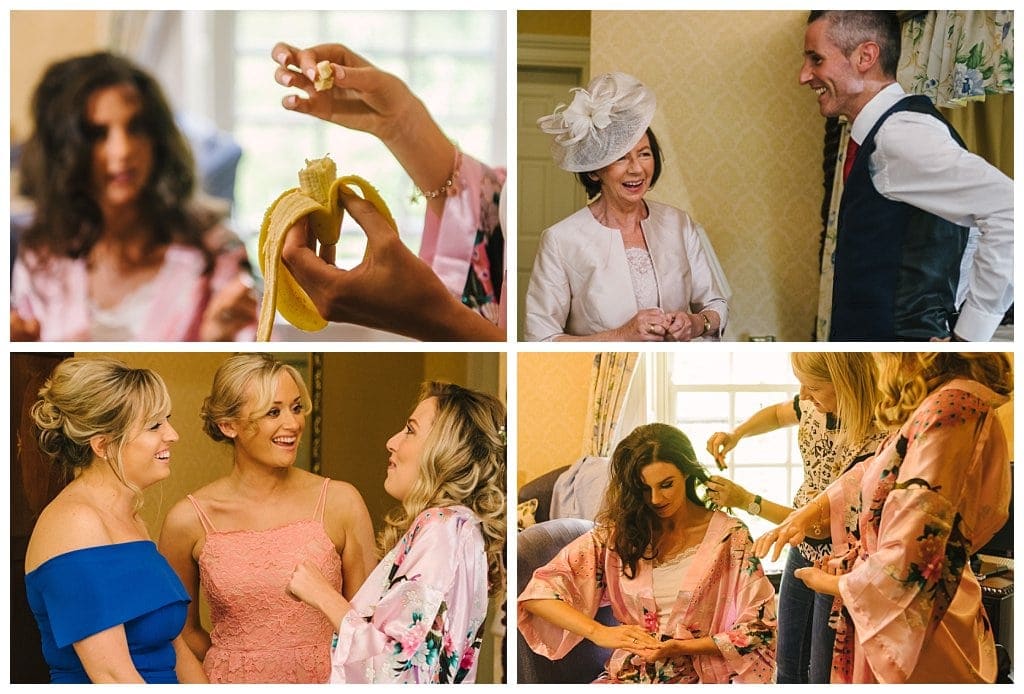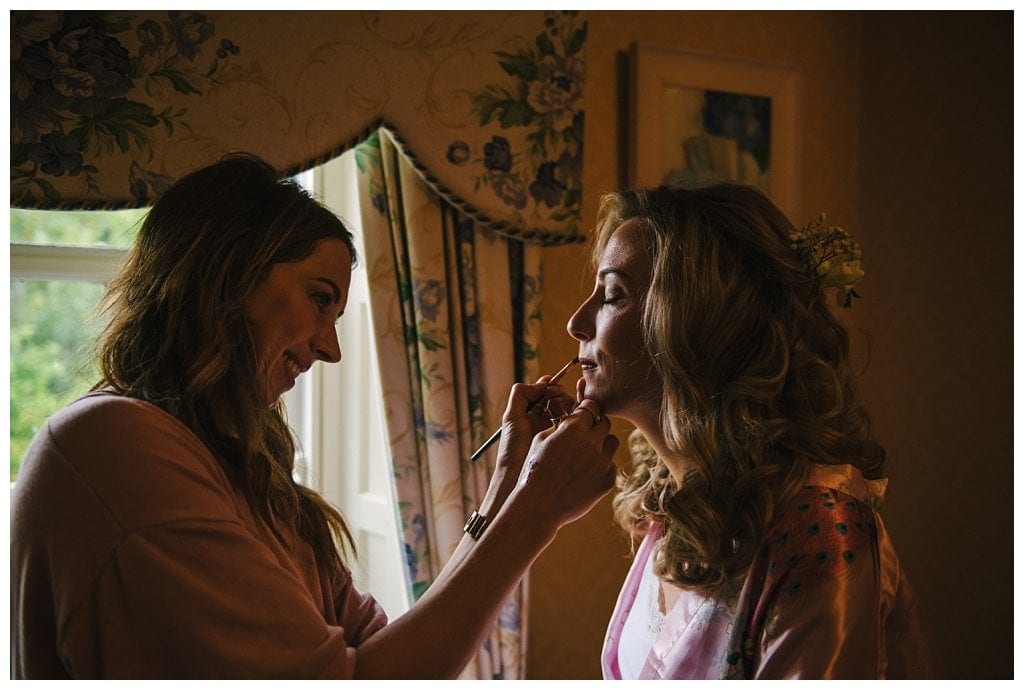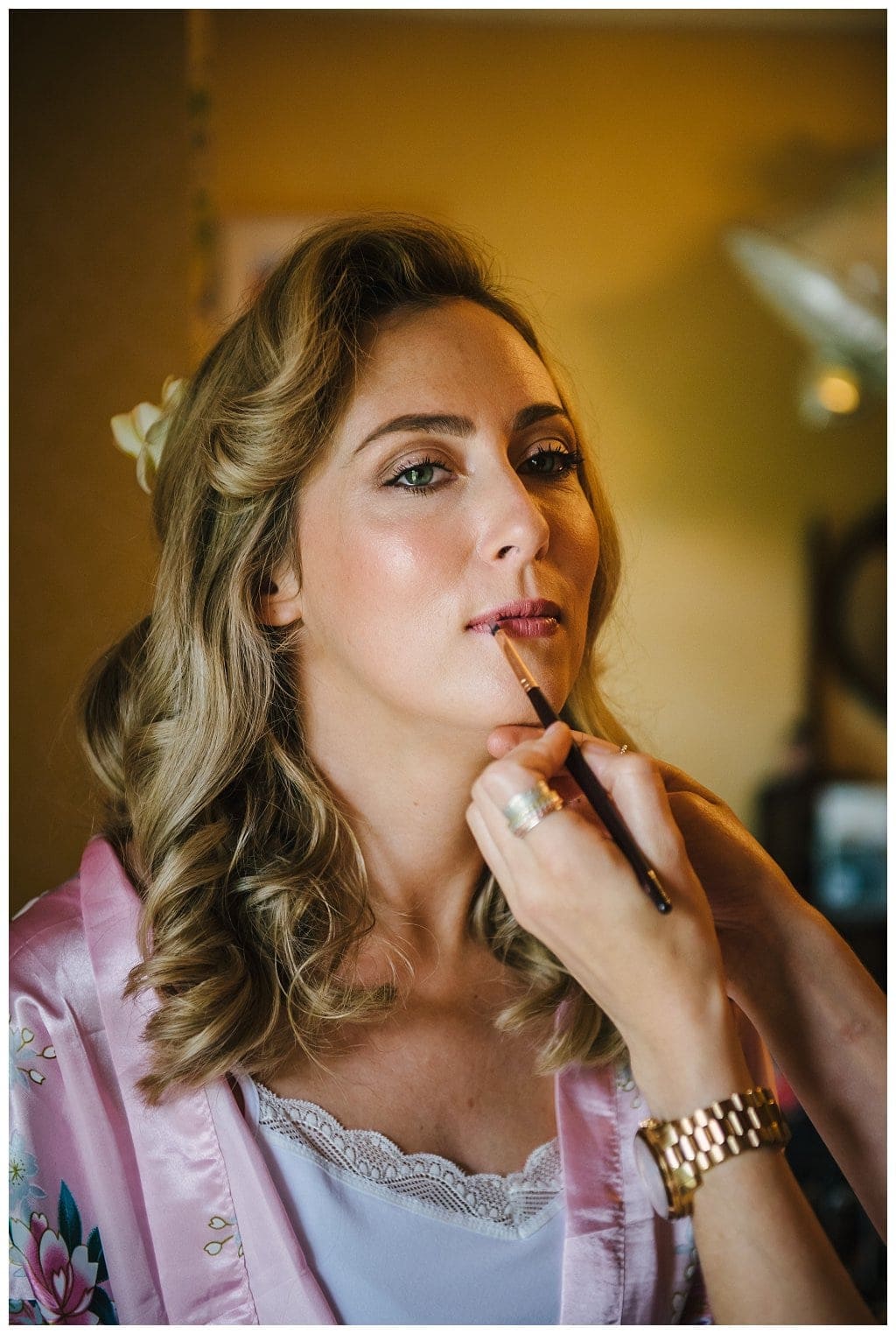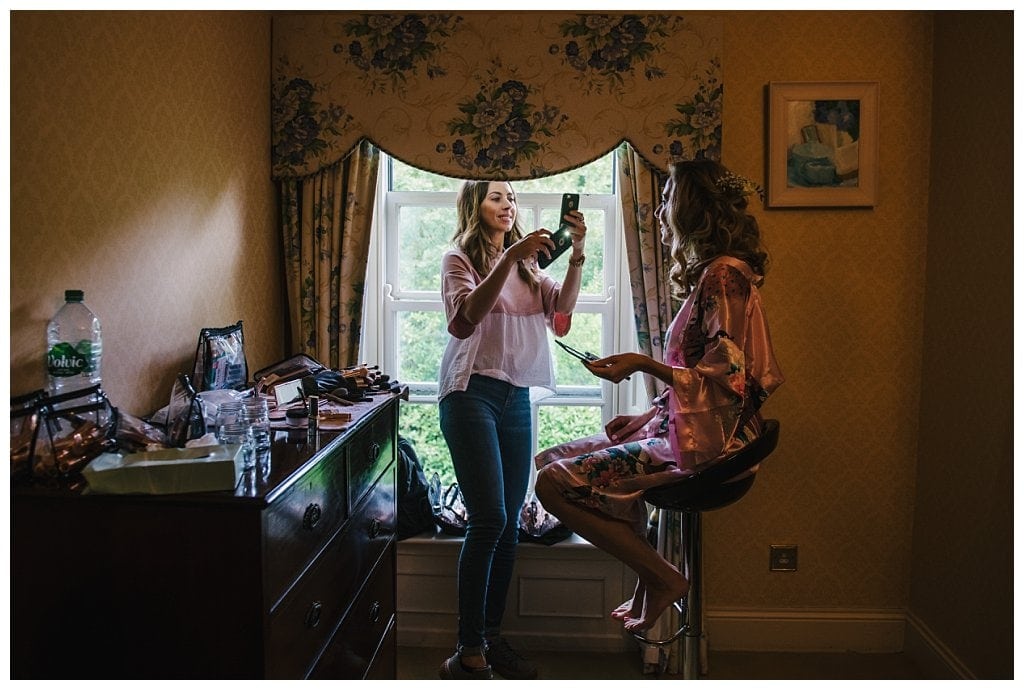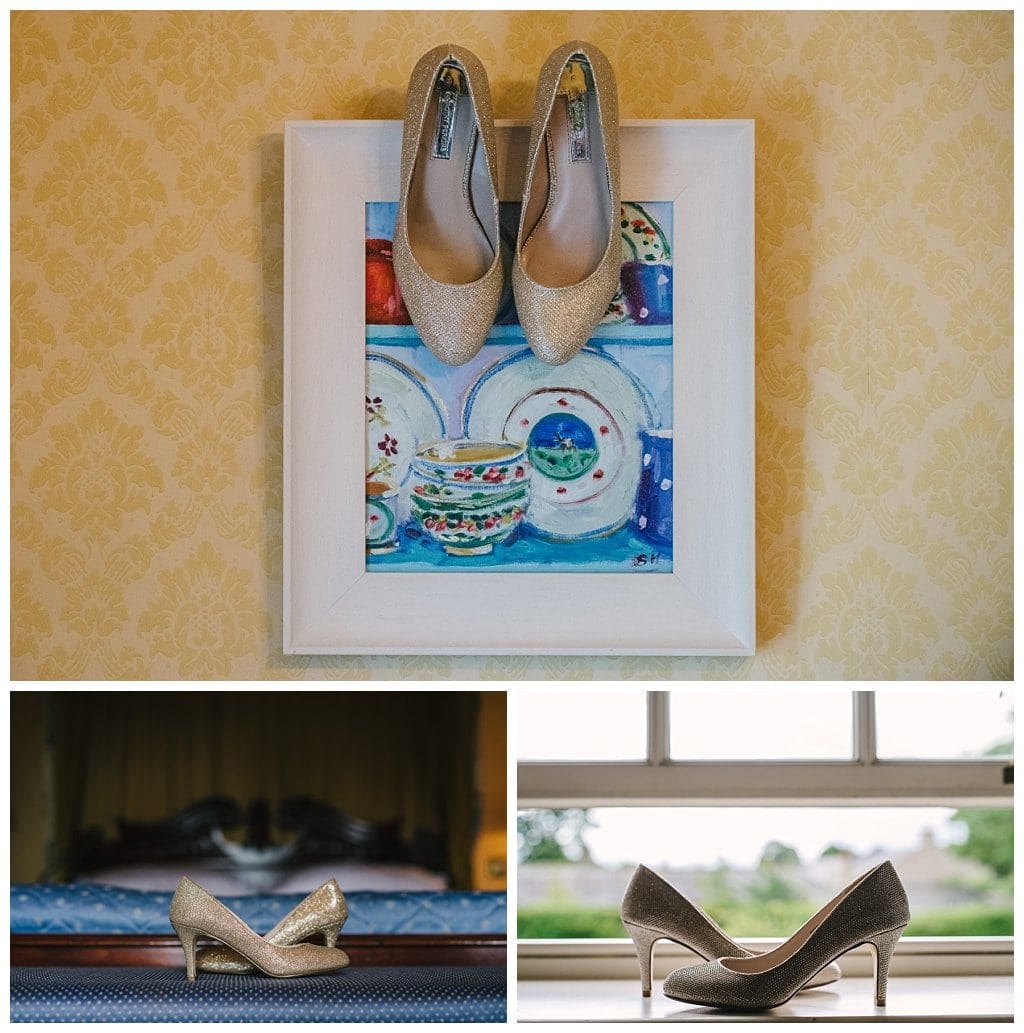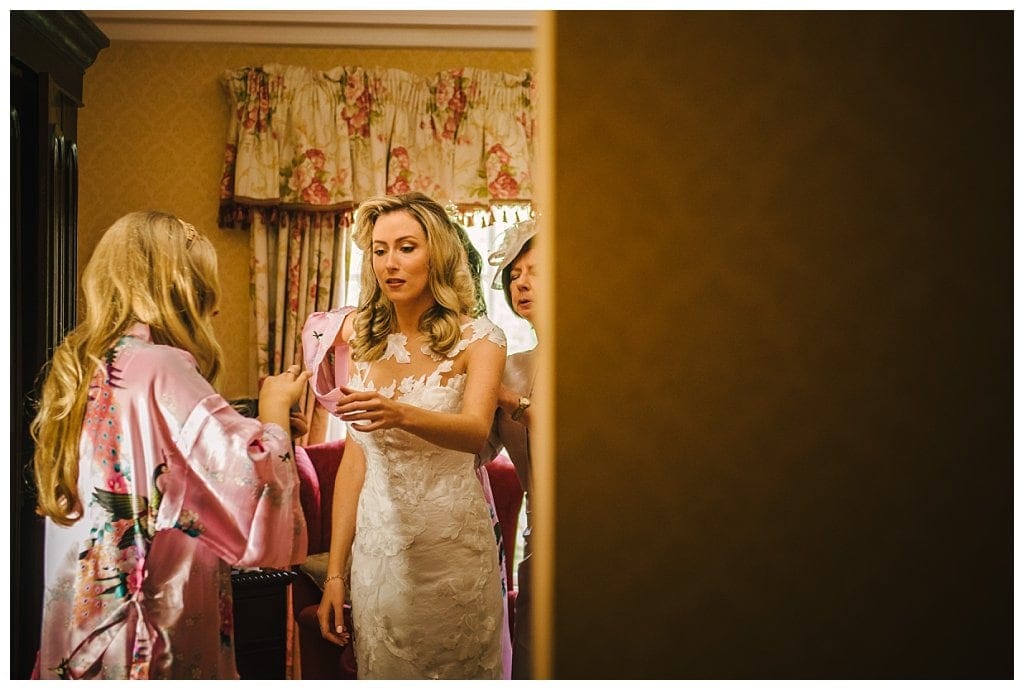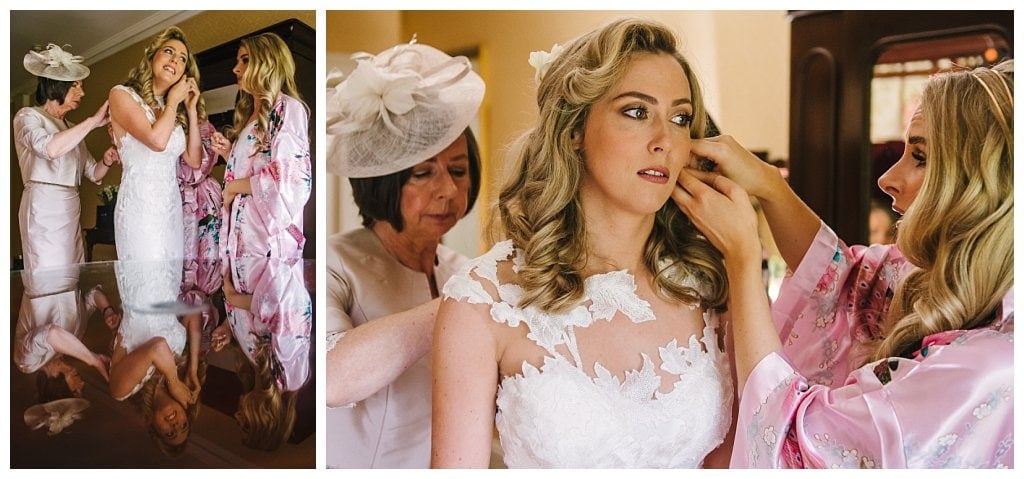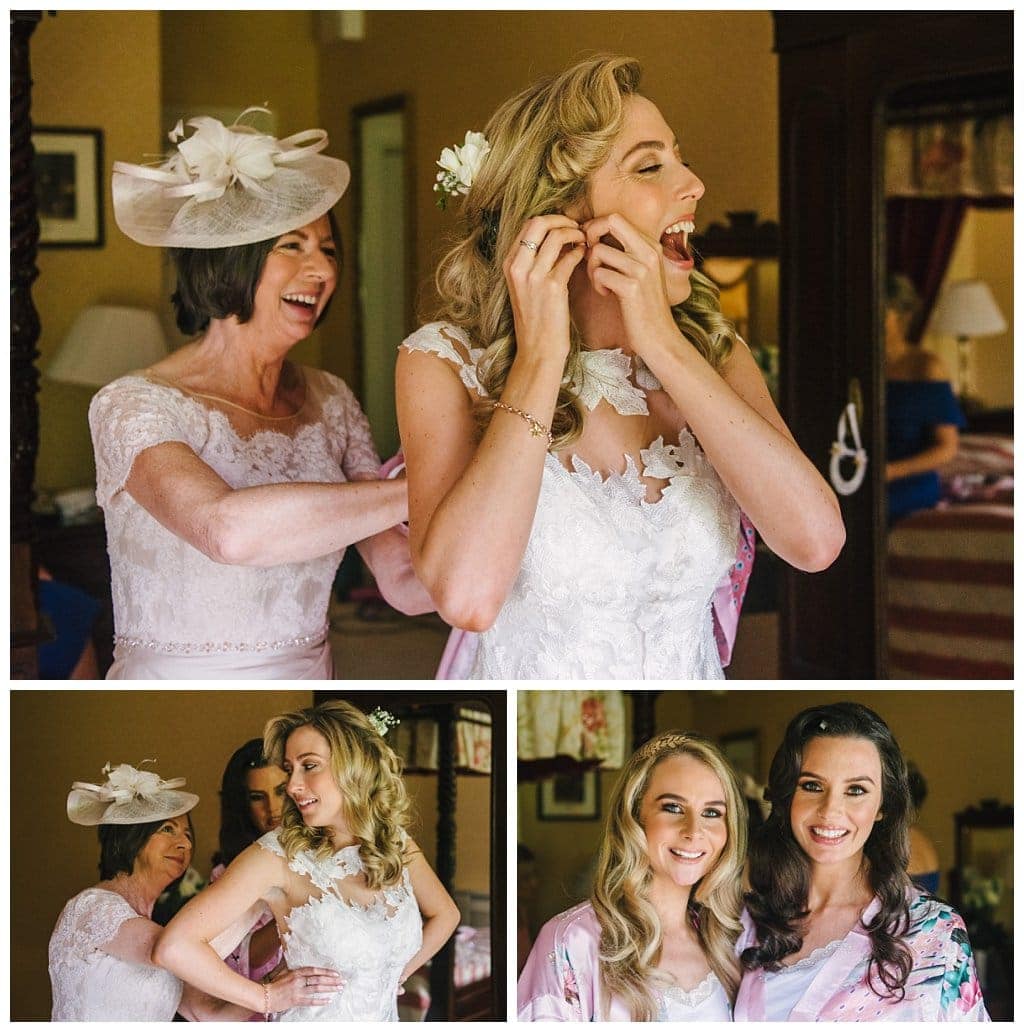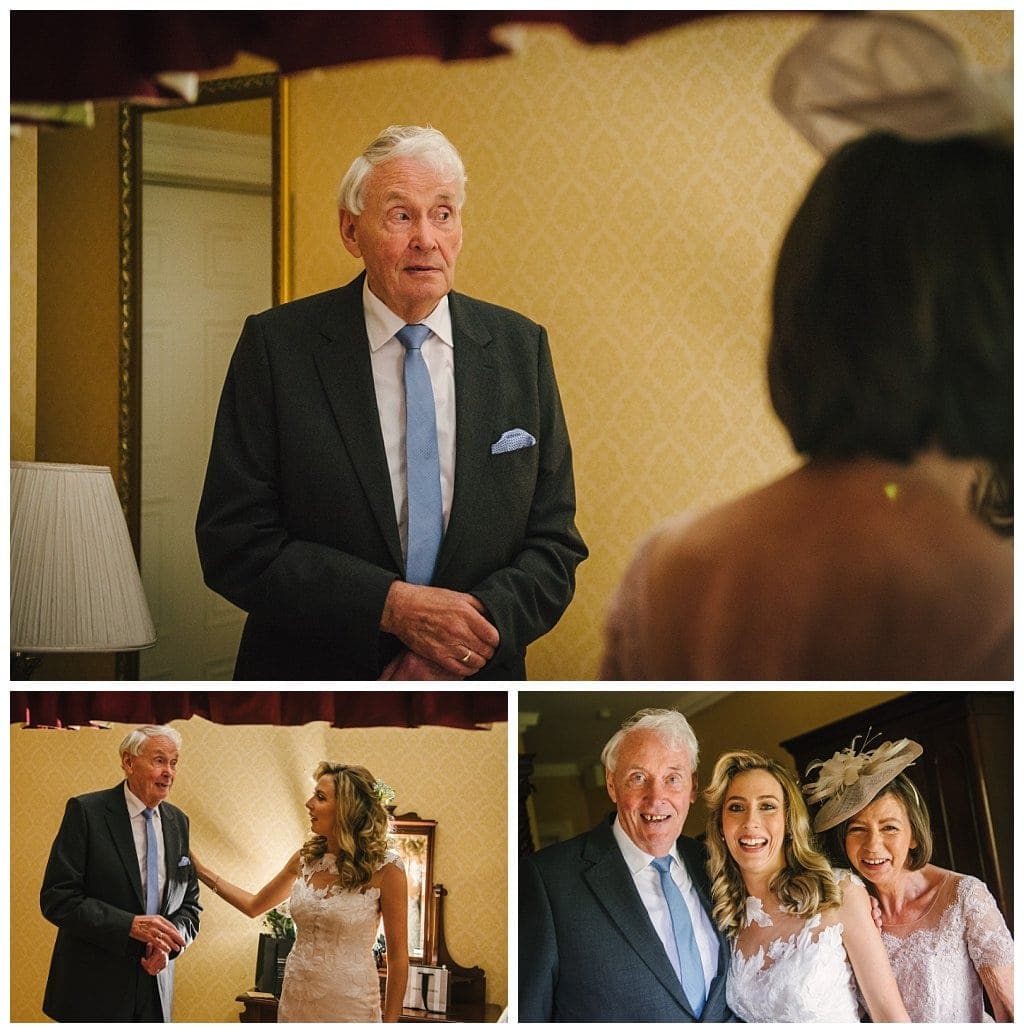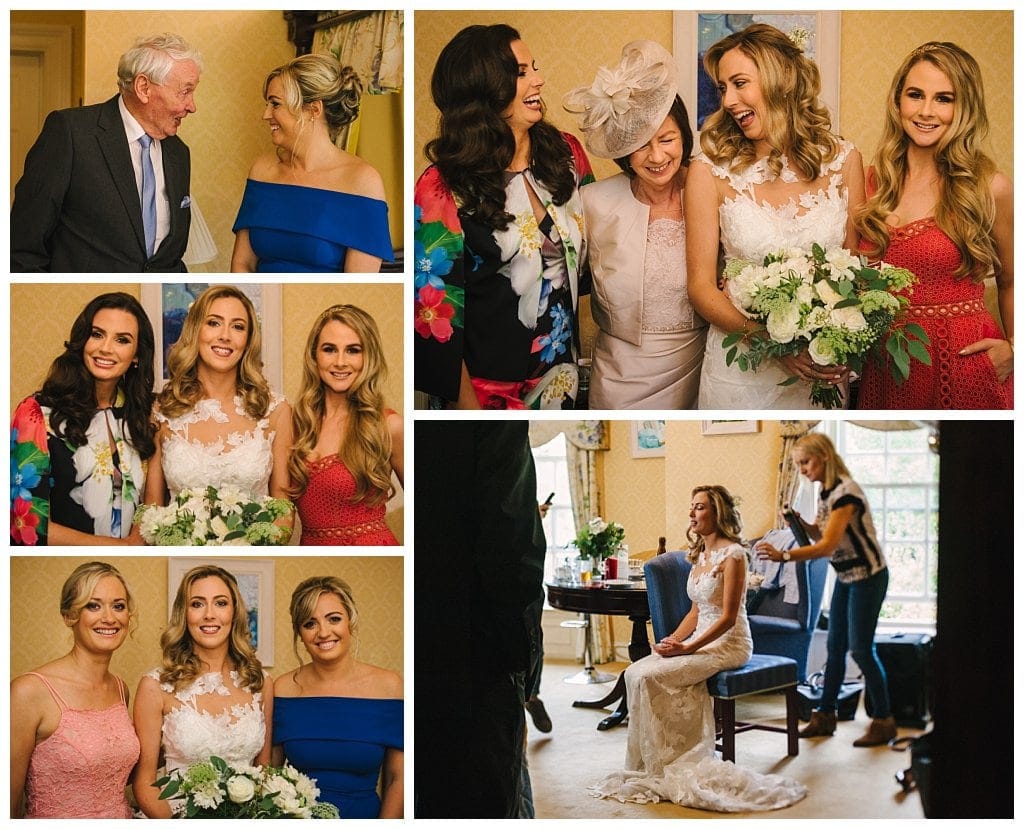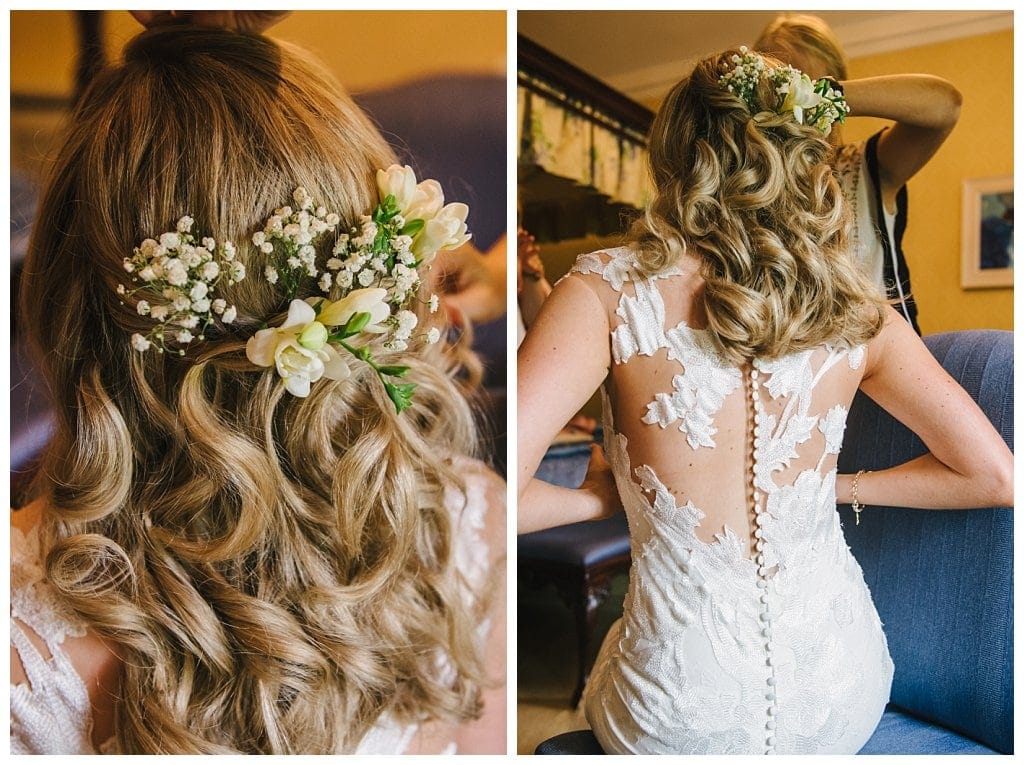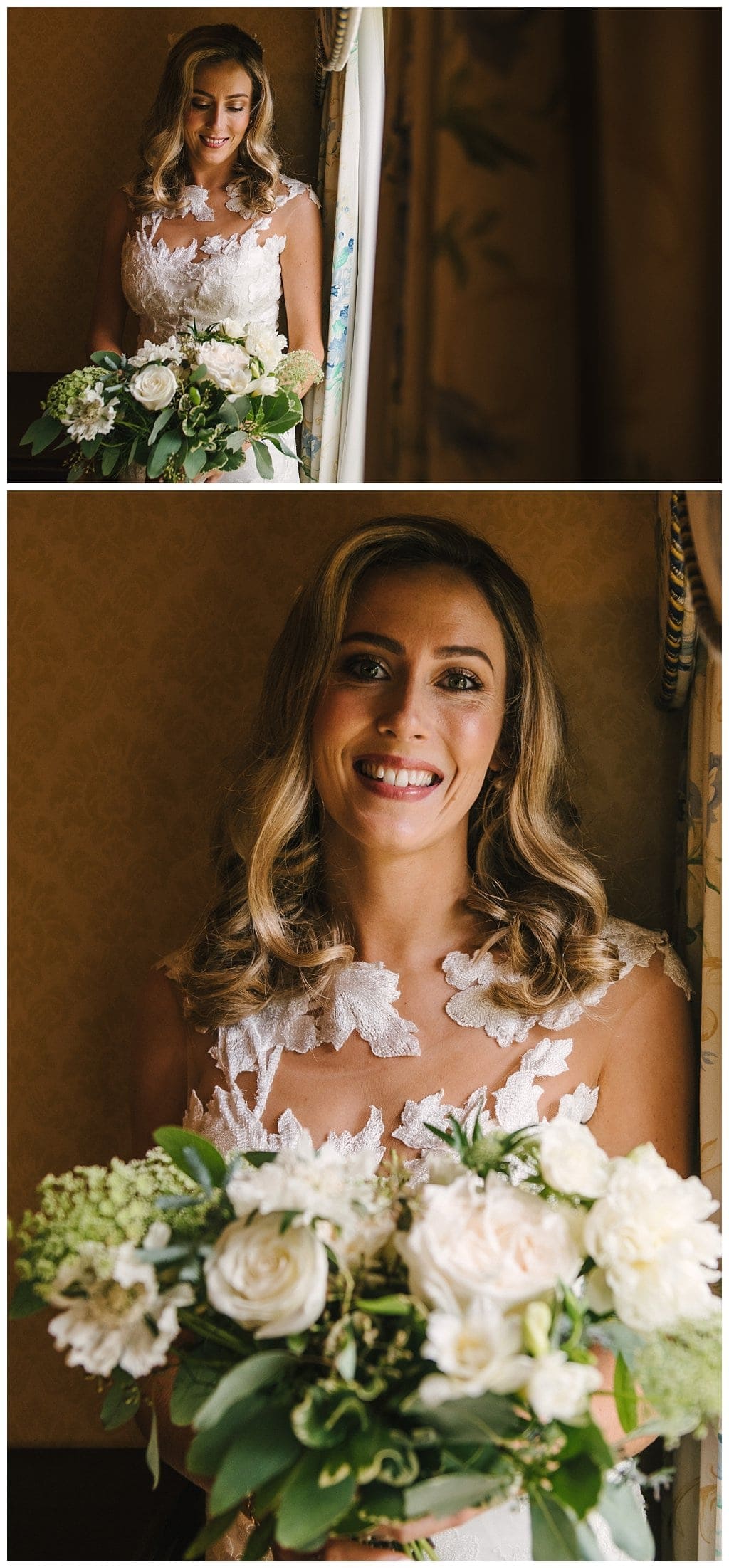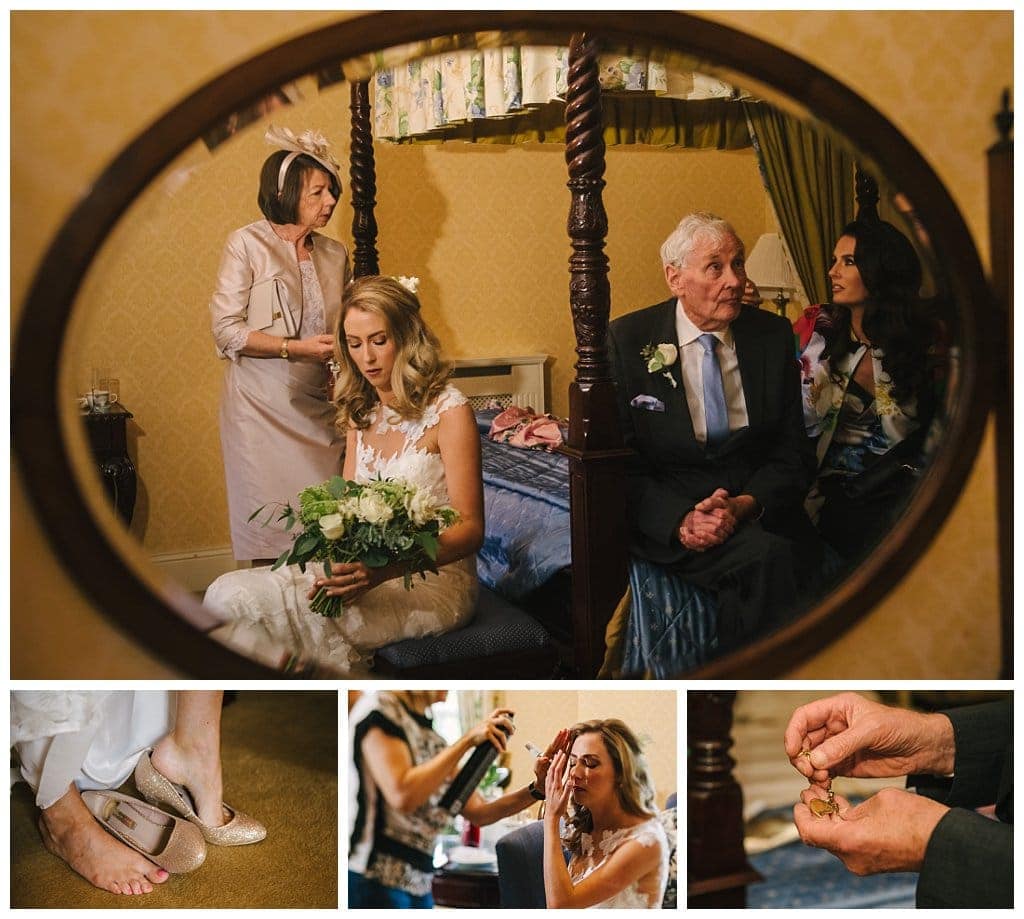 Lisa and Emma had a FIRST LOOK before the ceremony as it was a late start at 3pm so we brought them together at 2.30 for a sneak peek and a chance to get some hugs and kisses in before they tied the knot. We went out back by the willow tree in a garden that was partly well tended by two little robot lawnmowers that mill around the grounds. I'd love to stick a goPro on one of them for the day. I'm convinced they get up to all sorts of landscaping mischief. Occasionally, you'll find one of the robot lawnmowers on it's back like a miserable tortoise questioning it's ironic safety features of having ones own shell.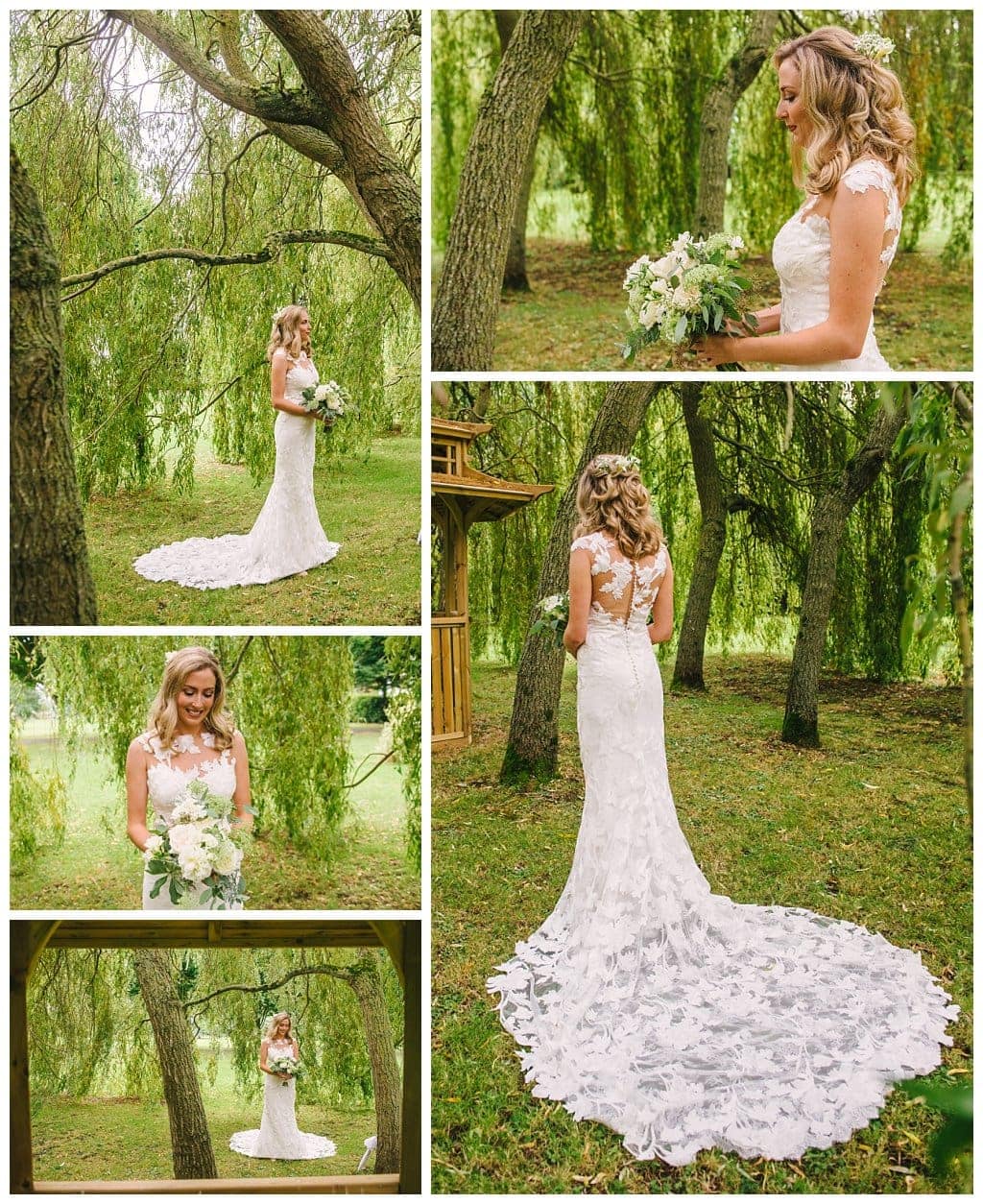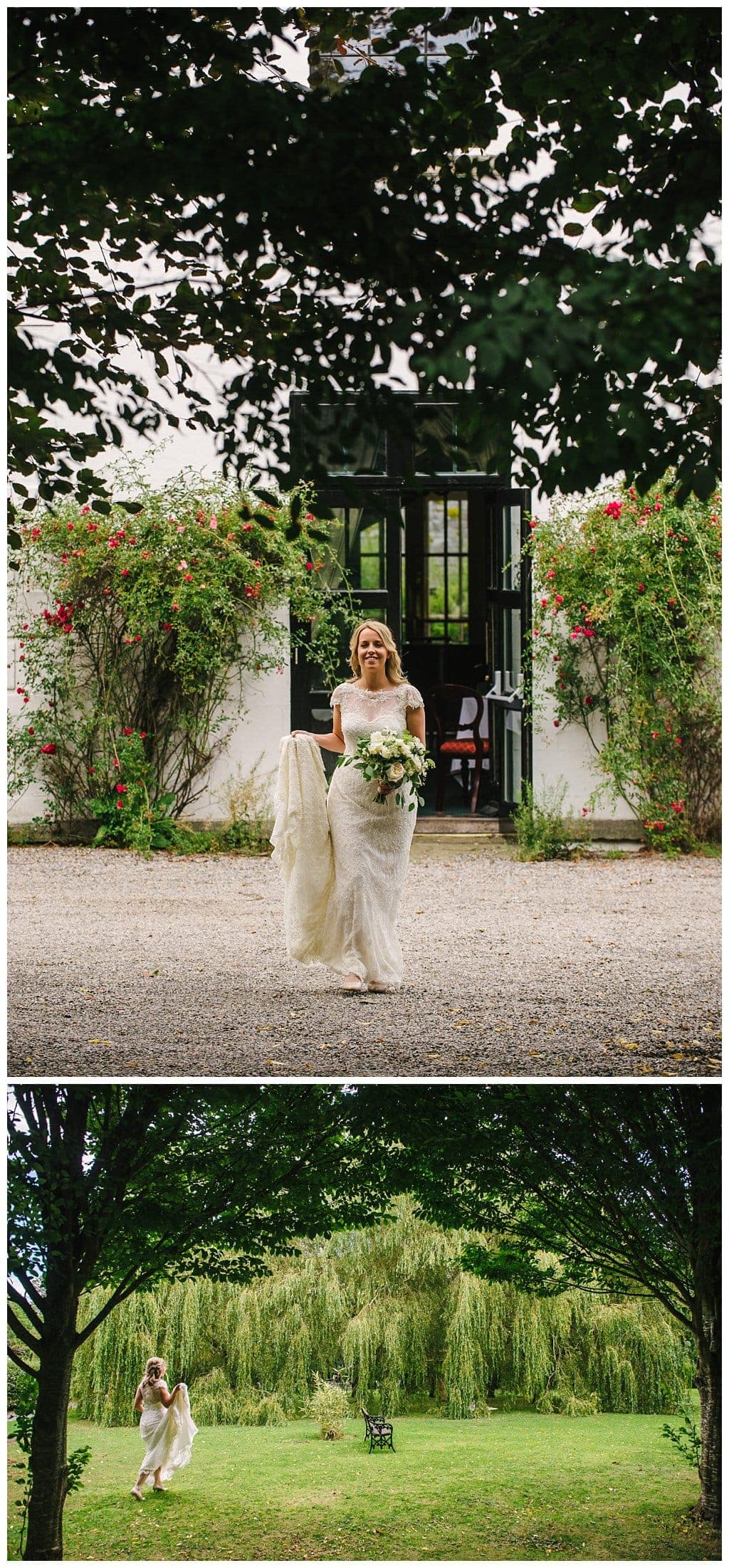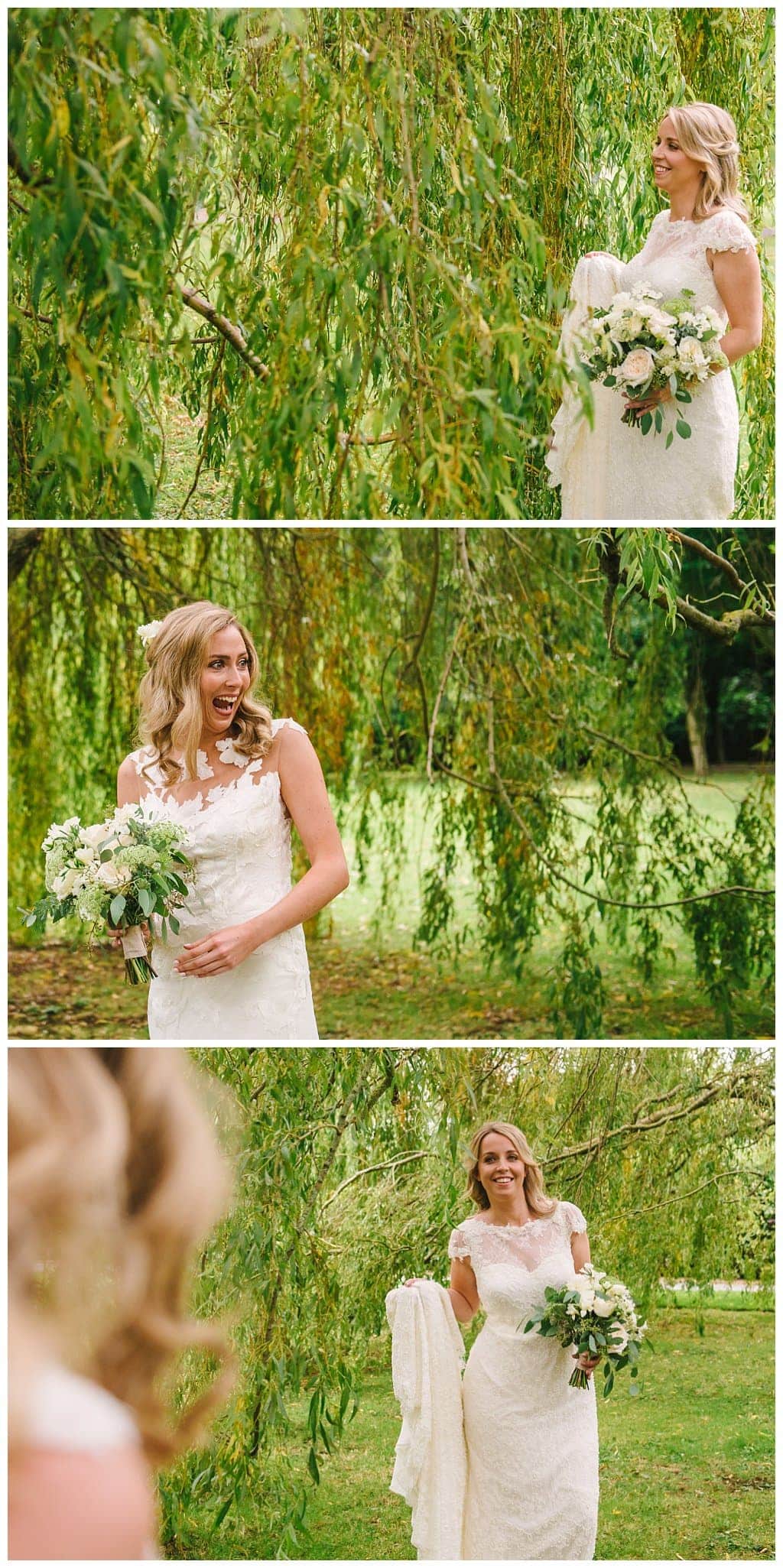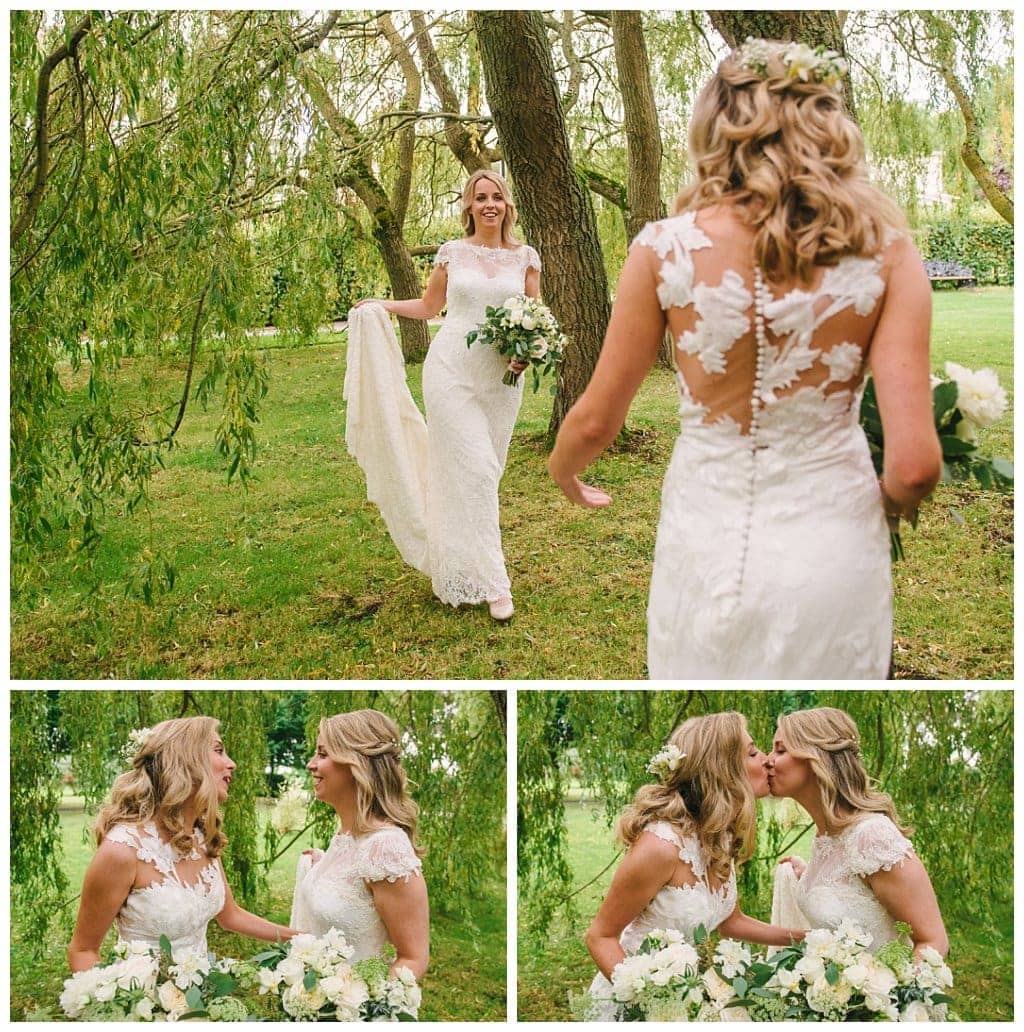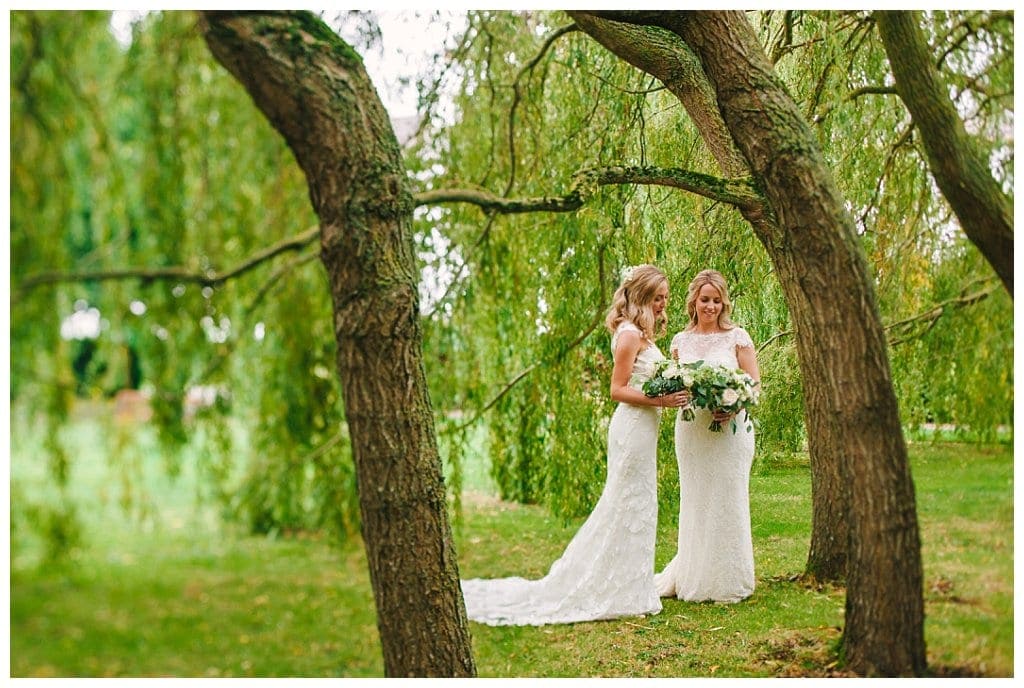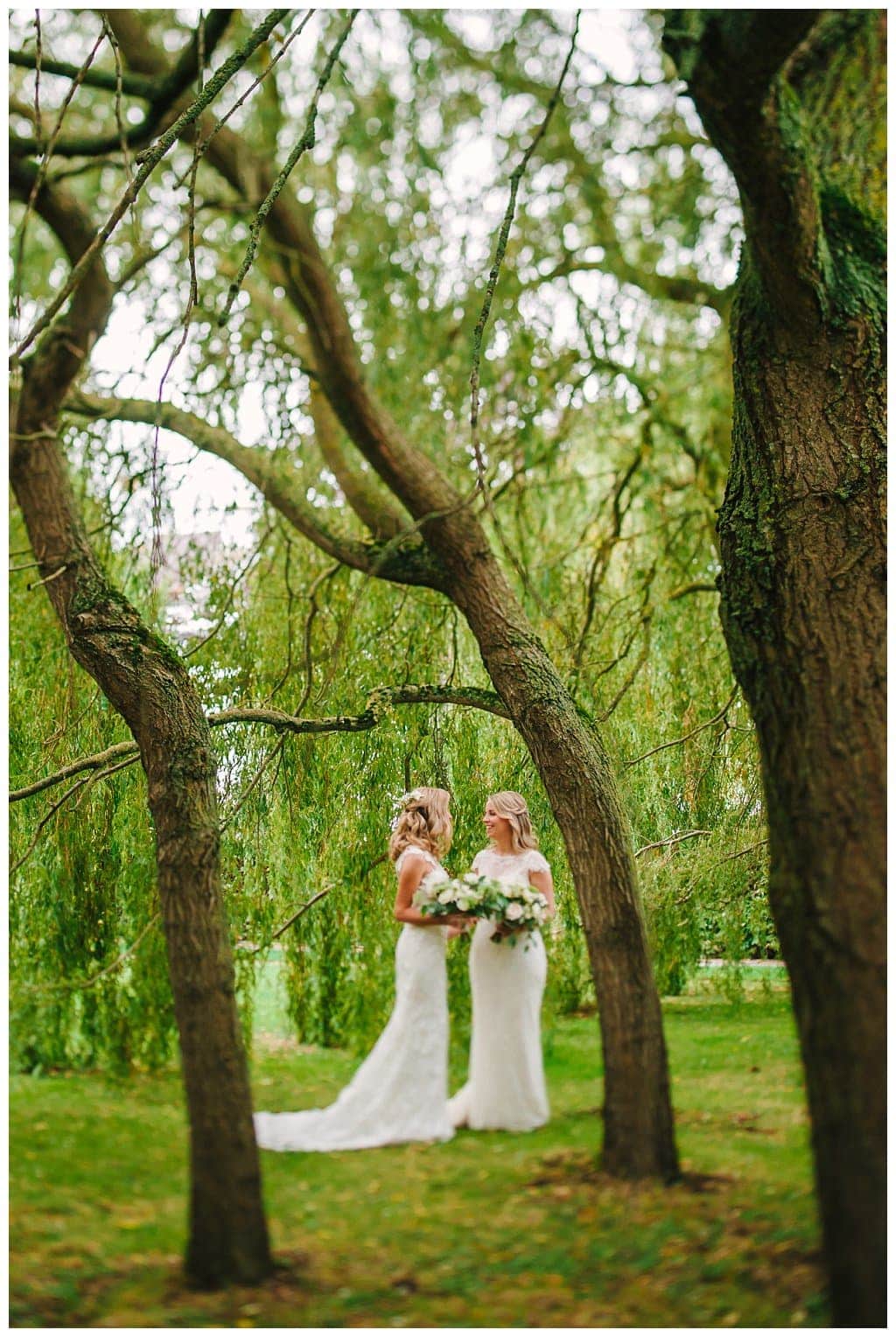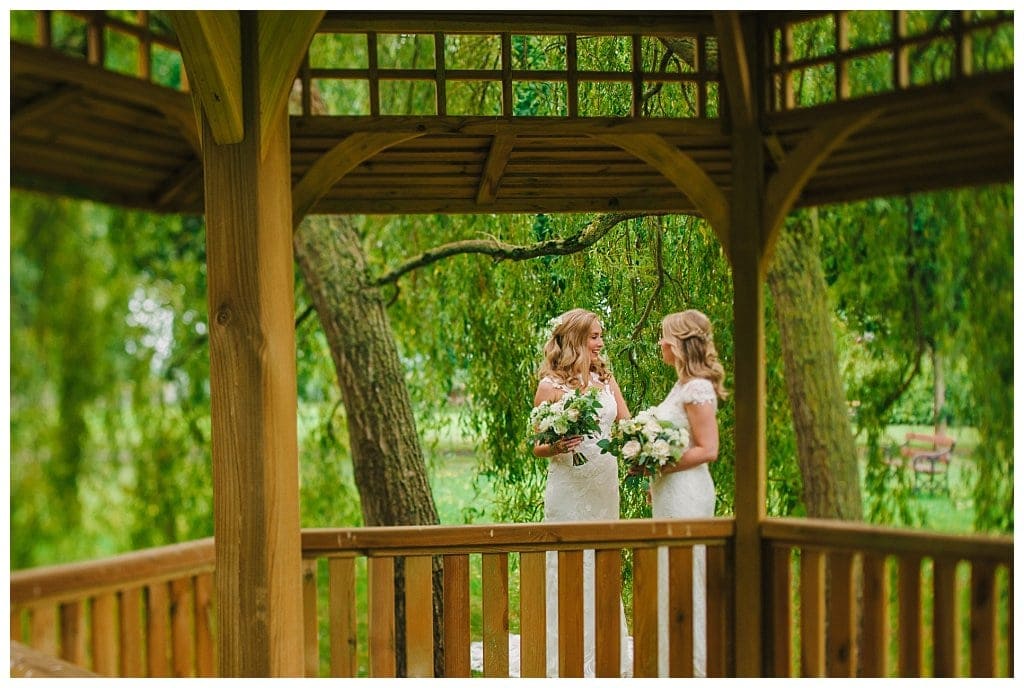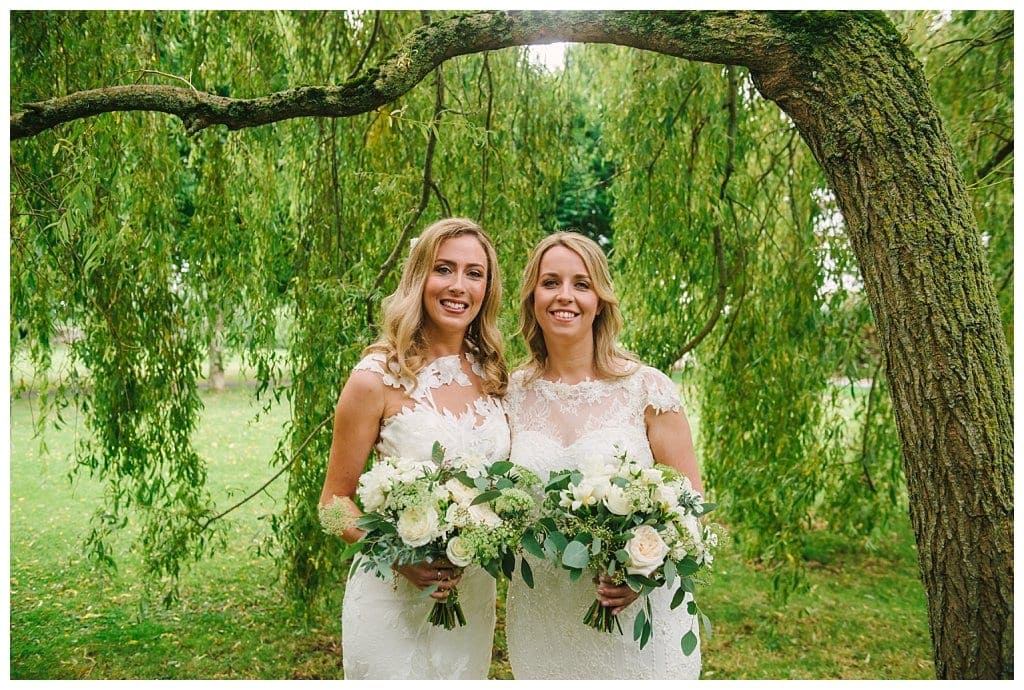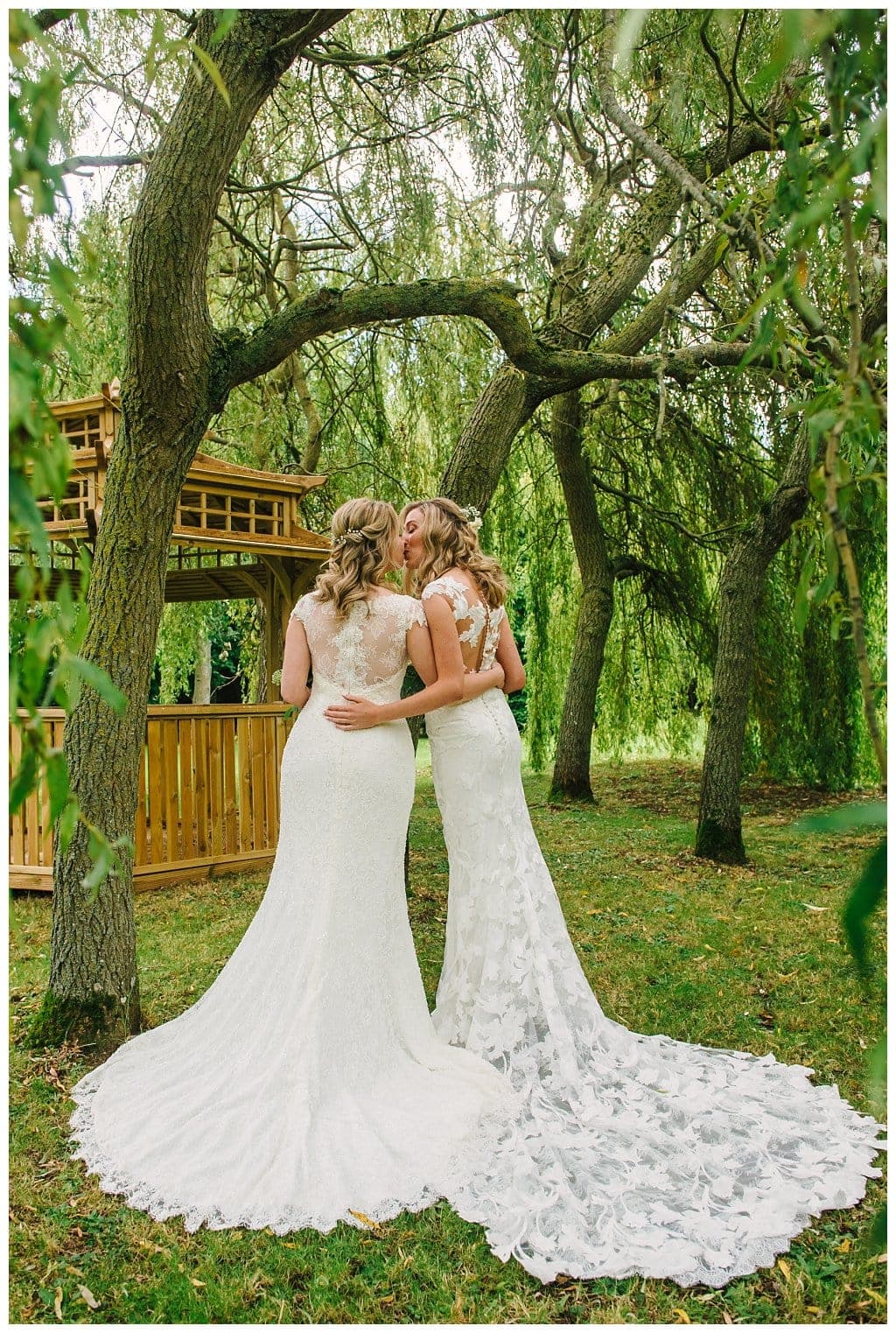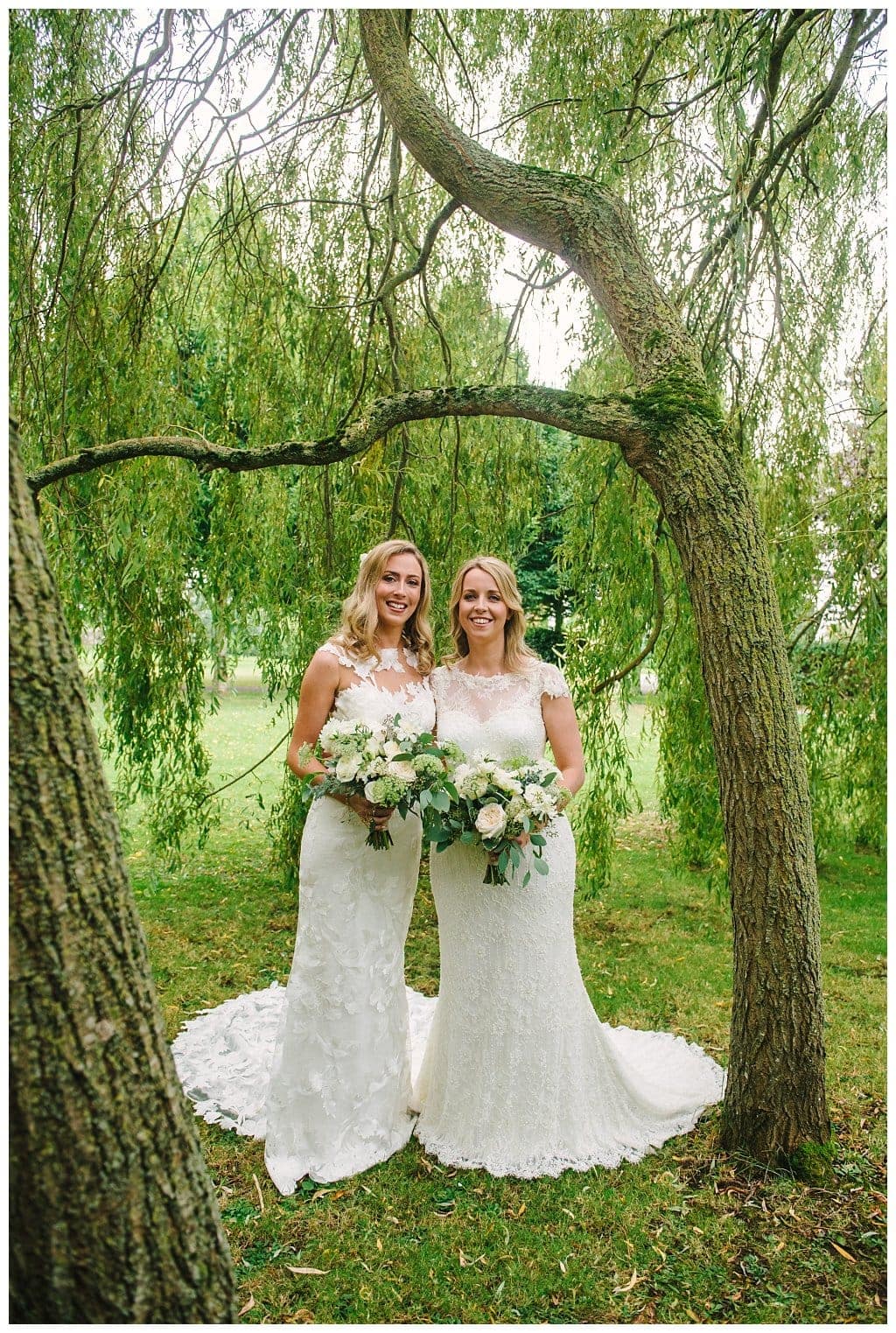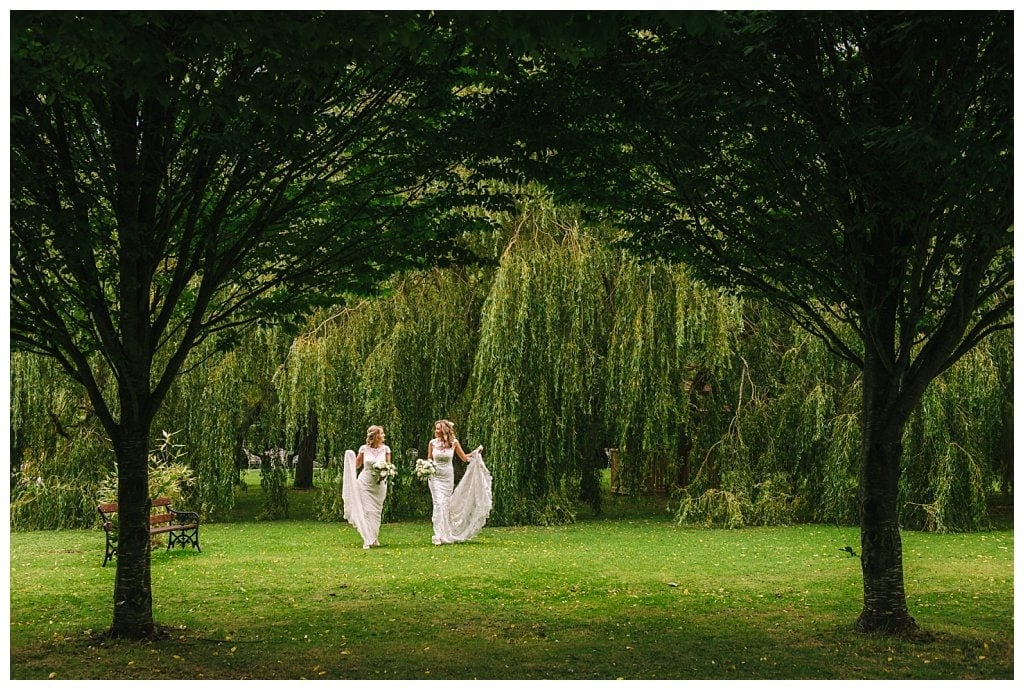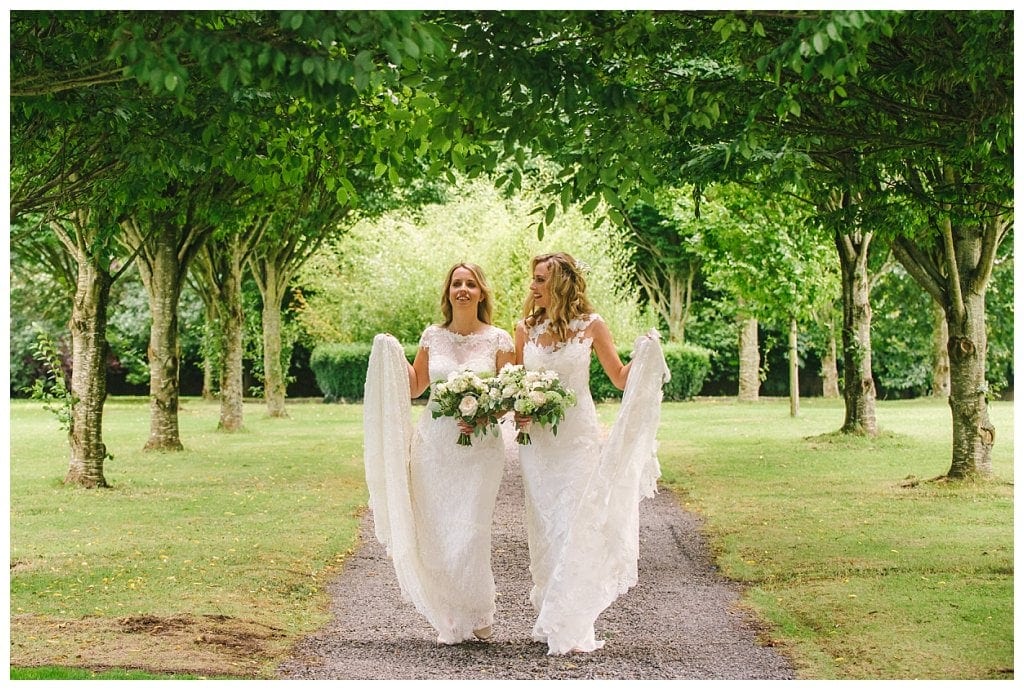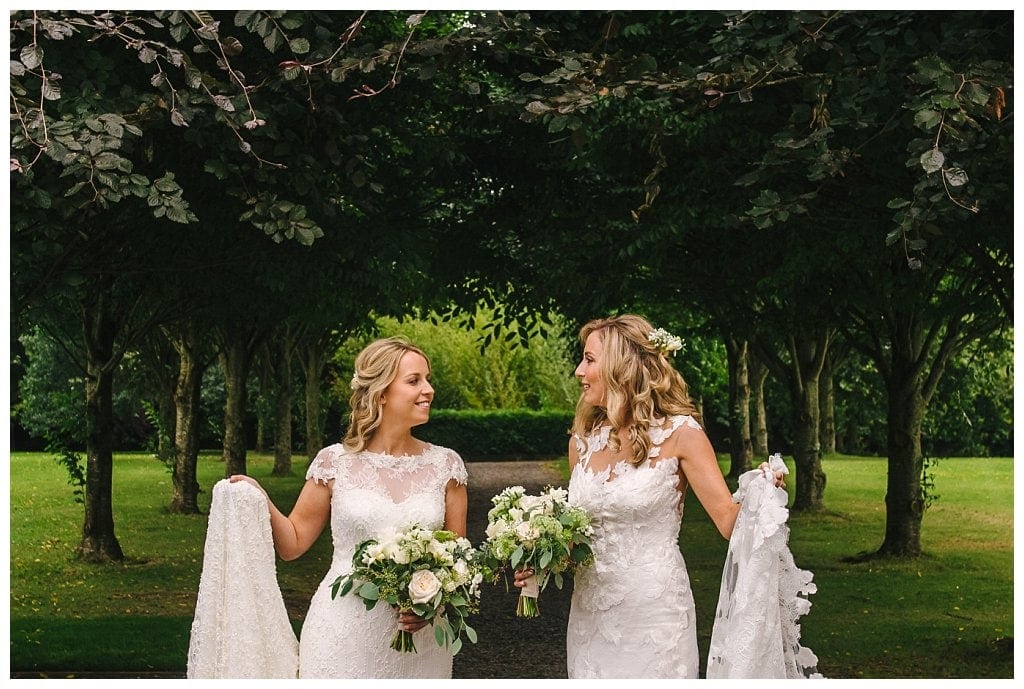 After the First look, Lisa's dad and Emma's brother in law walked them through the ceremony room in Barberstown Castle. The joy from all those who came to witness their day was overwhelming as each took a step closer to the altar for a hand fasting ceremony. As they say, there wasn't a dry eye in the house when those two got married. It really was a privilege to be witnessing their two families come together bound by two loving brides.  I've only covered about a dozen same sex weddings so it's still a real treat to witness what seems like not just love binding a gay wedding but the goverment's recognition of love as a marriage between a same sex couple as equal to a husband and wife's love. At this time of writing, this wasn't just a wedding,  it's that and an historic moment of equality. To all those that are still persecuted from sharing this view of marriage, it's an aspiration that they too could be in Lisa & Emma's shoes and I can't thank them enough for letting me be there to capture their day.