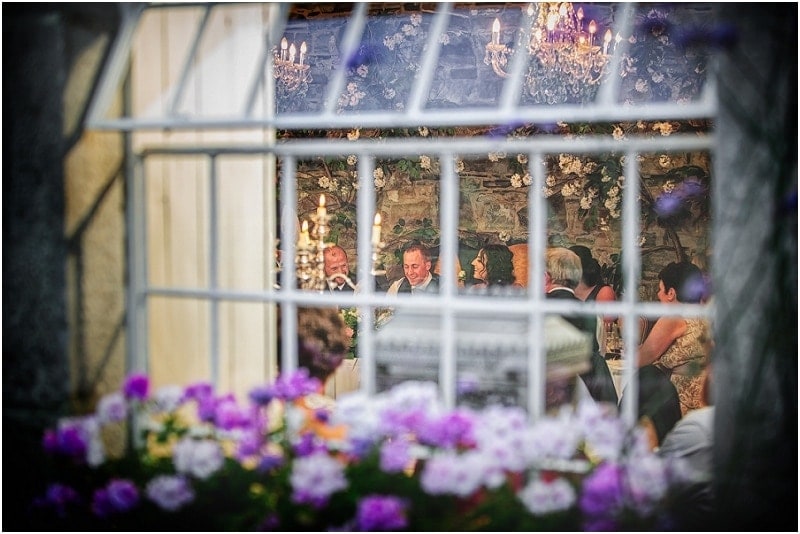 "family and guests as they marveled at Lorna's handiwork"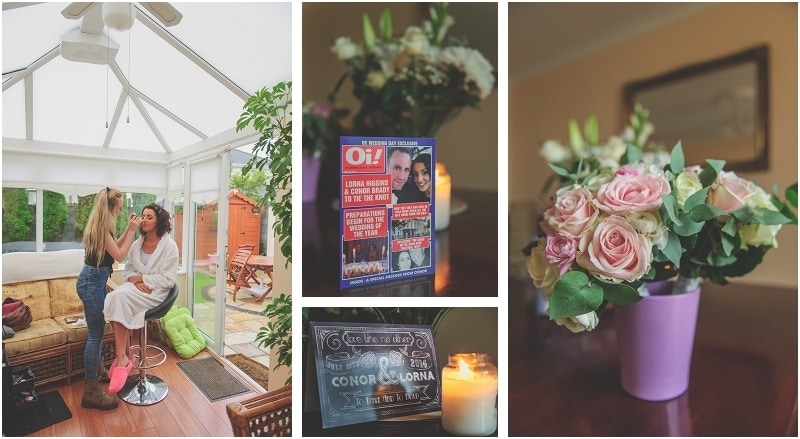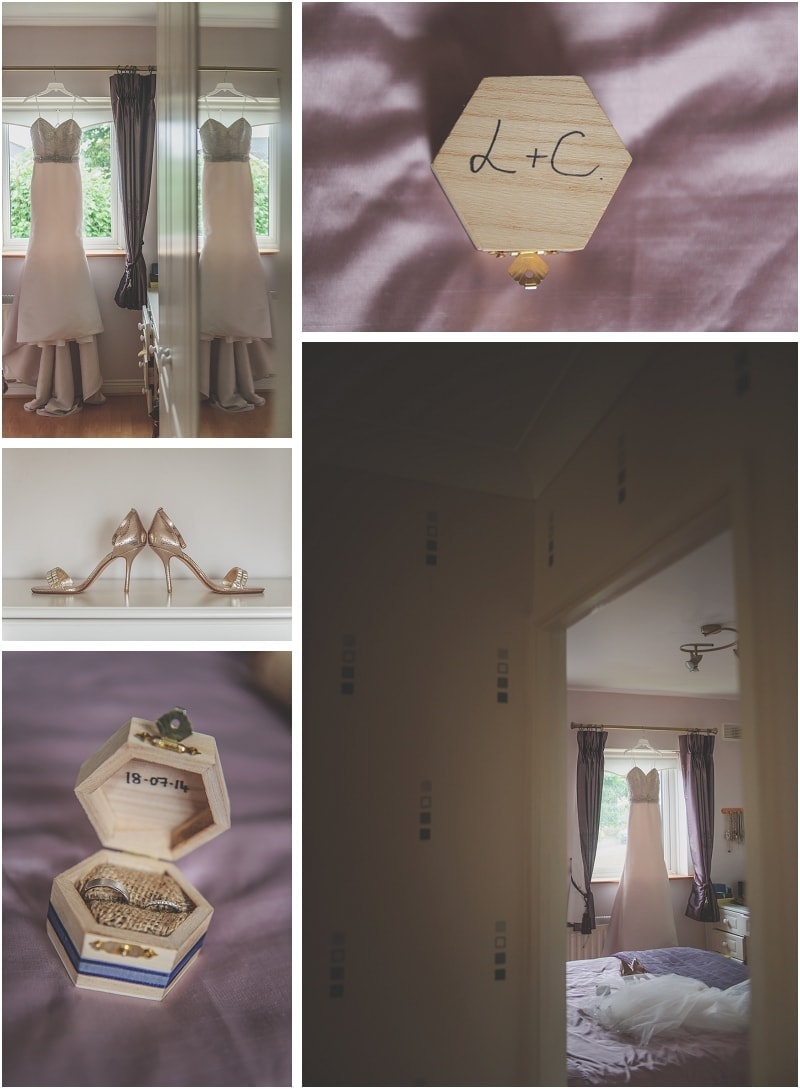 BALLYMAGARVEY VILLAGE WEDDING PHOTOGRAPHER – PHIL VOON
Lorna & Conor got married at the Church of the Immaculate Conception in Rathfeigh. It 's a beautiful church that's nicely lit with plenty of space for a big wedding. They got a fantastic day that just didn't seem like it was going to happen judging from the overcast morning.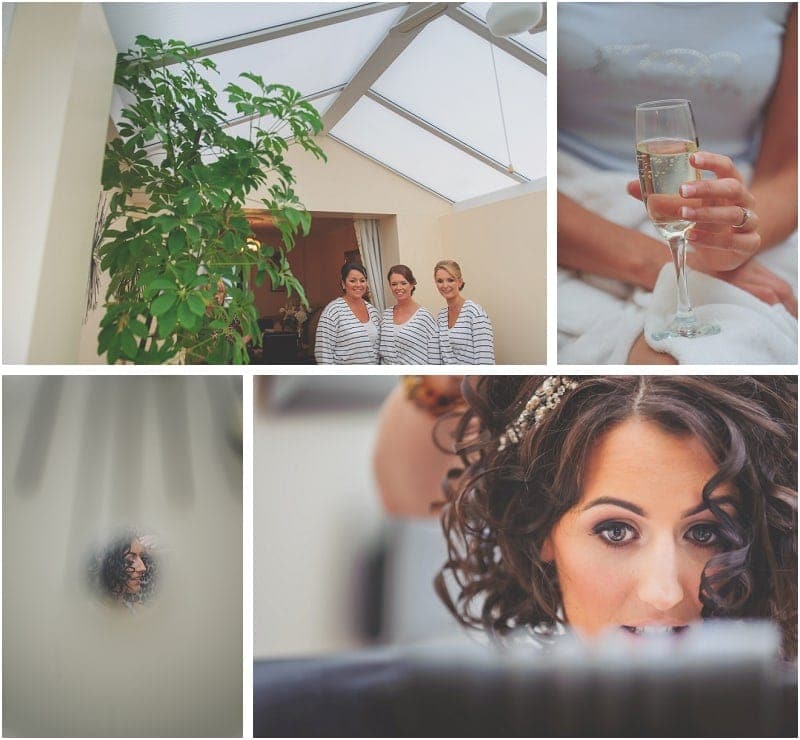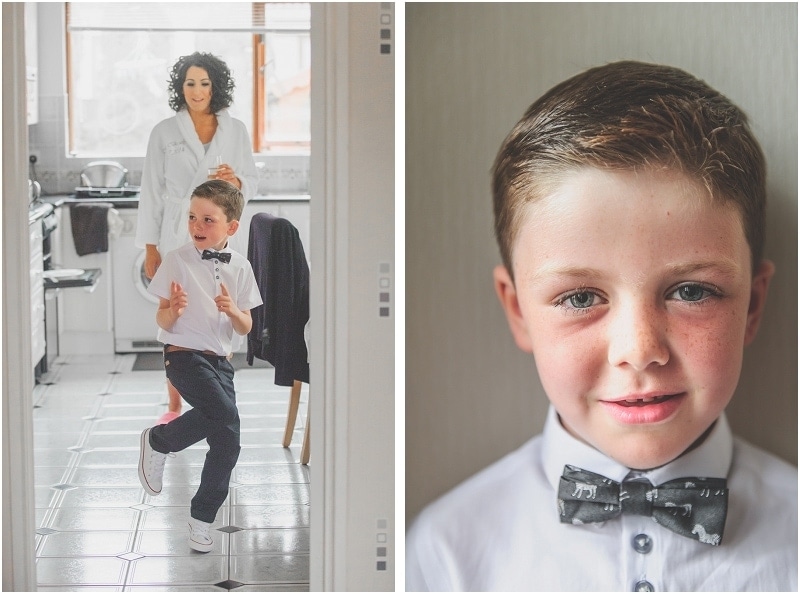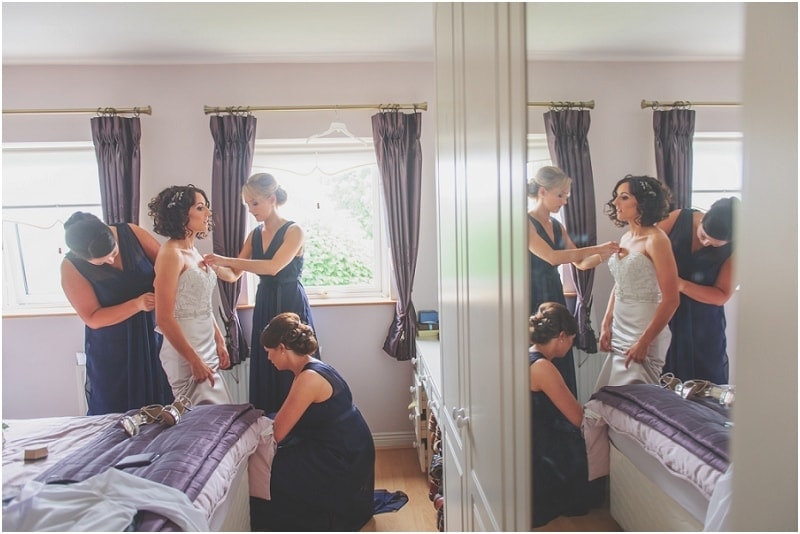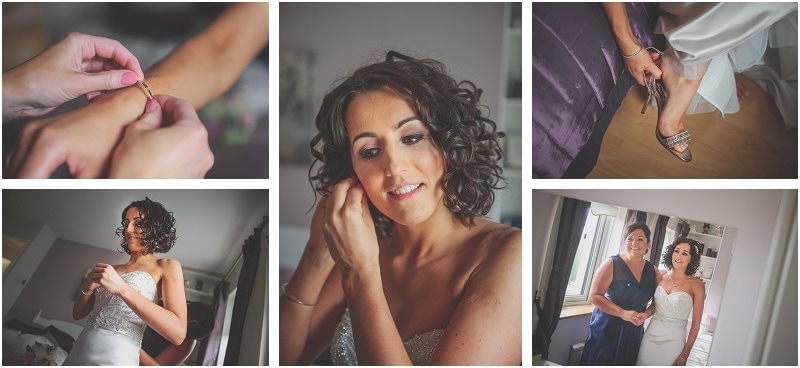 As usual the day 'flew by' but when a couple pays such close attention to detail in their wedding theme it was easy to lose track of time photographing family and guests as they marveled at Lorna's handiwork. I loved the portable Polaroid frame that didn't cost the world and could be easily moved throughout the venue. It made so much more sense to let your guests pass it on from one group to the next.

Even without the wedding decor, Ballymargarvey village is one of those places you could walk in off the street and hold an event and still feel like the venue had been prepared for it. It's just luxurious. Just look at the wedding room and so easy to light 🙂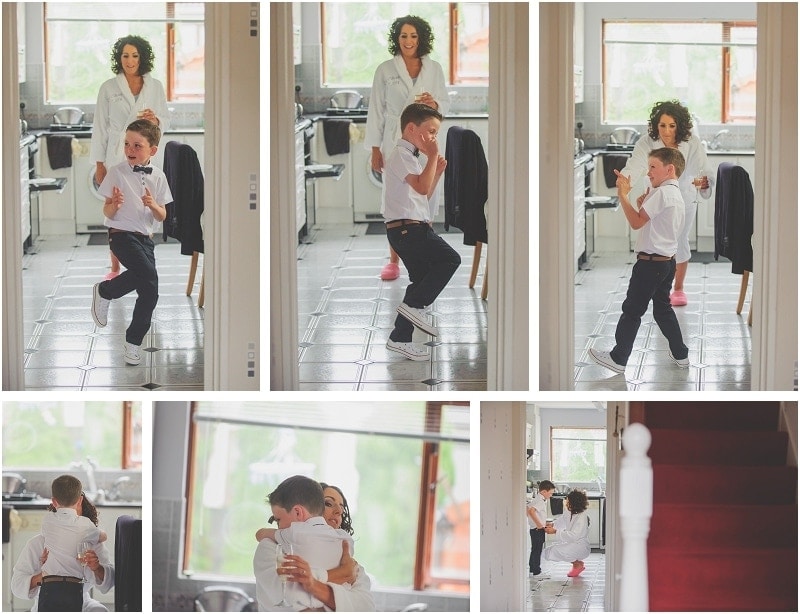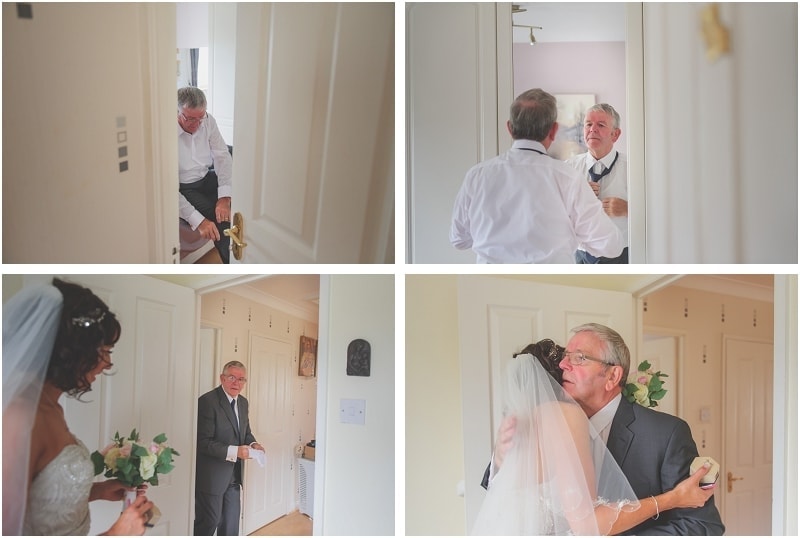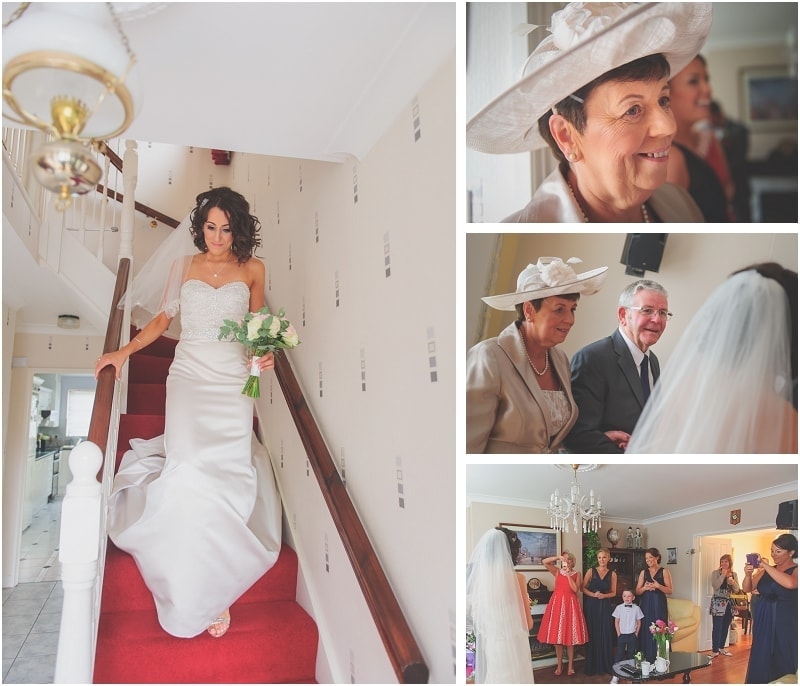 As for the band, a FEW GOOD MEN got the party rockin and the kids were shown how to throw some real shapes on the dancefloor.
Thanks Lorna & Conor for letting me be a part of your day!