Boho alternative wedding in County Laois
When Eamon rang I jumped at the opportunity to do the photography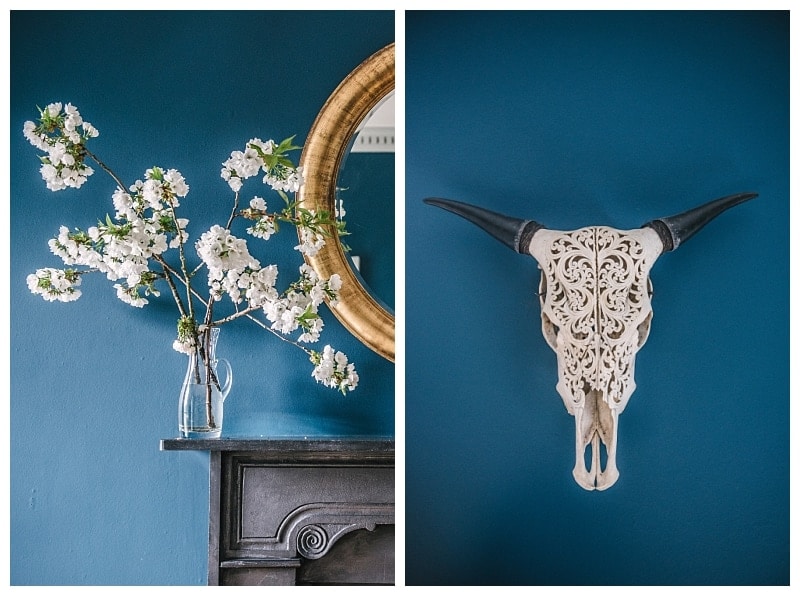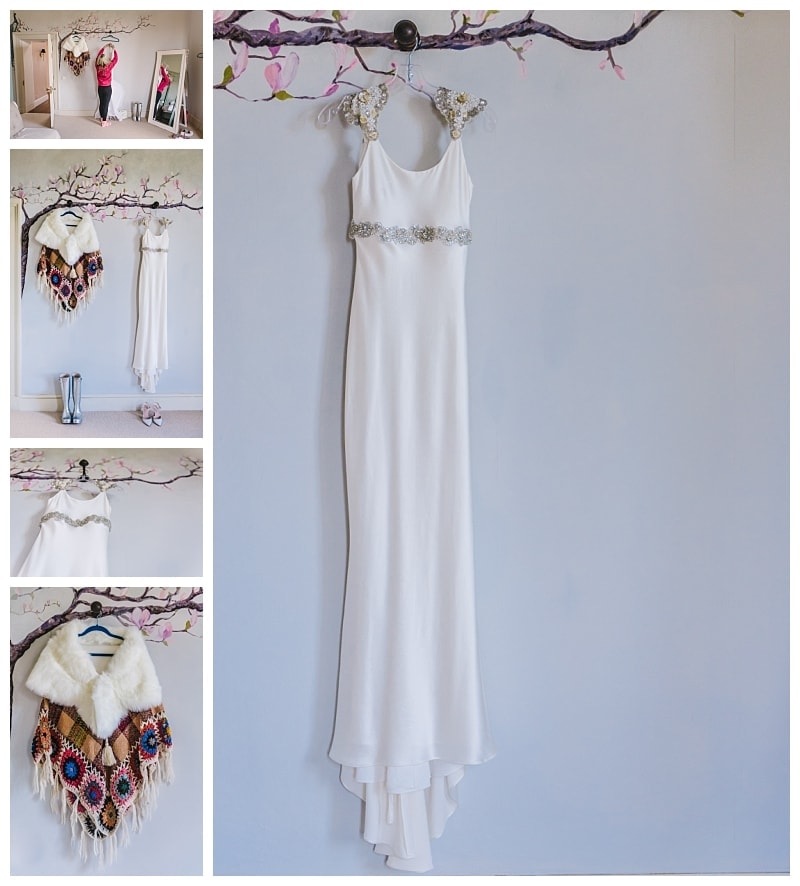 Couldn't wait to be a Ballintubbert House wedding photographer. The grounds are spectacular and with it's Glam Camping set up, it was a different sort of venue that made for some fantastic alternative wedding photography.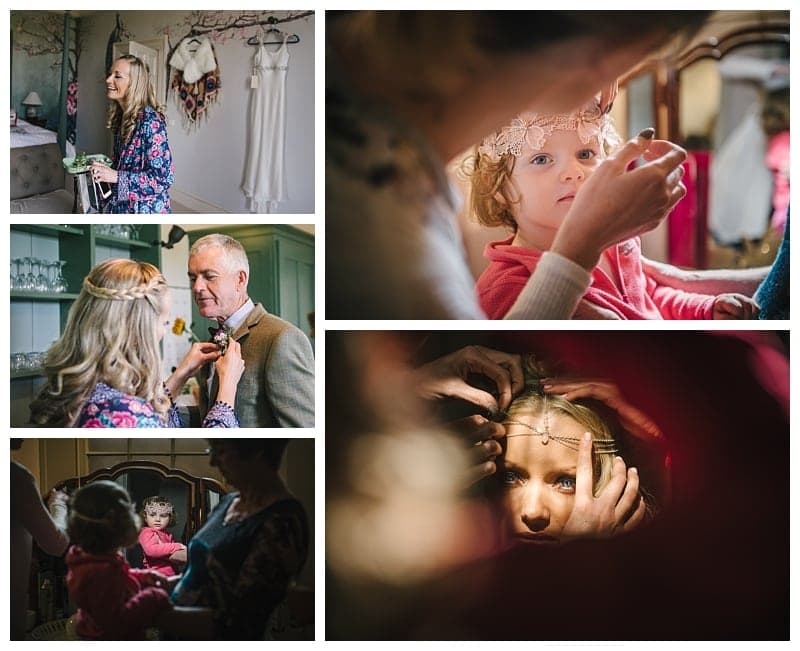 So, I've photographed forest weddings before but they were always at least 50 metres away from a splendid building. To be honest, I wouldn't really have called them a forest, more like a copse of trees at the back of a venue's field. Mass Rock on the other hand in Oughvale woods was a good, hmmm, 2 km hike away from any sort of shelter. This was a proper forest trail and not for the faint hearted wedding couple. This was a wedding ceremony that was only going to go ahead if you rolled two sixes on the weather dice. Doireann and Eamon were the kinda of couple that you can't help but feel like they brought their own loaded dice that day in APRIL, a month re-known for it's SHOWERS.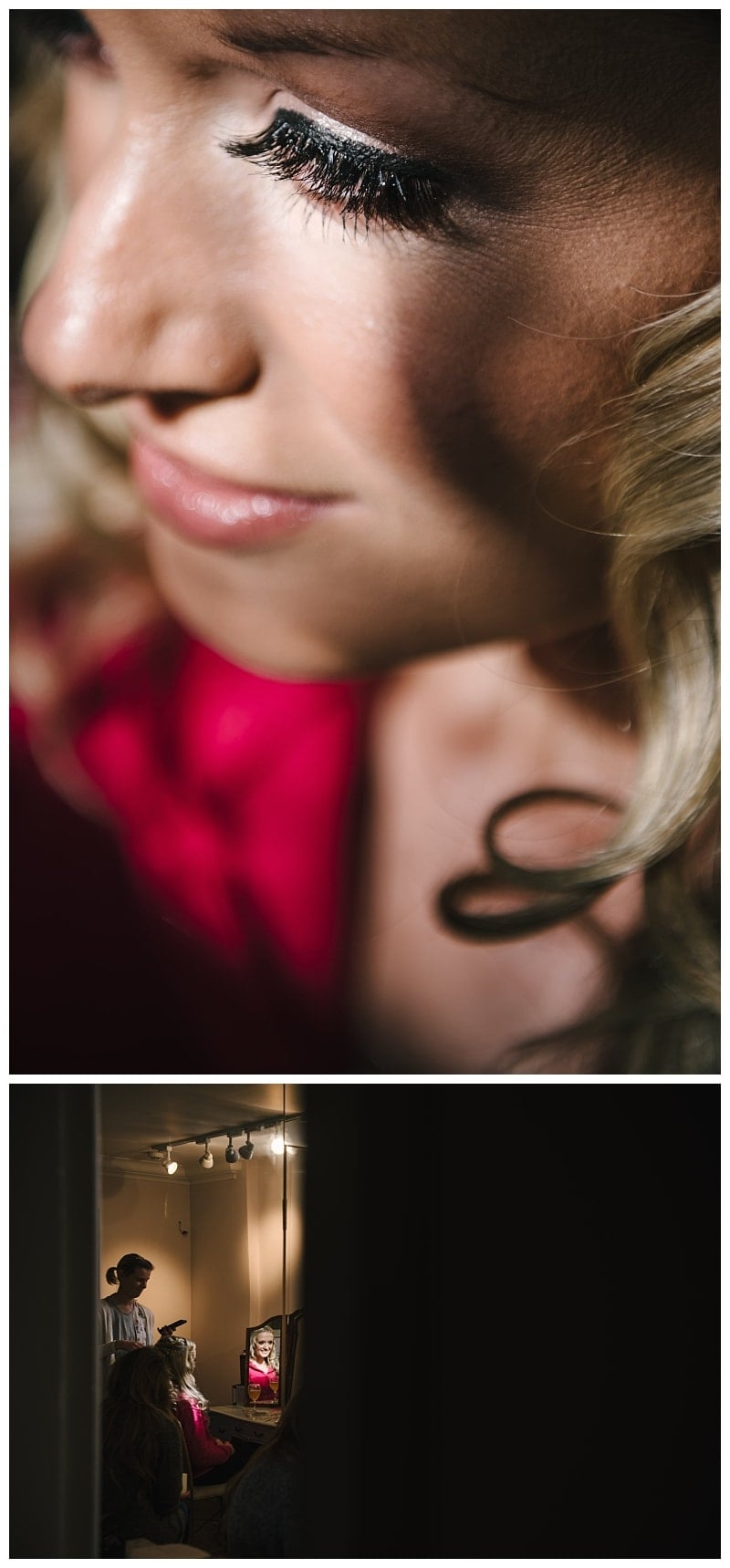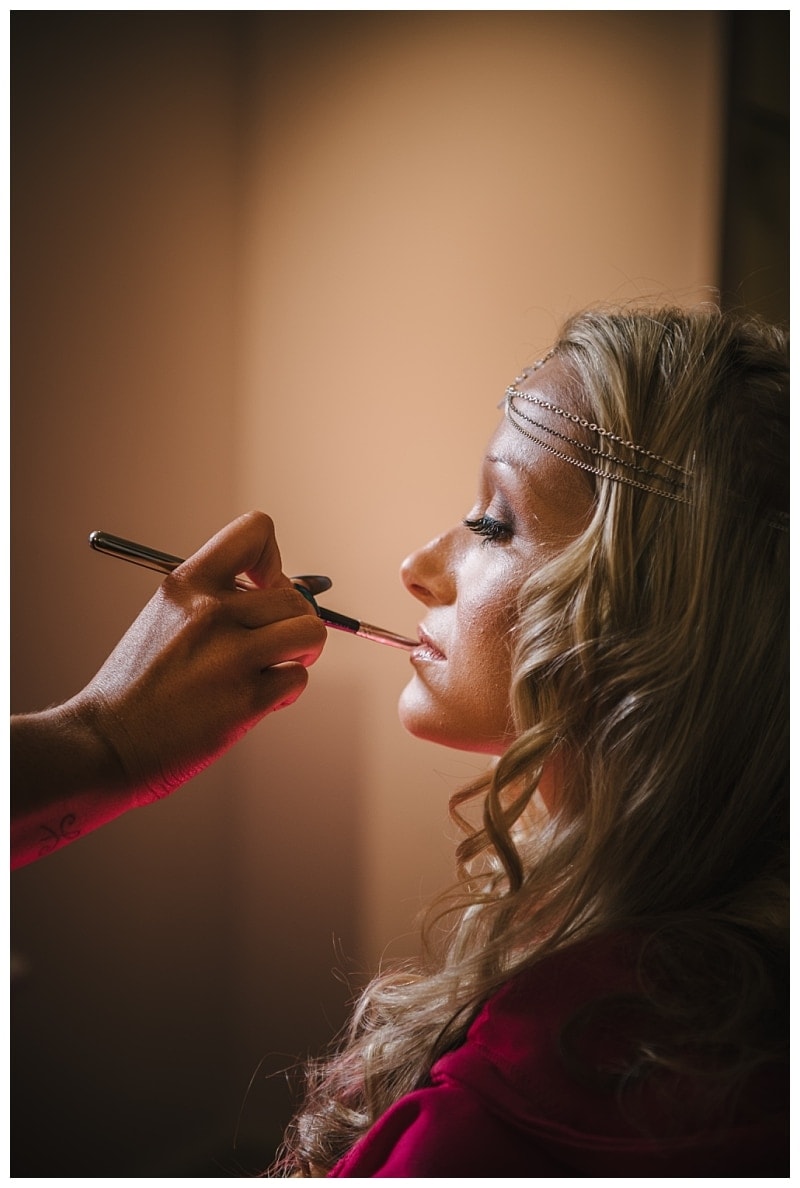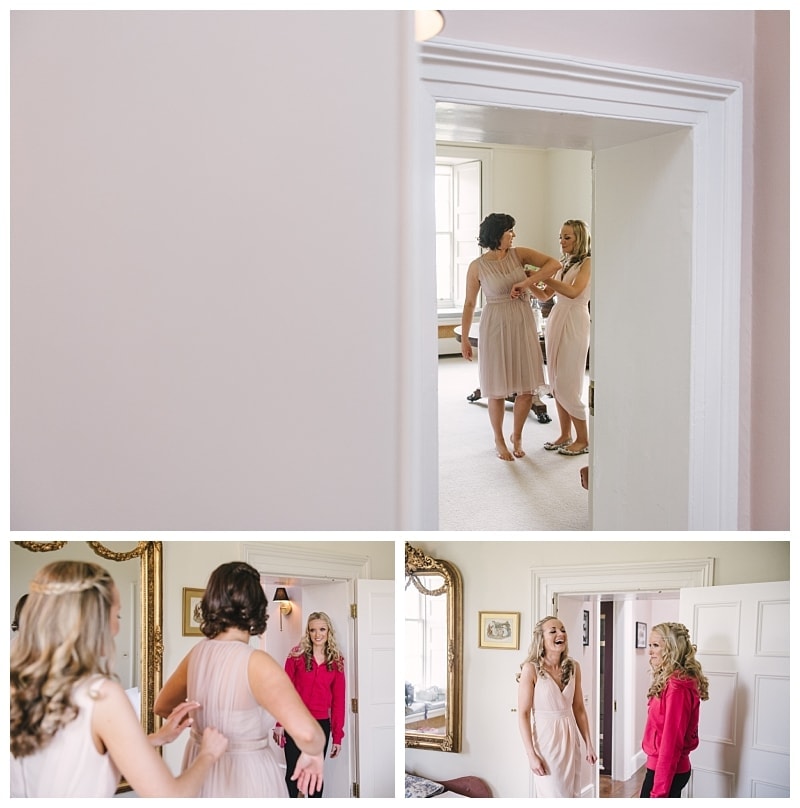 When I went to meet them, they had insisted they'd like to scout the venue with me. I was apprehensive since I like to explore the area by myself but boy, was I glad they were there on the day. The place is massive. The path that Doireann would take to meet Eamon involved winding hills and muddy paths that were surrounded by beech trees. I was half expecting her to show up on the day with a hunter's knife, a portable gas bbq and trail mix. It was that kind of forest. A couple of times I felt like the Blair Witch was watching us, waiting for us to become lost.
So to find out the sun was shining on the day with no chance of rain was truly a godsend. I arrived at Ballintubbert House and Gardens to find everything running according to plan. I don't think I had the slightest doubt enter my mind once. Everything was seamless and it was due to the meticulous attention to detail both Eamon and Doireann put into the day. Even Eamon recognised his own attentive behaviour when his speech discussed his choice of  napkins and how he procrastinated over the weight and colours that were on offer.
The wedding itself was truly enchanting with the ring ceremony held in the woods and later the vows in Ballintubbert House Gardens in amongst the apple orchard. The meal was set up in a marquee at the end of the garden and when i left it felt like I was walking back to my car along an airstrip by candle light.
It truly was a great day with such a fantastic couple. I got on really well with them and their family and friends and I hope their photos reflect the joy they all brought to the day. Thanks guys.