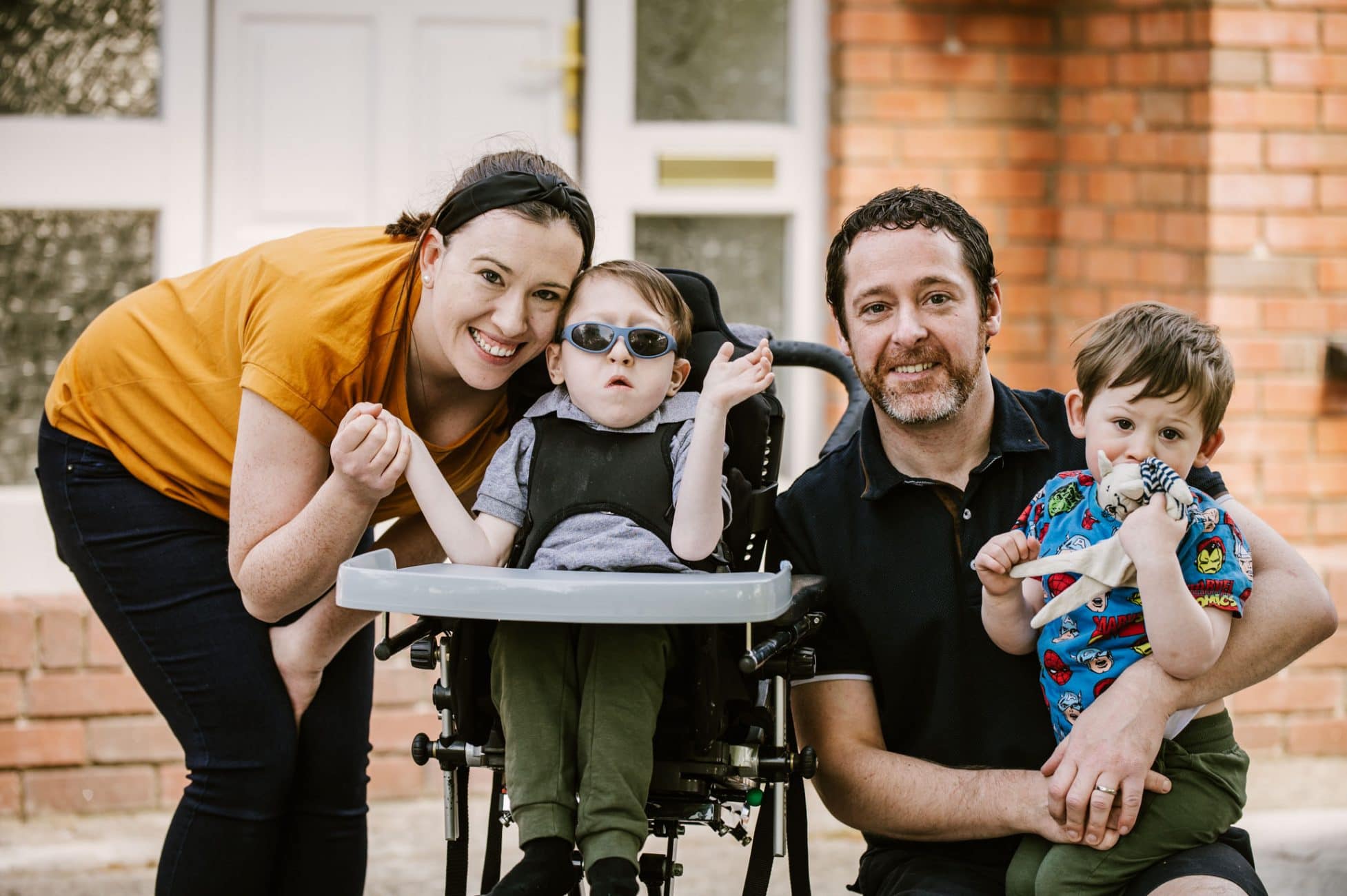 The Flannerys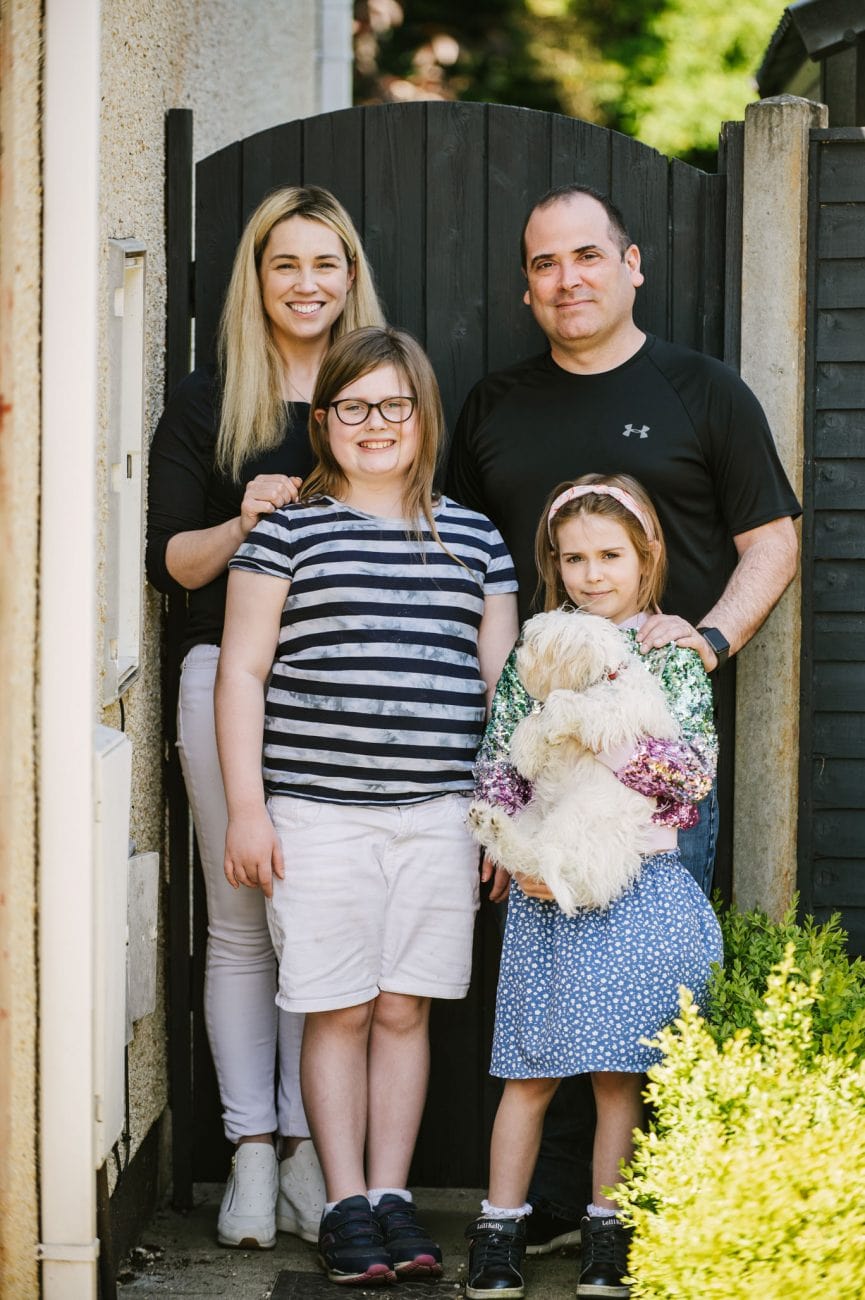 The Kennedys
The lockdown is challenging juggling work and family from home. Working in health sector recruitment I never thought I would be interviewing staff from my bedroom!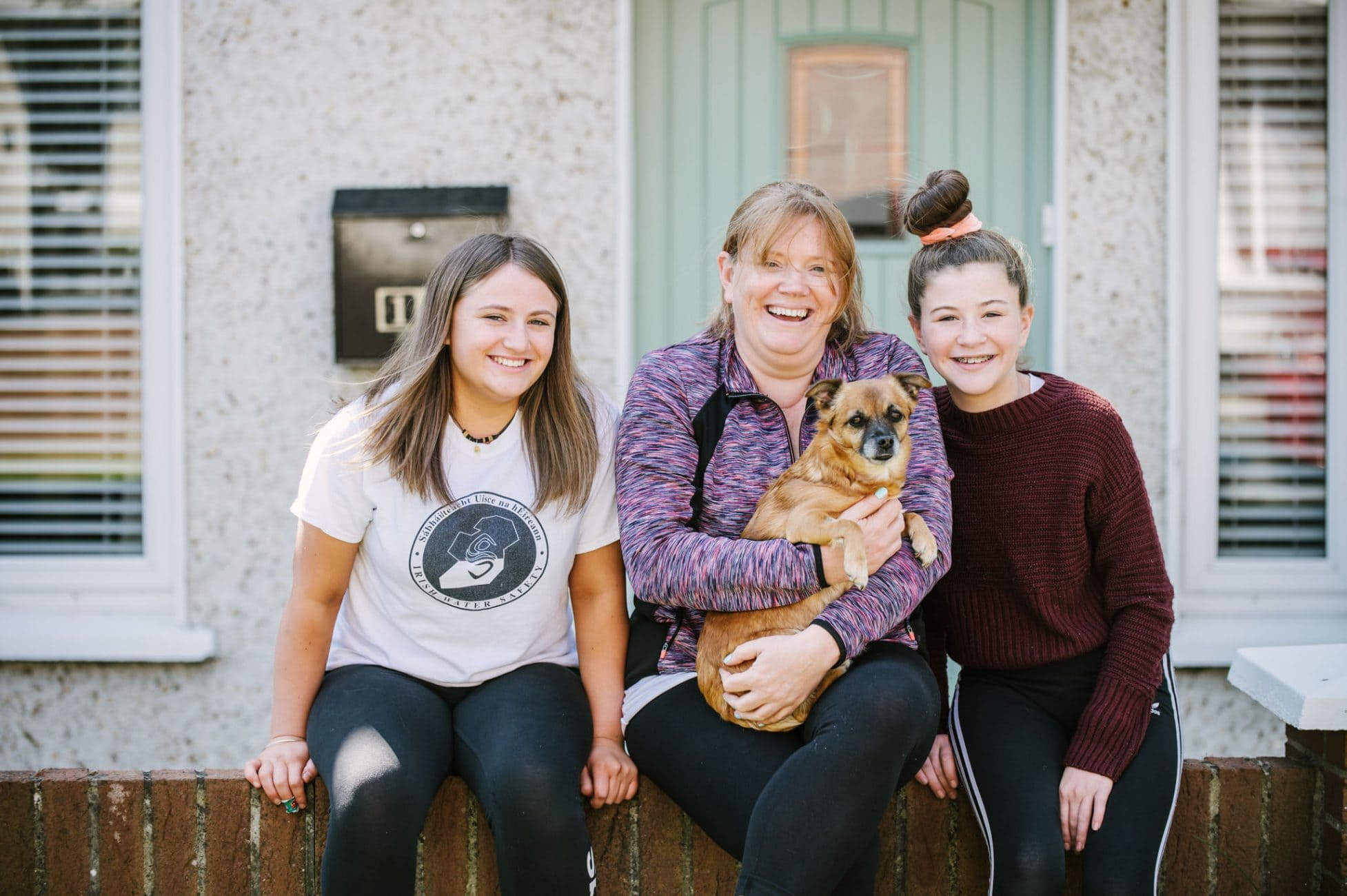 Elizabeth, Scampi and the girls!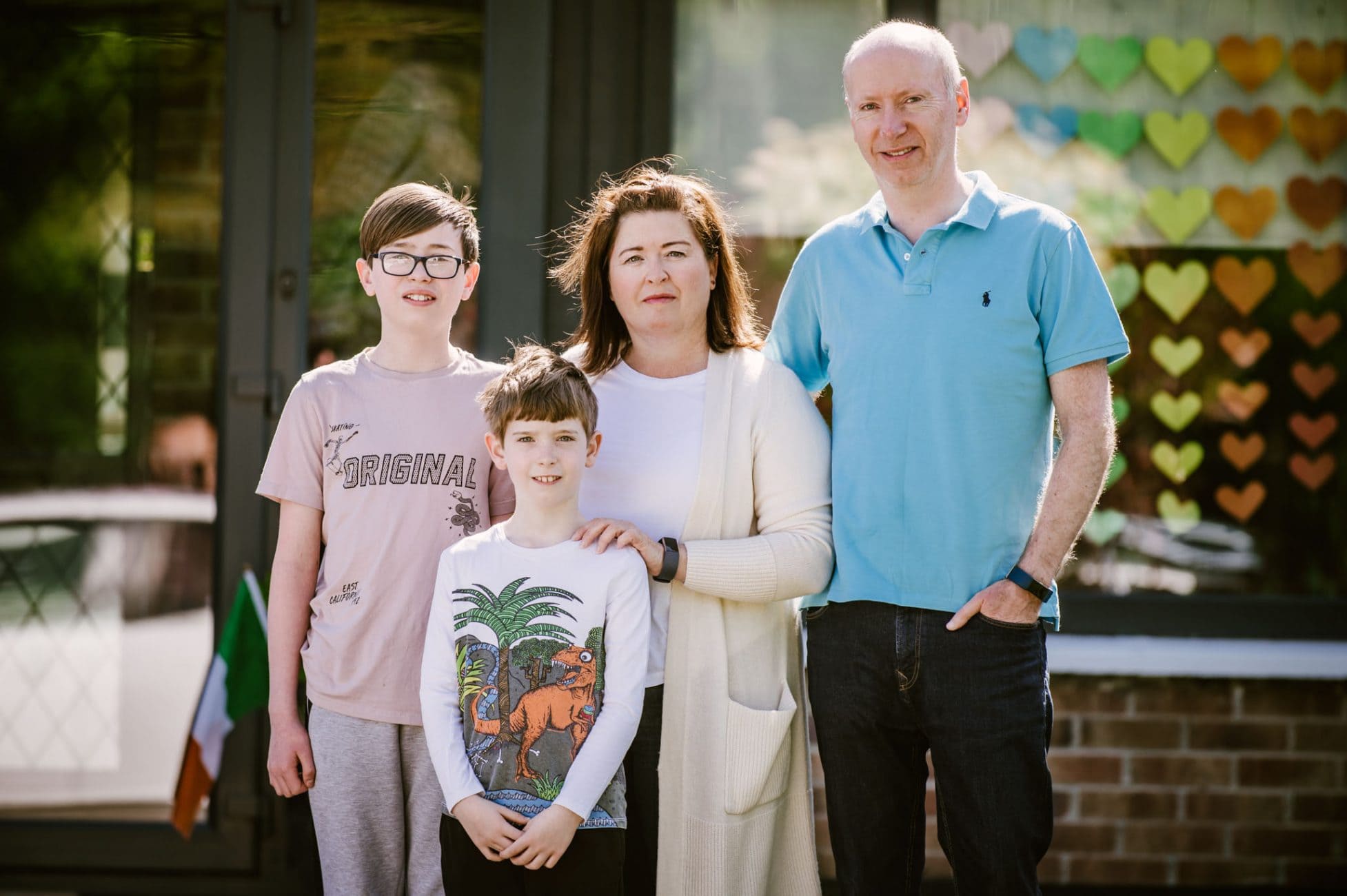 Tammy & Brendan & their boys
Carrie & Ronan's family
Lydia, David, Jamie & Jessica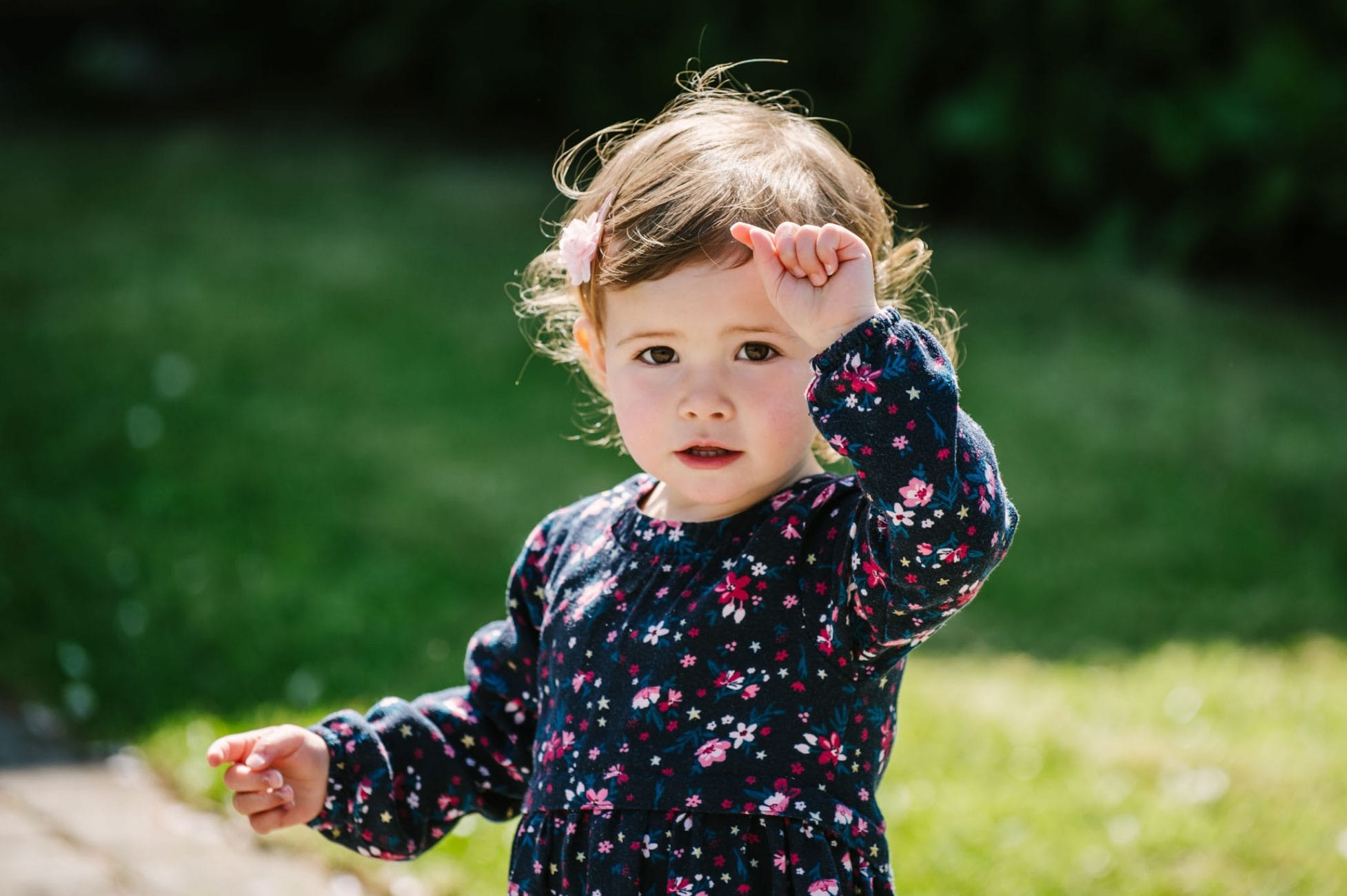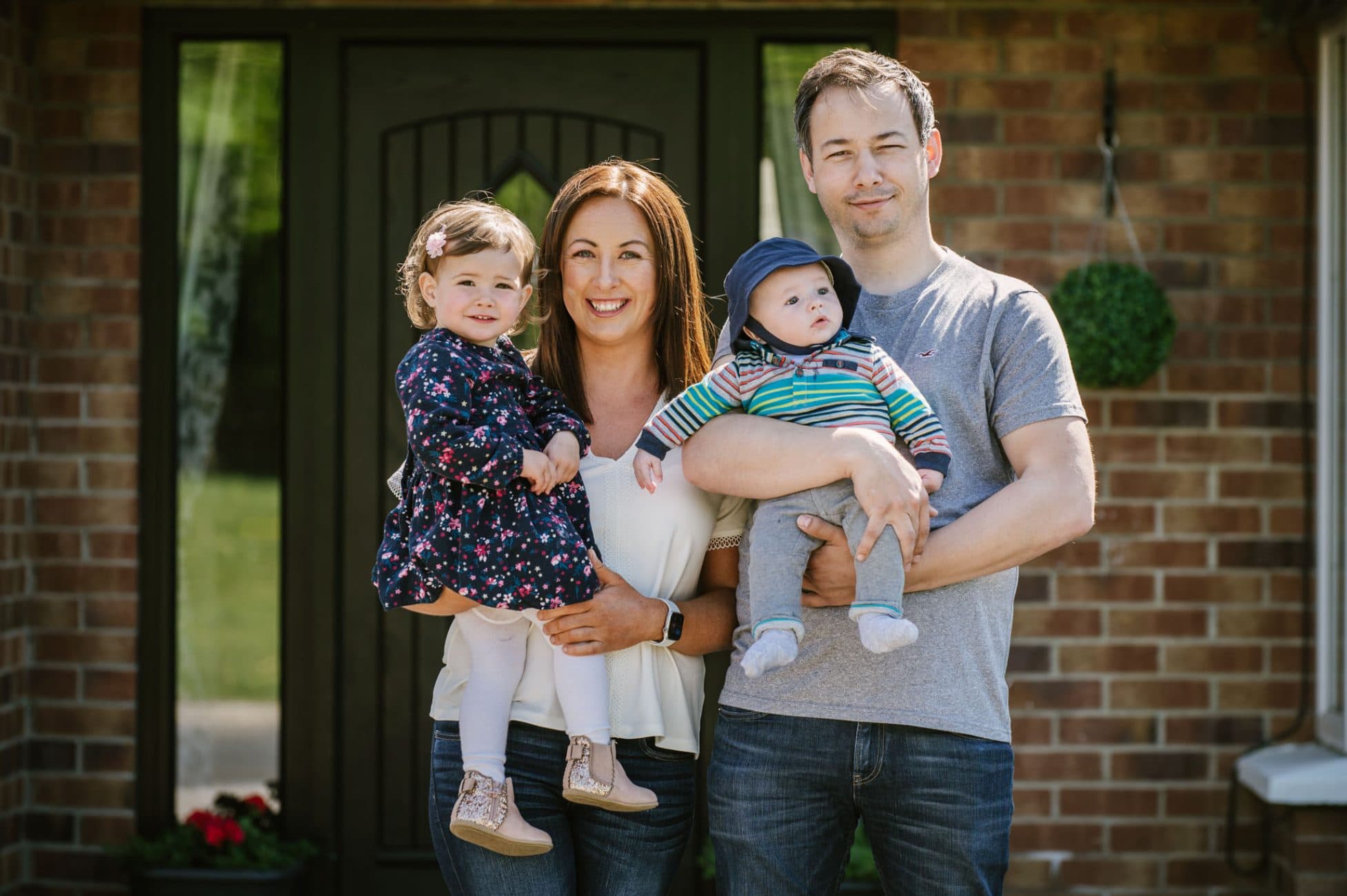 First family photo since Jack's birth in January.
Katie (HR Director ) & Shane (Finance Director ) cherishing time as a new family of 4.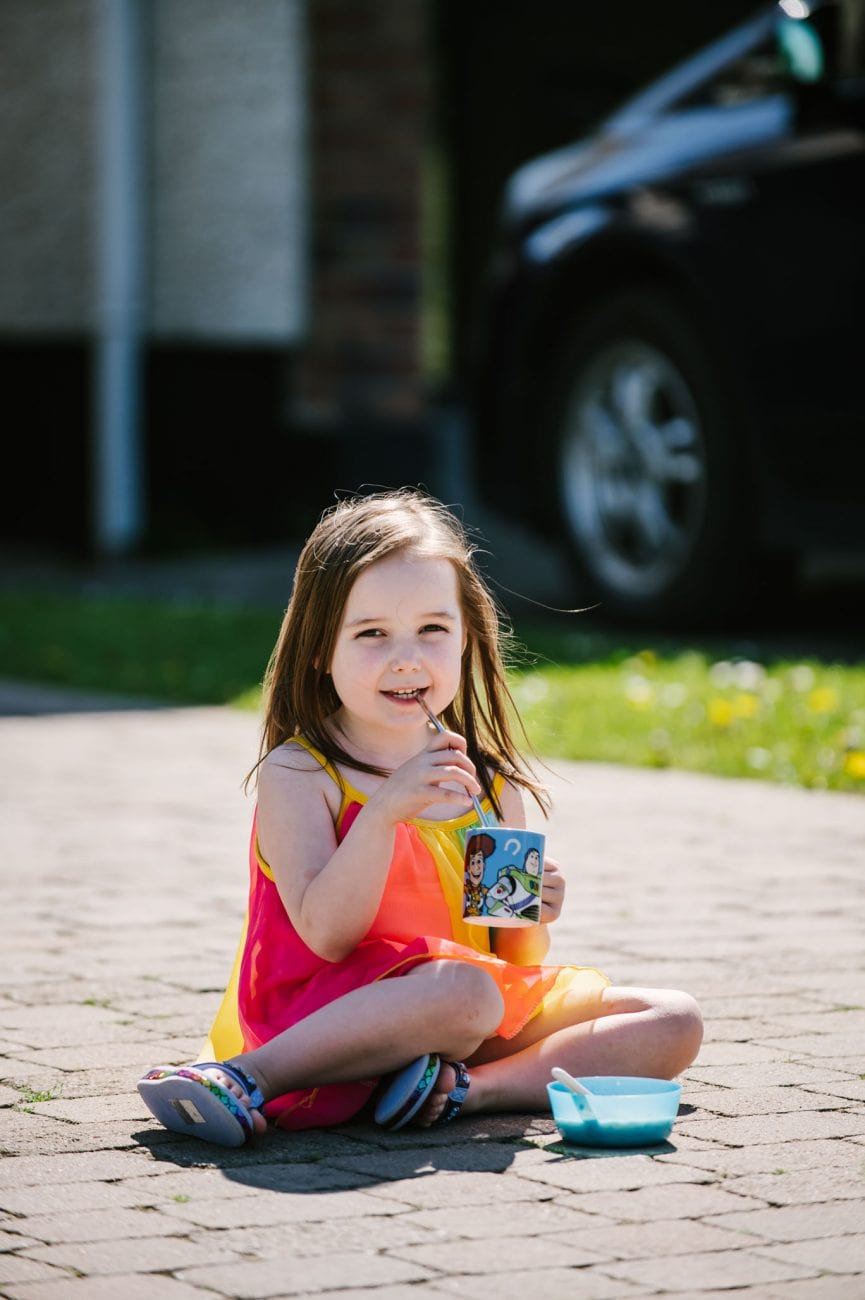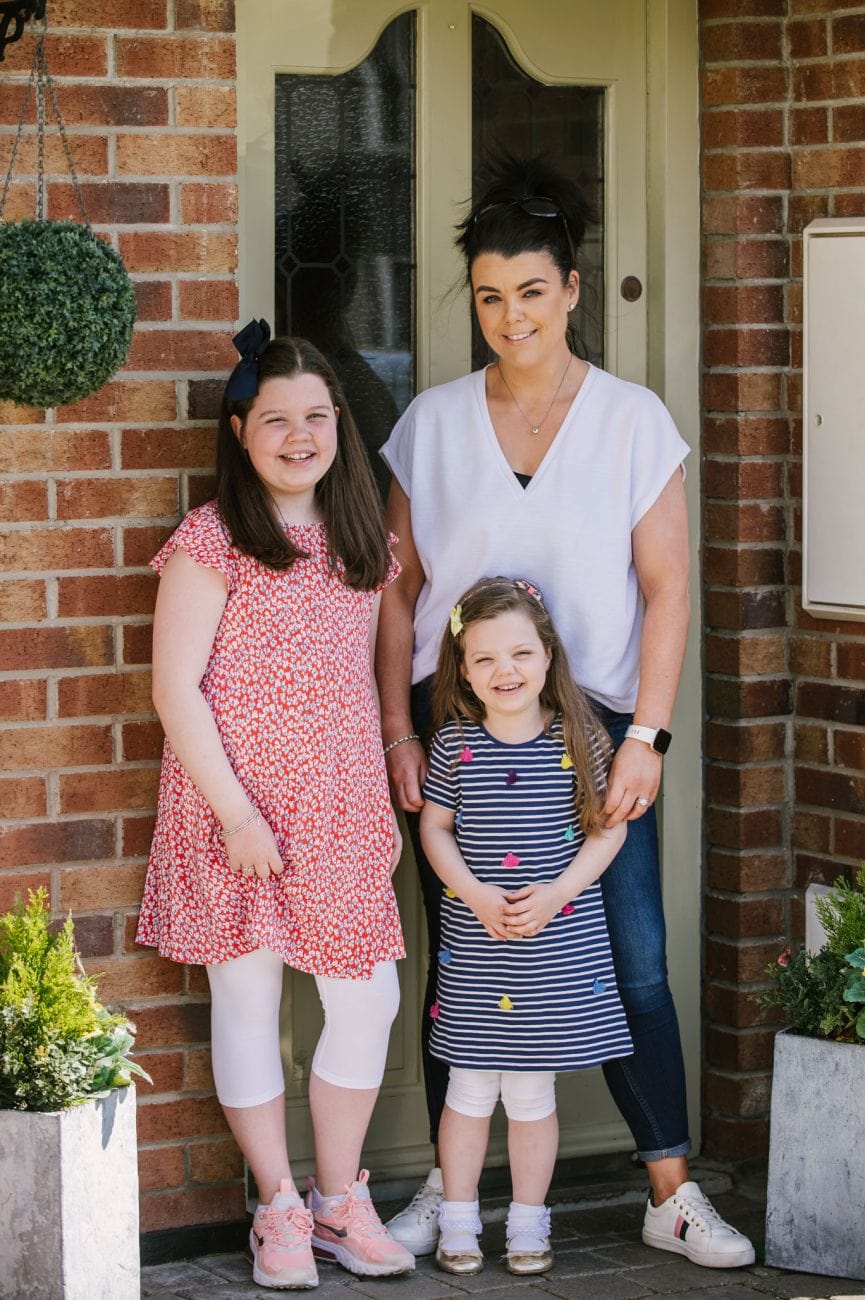 Roisin & her girls!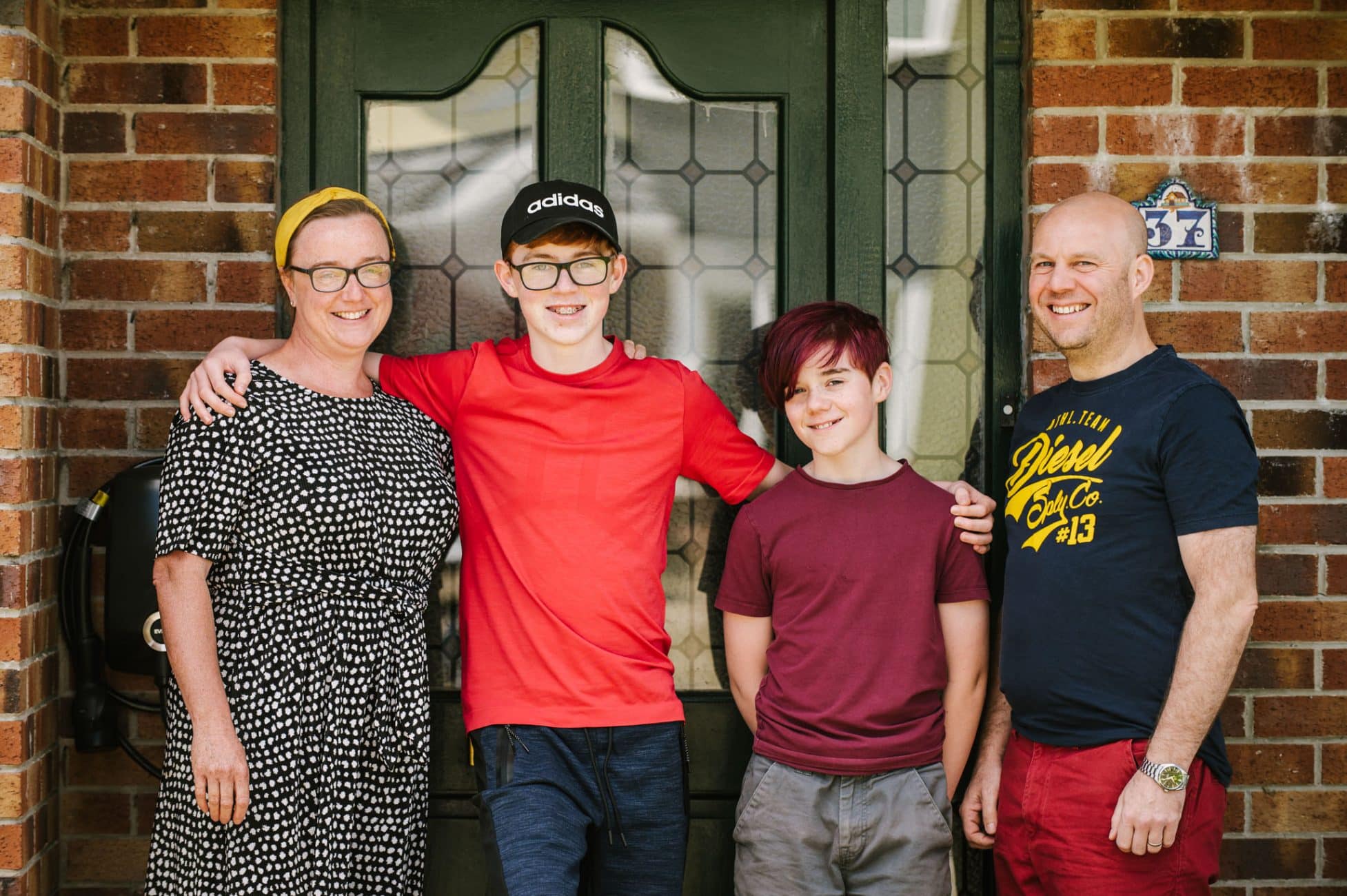 The Cullys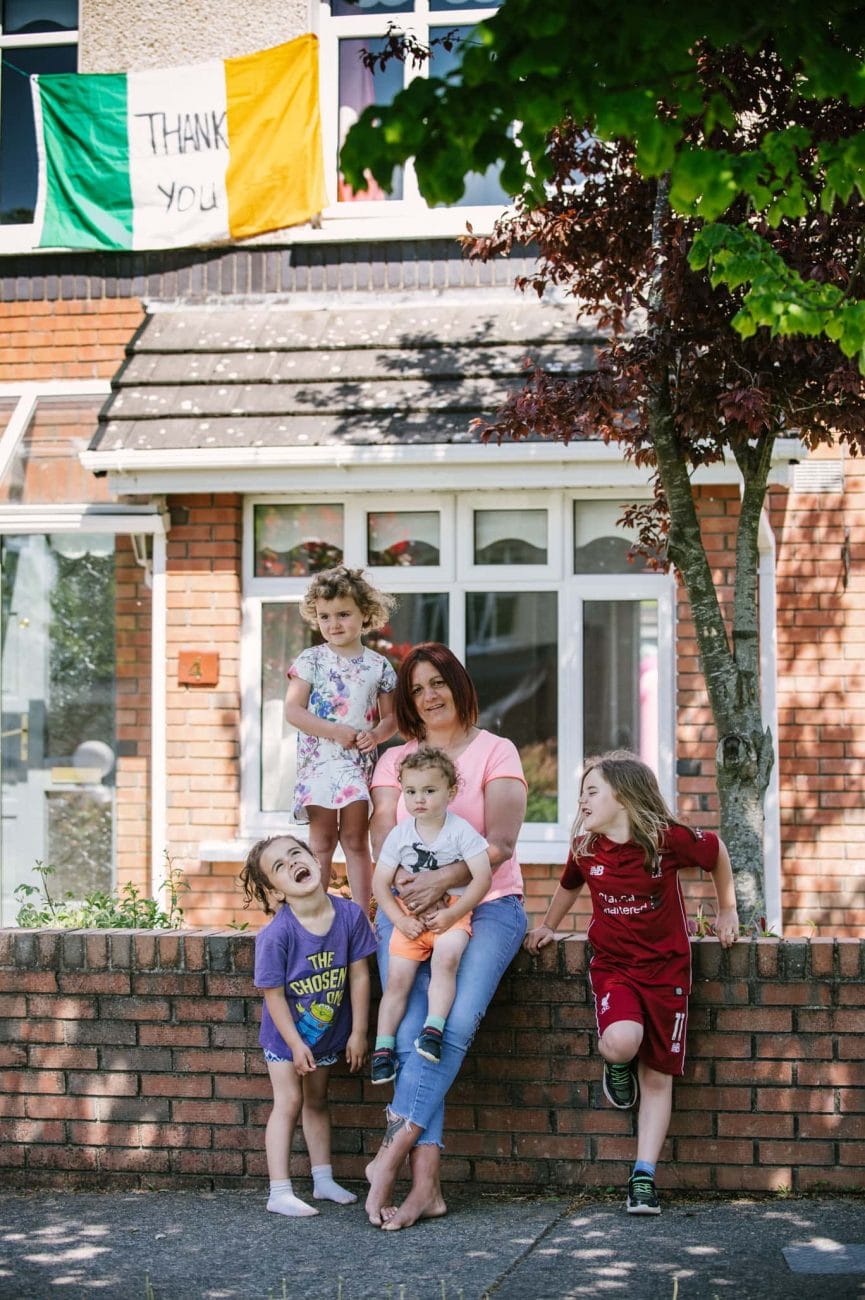 The Dolans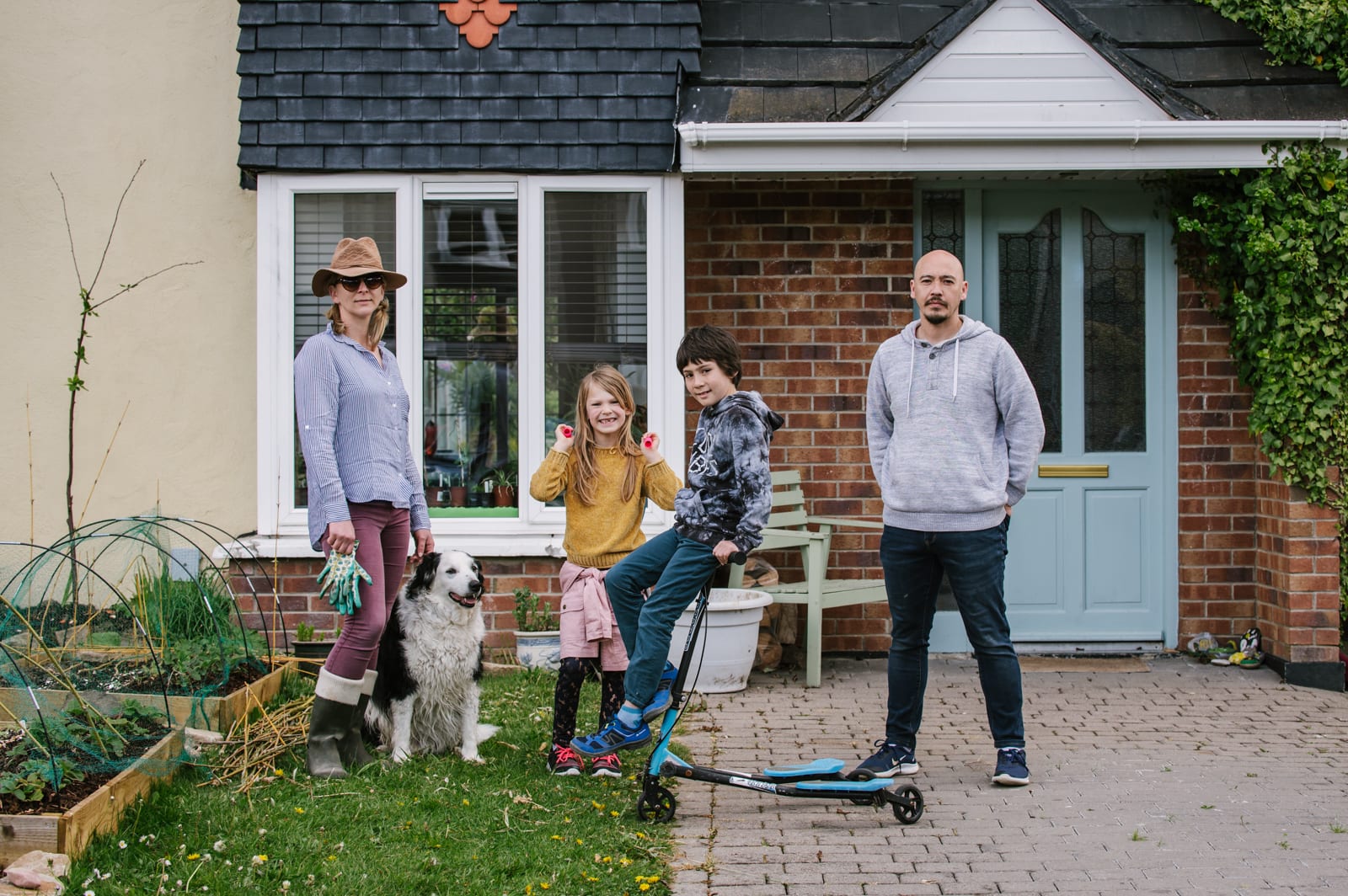 The Voons
My family now living the Good life with our suburban farming!